Get connected with our daily update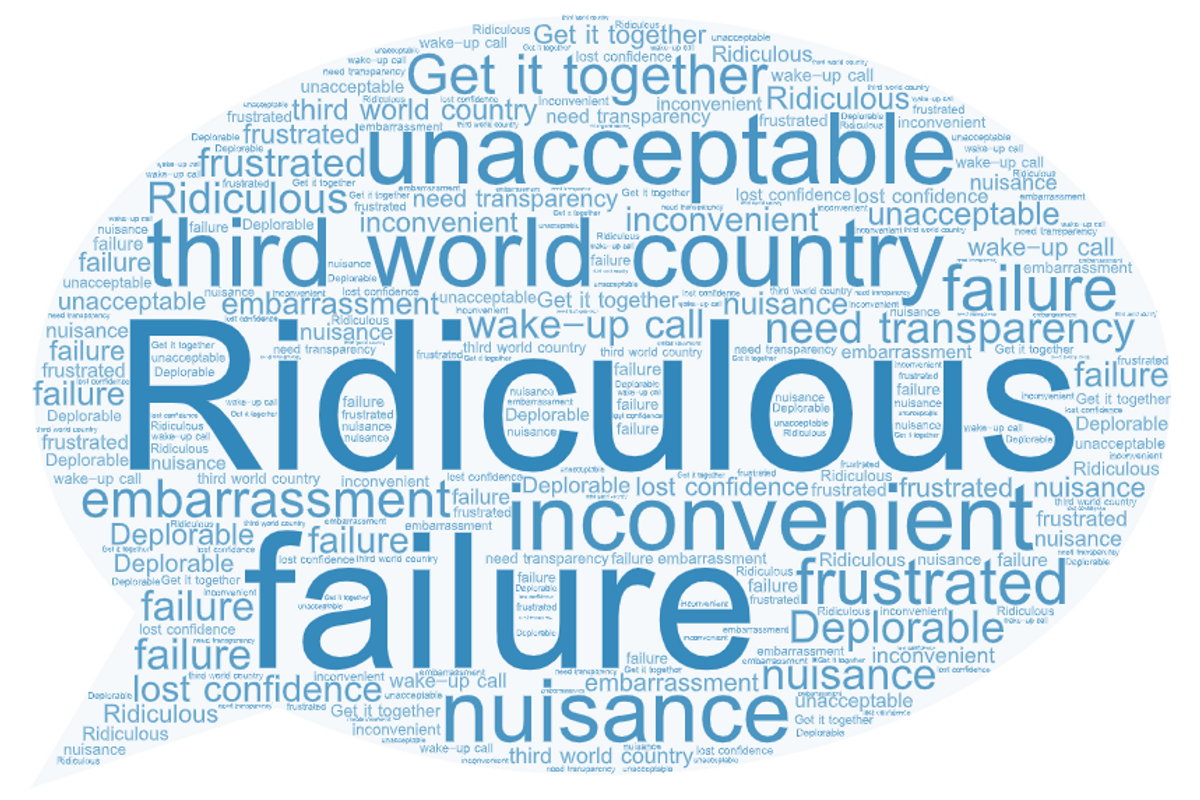 Austin residents went four days being told to boil their water after a mistake made at one of the water treatment plants. As frustrations circulated, we asked our audience to share their thoughts with us.
---
First, we wanted to know what actions they were taking in response to the boil-water notice. Almost 47% of 228 respondents said they were drinking bottled water, but not far behind almost 40% were boiling their water.
A majority voted that Austin Water should be held responsible for the repeated city failures of three boil-water instances in four years.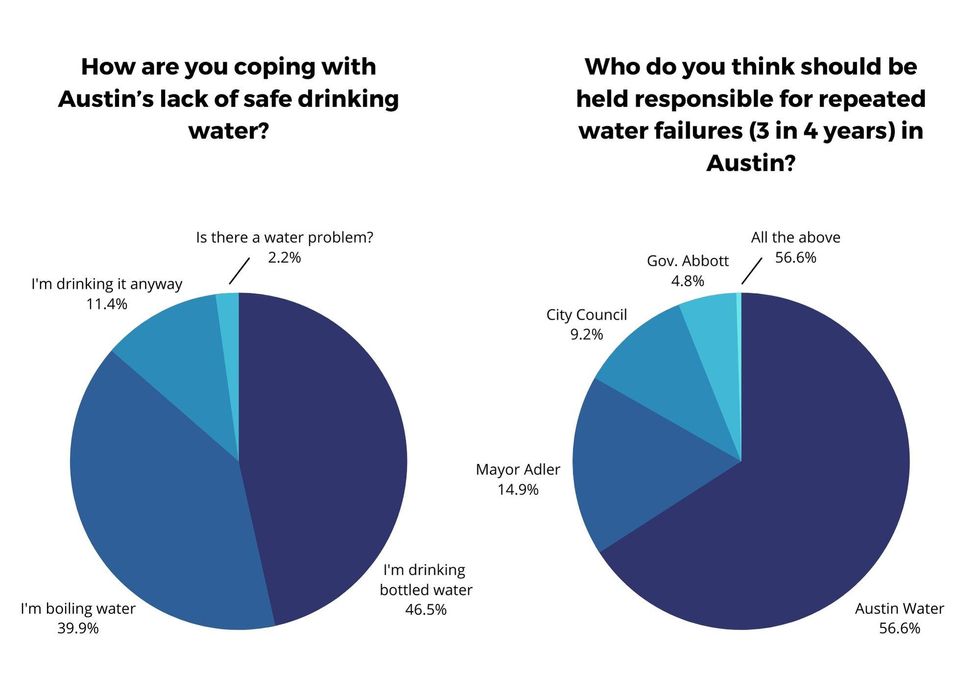 Poll results of Austonia survey. (Austonia)
Respondents were given the option of sending in comments. A common theme in the comments was saying this shouldn't happen in this country at all and comparing the lack of drinking water to a third-world country.
Here are a few other comments:
Ridiculous for a city our size and a travesty for businesses that had to close due to lack of water.
Just ridiculous, we shouldn't all have to rely on just one treatment plant for the entire city... scary! Come on Austin leaders, we can do better!
This is unacceptable in the richest country in the world, in the capital of our state!!
I just moved here because it is a high tech hub, and to not have potable water for 3-4 days makes me think I moved to a third-world country! Get it together, Texas.
A city that hypes itself as the greatest place all the time and can't provide clean water to its residents? Please!
Firing someone bc a bureaucratic error? Who's training this person and about the supervisor? I sincerely do not believe this is what took place. I challenge their integrity.
Remembering to not drink tap water. Keeping a water bottle in the bathroom. Otherwise, it's not that big a deal. But in my 50 years, I've never had to boil my water in any of the other cities I've lived in.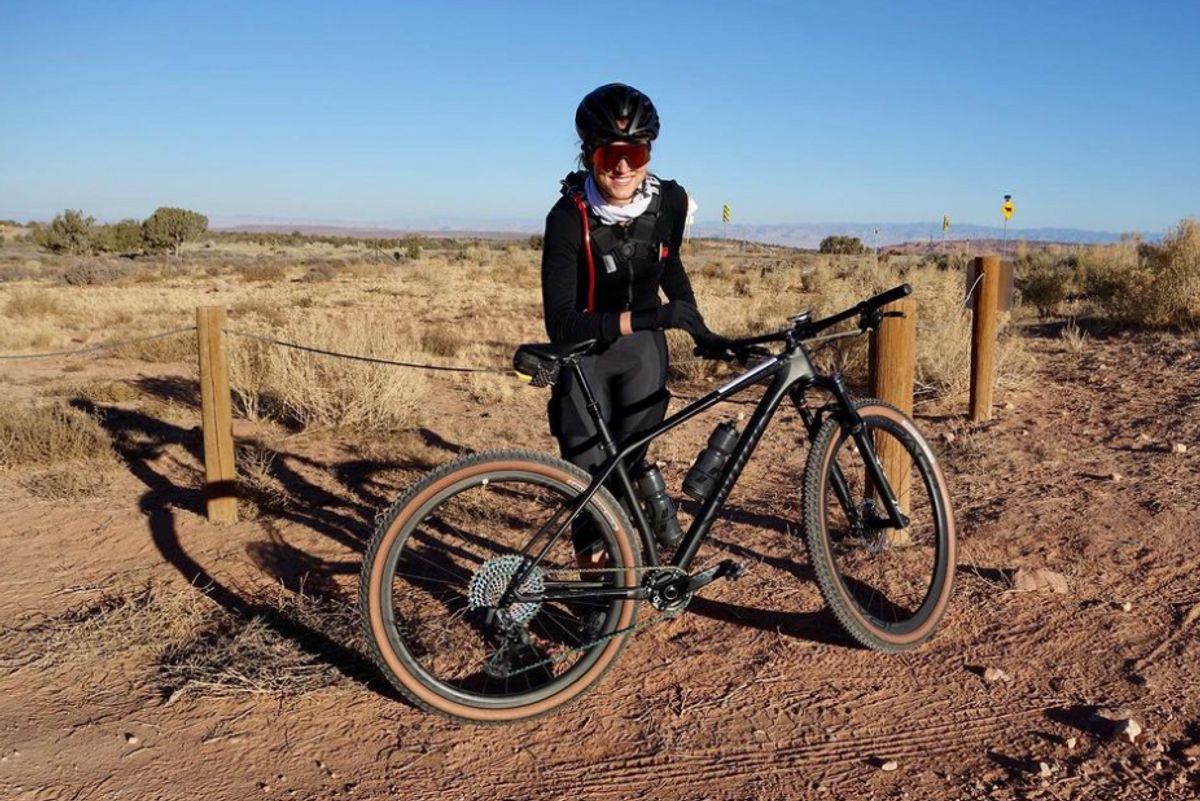 Austin police have charged Kaitlin Marie Armstrong, a local cyclist, for the murder of Moriah "Mo" Wilson.
Wilson, a rising star in the gravel and mountain bike community, was found dead with gunshot wounds inside an East Austin home on the night of May 11 when she was in town for the weekend Gravel Locos race in Hico, Texas.
Police believe Wilson was having a relationship with a man Armstrong was also in a relationship with. The man, another gravel cyclist, Colin Strickland, has since issued a statement on the murder.
In his statement, he said he had a brief romantic relationship with Wilson in October 2021 before he resumed his relationship with Armstrong, but that he remained friends with Wilson. "There is no way to adequately express the regret and torture I feel about my proximity to this horrible crime. I am sorry, and I simply cannot make sense of this unfathomable tragedy.
NEW: Austin professional cyclist Colin Strickland has just released a statement about the murder of cyclist Moriah Wilson, clarifying his relationship with her and expressing "torture about my proximity to this horrible crime." pic.twitter.com/KnIna3mWrE
— Tony Plohetski (@tplohetski) May 20, 2022
Wilson, a 25-year-old Vermont native living in Colorado, had won a slew of races becoming a fan favorite. She had just become a full-time racer this year.
Anyone with information on this crime can contact Austin police at 512-974-TIPS or contact Crime Stoppers anonymously at 512-472-8477.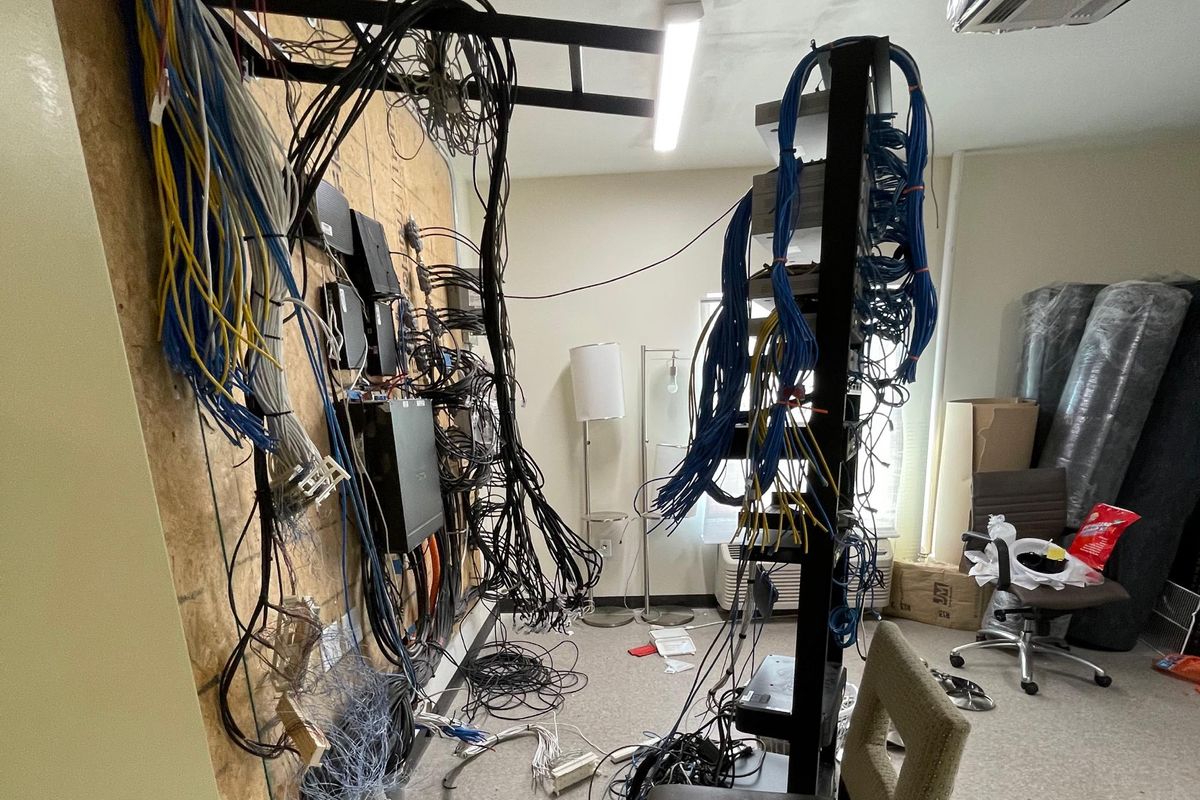 Austin has added 24-hour security to the city-owned Pecan Gardens property, which will be converted into supportive housing for people exiting homelessness, after the former hotel was found with months of damage and vandalism May 5.
The building, which was broken into and stripped of copper and had people illegally sleeping inside of it, has been secured, Kelly said in a Friday press conference. Kelly said the city confirmed a measure to implement 24-hour security, including updates every 60 days until the property opens up as supportive housing.
"We cannot let this happen to any vacant city-owned property ever again," Kelly said. "This blatant act of disregard and criminal behavior will not be tolerated in our community."
The city bought the former hotel in August 2021 for $9.5 million with plans to renovate the property into a 78-unit supportive housing property. Those 55 or older that are experiencing chronic homelessness can qualify to live at the site once it is completed in late 2022-early 2023.
While the council was set to discuss a $4 million deal with Family Eldercare to begin converting the property Thursday, Kelly pulled the item for a later executive session due to security concerns. But the council did approve an item to authorize city leaders to begin negotiating other renovation contracts.
"I want to thank my colleagues for pumping the brakes on this contract and realizing that we owe the community not only an apology, but reassurance that the protection of the assets the city owns is vital to the success of achieving our intended goals," Kelly said.
When the building was found vandalized May 5, Kelly, who presides over the district containing the property, said damage included:
Damage spanning all three floors of the building and is in nearly every room.
The entire hotel was stripped of copper.
Destroyed washers, dryers, air conditioners and electrical wiring.
People sleeping at the hotel without permission.
On Tuesday, Austin's Homeless Strategy Officer Dianna Gray apologized and said there was no security due to a delay in processing the request.
"The intent had been to have security on site previous to this event," Gray said. "It had been requested, and there was a delay in the request, so it had not been initiated. We acknowledge that as a failure and apologize."
Kelly said city staff, the Austin Police Department and the Williamson County Sheriff's Office are investigating what happened at the property and encouraged those who know anything about the investigation to call Crime Stoppers at 512-872-8477.