Get connected with our daily update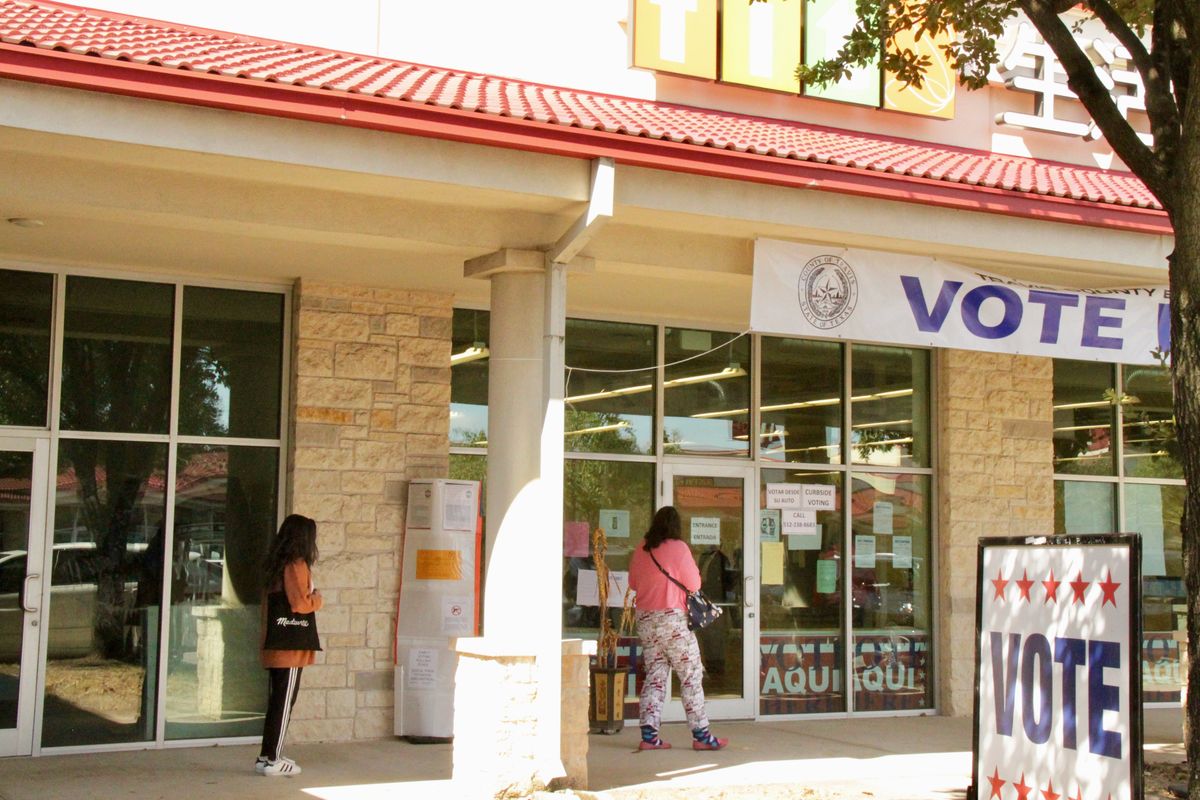 (Sumaiya Malik/Austonia)
Eligible Asian American voters in Texas are more politically organized than ever before and are poised to make an impact this election.
---
Rapid growth in this population, current government policies and the 2020 Census may have contributed to the group's active participation in this election cycle and possible continued political dialog after Nov. 3.
Texas has the third largest population of eligible Asian American voters in the U.S. with 698,000 voters. The latest Census Bureau data shows Austin's Asian community has grown, becoming the second largest in the state with more than 80,000 Asians—surpassing the Black population for the first time in history.
At least five Texan candidates of South Asian descent are running for county, state and federal office this year which is indicative of heightened political awareness within the community, The Texas Tribune reports.
"We have more Asians running for office activating our communities. Also, we have seen heinous attacks on our communities from the White House through policies around immigration, racist COVID-19 attacks, and the Muslim ban that has made our community want to stand up and fight back," said immigration attorney Pooja Sethi, District 10 Austin City Council candidate.
Asian American voters exhibit tremendous diversity in terms of national origin, geographic region, religion and English-langauge proficiency, according to Asian and Pacific Islander American Vote, a national nonpartisan organization that mobilizes Asian Americans and Pacific Islanders, or AAPI, in electoral and civic participation.
Chinese, Korean, Vietnamese, Japanese, Filipino, Cambodian, Indian, Pakistani, Bangladeshi, Sri Lankan, Hmong and Laotian origin voters are included in the Asian category, according to AAPI Data, a publisher of demographic data and policy research.
In many cases, Asian Americans are naturalized citizens who did not grow up with the American political system. They could not apply the same political ideology in the U.S. that they had seen in their home countries.
"It is important for Asians to be a part of the political process to have our voices heard, and work long term for a strong sustainable community through political voice and engagement," said Ahmed Moledina, chairman-elect of the Greater Austin Asian American Chamber of Commerce.
In 2016, only about half of 1.3 million Asian Americans in Texas were eligible voters.
This year, politically active organizations in the Asian community collaborated in forums, where they invited political candidates to meet the population. Zoom made it easy to attend and attendees spoke about issues that mattered to them.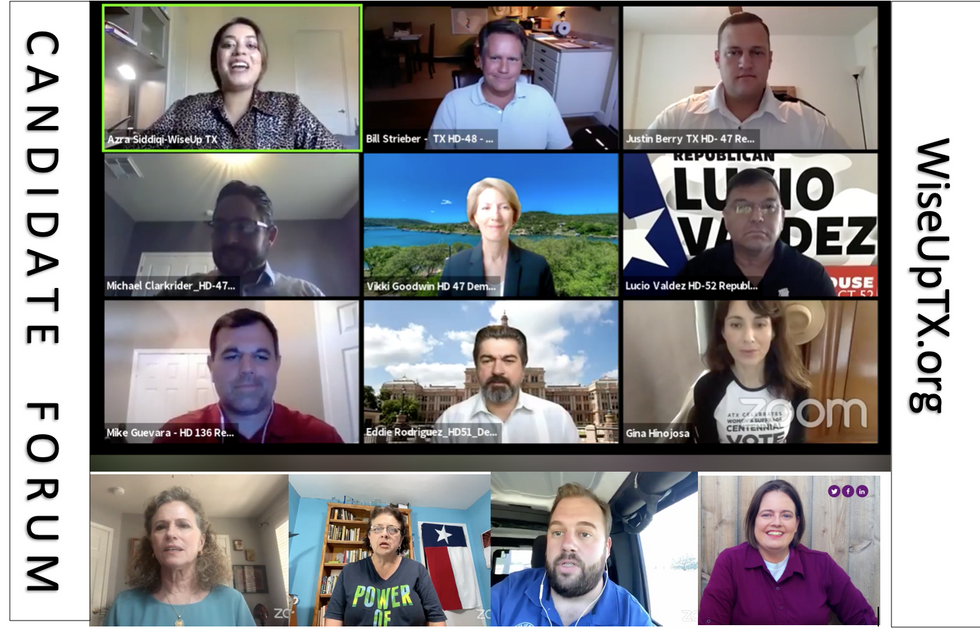 WiseUp TX, a non-partisan non-profit that informs the Asian population about political issues, had over 1,500 attendees in each of its three forums this election season on Facebook. It partnered with the Greater Austin Asian Chamber of Commerce and 20 other AAPI organizations to host Democratic, Republican and Libertarian candidates for the Texas House, city of Austin and Travis and Williamson counties.

"Community attendance gives you a really great indication of how organized all Asian American and Pacific Islander, AAPI, organizations, including the South Asian community, are to make sure our community is continuously informed in all the ways that we can really make a difference this election cycle," said Azra Siddiqi, founder of WiseUp TX.
According to a 2020 Asian American Voter Survey, most in the Asian American Pacific Islander communities have concerns for health care, immigration, the environment, guns and education. A live survey conducted by Pakistani American Collaboration for Texas, or PACT, a political advocacy group, reflected the same this October.
Co-founder of PACT Imran Baqai said the organization has already started planning post-election discussions on "polarized topics" such as healthcare, immigration, gun control and police reform.
"The last four years have energized this group and forced them to wake up, get organized, and get involved in the political process," Baqai said. "The nomination of Kamala Harris has also energized the entire immigrant community," added Sabiha Rahman, co-founder of Friends of India Texas, another recently formed Asian political group. Vice presidential nominee Harris' mother is an Indian immigrant.
Additionally, the much politicized Census has encouraged community leaders to get involved with the Asian American population. The result is that members of the community are much more aware of the benefits of participating and the risks of going uncounted.
"Several community leaders took on the challenge to ensure every member of the community is counted. There is great concern about justice, polarization and political rhetoric," Ashwin Ghatalia, a member of Indian American Coalition of Texas, said.
While it is unknown if Asian Americans and Pacific Islanders can turn this particular election, the fact that many community leaders are getting involved and several diverse candidates are standing for office could indicate a coming shift in the Texan political spectrum.
Here's where you can vote on Election Day in Travis County(Bob Daemmrich)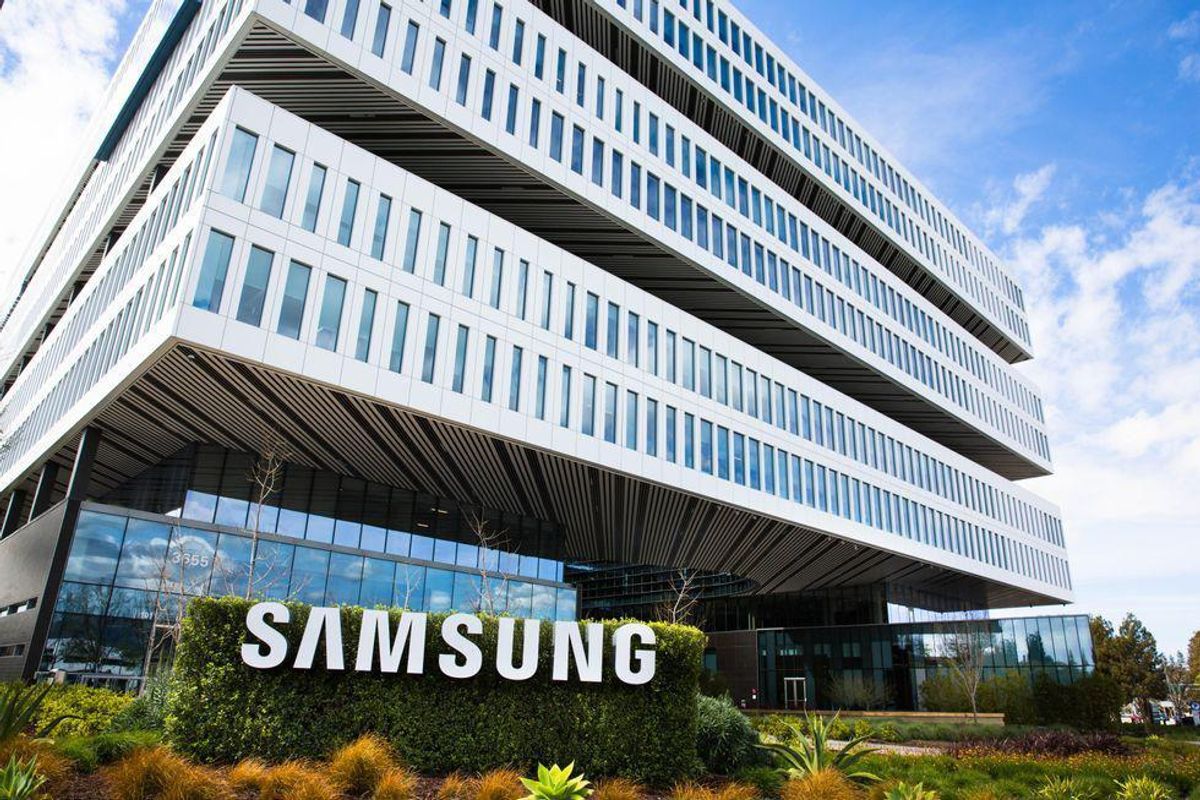 Samsung might soon be making more moves in the Austin metro.
The tech giant, which made waves as it announced plans to build a $17 billion chip plant in Taylor in late 2021, might be looking to expand in the Northeast Austin area, according to an Austin Business Journal report.
ABJ said the South Korean company is seeking more tax breaks from nearby Taylor and Manor school districts. The company filed documents requesting Chapter 313 incentives related to the breaks Saturday, and ABJ said each district will review the requests separately on Tuesday.
"While we do not have specific plans to build at this time, the Chapter 313 application process is part of our long-term planning to evaluate the viability of potentially building additional fabrication plants in the U.S.," Samsung Austin Semiconductor LLC.'s director of communications, Michele Glaze, told the ABJ.
But Samsung has made headlines for more than just the $17 billion plant: In early 2022, the company caught heat for two separate spills of millions of gallons of wastewater into tributaries near its semiconductor plant.
While no expansion is promised, ABJ speculates that expansions could occur at the 1,200 acre planned Taylor factory or near the chipmaking factory on Austin's East Parmer Lane. Both expansions could bring even more revenue and job opportunities to Samsung's Texas home.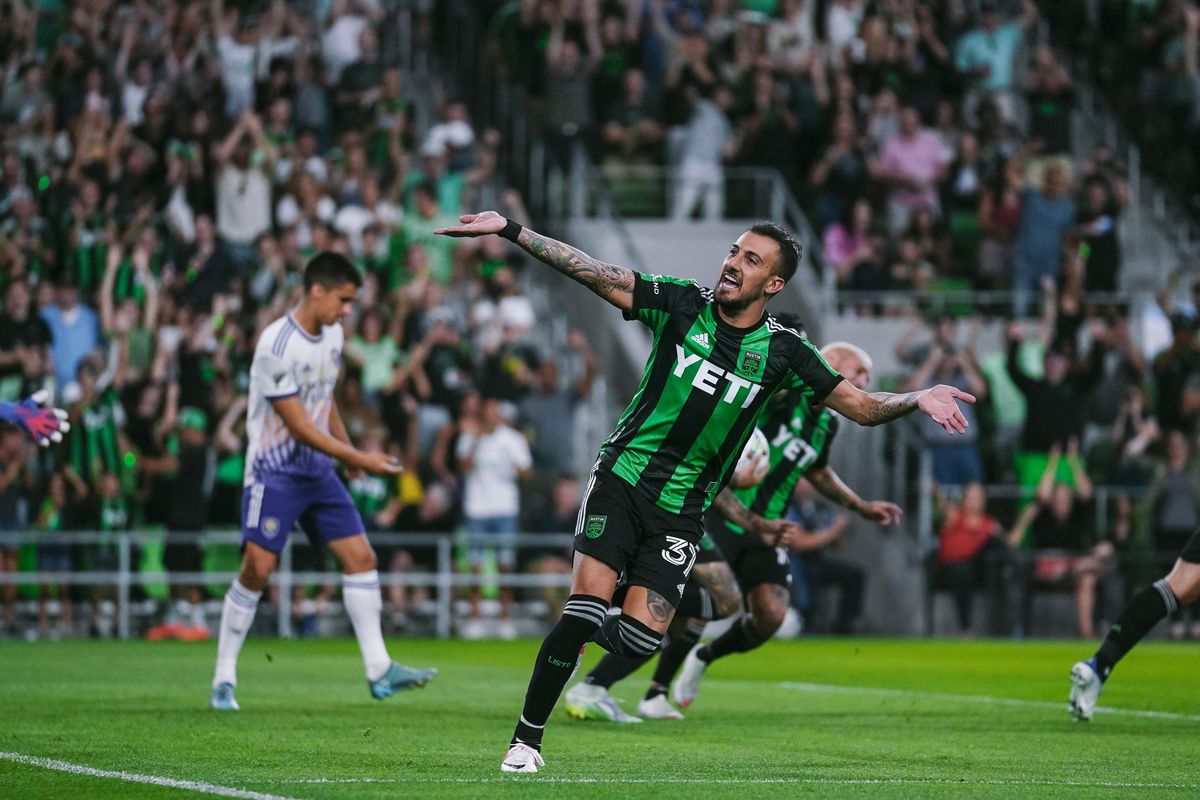 A first minute error gave Austin FC an early setback, but with the help of two red cards and two second-half goals, the Verde and Black still forced a last-minute tie in a messy home battle against Orlando City SC Sunday night.
With the 2-2 draw, Austin dropped from No. 1 in the MLS West conference but still earned a point in the standings thanks to a penalty kick goal from Sebastian Driussi and a breakthrough shot from striker Moussa Djitte, who scored his first goal with the club in the final minute of play.
Here are the top three takeaways from the match: