Get connected with our daily update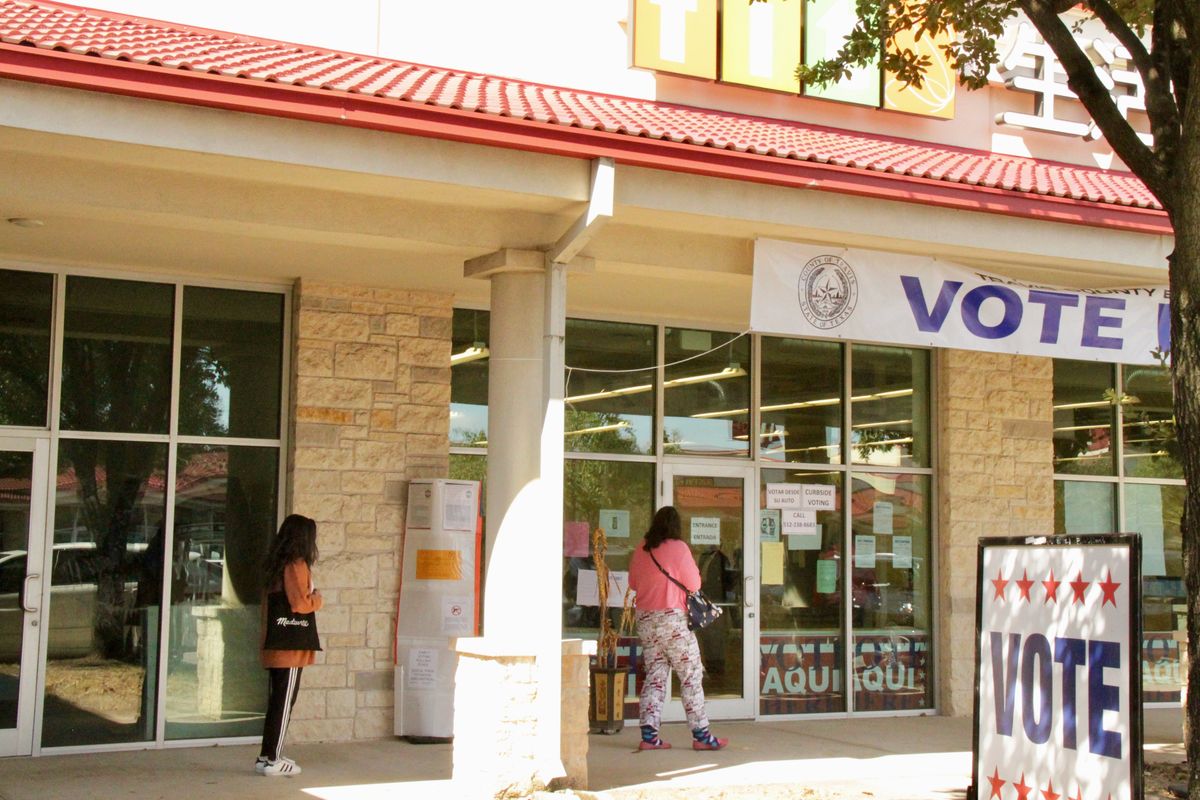 (Sumaiya Malik/Austonia)
Eligible Asian American voters in Texas are more politically organized than ever before and are poised to make an impact this election.
---
Rapid growth in this population, current government policies and the 2020 Census may have contributed to the group's active participation in this election cycle and possible continued political dialog after Nov. 3.
Texas has the third largest population of eligible Asian American voters in the U.S. with 698,000 voters. The latest Census Bureau data shows Austin's Asian community has grown, becoming the second largest in the state with more than 80,000 Asians—surpassing the Black population for the first time in history.
At least five Texan candidates of South Asian descent are running for county, state and federal office this year which is indicative of heightened political awareness within the community, The Texas Tribune reports.
"We have more Asians running for office activating our communities. Also, we have seen heinous attacks on our communities from the White House through policies around immigration, racist COVID-19 attacks, and the Muslim ban that has made our community want to stand up and fight back," said immigration attorney Pooja Sethi, District 10 Austin City Council candidate.
Asian American voters exhibit tremendous diversity in terms of national origin, geographic region, religion and English-langauge proficiency, according to Asian and Pacific Islander American Vote, a national nonpartisan organization that mobilizes Asian Americans and Pacific Islanders, or AAPI, in electoral and civic participation.
Chinese, Korean, Vietnamese, Japanese, Filipino, Cambodian, Indian, Pakistani, Bangladeshi, Sri Lankan, Hmong and Laotian origin voters are included in the Asian category, according to AAPI Data, a publisher of demographic data and policy research.
In many cases, Asian Americans are naturalized citizens who did not grow up with the American political system. They could not apply the same political ideology in the U.S. that they had seen in their home countries.
"It is important for Asians to be a part of the political process to have our voices heard, and work long term for a strong sustainable community through political voice and engagement," said Ahmed Moledina, chairman-elect of the Greater Austin Asian American Chamber of Commerce.
In 2016, only about half of 1.3 million Asian Americans in Texas were eligible voters.
This year, politically active organizations in the Asian community collaborated in forums, where they invited political candidates to meet the population. Zoom made it easy to attend and attendees spoke about issues that mattered to them.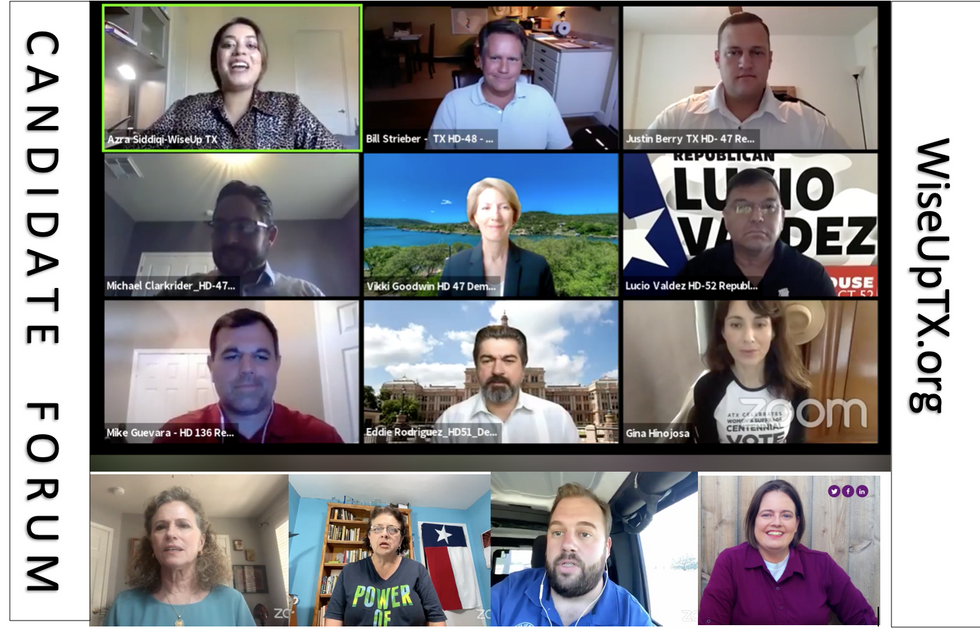 WiseUp TX, a non-partisan non-profit that informs the Asian population about political issues, had over 1,500 attendees in each of its three forums this election season on Facebook. It partnered with the Greater Austin Asian Chamber of Commerce and 20 other AAPI organizations to host Democratic, Republican and Libertarian candidates for the Texas House, city of Austin and Travis and Williamson counties.

"Community attendance gives you a really great indication of how organized all Asian American and Pacific Islander, AAPI, organizations, including the South Asian community, are to make sure our community is continuously informed in all the ways that we can really make a difference this election cycle," said Azra Siddiqi, founder of WiseUp TX.
According to a 2020 Asian American Voter Survey, most in the Asian American Pacific Islander communities have concerns for health care, immigration, the environment, guns and education. A live survey conducted by Pakistani American Collaboration for Texas, or PACT, a political advocacy group, reflected the same this October.
Co-founder of PACT Imran Baqai said the organization has already started planning post-election discussions on "polarized topics" such as healthcare, immigration, gun control and police reform.
"The last four years have energized this group and forced them to wake up, get organized, and get involved in the political process," Baqai said. "The nomination of Kamala Harris has also energized the entire immigrant community," added Sabiha Rahman, co-founder of Friends of India Texas, another recently formed Asian political group. Vice presidential nominee Harris' mother is an Indian immigrant.
Additionally, the much politicized Census has encouraged community leaders to get involved with the Asian American population. The result is that members of the community are much more aware of the benefits of participating and the risks of going uncounted.
"Several community leaders took on the challenge to ensure every member of the community is counted. There is great concern about justice, polarization and political rhetoric," Ashwin Ghatalia, a member of Indian American Coalition of Texas, said.
While it is unknown if Asian Americans and Pacific Islanders can turn this particular election, the fact that many community leaders are getting involved and several diverse candidates are standing for office could indicate a coming shift in the Texan political spectrum.
Here's where you can vote on Election Day in Travis County(Bob Daemmrich)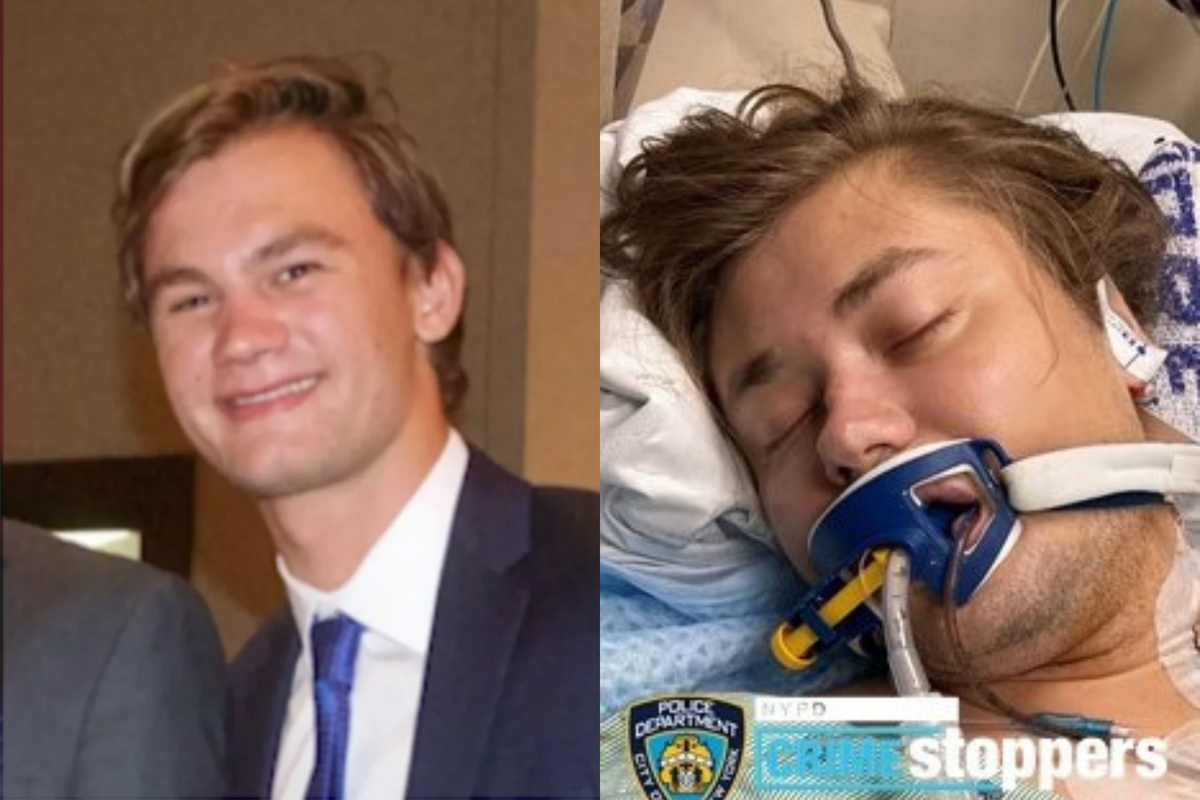 New York and Texas authorities confirmed the man found in the Bronx on Friday is not Jason Landry, the Texas State student who went missing in December 2020.
The New York Police Department asked for help identifying the man in a tweet on Tuesday night after he was discovered unconscious with no I.D. near University Avenue and Reservoir Avenue in the early morning hours last Friday.
Landry's family and the Texas Attorney General's office had sent over the "necessary" I.D. information to NY detectives, who denied connection between the two on Wednesday.
🚨HELP US IDENTIFY THIS MAN! On 7/22/22 at 6:33 AM, near University Ave & Reservoir Ave in the Bronx, this person was discovered unconscious & unresponsive in the streets with no apparent injuries. He did not possess any ID. Have any info? Contact @NYPDTips at 800-577-TIPS pic.twitter.com/vKSQNPwhRq
— NYPD NEWS (@NYPDnews) July 27, 2022
Landry, who was 21 at the time, went missing while on his way home to the Houston area for winter break more than a year and a half ago, when law enforcement found his car totaled with keys still in the ignition near Luling.
Law enforcement found all his personal belongings, including his wallet and phone, but no sign of Landry himself or signs of a struggle. Several searches were conducted, some using cell phone tracking data of his last movements.
Click here to view a complete timeline of events leading up to Landry's disappearance.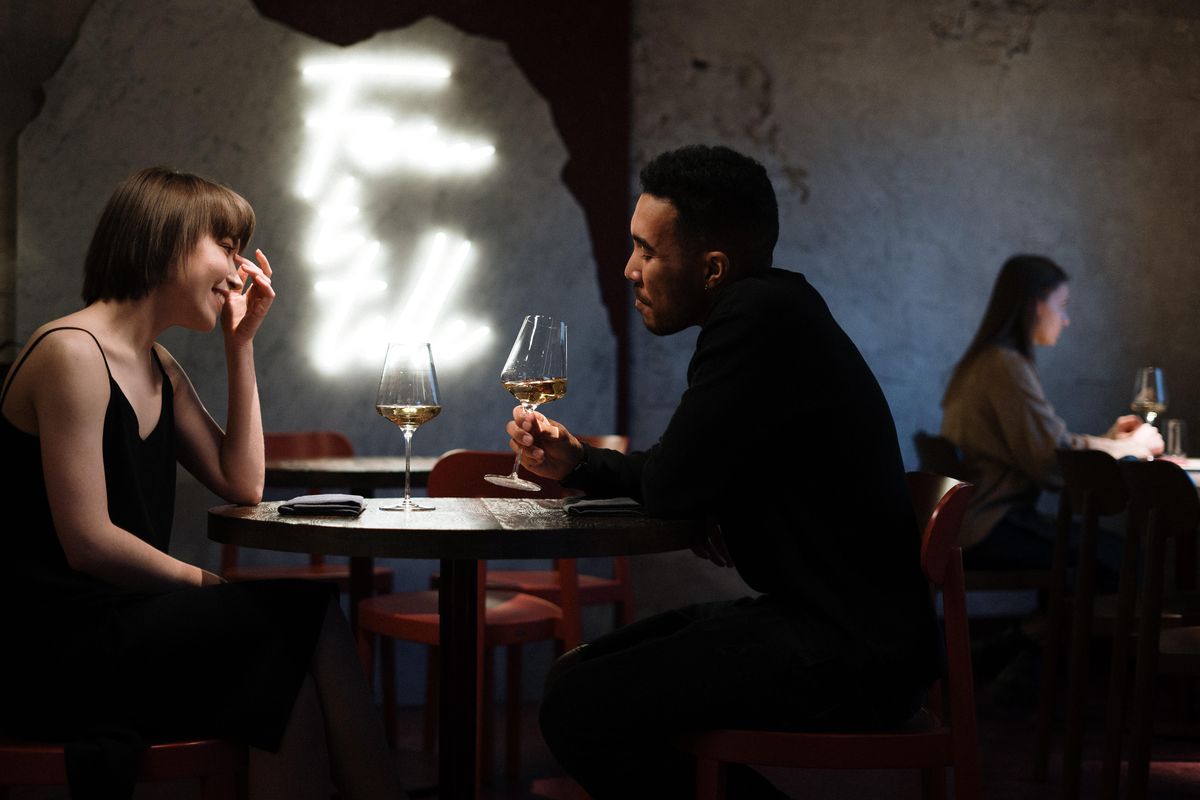 After moving from Honduras to Austin in high school, Giselle Suazo Arriaga has accumulated years of dating experience in the capital city. And in that time, she and her friends observed what they call "Peter Pan syndrome" in the dating pool.
"They don't want to be 'tied down,' as they say because you're essentially in a playground. There are so many people in the city," Arriaga said.
The 28-year-old who works as a marketing manager went on to say she's been on dates with men in their 20s, 30s and 40s, but finds the same pattern plays out regardless of age. She's also been out with the so-called "tech bros," or those who Reddit and other parts of the Internet have described as men working for companies like Google or Tesla and have therefore become somewhat egotistical or arrogant.
"I try not to stereotype all tech bros," Arriaga said. "But it's interesting how they continuously prove that there is a stereotype. Like, they uphold it, you know what I mean?"
@giselle_alejandra06

Dating in Austin is a scam #atxlife #atxbars #atxtiktoks #austintiktok #datingtiktok #eastaustin
The migration of tech workers to Austin has resulted in some feeling unfavorable about the dating pool. Arriaga says tech workers, often consisting of young men earning impressive salaries, may exhibit the Peter Pan syndrome more commonly.
Anoush Stevenson with SpeedAustin Dating, which has matchmaking and speed dating services across the nation, says more men have expressed interest in their services as pandemic restrictions eased and Austin's tech scene continues to flourish. It's a trend that has created a more even ratio of men to women.
"It used to be more female heavy for us in Austin," Stevenson said. "And I don't know if that's connected to the influx of tech workers now that there's a balancing for us in that there's as many guys if not more, signing up than women now."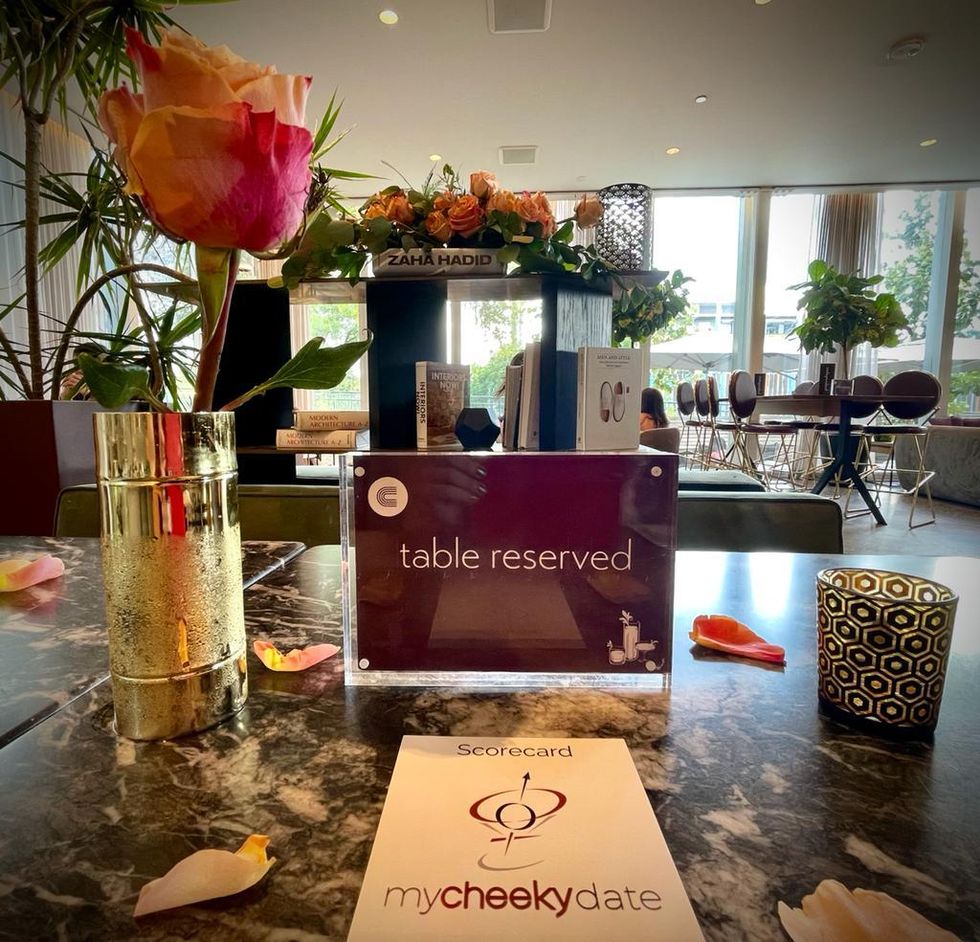 When it comes to dating apps, Stevenson said those can lead to frustration.
"People are, I think, just fed up with it," Stevenson said. "They just want to know, in a few minutes, is there an attraction? Is there a chemistry there?" She added that the speed dating events don't add pressure to what happens next after the date. Attendees are asked to write down whether they're interested in meeting that person again or not, and her team takes care of the rest.
Such a carefree experience hasn't been as common for Arriaga, and she's worked to try to find out people's intentions before agreeing to a date.
"I genuinely feel like people just want to stay single though," Arriaga said. "I don't really find guys that are like, 'I want a relationship right now.'"
Still, Arriaga is hopeful that she'll eventually meet someone who's compatible with her.
"I genuinely believe that there's someone out there for everyone, it just takes time to find them," Arriaga said.