Get connected with our daily update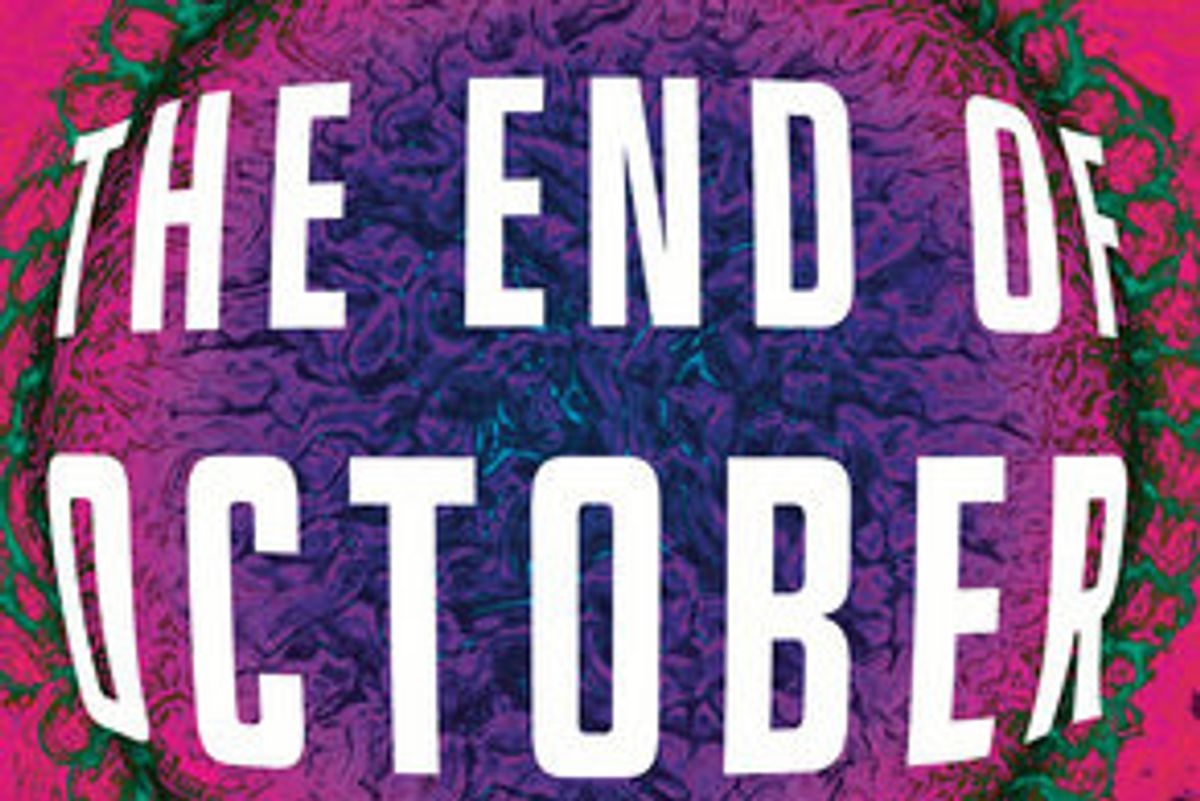 by Rich Oppel
New York Times opinion columnist Michelle Goldberg's Sunday piece was headlined, "Lawrence Wright Saw a Pandemic Coming." It was a fine column about an impending book—and one written by one of Austin's finest authors.
Wright is a long-time resident of West Austin. His new book, "The End of October," comes out next month. As Goldberg reports, it is about a devastating illness that races around the globe, leading to apocalyptic upheaval.
This is not the first time Wright has been prescient.
---
He co-wrote the screenplay for "The Siege," a 1998 movie that foreshadowed 9/11. "The End of October" describes an epidemic that begins in Asia and spreads worldwide. America had plenty of plans, but health officials weren't given the resources to carry them out. There was a shortage of ventilators, syringes, diagnostic test kits, gloves, respirators and antiseptics—"all the stuff we need to treat patients and protect ourselves," said a character in this novel.
As Goldberg writes, the president in Wright's book is "almost entirely absent from the debate about how to deal with the contagion, except to blame the opposing party for ignoring public health needs before he took office."
Just before President Trump's news briefing yesterday, I emailed Wright with my compliments and a couple of questions:
Q: Would you describe how the president in "End" compares with President Trump in their respective handling of the epidemics?
Q: You've now effectively forecast two catastrophes, 9/11 with "The Siege" and the COVID-19 pandemic with "End." Have you begun working on still another book about impending disaster in the world's future? If you can't or won't say, could you mention 1-2 possible large-scale threats that we should be worrying about?
Twenty minutes later, Wright messaged back:
"Rich, thanks for the good words. It's going to be interesting to see what happens when the book comes out. There's a lot of interest, but there are also obstacles—bookstores shuttered, no author tours.
"As for the president in the novel, let's just say he's one of a kind.
"I'm not writing another book about the future, at least not now, but I've received quite a lot of suggestions: a world in which we solve the climate crisis, elect a woman president, etc. The general sentiment is: please don't write about another catastrophe. Even my wife is on that page."


Count me with Roberta Wright when it comes to predicting more catastrophes, but I'll definitely read "The End of October." And I hope Austonia readers will as well.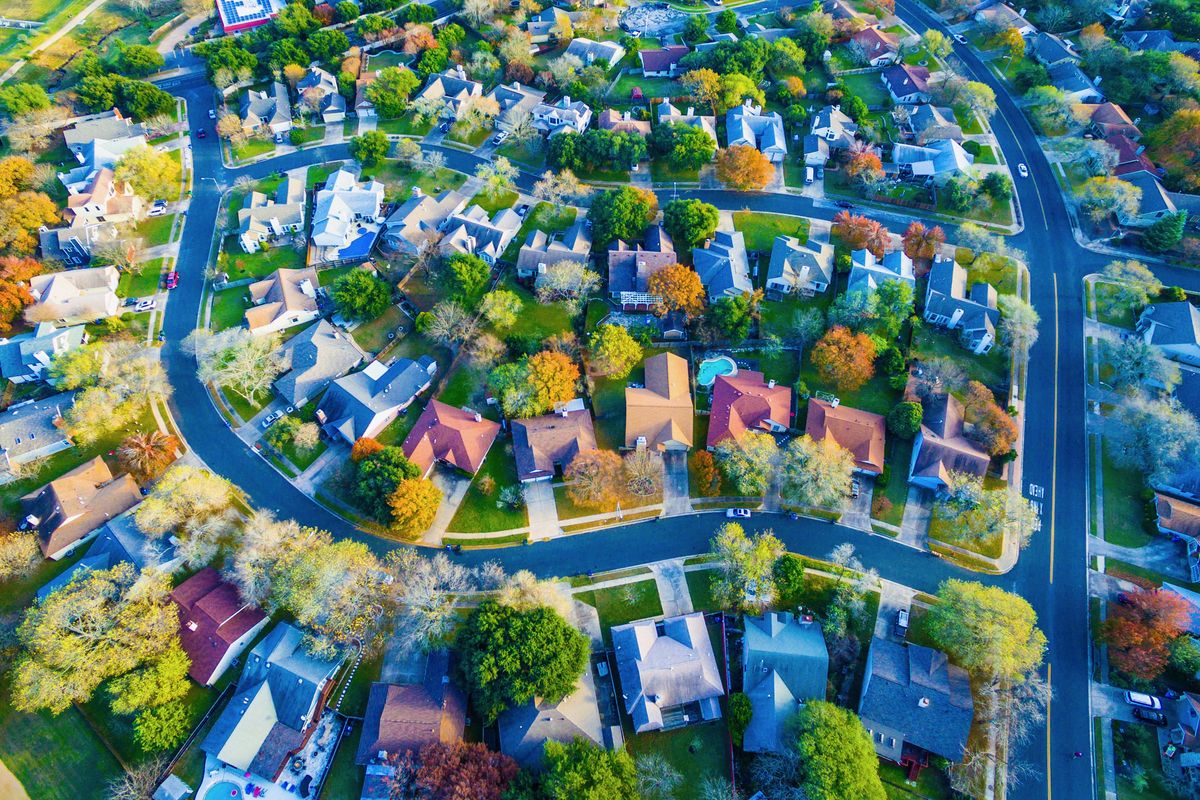 Shutterstock
So you want to buy a house?

To anyone trying to get on the "housing ladder," it's been a discouraging couple of years as prices skyrocketed in a market crowded with buyers bidding against each other for just about any available home.

Things may be calming down, with the Austin Board of REALTORS reporting fewer sales and more available homes this summer, but prices here are still moving up. ABoR's latest numbers peg the City of Austin median home price at $633,000 in July, the most recent month of data available.

Mortgage rates have more than doubled in the last year, from around 3% to well over 6% on a 30-year fixed rate loan, getting even more of a bump this week after the Federal Reserve raised bank rates on Wednesday.

So how affordable are homes right now? That, of course, depends on what you want and how much you're able or willing to pay, but here are some rough estimates of what a typical buyer would pay to buy a $650,000 home, which is roughly the "average" Austin home right now.

Mortgage banker Chris Holland (NMLS 211033) of Austin's Sente Mortgage ran some numbers for Austonia to illustrate a typical purchase.


Holland says that while the 30-year fixed rate mortgage is often mentioned in the media, the most popular loan that he's seeing now is a 7/1 adjustable rate mortgage, which has a fixed rate for 7 years and then adjusts every year based on market rates, with a limit on how much it can increase each year. The interest is amortized over a 30-year period. Adjustable Rate Mortgages (ARMs) offer lower rates than fixed rate loans.

Here are the numbers, which are examples. In practice, exact numbers vary with a buyer's credit rating and overall financial situation, and with the rate, which can move up or down at any time.
$650,000 home purchase price
7/1 ARM at 5.875%
5% down payment, equals $32,500
95% financed, equals $617,500
$4,990 payment, including principle and interest (P&I), insurance, and property tax
Typically, a borrower's debt to income ratio needs to be at or below 45%. So for this mortgage, a borrower, or borrowers, would need income of roughly $11,100/month, or $133,200/year. That number could be higher, depending on the buyer's outstanding credit balances on things like credit cards and car loans.
Not included are closing costs, moving costs, maintenance, and any changes a new buyer might want to make to the home.

Holland says he's had a lot of clients approved for loans who were house hunting but have put that on hold, hoping prices come down.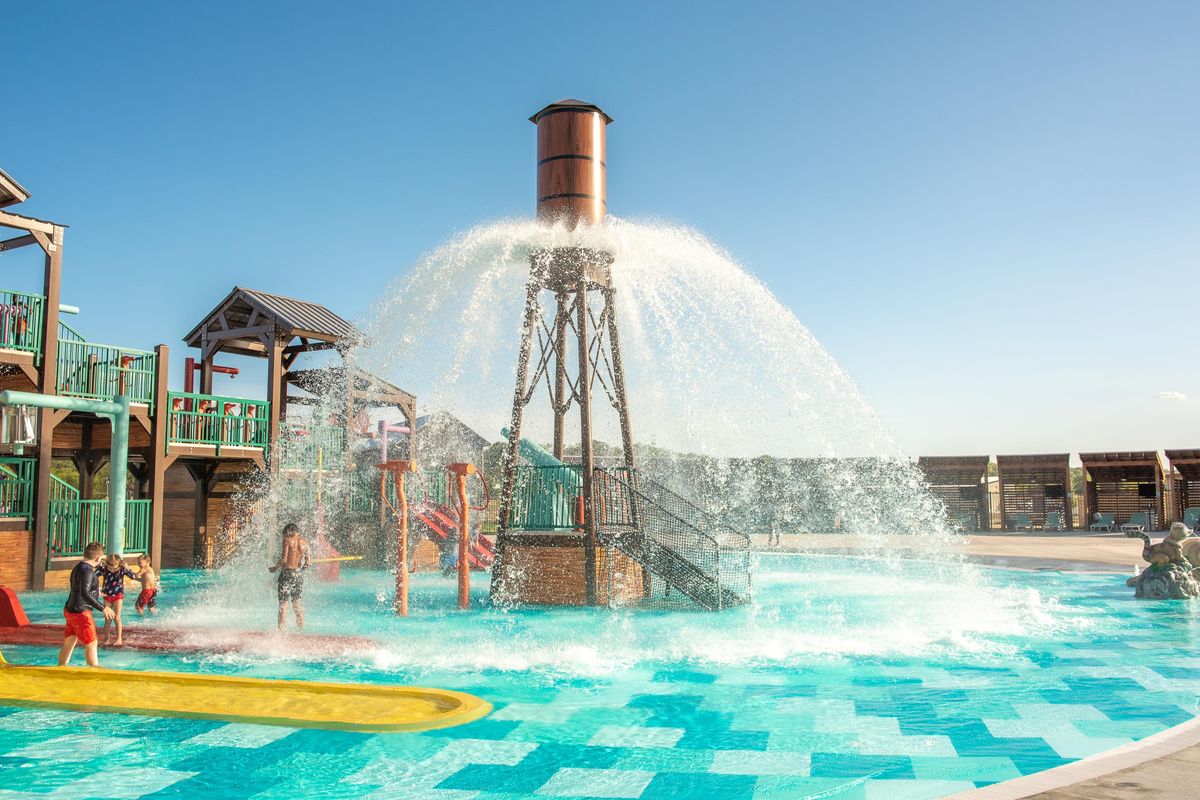 Camp Fimfo Waco
Camp Fimfo Waco, a brand new camping resort, is kicking off football and fall camping season in style! With top-notch amenities, premium accommodations, and 10 weekends of fall fun, there's no better place to have a fall camping getaway, especially if you're a Baylor football fan!
Fall promises to be a one-of-a-kind camping experience. From Sept. 16 to Nov. 24, weekends will be packed with fall-themed activities, including special Halloween weekends in October. Campers can enjoy activities like fall crafts, campground trick-or-treating, costume contests, site decorating, outdoor movie nights, and more!