Get connected with our daily update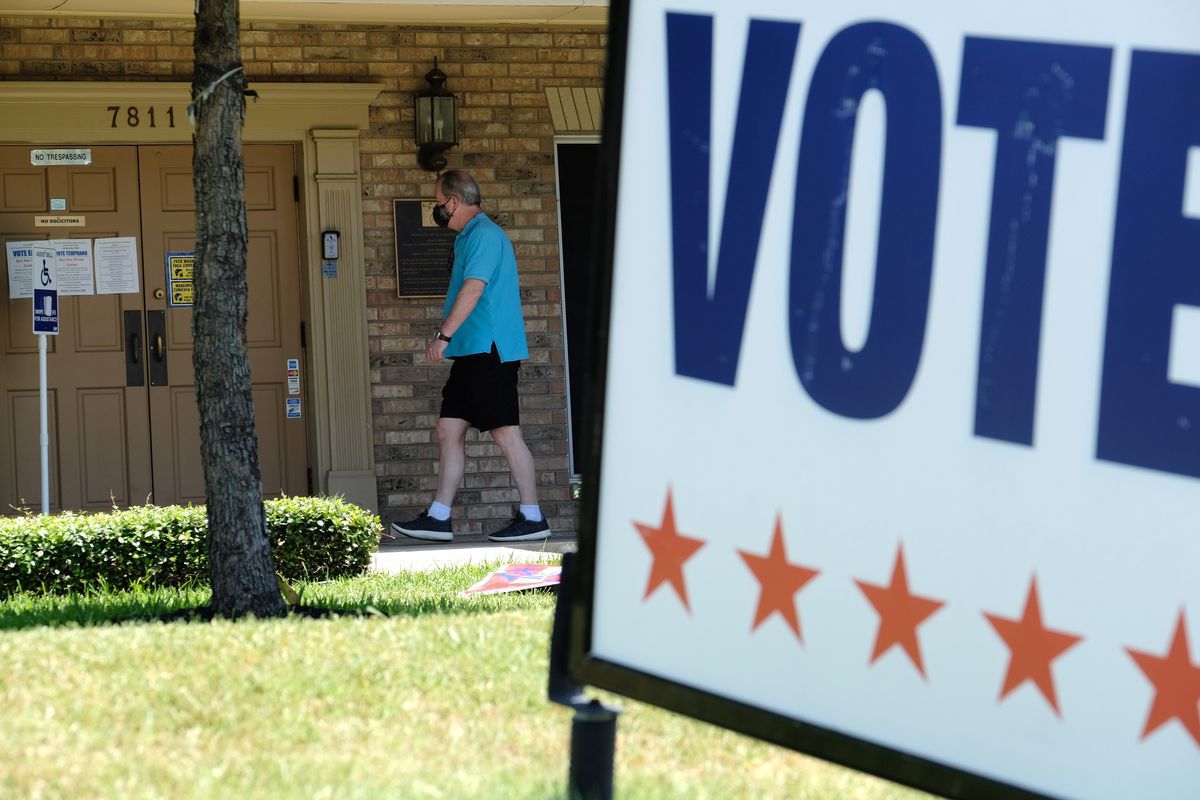 It's Election Day, which means Austin voters will determine the fates of eight propositions during this election. Each proposes to amend the city charter in ways big and small. Two in particular have garnered attention and controversy.
---
If passed, Proposition B would reinstate a ban on public camping that Austin City Council lifted in 2019 and Proposition F would shift the city government from a strong-manager system to a strong-mayor one. The other six propositions also have far-reaching implications for how the city is run, from police oversight to campaign finance reform.
Check Austonia.com tonight for election results.
When and where
Polling locations, which can be found here, will be open today from 7 a.m. to 7 p.m. Residents can ensure they are registered before heading to the polls here.
Find a polling location near you:
Races to watch

Proposition A: Charter amendment regarding binding arbitration in firefighters' labor contract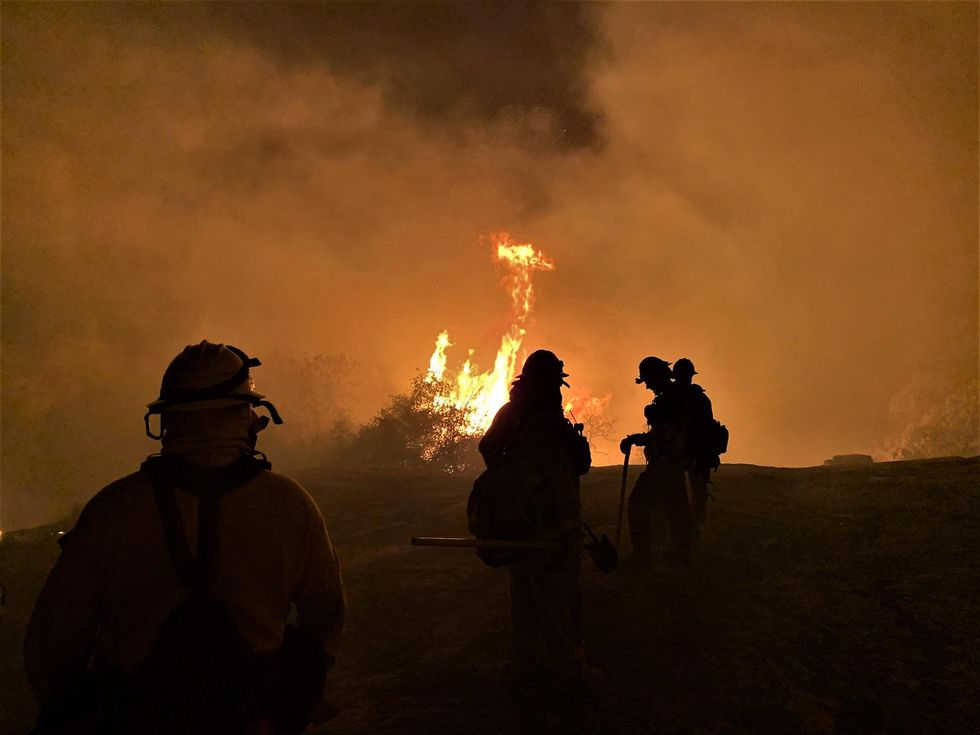 (Austin Fire Department/Twitter)
If passed, this proposition would require an arbitrator to intervene in cases where the city and the Austin Firefighters Association, a union representing Austin Fire Department employees, reach a stalemate during labor contract negotiations. The arbitrator would hear presentations from both parties and make a binding ruling, like a judge.
AFA President Bob Nicks led a petition process to get this proposition on the ballot and argues that it would help avoid future prolonged arguments, which have occurred in three of the union's last six bargaining cycles—at significant cost. "Rather than getting to impasse at the table, you're more likely to look at each other's interests and come to an agreement at the table if you know that—if you don't—it'll go to an arbitrator," he told Austonia.
Proposition B: City Code amendment to reinstate restrictions on public camping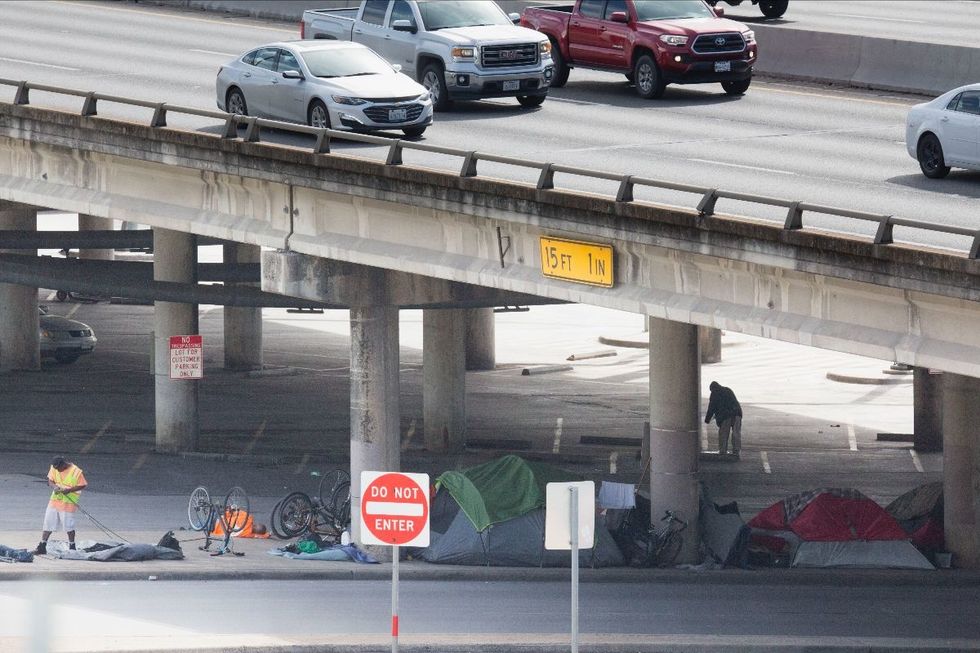 (Charlie L. Harper III)
This proposition resulted from a successful petition effort by the local political action committee Save Austin Now, which is campaigning to reinstate the city's ban on public camping—along with other activities, such as sitting or lying down on a public sidewalk or aggressive panhandling, in certain areas—after council overturned in 2019.
SAN argues that the decision to repeal the ban has adversely impacted public safety, residents and businesses and left homeless people to live in unsafe conditions. Although the group's opponents generally agree that the city's homeless situation is untenable, they argue that reinstating the ban will do nothing to address the root causes of homelessness and instead lead to citations and tickets that make it harder for homeless people to access housing, work and other resources.
Proposition C: Charter amendment regarding office of police oversight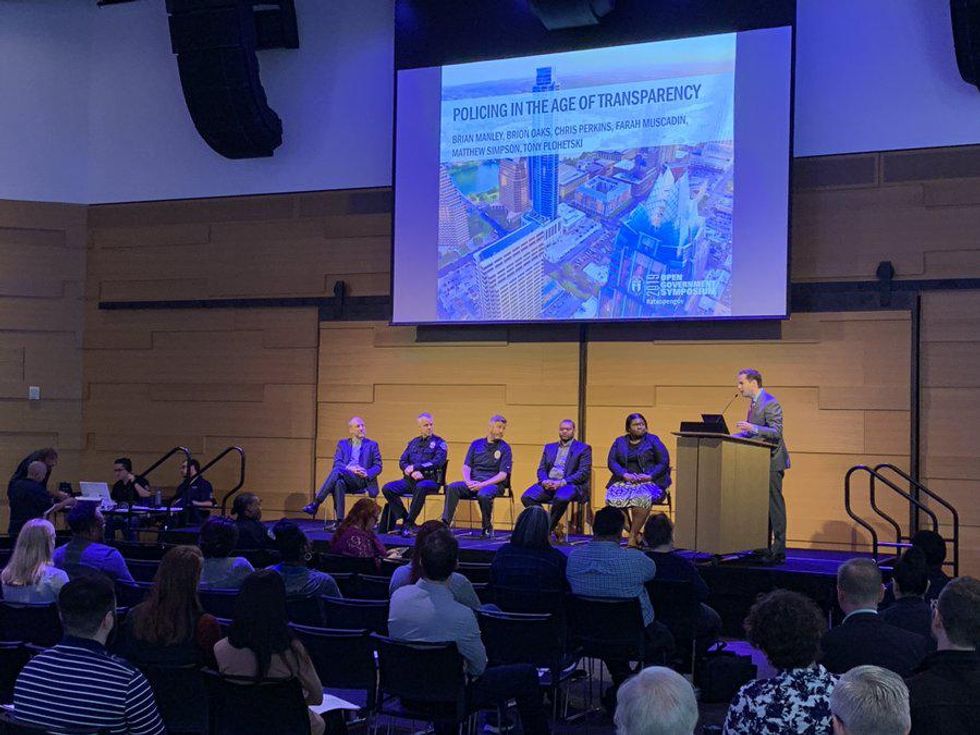 Office of Police Oversight Director Farah Muscadin, second from right, at a local policing symposium in 2019. (Office of Police Oversight/Twitter)
This proposition stems from an ordinance put forward by Council Member Greg Casar. If approved, it would move the city's office of police oversight from the control of the city manager's office to that of council. City Manager Spencer Cronk faced criticism from council members and residents for his handling of the Black Lives Matter protests last summer.
Margo Fraiser, vice president of the National Association for Civilian Oversight of Law Enforcement and former Travis County Sheriff and city of Austin police monitor, said such a shift is only half of the battle as an independent oversight office is only as strong as its ability to access and report on data from the police department. "It's hard to predict whether (this proposition alone) would improve civilian oversight or not," she said.
Proposition D: Charter amendment to move mayoral elections to presidential years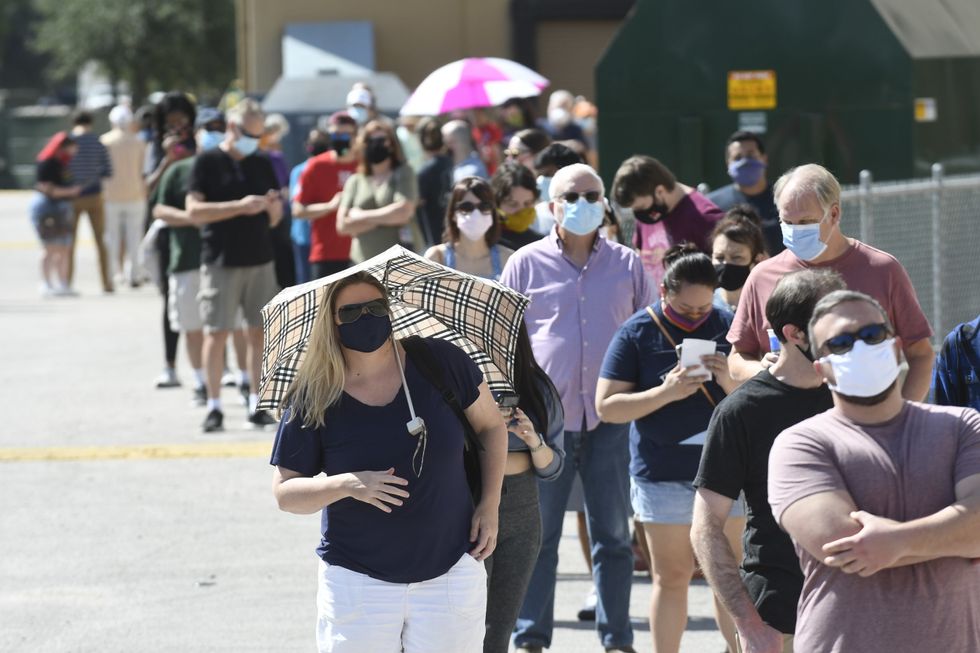 Travis County saw record turnout during the Nov. 3 general election. (Bob Daemmrich)
Local political action committee Austinites for Progressive Reform successfully submitted a petition in January that proposed a series of amendments to the city charter in an effort to increase voter turnout. Propositions D through H stem from this initiative.
This proposition would move mayoral elections from gubernatorial election years to presidential election years in an effort to ensure higher voter turnout. The mayor elected in 2022 will serve a two-year term, and the next election will take place during the general election in November 2024.
Proposition E: Charter amendment to create ranked choice voting for city elections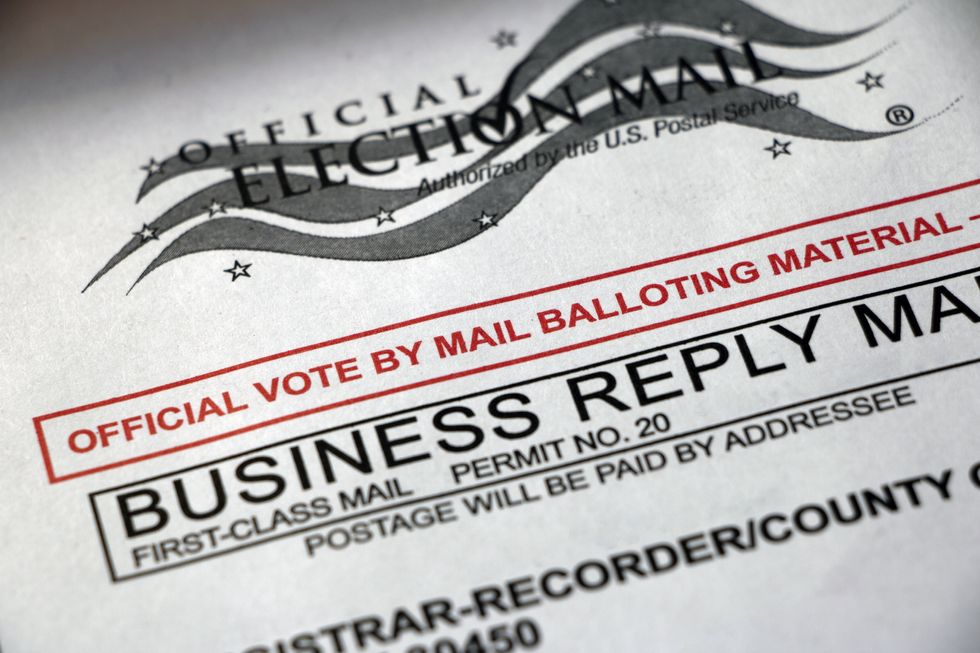 (Pexels)
Also stemming from the citizen-led petition organized by APR, this proposition would amend the city charter to provide for ranked choice voting in city elections if permitted by state law. The intention of this proposition is to eliminate runoffs, which typically have much lower turnout than general elections and participating voters tend to skew older and more conservative.
Ranked-choice voting, however, is certainly prohibited under state law. A city charter amendment, even if passed, would not be implemented unless state lawmakers make the same change.
Proposition F: Charter amendment to change to a strong mayor form of government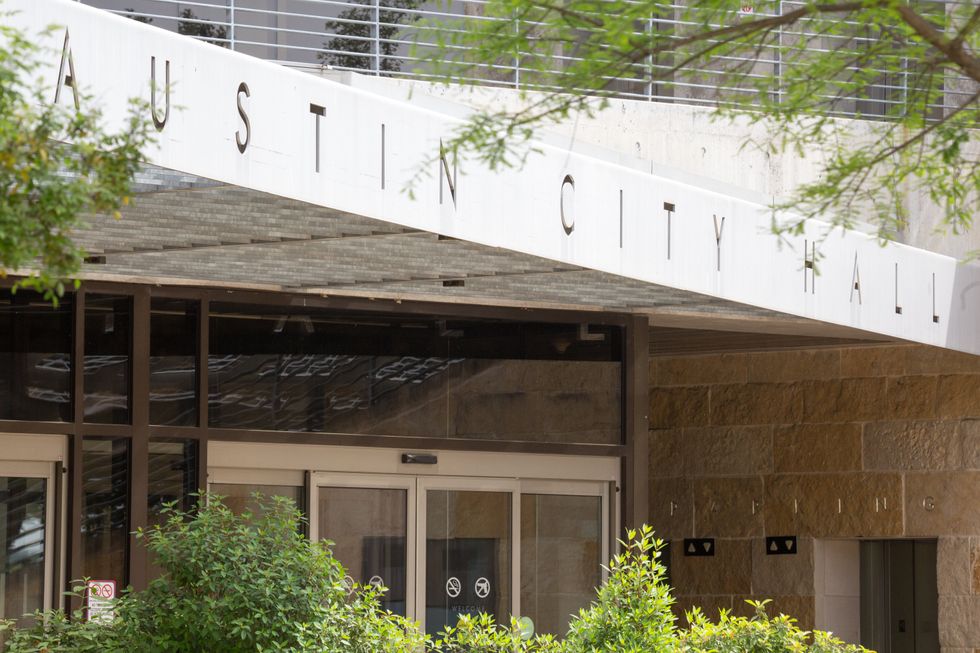 (Charlie L. Harper III)
The most controversial of APR's proposed amendments, this proposition would fundamentally change how the city government operates, shifting it from a strong-manager form to a strong-mayor form. Under the latter form, the city manager position would be eliminated and replaced by the mayor, who would not vote on items brought to council but could veto legislation approved by its members.
Proponents say it will give voters more control over the person who actually runs the city—an elected mayor rather than an appointed city manager—and point to the Jim Crow-era origins of Austin's current strong-manager system. A broad coalition of opponents, which includes local unions, most council members and business leaders, say it will consolidate power in one office and undermine the gains of the 10-1 council system enacted in 2014.
Proposition G: Charter amendment to add an 11th council district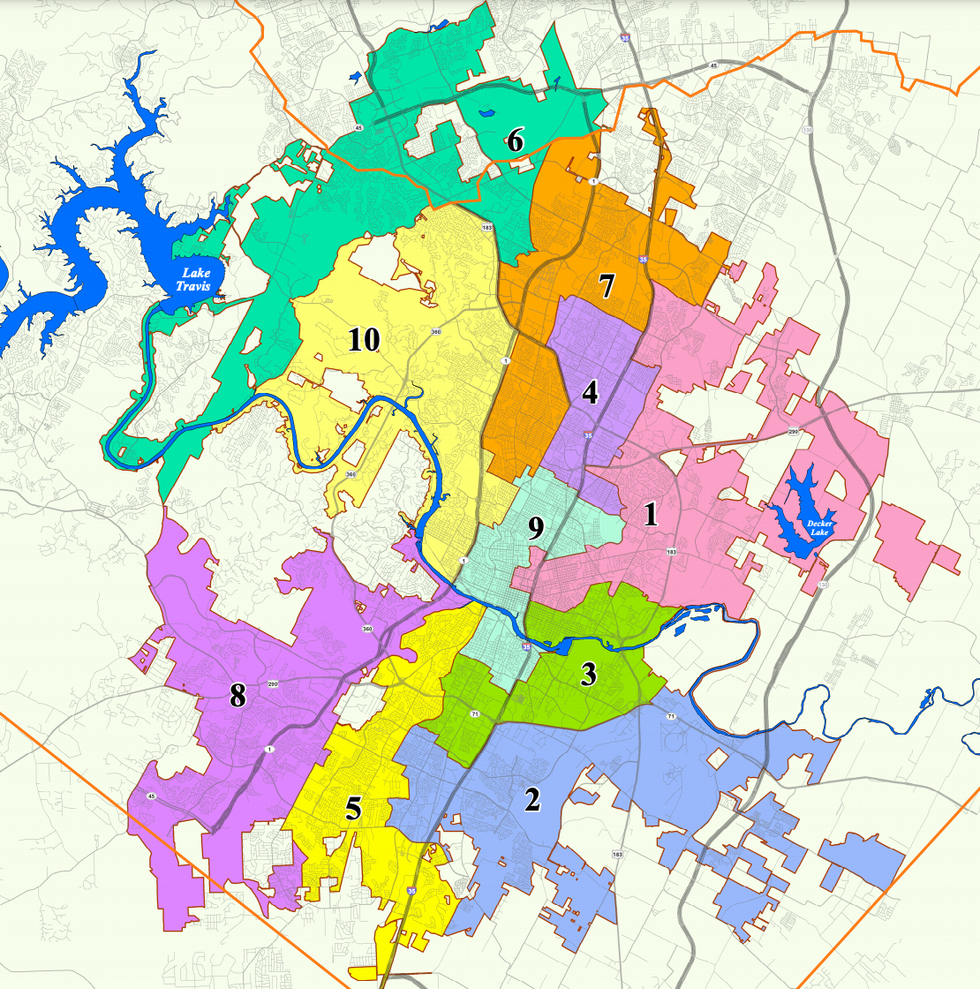 Because Proposition F entails the mayor no longer serving as a council member, APR proposed creating an 11th council district to prevent tie votes and expand district representation in keeping with the city's population growth.
Council decided to separate the initiatives on the ballot, creating the possibility that one will be approved and not the other, leaving council with an even number of voting members—and a higher chance of tie votes and legislative gridlock.
Proposition H: Charter amendment to adopt a public campaign finance program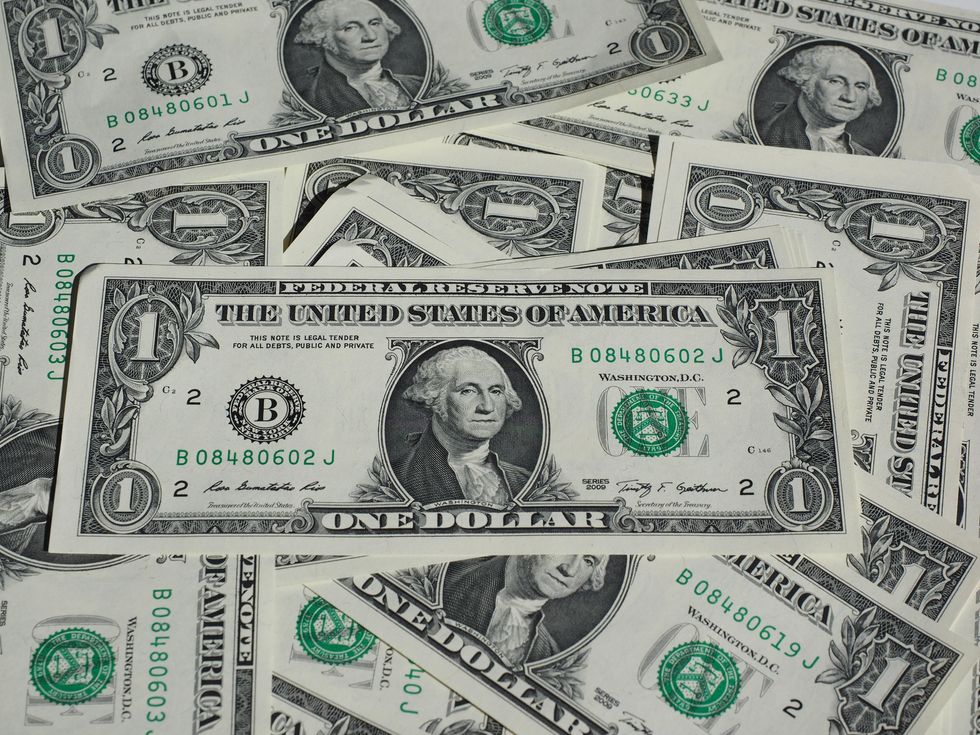 (Pexels)
This proposition would implement a public campaign funding program, called Democracy Dollars, to give voters $25 vouchers to support the local council candidate—and, in presidential election years, mayoral candidate—of their choice in an attempt to offset the influence of wealthy donors.
Such a program is already in place in Seattle, where it has driven turnout and increased donor diversity. APR has faced criticism locally for deviating from Seattle's model; as proposed, its Democracy Dollars program would exclude those unable to vote due to immigration status or criminal history.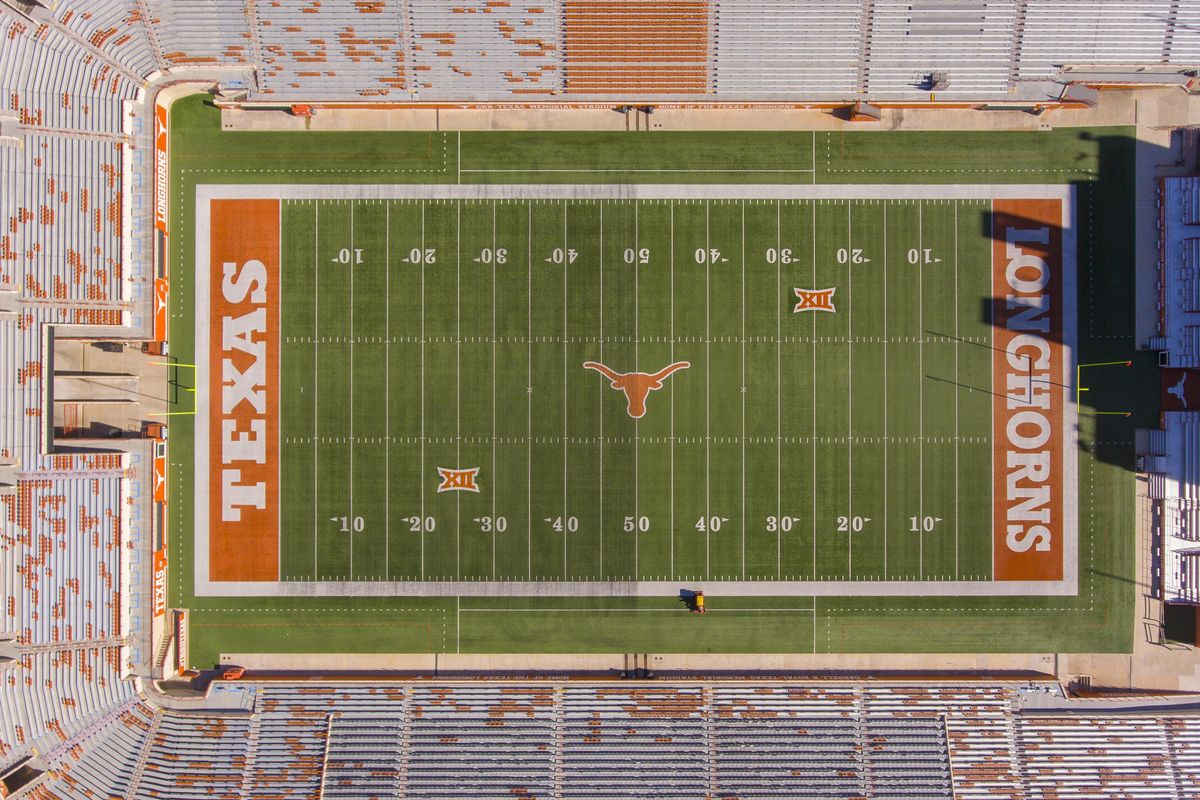 Shutterstock
💰 A shocking report Friday from Sam Khan Jr. at The Athletic (paywall), based on Freedom of Information Act requests filed with the University of Texas at Austin, documented a $280,000 football recruiting weekend for nine players, including NFL quarterback royal family scion Arch Manning. Of the nine prized potential recruits, five, including Manning, have committed to the Longhorns.
The next weekend, The Athletic reports, UT spent another $350,00 on 14 more recruits, for a total of $630,000.
Here's where the money went for weekend one. This is a partial list of expenses, totaling $221,808. The Athletic reported that the entire weekend cost "nearly $280,000."
$21,000 airfare, car service, other travel expenses.
$1,814 candy, cookies, and other snacks for recruits and family members.
$46,696 34 rooms at the Four Season, for recruits, family members, and selected UT coaches and staff.
$17,320 Friday lunch buffet.
$3,359 rented audio system for afternoon Instagram photoshoots.
$29,129 Friday dinner buffet at DKR club area for 100+ people: recruits/families, coaches/spouses, recruiters.
$11,880 J.W. Marriott pool bar tab for Friday night parent social, while recruits "hit the town."
$10,226 Saturday breakfast at the UT Club.
$9,498 Saturday afternoon parent social while recruits were at Top Golf.
$36,900 Saturday dinner at III Forks steakhouse
$2,357 sunset cruise on Lady Bird Lake
$31,629 Saturday night parent social at the W Austin hotel.
? Sunday breakfast at the Sarkisians' Rollingwood home.
The result? After what one recruit parent described as a "five-star visit," Texas sits with the nation's #2 recruiting class, according to 247Sports Composite, with Alabama at #1.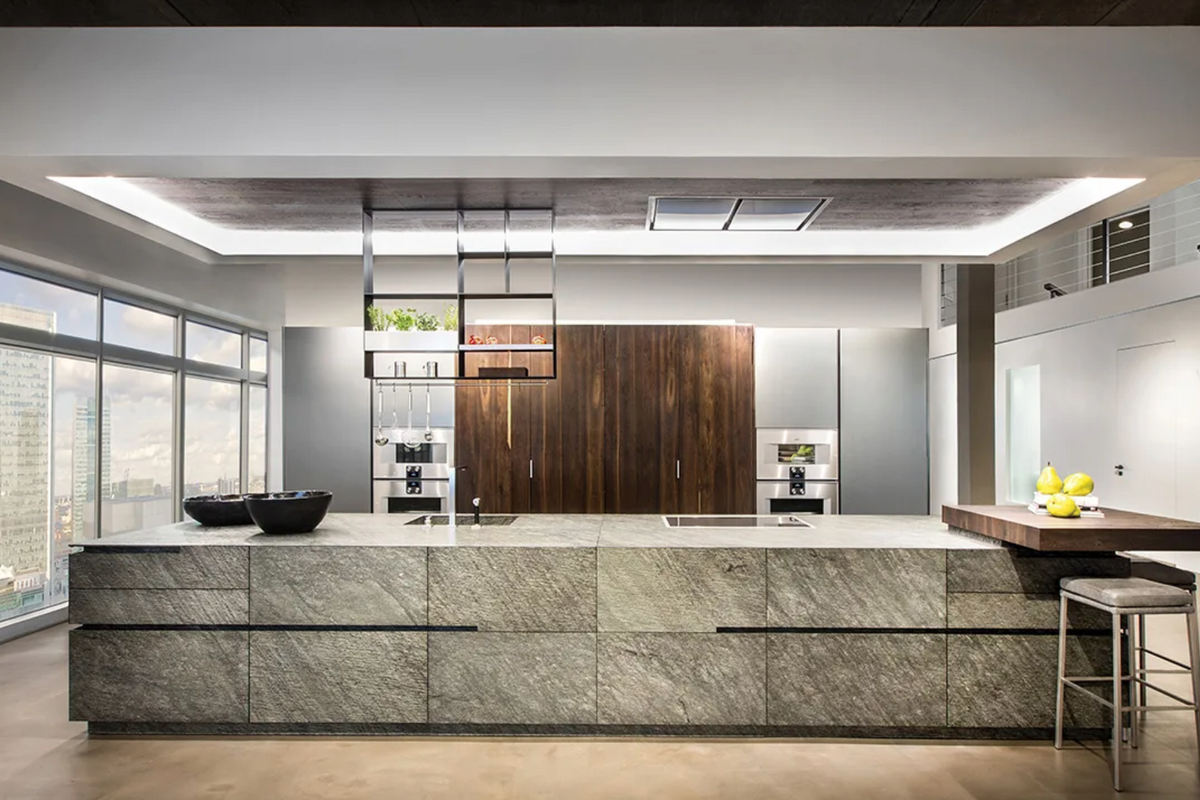 You've found your dream home. Now it's time to design your space.
Let eggersmann make your dreams come true. Not only are their products custom-crafted to last a lifetime, but their team of professional designers, installers, and care specialists are there to assist you from the ideation to the implementation of your gorgeous and highly functional space.
A family-owned business, eggersmann offers modern design solutions for every room in your home and they've had a hand in the design of many of the most beautiful homes in Texas, including right here in ATX.
A downtown condo. A house on the lake. South Austin style. All are perfect for eggersmann's design solutions.
If you're not sure where to begin, eggersmann has plenty of inspiration to get you started.
Kitchens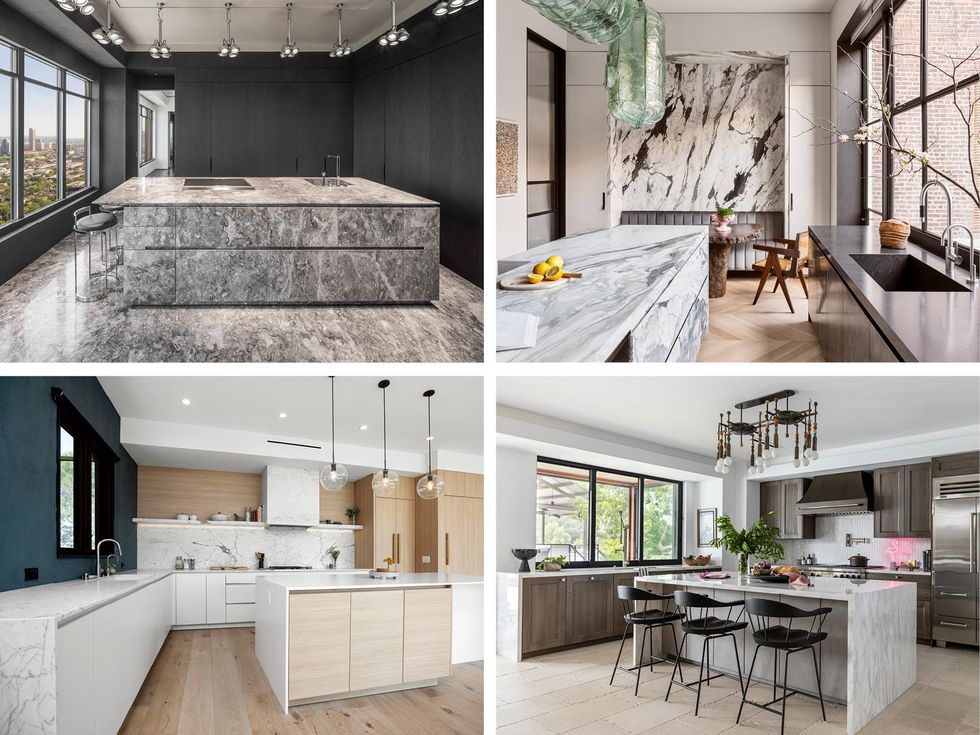 Kitchens are living spaces that invite us to indulge our senses; places that help us bond and are the heart of the modern home.
Eggersmann's modern German kitchens and home living solutions are distinguished not only by unique stone cabinet fronts and exotic veneers, but also technological feats in cabinetry composition and ergonomics like handleless cabinets and motion sliding countertops.
Their ideas spring from over 100 years of experience. Ever since Wilhelm Eggersmann founded this company in 1908, the now global team insists only the best will do and that every kitchen should be as individual as its owner.
Closets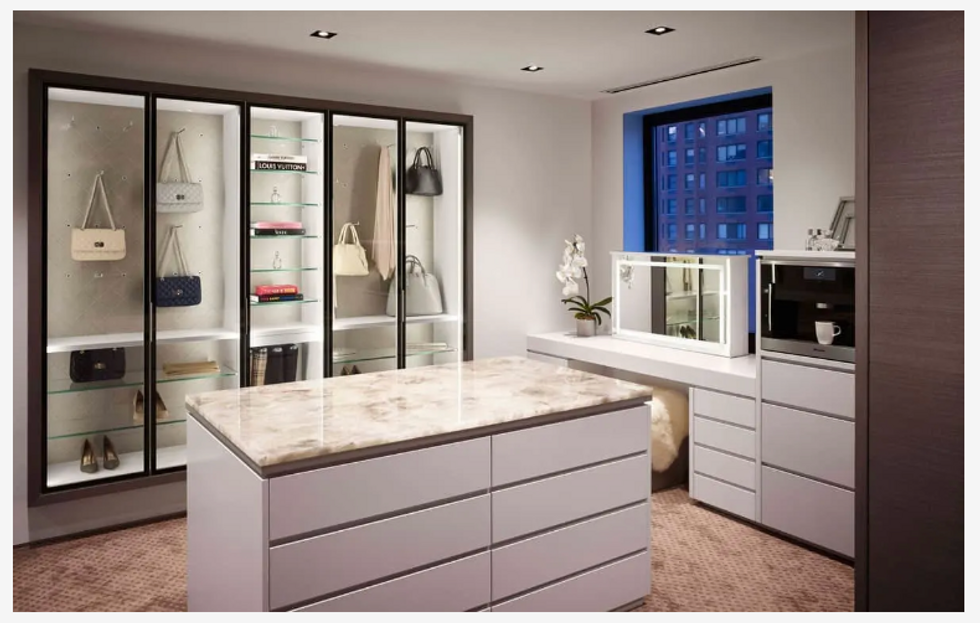 eggersmann usa
Beyond the closet, eggersmann brings soul to your wardrobe.
Tailor made in every aspect, personalize your space to make dressing and attire a special occasion. With innovative design solutions like hidden safes, watch-winders, and other accessory storage that will make the organizationally-obsessed squeal with delight, eggersmann's team of designers can help you to create a closet you'll want to spend all day in.
Living Areas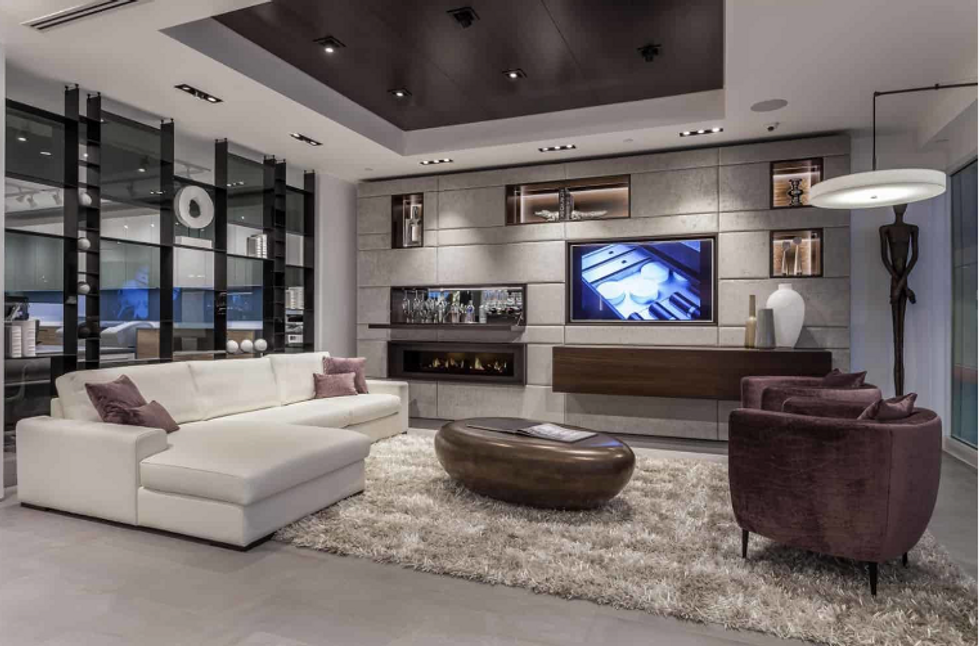 eggersmann usa
Create modern, beautiful spaces that motivate you to play and socialize. Host the next grand celebration or relax and relieve the tensions of your day. Eggersmann's entertainment solutions focus on how you live and how you entertain.

Need a TV for a family movie night but prefer something besides a black screen when you're entertaining? Eggersmann's remote-controlled lifting technology allows you to do just that. What about design solutions that keep a bustling household organized? Eggersmann makes it all possible.

Working with eggersmann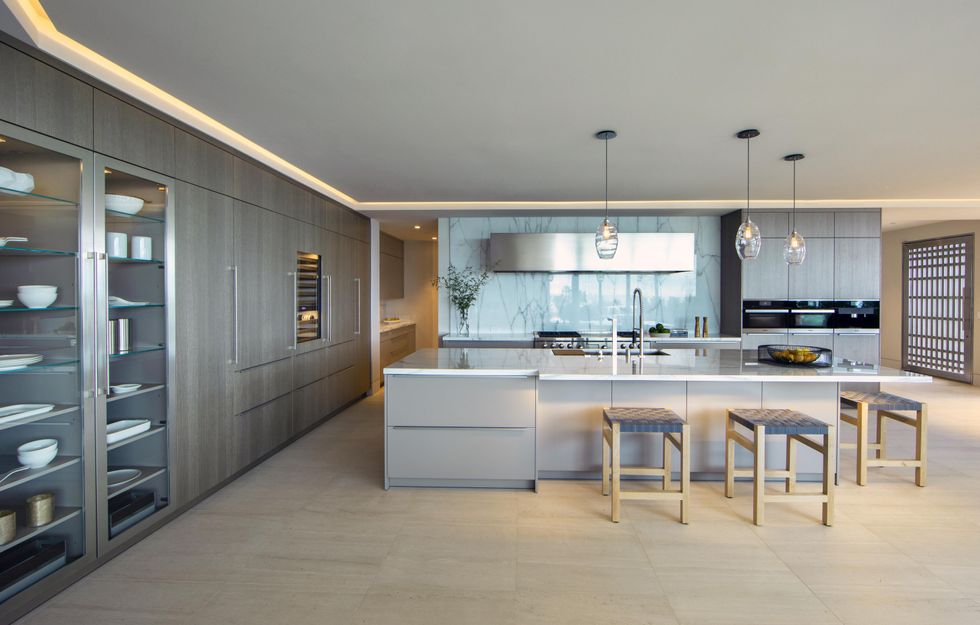 eggersmann usa
To learn more about the exceptional luxury cabinetry, exotic durable finishes, and innovative solutions, you may visit one of 6 eggersmann showrooms in the US, one of its retail locations in Canada, Mexico, or the US including Hawaii, or call to make an appointment with the satellite design service here in Austin where a knowledgeable representative will meet you at your home, office, or location of your choice.
The eggersmann team works directly with homeowners to bring their dream spaces into reality or with your interior designer, architect, or builder. They also have extensive experience working with high-rise/multi-unit developers or condo owners.
Find the
nearest eggersmann location
.