Get connected with our daily update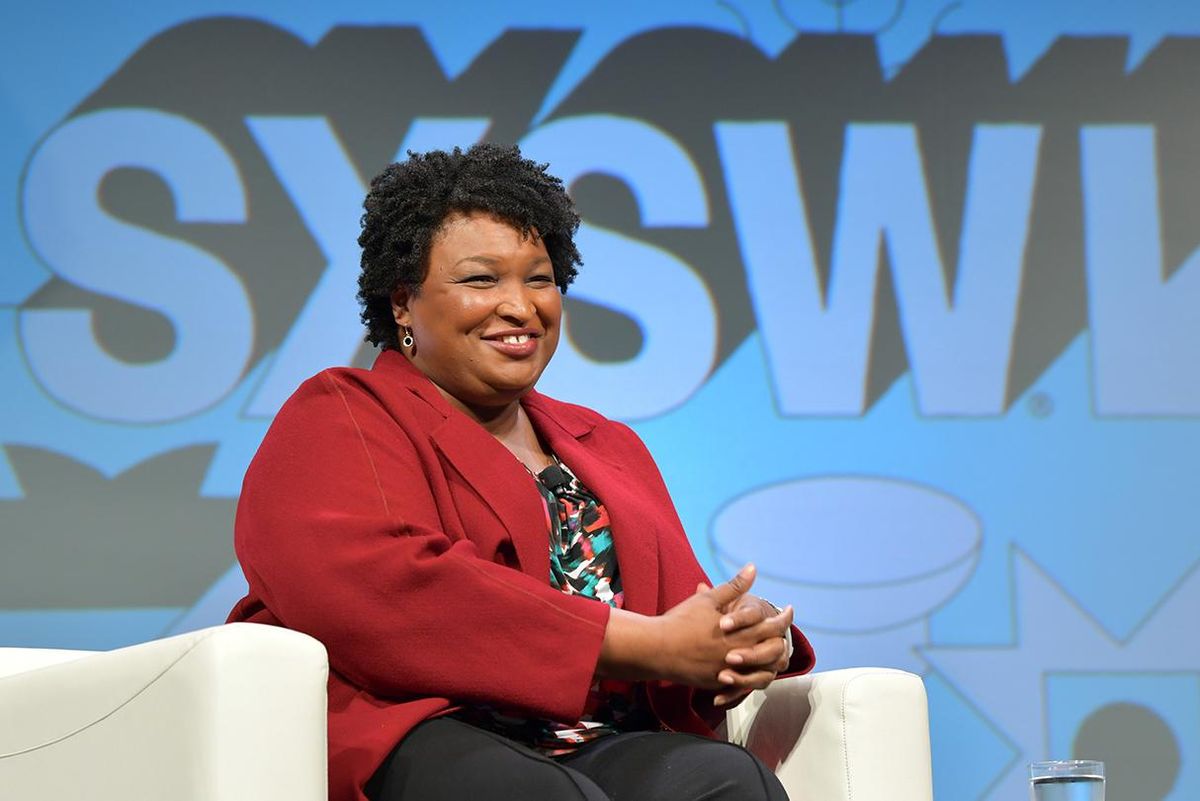 The world has changed drastically over the past year, and South by Southwest, one of Austin's most beloved institutions, has, too.
After being abruptly canceled by the city last year, one week before it was set to kick-off due to the increasing understanding of the potential impact of COVID-19, it returns this year in a virtual format March 16-20.
---
The festival, which for more than 30 years has drawn visitors from across the globe to Austin every March, will this year put an even greater focus on the changing world around us, with themes that touch on everything from cultural resilience in the arts to finding connection in a virtual world, said SXSW Chief Programming Officer Hugh Forrest.
Additionally, the festival will spotlight ways to create both immediate and lasting progress in areas such as racial injustice, poverty, nationalism and the climate crisis amid a global pandemic, Forrest said. Keynote speakers include Austin's musical icon Willie Nelson, U.S. Secretary of Transportation Pete Buttigieg; and political activist and bestselling author Stacey Abrams.
"Strangely, amazingly, in 30 years of SXSW, Willie Nelson has never spoken at SXSW. This is his first time ever," Forrest said. "If there's anyone who is the spiritual leader of Austin culture, of the Austin vibe, of the thing that's making everyone in the world try to move to Austin, that is Willie Nelson. I'm so, so excited he's a part of this year's event."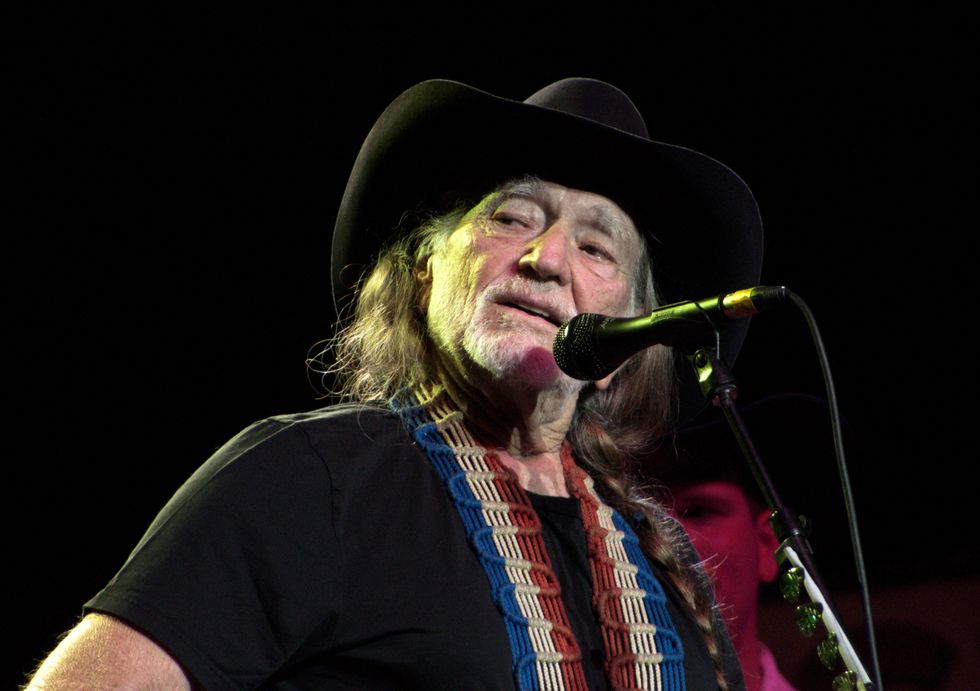 Austonia checked in with Forrest about highlights of this year's festival, lessons learned over the past year and what the festival might look like going forward. Below are edited excerpts from that interview.

First things first, how are you doing?
Let's not do another one of these years anytime soon, right? It has been a challenging year for everybody in Austin and Texas and the U.S. and the world. Personally, I've worked at SXSW for 30-plus years and this feels like it's been the most challenging year I've ever done this.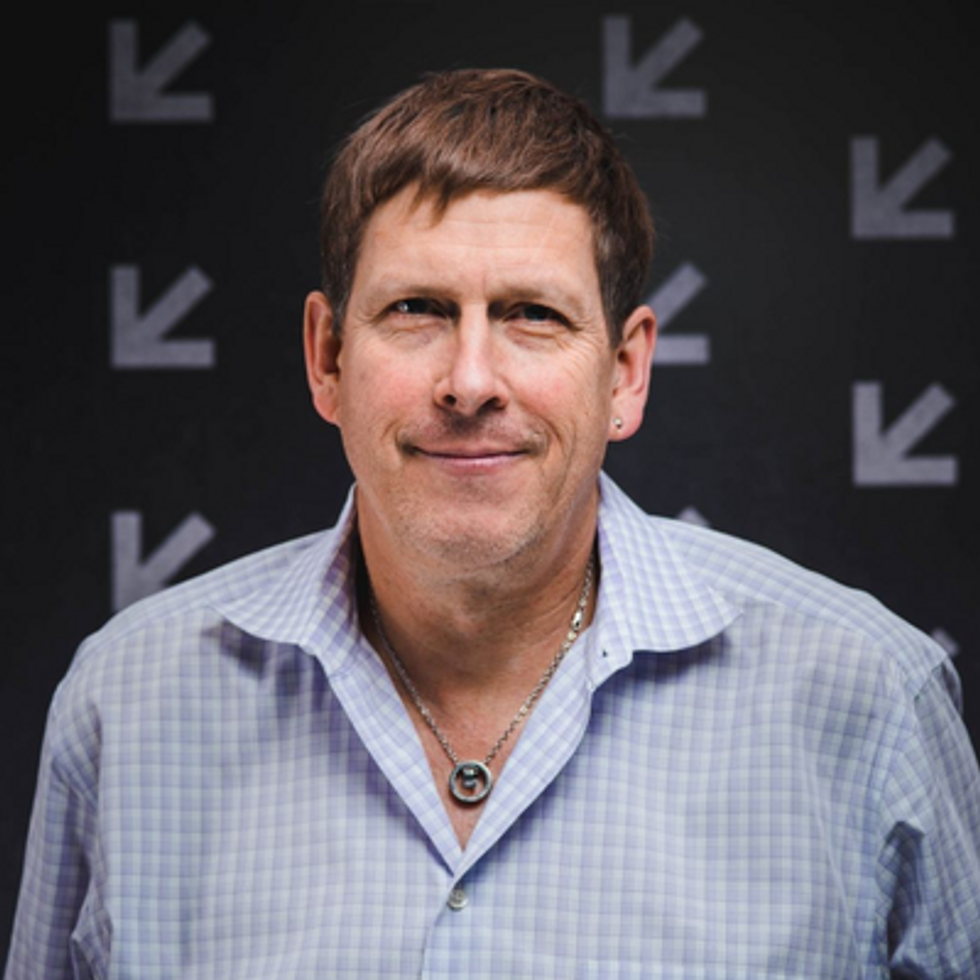 SXSW Chief Programming Officer Hugh Forrest (Hugh Forrest/Twitter)
Last year, the city decided to cancel SXSW on March 6. What was that like?
We were one of the first big events in the U.S. to be canceled because of COVID. At the time when it was canceled there were people who were like, 'Do we really need to cancel this?' A month, two months, three months later? It was absolutely the right call to make, and thank goodness the city had the foresight to do that.
You all had spent 10 months planning for SXSW 2020. How did the cancelation impact SXSW staff personally?
It was heartbreaking to have the event canceled. (Under normal circumstances) it's a really hard slog of 10 months but you're always rewarded when spring comes and all these people come to Austin and it's a heck of a lot of fun and it makes all the hard work worthwhile. That didn't happen this year. That was challenging. We had to layoff some of the staff, and that absolutely sucked. It was a difficult spring.
How did you plan for the 2021 event with so much in flux in the world?
That was challenging also because to the extent that we can recall where our mindset was in March, April and May last year, it seemed like this thing was going to be over in a few months and we'd be back to normal. We were kind of planning two or three different scenarios at once, whether 2021 will be an in-person event like we've always done, or wait, maybe it'll be somewhat in person, somewhat online, or wait, maybe it'll have to be fully online. By early fall, mid-fall it became pretty apparent we weren't going to be able to do any kind of in-person experience.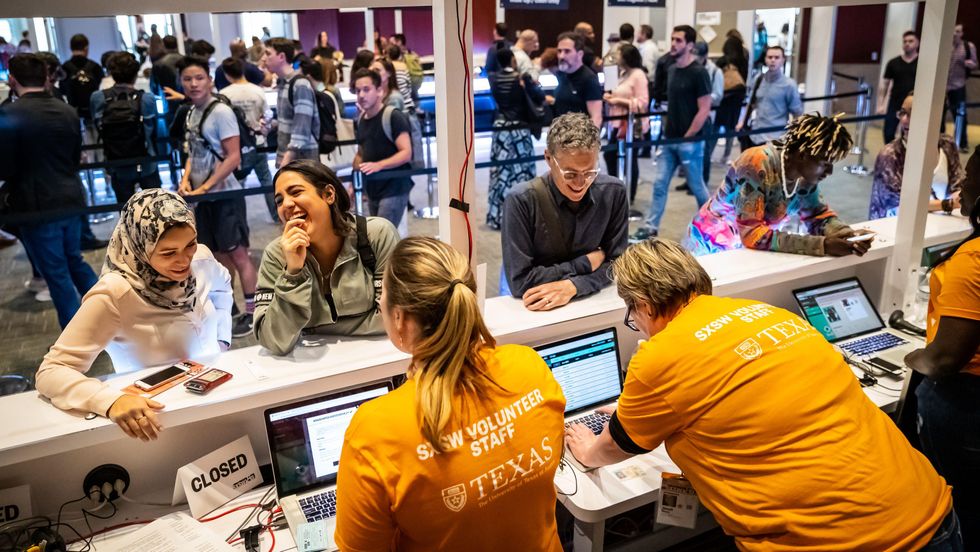 A normal year of SXSW brings in thousands from all over the world.(Aaron Rogosin/SXSW)
What were the primary challenges with planning a virtual event?
One of the things from a planning standpoint and an execution standpoint that has made this year's event so much more difficult is that we have 30 years of experience producing a live event. We've gotten a little better every year and of course in 30 years that equates to a lot of improvement. We've never done a virtual event before, so there's no playbook to look at. It's just a completely different scenario and very, very challenging.
The March timing of SXSW meant it was deeply impacted by the pandemic two years in a row, first with a cancellation and second with a virtual event. With the ACL festival and University of Texas football announcing that they plan to have in-person events come fall, is that frustrating for you at all?
Is it hard to take? Yes. Is there any alternative? Not really. When dealt with lemons try to make lemonade. I think for as challenging as this year has been, meaning planning for SXSW 2021, we've put together a pretty phenomenal program. It's going to be a different program than what you would experience in person but in many ways, it's not different. SXSW has always focused on massive creativity. People are doing incredibly innovative things, have ideas about the best new technologies, the best new music, the best new films. That's what we're doing again is bringing together very, very creative people and trying to inspire our audience, because inspiration is more important than ever in 2021.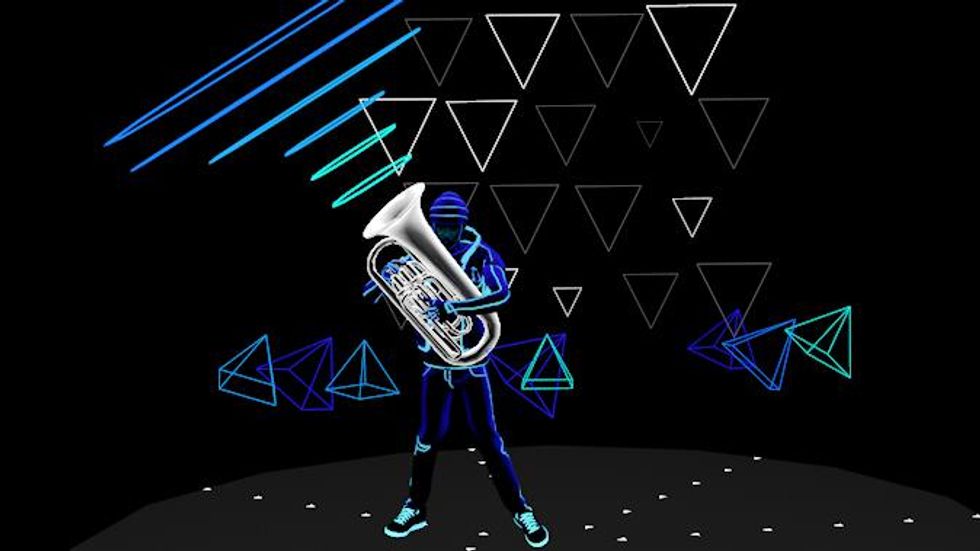 SXSW 2021 Online XR. (SXSW)
From the pandemic to the Black Lives Matter movement to the election, 2020 was a year like no other. How did the events of the past year impact this year's programming?
The one-word answer is immensely. I think the 2021 program is very, very reflective of everything we've seen over the last 12 months, be it COVID and COVID recovery or the Black Lives Matters protests and how a lot of us are trying to become more DEI (diversity, equity and inclusion) focused individually and as companies. Also, the divided scenarios that we saw on Election Day and thereafter and, even if you want to go back two weeks ago in Austin, the huge storm being likely a feature of climate change. We've got a lot of climate change content at this year's event.
What doors has having a virtual event opened in terms of programming?
The fact of being a virtual event where speakers participate by being on a Zoom call has given us the opportunity to pull in speakers that we've always wanted to have at SXSW but it's never quite worked. One of the best examples there is (businessman, investor and author) Sir Richard Branson, who is speaking on a session about how business leaders should be against the death penalty. It's a fascinating session, he's very committed to this cause and also committed to this idea that businesses need to get more involved in social issues. We've been trying to get him to Austin in the spring for at least the last five years and it never worked out and this year it did from a virtual standpoint.
What should people expect from the virtual SXSW experience?
One of the neatest things about the virtual event is in some ways people will be able to experience the convergence of different industries that SXSW always executes in an even more robust way. You'll be able to do a film screening and then go to a panel about food and then go to a music showcase and then a comedy thing, all in the space of 90 minutes and all from the convenience of your laptop or your connected device.
Do you have any attendance projections?
One of the features that I'm always proud and excited about for SXSW is it brings so many international people to Austin. In recent years in fact, about 25% of our paid registrants were from outside of the U.S. That number has gone up even more with the virtual event.
What's your hope for SXSW 2022?
I think, I believe, I hope that we'll be back to an in-person, real-world event in 2022, but I think what we will have learned doing the virtual event this year will be a huge help. The pandemic has impacted every business and the pandemic has forced every business to evolve and change and grow and reevolve very quickly and do 10 years of evolution in the space of a year. The event business is no different than that. When we come back in 2022, we'll have a hybrid approach where people who can travel to Austin and experience SXSW can experience the event that way. People who simply want to experience the event from the convenience of their computer will be able to experience the event that way also.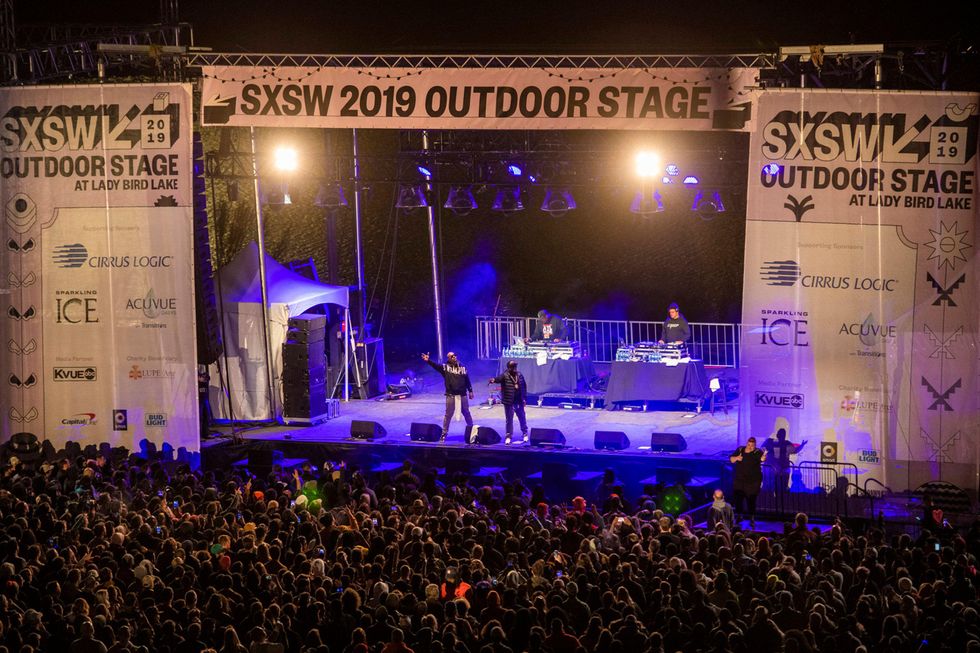 (David Brendan Hall)
Any final thoughts on this year's event?
On the one hand, it's a very different year because it's virtual and that has produced huge challenges, but on the other hand, it's the same SXSW we've been doing for 30-plus years where we're trying to emphasize, showcase, celebrate, propagate massive creativity in all different industries, bring very creative people together and see what kind of connections and new ideas come when you bring those people together. That's been the formula for what has made SXSW so special in the past and I think it will also make SXSW very special in 2021 and thank goodness in 2022, knock on wood, we'll be back to being able to do it in person and in real life.
IF YOU GO
SXSW's 2021 iteration, SXSW Online, will be held virtually March 16-20. Passes are $325 and include access to all aspects of the festival, including conference keynotes and featured speakers, film festival premieres and screenings, music festival showcases and events, comedy festival showcases and online exhibitions. After the festival ends, much of the content will remain available for passholders to view through the end of March. Learn more here.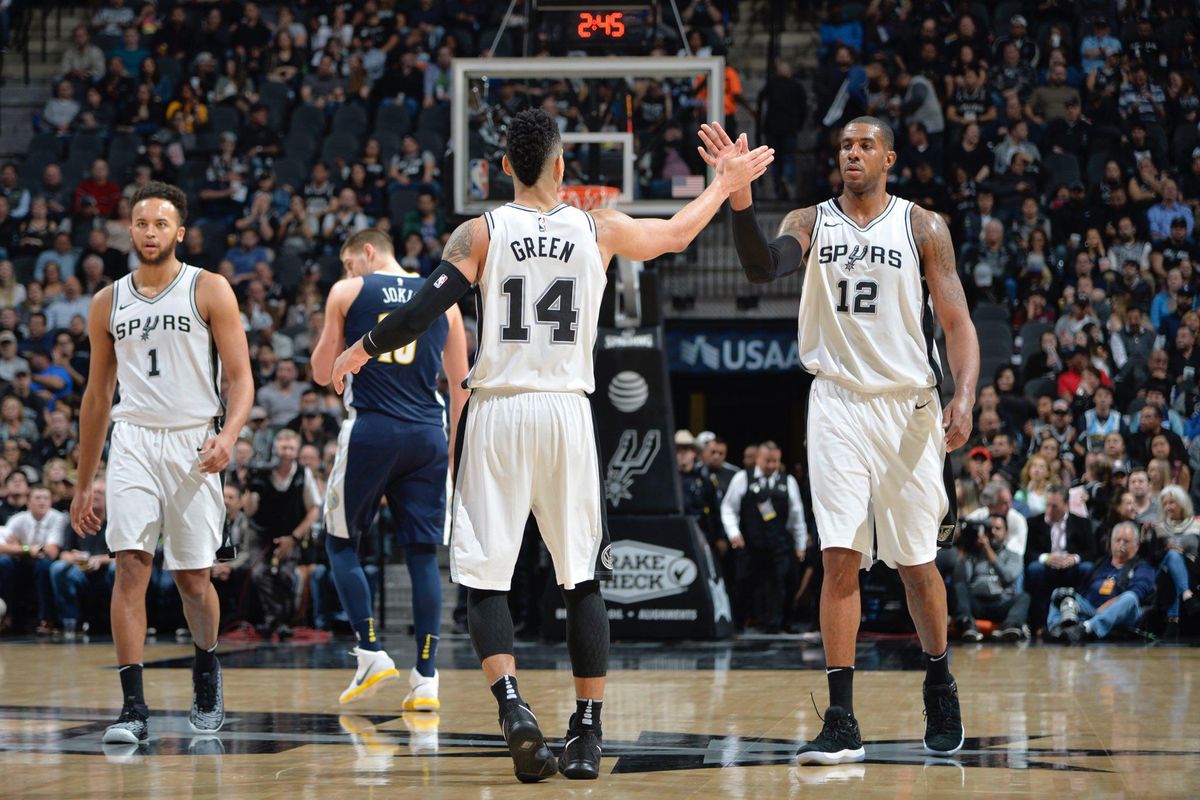 Now's your chance to see a Spurs game without a trip to San Antonio.
The 2022-23 NBA schedule has been released and it includes the "I-35 Series," with two games at The Moody Center April 6 and April 8. For the first game, the Spurs will be playing the Portland Trail Blazers and the next will be against the Minnesota Timberwolves.
Season ticket holders can secure their seats on Sept. 21 and all other tickets will go on sale Sept. 28.
The Spurs already have a significant Austin presence both through their minor league affiliate, the G-League Austin Spurs, and its ownership, which announced Austin billionaire Michael Dell as a new "strategic partner" in June 2021. You'll also see a new logo on this season's jersey: Austin-based fin-tech company Self Financial.
During a May Bexar County commissioner's meeting, The San Antonio Spurs were approved in a 3-2 vote to move some of its games out of San Antonio and its current home stadium, the AT&T Center. The plan came as a way to boost revenue and cater to its far-reaching fan base.
By the 2023-2024 season, two games will be allowed within 100 miles of AT&T Center as part of the two-year "pilot program." Bexar County Judge Nelson Wolff said those games could take place in the Alamodome or San Marcos but that Austin would likely be the top contender.
The multi-purpose stadium in San Antonio has a 65,000 capacity, which the team says could allow them to break an attendance record for an NBA regular season game.
While some have taken their coming Austin games as a sign of a future move for the Spurs, the team was quick to shut down those rumors.
The team, which is celebrating 50 years in San Antonio after relocating from Dallas, said it is not looking for an exit but made the plans for games in other cities after stumbling sales amid the pandemic.

While average home attendance plummeted to 27th among the 30 NBA teams this season, the team has a pricey non-relocation agreement through the 2031-2032 season and has recently embarked on a $500 million mixed-use facility in San Antonio's La Cantera area.
The Spurs will also have a game in Mexico City on Dec. 17 and a Jan. 13 game at the Alamodome. Tickets for those go on sale Sept. 10 and Sept. 1, respectively.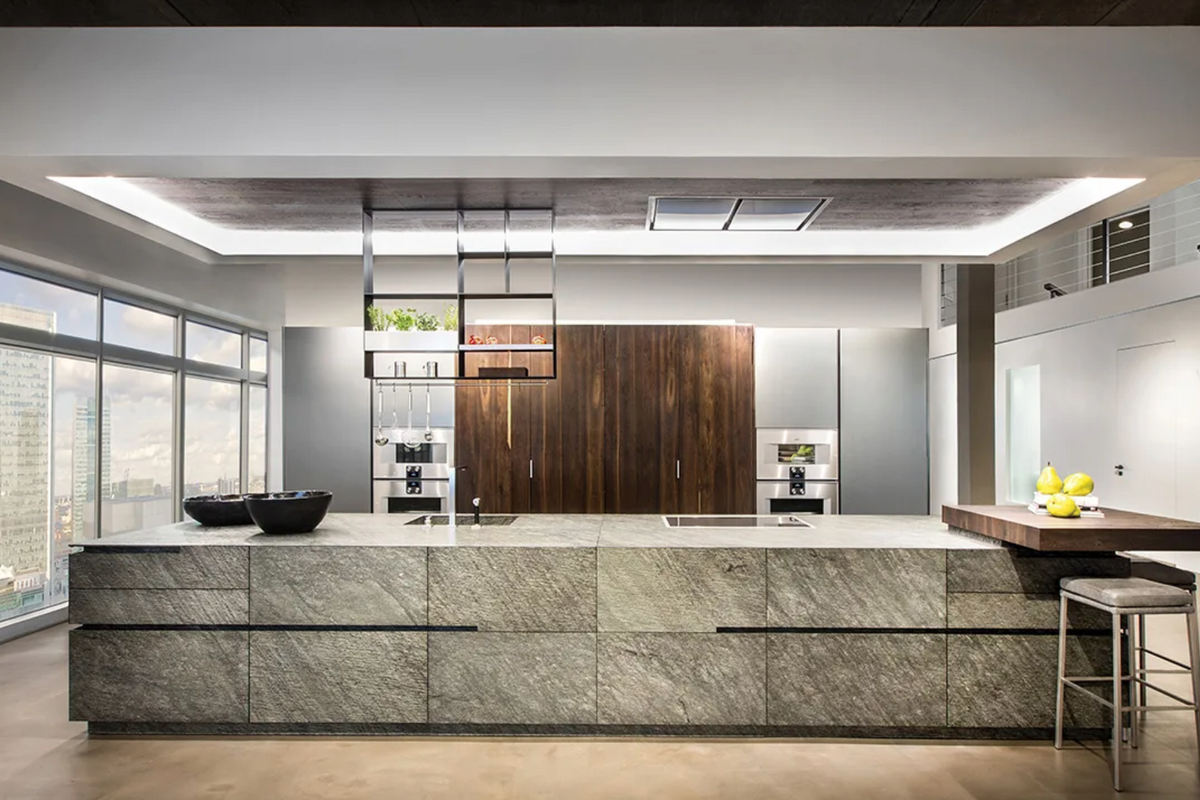 You've found your dream home. Now it's time to design your space.
Let eggersmann make your dreams come true. Not only are their products custom-crafted to last a lifetime, but their team of professional designers, installers, and care specialists are there to assist you from the ideation to the implementation of your gorgeous and highly functional space.
A family-owned business, eggersmann offers modern design solutions for every room in your home and they've had a hand in the design of many of the most beautiful homes in Texas, including right here in ATX.
A downtown condo. A house on the lake. South Austin style. All are perfect for eggersmann's design solutions.
If you're not sure where to begin, eggersmann has plenty of inspiration to get you started.
Kitchens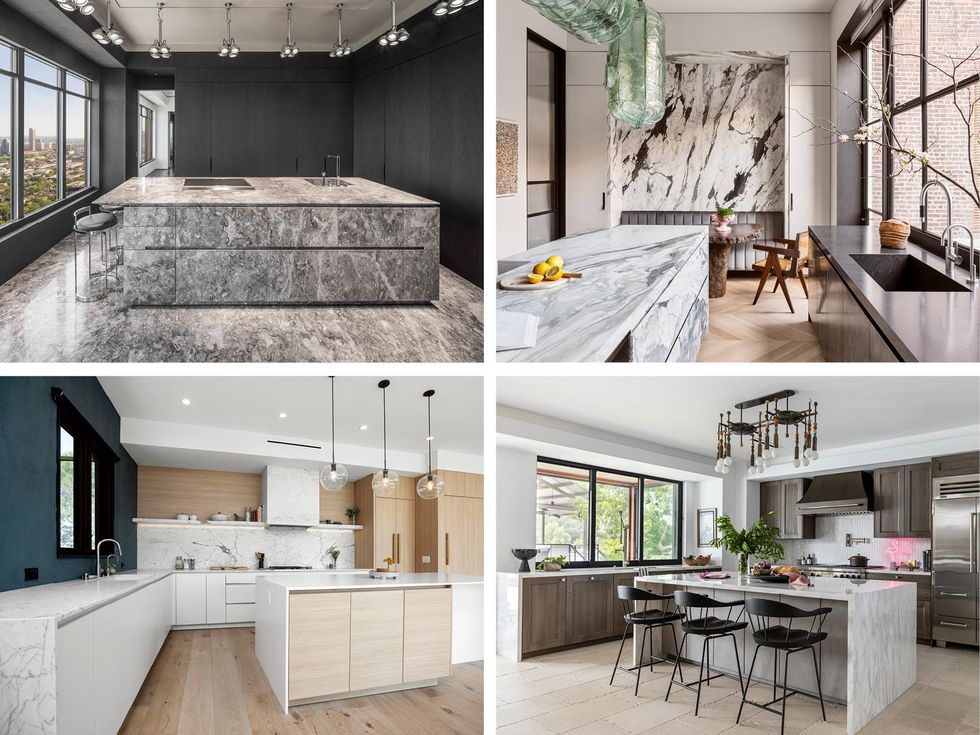 Kitchens are living spaces that invite us to indulge our senses; places that help us bond and are the heart of the modern home.
Eggersmann's modern German kitchens and home living solutions are distinguished not only by unique stone cabinet fronts and exotic veneers, but also technological feats in cabinetry composition and ergonomics like handleless cabinets and motion sliding countertops.
Their ideas spring from over 100 years of experience. Ever since Wilhelm Eggersmann founded this company in 1908, the now global team insists only the best will do and that every kitchen should be as individual as its owner.
Closets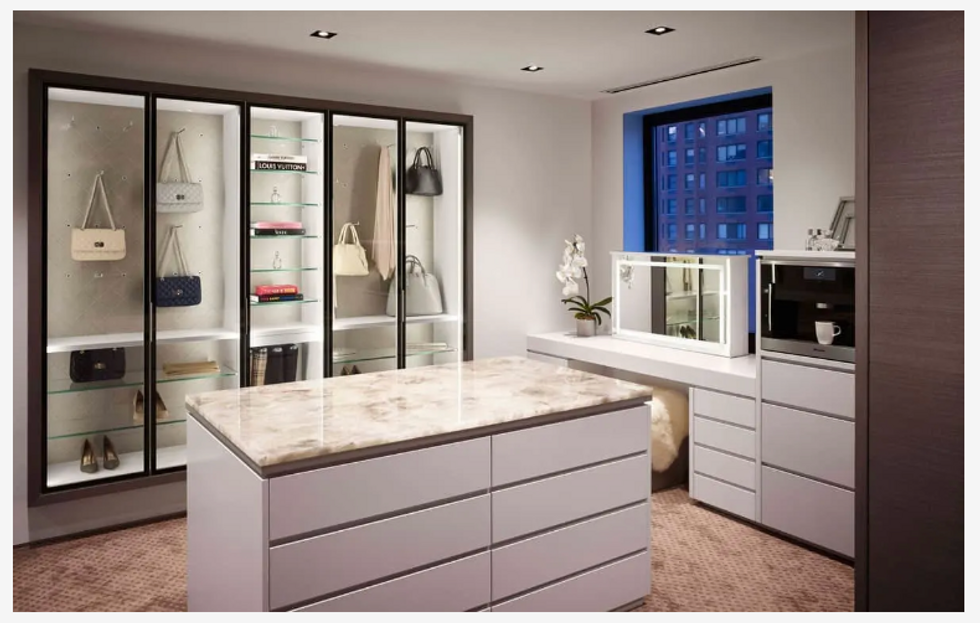 eggersmann usa
Beyond the closet, eggersmann brings soul to your wardrobe.
Tailor made in every aspect, personalize your space to make dressing and attire a special occasion. With innovative design solutions like hidden safes, watch-winders, and other accessory storage that will make the organizationally-obsessed squeal with delight, eggersmann's team of designers can help you to create a closet you'll want to spend all day in.
Living Areas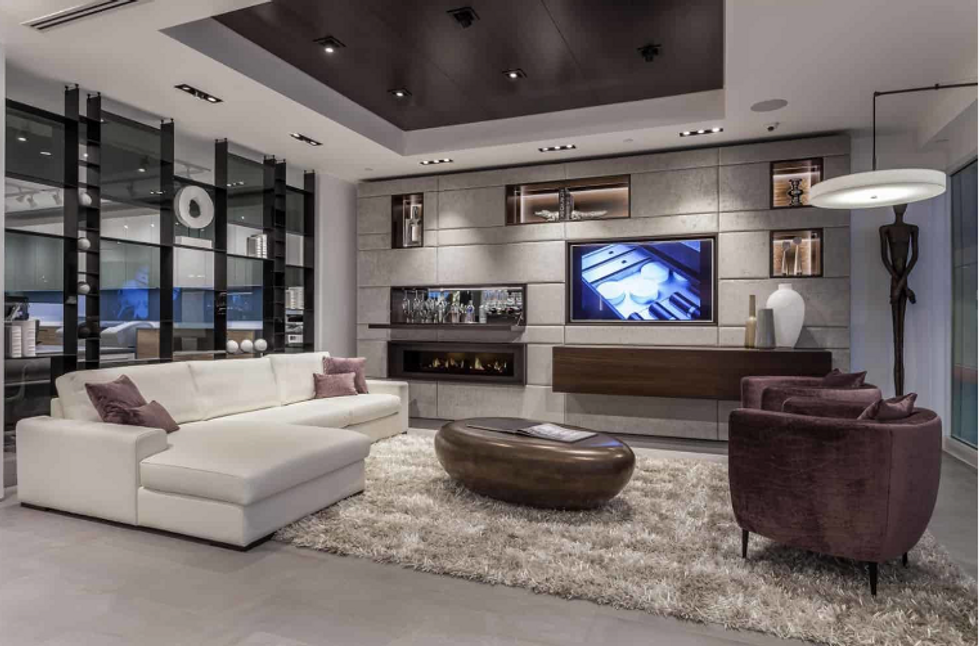 eggersmann usa
Create modern, beautiful spaces that motivate you to play and socialize. Host the next grand celebration or relax and relieve the tensions of your day. Eggersmann's entertainment solutions focus on how you live and how you entertain.

Need a TV for a family movie night but prefer something besides a black screen when you're entertaining? Eggersmann's remote-controlled lifting technology allows you to do just that. What about design solutions that keep a bustling household organized? Eggersmann makes it all possible.

Working with eggersmann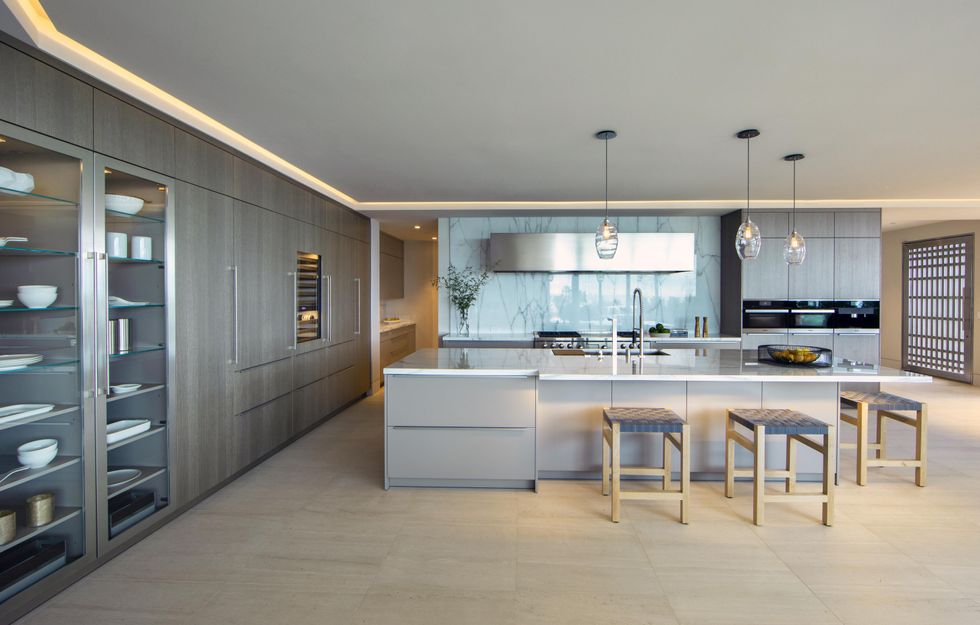 eggersmann usa
To learn more about the exceptional luxury cabinetry, exotic durable finishes, and innovative solutions, you may visit one of 6 eggersmann showrooms in the US, one of its retail locations in Canada, Mexico, or the US including Hawaii, or call to make an appointment with the satellite design service here in Austin where a knowledgeable representative will meet you at your home, office, or location of your choice.
The eggersmann team works directly with homeowners to bring their dream spaces into reality or with your interior designer, architect, or builder. They also have extensive experience working with high-rise/multi-unit developers or condo owners.
Find the
nearest eggersmann location
.