Get connected with our daily update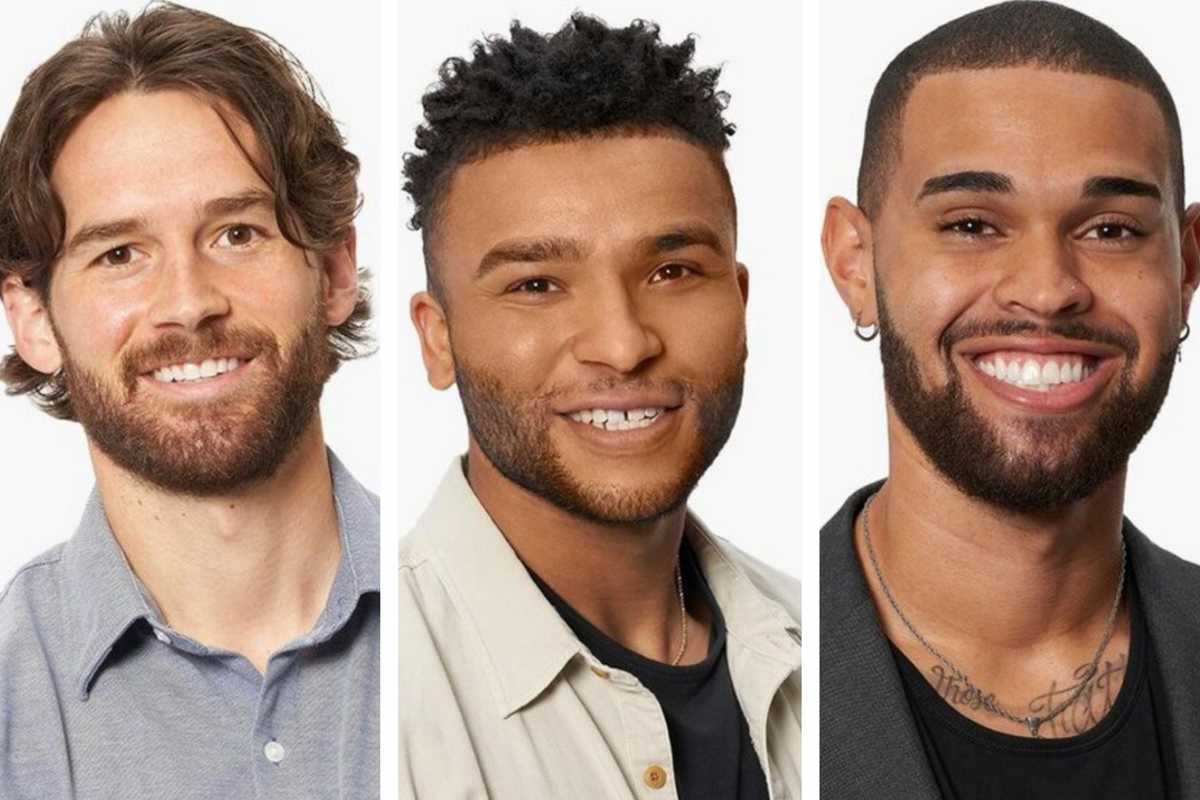 What happens when a firefighter, a brand manager and a sales executive from Austin walk into the first episode of The Bachelorette?
---
These three Austinites are hoping for a rose—and love—as they fight for 2021 Bachelorette star Michelle Young's heart when the show premieres on Oct. 19.
According to the official bachelor lineup announced by ABC on Monday, 29-year-old Brandon Kieffer is a "polished Southern gentleman" who hopes to Cha-Cha Slide into Young's heart. The Vanderbilt grad is now a brand manager for health-conscious popcorn brand SkinnyPop and is looking for a love that is "playful and feisty" that makes "even the most mundane of moments special." The business-savvy Southeast Texas native is keen on using his success to one day deliver someone an oversized check for "a life-changing amount of money."
Rumors already abound for Canadian transplant Nayte Olukoya, who was spotted on a date with Young on a pontoon boat on Aug. 17. An Eastern Washington University grad, Olukoya was a bartender before working his way up the ladder to a senior account executive for Austin-based Indeed this year. Nayte won't be Cha-Cha sliding (he "can't dance to save his life") but he does "have a smile that sparkles like the stars." The six-foot-eight 27-year-old may appear to have missed his true athletic calling, but the "Adonis of a man" is still looking for a "teammate for life."
Like fellow Texan contestant PJ Henderson, 26-year-old Daniel Tully is a firefighter that "brings the heat in all aspects of his life." His childhood dream was firefighting, but his true passion is being an uncle to his four nieces. Like former athlete Young, Tully is a competitor—he's a "Connect 4 champ" who "loves that Michelle seems to have that same competitive spirit that he does." He asks the real questions, like whether aliens really exist, but he's serious about settling down and starting a family with a woman "that always keeps him on his toes."

Austin has a storied history with The Bachelor franchise; in 2019, Austinite Cam Ayala received the first rose from Bachelorette Hannah Young, Chef Page Pressely was on Claire Crawford's season in 2020, and former NFL linebacker and UT graduate Emmanuel Acho was an interim host for The Bachelor: After the Final Rose episode in March.

This Austin trio hopes to continue that trend as the season premieres on ABC starting October 19.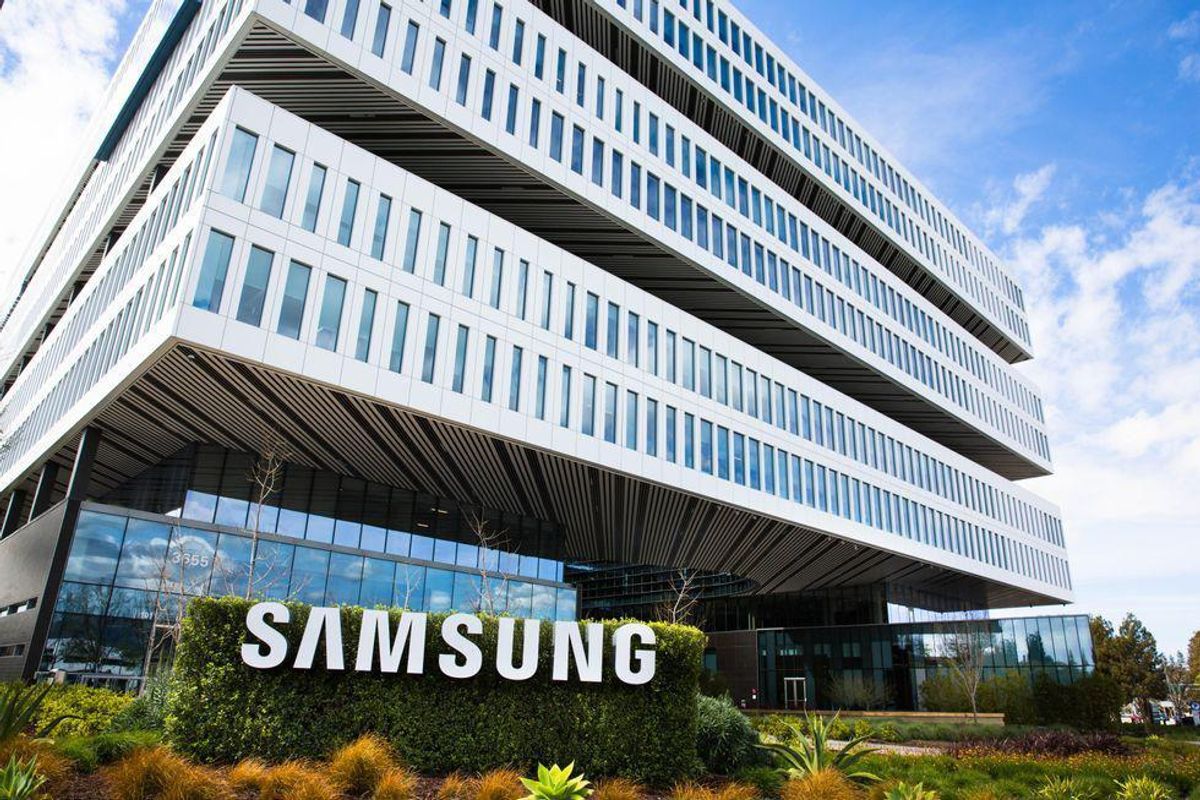 Samsung might soon be making more moves in the Austin metro.
The tech giant, which made waves as it announced plans to build a $17 billion chip plant in Taylor in late 2021, might be looking to expand in the Northeast Austin area, according to an Austin Business Journal report.
ABJ said the South Korean company is seeking more tax breaks from nearby Taylor and Manor school districts. The company filed documents requesting Chapter 313 incentives related to the breaks Saturday, and ABJ said each district will review the requests separately on Tuesday.
"While we do not have specific plans to build at this time, the Chapter 313 application process is part of our long-term planning to evaluate the viability of potentially building additional fabrication plants in the U.S.," Samsung Austin Semiconductor LLC.'s director of communications, Michele Glaze, told the ABJ.
But Samsung has made headlines for more than just the $17 billion plant: In early 2022, the company caught heat for two separate spills of millions of gallons of wastewater into tributaries near its semiconductor plant.
While no expansion is promised, ABJ speculates that expansions could occur at the 1,200 acre planned Taylor factory or near the chipmaking factory on Austin's East Parmer Lane. Both expansions could bring even more revenue and job opportunities to Samsung's Texas home.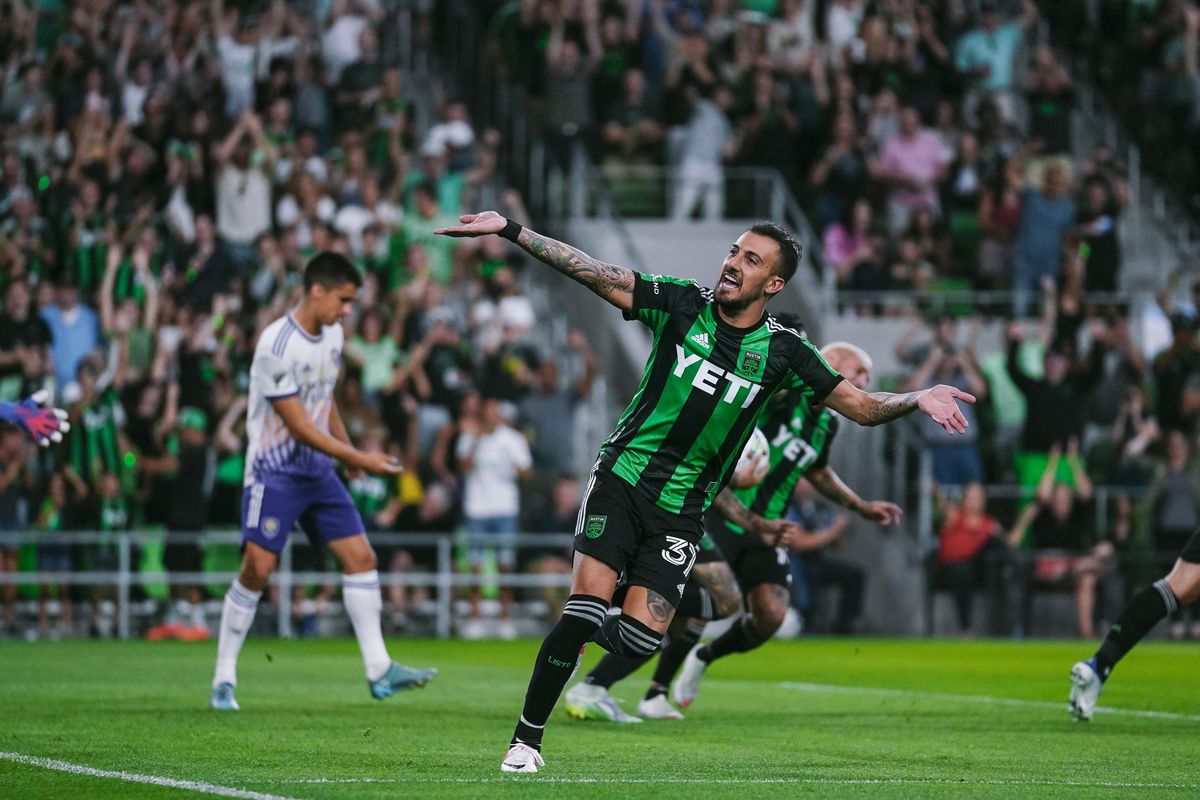 A first minute error gave Austin FC an early setback, but with the help of two red cards and two second-half goals, the Verde and Black still forced a last-minute tie in a messy home battle against Orlando City SC Sunday night.
With the 2-2 draw, Austin dropped from No. 1 in the MLS West conference but still earned a point in the standings thanks to a penalty kick goal from Sebastian Driussi and a breakthrough shot from striker Moussa Djitte, who scored his first goal with the club in the final minute of play.
Here are the top three takeaways from the match: