Get connected with our daily update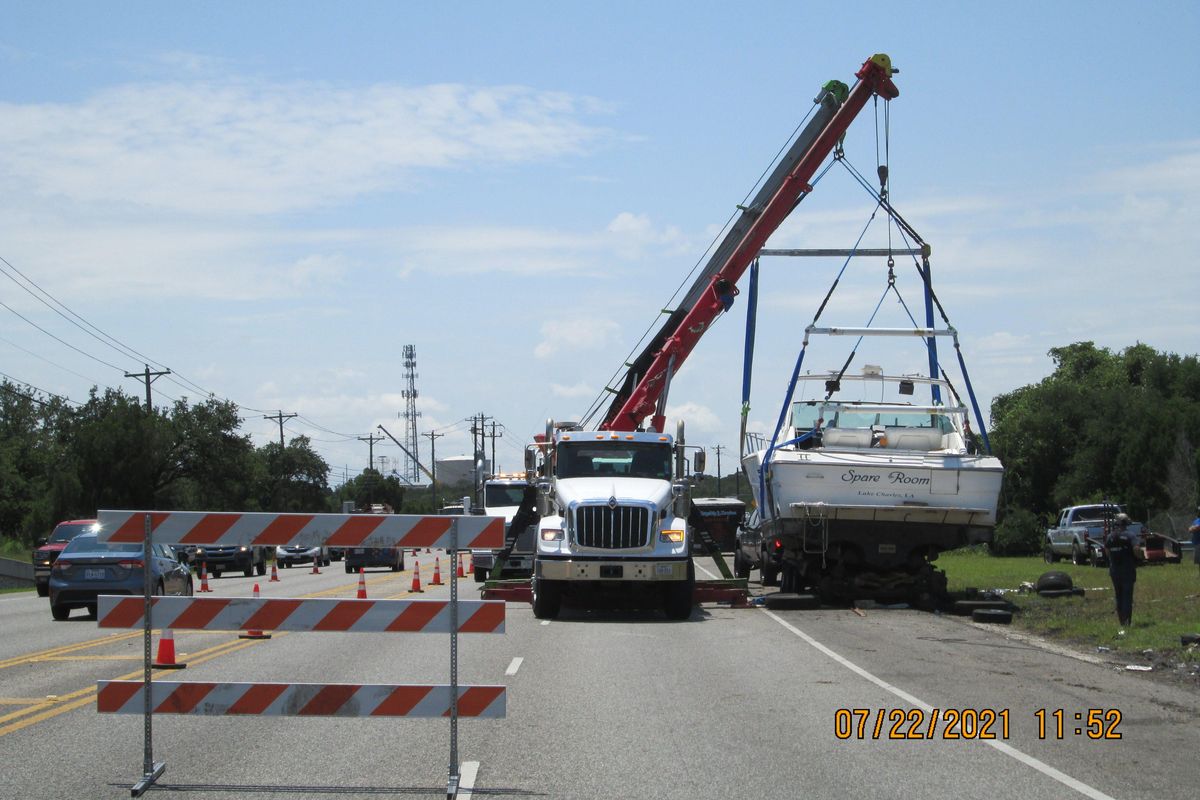 First there was the Ever Given, which blocked the heavily trafficked Suez Canal for six days. And now there is the Spare Room, a 41-foot-boat that was removed from the shoulder of Hwy. 71 in Bee Cave on Thursday after 11 days ashore.
---
The Travis County Sheriff's Office shut down several lanes of the highway, between Southwest Parkway and Bee Caves Road, around midday Thursday so crews could remove it. Around 3:41 p.m., the boat was making its way down the highway, prompting the office to tweet: "Bon voyage…"
Deputies shutting down several lanes of SH 71 between Southwest Parkway and Bee Caves Road. One lane currently open in each direction. Lane closures will last several hours. https://t.co/HiZUOACHZK
— Travis County SO (@TravisCoSheriff) July 22, 2021
The removal was delayed because of its cost—due to its weight, the boat required two large cranes to move—and temporary traffic disruptions. The Bee Cave Police Department cited a $10,000 to $15,000 estimate in a Tuesday Facebook post.
"We did not believe it was necessary to spend tax dollars to move and house a boat and take civil action against the owner to recover expenses when the situation was not creating an imminent danger," BCPD Chief Gary Miller wrote.
The boat's owner, who has not been identified, attempted to move the boat last weekend and again early Tuesday morning but struggled with breakdowns, prompting TCSO to get involved.

"It is an oversize vehicle and clearly there are multiple traffic law violations but issuing a citation does not move the boat," Miller wrote in the same post.
Despite the inconvenience, the boat never posed an imminent danger to the 50,000 vehicles that pass by it each day. But it did prompt some spirited debate on Reddit, where someone who claimed to be the owner tussled with the owner of a local towing company.
The apparent boat owner, r/Interesting-Estate35, claimed that his marina "illegally terminated (his) lease because they are sister marinas with another marina (he's) suing for sinking (his) last boat," which led to a failed attempt to move it along the highway.
Another Reddit user, r/Millennial, claimed to be the owner of Quick Tow, which has spent a week trying to tow the boat off the highway. "The problem is they put a 40,000lb boat on a homemade trailer," according to a comment published on Monday. "If they had money or insurance we could've gotten two cranes and the proper trailer to do this job in an hour but unfortunately there is no money and the city cannot pay for something like that so we are working with the owners for peanuts just to get it done and open the road."
Like its predecessor in Egypt, the Spare Room did manage to inspire some comic relief in addition to logistical headaches.
The boat stuck on 620 in #Lakeway is the single most chaotic thing Lakeway has scene in years and I love it

— David Logan (@A_DavidLogan) July 22, 2021
The newly made @BeeCaveBoat parody Twitter account racked up 463 followers since its July 17 debut.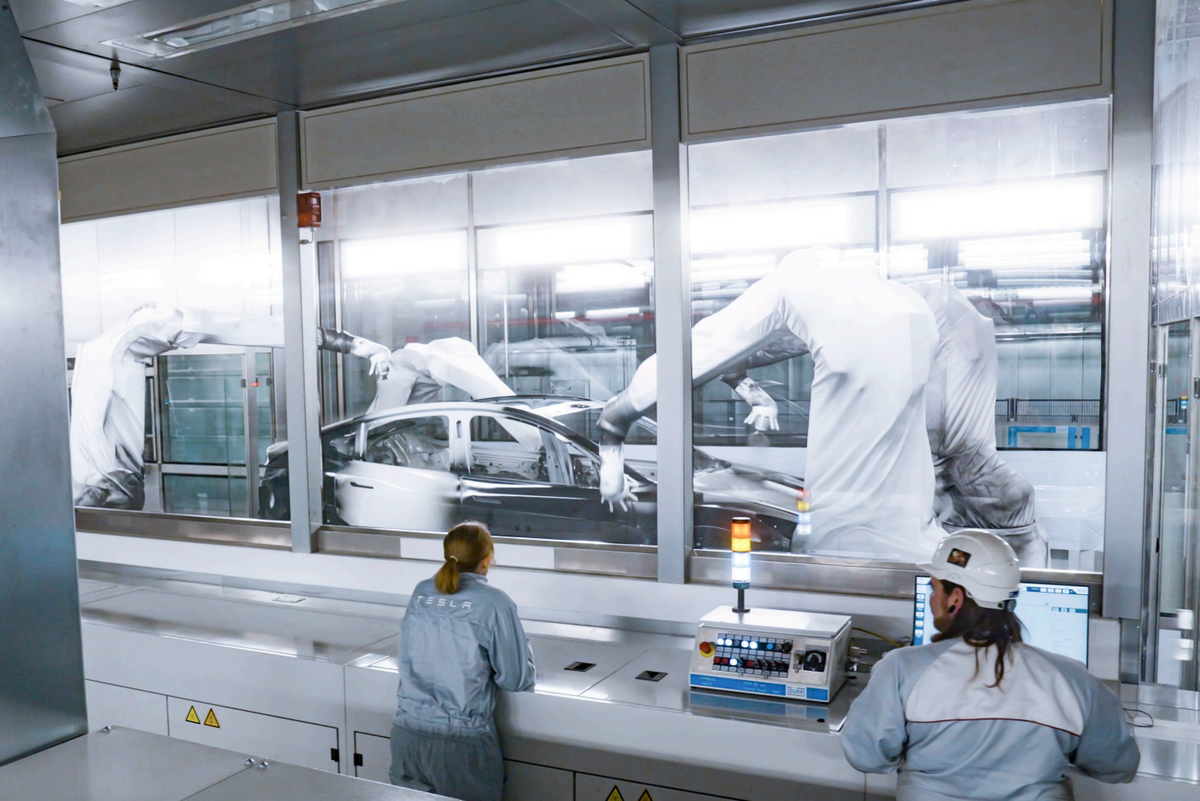 Someday, electric vehicles could go distances fit for road trips across Texas.
Researchers at the University of Texas at Austin, who have previously made strides in the lithium-ion battery industry, have developed a new electrode for such batteries that could draw greater power and allow faster charging.
So far, the research has looked at just a single type of battery electrode and is in its early stages. But it offers exciting potential as some buyers consider driving range an important factor when making the switch to an EV or picking one.
Tesla's Model Y being produced out of Giga Texas, for example, offers an estimated 330-mile range, which is lower than what many have become accustomed to in gas-powered vehicles.
So UT professor Guihua Yu, along with other researchers, had their findings on battery electrodes published in the Proceedings of the National Academy of Sciences.
"The unprecedented growth of electric vehicles during the past decade has played an indispensable role in paving the way for a carbon-neutral future," the researchers write.
That's why it's key to address a hitch with next-generation batteries, where restacking material can cause "significant bottlenecks" in charge transport, Yu says. Consequently, it can be difficult to achieve high energy and fast charging.
To tackle the sluggish reactions of electrodes, the team used thin two-dimensional materials as the building blocks and stacked them to create thickness. Then, they used a magnetic field to manipulate their orientations and put the materials in vertical alignment. In doing so, researchers essentially made a fast lane for ions to travel through the electrode.
They compared their results to a commercial electrode and a horizontally arranged one for experimental control purposes. In that comparison, they recharged the vertical thick electrode to 50% energy level in 30 minutes. The horizontal electrode took 2 hours and 30 minutes.
Zhengyu Ju, a graduate student in Yu's research group who is leading this project, said the team's electrode shows superior electrochemical performance.
In part, that's "thanks to the unique architecture we designed," Ju said. It ultimately allowed for high mechanical strength, high electrical conductivity and facilitated lithium-ion transport.
Going forward, the team aims to generalize their methodology of vertically organized electrode layers to apply it to different types of electrodes using other materials. They imagine if this technique becomes more widely adopted in industry, it may create future fast-charging, high-energy batteries to power EVs.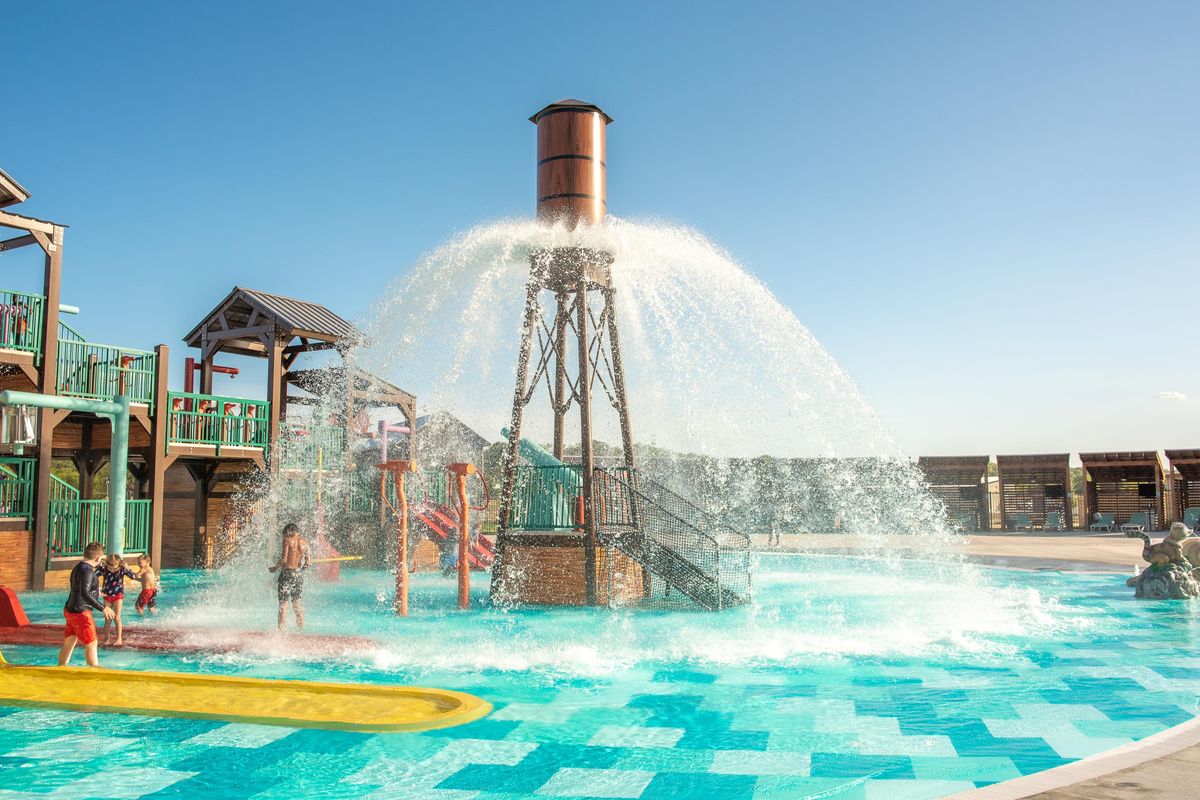 Camp Fimfo Waco
Camp Fimfo Waco, a brand new camping resort, is kicking off football and fall camping season in style! With top-notch amenities, premium accommodations, and 10 weekends of fall fun, there's no better place to have a fall camping getaway, especially if you're a Baylor football fan!
Fall promises to be a one-of-a-kind camping experience. From Sept. 16 to Nov. 24, weekends will be packed with fall-themed activities, including special Halloween weekends in October. Campers can enjoy activities like fall crafts, campground trick-or-treating, costume contests, site decorating, outdoor movie nights, and more!