Get connected with our daily update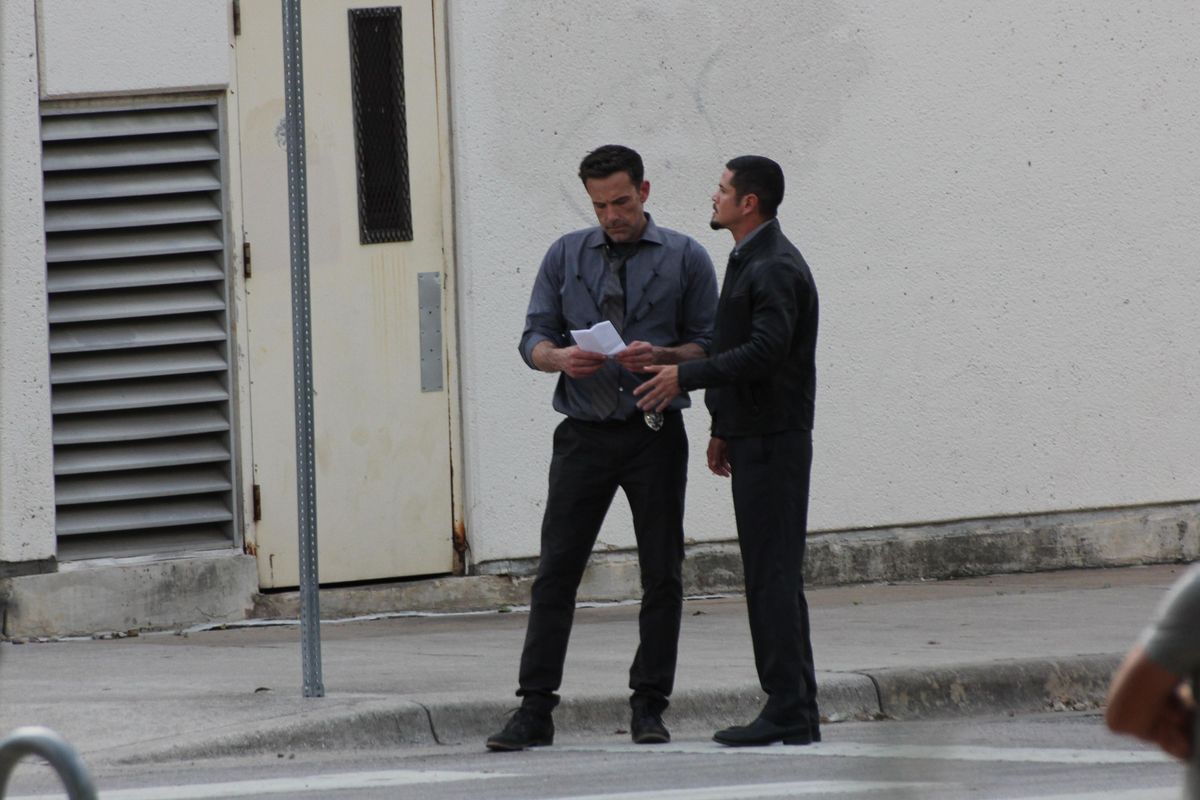 Ben Affleck has been spotted in Austin shooting his new movie, "Hypnotic," which is filming at the Federal Courthouse on 4th and San Antonio Streets in Austin.
---
Hordes of cars and heavy-duty equipment have the section of 4th Street, from the courthouse to the edge of Republic Square, blocked off for filming, which is set to continue through Nov. 17. One of the workers on set who did not disclose his name said the crew will be filming until around 10 p.m. today.
The movie, brought to life by Austinite and "Spy Kids" director Robert Rodriguez, follows Affleck in the role of a detective who becomes enveloped in a mystery involving his missing daughter, a string of high-profile crimes and a secret government program.
New Austin transplant Carole Cline lives nearby, so she watched the crew film for a few hours. Cline said one of the props set up in front of the steps of the courthouse—a hotdog stand—looked so realistic she almost went up to order before she noticed the equipment.
Cline said she watched Affleck film a scene where he was running down the courthouse steps in the opposite direction of a crowd passing by and that he had to repeat the sprint "at least 20 times."
Shortly afterward, the crew shifted to filming in the street for what appeared to be a car wreck scene. Three cars were tightly clumped together along with a steady stream of fog, a prop police car, an ambulance and a fire truck.
Affleck and partner Jennifer Lopez have been renting a condo in Austin while "Hypnotic" is filming, so keep an eye out for the high-profile couple around town. Affleck will also be seen in at least four movies coming up: DC's "The Flash," George Clooney's "Tender Bar," Ridley Scott's "The Last Duel" and Adrian Lyne's "Deep Water."
Enjoying Austonia? Signup for our newsletter to get daily Austin news, straight to your morning inbox!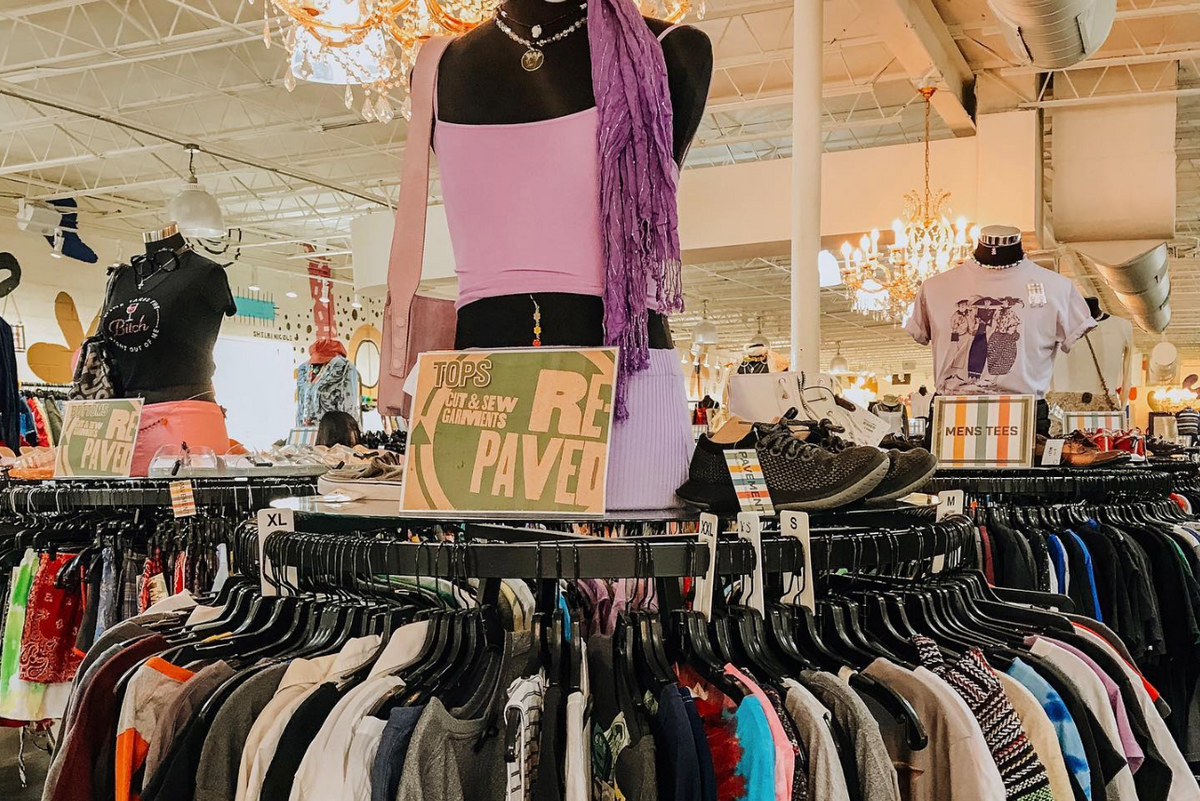 The cost of living in Austin may be on an upswing but just because you might have less money in your pockets doesn't mean you have to compromise your lifestyle.
With gas prices rising above $4 per gallon, rents rising 25-40% and reports showing that Austinites pay more in household bills than any other Texas city, you may find yourself with less cheddar than you're used to this time of year.
Aside from cutting back on spending, thrifting is a great way to stretch your dollar a little bit further. The average American spends $1,700 on clothes annually, of which 85% percent ends up in landfills, making secondhand shopping a greener, more affordable and nearly equally fashionable option.
These local secondhand emporiums sell most daily goods for a fraction of the price if you don't mind a little wear.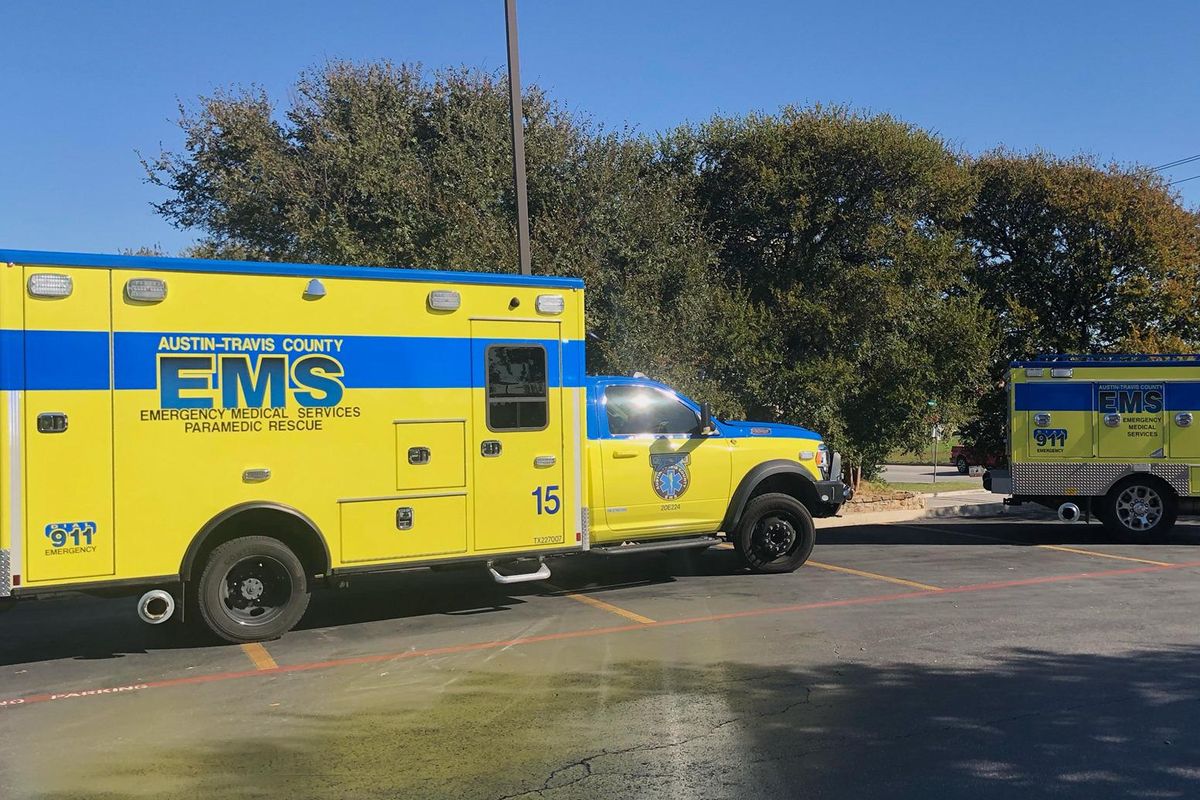 An Austin-Travis County ambulance was removed from a Central Austin St. David's Hospital and taken for a joyride until it was recovered in Round Rock.
Ezra Neal, 32, is now in the Travis County jail facing two felony counts for auto theft of $300,000 or more and evading in a motor vehicle, according to the Austin Police Department.
On Thursday morning, ATCEMS tracked down the missing ambulance truck and reported it to APD. An officer found the ambulance with its back door wide open on I-35 in Pflugerville.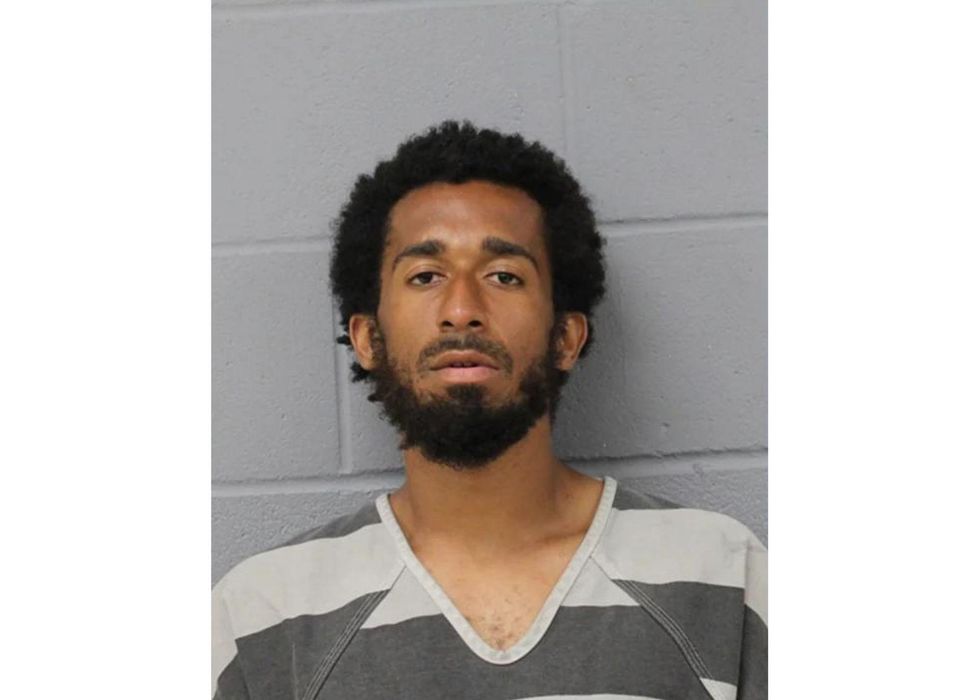 (APD)
The police officer followed Neal North for almost 10 miles as four more police vehicles joined the chase. When Neal entered Round Rock, he took the FM 1431 exit toward University Boulevard, police said.
He was able to get past spike strips set up in his path by police but eventually turned into an H-E-B parking lot where he was arrested.