Get connected with our daily update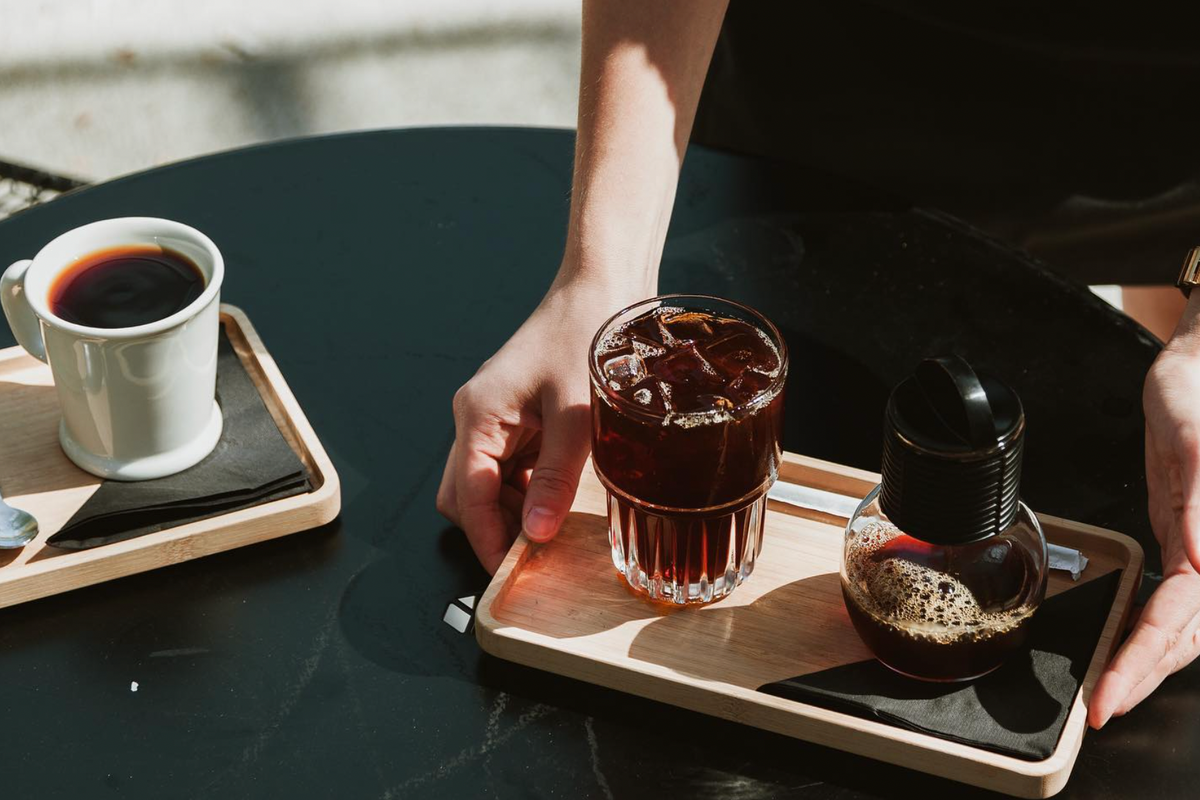 Over the past year, the Austonia team has been meeting at different coffee shops weekly to co-work. In the process, we've visited more than 40 local coffee shops in the city.
---
It's safe to say that we've become very well-versed in Austin's local coffee scene and we've had fun doing it. Since we were coworking, there was some criteria: There had to be seating and outlets for laptops, and each shop had to be open until 5 p.m. or later.
Our go-to orders:
Senior producer Sonia Garcia typically goes for a floral iced tea or a chai tea latte.
Austin FC reporter Claire Partain tries a different iced latte at each place she visits.
Reporter Laura Figi usually reaches for a London Fog tea latte.
Tech reporter Andrea likes the classics: a vanilla oat milk latte.
Next time you go out for a cup of joe, shake things up by visiting some of our tried-and-true cafés around town.

Café Crème | 1834 E Oltorf St.
This spacious Riverside coffee shop has it all: Parking, ample seating, hot food and a huge variety of coffees, teas and smoothies. Try a Cafe Sua Da, Claire's favorite Vietnamese iced coffee, and a homemade breakfast taco or have your pick of loose leaf teas while you nosh on a savory crepe. The eclectic inside has local art for sale all along the walls, large windows for tons of natural light, conference rooms you can rent and a lowkey outdoor patio for enjoying spring weather.
Cenote | 1010 E. Cesar Chavez St.
Come for the array of breakfast options and stay for the flavored mimosas. With plenty of seating indoor and out, Cenote shines best when it comes to its kitchen. Don't sleep on its rainbow of salads, hot honey chicken or migas taco. Stay for a Michelada or your choice or local beers.
Flightpath Coffee | 5011 Duval St.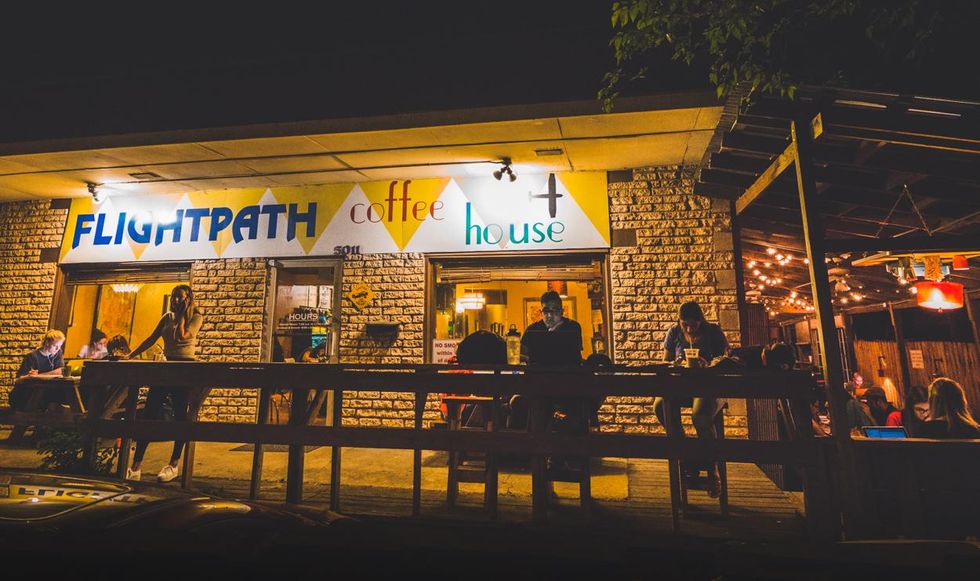 An unassuming gem, Flightpath Coffee makes for a great coworking space with multiple rooms, plenty of outlets and food options for all-day work. Flightpath's cozy outdoor patio is well-shaded so it stays cool even in the summer. Get a great selection of tea here!
Freddo ATX | 2336 S. Congress Ave.
Across the street from the oldest H-E-B in Austin in the historic Victorian Walter Tips House, Freddo ATX is a tranquil, quiet place to get some work done. A full menu of paninis, Austonia-approved breakfast sandwiches and daily happy hour from 3-6 p.m. will keep you fed, whether you're grinding or just enjoying the day. Don't leave before you roam through all the rooms upstairs!
Greater Goods Coffee Roasting Co. | 2501 E. 5th St.
There isn't much to eat at Greater Goods but the laptop-friendly atmosphere and phenomenal drinks make up for it. No two drinks are exactly the same, from the turmeric Tiger latte, coconut sugar Kali mocha, to Figi's favorite, the McGregor, a rose tea and bourbon syrup latte.
The Hive | 10542 Menchaca Rd.
Nestled far south in a lush garden, The Hive will bring you back into nature without having to venture too far from the city. True to its name, The Hive has a huge garden to lounge in outback, and fresh treats while you're there. We visited this coffee shop multiple times—our favorites are the coconut lemonade, lavender lattes and carrot cake.
Madrone Coffee Co. | 6266 US-290
A big stone building in Oak Hill, Madrone's interior is dimly-lit and gives off a wintery vibe with a large fireplace as the focal point. Ask the barista what their recommendation is—Madrone frequently has revolving specials like dark chocolate matcha or mocha picante. Currently, Frida's Cocina Food Truck serves on the outdoor patio from 7 a.m.-11 p.m.
The Meteor | 2110 S Congress Ave.
Retro on the outside, modern on the inside, The Meteor is a cross between a café, bodega and bike shop. You'll find your standard espresso and coffee options, lots of tea (may we say the best chai tea), plus a host of local beers and wines, for dine-in or to-go. If you're hungry, grab one of their pastries, a sourdough pizza or Sonia's favorite, "The Meteor Logical Bowl," to enjoy on the sunny patio.
Nate's Baked Goods & Coffee | 401 Orchard St. 
This itty-bitty hidden coffee shop tucked just off of 5th Street, has some huge flavor inside. There is very little seating, which is offset by the huge amount of baked goods, unique drinks and affordable gourmet sandwiches. During our visit, we enjoyed a mint matcha lemonade, Dolly Parton-inspired cookies and a Super Bun breakfast sandwich.
Plaza Colombian Coffee Bar | 3842 S Congress Ave.
A festive tiki bar outside with a velvety dining room and stage inside, Plaza Columbian makes an easy transition from coffee to margarita. You'll find lots of Colombian-inspired snacks inside, including the guava Gloria pastry, bocaditos and empanadas. Figi was wowed by the London Fog, made with vanilla beans, while the whole team enjoyed the plantain chips!
Opa | 2050 S. Lamar Blvd.
Grab a seat on the sunny patio or indoors for a good game of chess and some light Greek bites. There isn't usually too much seating available for a long day of work, which goes to show how popular this day and night shop is. Grab a pizza, one of our favorite menu items, and some wine once the clock hits 5 p.m.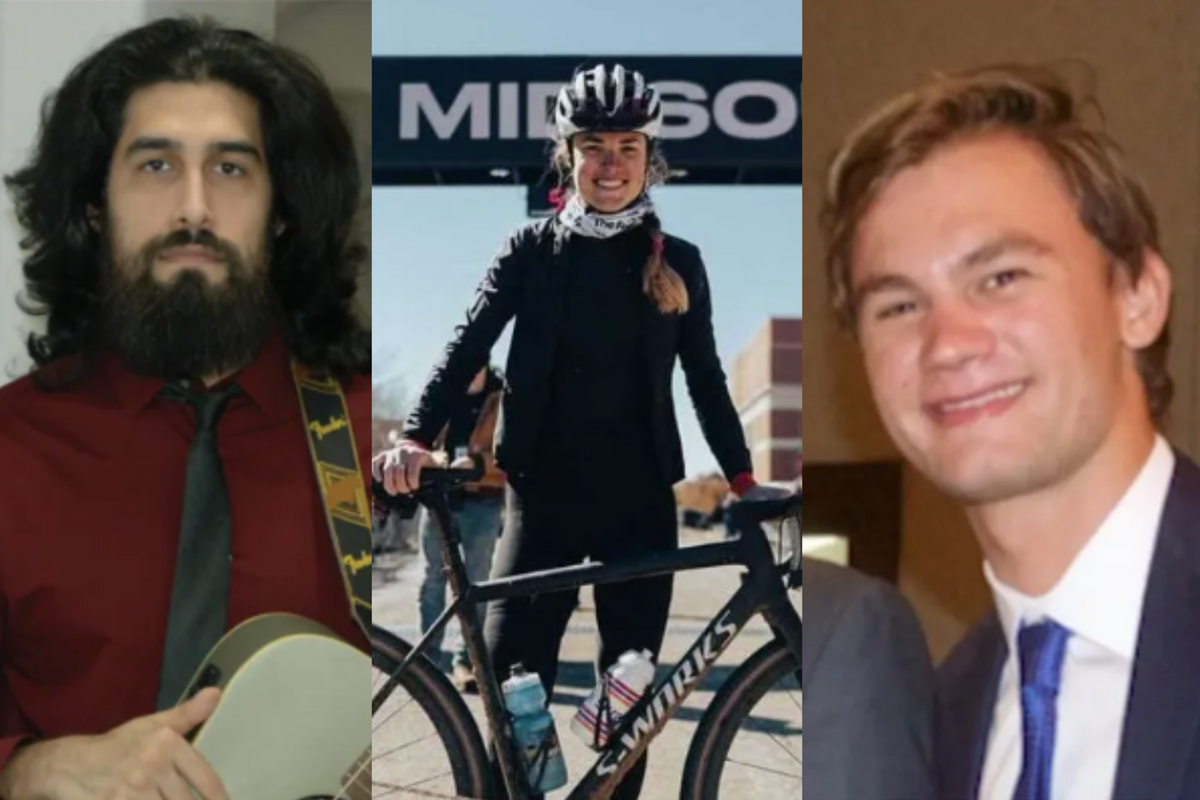 Austin has been in the national spotlight for more than extreme growth—the last two years have brought a handful of violent crimes, missing persons cases and shootings.
Some of the most heartbreaking cases have yet to be solved. Here's a small update on some ongoing, high-profile cases in Austin.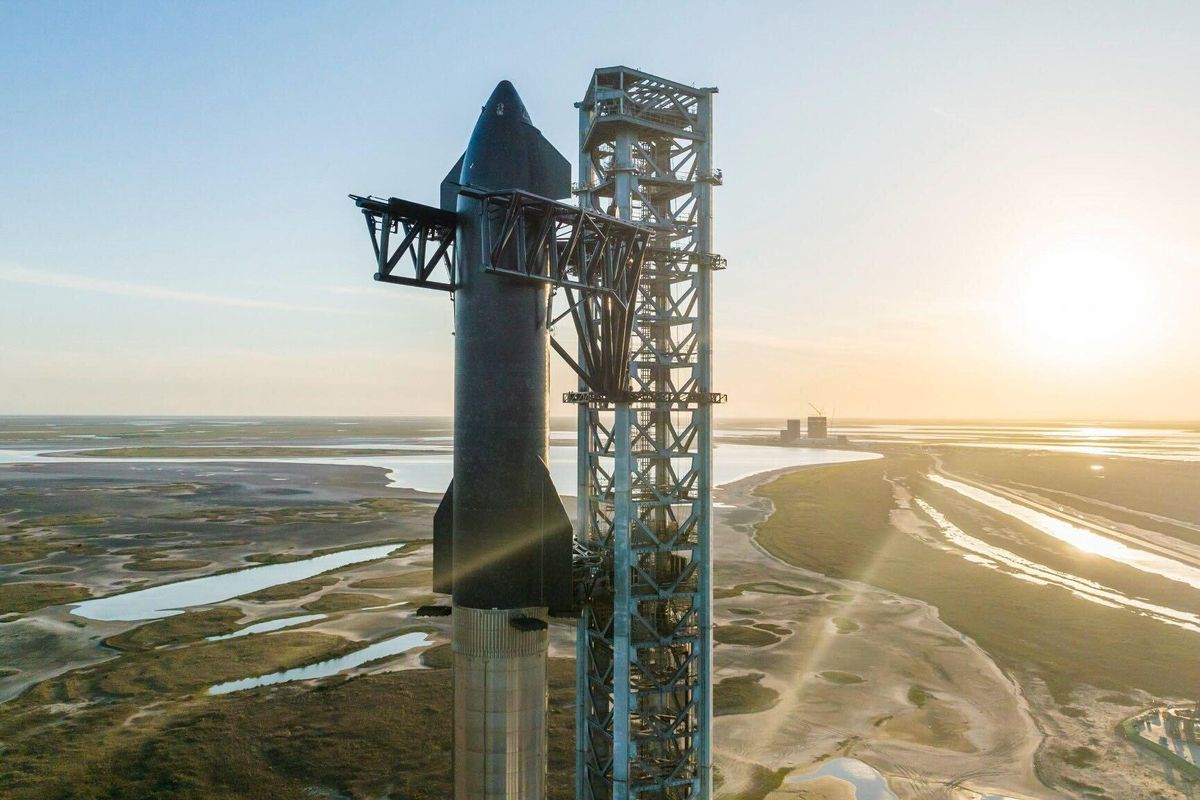 Elon Musk's spacecraft and rocket company SpaceX could be moving into Central Texas with an industrial facility in Bastrop County.
The Austin Business Journal first reported on SpaceX acquiring 170 acres east of Austin and job listings in the Austin area.
Bastrop County property records show that an entity tied to the Boring Company purchased the land near what it already owned along FM 1209. Then in early June, a 46.5-acre tract was transferred from the Boring Company's entity to SpaceX.
In a June 6 filing with the Texas Commission on Environmental Quality, SpaceX gave notice for "Project Echo," a nearly 30-acre warehouse at 816 FM 1209. The project, just a 20-minute drive from Tesla's Giga Texas factory, was authorized to start construction early this month and has an estimated completion at the end of March 2023.
Meanwhile, the SpaceX jobs are for a facilities engineer and a senior application software engineer. The facilities engineer would be tasked with enabling SpaceX to achieve its long-term mission while the software engineer position would create systems to enable rapid build and reuse of the Starship—a reusable rocket the company is developing to carry cargo and people to space—as well as designing manufacturing software that will be used for Starlink, the company's network of satellites providing internet access.
SpaceX has a site in South Texas along with a rocket testing facility an hour and a half drive north of Austin, in McGregor. Last year, job postings indicated SpaceX's plans for an Austin factory.
This brings an expansion of Musk's companies in the region, with Tesla's headquarters in southeast Travis County and the Boring Company based in Pflugerville.