Get connected with our daily update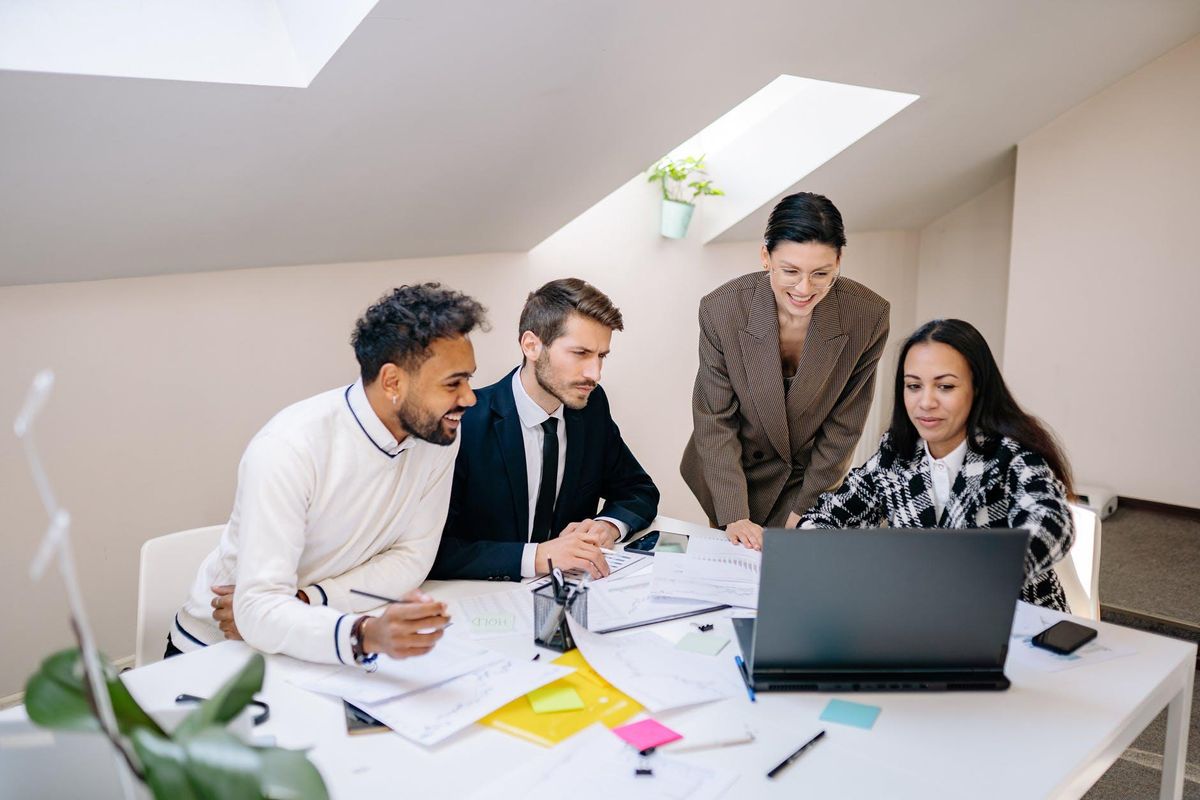 Tech companies in Austin are winning top talent, according to a new ranking list by job search company Hired.
---
The company based the ranking on three factors for attracting and retaining employees: equity, efficiency and transparency. These factors went into Hired's data analysis from October 2020 to the end of October 2021 to gauge whether workplaces are interviewing underrepresented candidates, navigating them through the hiring process and being open about salary.
These considerations are key to keeping workers, Hired says, as tech has also been affected by the Great Resignation, the trend of record quits across industries in recent months. Hired describes a tech worker shortage that may only deepen, with an October survey indicating 72% of tech employees considered quitting their jobs in the next 12 months. As pandemic restrictions eased, workloads increased, causing tech workers to undergo long hours and burnout.
Hired's ranking highlights these Austin-connected enterprise companies that are using best practices for finding and keeping workers:
No. 2 Maximus
Founded in 1975, the highest-rated company with Austin ties is Maximus. The government services company that helps connect citizens to programs such as Medicaid and Medicare came close to the top ranking, just behind Insider. The company performed well in all key areas, but especially with transparency. The company is also looking to grow in Austin, with jobs for analysts, network technicians and outreach currently open.
No. 5 Accenture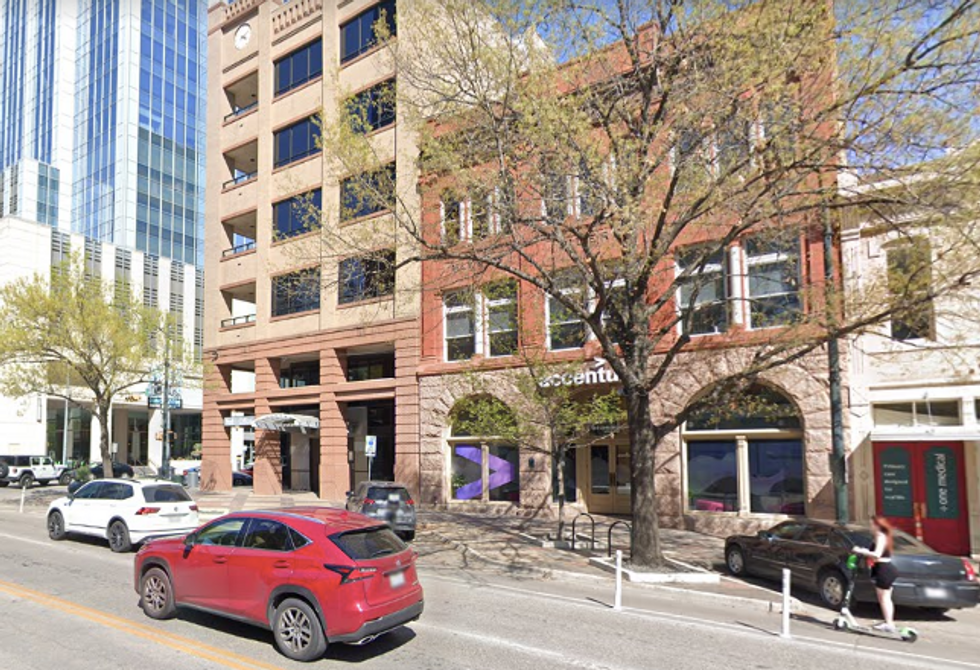 Accenture's office at the McKean-Eilers Building. (Google Street View)
This Fortune Global 500 company made the top five enterprise businesses. Involved in information technology services and consulting, the company showed Hired deep value for equity and transparency across the board, including at the Austin locations, with one downtown and another on South Congress. It is currently hiring a customer care associate, a writer/editor and an analyst.
No. 6 Sysco LABS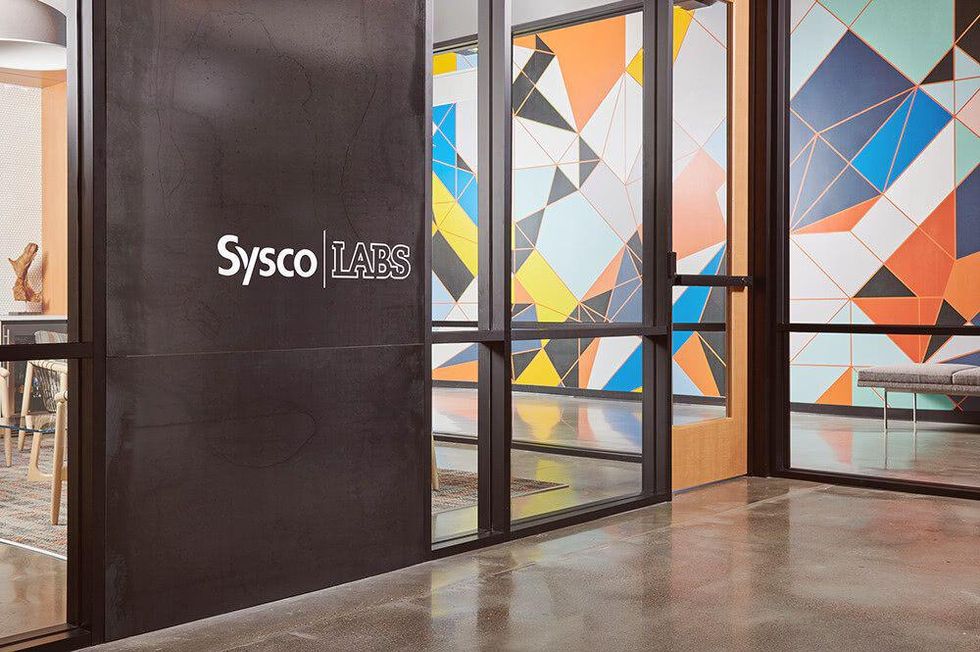 Austin-founded Sysco LABS wins top tech talent. (Sysco LABS/LinkedIn)
The computer software company with a downtown Austin office aims to transform traditional food service through its platforms that aids in placing and delivering orders. It currently has openings for data scientist, product designer, data engineer and more.
No. 7 Meta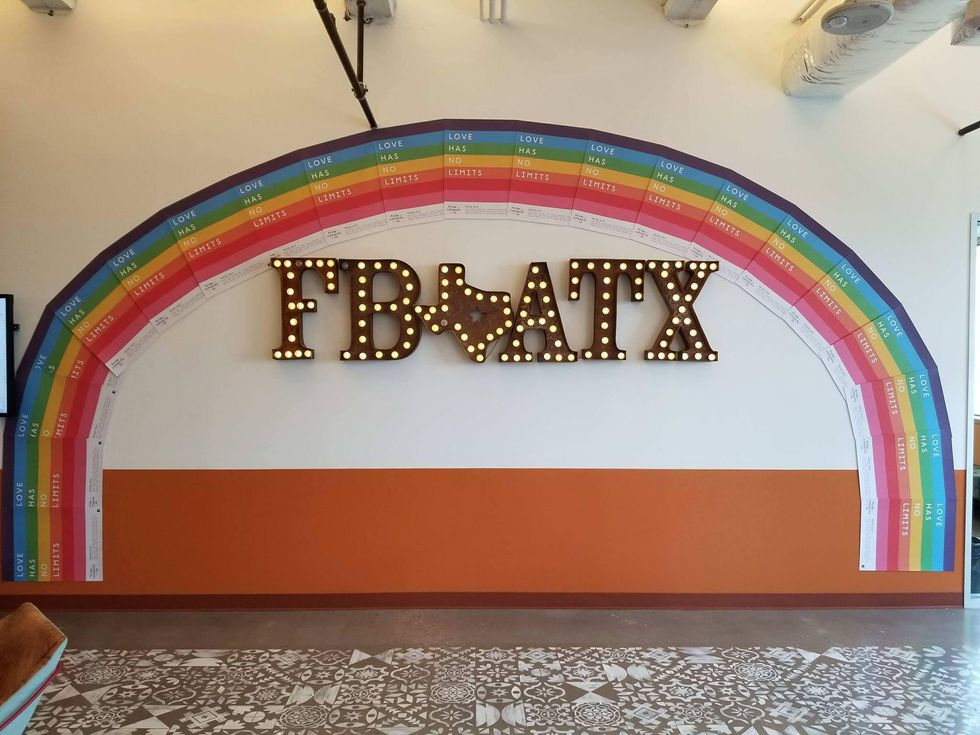 Facebook has grown in Austin since starting its presence more than a decade ago. (Facebook Austin)
Facebook, now doing business as Meta, has been in Austin since 2010 and has grown to more than 1,200 Austin employees. While Hired's ranking centered on the hiring process, workers at Meta enjoy some perks once they're brought on that could help with satisfaction like Austin workers who have access to three full-service kitchens, free laundry, a shipping center, a fitness center and a rec room. It is currently hiring for various software engineering jobs.
No. 9 Cisco Systems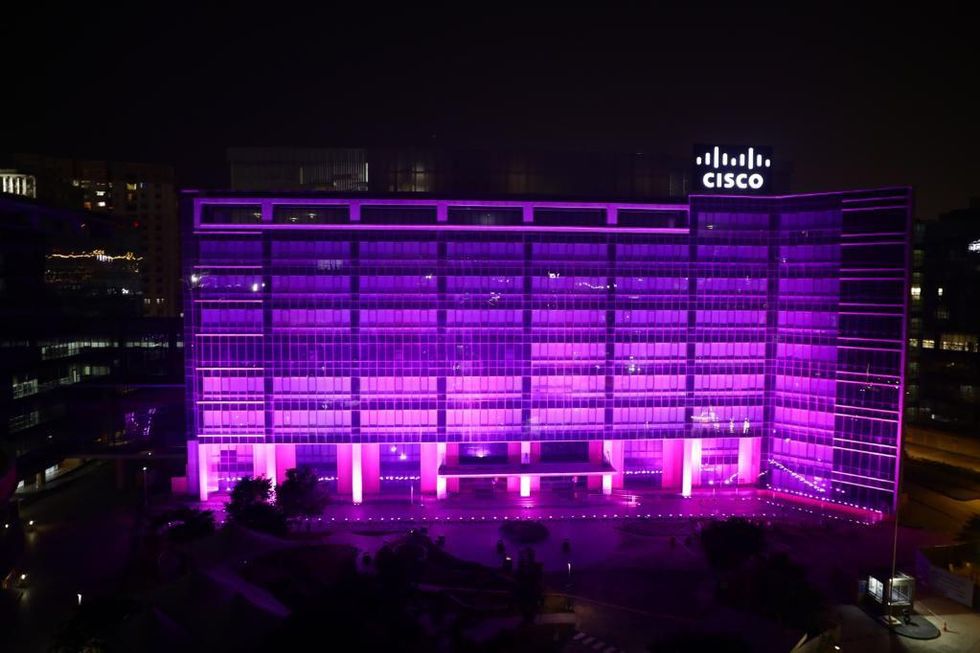 Cisco lit up their offices around the world with purple to show support for their workers with disabilities. (Cisco/LinkedIn)
Headquartered in San Jose, California, Cisco is a multinational tech conglomerate that's been growing since the early 80s. Its work developing and manufacturing software and telecommunications equipment eventually came to Austin with an office at Research Park, and Hired scored them especially high on efficiency in the hiring process. It is currently hiring in various areas including product development, data analyst and customer service.
No. 10 Capital One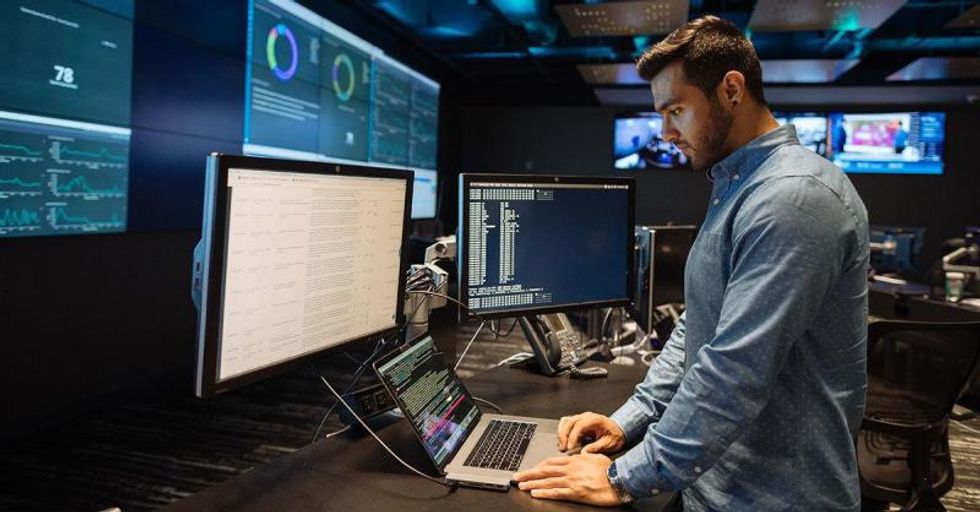 Capital One makes hires for cyber security. (Capital One/LinkedIn)
Tying with Wayfair, Capital One still made the ranking of top 10 enterprise businesses. The company is currently looking for talent in Austin, with openings such as account associate, client manager and bank teller.
No. 10 Wayfair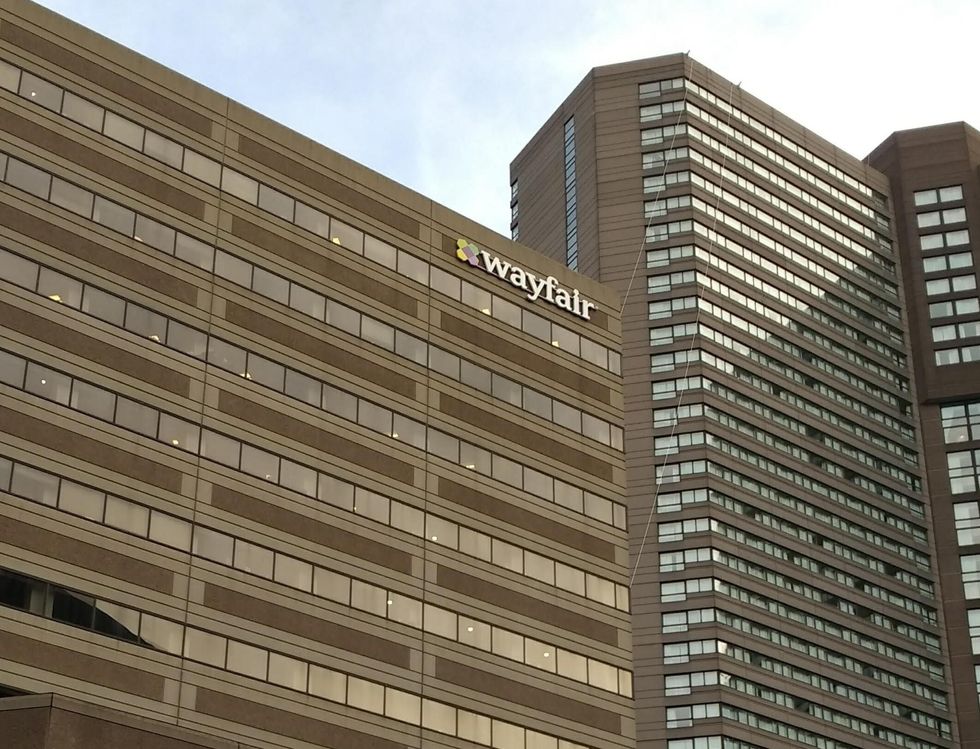 Wayfair announced an Austin expansion in April this year. (Whoisjohngalt/CC)
This e-commerce company that sells furniture and home goods is headquartered in Boston but made plans to come to Austin earlier this year with up to 200 hires. In April, the company said it expected the office to open within the next year, and had positions open for software engineers, infrastructure engineers, product managers, experience designers, analysts and data scientists.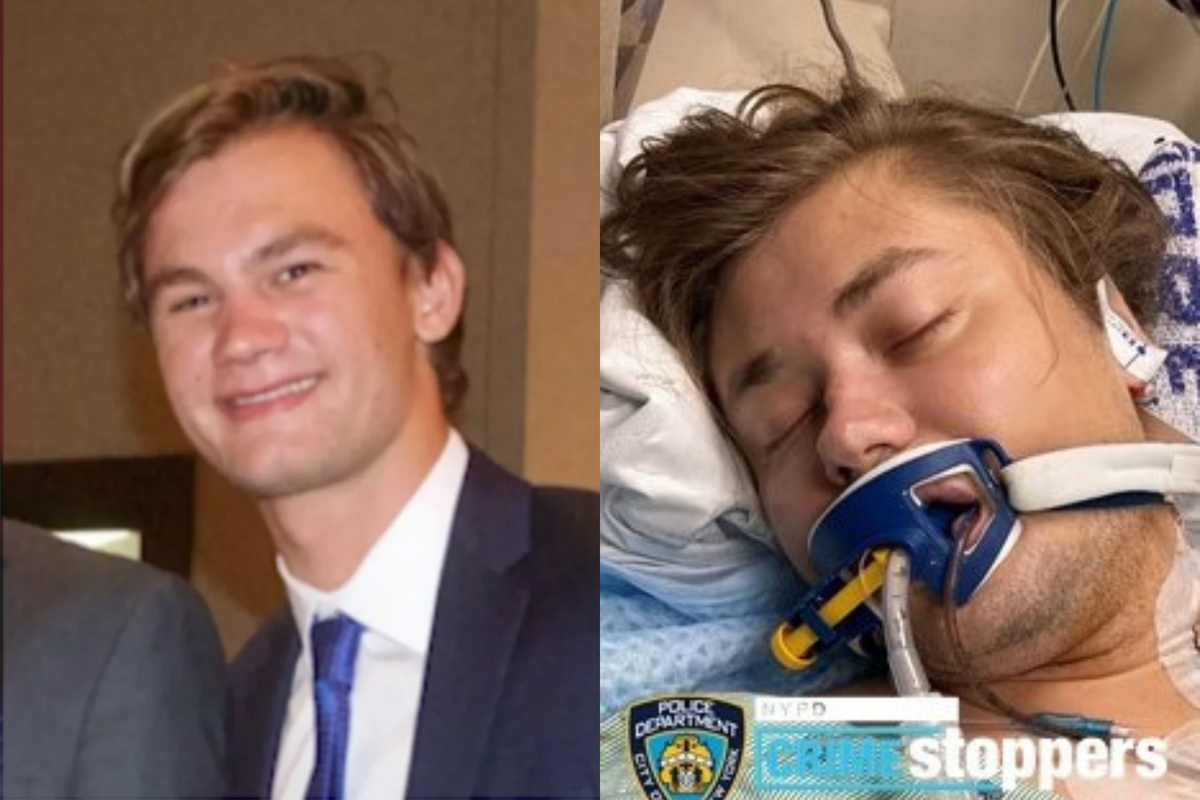 New York and Texas authorities confirmed the man found in the Bronx on Friday is not Jason Landry, the Texas State student who went missing in December 2020.
The New York Police Department asked for help identifying the man in a tweet on Tuesday night after he was discovered unconscious with no I.D. near University Avenue and Reservoir Avenue in the early morning hours last Friday.
Landry's family and the Texas Attorney General's office had sent over the "necessary" I.D. information to NY detectives, who denied connection between the two on Wednesday.
🚨HELP US IDENTIFY THIS MAN! On 7/22/22 at 6:33 AM, near University Ave & Reservoir Ave in the Bronx, this person was discovered unconscious & unresponsive in the streets with no apparent injuries. He did not possess any ID. Have any info? Contact @NYPDTips at 800-577-TIPS pic.twitter.com/vKSQNPwhRq
— NYPD NEWS (@NYPDnews) July 27, 2022
Landry, who was 21 at the time, went missing while on his way home to the Houston area for winter break more than a year and a half ago, when law enforcement found his car totaled with keys still in the ignition near Luling.
Law enforcement found all his personal belongings, including his wallet and phone, but no sign of Landry himself or signs of a struggle. Several searches were conducted, some using cell phone tracking data of his last movements.
Click here to view a complete timeline of events leading up to Landry's disappearance.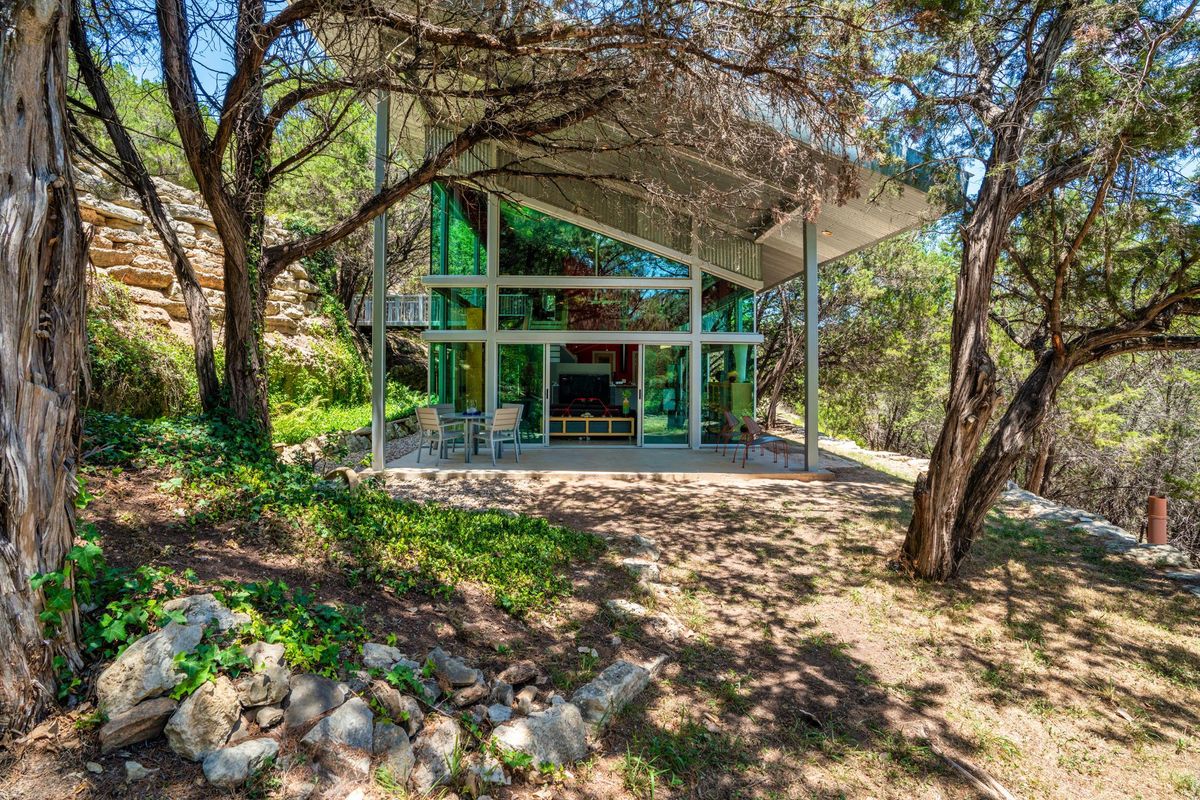 If you've been dreaming about the glass treehouse home featured on the HGTV series "Look What I Did" since it aired in 2007, you'll be excited to know the home just hit the market for $1.2 million.
For those who aren't familiar with this unique home, it blurs the line of indoor and outdoor living with 30-foot glass walls and 11 sliding doors. Located near Lake Travis at 2803 Manitou Dr., the home is hidden among the trees off a cul-de-sac.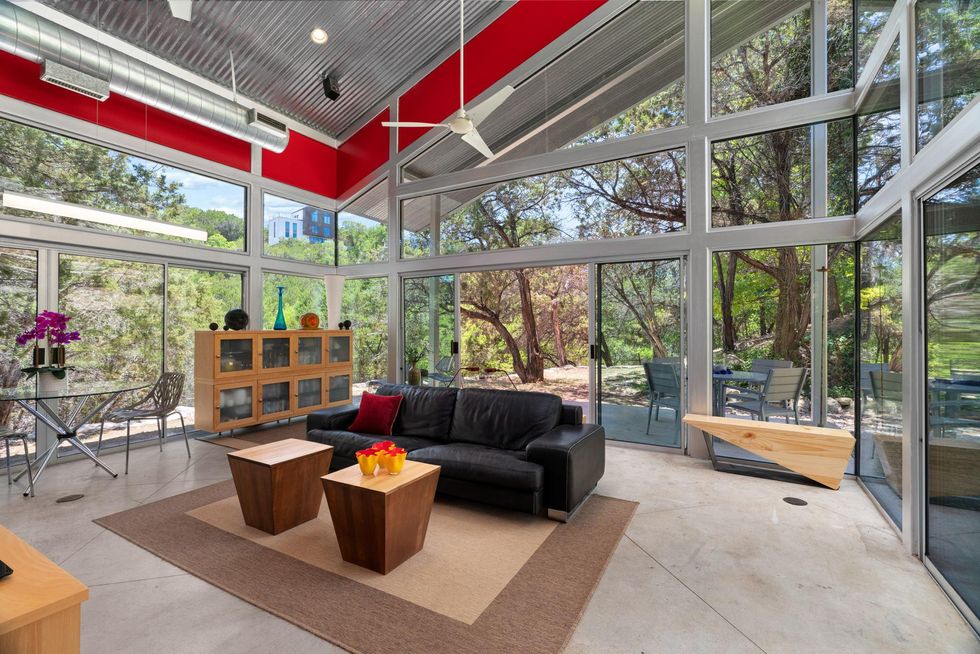 This architectural gem is two stories with one bedroom but makes up what it lacks in indoor space with outdoor space—a second lot included in the sale opens up the opportunity for a pool, storage or guest home.
The home sits in a prime location in the hillside, with access to the Indian Creek hiking trail, a spring-fed creek and waterfalls. It's also a short drive from downtown, Lake Travis and Lake Austin.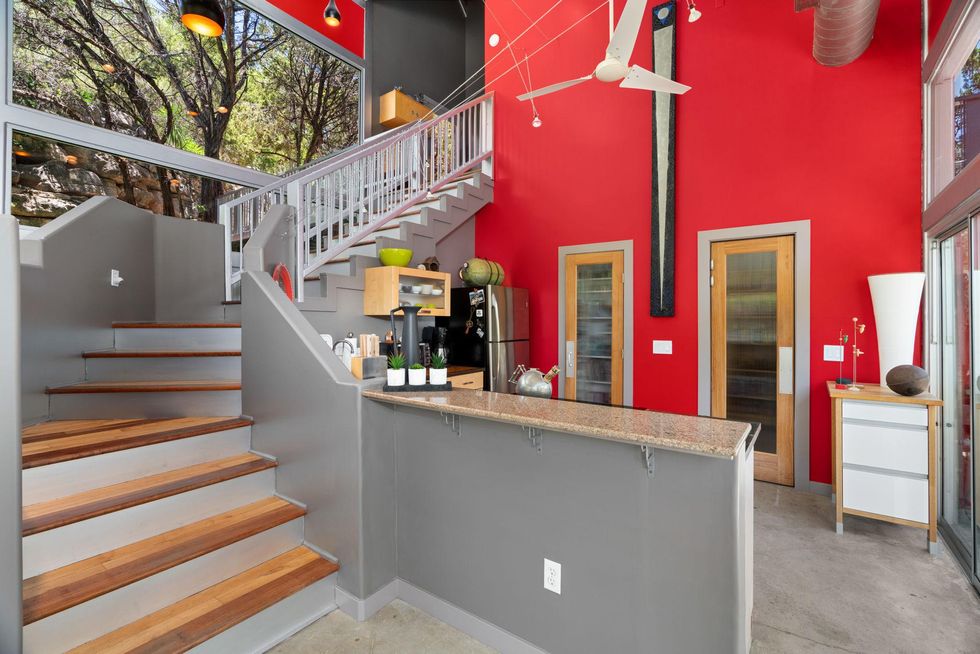 It was originally built in 2003 as an architect's personal residence by John Allen. He sold it in 2007 to the current owner.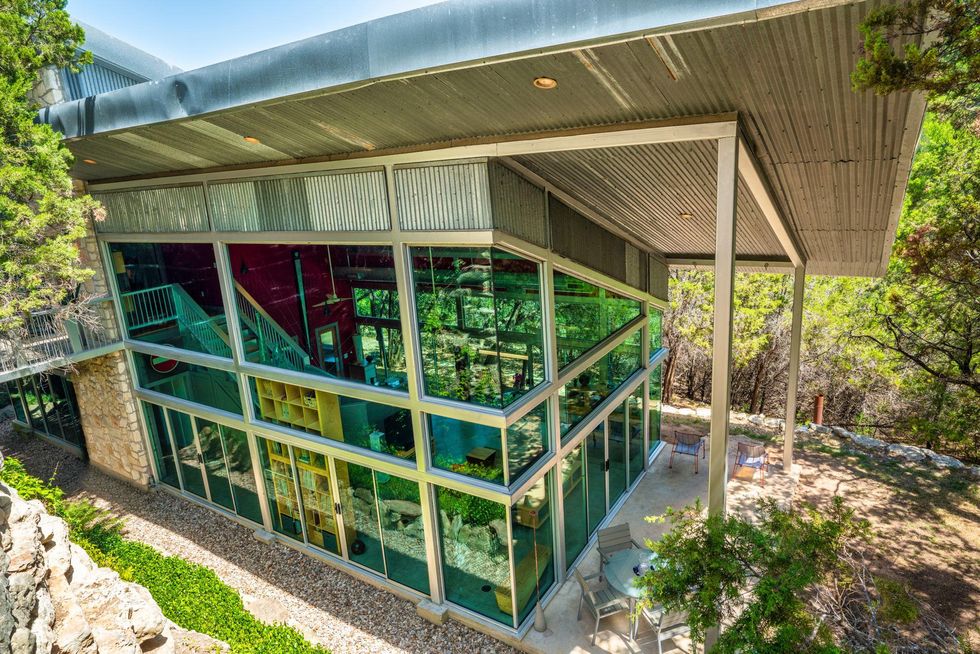 Aside from getting some screen time on HGTV, the home was also recently used as the central filming location in an upcoming film, the online listing says.