Get connected with our daily update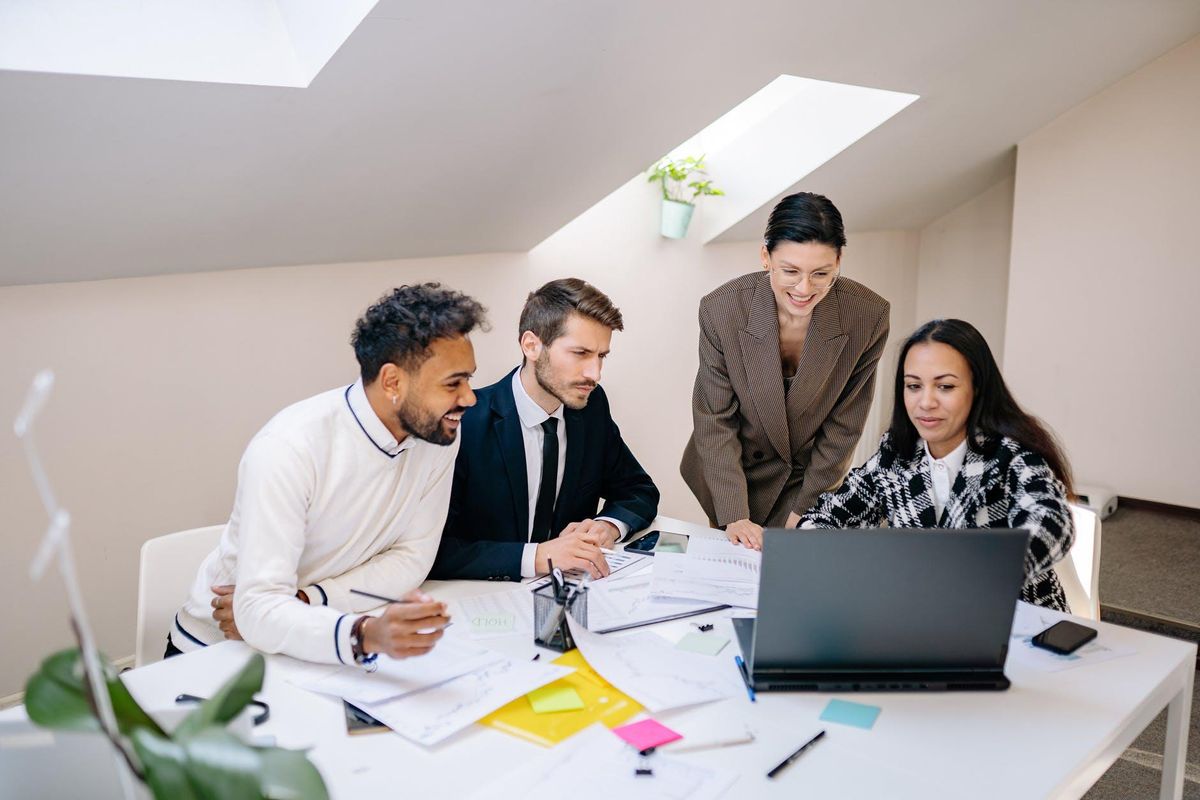 Tech companies in Austin are winning top talent, according to a new ranking list by job search company Hired.
---
The company based the ranking on three factors for attracting and retaining employees: equity, efficiency and transparency. These factors went into Hired's data analysis from October 2020 to the end of October 2021 to gauge whether workplaces are interviewing underrepresented candidates, navigating them through the hiring process and being open about salary.
These considerations are key to keeping workers, Hired says, as tech has also been affected by the Great Resignation, the trend of record quits across industries in recent months. Hired describes a tech worker shortage that may only deepen, with an October survey indicating 72% of tech employees considered quitting their jobs in the next 12 months. As pandemic restrictions eased, workloads increased, causing tech workers to undergo long hours and burnout.
Hired's ranking highlights these Austin-connected enterprise companies that are using best practices for finding and keeping workers:
No. 2 Maximus
Founded in 1975, the highest-rated company with Austin ties is Maximus. The government services company that helps connect citizens to programs such as Medicaid and Medicare came close to the top ranking, just behind Insider. The company performed well in all key areas, but especially with transparency. The company is also looking to grow in Austin, with jobs for analysts, network technicians and outreach currently open.
No. 5 Accenture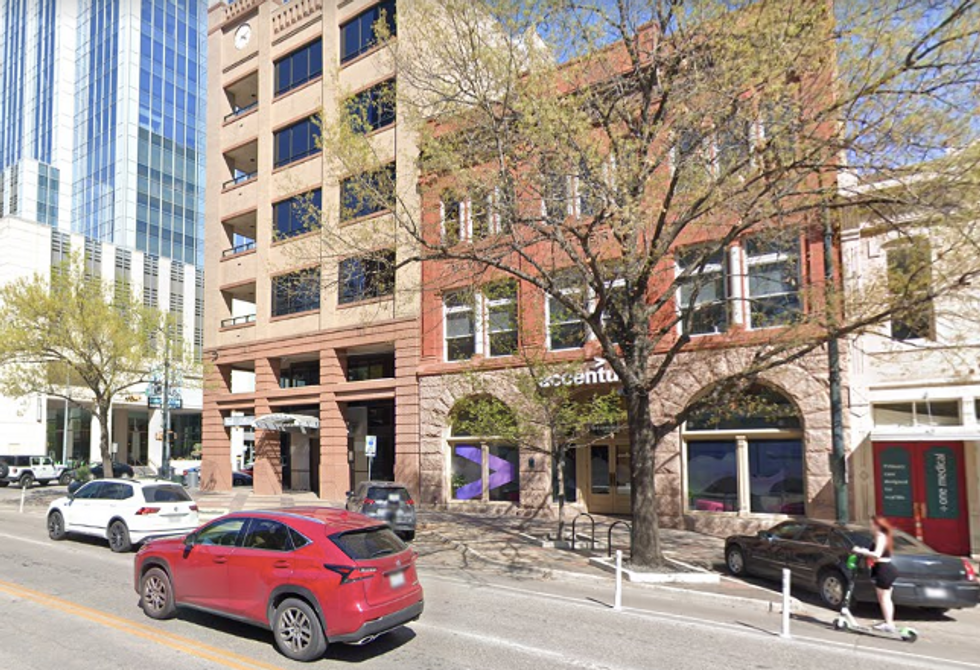 Accenture's office at the McKean-Eilers Building. (Google Street View)
This Fortune Global 500 company made the top five enterprise businesses. Involved in information technology services and consulting, the company showed Hired deep value for equity and transparency across the board, including at the Austin locations, with one downtown and another on South Congress. It is currently hiring a customer care associate, a writer/editor and an analyst.
No. 6 Sysco LABS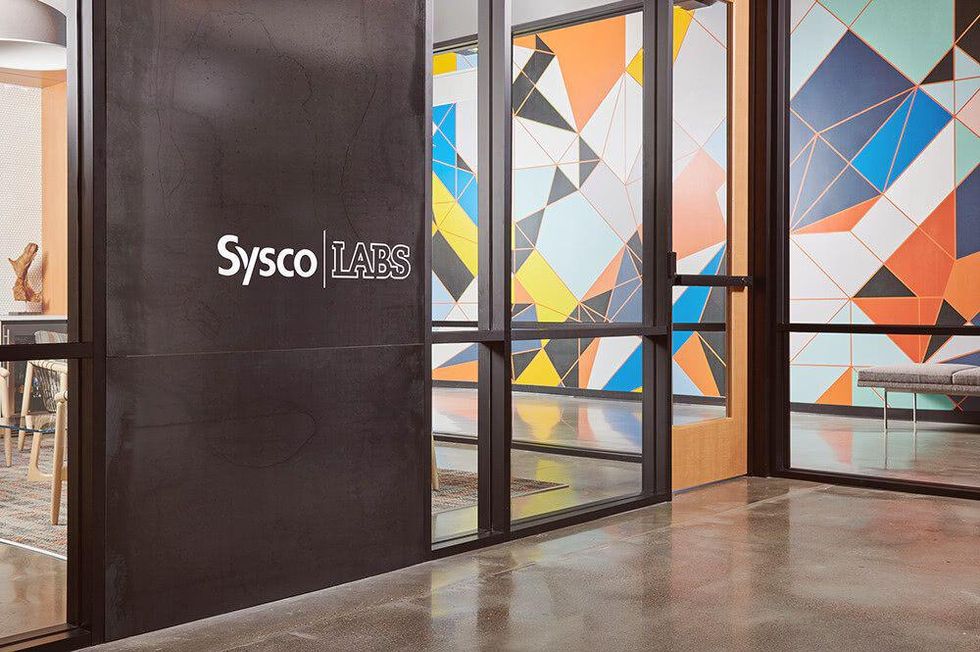 Austin-founded Sysco LABS wins top tech talent. (Sysco LABS/LinkedIn)
The computer software company with a downtown Austin office aims to transform traditional food service through its platforms that aids in placing and delivering orders. It currently has openings for data scientist, product designer, data engineer and more.
No. 7 Meta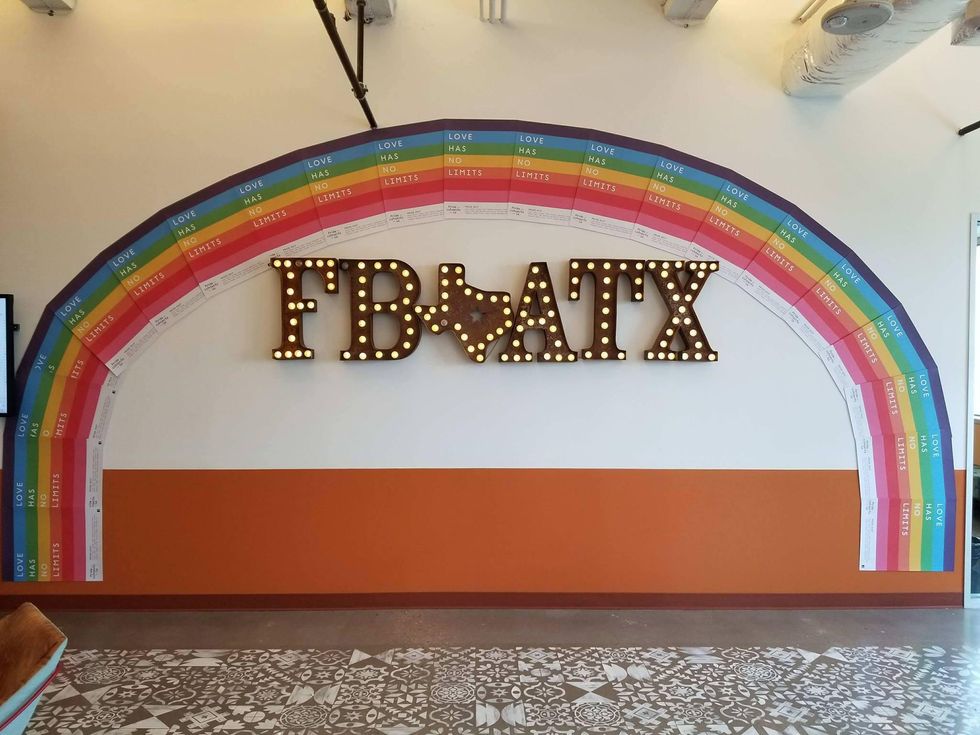 Facebook has grown in Austin since starting its presence more than a decade ago. (Facebook Austin)
Facebook, now doing business as Meta, has been in Austin since 2010 and has grown to more than 1,200 Austin employees. While Hired's ranking centered on the hiring process, workers at Meta enjoy some perks once they're brought on that could help with satisfaction like Austin workers who have access to three full-service kitchens, free laundry, a shipping center, a fitness center and a rec room. It is currently hiring for various software engineering jobs.
No. 9 Cisco Systems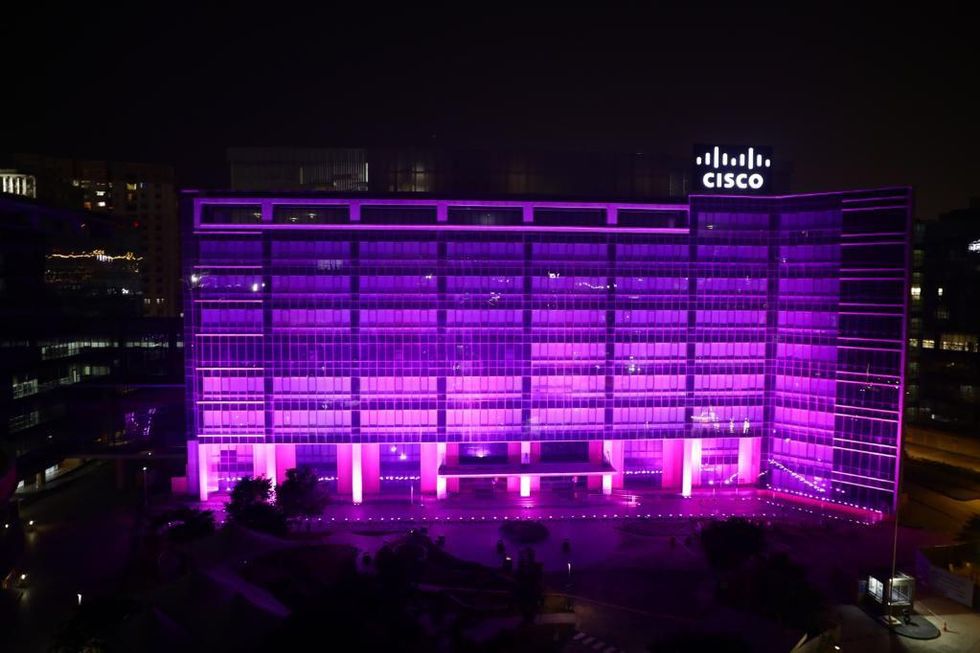 Cisco lit up their offices around the world with purple to show support for their workers with disabilities. (Cisco/LinkedIn)
Headquartered in San Jose, California, Cisco is a multinational tech conglomerate that's been growing since the early 80s. Its work developing and manufacturing software and telecommunications equipment eventually came to Austin with an office at Research Park, and Hired scored them especially high on efficiency in the hiring process. It is currently hiring in various areas including product development, data analyst and customer service.
No. 10 Capital One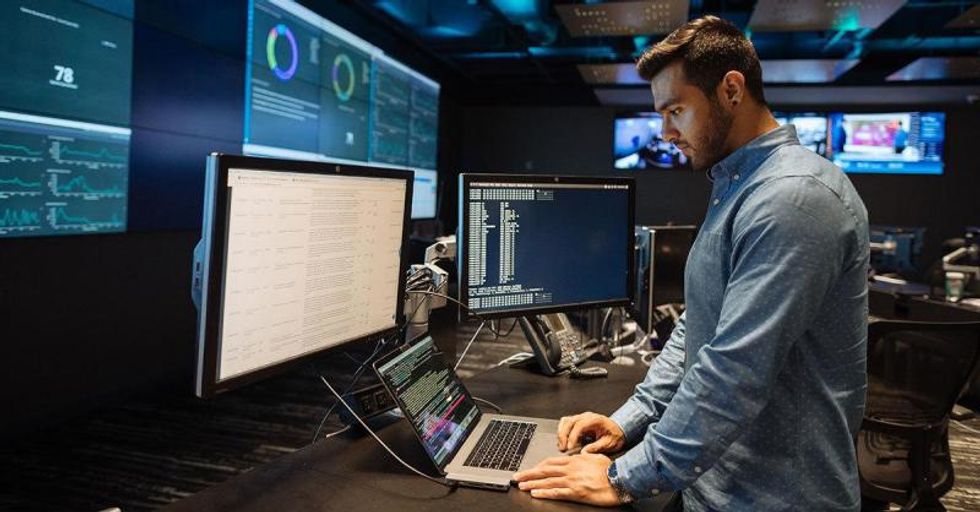 Capital One makes hires for cyber security. (Capital One/LinkedIn)
Tying with Wayfair, Capital One still made the ranking of top 10 enterprise businesses. The company is currently looking for talent in Austin, with openings such as account associate, client manager and bank teller.
No. 10 Wayfair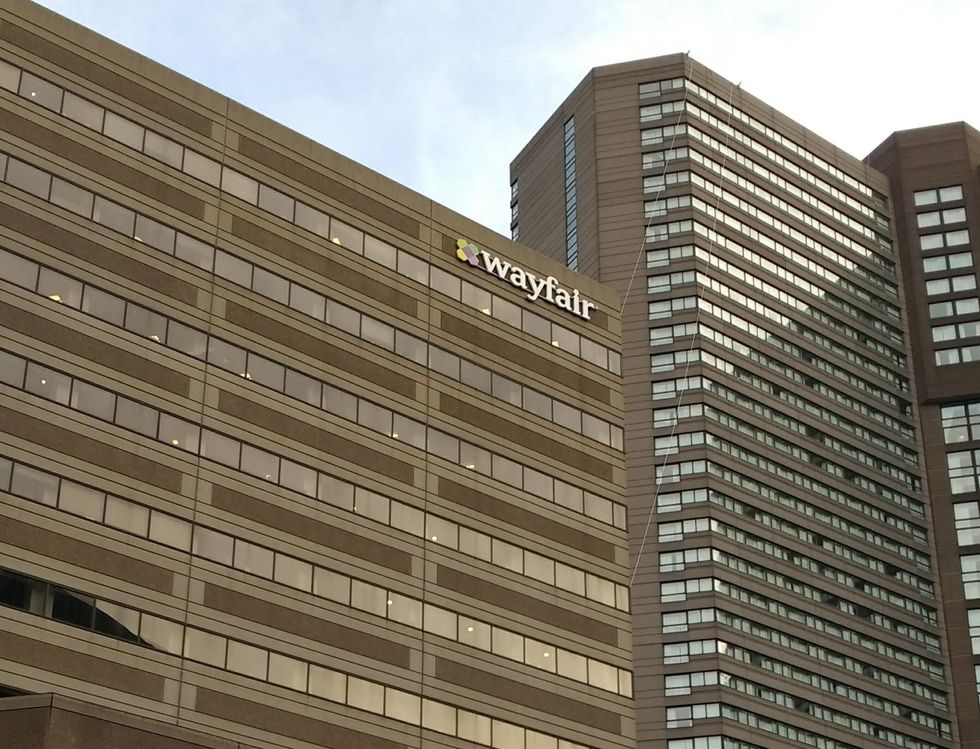 Wayfair announced an Austin expansion in April this year. (Whoisjohngalt/CC)
This e-commerce company that sells furniture and home goods is headquartered in Boston but made plans to come to Austin earlier this year with up to 200 hires. In April, the company said it expected the office to open within the next year, and had positions open for software engineers, infrastructure engineers, product managers, experience designers, analysts and data scientists.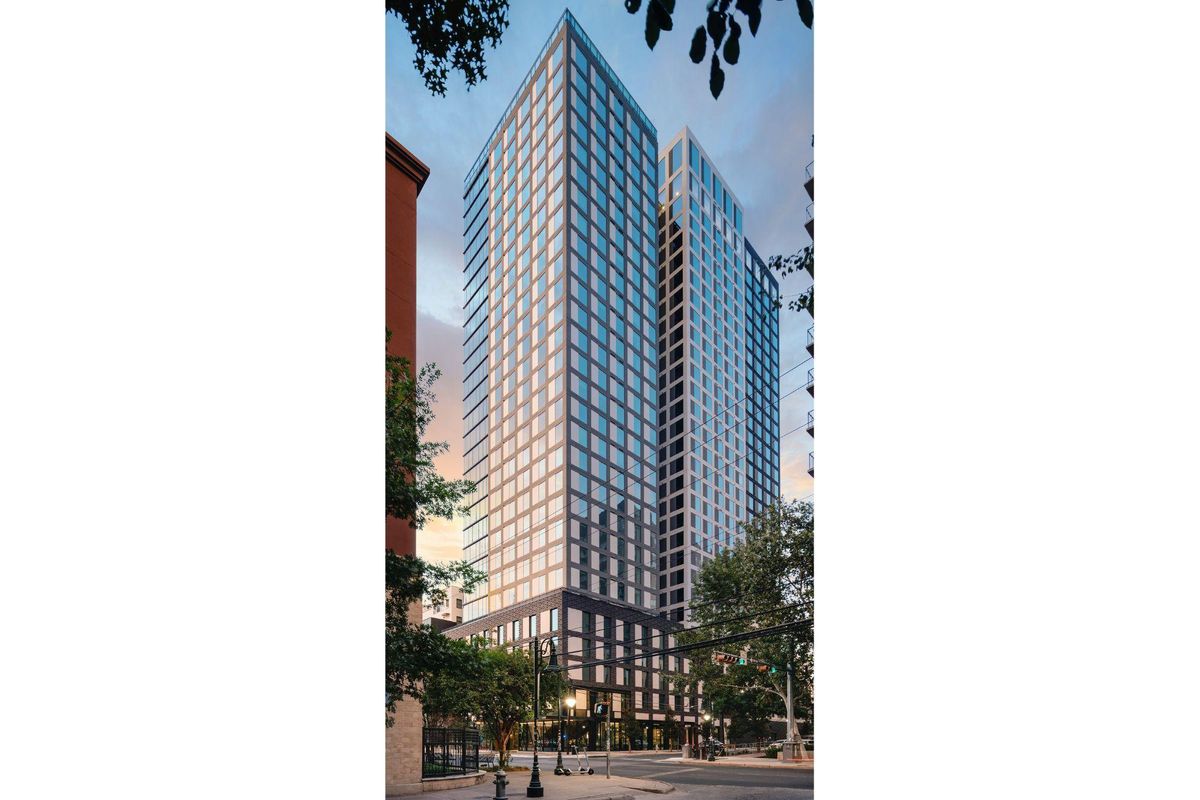 Move-in has started for a new 300-foot tower a few blocks away from the University of Texas at Austin.
Known as Waterloo Tower, the fully leased building totals 229,728 square feet and is located off of the Drag, along 24th Street. The Austin-based developer, LV Collective, says this location offers easy access to West Campus restaurants and shops and connects residents to the UT campus.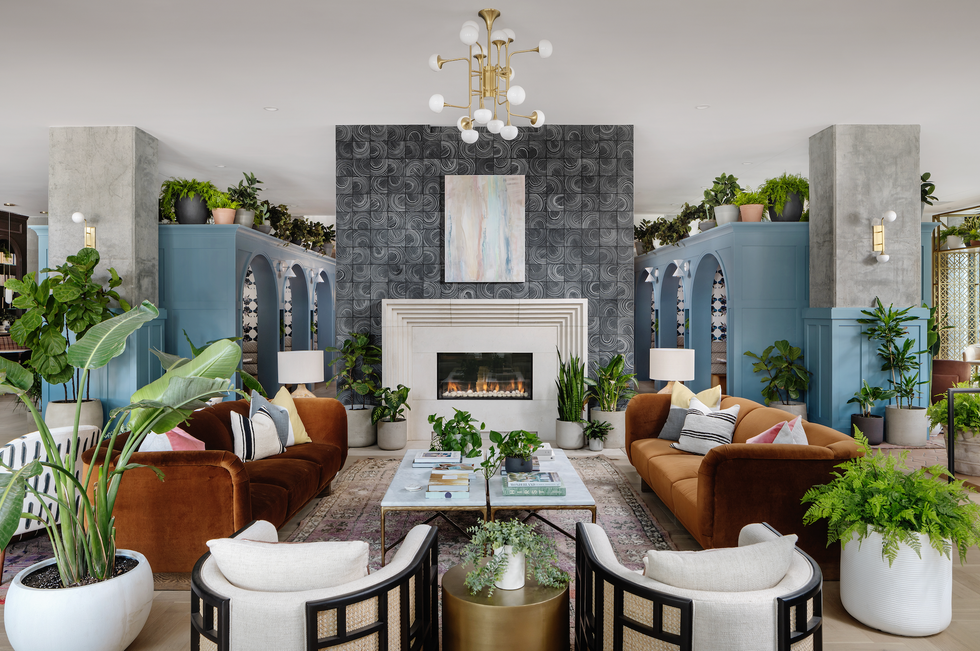 With 241 units and 796 beds, residents have perks like Daydreamer Coffee in the lobby and a rooftop amenity level. The rooftop has unobstructed views of downtown Austin and the UT campus, plus private cabana-style seating areas, a hot tub and waterfall edge pool.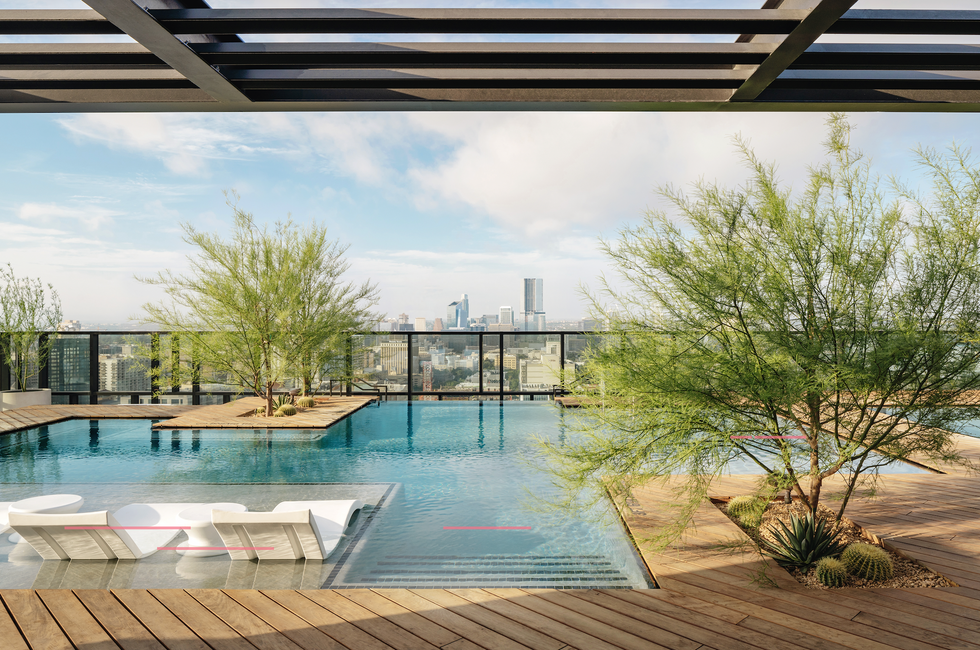 The building broke ground in 2020 near the start of the pandemic and was completed ahead of schedule. LV Collective CEO David Kanne noted the particular care to the interiors that ensured the building was "thoughtfully-designed with spaces that capture the vivacity of UT Austin students, as well as provide our residents and guests with an amenity-rich experience designed to accommodate and enrich the college lifestyle."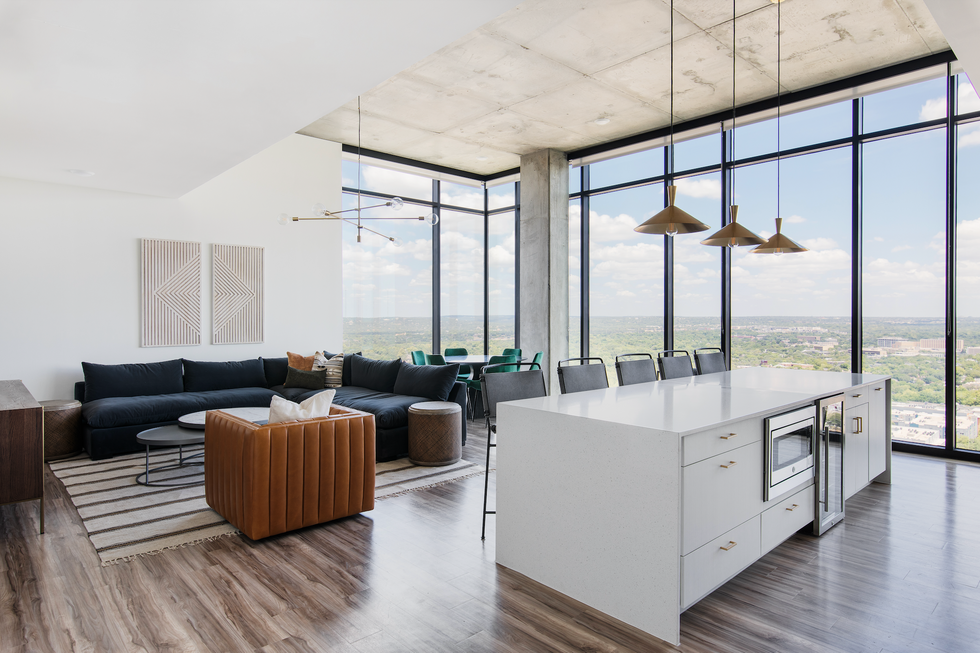 The tower came to be through an amendment to the University Neighborhood Overlay in 2019. It allows developers to build more units than are allowed by a site's base zoning if they agree to set aside a portion of units for income-restricted affordable housing. So Waterloo Tower allocated two floors of the 30-story tower to affordable housing.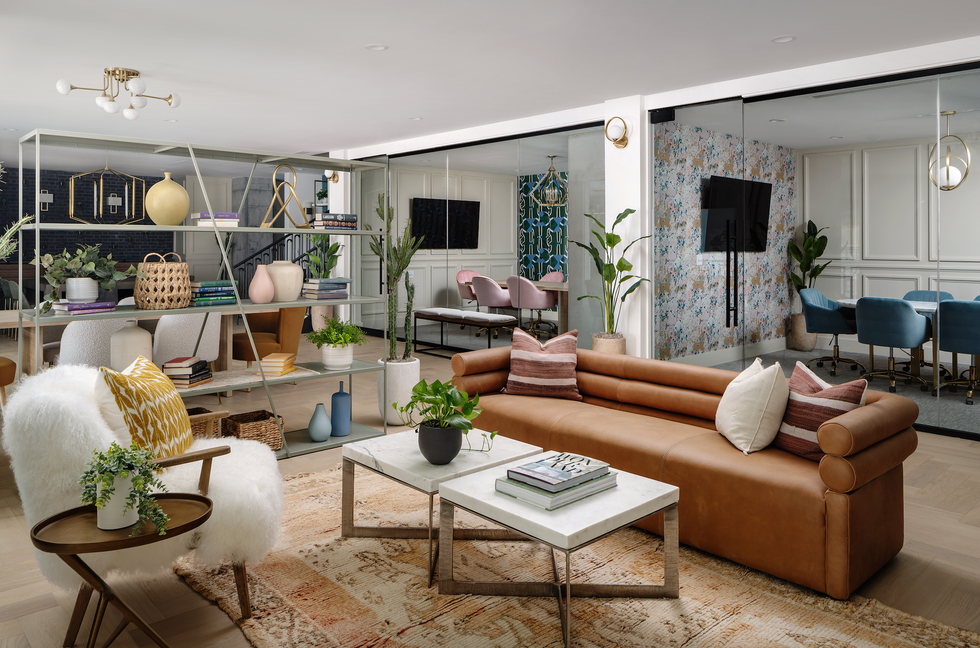 The architecture of the project was taken on by Austin-based architects BOKA Powell and TBG Partners for landscaping while interiors were carried out by Chelsea Kloss.
Other student developments by LV Collective include West Campus buildings The Ruckus and Moontower.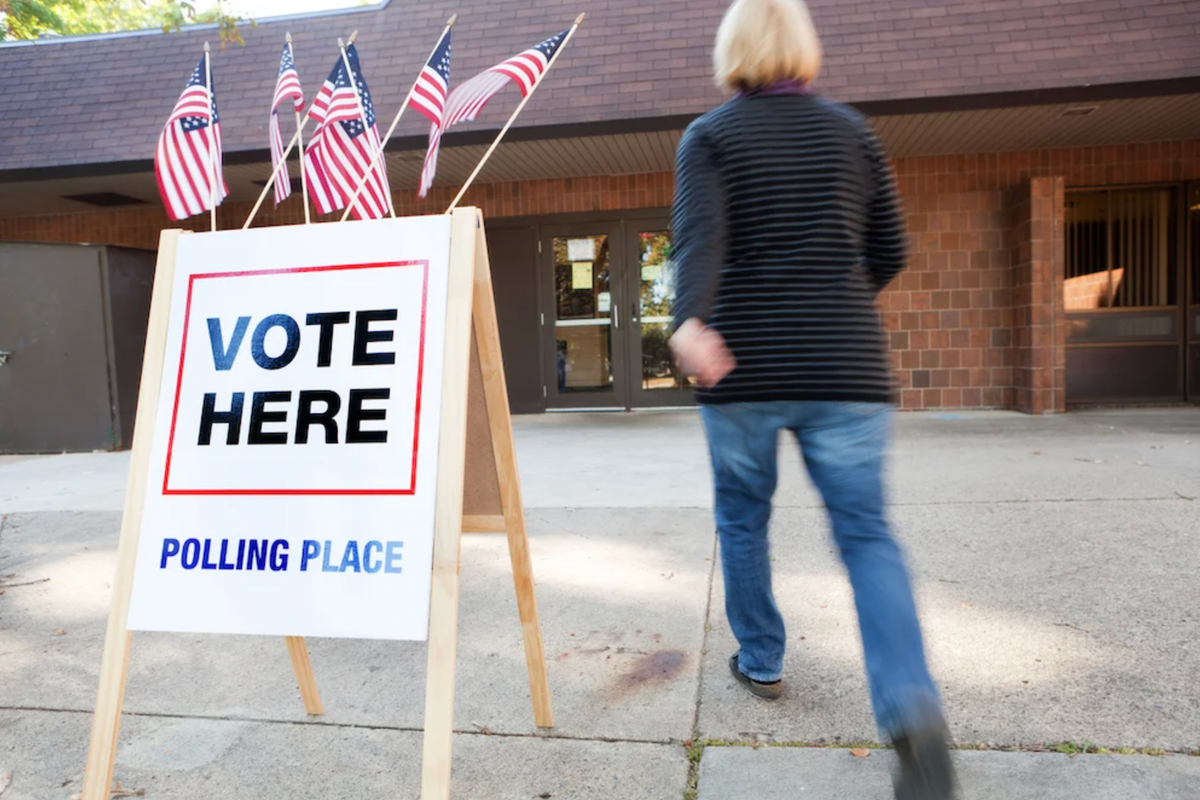 When it comes to the 2022 Austin mayoral and City Council election set for Nov. 8, voters can examine the actual performance of the two incumbents seeking reelection. But what of the other 31 candidates whose names may be on the ballot and vying to be the new mayor or one of the five council members on the dais?
Aside from what these candidates say on the campaign trail, publish on their campaign websites, or post on social media, how do we judge their fitness for office? This article focuses on how much and how often each of the 33 candidates have participated in democracy by casting their votes at the ballot box.