Get connected with our daily update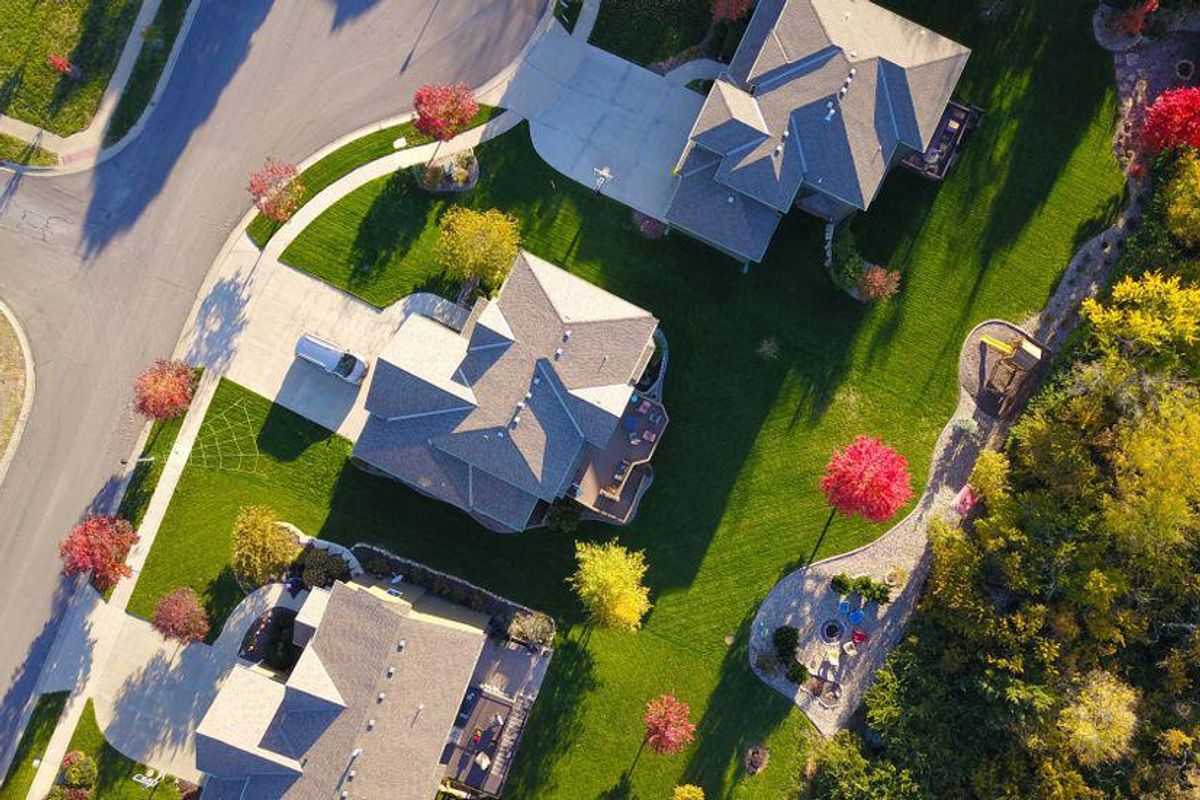 With prices skyrocketing and demand outpacing supply, it might seem like there's never a great time to buy a home in Austin.
---
But there may be a sweet spot. According to Realtor.com, prime home-buying season is fast approaching nationwide, and the best time to buy in the Austin-Round Rock metro is a one-week span from Sept. 19-25.
Austin will join I-35 neighbors San Antonio and other national markets including Washington, D.C. and Chicago in reaching their peak that week. The five-county metro could see up to 13% more listings and 22% fewer page views per listing when compared to its peak. Austin should also see significant price drops: the week should see median listing prices drop nearly 5% below the peak and have 1.6% more price reductions when compared to the average.
With listings lasting 34% longer than on peak weeks, it could be a prime opportunity for homebuyers to slide into that increasingly high barrier of entry.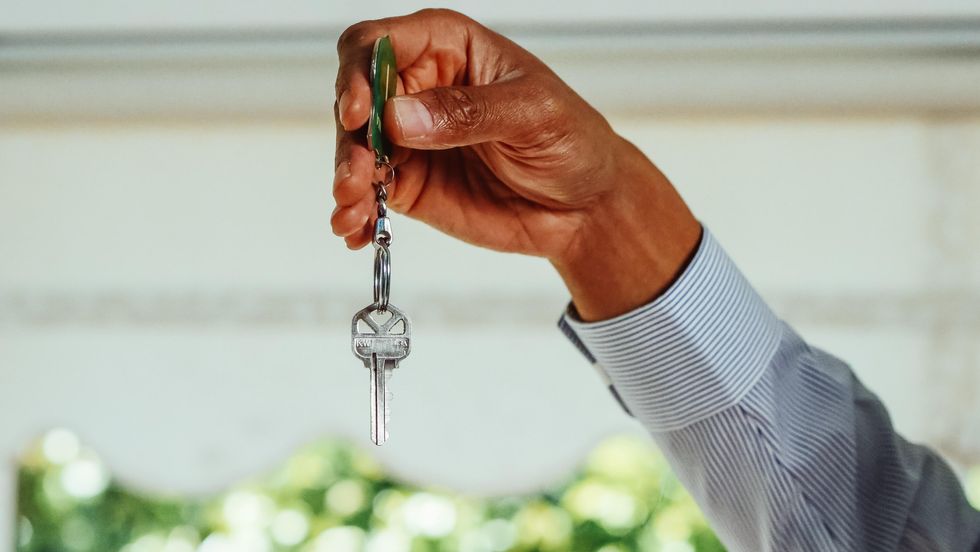 Danielle Hale, Realtor.com's chief economist, says the coming weeks will be especially beneficial for first-time homebuyers.
"Home prices peaked in the summer, and new listings continue to come on the market helping slow the pace of sales—which is good news for homebuyers," Hale said. "As families across the country focus on getting back into school routines, there are fewer buyers in the market, creating a great opportunity especially for first-time homebuyers to make a purchase with somewhat less competition."
The study comes after the latest Austin Board of Realtors report shows Austin home sales dropped for the first time since May 2020 in July. Residential home sales in the metro dropped by 9.9% and the median home price in the city of Austin dipped slightly from $575,000 in June.
ABoR MetroStudy Regional Director Vaike O'Grady said that the market could begin to cool from the heat of early summer. But with record year-over-year median housing prices in July, O'Grady said the housing market will not slow down in the long-term anytime soon.
"Seasonality has a hand in the increasing home sales growth across our region and nationally," O'Grady said. "If you're looking to buy or rent a home, don't miss this opportunity to take advantage of the market's slower pace. If you're looking to sell, don't mistake this dip as a cooldown—it's still an excellent time to sell a home."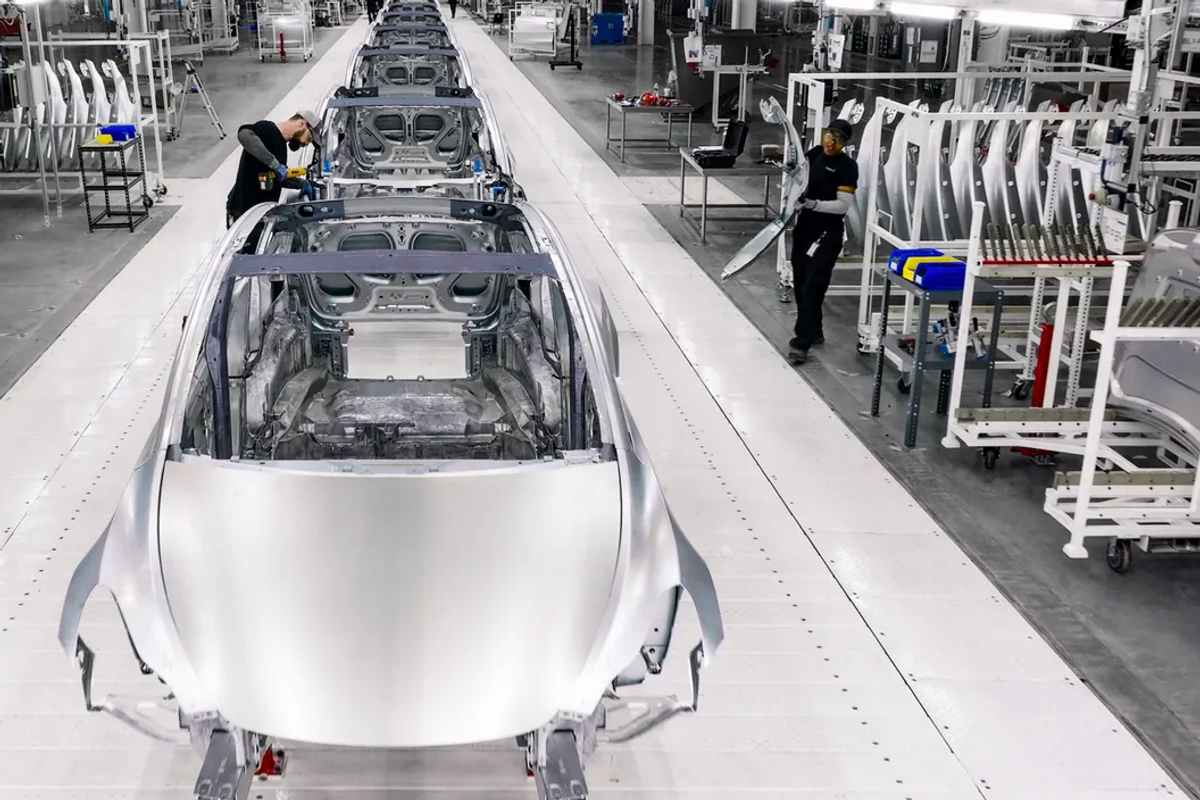 Giga Texas, the massive Tesla factory in southeast Travis County is getting even bigger.
The company filed with the city of Austin this week to expand its headquarters with a new 500,000-square-foot building. The permit application notes "GA 2 and 3 expansion," which indicates the company will make two general assembly lines in the building.
More details about the plans for the building are unclear. The gigafactory has been focused on Model Y production since it opened in April, but the company is also aiming for Cybertruck production to kick off in mid-2023.
While there is room for expansion on the 3.3 square miles of land Tesla has, this move comes after CEO Elon Musk's recent comments about the state of the economy and its impact on Tesla.
In a May interview with Tesla Owners Silicon Valley, Musk said the gigafactories in Berlin and Austin are "gigantic money furnaces" and said Giga Texas had manufactured only a small number of cars.
And in June, Musk sent a company wide email saying Tesla will be reducing salaried headcount by 10%, then later tweeted salaried headcount should be fairly flat.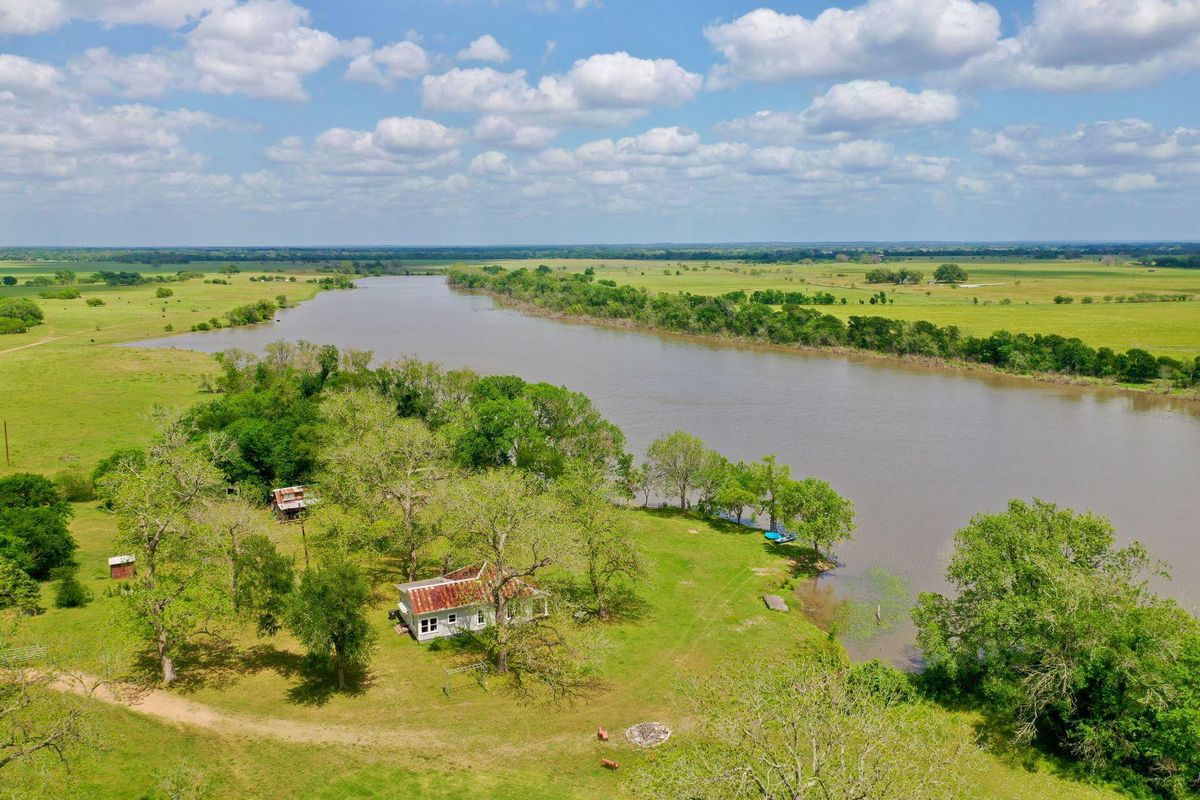 It's been a record-breaking hot summer already and Austin still has a few months of heat to weather. But the heat doesn't have to be so bad if you've got a swimming hole in your backyard, like these three ranches.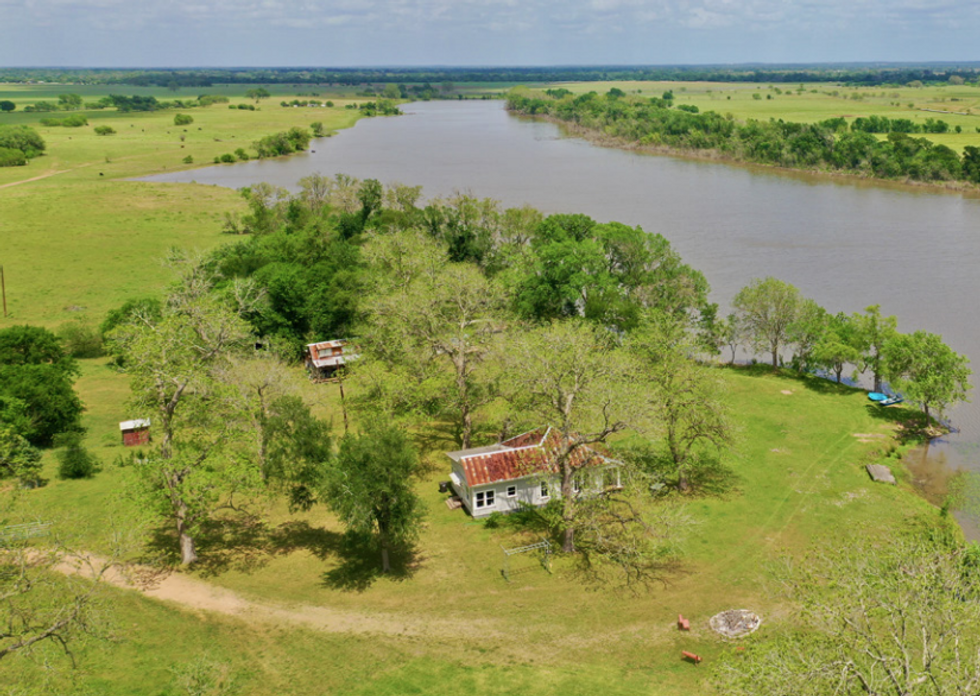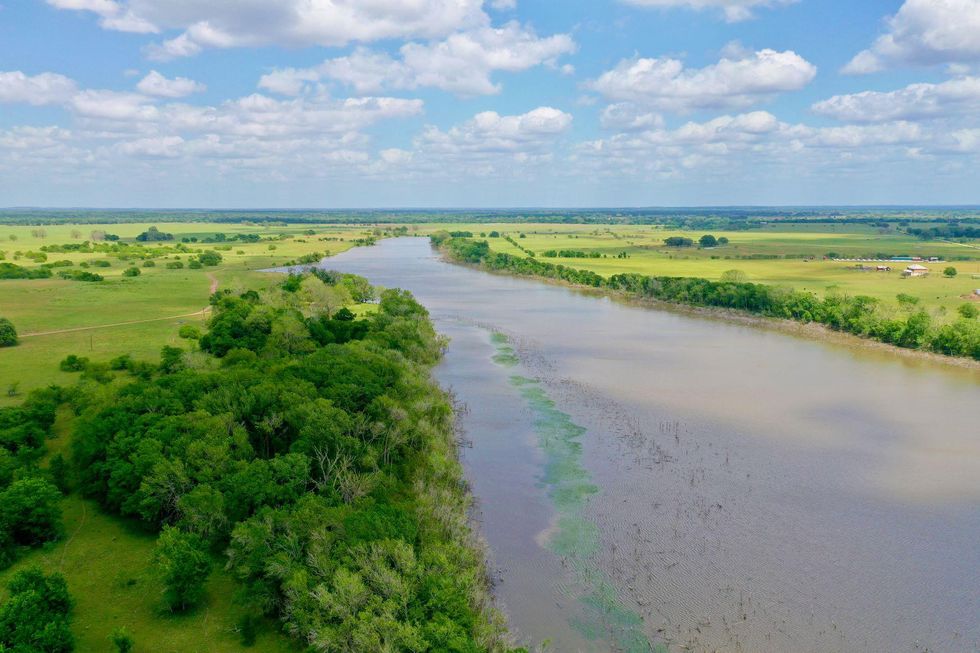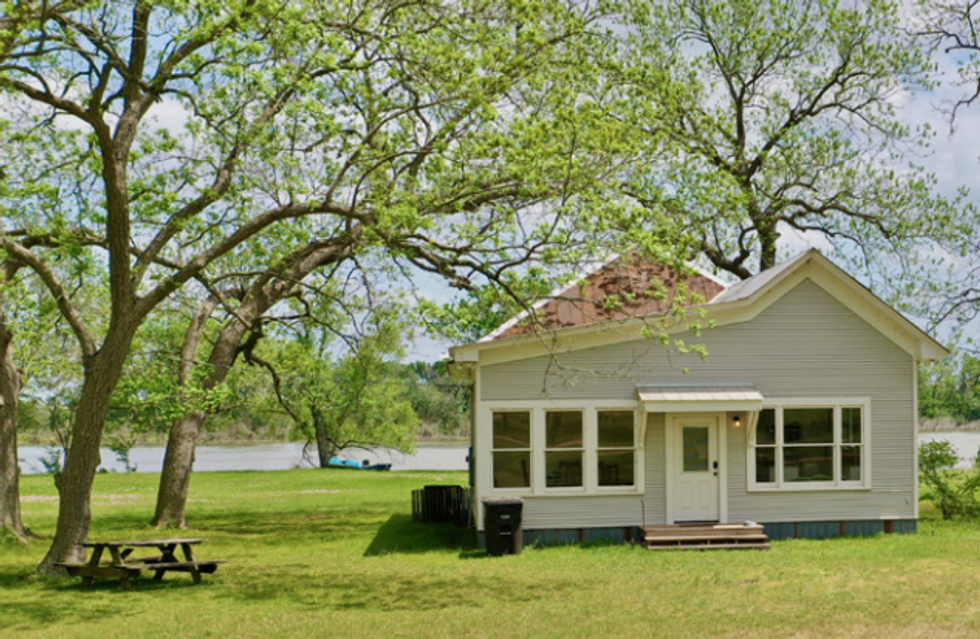 You'll have to leave city limits if you're looking for a proper ranch property like 417 Acres Shipp Lake Ranch, aptly named for its acreage. The property comes built out with three farmhouses, one of which has bedrooms and two bathrooms and two of which have two bedrooms and one bathroom. The nearly untouched property, which surrounds the 100-plus-acre Shipp Lake, has remained in the same family since the early 1900s and gives you picturesque views for the making of a dream home. In fact, the previous owners ran a water ski camp on the property.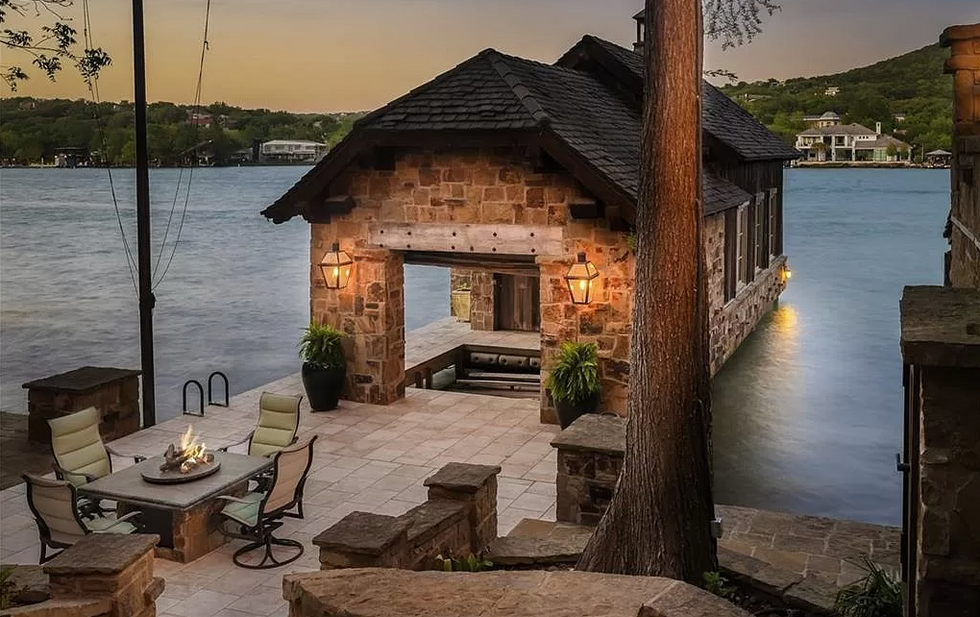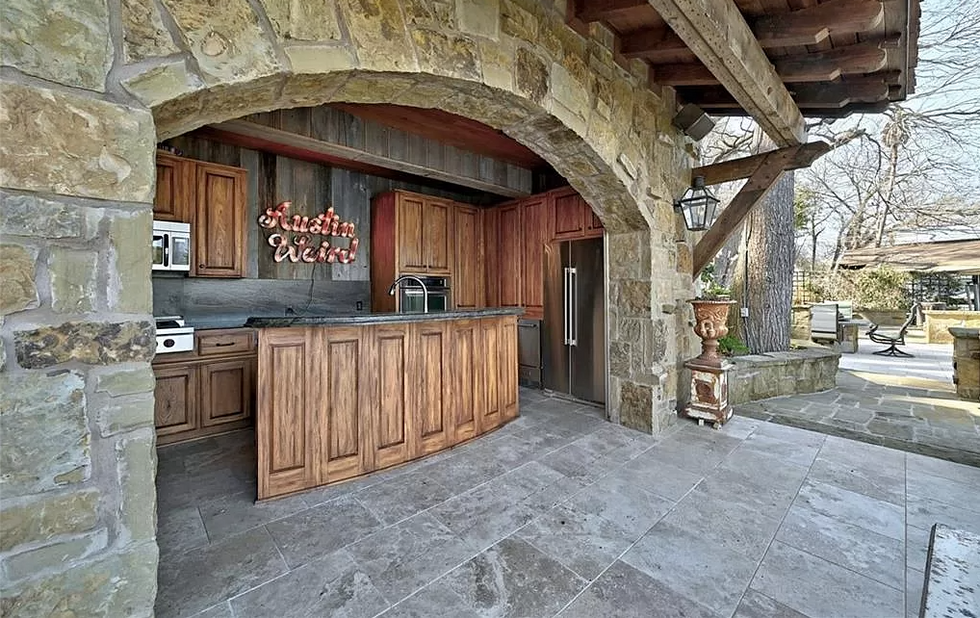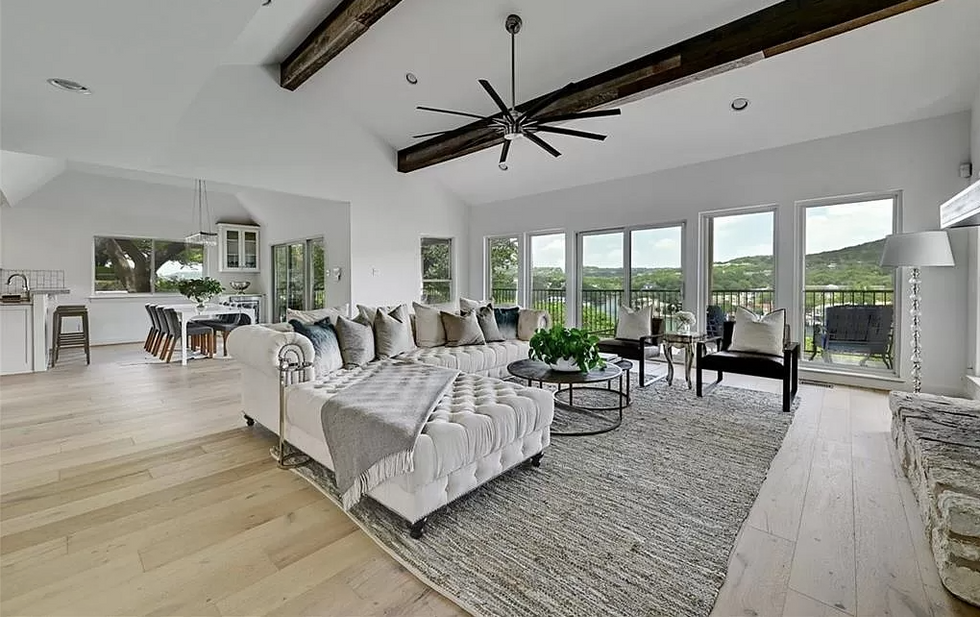 Sitting waterside on Lake Austin, this home gives you the unique opportunity to own a piece of the lush Hill Country with views of Mount Bonnell. The 2,750-square foot, three-bedroom, four-bathroom house allows you to integrate indoor and outdoor life with large windows opening to an outdoor living area. The crown jewel is the .76-acre parcel of land that tapers off to your own lakeside resort, featuring an covered outdoor kitchen, fire pit, stone boat house to store your water sports supplies and veranda sitting at the mouth of the water, perfect for an entertainer.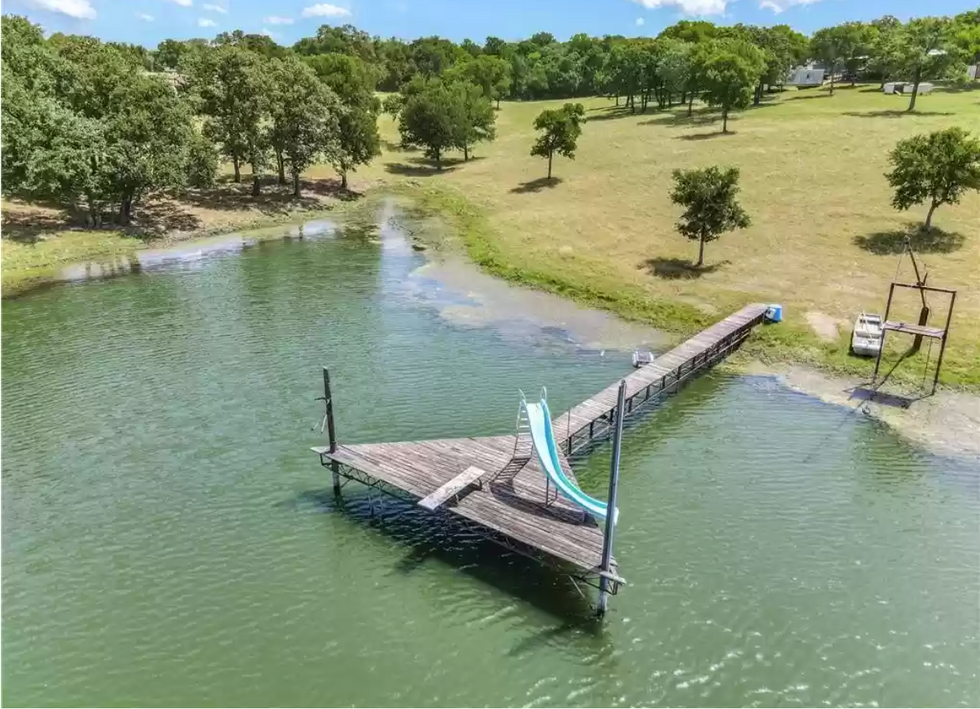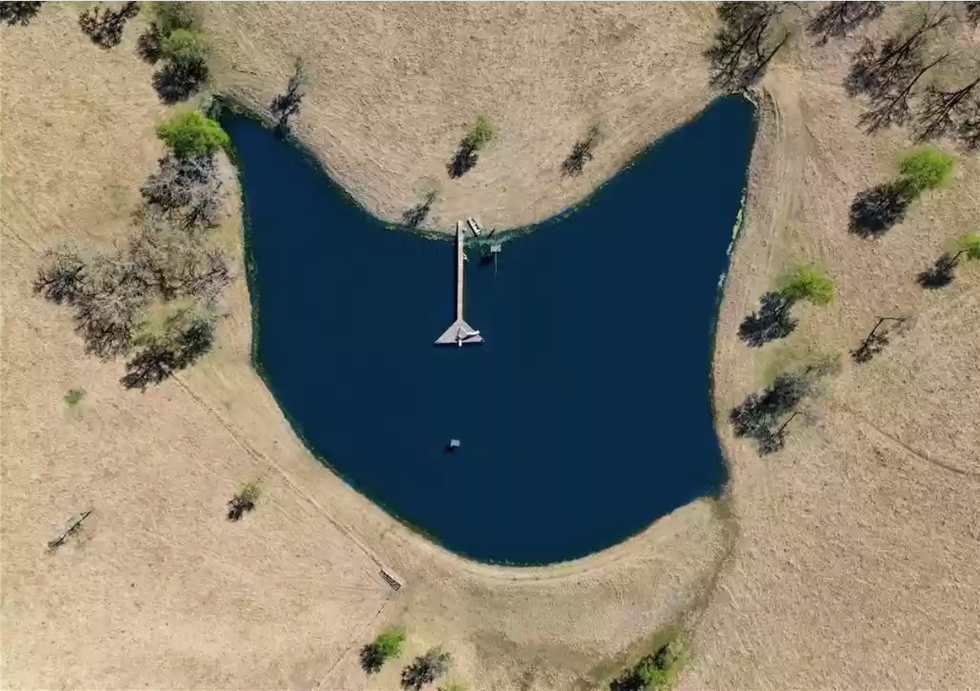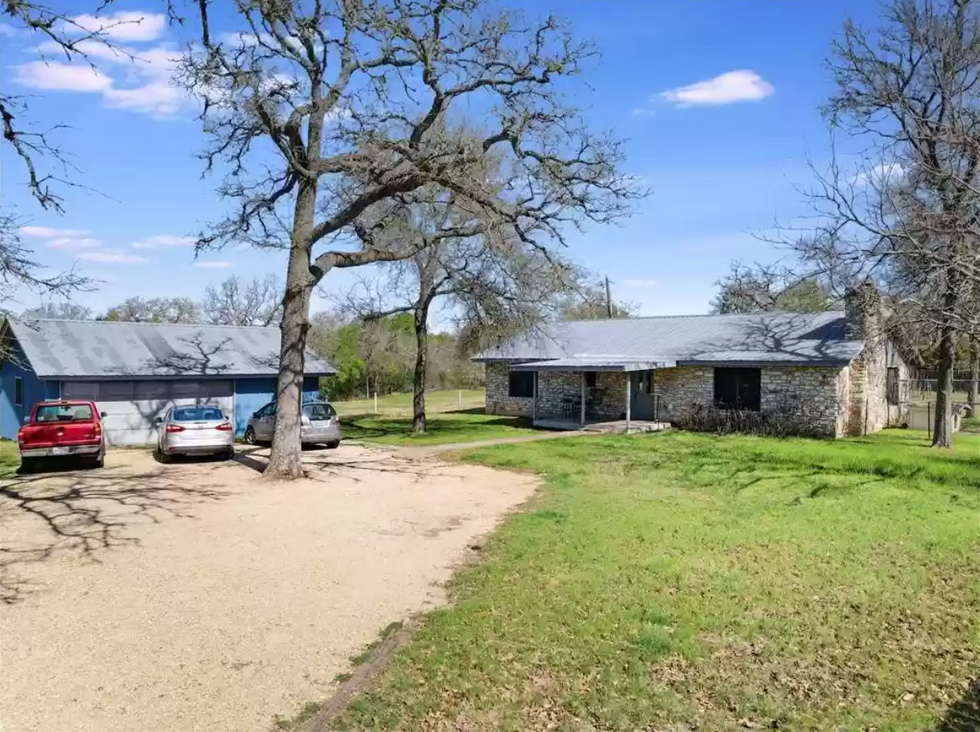 Got dreams of becoming a real Texas rancher? 7814 Brown Cemetery Rd. is the perfect place to start with 40 rolling acres of land and its very own swimming hole. Just east of Austin in Manor, the modest-on-the-outside home clocks at 4,412 square feet with five bedrooms and five-and-a-half bathrooms, but there are an additional two living structures on the property. The horseshoe-shaped pond sits in the heart of the property and comes equipped with a water slide, diving board and a fishing dock.