Get connected with our daily update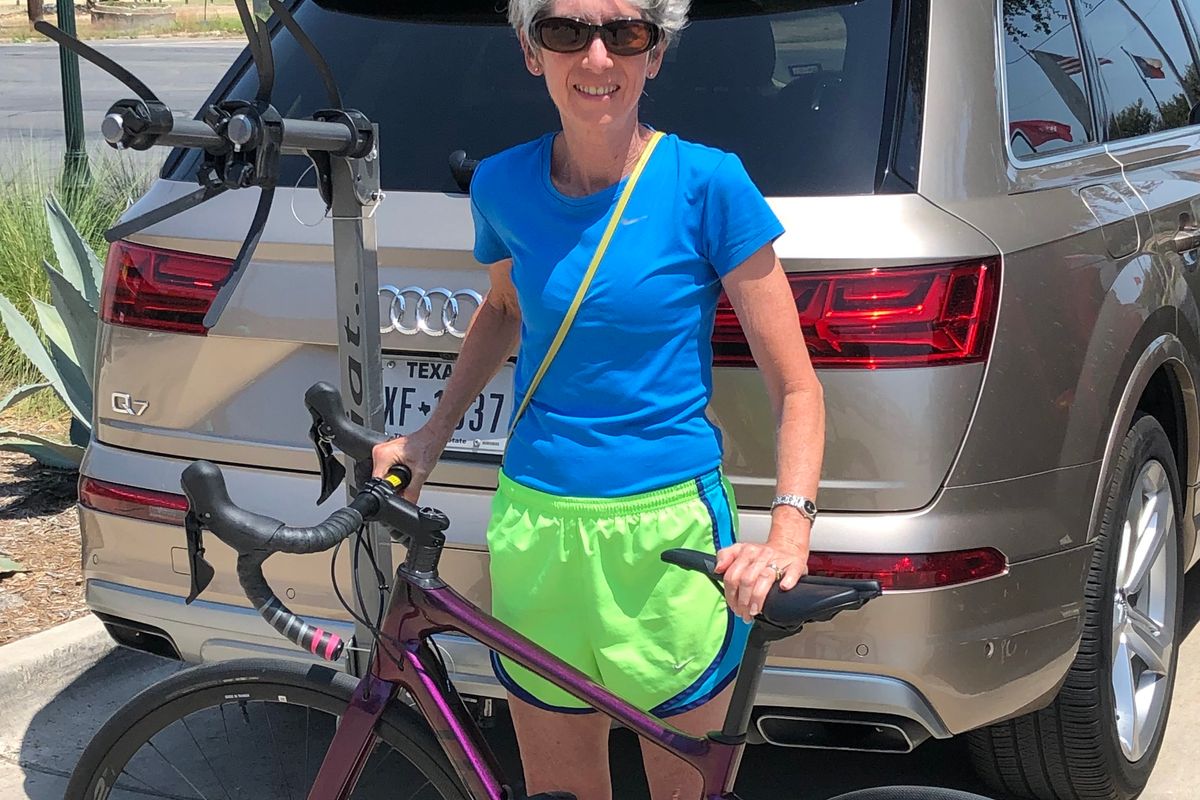 (Nancy Barnidge)
Nancy Barnidge loved to ride her Masi road bicycle on Austin's Veloway, safely circling the paved, three-mile loop with her husband outside the threat of cars and motorized traffic.
---
Her beloved $1,200 bicycle fit her small frame like a glove, and she'd been riding it on the Veloway regularly for some 15 years to stay in shape.
Then one day, someone lifted it off its vehicle rack in the busy Veloway parking lot while she was stretching a few feet away.
"It was stolen right off the back of my car," Barnidge said.
An experienced rider who has hung onto the same bike for 17 years, Barnridge was shocked to find out that replacing it wasn't as easy as a quick trip to the bike store—even in Austin, where bike shops are in nearly every neighborhood.
After searching Austin, she finally found one that fit her in Waco.
"There were just no bikes for me anywhere," she said.
High demand by furloughed workers and out-of-school kids, coupled with pandemic-related manufacturing and shipping delays, have major bike companies warning that new bikes won't begin showing back up in the U.S until next spring.
The resulting boom and shortage in the bicycle world—across the nation and across the world—has made headlines throughout the summer, but is felt particularly hard in Austin, where bike culture was huge long before the pandemic forced people into fresh air with new hobbies and low gas funds.
The shortage is landing hard on Austin bike shops, some of whom report historically low inventories—mainly in moderately priced bicycles—as a result of the delays.
At The Peddler Bike Shops in Austin and Cedar Park, inventory trickles in sometimes, thanks to proactive efforts early in the season, but it sells quickly—particularly for the consumer-level bikes, said shop manager Christa French.
High-end bikes over $4,000 stay in the shop a little longer, she said.
"We're all handling it mostly through pre-orders for the customers right now," French said.
The situation is similar at Mellow Johnny's downtown, where a sales manager told Austonia that high-end bikes are still in stock, but consumer-level bikes are way down.
Hybrid bikes, or "commuter bikes," are often the choice of newer riders and those who use it as their main mode of transportation, because they can handle roads as well as trails. They're down to 10% of their normal stock at Mellow Johnny's, he said.
It's the same story at ATX Bikes on Slaughter Lane, which specializes in Giant, the world's largest bike manufacturer.
"For the main vendors, I have less than 20 bikes remaining, and we're typically a store that keeps hundreds," said shop owner Frank Prior.
East Side Pedal Pushers saw an immediate drop in bike tires and tubes right after the pandemic started, which several riders—including Barnidge—say are still hard to find.
"Those were really popular when people were pulling them out of their garages to get serviced," said Lee Greshman, who has owned his shop for 17 years.
At Pedal Pushers, which repairs all types of bikes and specializes in Jamis and Surly sales, inventory on new bikes is down to four total in the store. He's looking for a new shipment around November.
But even though inventory is low, Gresham said, the shop will survive the downturn.
"I'm not worried," he said. "We're doing enough repairs that we've still got revenue."
At Bike Farm, higher end inventory and cheap bikes are still in stock but the mid-priced road bikes and mountain bikes—around the $500 to $700 range—get sold nearly as quickly as they come in, said Jake Lavender, a salesperson at the shop.
The shop got in 12 of them Saturday morning. They sold out within two hours after the store posted them on its Instagram.
"Trying to get your size, your budget and the style that you want, all three of those are hard to do right now," Lavender said. "So if anybody sees anything close to what they want, they grab it. A lot of these people have been waiting months on a reasonably priced bike."
Want to read more stories like this one? Start every day with a quick look at what's happening in Austin. Sign up for Austonia.com's free daily morning email.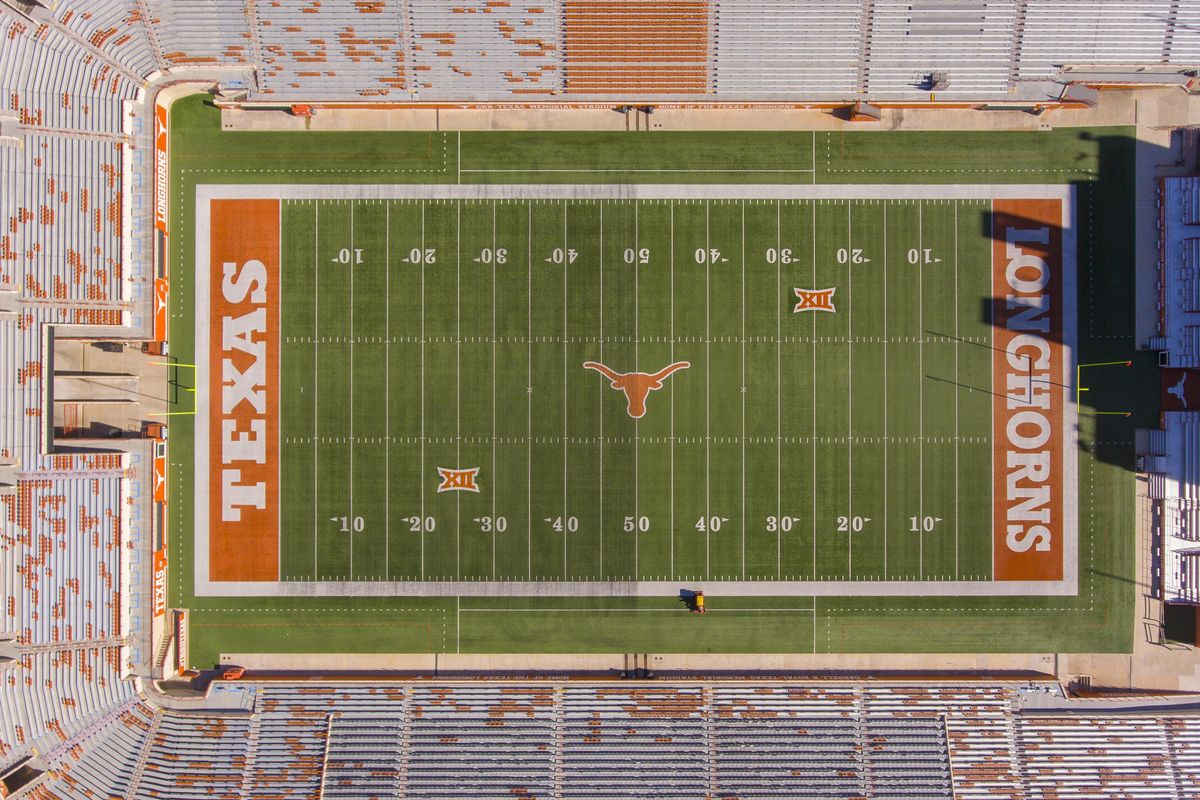 Shutterstock
💰 A shocking report Friday from Sam Khan Jr. at The Athletic (paywall), based on Freedom of Information Act requests filed with the University of Texas at Austin, documented a $280,000 football recruiting weekend for nine players, including NFL quarterback royal family scion Arch Manning. Of the nine prized potential recruits, five, including Manning, have committed to the Longhorns.
The next weekend, The Athletic reports, UT spent another $350,00 on 14 more recruits, for a total of $630,000.
Here's where the money went for weekend one. This is a partial list of expenses, totaling $221,808. The Athletic reported that the entire weekend cost "nearly $280,000."
$21,000 airfare, car service, other travel expenses.
$1,814 candy, cookies, and other snacks for recruits and family members.
$46,696 34 rooms at the Four Season, for recruits, family members, and selected UT coaches and staff.
$17,320 Friday lunch buffet.
$3,359 rented audio system for afternoon Instagram photoshoots.
$29,129 Friday dinner buffet at DKR club area for 100+ people: recruits/families, coaches/spouses, recruiters.
$11,880 J.W. Marriott pool bar tab for Friday night parent social, while recruits "hit the town."
$10,226 Saturday breakfast at the UT Club.
$9,498 Saturday afternoon parent social while recruits were at Top Golf.
$36,900 Saturday dinner at III Forks steakhouse
$2,357 sunset cruise on Lady Bird Lake
$31,629 Saturday night parent social at the W Austin hotel.
? Sunday breakfast at the Sarkisians' Rollingwood home.
The result? After what one recruit parent described as a "five-star visit," Texas sits with the nation's #2 recruiting class, according to 247Sports Composite, with Alabama at #1.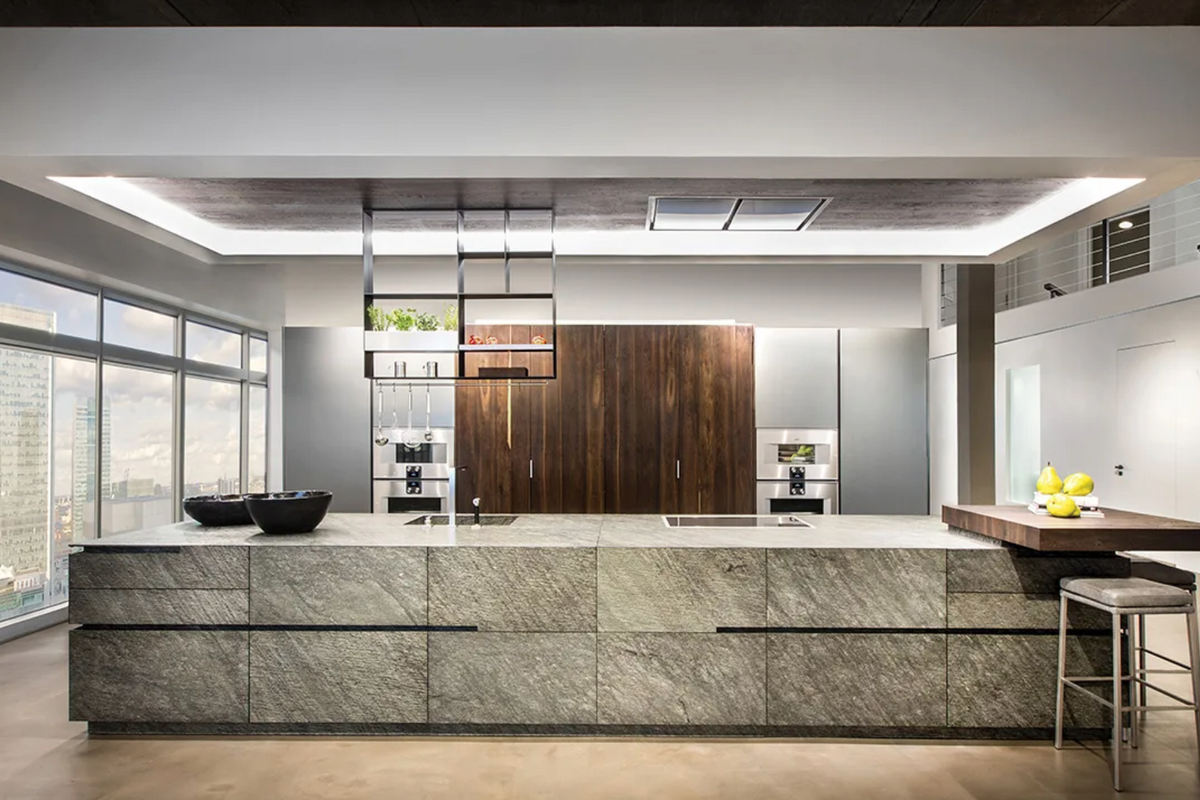 You've found your dream home. Now it's time to design your space.
Let eggersmann make your dreams come true. Not only are their products custom-crafted to last a lifetime, but their team of professional designers, installers, and care specialists are there to assist you from the ideation to the implementation of your gorgeous and highly functional space.
A family-owned business, eggersmann offers modern design solutions for every room in your home and they've had a hand in the design of many of the most beautiful homes in Texas, including right here in ATX.
A downtown condo. A house on the lake. South Austin style. All are perfect for eggersmann's design solutions.
If you're not sure where to begin, eggersmann has plenty of inspiration to get you started.
Kitchens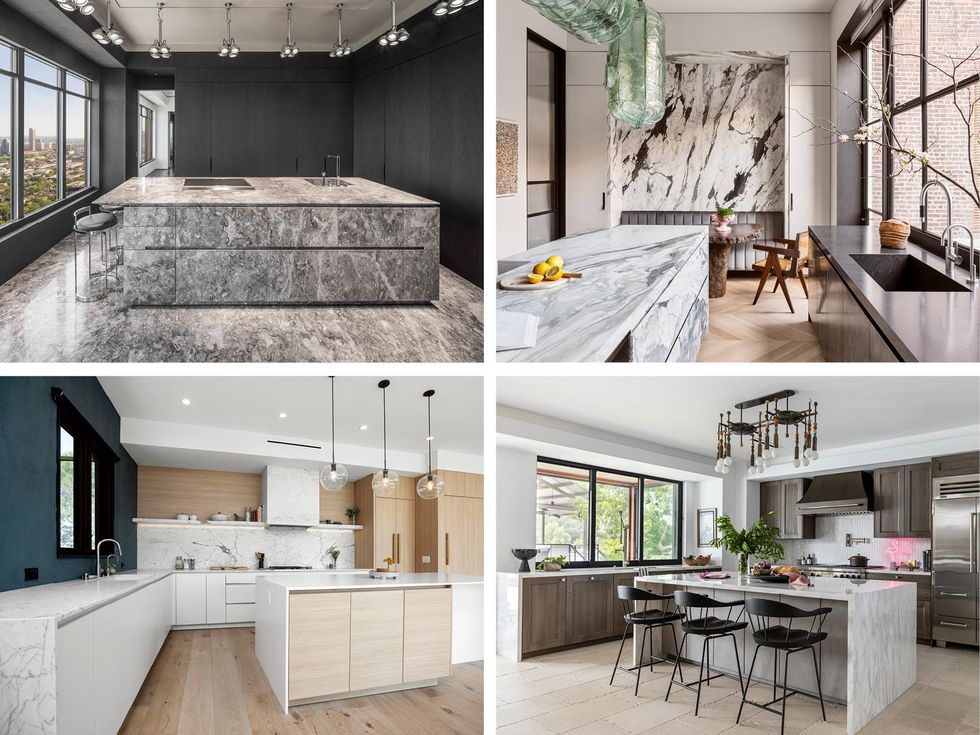 Kitchens are living spaces that invite us to indulge our senses; places that help us bond and are the heart of the modern home.
Eggersmann's modern German kitchens and home living solutions are distinguished not only by unique stone cabinet fronts and exotic veneers, but also technological feats in cabinetry composition and ergonomics like handleless cabinets and motion sliding countertops.
Their ideas spring from over 100 years of experience. Ever since Wilhelm Eggersmann founded this company in 1908, the now global team insists only the best will do and that every kitchen should be as individual as its owner.
Closets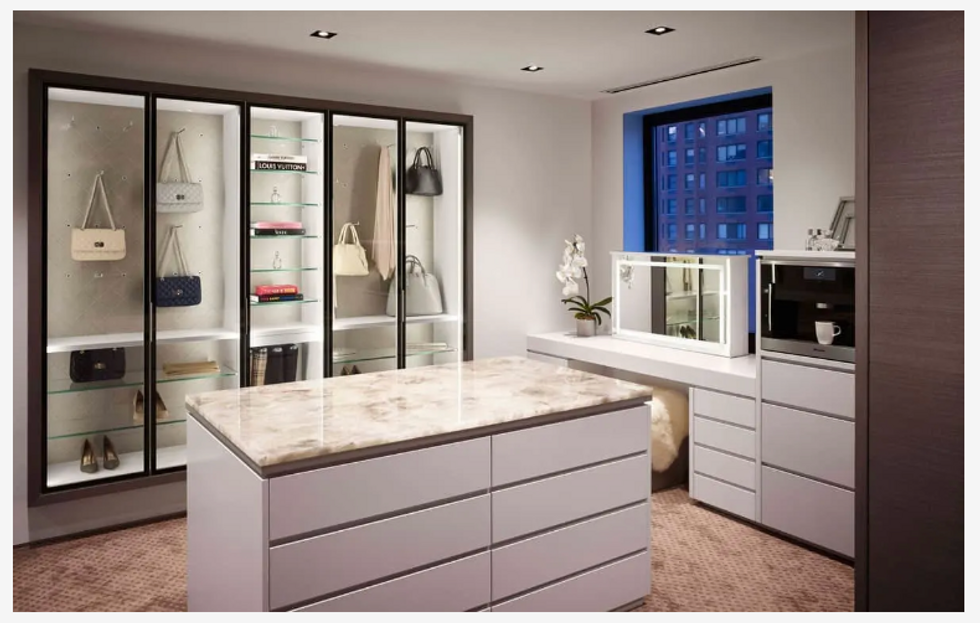 eggersmann usa
Beyond the closet, eggersmann brings soul to your wardrobe.
Tailor made in every aspect, personalize your space to make dressing and attire a special occasion. With innovative design solutions like hidden safes, watch-winders, and other accessory storage that will make the organizationally-obsessed squeal with delight, eggersmann's team of designers can help you to create a closet you'll want to spend all day in.
Living Areas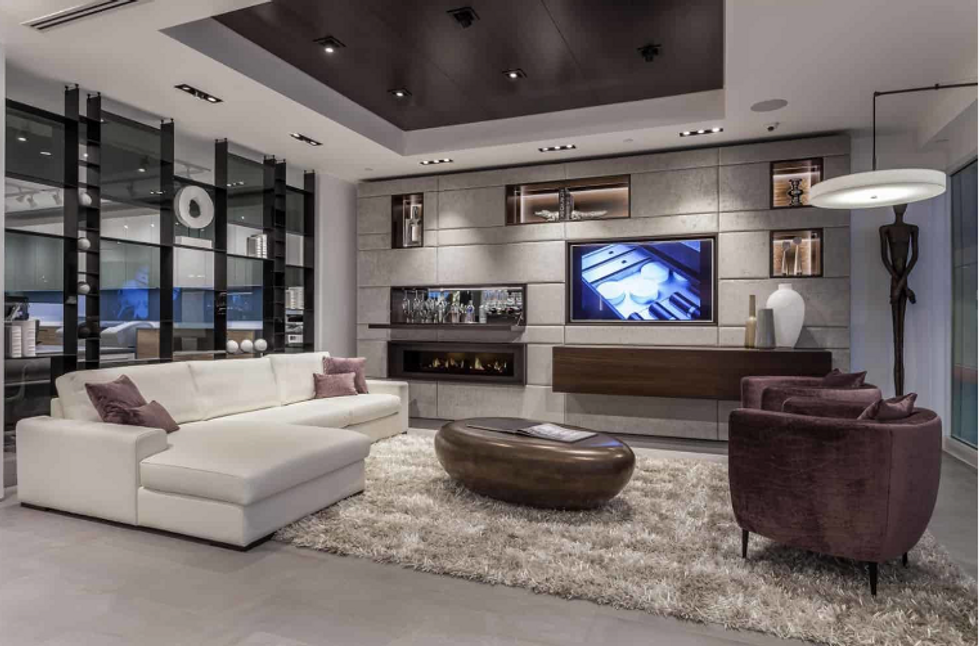 eggersmann usa
Create modern, beautiful spaces that motivate you to play and socialize. Host the next grand celebration or relax and relieve the tensions of your day. Eggersmann's entertainment solutions focus on how you live and how you entertain.

Need a TV for a family movie night but prefer something besides a black screen when you're entertaining? Eggersmann's remote-controlled lifting technology allows you to do just that. What about design solutions that keep a bustling household organized? Eggersmann makes it all possible.

Working with eggersmann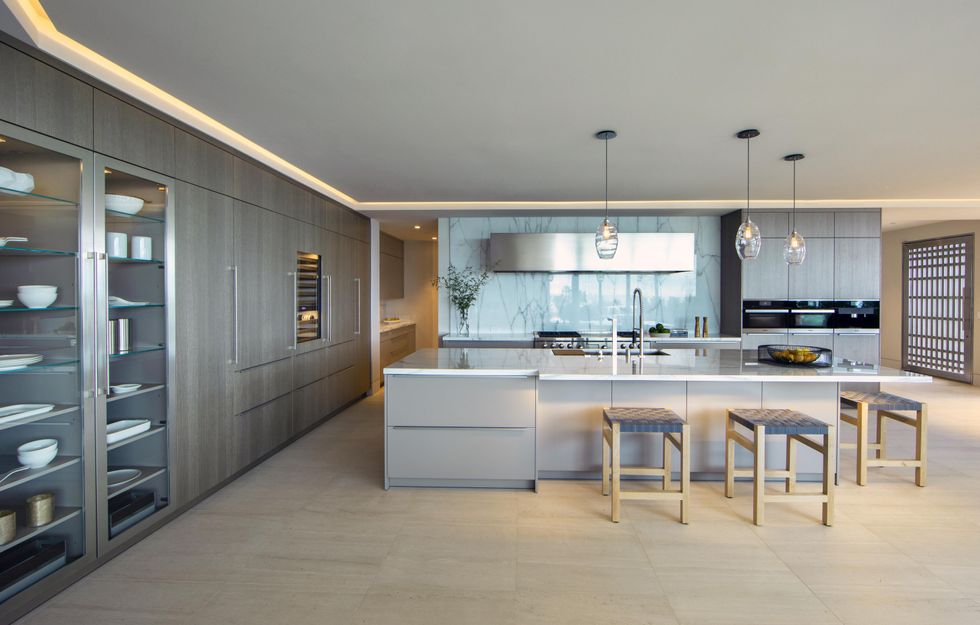 eggersmann usa
To learn more about the exceptional luxury cabinetry, exotic durable finishes, and innovative solutions, you may visit one of 6 eggersmann showrooms in the US, one of its retail locations in Canada, Mexico, or the US including Hawaii, or call to make an appointment with the satellite design service here in Austin where a knowledgeable representative will meet you at your home, office, or location of your choice.
The eggersmann team works directly with homeowners to bring their dream spaces into reality or with your interior designer, architect, or builder. They also have extensive experience working with high-rise/multi-unit developers or condo owners.
Find the
nearest eggersmann location
.