Get connected with our daily update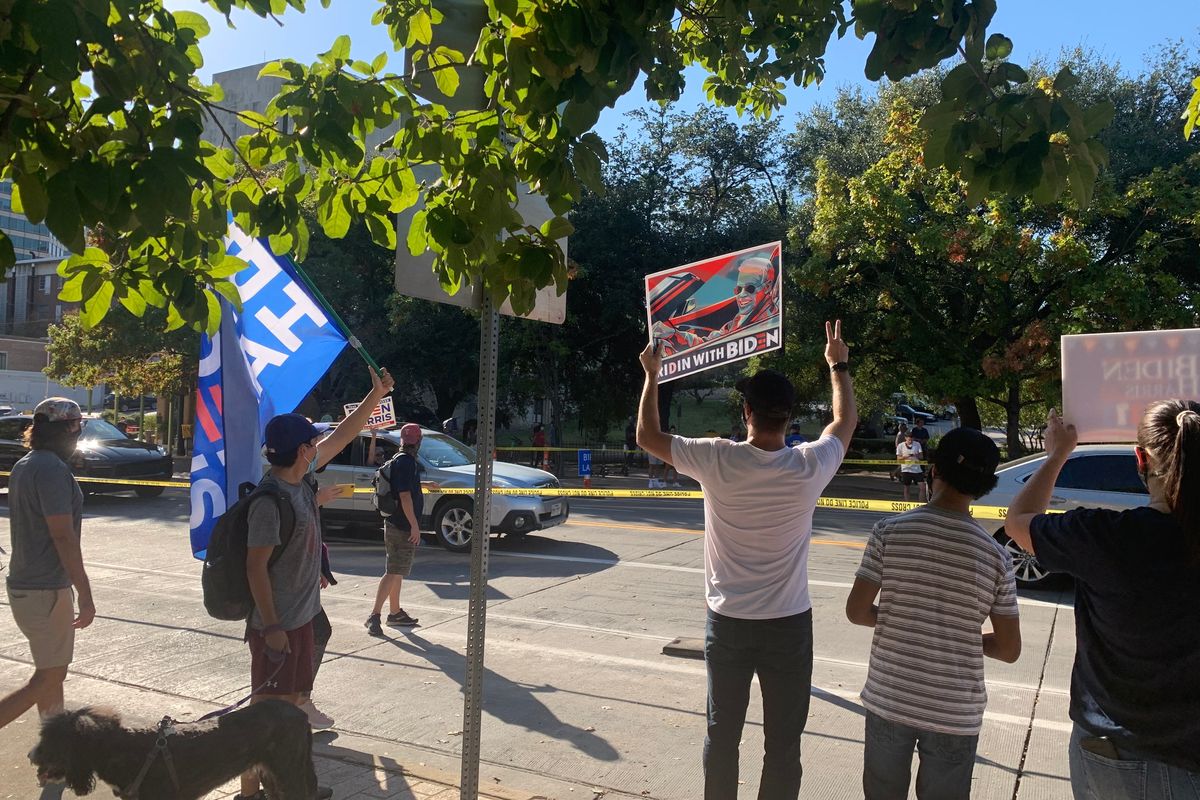 (Emma Freer/Austonia)
In just over two months, President-elect Joe Biden and Vice President-elect Kamala Harris will take office, where they will be tasked with responding to the coronavirus pandemic and the economic crisis it has precipitated.
---
Biden and Harris have made clear that they will take a different approach than President Donald Trump, urging Americans to wear masks and promising to "listen to science" as they form their public health policies.
Once inaugurated on Jan. 20, they will likely oversee the distribution of a COVID vaccine—and attempt to unify a divided country.
A state divided
Don Kettl, a professor of the Lyndon B. Johnson School of Public Affairs at the University of Texas at Austin, said this will be a challenge.
"Texas has seen some of the sharpest tensions in the country between the state and local governments, especially between the state and its largest cities," he wrote in an email to Austonia.
Earlier in the pandemic, officials in Austin and other large Texas cities implored Gov. Greg Abbott to impose a state-wide mask mandate and grant them the authority to limit gatherings. Ultimately, Abbott allowed local jurisdictions to require businesses to mandate masks on their premises.
With COVID cases and hospitalizations increasing in Austin and across Texas, this dynamic is likely to recur.
"The virus, sadly, is flaring up again, and that is likely to bring all those tensions to the surface," Kettl wrote. "This time, getting people to follow tighter restrictions will be even harder."

The moving average number of new COVID cases reported in Travis County each day has been increasing steadily.(Austin Public Health)
Dr. Diana Fite, president of the Texas Medical Association and an ER physician in Houston, said the current surge appears to be larger than the one that occurred over the summer, which she attributed to school reopenings and the recent elections.

But it also appears to be less deadly.
"There's no question that we aren't seeing quite as serious of cases, which is good news," she said.
This is due to many reasons: more cases are occurring among young people, doctors are more familiar with the disease and how to treat it, and high-risk groups are more likely to reduce their risk of exposure—or have already died of COVID.
Although TMA cannot predict how the incoming administration might change the COVID response in Texas, Fite said she hopes its "decisions are driven by data and science."
Austin-Travis County Interim Health Authority Dr. Mark Escott said that Biden and Harris will have the dual challenges of encouraging Americans to mitigate the spread of COVID while also depoliticizing their message.
"There's going to be work to be done to ensure that folks do not feel that this is a political effort," he said last week. "It is science, and we've got to work hard to convince those who have not been convinced so far that the threat is real, that it is a danger to our community and that we will still have hundreds of thousands of people who may lose their lives because of COVID-19."
Beyond COVID
Division will also likely affect other areas of governance—at both the federal and state levels.
Nationally, Trump's refusal to concede the race has prevented Biden's transition team from having access to key members of the current administration—such as Dr. Anthony Fauci, director of the National Institute of Allergy and Infectious Diseases—or to the daily intelligence briefing, Kettl said.
"The first problem can create a lot of speed bumps," he added. "The second can sow the seeds of a genuine foreign policy crisis if the handoff of sensitive issues creates an opportunity for a foreign power."
This tension may also trickle down to the state level.
"After Biden's inauguration, polarization is likely to get even worse," Kettl said, pointing to the upcoming session of the Texas Legislature, where lawmakers will set the state's budget and redraw district boundaries, and the 2022 gubernatorial race.
"The battle lines will be sharp, and the battles will begin almost immediately."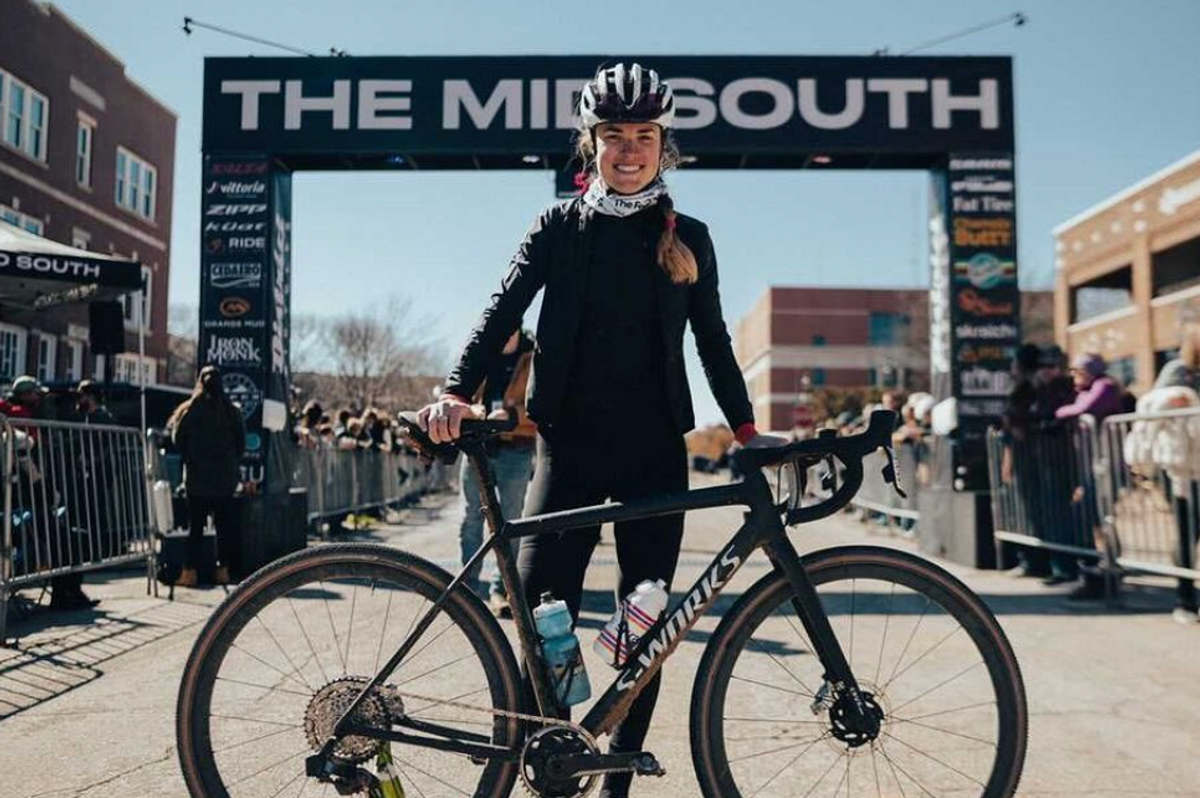 Austin police are investigating the killing of Moriah "Mo" Wilson after she was found with gunshot wounds inside an Austin home.
Wilson, a gravel and mountain bike racer, was visiting Austin from Colorado in preparation for the Gravel Locos race on Saturday taking place in Hico, a small town 2 hours from Austin.
On Wednesday, her roommate came home and found Wilson unresponsive with "a lot of blood near her," police said. It is now being investigated as a suspicious death. No further information on the suspect or motive behind the killing are available at this time.
Wilson recently had become a full-time biker after winning a slew of races in the past year.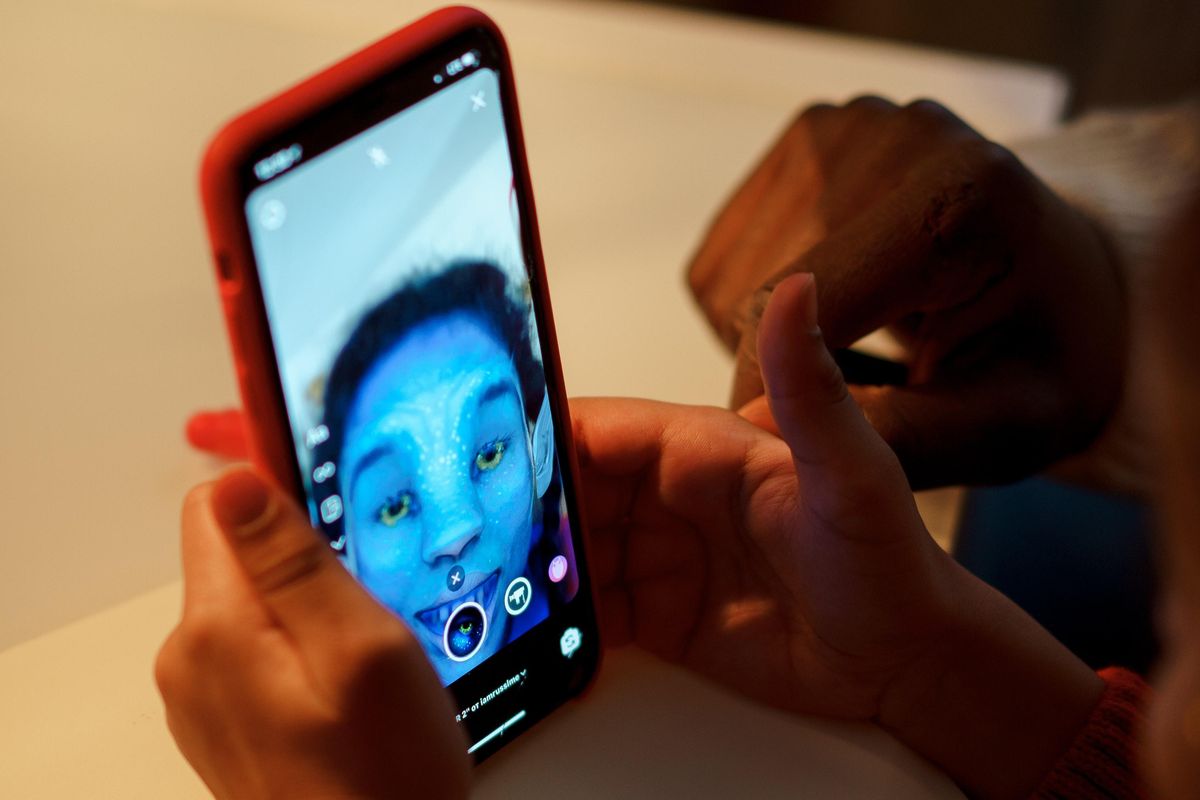 Some of your favorite Instagram filters can't be used in Texas anymore and Austinites are sounding off on social media.
Meta, Facebook and Instagram's parent company, announced on Wednesday that certain filters would no longer be available in Texas.
The change is a result of Texas Attorney General Ken Paxton's lawsuit against Meta, alleging the company uses facial recognition technology that violates laws in Texas. A release from Meta says it stopped using facial recognition tech in November 2021 and denies Paxton's allegations.
Some Austinites bemoaned the shift, saying some of their favorite filters were now unavailable.
But more often than not, locals joked about the ban.
And some in-between chose to show off some natural beauty.
Finally, some are trying to cash in on the opportunity.
Meta said it plans to create an opt-in system for both Texas and Illinois residents, who are facing the same issues.