Get connected with our daily update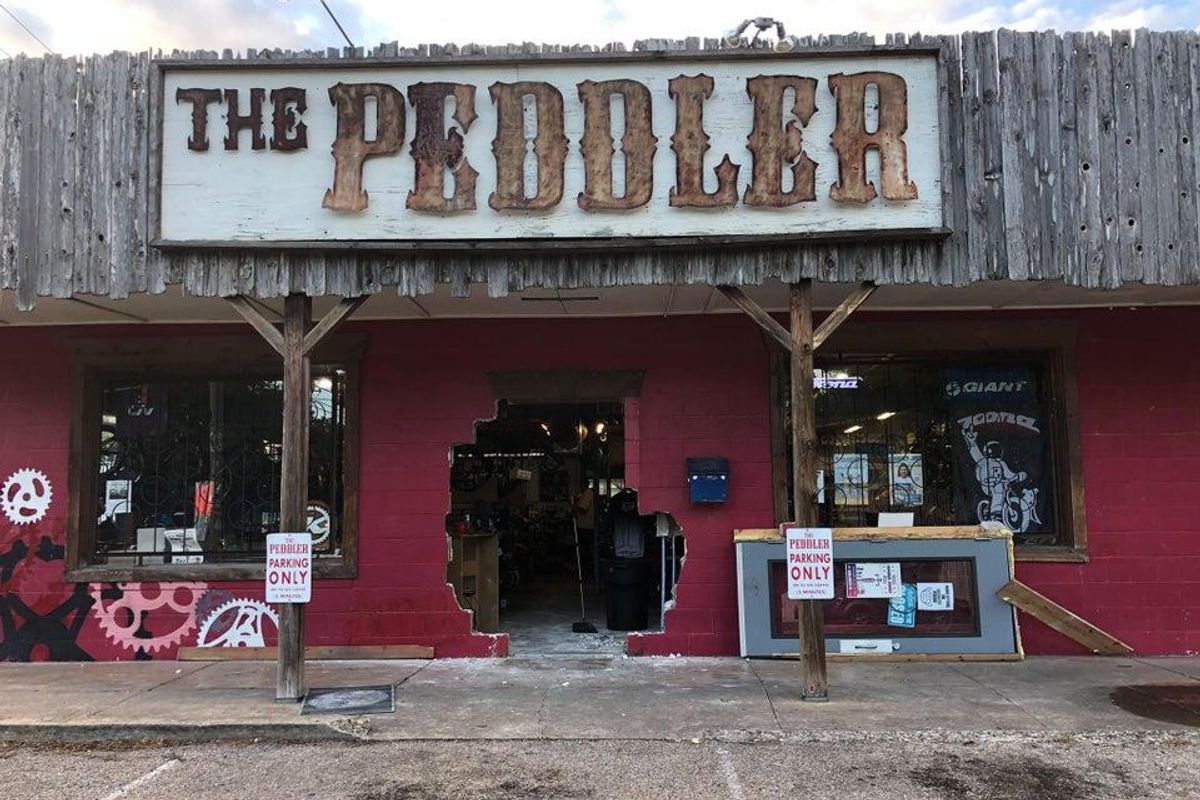 At 3 a.m. Thursday morning, a group of thieves tied a strap from their truck to the doors of The Peddler, a bike shop on 5015 Duval St., and tried to pull the doors off the building, witnesses told Austin police. When the strap broke, they drove the truck through the door and stole at least four bikes worth at least $15,000 total, management said.
---
The break-in was the fifth time the store has been hit since the start of 2021, according to owner AJ Camp, who said the constant burglaries have left him with $75,000 worth of losses, of which his insurance has only covered $20,000.
"Before 2021—16 years of business—I've never once had a problem," Camp said. "It just keeps on happening. I'm waking up at night and can't sleep and I feel like I need to come down to the store, but I have kids. I can't just leave my kids to go sleep at my bike shop."
Camp is just one of many victims of a bicycle burglary spree that is sweeping across not only Austin but the entire state, according to local reports. Cycle Progression, Mellow Johnny's, Kyle Cyclery, Monkey Wrench, Buda Bike Co., Velorangutan and Trek Bicycle tell Austonia they have all been hit, many of them multiple times.

The biking industry has already been experiencing product shortages due to the pandemic, driving up prices. The carbon fiber wheels on one bike stolen from The Peddler were worth $2,000, Camp said.
With a family to take care of and stomaching a loss of around $50,000, Camp is one of many shop owners in various Facebook groups who say they are considering armoring up and sleeping in their stores to prevent further burglaries.
Velorangutan owner Wesley Hayslip said after two organized break-ins at his store, 3924 Woodbury Drive, he has friends who have offered to guard the store in shifts. Hayslip said he is out thousands of dollars and in the process of having bars put on his front door.
Owners believe the crimes are connected, but their suspicion remains unconfirmed. Hayslip said some people in forums have found their bikes for sale in Monterrey, Mexico.

"I knew it was coming because I had been watching the other shops getting broken into—there's an email chain," Hayslip said. "It's bigger than the guys that are breaking into the store, you know, there's a bigger organization going on."
Joe Ender, owner of North Lamar shop Monkey Wrench Bicycle Repair, said he has been forced to close his doors for good due to a combination of rising rent, three break-ins and high deductible costs for repairs. One break-in, when thieves stole three bikes, cost him $25,000. The store is open until the end of the month.
"It's affecting people's livelihoods," Ender said. "Eventually somebody is going to get tired of spending money on security and locks and bolting bikes to the floor and hiding bikes at their house and having to move them in and out every day just for somebody to defeat those things and continue to destroy property and rip doors off of buildings."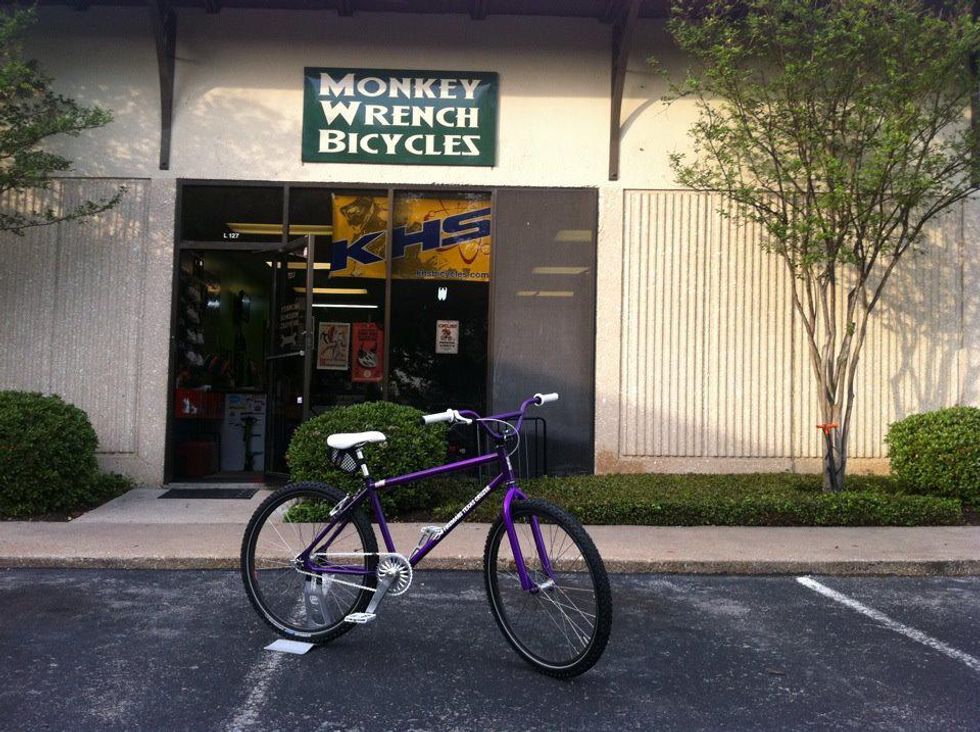 Monkey Wrench is one of many bike shops dealing with major theft. (Joe Ender/Facebook)
The three owners say they see little action from Austin police, whose average response time for urgent and emergency calls remain more than a minute longer than the citywide target, according to a recent APD presentation. Austin police officials attribute the slow response times to staffing shortages, which predate City Council's decision to defund the department last August.

Both Hayslip and Ender reported that they were able to make it to their stores faster than police on at least one occasion. "I live just right here in this area. (There) used to be a presence of APD (and now) you see nobody around to prevent it, and businesses being broken into and the rise of gun violence and stabbings and stupid stuff going on in our no-longer-town."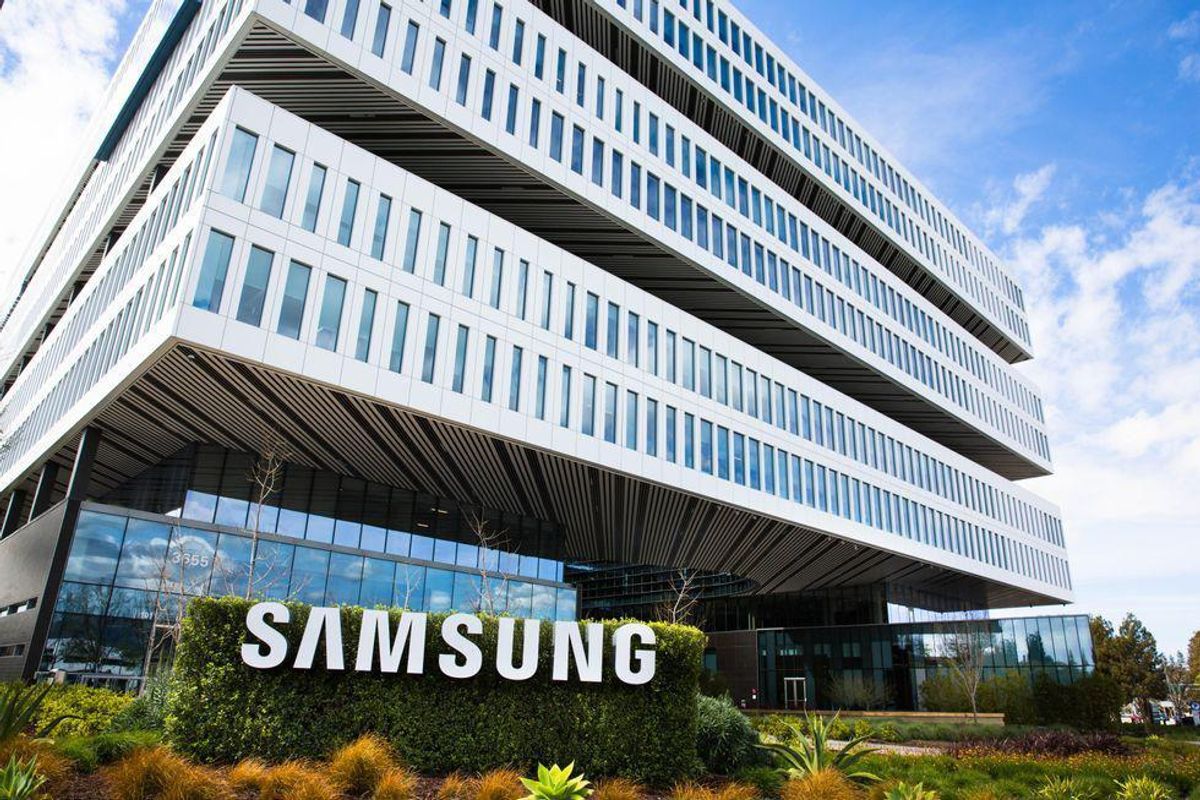 Samsung might soon be making more moves in the Austin metro.
The tech giant, which made waves as it announced plans to build a $17 billion chip plant in Taylor in late 2021, might be looking to expand in the Northeast Austin area, according to an Austin Business Journal report.
ABJ said the South Korean company is seeking more tax breaks from nearby Taylor and Manor school districts. The company filed documents requesting Chapter 313 incentives related to the breaks Saturday, and ABJ said each district will review the requests separately on Tuesday.
"While we do not have specific plans to build at this time, the Chapter 313 application process is part of our long-term planning to evaluate the viability of potentially building additional fabrication plants in the U.S.," Samsung Austin Semiconductor LLC.'s director of communications, Michele Glaze, told the ABJ.
But Samsung has made headlines for more than just the $17 billion plant: In early 2022, the company caught heat for two separate spills of millions of gallons of wastewater into tributaries near its semiconductor plant.
While no expansion is promised, ABJ speculates that expansions could occur at the 1,200 acre planned Taylor factory or near the chipmaking factory on Austin's East Parmer Lane. Both expansions could bring even more revenue and job opportunities to Samsung's Texas home.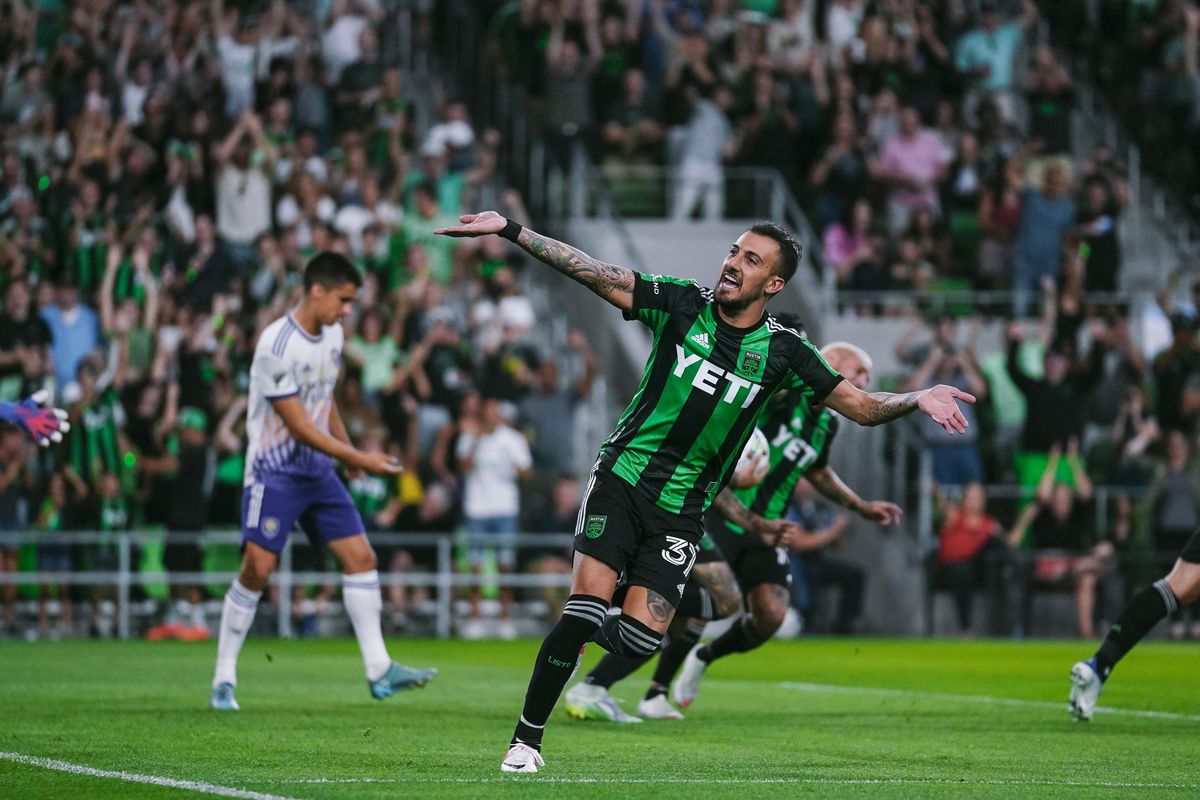 A first minute error gave Austin FC an early setback, but with the help of two red cards and two second-half goals, the Verde and Black still forced a last-minute tie in a messy home battle against Orlando City SC Sunday night.
With the 2-2 draw, Austin dropped from No. 1 in the MLS West conference but still earned a point in the standings thanks to a penalty kick goal from Sebastian Driussi and a breakthrough shot from striker Moussa Djitte, who scored his first goal with the club in the final minute of play.
Here are the top three takeaways from the match: