Get connected with our daily update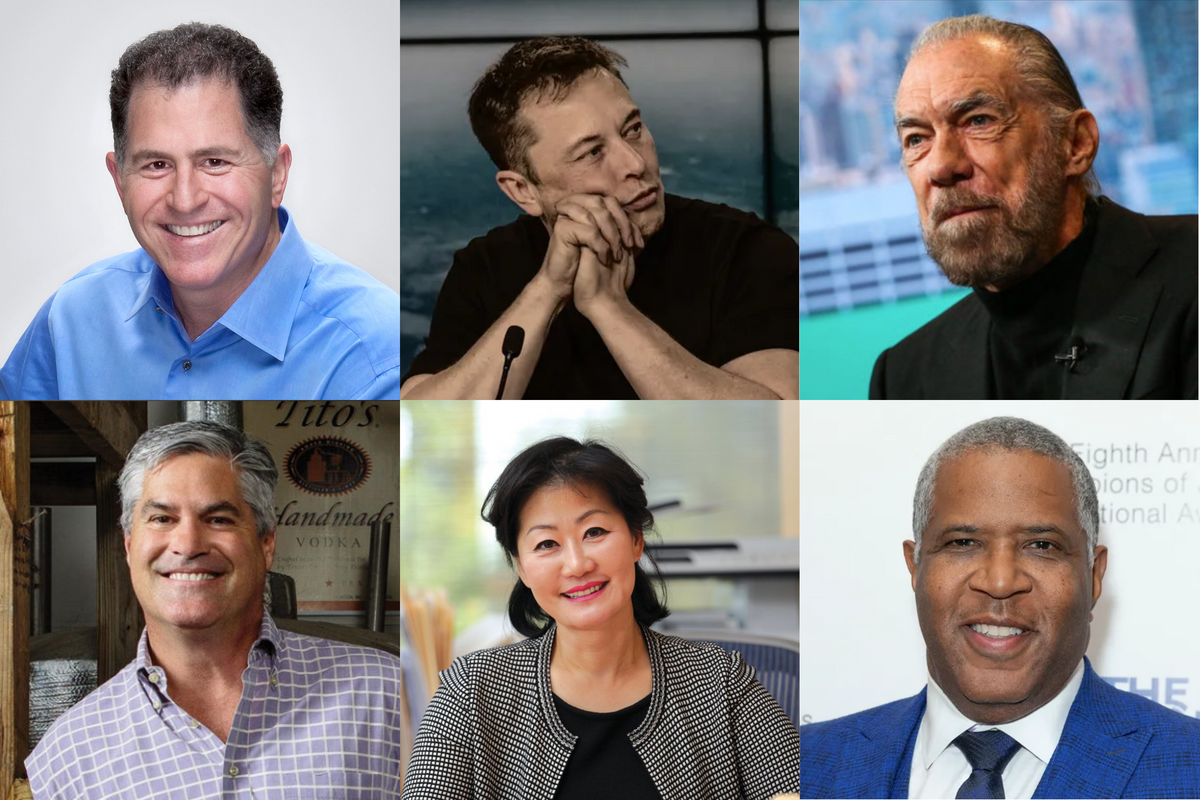 With a net worth of $219 billion, Tesla CEO Elon Musk represented Texas at the tip-top of Forbes' World's Billionaires List, which measures the wealth of all 2,668 billionaires across the globe. Together, the world's billionaires hold a total of $4.7 trillion, $299 billion of which resides in Austin.
---
Joining Musk are eight other Austin-area entrepreneurs, with Bumble founder Whitney Wolfe Herd dropping off the list in the new year, and dozens from across the state.
Forbes determined net worth using stock prices and exchange rates from March 11, 2022, but also provides real-time rankings.
No. 1 (+1) Elon Musk, $219 billion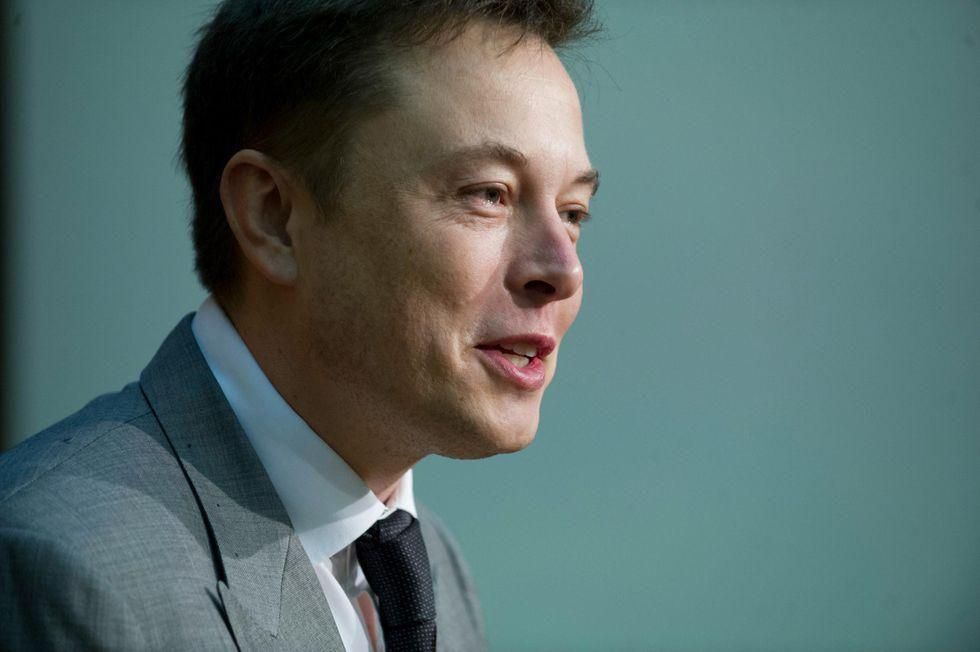 (Bob Daemmrich)
Always neck and neck with Amazon founder Jeff Bezos, who is currently worth $171 billion, the half-time Austin resident has multiplied his wealth more than 10-fold in the last four years. Between growing compies Tesla, which relocated its headquarters to Austin, and SpaceX, which is in South Texas, Musk also recently joined the board at Twitter after buying 9.2% of the company. This is the first time Musk has taken the top slot on Forbes' list.
No. 24 (+6) Michael Dell, $55.1 billion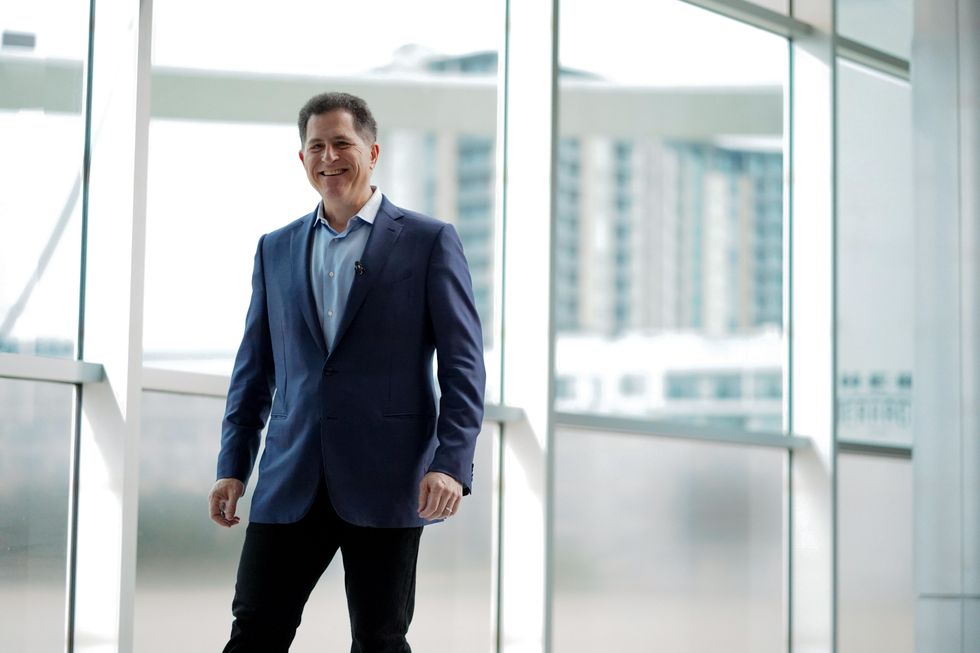 A lifelong Texas resident and University of Texas alumnus, CEO and chairman of Dell Technologies Michael Dell's fortune has more than doubled since 2020, when he was worth just $22.9 billion. In 2017, Dell donated $1 billion of his fortune to the Michael & Susan Dell Foundation to help child poverty.
No. 369 (+82) Robert F. Smith, $6.7 billion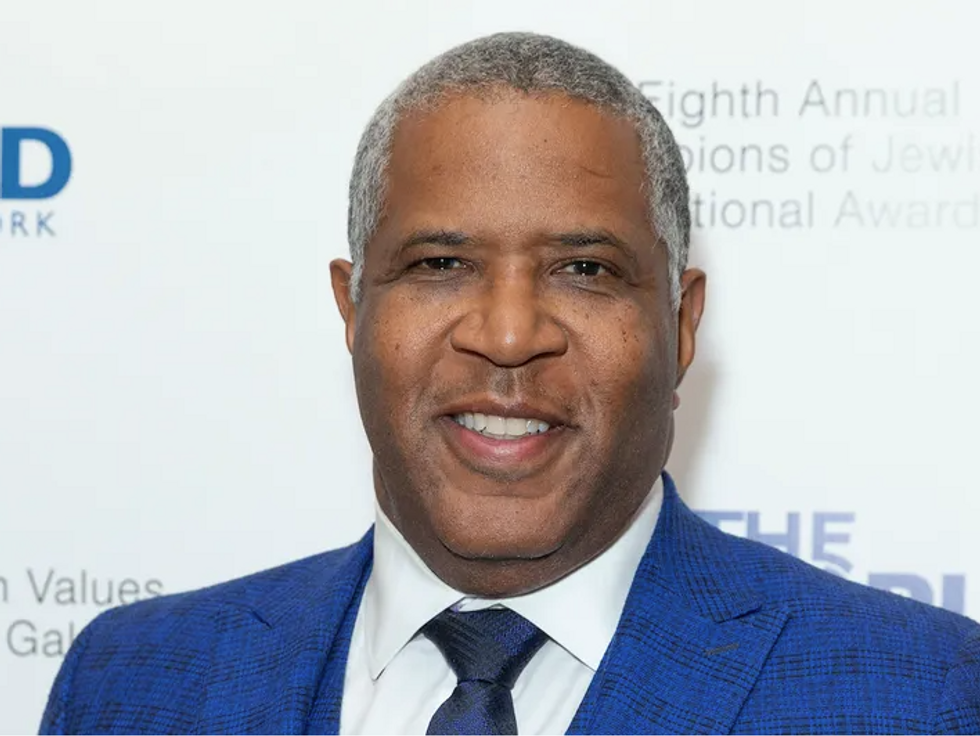 Founder of Vista Equity Partners, one of the best-performing firms of its kind, Robert F. Smith is the wealthiest Black man in America. Smith is also the first Black man to sign the Giving Pledge, promising to give away the majority of his wealth, which has more than doubled since 2016. Smith reached a $140 million settlement with the U.S. Justice Department in 2020 involving undeclared offshore accounts.
No. 637 (-15) Bert "Tito" Beveridge, $4.5 billion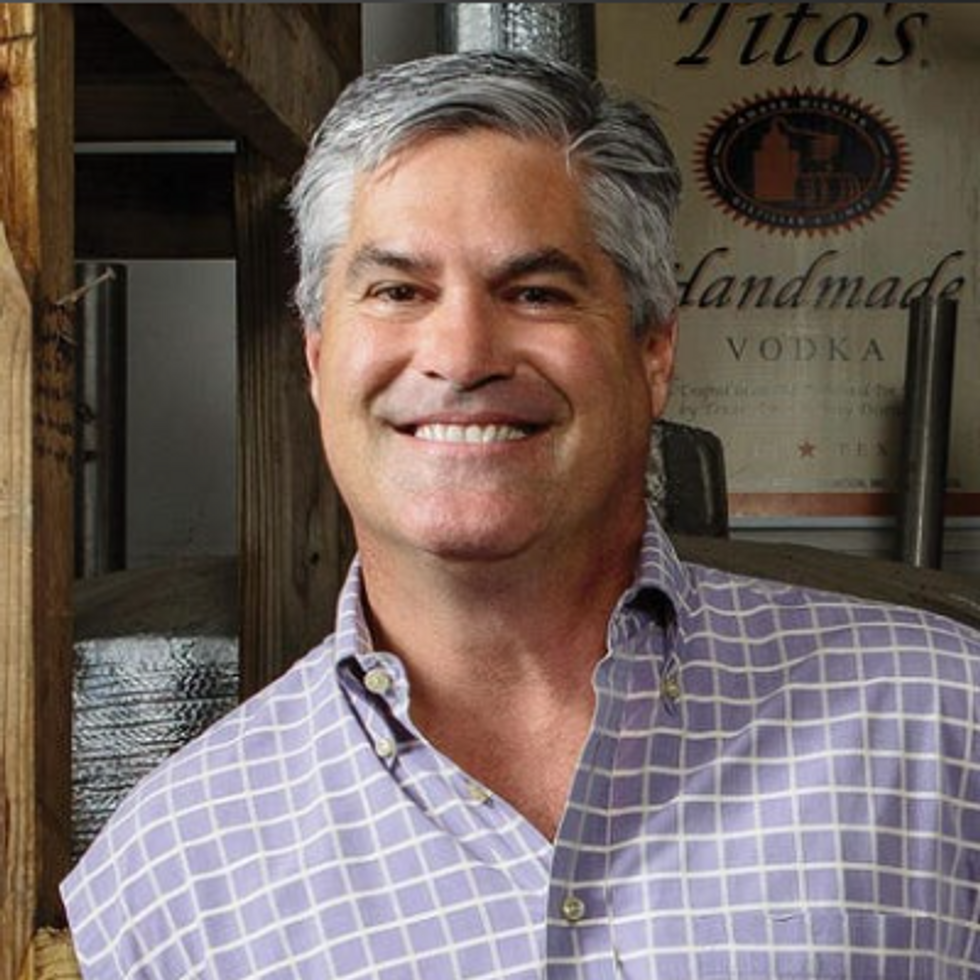 Founder of the booming vodka brand, Tito's Handmade Vodka, Bert "Tito" Beveridge started the company with $90,000 spread across 19 credit cards in 1997. In 2022, Beveridge's net worth is down slightly by $100 million.
No. 709 (+247) Thai Lee, $4.1 billion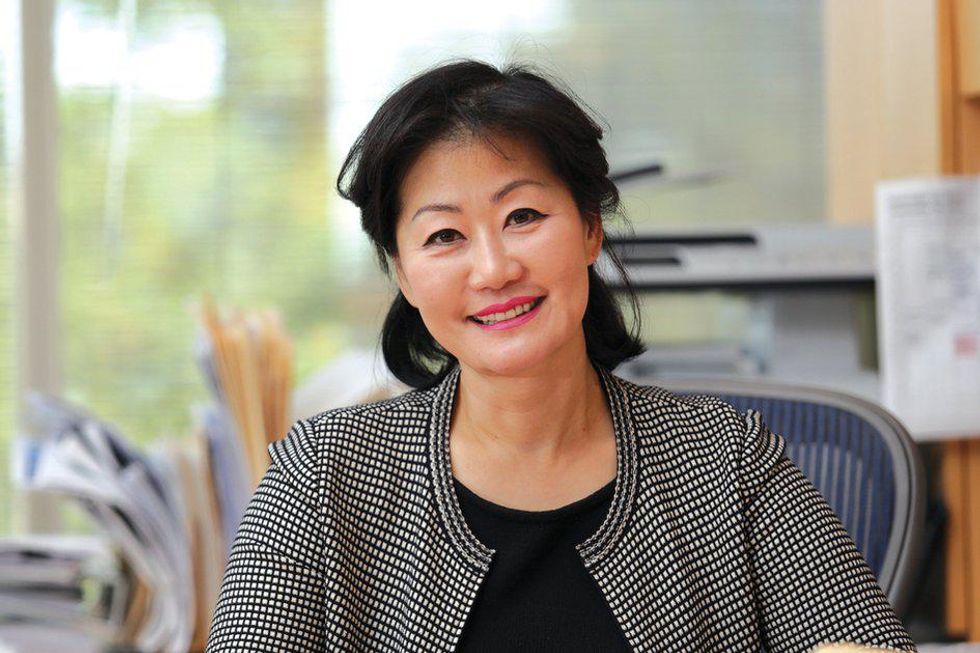 The only female billionaire in Austin, CEO of $11.1 billion IT provider SHI International Thai Lee is soaring upwards in the global billionaire rankings. Since 2017, Lee's wealth has increased two-and-a-half fold. Born in Thailand, raised in South Korea and starting her company in the U.S. in 1989, Lee also ranked sixth on Forbes' Self Made Women list last year.
No. 1,012 (-4) Joseph Liemandt, $3 billion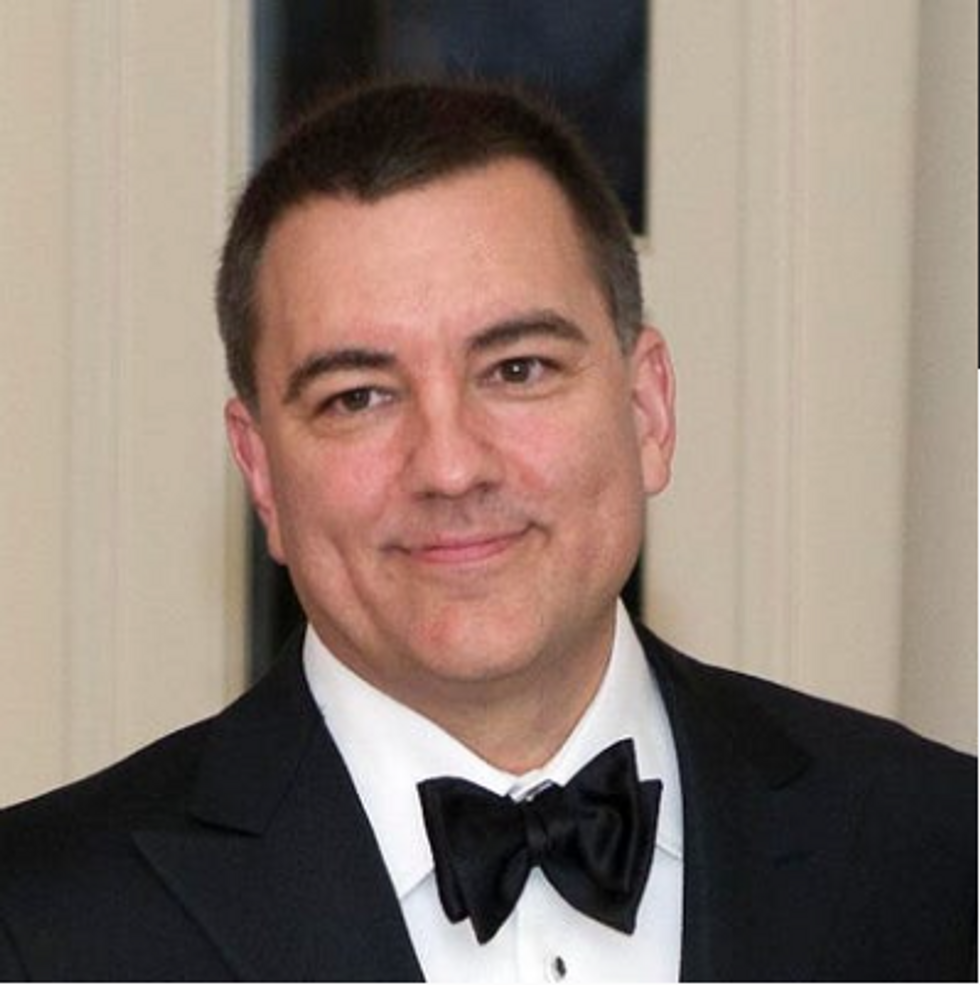 Founder of the investment firm ESW Capital, Joseph Liemandts's wealth hasn't budged above $3 billion in four years. A young prodigy, Liemandt first made the cover of Forbes magazine at 27 years old in 1996.
No. 1,096 (+78) John Paul DeJoria, $2.8 billion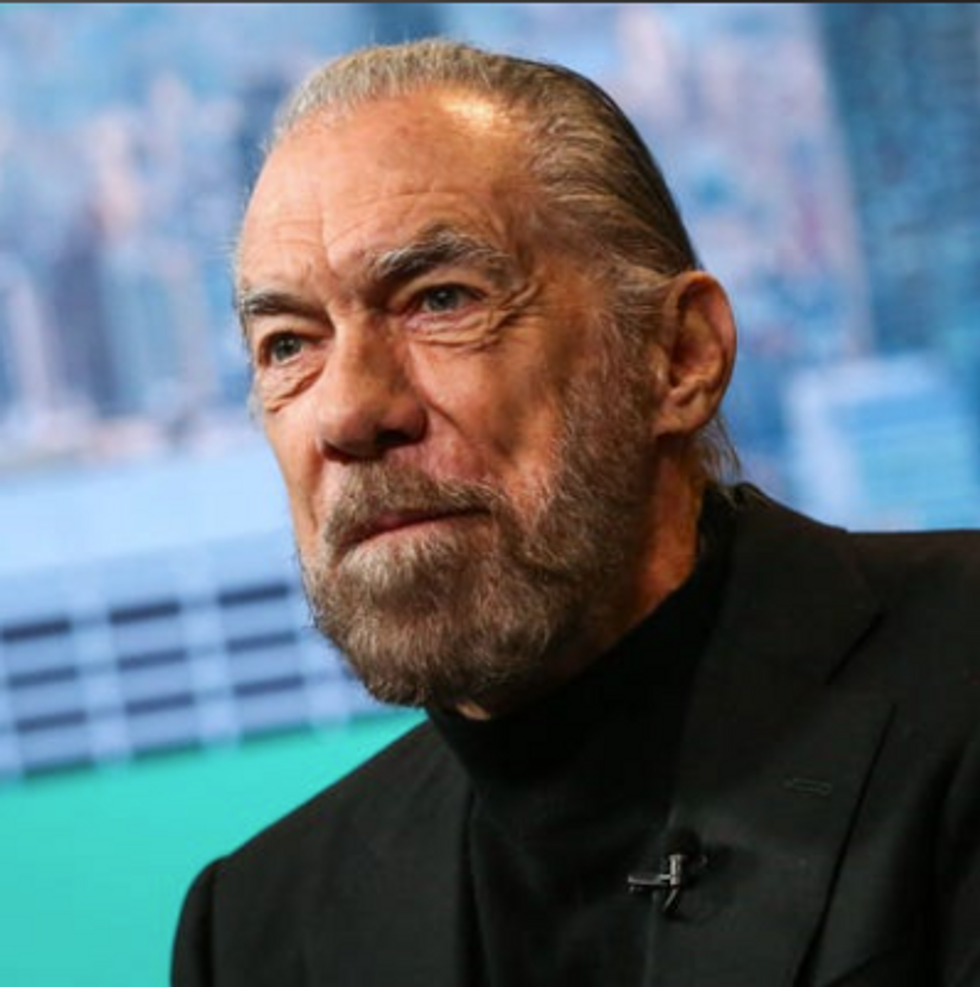 The Patron Spirits Co. founder and John Paul Mitchell Systems hair care mogul John Paul DeJoria is catching back up after falling more than 500 spaces on the list last year. His fortune has been on a roller coaster since 2013 but he's never failed to make the list.
No. 1,445 (-196) Jim Breyer, $2.1 billion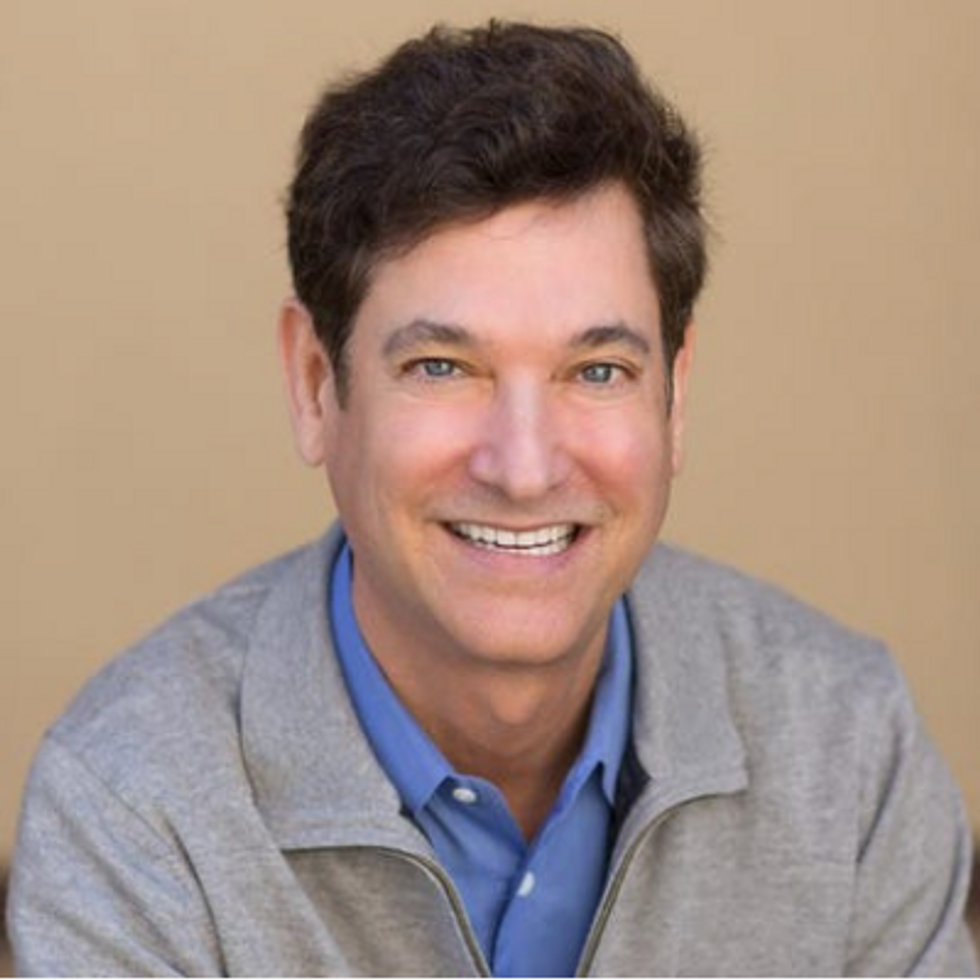 One of Facebook, now Meta's, first venture investors, Breyer has some high-up connections, like his U.S. Senate minority leader brother-in-law Mitch McConnell. Breyer has invested in more than 40 companies like Etsy, Marvel and Legendary Entertainment, but credits his involvement with Facebook as his best business decision.
No. 1,729 (+21) David Booth, $1.7 billion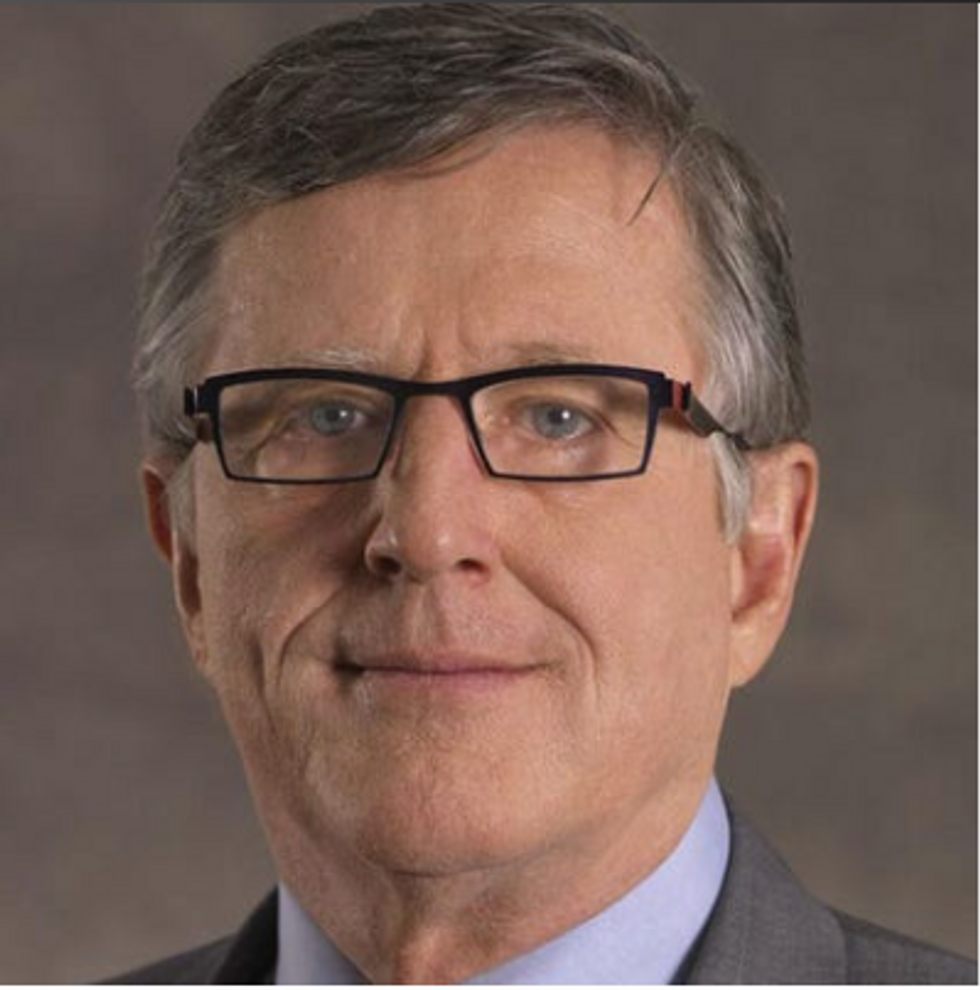 Making up a marginal amount of his 400-space fall from last year, Dimensional Fund Advisors cofounder David Booth told Forbes he began a decades-long experiment in applying academic theory to real-world investing in 1981.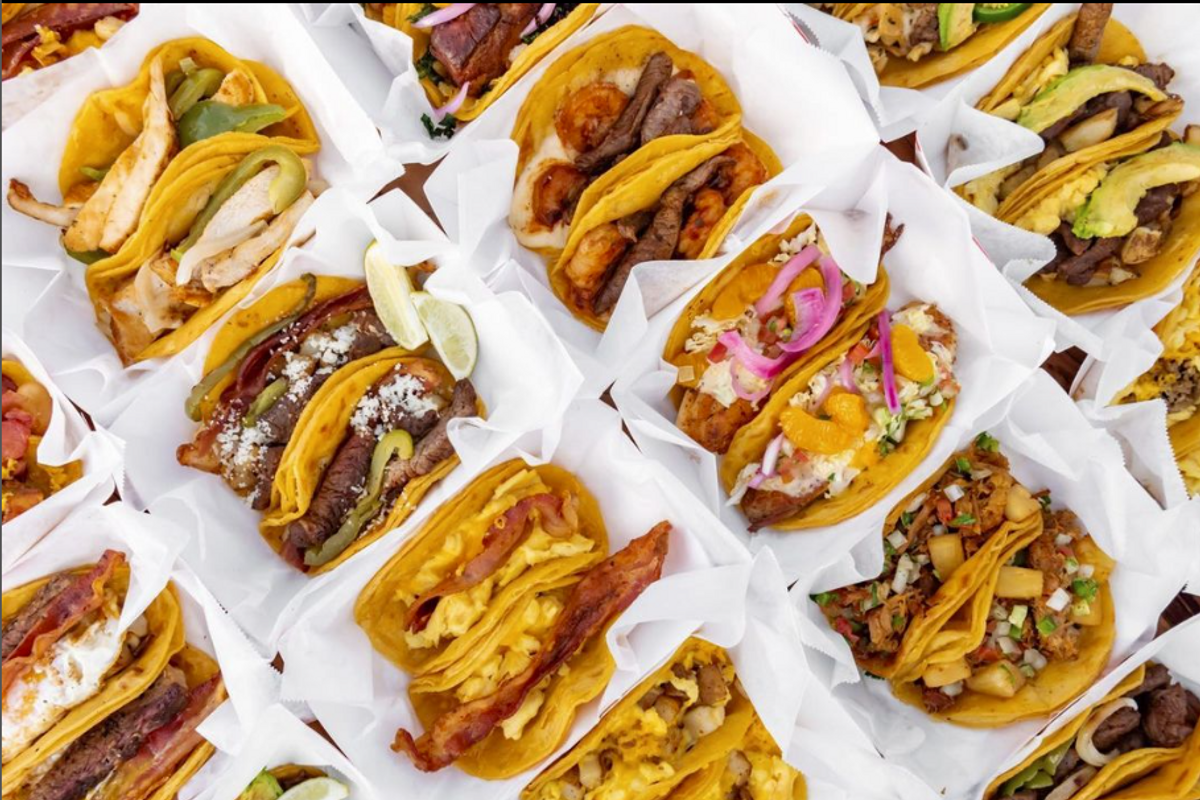 There are few things that Texans agree on but loving breakfast tacos is one of them.
A cheap, delicious, easy and prominent morning food, breakfast tacos are beloved by Central Texans. While most records point to the first breakfast "taquito" being created in Corpus Christi in the 1950s, Austin coined the term "breakfast taco" and ran with it.
Since then, breakfast tacos have been sold and enjoyed all over the city. If you're a taco-enthusiast, give these spots a shot.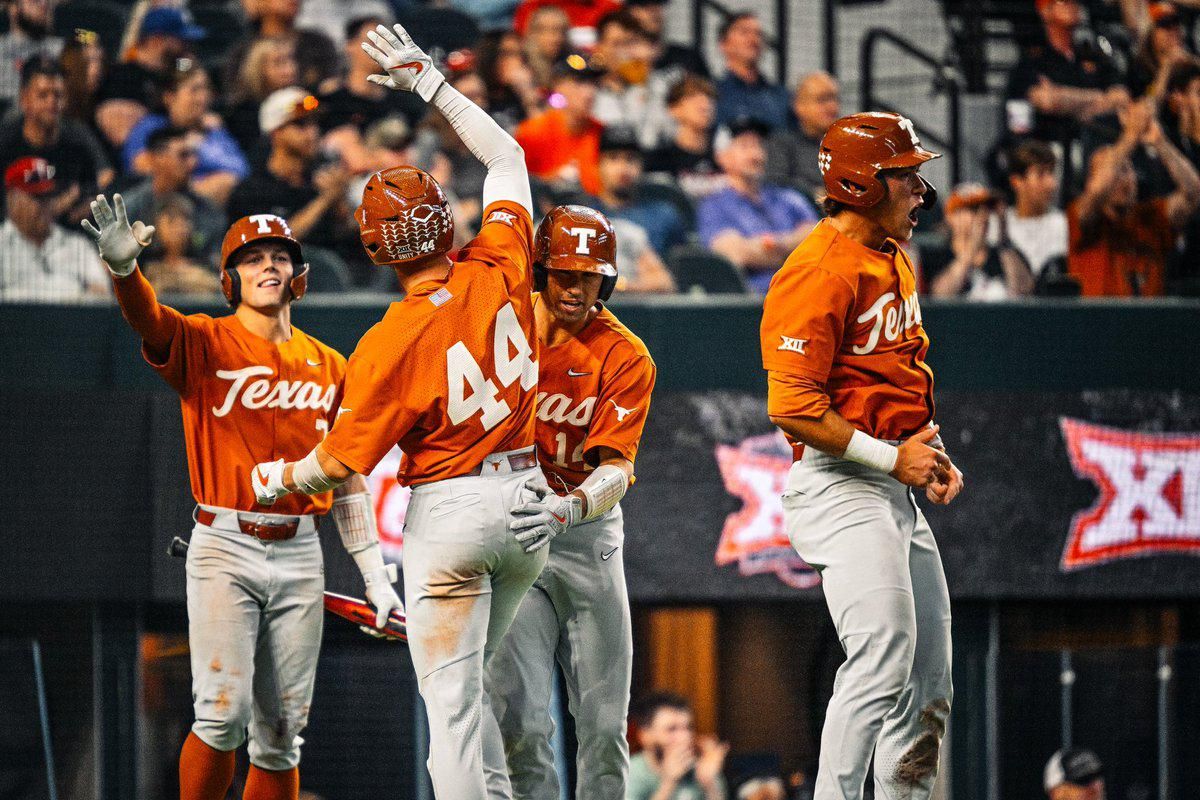 Starting Friday, the No. 9-ranked Texas Longhorns baseball team will welcome three NCAA Division I teams for the Austin Regional Tournament as it looks to reach the College World Series for the second year in a row.
No. 1 seed Austin will host its regional postseason tournament for the second consecutive year as the team kicks off against No. 4 seed Air Force at 1 p.m. Friday.
The tournament will also include No. 2 seed Louisiana Tech and No. 3 seed Dallas Baptist, with each team vying for a top spot in the double-elimination weekend event.
Despite coming in as opposite seeds, Texas (42-19) appears to be evenly matched its first opponent, the Air Force Falcons (30-27,) after the two split a two-game series at the Austin field in April. Both teams rank in the top 10 for batting averages, with the Longhorns ranked third with a .321 average.
Texas comes into the tournament after it was blown out by rival Oklahoma University 8-1 in a fight for the Big 12 Championship. Originally poised as a No. 1 ranked team, the Longhorns earned 11 wins in a row to kick off the season before racking up a 14-10 record in Big 12 Conference play.
Meanwhile, the Air Force comes into the game off a four-game win streak after winning the Mountain West Conference Tournament May 28. Louisiana Tech, which takes on Dallas Baptist at 6:30 p.m. Friday, enters the tournament as Conference USA champions for the first time in its history, while DBU lost out on its conference title after racking up a 34-22-1 record this season.
Austin will host the regional tournament for a record 37th time as it makes its 61st appearance in the NCAA Tournament. The winner of the regional will advance to the Super Regional against the winner of the Greenville Regional Tournament before the College World Series kicks off against the top 8 teams on June 17 in Omaha, Nebraska.