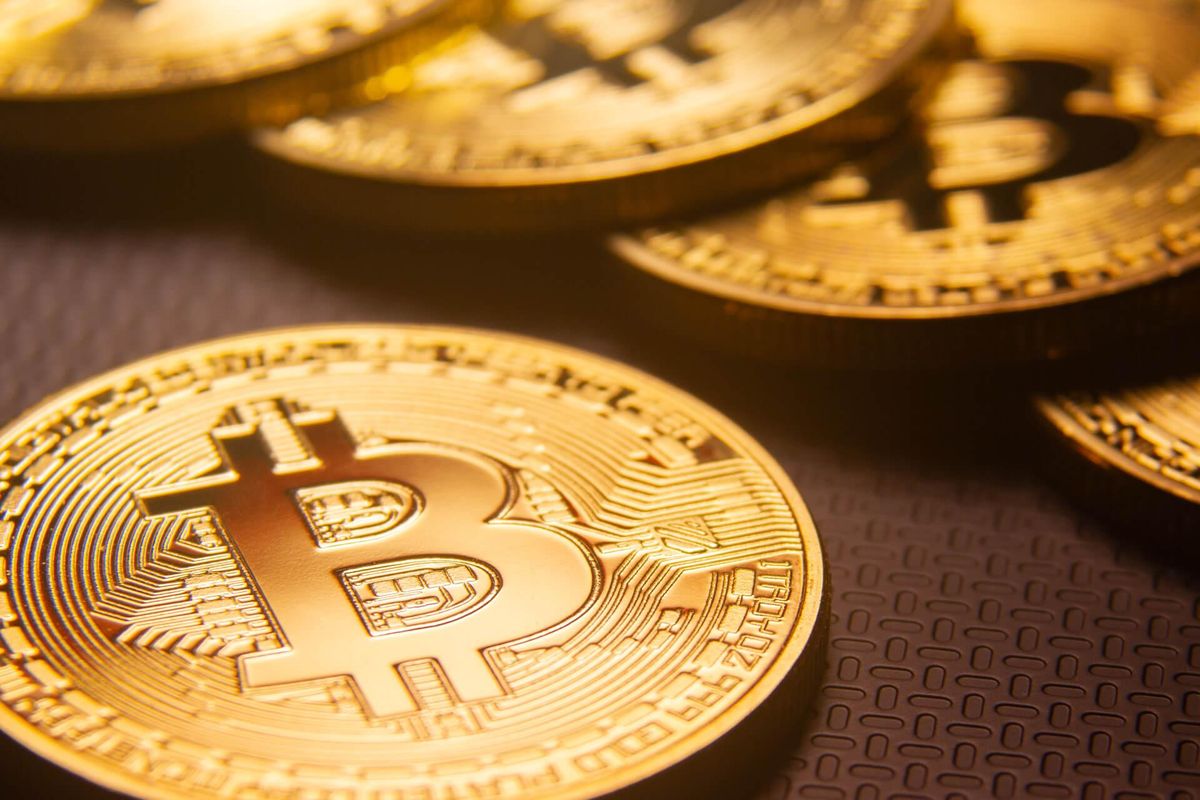 Elon Musk and girlfriend Grimes may have brought a high-profile love for cryptocurrency to Austin, but the city is now also host to one of the largest blockchain technology companies in North America.
---
Blockcap, a company dedicated to bringing Bitcoin and other cryptocurrencies out of the shadows and mining for cryptocurrency, is moving its headquarters from Las Vegas to Austin. The company was welcomed by the nation's newest tech hub and was even applauded by former Texas governor Rick Perry for making the move.
Blockcap founder and executive chairman Darin Feinstein said that Austin is the next big thig when it comes to cryptocurrency.
"Austin is our home base from which we will pursue our mission and bring this great city closer to the center of the United States' blockchain technology ecosystem," Feinstein said. "We also see the city as an ideal location from which to continue expanding our operations as we grow at both national and international levels."
With the all-digital Bitcoin, record-keeping, creating currency and using bitcoin can all be done by the same entity.

Blockchain technology, which Blockcap utilizes, serves as the closest thing to a bank for decentralized Bitcoin currency. By mining for bitcoin, Bitcoin users actually create currency as they use software, or "miners," to solve complex math problems. Bitcoin miners then record these transactions and make a safer currency network.
On Monday, the company announced it had added 8,000 miners to its repertoire and said it would soon surpass 50,000 miners in its supply.
Blockcap already accounts for 0.7% of all Bitcoin transactions, and with the 50,000 miners fully operational in the next year, it will only continue to grow its share.
Next up, Ethereum. Blockcap's announcement Monday came with a new up-and-coming cryptocurrency. Ethereum, which is the world's second-largest digital currency by market capitalization, has been used as a currency for Grimes' NFT artwork. It's considered the "next big thing" in cryptocurrency, especially when it comes to selling in the skyrocketing digital art and collectibles market, and Blockcap is ready to bring it into its arsenal.
The company announced that it would purchase Ethereum miners as another facet of its aggressive growth plan and it estimates it will account for 0.21% of the entire Ethereum network when its miners are fully operational.
Feinstein said the company is motivated to grow because it hopes to make the U.S. the forefront of mainstream Bitcoin use.
"Blockcap's growth strategy is focused on bringing various peer-to-peer digital assets directly to the people who will utilize them to improve their lives," Feinstein said. "We strive to contribute to the critical infrastructure necessary for mass adoption of these digital asset technologies so people can participate more fully in the global financial system. Currently, there are over 1.7 billion people around the world with no access to banking, and the rise of these digital asset networks will make financial products more inclusive and available to every individual."