Get connected with our daily update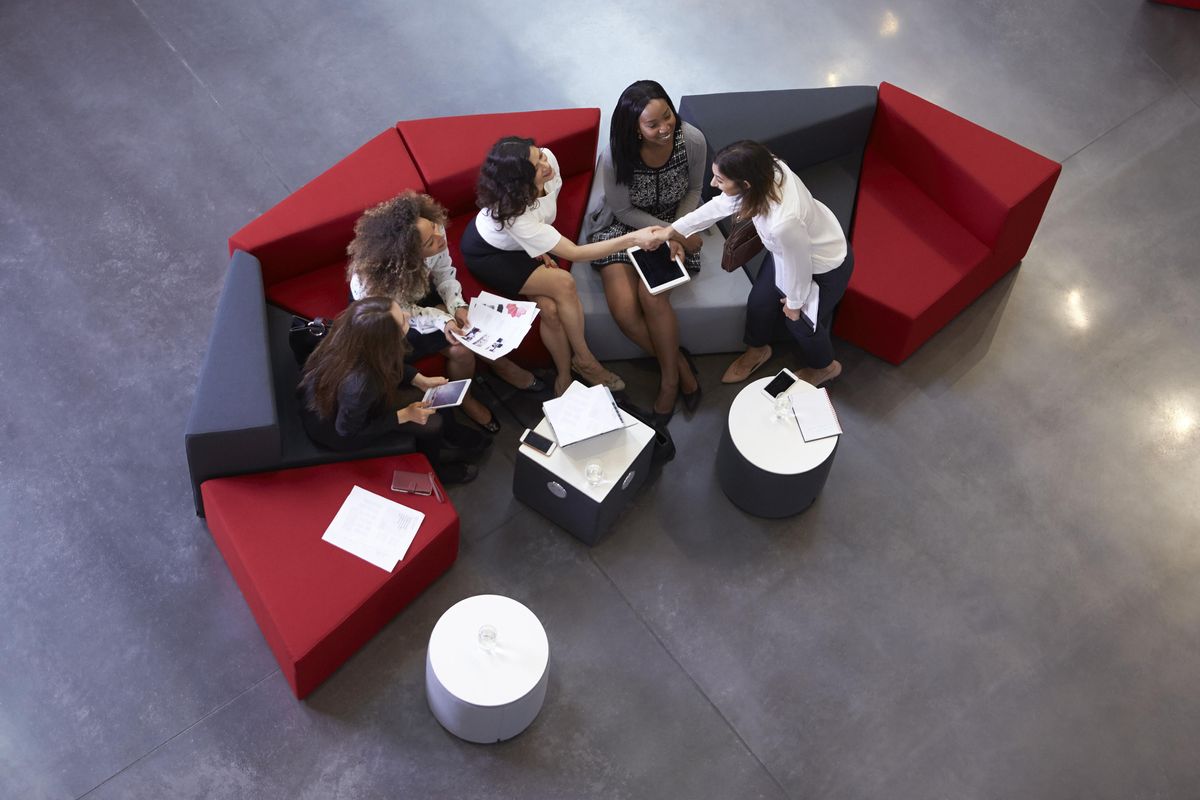 Austin-born and raised Jerrica Witte works at a local software company, where she says the experience of being Black in tech is nearly identical to living as a Black person in Austin.
---
"In general, we are oftentimes the only, if not one of a few, people of color in a lot of different spaces," Witte said. "That's something that I experienced growing up here in Austin. Something that I see in my work as well, is just not seeing yourself reflected in many other faces around you."
Witte is a product manager at Social Solutions, which provides performance management software for human service organizations.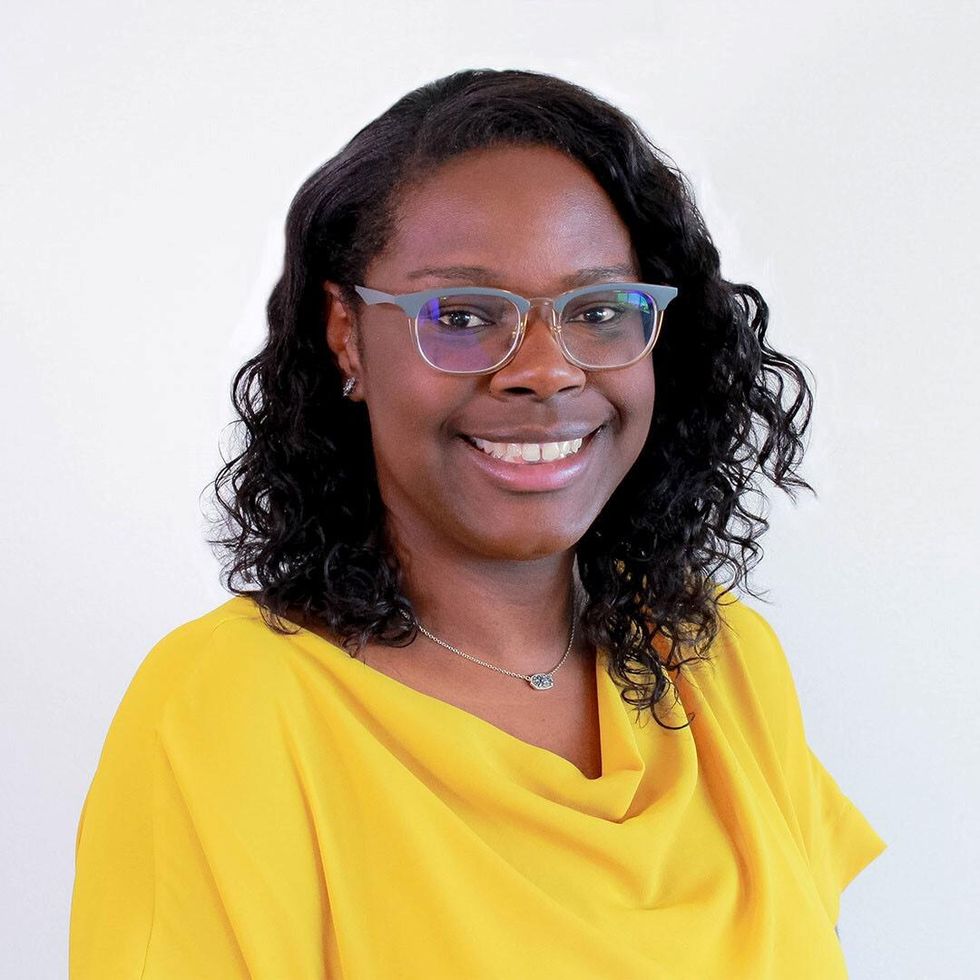 Jerrica Witte is using her voice to pave the way for other Black women in tech. (Jerrica Witte)
She got started in tech at the Barton Creek Apple store while in college, eventually leaving for nonprofit work that she found more fulfilling and making her way back to tech with her current role.
Seeing an underrepresentation of Black people in Austin and the city's tech scene led her to advocacy. She's part of this year's Leadership Austin cohort, volunteers at a nonprofit that helps Black and brown people find a way into tech and is in a workgroup that pushes diversity, equity and inclusion efforts.
"My philosophy is just to hold the door open for other people so that I'm not the only one at the table of color," Witte said.

Working in Austin's tech scene as a Black person can drive doubt about the ability to move up in the ranks at a company, she says.
"There's always an extra layer of having to be reminded and conscious of how you present yourself and how you're perceived by others," Witte said. "And that extra layer—that you are always just hyper-conscious of your differences—that impacts your ability to move about the company and build relationships. And it can be hard and discouraging when you don't see yourself reflected in the positions and roles that you aspire to be."
Still, Witte sees small steps forward. She says she's talked to the recruiting head at her company and that they've taken action on her suggestions. With her approach, diversifying requires involvement in the communities you're trying to attract.
"That's been my biggest push for our recruiting is just making sure that we are going to different places and showing ourselves as a viable opportunity in the space," Witte said.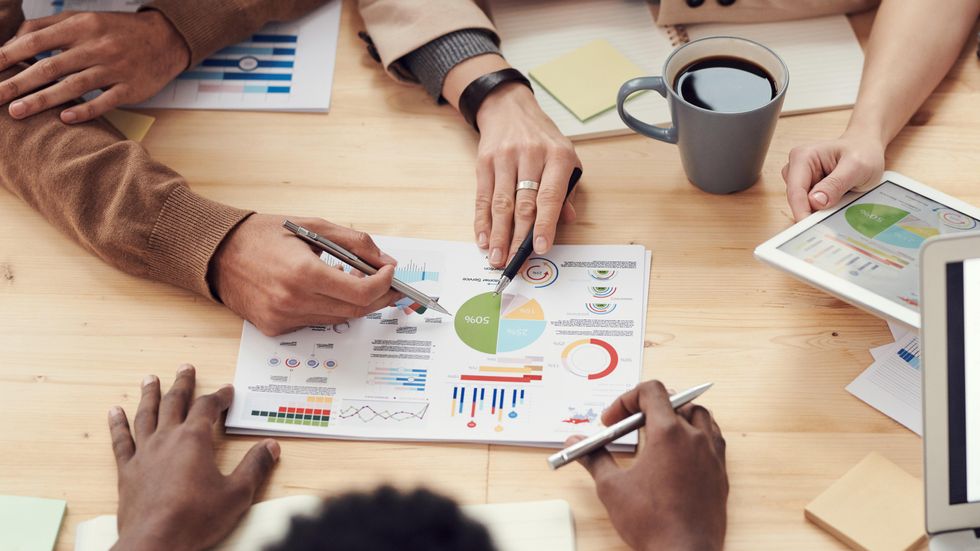 (Pexels)
But even when they get a foot in the door, pay and negotiation are other areas where people of color don't have a leg up. According to a recent Hired study, Black and Latina women in tech earn 90 cents to every dollar a white man earns.
On the founders' side, money is key to even getting an idea off the ground. Meanwhile, Black founders and people of color receive less venture capital.

Riana Lynn is the founder of Journey Foods, a company focused on supply chain and food science software. She came to Austin eight years ago after a period she refers to as the diamond life where she split time among California, New York, Chicago and Texas running a big venture firm.
In that time, she has observed that Black entrepreneurs might have an easier time building a company in the South or Southeast, saying the Midwest is underfunding Black founders.
Still, Texas and the South aren't free of criticism from Lynn. She noted some local investors for building capital for Black founders but has still felt called to draw attention to the lack of diversity in local tech spaces, whether it's on Twitter or approaching people for conversations. Capital Factory, a VC firm and accelerator, is an example of a place that she says has made some efforts to support diversity in tech but still needs to hire more Black employees and leaders.
"The diversity of the team is not that great," Lynn said. "It's sort of like a microcosm of the city generally."
When we #FundBlackFounders, we all win. Congratulations to @zirtueme, @VarunaIoT, @shearshare, CourMed, @TankeeGaming, @LaundrisCorp, and @KanarysInc! @GoogleStartups @CFDiversity https://goo.gle/2SqjS10\u00a0pic.twitter.com/nMFJMZhJF9

— Capital Factory \u2699\ufe0f (@Capital Factory \u2699\ufe0f) 1602001758
Lynn says these problems won't be solved just by having a panel or inviting people of color to talk to investors once in a while, a strategy that helps some launch their ideas or up their platform, but can fall short of improving the wider ecosystem. That's because obstacles in her career have involved dealing with microaggressions, less access to resources and code-switching.
She said it requires making a commitment every single day to make spaces more welcoming for people of color in tech, particularly in the age of remote work driven by the pandemic.
"It's like, day in and day out, systemic, structural things that you have to invest in. You can't just highlight people on Latino history month, or Black History Month or Women's History Month," Lynn said.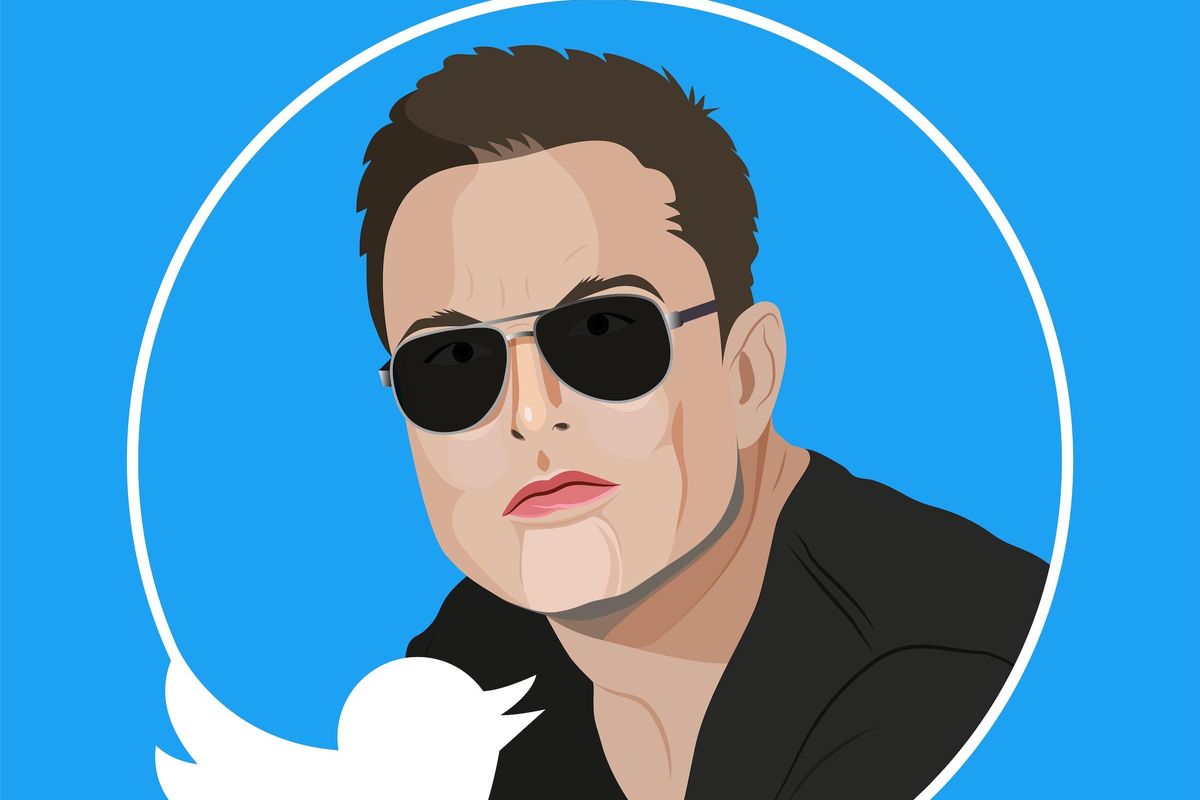 Shutterstock
Elon Musk has proposed once again to buy Twitter for $54.20 a share.
The news that Musk is offering to carry on with the $44 billion buyout was first reported by Bloomberg. Now, a filing with the Securities and Exchange Commission shows Musk made the proposal in a letter to the tech giant on Monday.
The New York Stock Exchange temporarily halted trading in Twitter stock twice Tuesday, first because of a big price move and the second time for a news event, presumably the announcement of Musk's renewed offer.
While the per share offer price on this latest proposal remains the same as the original offer, it's unclear if Musk has made other term changes or if Twitter would reject it. According to other reports, a deal could be reached this week.
The stock closed at $52.00/share Tuesday, indicating market uncertainty around the $54.20 offer.
After Musk informed Twitter of plans to terminate the original agreement in July, Twitter sued. A trial has been expected in Delaware Chancery Court on Oct. 17.
With the proposition of a buyout on the table again, it revives the question of whether Musk might move Twitter from San Francisco to Central Texas.
He's done so with some of his other companies. Tesla's headquarters in southeast Travis County had its grand opening earlier this year and tunneling business The Boring Company moved to Pflugerville. At least two other Musk companies, SpaceX and Neuralink, have a Central Texas presence without being headquartered here.
Technology journalist Nilay Patel this afternoon voiced concerns that owning Twitter and Tesla together could be problematic for Musk, as his Tesla manufacturing facilities in Germany and China are both in countries that have disputes with Twitter over content moderation and censorship.
Telsa shares fell after the Twitter news became public, before rallying to close up, at $249.44.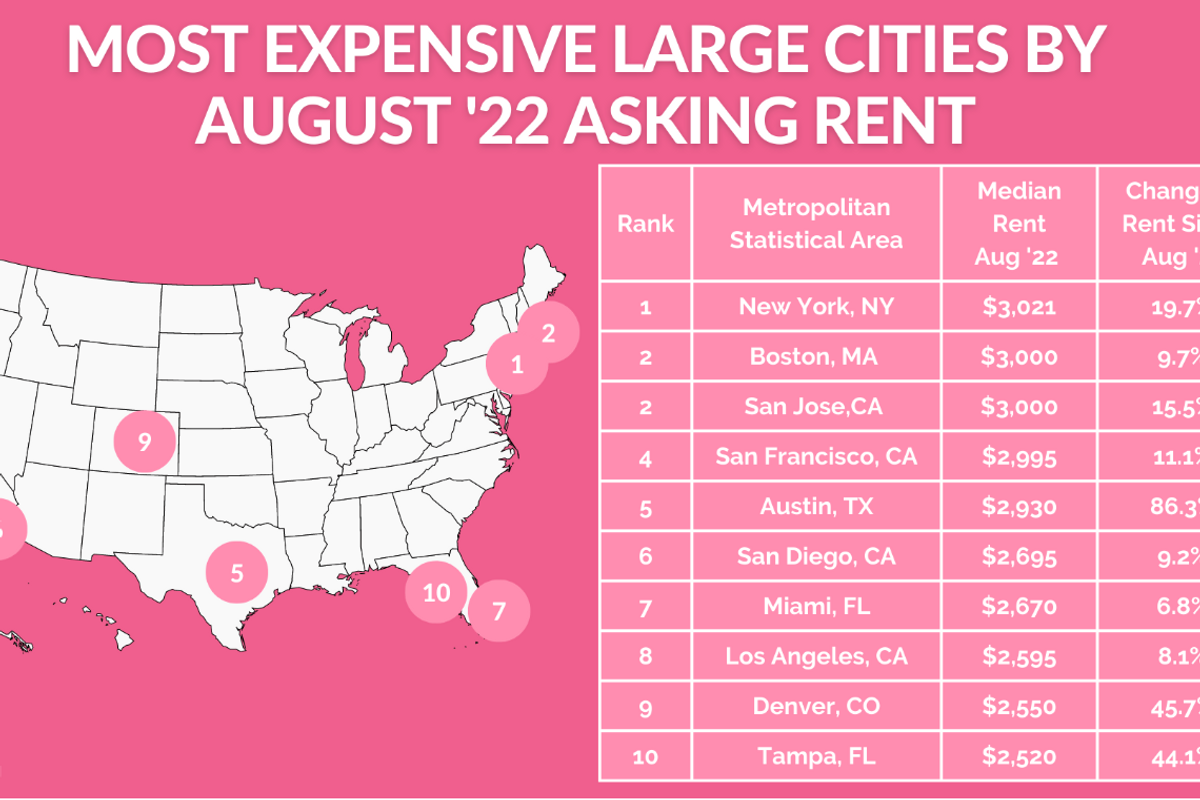 Dwellsy
While searching for a place to live, Austin renters will face monthly rates of nearly $3,000, a recent guide from rental marketplace Dwellsy shows.
The median rent in August this year was $2,930, a more than 86% increase since August 2021. That's $820 more than the nationwide median asking rent in August and puts Austin just below the Bay Area, Boston and New York for large cities with the most expensive asking rent.
"Within this group, Austin, TX stands out for the highest increases in asking rent, which has nearly doubled since this time last year," the study notes.
Outside of those large cities, however, others are seeing even higher rent spikes. Metro areas that ranked above Austin in one-year increases include those like Kansas City, MO with a 112% change in rent since last August and Tucson, AZ with a 124% change.
The data reflects large apartment communities, single-family homes and 2-6 unit buildings.