Get connected with our daily update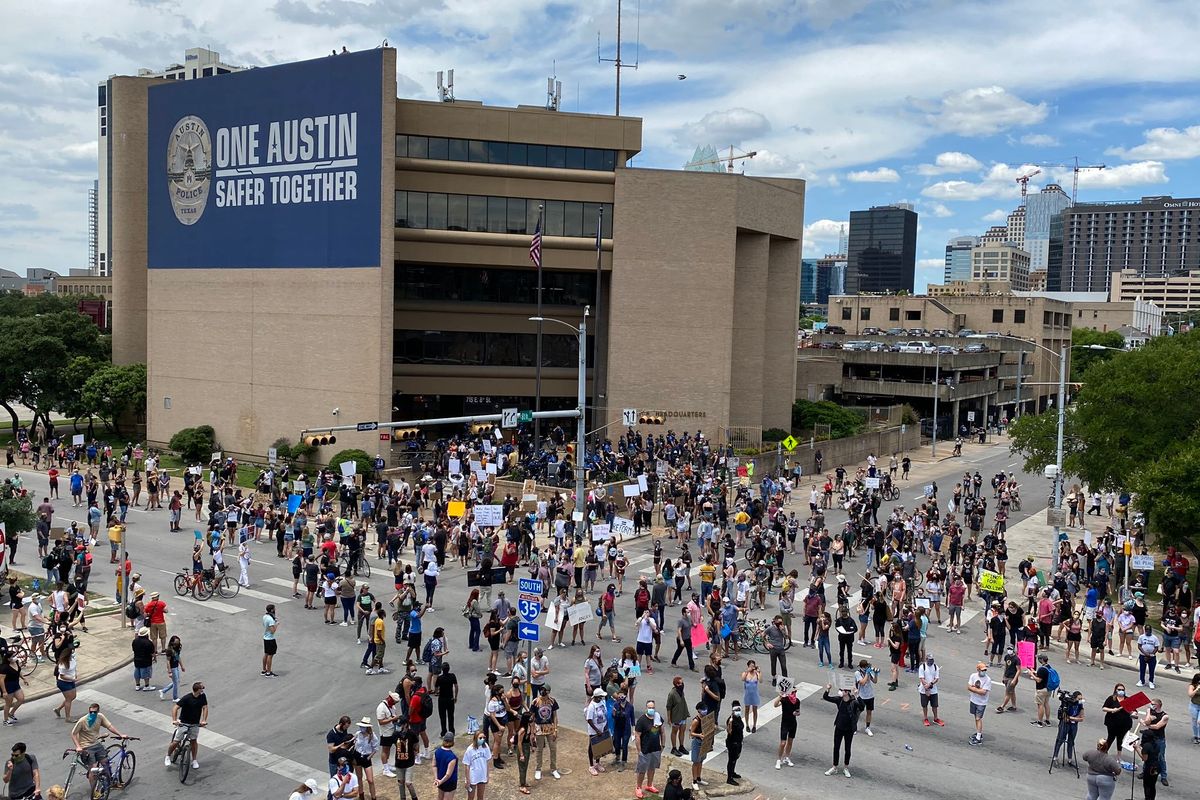 (Austonia staff)
Greater Austin residents who have worn "an Arabic style hat" in public, snapped photos of gas pipelines or made anti-police comments on social media in the last decade may have been added to a secret watchlist of suspected domestic terrorists.
---
News of this surveillance program first broke when the hacktivist group Anonymous claimed to have made public a massive trove of law enforcement private data, dubbed BlueLeaks.
The group stole data from more than 250 law enforcement websites, many of which belonged to fusion centers. Created by Congress in the aftermath of 9/11, fusion centers function as collaborative databases through which federal, state and local enforcement agencies can share terrorism-related intelligence.
The BlueLeaks trove contained nearly a decade of information from the Austin Regional Intelligence Center, a fusion center set up in 2010 to weave together intelligence information from 20 local law enforcement agencies, ranging from school district police departments to county sheriff's offices. It is one of eight fusion centers in the state of Texas.
The ARIC currently works with 1,388 threat liaison officers, or TLOs, according to an APD spokesperson. These officers include sworn police as well as government employees and private citizens. APD has 366 TLOs, the spokesperson wrote in an email to Austonia.
TLOs are trained to report suspicious activity "that has a potential terrorism or criminal nexus," per the spokesperson, and their reports are reviewed by ARIC personnel to ensure it was "legally gathered" and meets federal standards.
The reports released within BlueLeaks, however, raise questions about the threshold of suspicious behavior.
Kevin Welch is the president of EFF-Austin, a nonprofit civil liberties organization. The ARIC has been on the group's radar since it was formed a decade ago, he said, but BlueLeaks has corroborated some of their concerns.
"One thing that came out in BlueLeaks specific to Austin is that there have been multiple instances reported to ARIC where a behavior that would not have been deemed suspicious by an average citizen got flagged by ARIC simply because the person reported was of Middle Eastern descent," Welch told Austonia. "So we see (them) inconsistent applying their own rules about what is and isn't suspicious based on the race of the suspect—so engaging in blatant racial profiling—even though that's ostensibly against their formal policy and standards."
The Austin Chronicle reported that dozens of the suspicious activity reports filed by TLOs affiliated with the AIRC describe "Middle Eastern" individuals and may qualify as unconstitutional profiling. One such report, filed by an employee of the Lakeway Police Department, concerned a couple trying to mail a package of toys to Lebanon, according to the newspaper; another warns of a regular MetroRail rider who was wearing "an Arabic style hat."
BlueLeaks also reveals police monitoring of activists.
Houston-based activist Derrick Broze tweeted on Aug. 17 that he and a friend, Austin bookstore owner John Bush, had been reported by a TLO in 2016 for "anti-government" activism and "organizing against police brutality."
Found out a good friend/activist John Bush and I were listed in the #BlueLeaks from Austin Regional Intelligence Ce… https://t.co/4H9lAtGMtl

— Derrick Broze (@Derrick Broze) 1597720769.0
Grassroots Leadership, a local nonprofit that advocates against mass incarceration, published a report on Aug. 5 titled "Austin's Big Secret." In it, the authors write about ARIC's "troubling history" with surveilling Austin residents, including those who attended Occupy Wall Street protests and vegan potlucks.
Tribune of the People, a website that chronicles the activities of local antifa groups such as Defend Our Hoodz and the Mike Ramos Brigade, published an editorial in July that argued BlueLeaks "paints a picture of how (law enforcement agencies) profile the movement, stretching the imagination in order to criminalize it."
Texas fusion centers follow a 27-page privacy policy intended to protect "individual privacy, civil rights, civil liberties, and other protected interests." But as far back as 2007, the American Civil Liberties Union was warning against the "ambiguous lines of authority" and "excessive secrecy" of such facilities.
Emma Best is the co-founder of Distributed Denial of Secrets, a self-described "group of privacy and transparency activists." The group was reportedly provided the BlueLeaks data by Anonymous, which it published. "I've seen a few comments about (BlueLeaks) being unlikely to uncover gross police misconduct, but I think those somewhat miss the point, or at least equate police misconduct solely with illegal behavior," she told Wired. "Part of what a lot of the current protests are about is what police do and have done legally."
There are also concerns about the efficacy of fusion centers in achieving their stated aim.
Despite the investment of "hundreds of millions of taxpayer dollars," such centers "(have) not produced useful intelligence to support Federal counterterrorism efforts," according to a 2012 U.S. Senate report.
Welch said he is hopeful that BlueLeaks may spur policy change, pointing to the impact that cell footage of police violence had in catalyzing the Black Lives Matter movement.
"People are ending up in the ARIC database for just taking pictures of public buildings from public right of ways... —that's something that anybody could envision themselves innocently doing," Welch said. "And suddenly they're in this database as a suspicious person. So I think that can go a long way in getting people to understand there's a problem."
Want to read more stories like this one? Start every day with a quick look at what's happening in Austin. Sign up for Austonia.com's free daily morning email.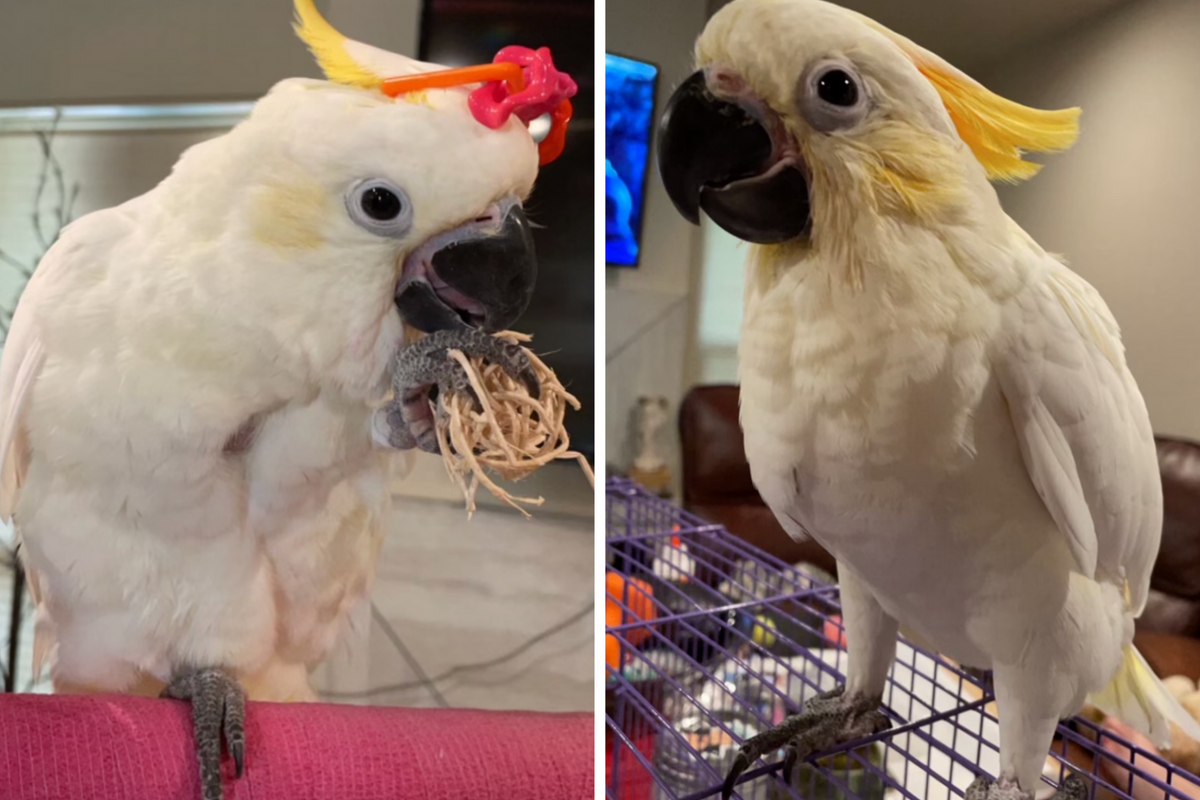 A big-money bird has been stolen from a northwest Austin pet store.
Kelsey Fernandez, the owner of a $6,000 sulphur and citron-crested cockatoo named Lemon Grab, said the emotional support animal was taken from the Gallery of Pets store, around closing time on Sunday.
"I've struggled with mental illness my entire life, and ever since I got him I've been doing so much better," Fernandez told Austonia.
The $6k cockatoo is young and will starve unless he is fed by hand, Fernandez said.
In a surveillance video, a man appears to have something under his shirt as he and two others exit the business around the same time the store believes that Lemon Grab was stolen.
Fernandez said a report has been filed with the Austin Police Department with an $1,000 reward for his return.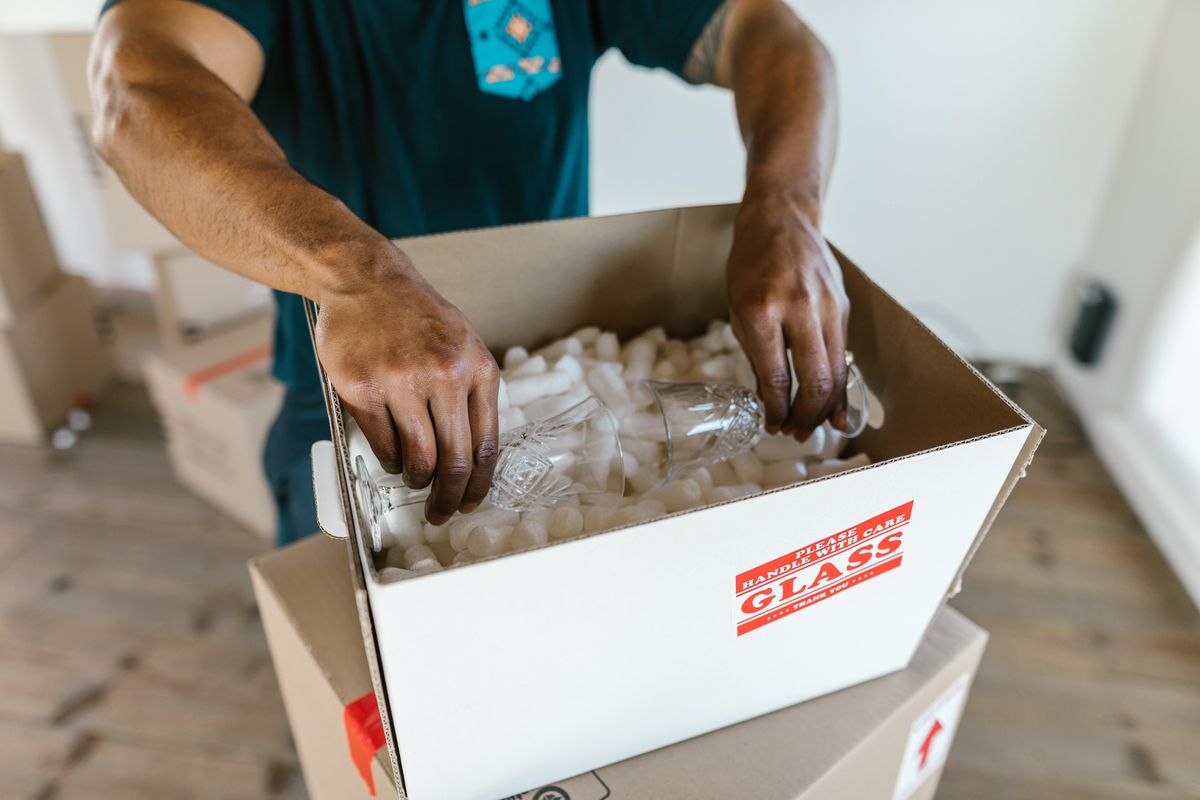 Introverts and personal space lovers may not want to make the move to Austin anytime soon: The Texas capital saw a bigger increase in one-bedroom rent prices than almost any other U.S. city in April, according to a Rent.com report.
Austin's one-bedroom rent has more than doubled—a 112% increase—from April 2021 to 2022, the report said. Only Oklahoma City saw a higher year-over-year increase with a 133% jump.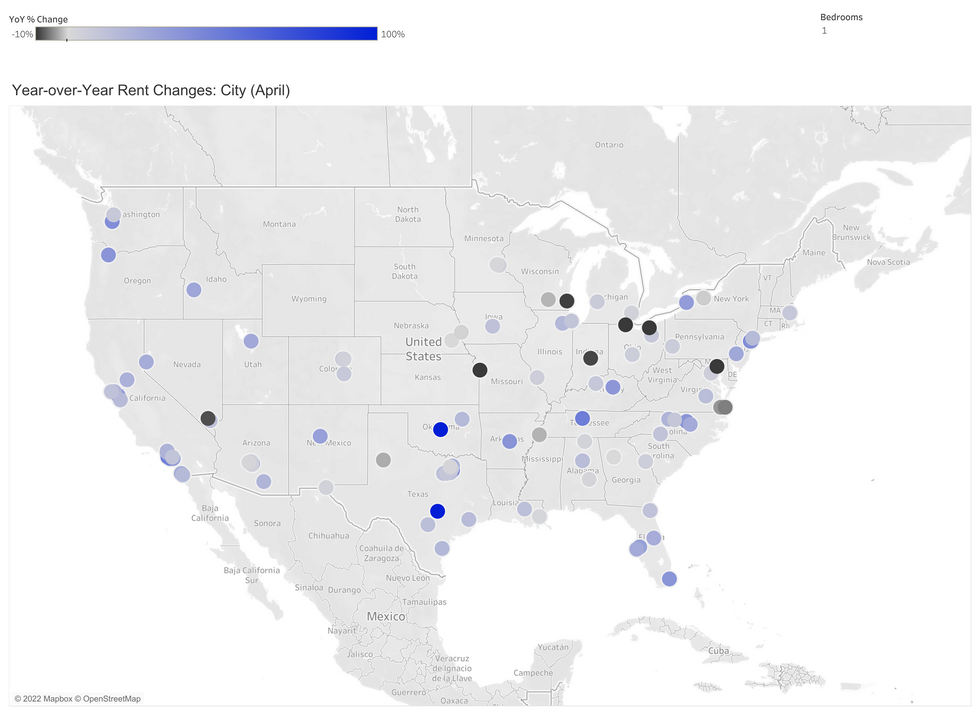 Austin also had the fourth-highest increase in two-bedroom rent, with a 50% increase in the past year. The city joined a nationwide trend where rents were up 8.3% year-over-year across the U.S, a trend exacerbated by a 6.2% increase in inflation in the same time period.
But "not everyone is experiencing inflation the same way," Redfin Deputy Chief Economist Taylor Marr said in the report, and a brunt of the load has gone to cities with more move-ins. While over 90% of state rental markets increased in the last year, that jump was seen most in Sun Belt states, including Texas, Arizona and Florida.
Even with breakneck increases in rent, however, Austin's rent prices still haven't cracked the top 10: the city's one-bedroom apartments are the 12th most expensive in the nation with an average price of $2,918. Meanwhile, its two-bedrooms fall behind Texas cities Frisco, Dallas and Plano and come out 34th on the list with a $2,302 average monthly rent.