Get connected with our daily update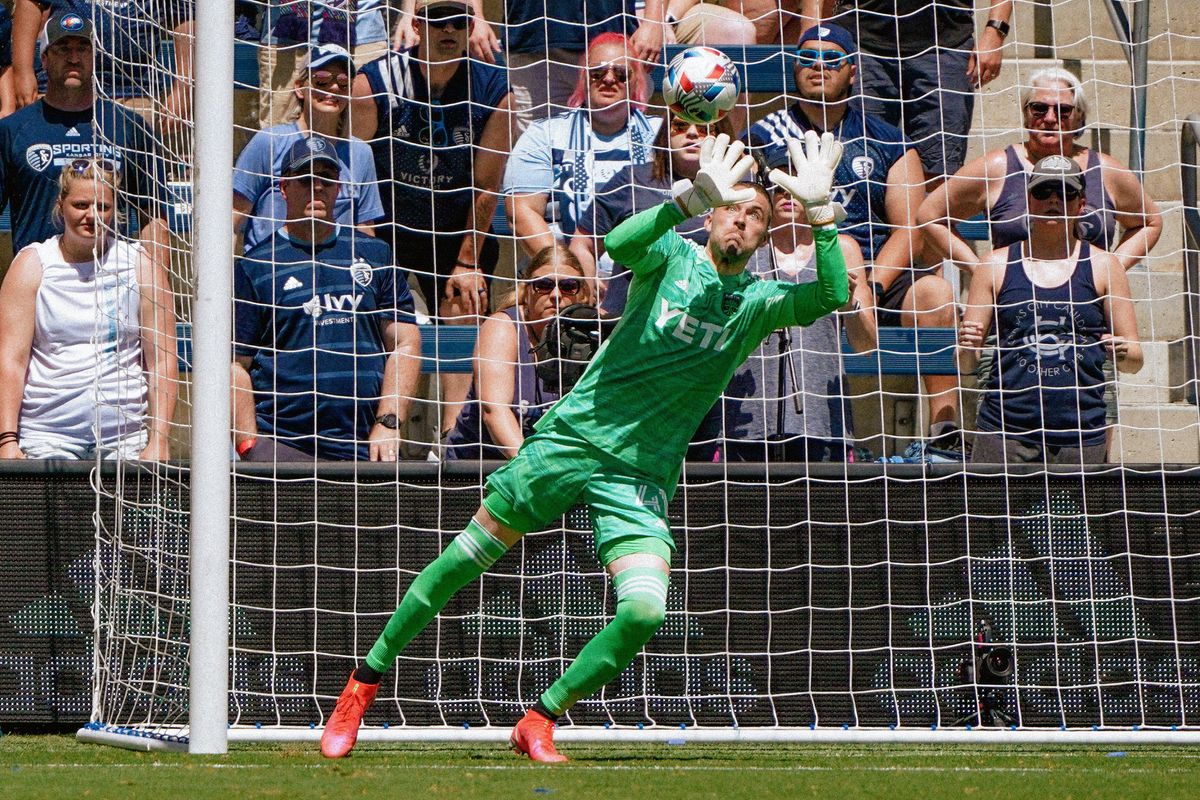 Austin FC keeper Brad Stuver took a rare break from center stage on Thursday as the club broke free from their scoring slump and beat the Portland Timbers 4-1 at Q2 Stadium.
---
While he's been playing at an All-Star level on the pitch this season, he's also contributed in bigger ways off of it.
Stuver and his wife, Ashley, actively advocate for the Black Lives Matter and Pride movements.
Most recently, Stuver raised $221 for Playing for Pride, a fundraiser which tallies saves, shutouts and more stats from participating players and donates money to LGBTQ+ causes. He also helped get the word out to supporters' groups like Los Verdes, who raised over $3,000 to the cause.
Stuver has friends and family that are part of the LGBTQ+ community, and he's seen the disparities between how they are treated in society.
" I can see that they don't get the same respect and the same opportunities as cis, straight individuals, and I want to be able to use my platform to bring attention to that," Stuver said. "Hopefully one day sport is the most inclusive area of our lives."
This isn't the first cause he's been supporting. For years, Stuver and his wife have also helped raise money for Austinites to do their laundry with The Laundry Project. When Austin FC fan Brad Tillery began requesting the release of the Verde keeper kit, Stuver agreed that he would get a kit of his own if he donated to the project, which raises money for residents to go to laundromats in the area.
The #ReleaseTheKit hashtag went viral in the Austin FC Twitterverse, and over $1,600 was raised for the cause in just 24 hours following its release.
"Austin has just kind of taken on a life of its own," Stuver said. "It's just been amazing to see how receptive our fans have been to me and Ashley's causes that we support and just truly the amount of money that we've raised for so many different causes."

Stuver has also posted videos encouraging children who are dealing with serious illness, including 6-year-old Luke Brooks. For Stuver, it's a no-brainer to take a bit of time out of the day and post a video showing support.
"They're going through such a tough time in their lives that any little bit of support, and any little bit of caring from other people goes a long way," Stuver said. "No matter what, everyone is stronger together."
Stuver credits his parents, Roy and Leeann Stuver, for fostering a sense of community and caring in him from a young age.
"My family was always involved in a tight-knit community, and we always thought of ways to help people out," Stuver said. "My parents were kind of my role models in the way that they were selfless and put other people ahead of themselves. I wanted to emulate that as I got older."
He's not the only Austin FC player to be engaged in community outreach. In February, a GoFundMe by center back Matt Besler started the Austin FC Players 2021 Winter Storm Relief Fund, which helped raise over $45,000 for the city of Austin as its residents lacked resources during the brutal storm. The club teamed up with local restaurants as well and helped bring safe drinking water and free, warm meals to thousands.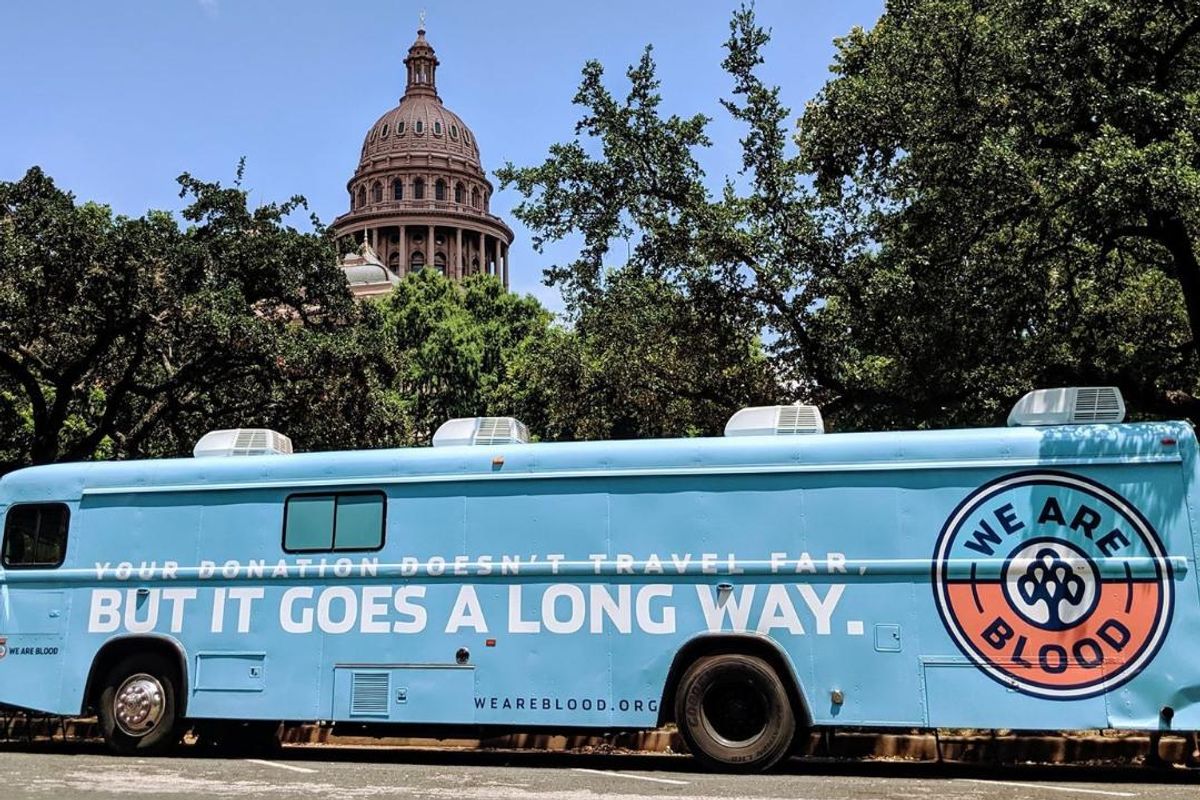 Communities are rallying together after an 18-year-old shot and killed 19 students and two teachers at Robb Elementary School in Uvalde, Texas.
Funds from organizations all around the state–including from Austin's own Los Verdes–are being raised to support families affected by the tragedy. Here's how you can help.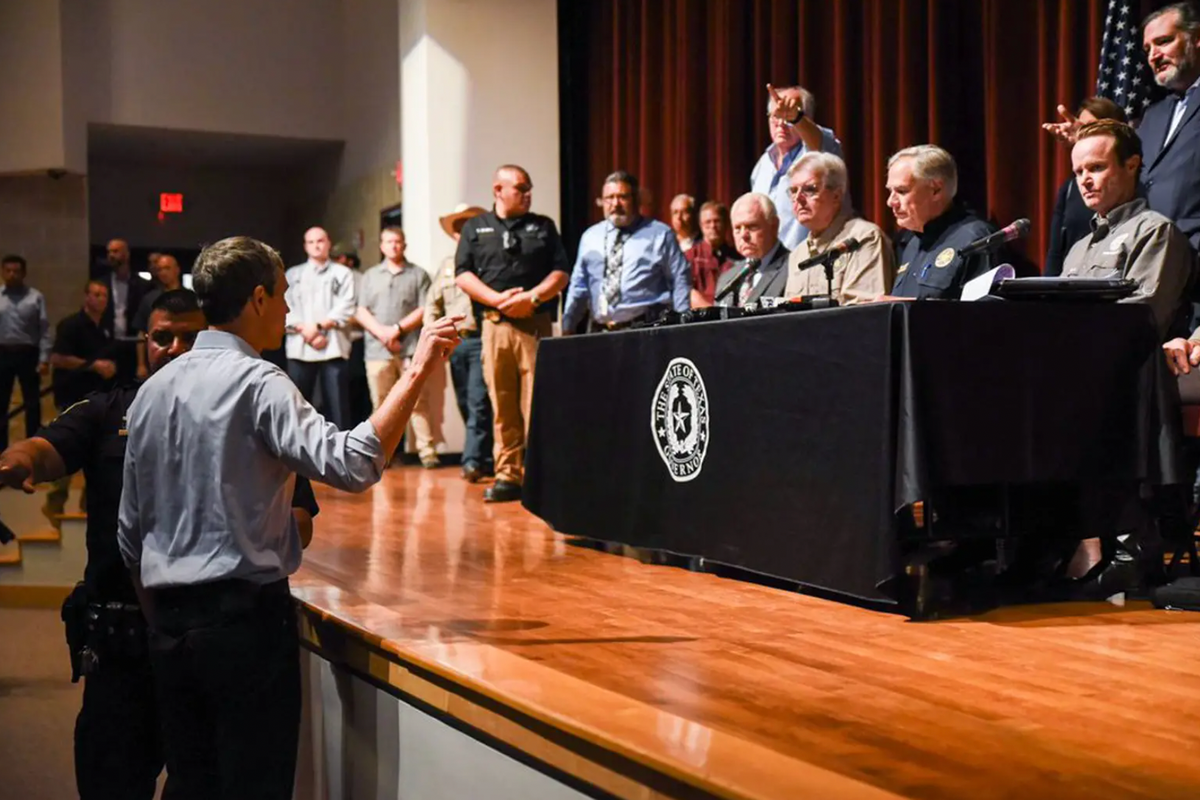 By Patrick Svitek
Beto O'Rourke caused a dramatic scene on Wednesday when he angrily confronted Gov. Greg Abbott at his news conference about the Uvalde school shooting, yelling, "This is on you."
After Abbott was done giving his initial remarks, O'Rourke approached the stage and told Abbott he was "doing nothing" to combat gun violence. He said the Uvalde massacre, in which a gunman killed 19 children and two adults, was "totally predictable."
Some of the Republican officials onstage with Abbott quickly denounced O'Rourke, telling him to go away. Another man onstage used expletives to criticize O'Rourke for interrupting the event. O'Rourke was eventually escorted away amid the unruly scene.
"I can't believe that you're a sick son of a bitch that would come to a deal like this to make a political issue," Uvalde Mayor Don McLaughlin told O'Rourke at one point.