Get connected with our daily update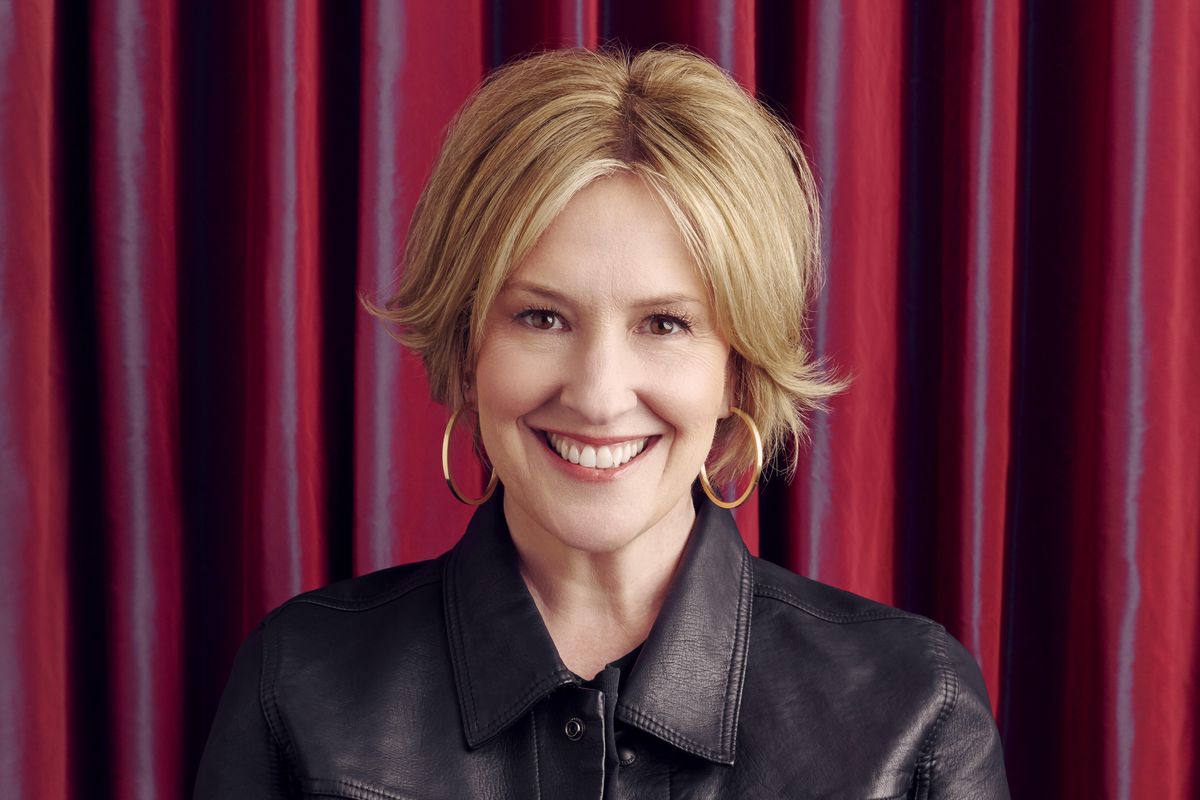 University of Texas visiting professor and Austin podcaster Brené Brown is onto her next showbiz endeavor—an eight-episode unscripted series adapted from Brown's latest book, "Atlas of the Heart: Mapping Meaningful Connection and the Language of Human Experience," on HBO Max.
---
The series, which will simply be called "Atlas of the Heart," will begin production later this month in Austin.
"The real gift of expanding our language, practicing this work, and cultivating meaningful connections is being able to go anywhere without the fear of getting lost," Brown said. "When fear, anxiety, and uncertainty leave us feeling adrift and untethered in our lives, our first instinct is to look out into the distance to find the nearest shore. The shore isn't something outside of us—the solid ground we're seeking is within us. It's not always easy to find, but it's there."
The show will be produced by Austin-based Weird Lucy Productions, delving into Brown's decades-long research of "the range of emotions and experiences that define what it means to be human." Among them are anguish, wonder, awe, anxiety, envy, jealousy, resentment, compassion, empathy, disappointment, regret and overwhelm.
"At HBO Max, we pride ourselves on telling stories representative of all walks of life, and those stories would mean nothing without the language of emotion and the shared experience," Head of Original Content for HBO Max Sarah Aubrey said. "By bringing Dr. Brown's extensive research to life through film, television, and pop culture, we are able to demonstrate deep connection and insight that will resonate with our viewers."
The show will be produced by Brown herself, in addition to Jesse Ignjatovic, Evan Prager, Barb Bialkowski and Jared Morell for Den of Thieves. Meaghan Rady will executive produce.
A wearer of many hats, Brown has two podcasts that are running in the meantime: "Dare to Lead" and "Unlocking Us," which are both on Spotify. Brown is also an author with several best-selling books like "Braving the Wilderness," "The Gifts of Imperfection" and "The Power of Vulnerability."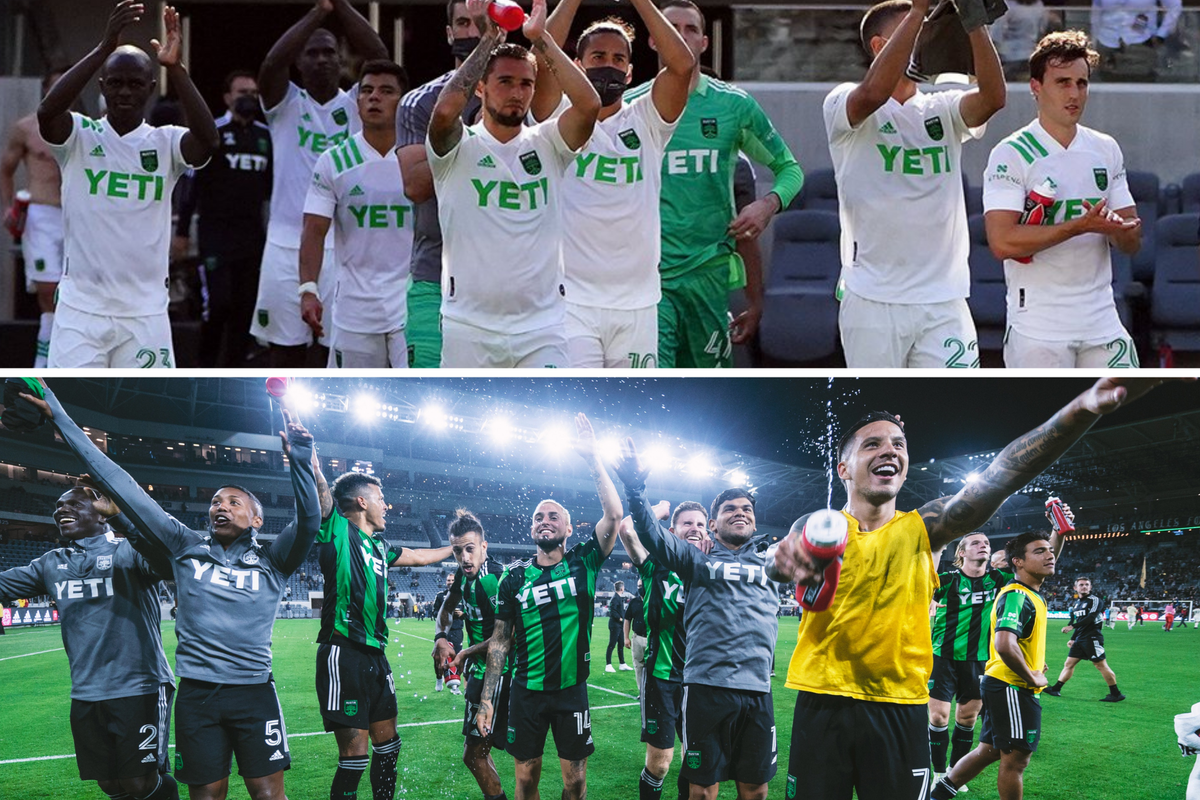 Over a year after they took the stage for the first time in Los Angeles, Austin FC returned to Banc of America Stadium to snatch the No. 1 spot from LAFC in a 2-1 statement win late Wednesday night.
Austin FC, which has flirted with the top spot in the MLS West this season, has now solidly reached the summit just a year after its second-to-last first season finish. The new top dogs are now 7-2-3 overall.
Here's a look at three highlights from the match: