Get connected with our daily update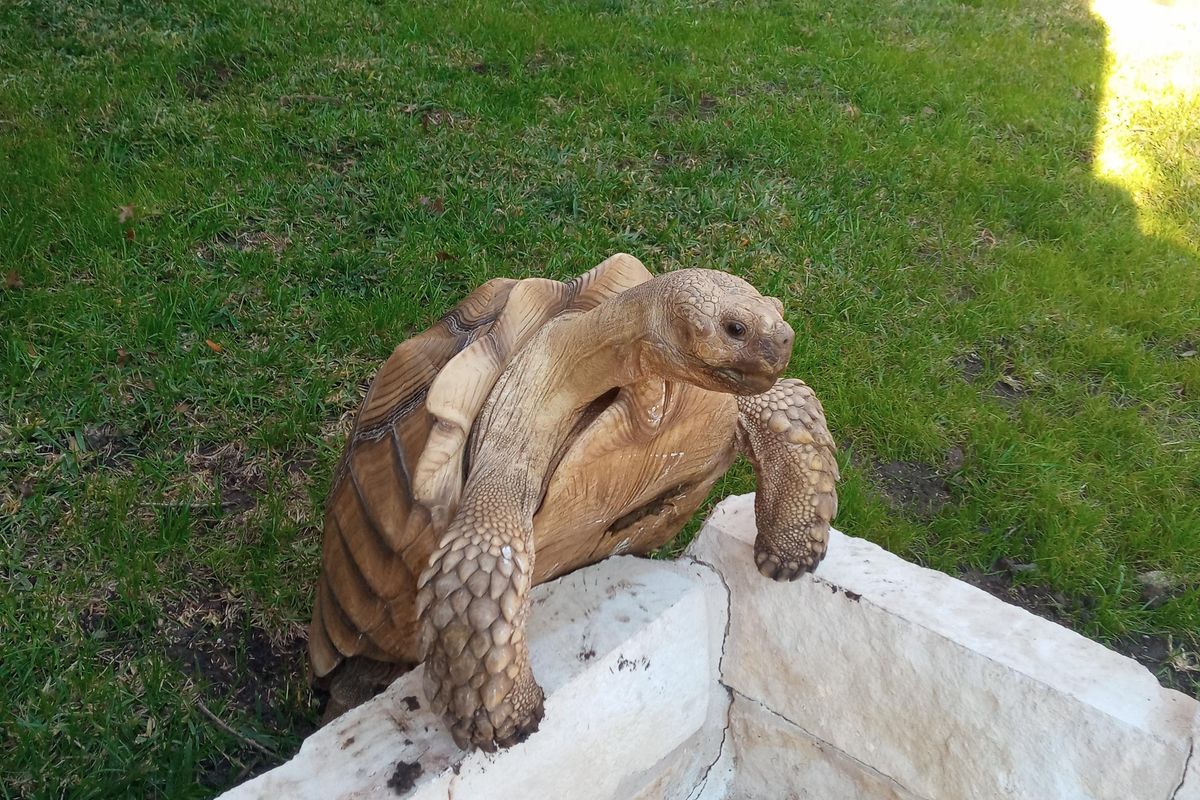 If you ever see a tortoise wandering West Austin alone, check his rear end for a set of labeled phone numbers and an Apple iTag. If that's what you see, you'll know you've found Bruce, who has a penchant for adventure.
---
Bruce, a Sulcata tortoise, just returned to his Daveport Ranch home mid-last week from a six-day trip that had his family, Austinites Brian and Samantha Price, anxiously searching on foot. Brian searched between his 24-hour shifts as an ER doctor.
"I was panicking because there was 109-degree weather, it was ridiculous, and there was no rain," Brian said. "I was getting super nervous so I was literally out there every single day."
In the 15 years Bruce has lived with the Prices, he has escaped a handful of times but always finds his way back with the help of his friends and social media.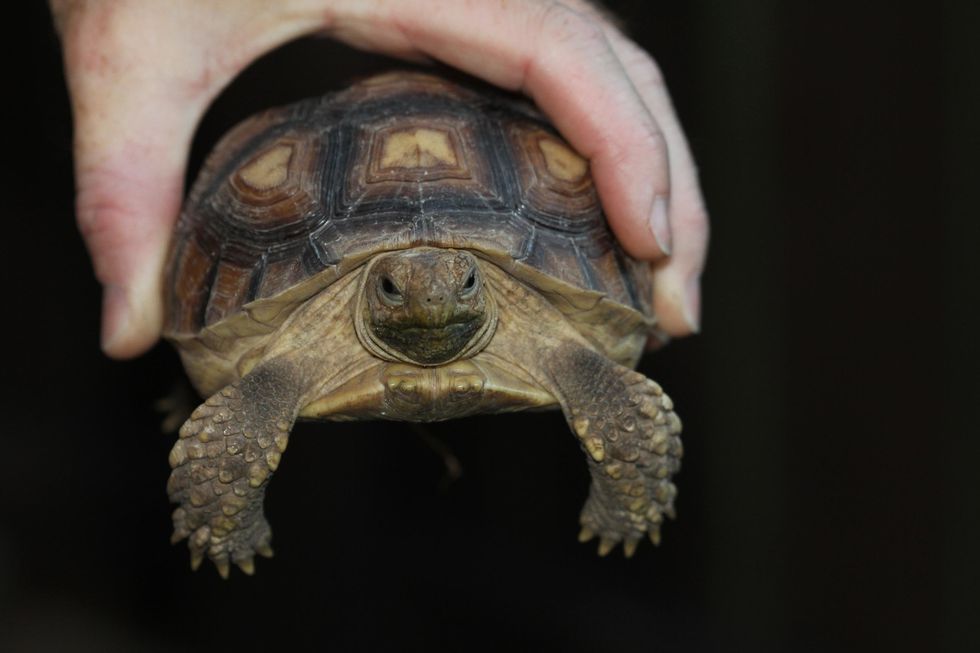 Bruce as a baby.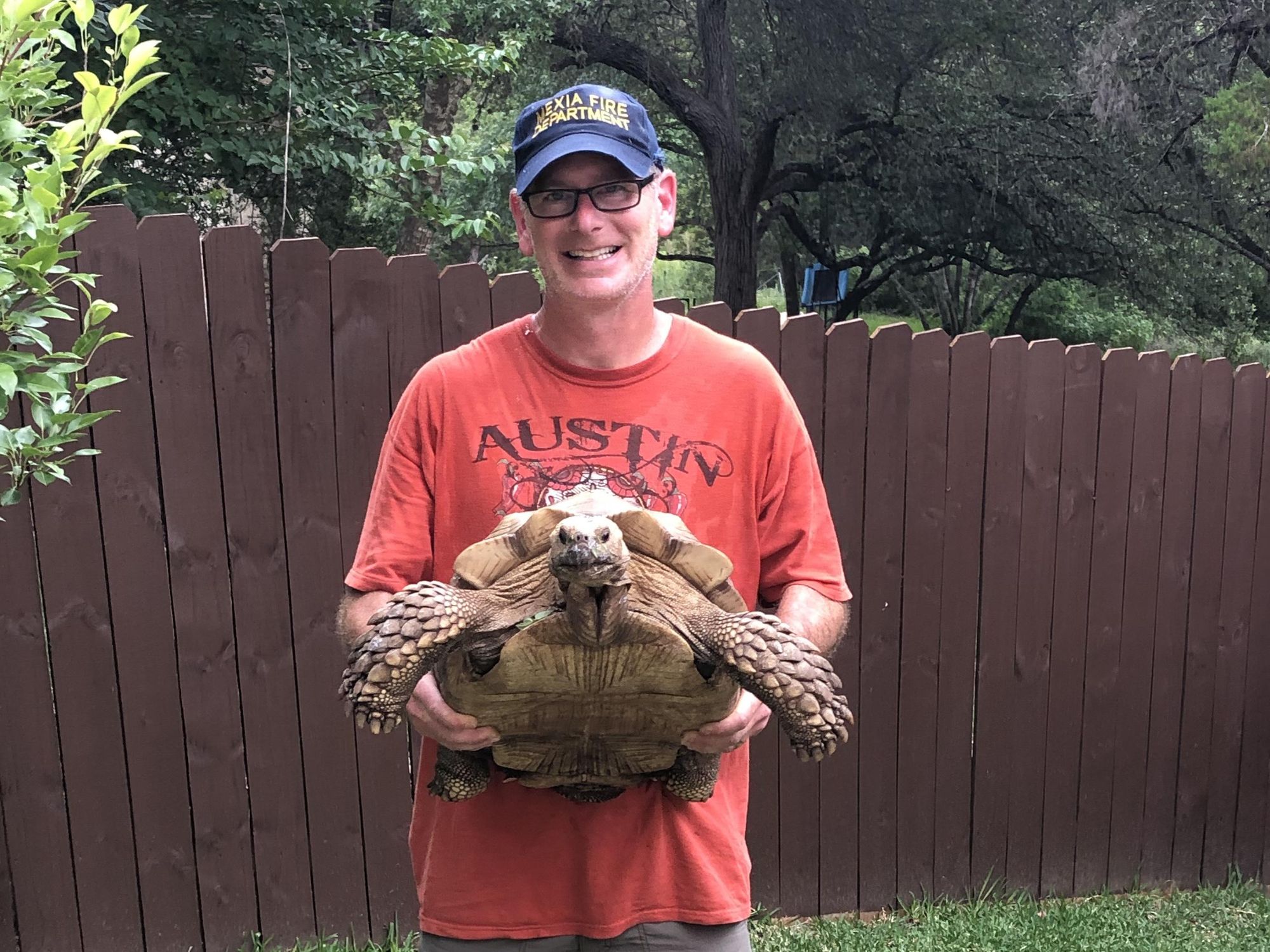 Bruce now weighs 70 pounds.
The Price family adopted Bruce as a baby when their youngest son started asking for a pet tortoise. In the spirit of the dad who didn't want the family pet, Bruce largely became Brian's responsibility (and best friend) before long.
"Brian searched for him for hours and hours every day. He worked so hard and found him and also had a really good idea of where he was going to end up," Samantha said. "He truly understands Bruce."
Now a solid 70 pounds, Bruce has become famous in their neighborhood for his antics—Brian said he has escaped home three times, once for 19 days straight and as far as nine miles away.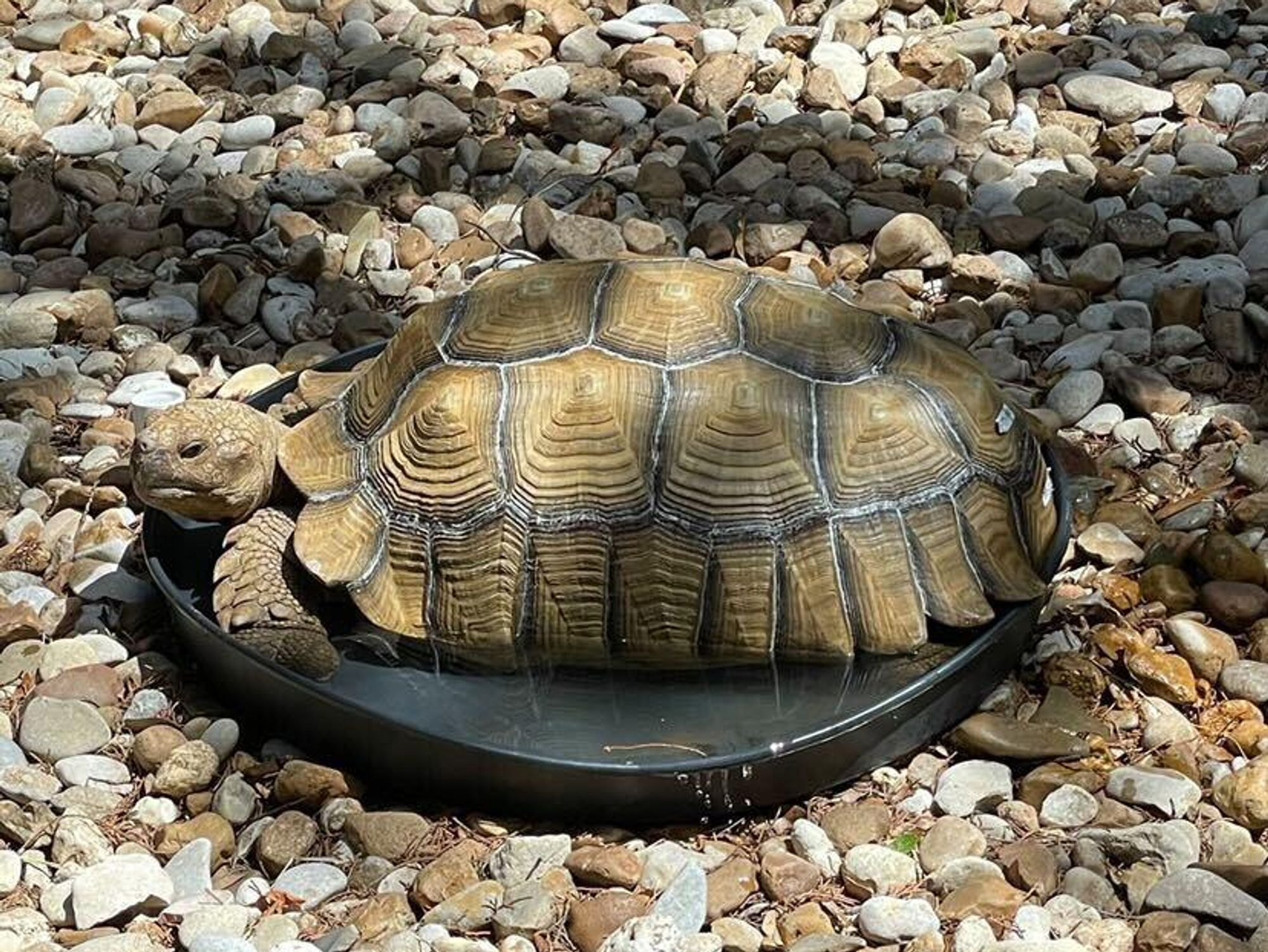 After his first disappearance, the Prices added stickers with their phone numbers to his shell, which helped him get found the second time when he stopped by someone's lawn. Then they added the iTag, which he conveniently managed to slough off before he disappeared this month.
Each time they have taken to Nextdoor to spread the word of his disappearance, where neighbors have organized search parties, created maps of his favorite locations, given out flyers, shared tips and brought Bruce home.
This time, Bruce was found by a neighbor's child in the greenbelt while Brian was searching using mating calls that had been suggested online.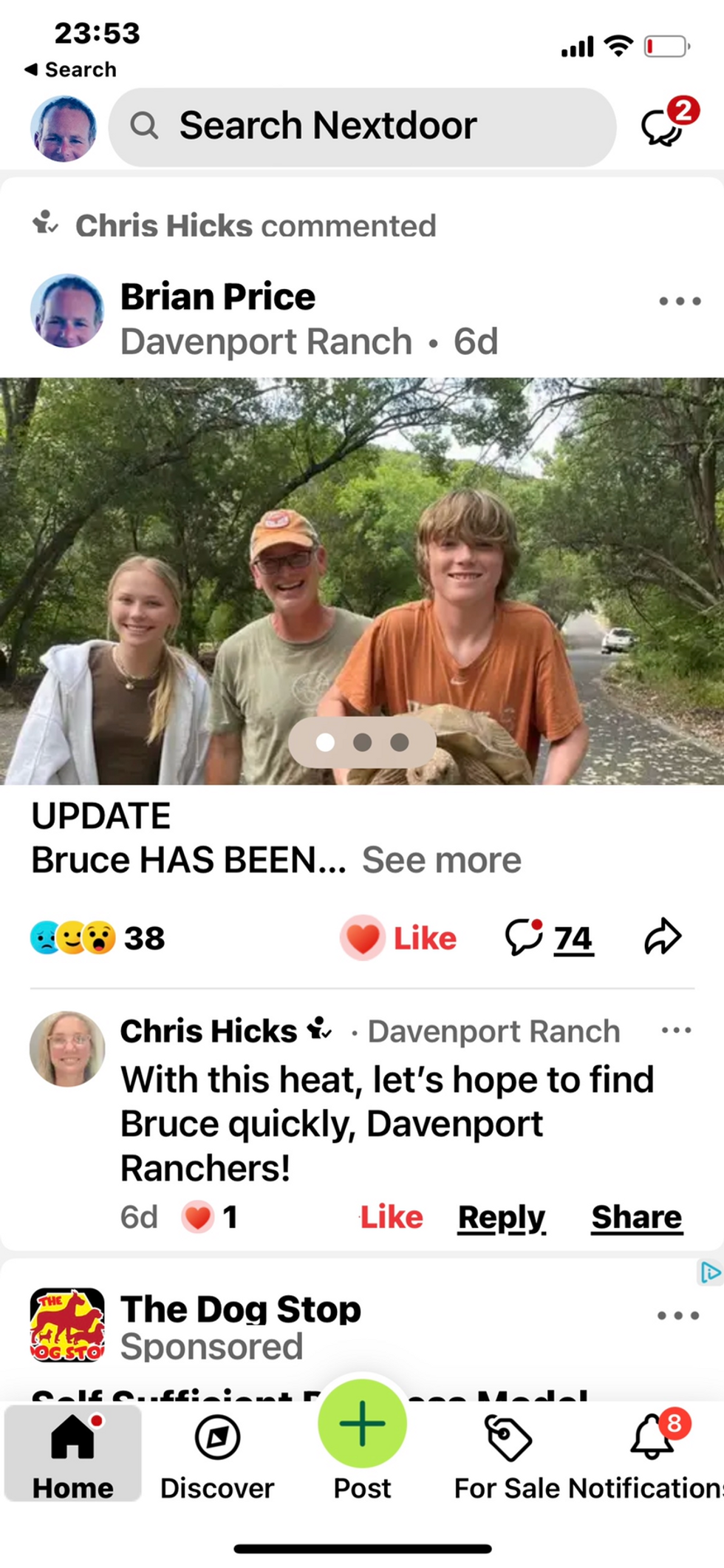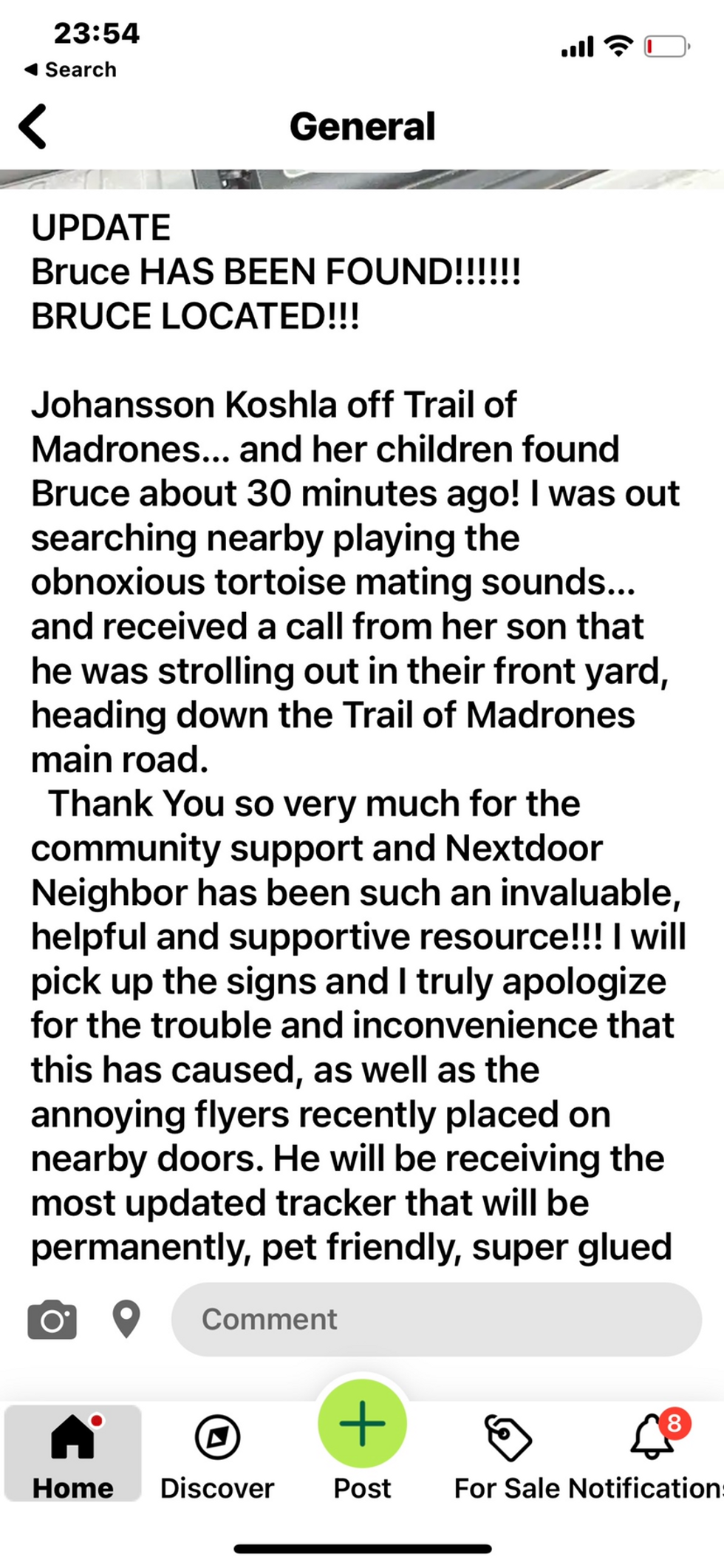 "Everybody knows Bruce in Westlake because of his escapes, everybody knows about the adventures of Bruce," Brian said. "Whenever we go on vacation, the neighbors help take care of him."
His adventures have inspired a book idea, which Samantha envisions as an educational chronicle of Bruce's adventures from his perspective; a reattached tracker and an enclosure upgrade that gave him about 200 square feet of shade to roam so he hopefully won't want to seek it elsewhere.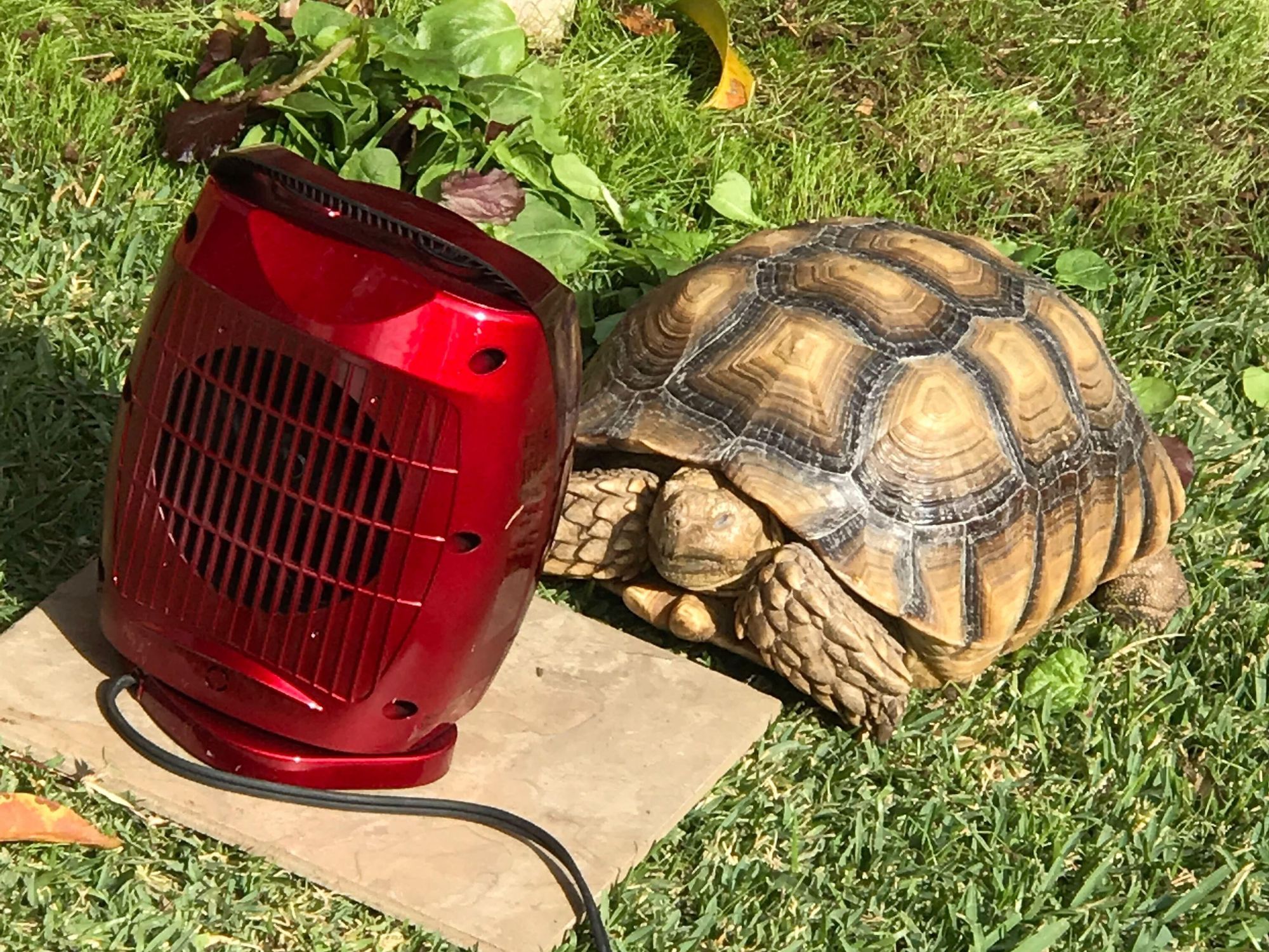 "I saw the community coming together and just wanting to find him, he really does bring our community together," Samantha said.
Brian said his aversion to social media even faltered a little when he watched his online community comment, "Bruce for mayor!" upon his post announcing the tortoise was back home.
"He's a little celebrity," Brian said.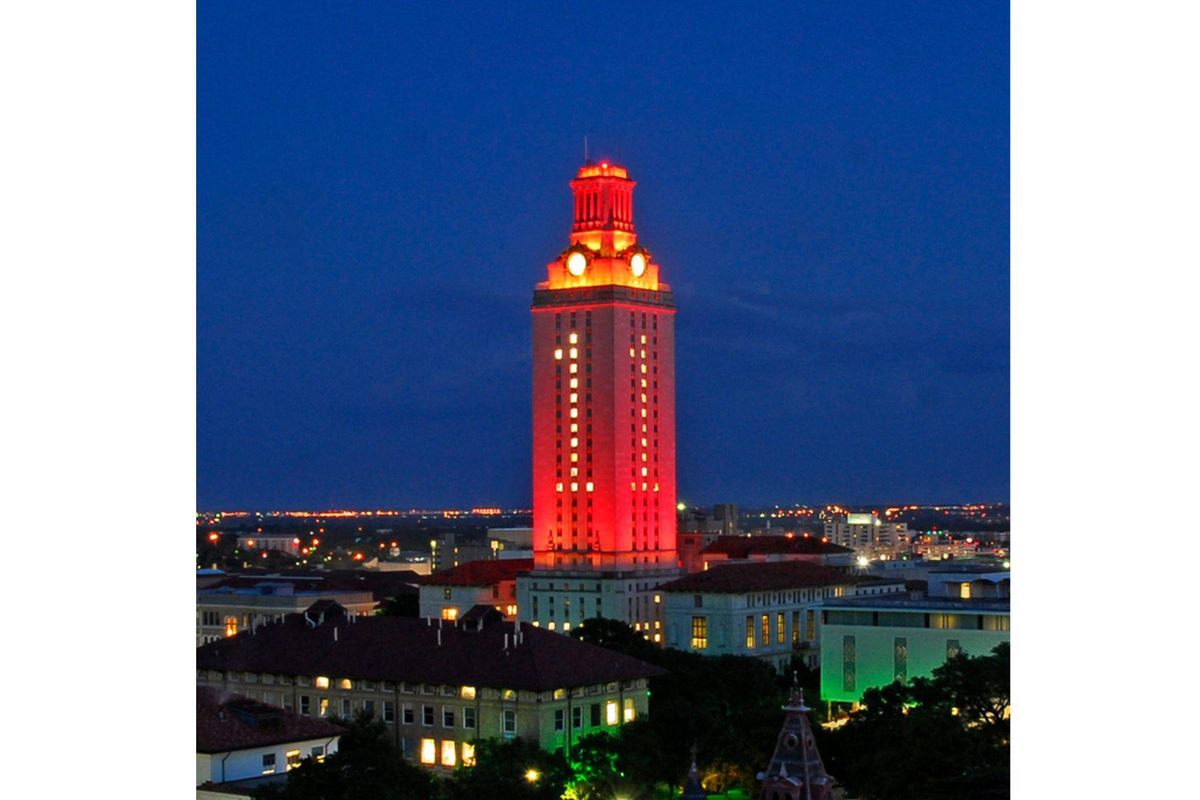 The University of Texas system could overtake Harvard University as the U.S. school with the largest endowment.
That wealth is thanks to more than 2 million acres in the Permian Basin that the Texas college system oversees and leases to nearly 250 drillers.
With surging oil prices and production on its land, the UT system could reach its best-ever annual revenue this fiscal year, according to a report in Bloomberg.
Harvard's endowment in June 2021 stood at $53.2 billion, higher than the UT system's $42.9 billion. But oil reached a high of $120 a barrel earlier this year, driving in more revenue for the Texas system. The system collects a royalty averaging more than 22% per barrel.
Revenue from oil and gas is invested with the University of Texas/Texas A&M Investment Management Co. Then through an annual payout, the UT campus in Austin is supported along with two A&M schools.
Where that money ultimately trickles down is guided by the state constitution, which allows funds to be spent on capital expenses, but not daily operations or for tuition assistance or scholarships.
This revenue has come with criticism. In 2016, an Austin-based group known as Environment Texas launched a campaign called "UT's Dirty Little Secret" to highlight the pollution.
As a result of public pressure, there's now an infrared camera to detect methane leaks and a grant program so that operators can upgrade to equipment that would reduce emissions.
Environment Texas told Bloomberg that they want further action and a long-term plan to cease oil and gas dependence.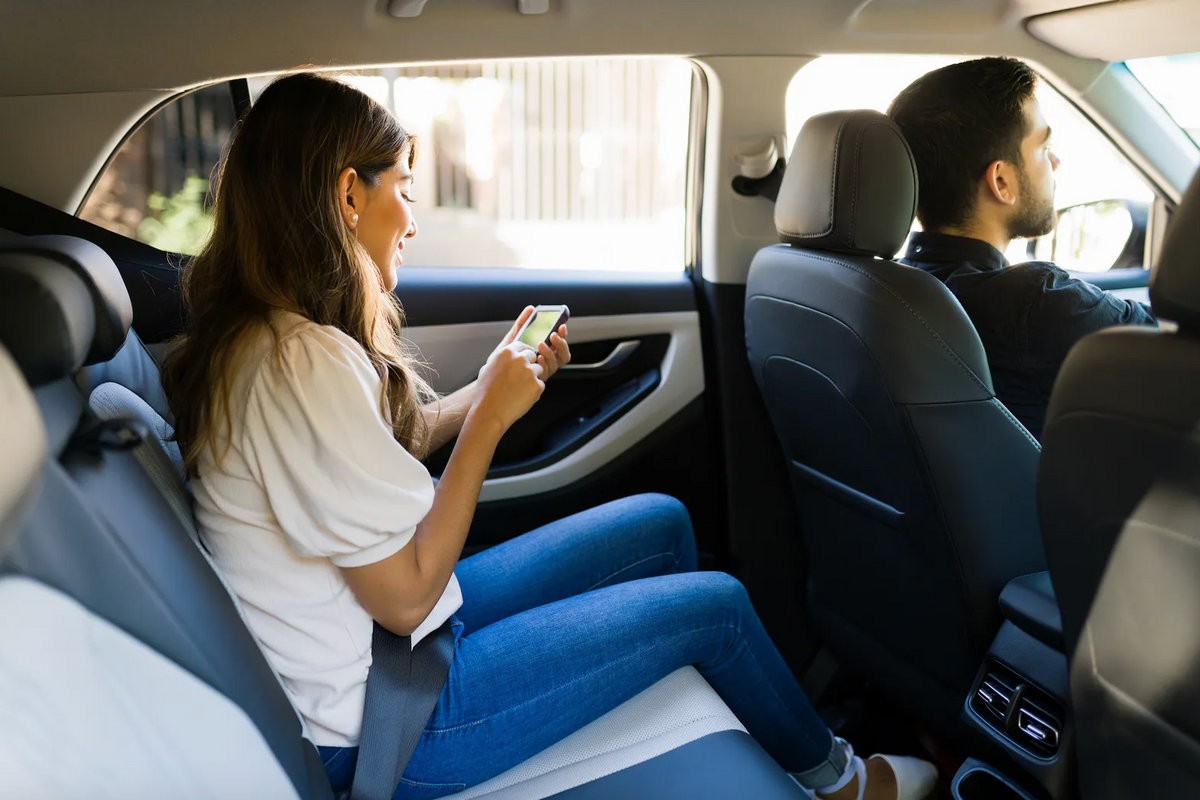 Next time you're trying to leave downtown at rush hour, you can get a ride without dealing with surge pricing.
A Central Texas-founded rideshare company known as Wridz is now active in Austin, adding to the list of companies like Uber, Lyft and Fetii.
Instead of surge pricing, Wridz says it will address demand by allowing users to give an upfront tip to drivers so that they're chosen for a trip. Under this model, drivers keep the entire tip.
On top of the tip, drivers can keep the fare charge, too. But drivers for Wridz are required to pay a $100 subscription each month to drive with the company. To qualify, drivers must attend an in-person meeting with the company to confirm their identity and vehicle information and undergo background checks.
Aside from Austin, Wridz is available in other parts of the state like San Antonio, Corpus Christi and Lubbock. Driver sign-up is taking place in the Waco area. Outside of Texas, those in Cincinnati and Chicago have Wridz as an option.