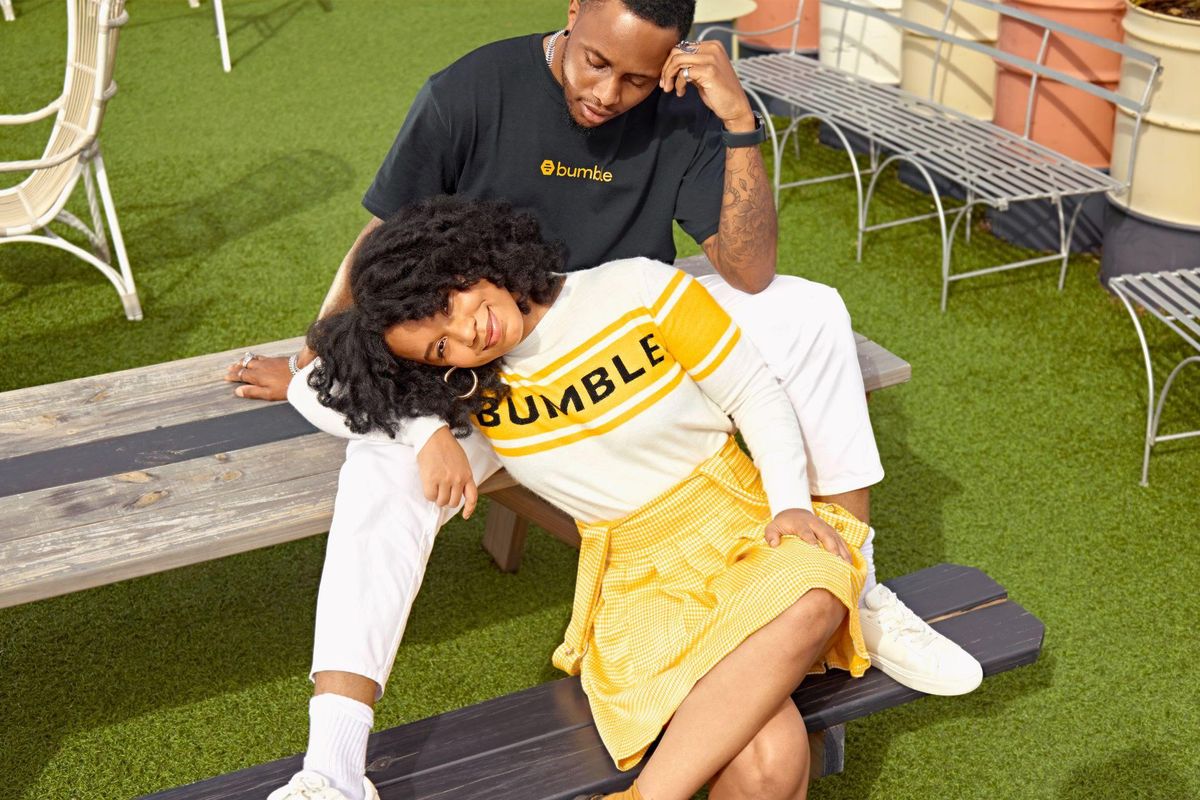 Austin's yellowest dating app is turning heads in a whole new way with a wearable collab debuting with California-based lifestyle brand Aviator Nation.
---
Bumble x Aviator Nation gear and a separate capsule collection called Bumble Basics will be hosted on the app's new website Bumble Shop. On the site, you'll see branded T-shirts, hats, sweaters, games and baubles.
"We originally created our merchandise for the Bumble staff, brand ambassadors, and those who attended our events," Chief brand officer Selby Drummond said in a release. "However, before we knew it, people were asking where they could purchase our items–from pens to T-shirts, and everything in between."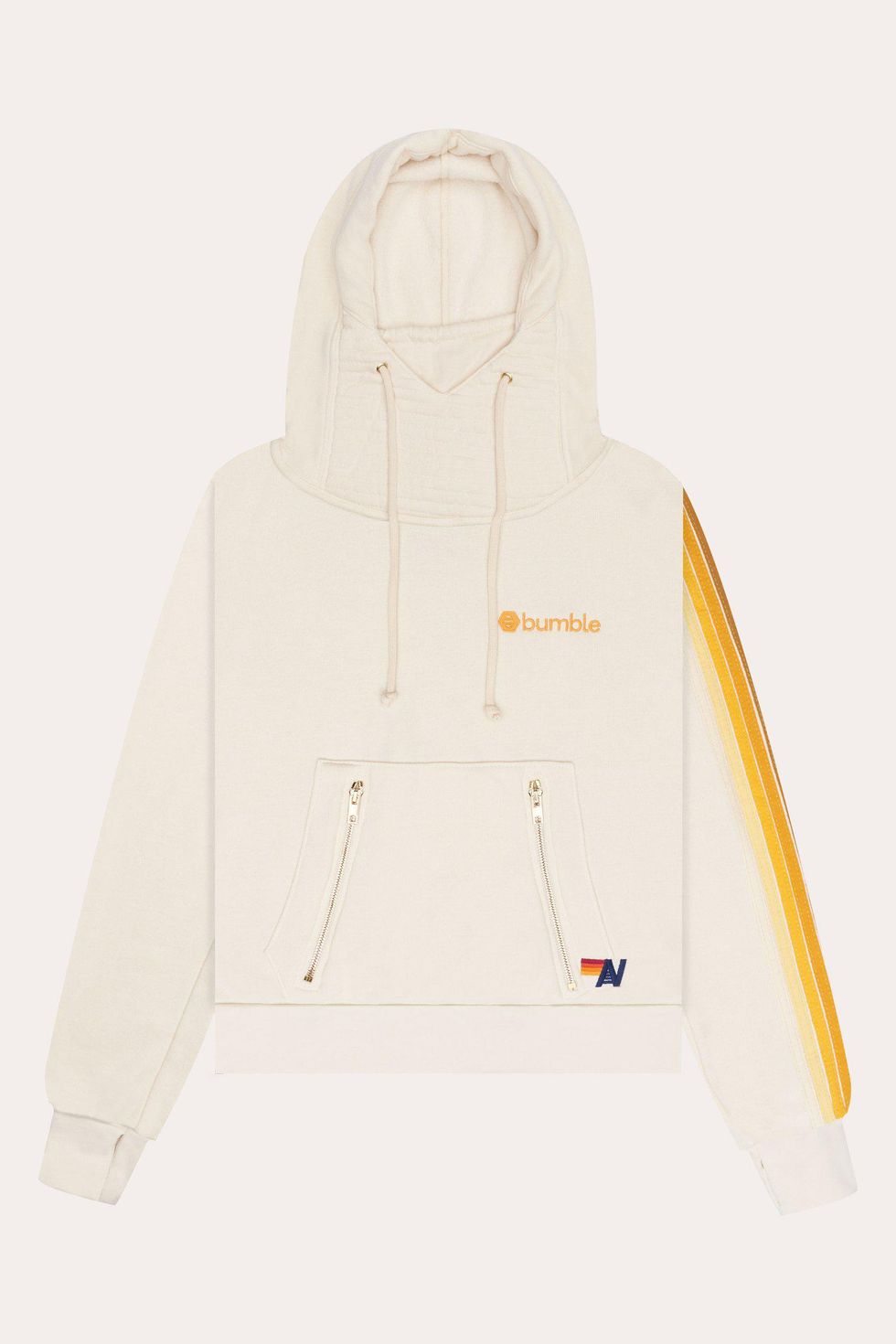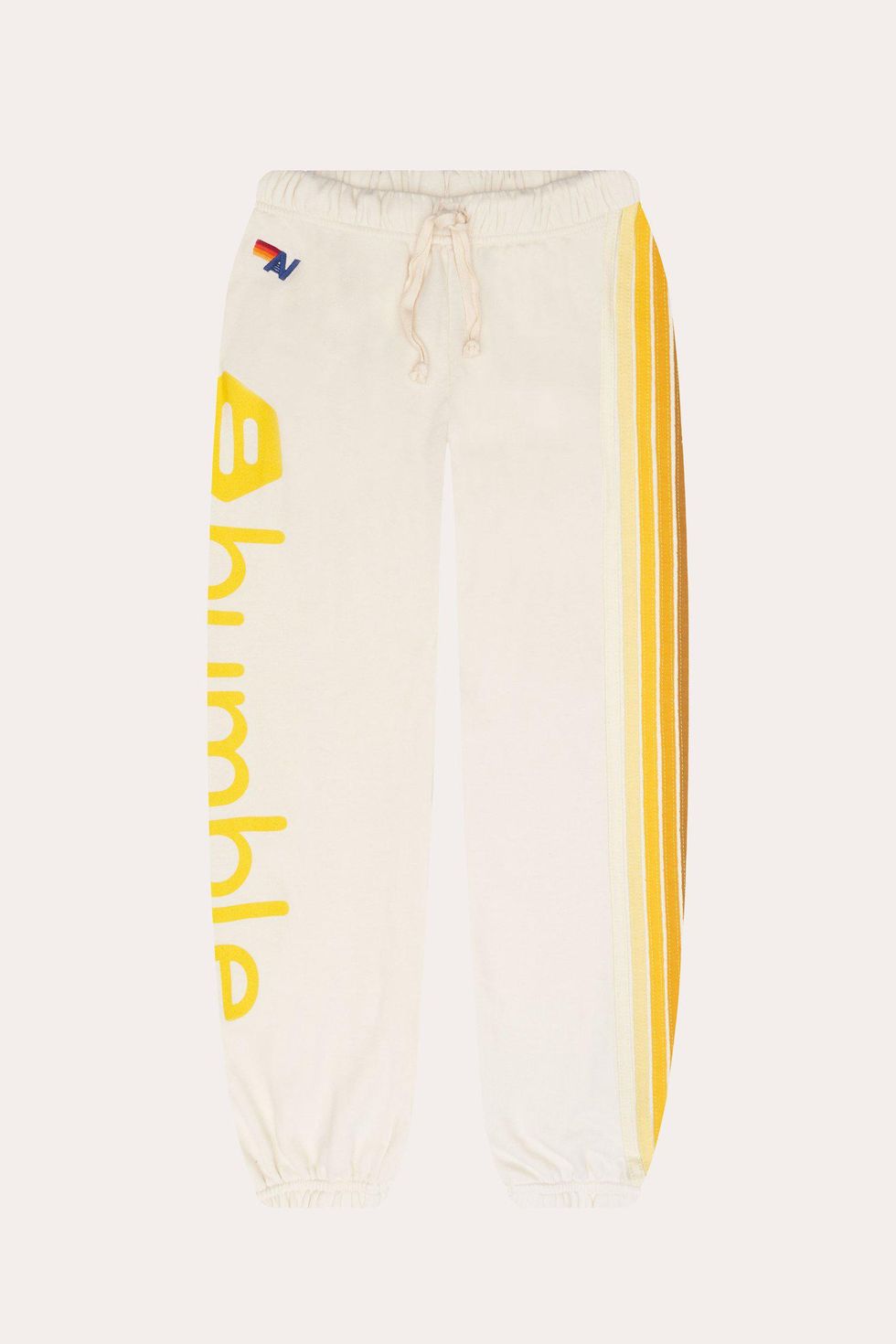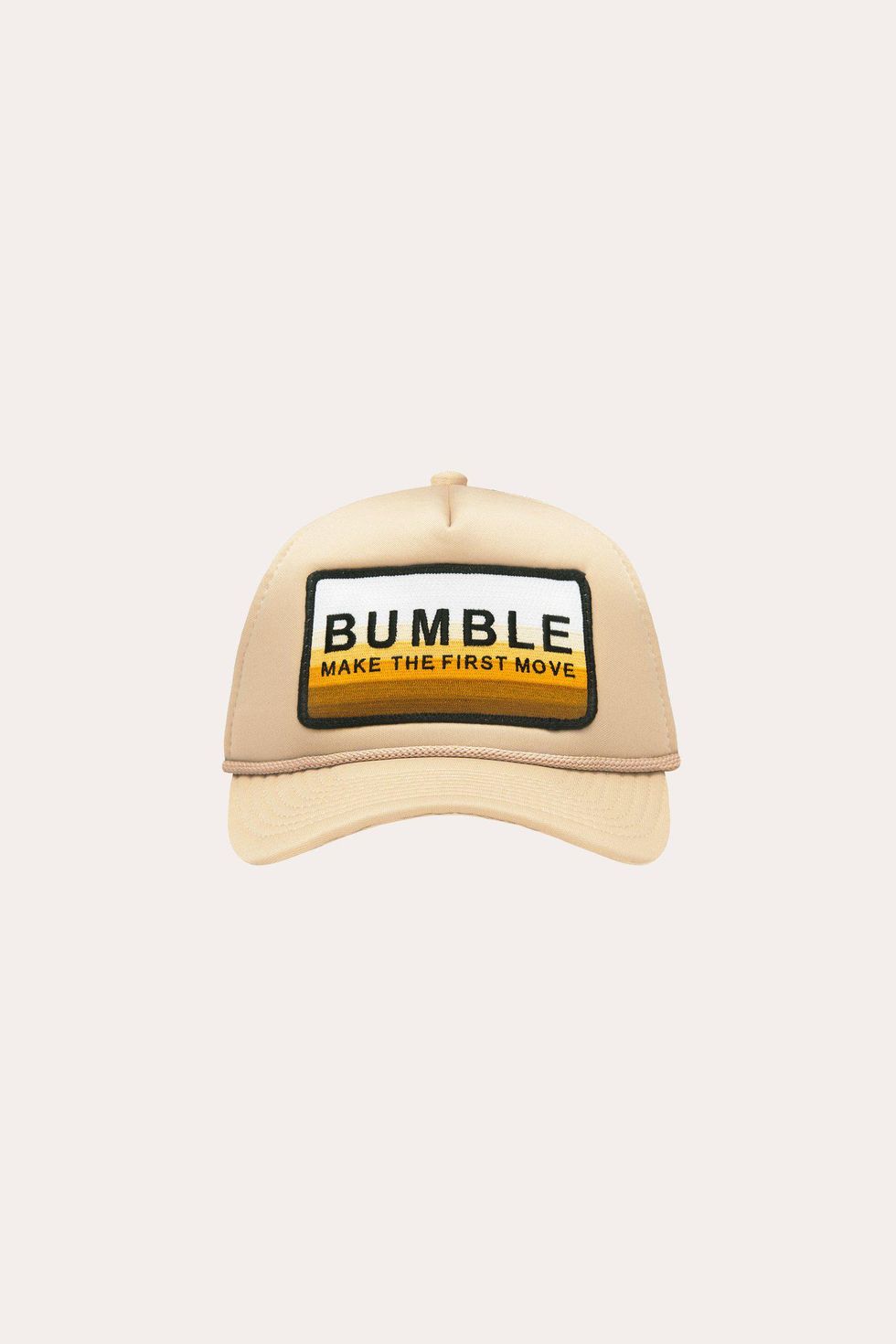 The 1970s-inspired Aviator Nation collection is made up of three pieces, all with the same yellow stripe pattern: the double-zipper cowl neck Ninja pullover, drawstring Ninja sweatpants and a trucker hat with a sizable Bumble emblem.
The collaborative collection is on the pricey end: $200 for the hoodie, $150 for the sweatpants and $45 for the hat. Bumble said the collaborations will be quarterly, with the California brand cinching the first spot.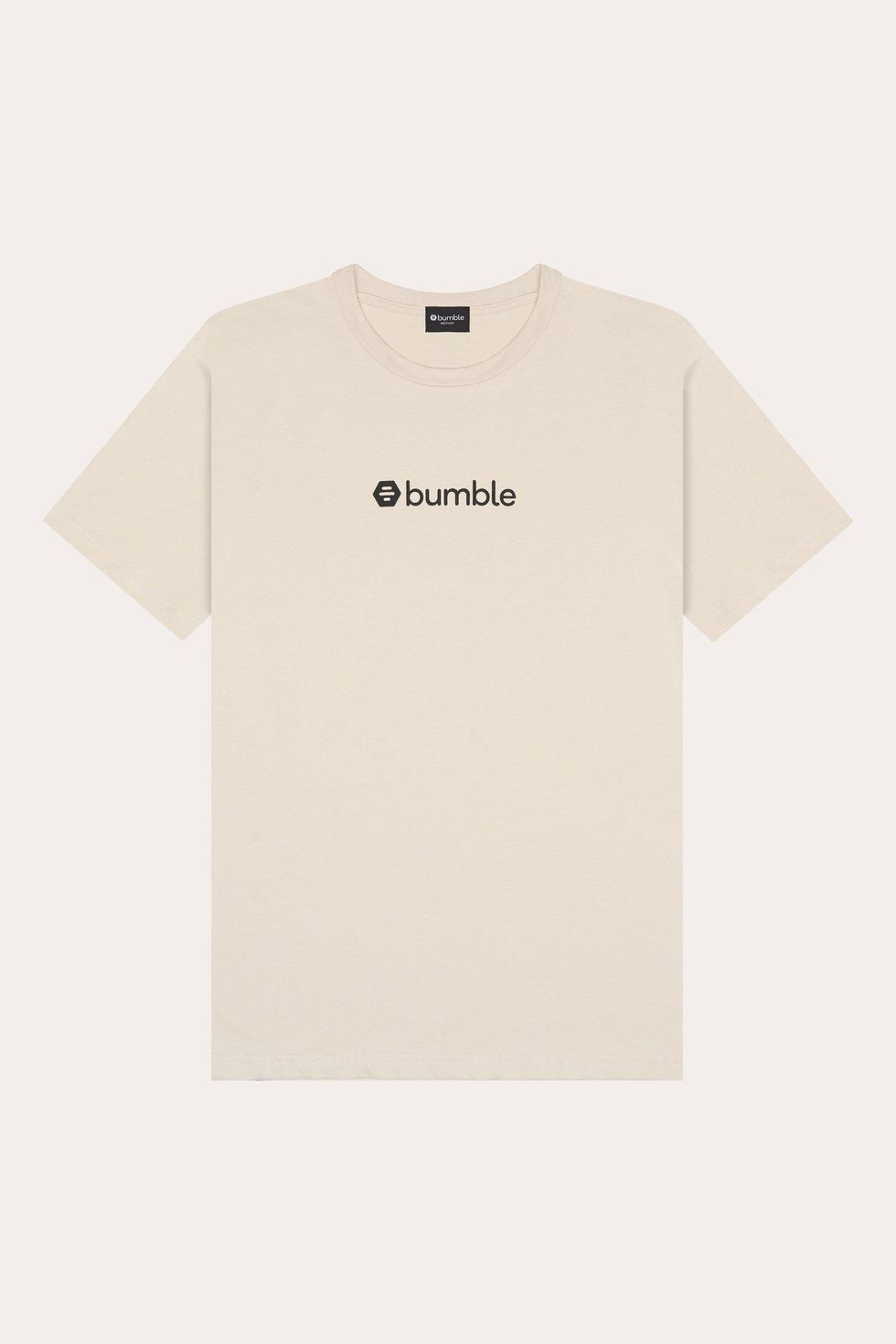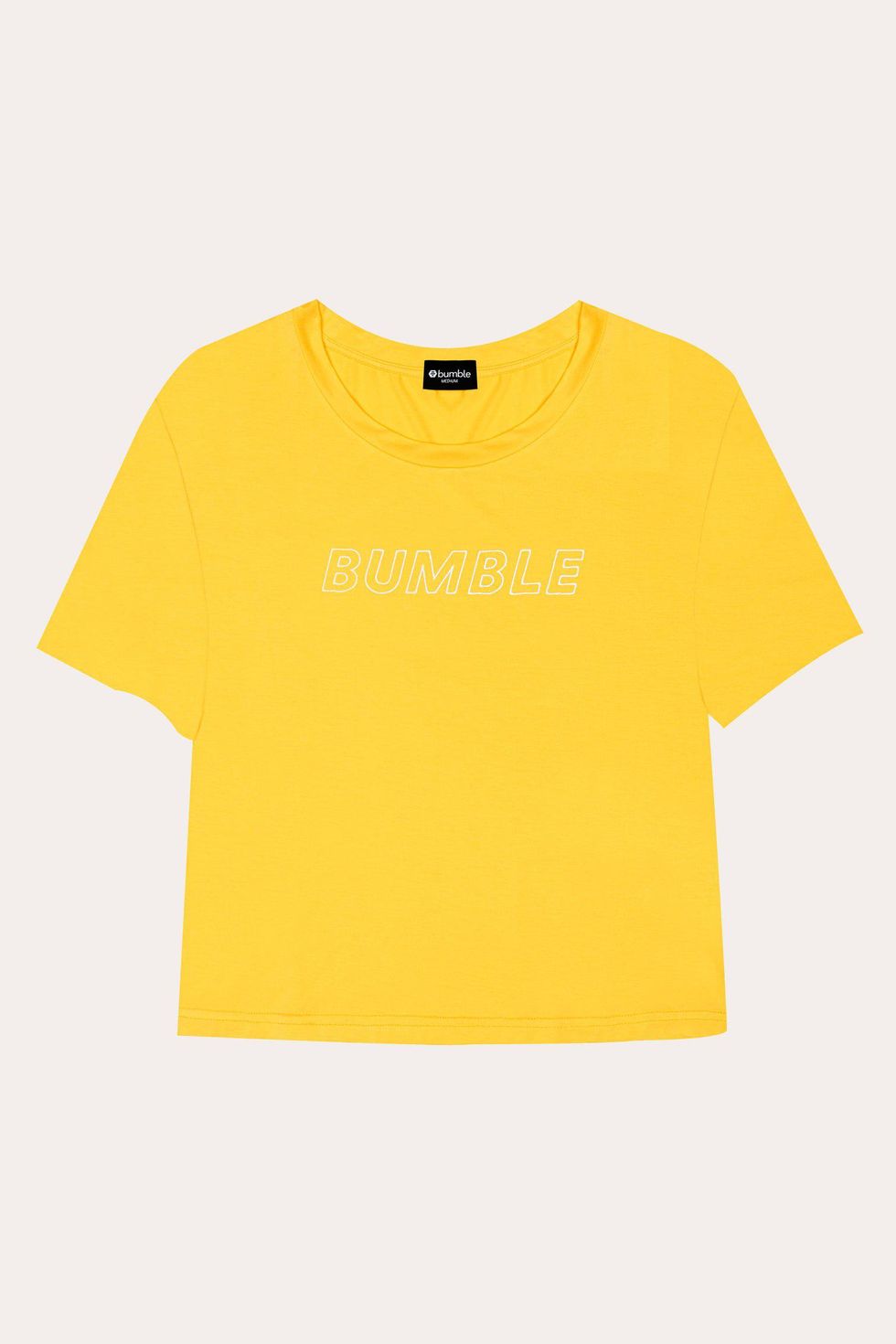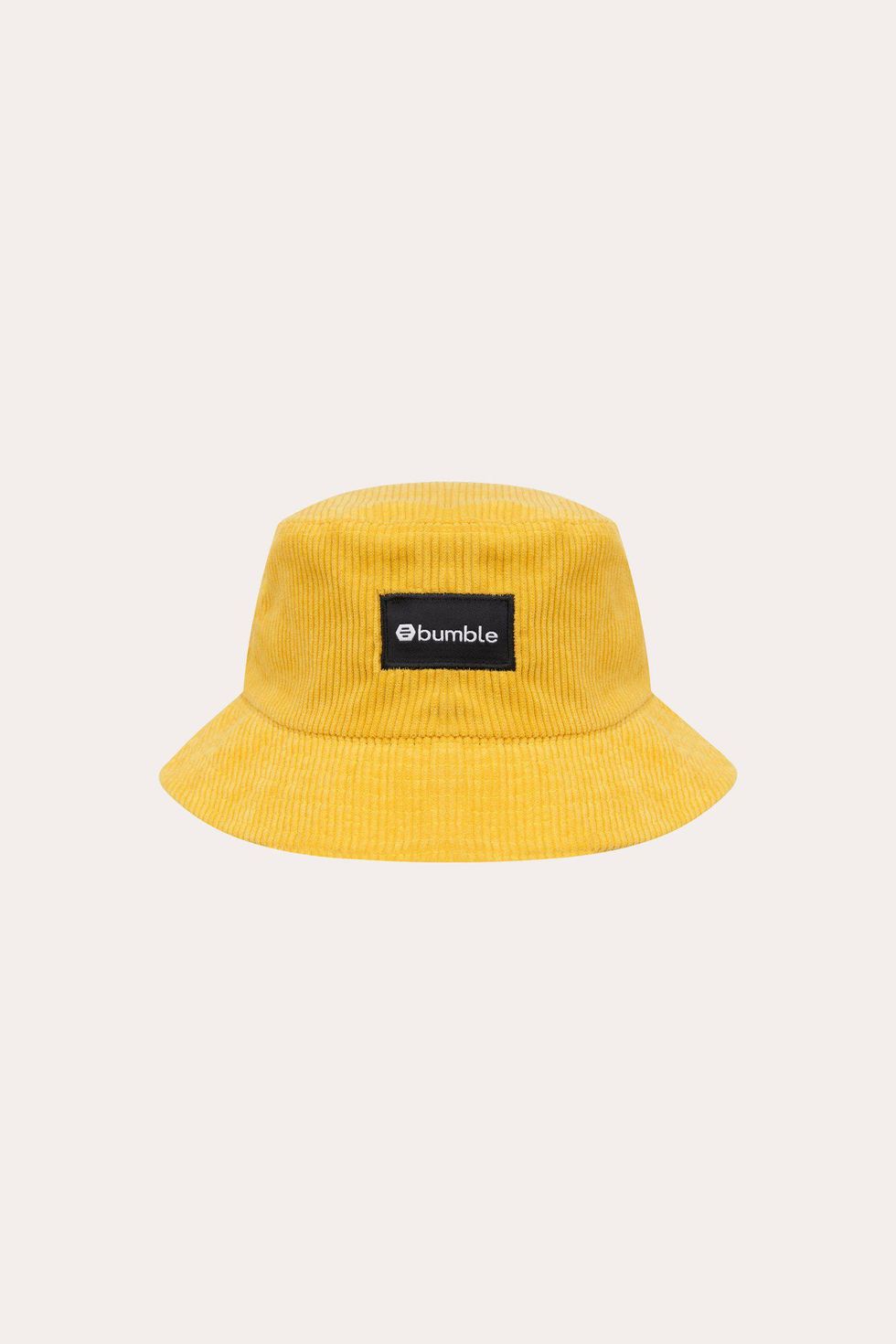 ​Meanwhile, the Bumble Basics collection is more robust with 12 pieces to peruse. The taped crewneck, featuring white ribbon with the tagline "make the first move" down the arms, and varsity sweater, with thick yellow stripes and the word "Bumble" across the front, both stand out on the page for their uniqueness.
If you prefer a more simple silhouette, a cropped and embroidered logo shirt still stuns in bright marigold but the simple T-shirt provides a more muted color scheme. You can go for the classic dad hat in black, white or yellow, or opt for the trendy corduroy bucket hat in sunny hues.
"Though we'll initially be focusing on apparel, we envision Bumble Shop will eventually become a space where people can purchase everything from date night kits, custom houseware items, and more," Drummond said.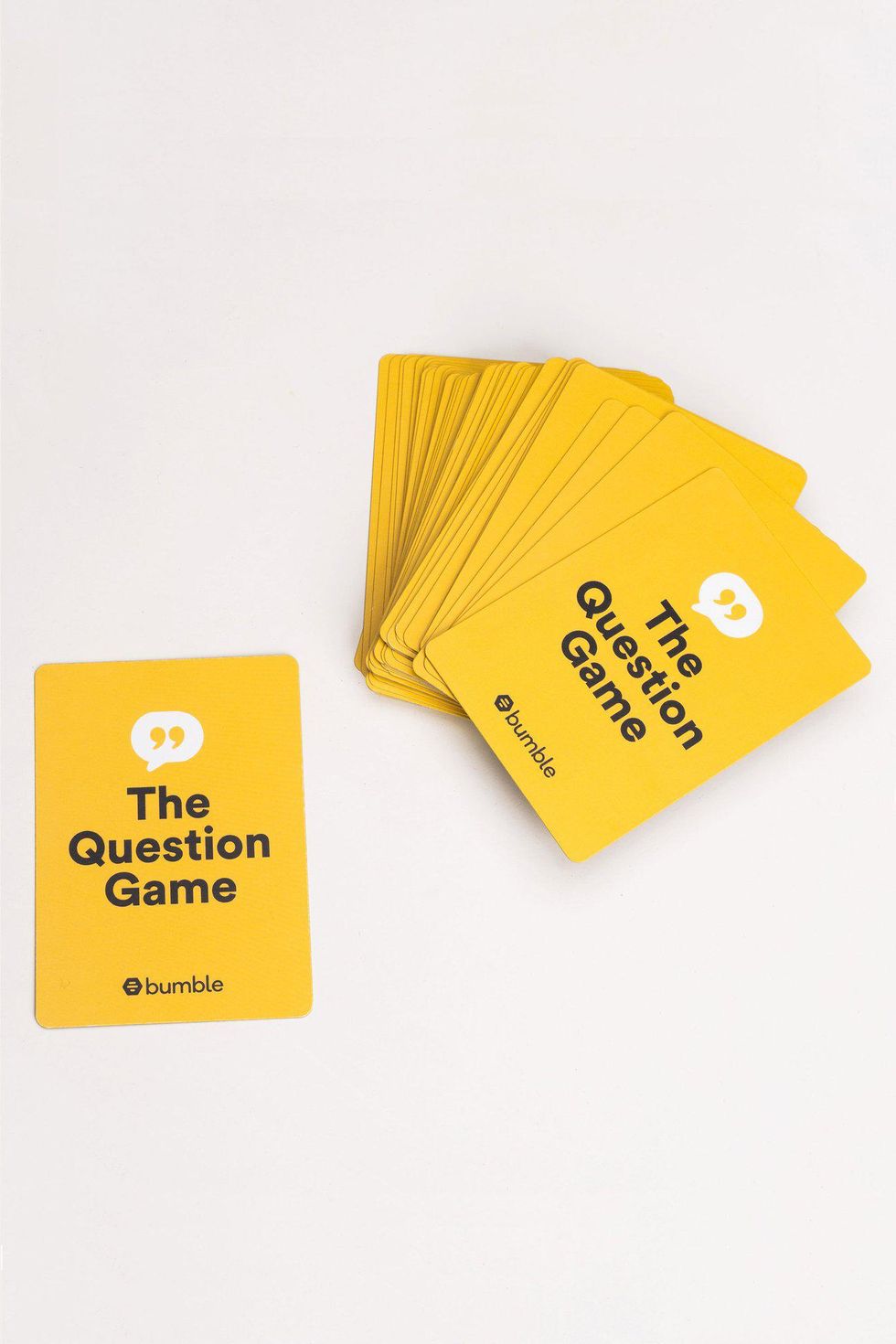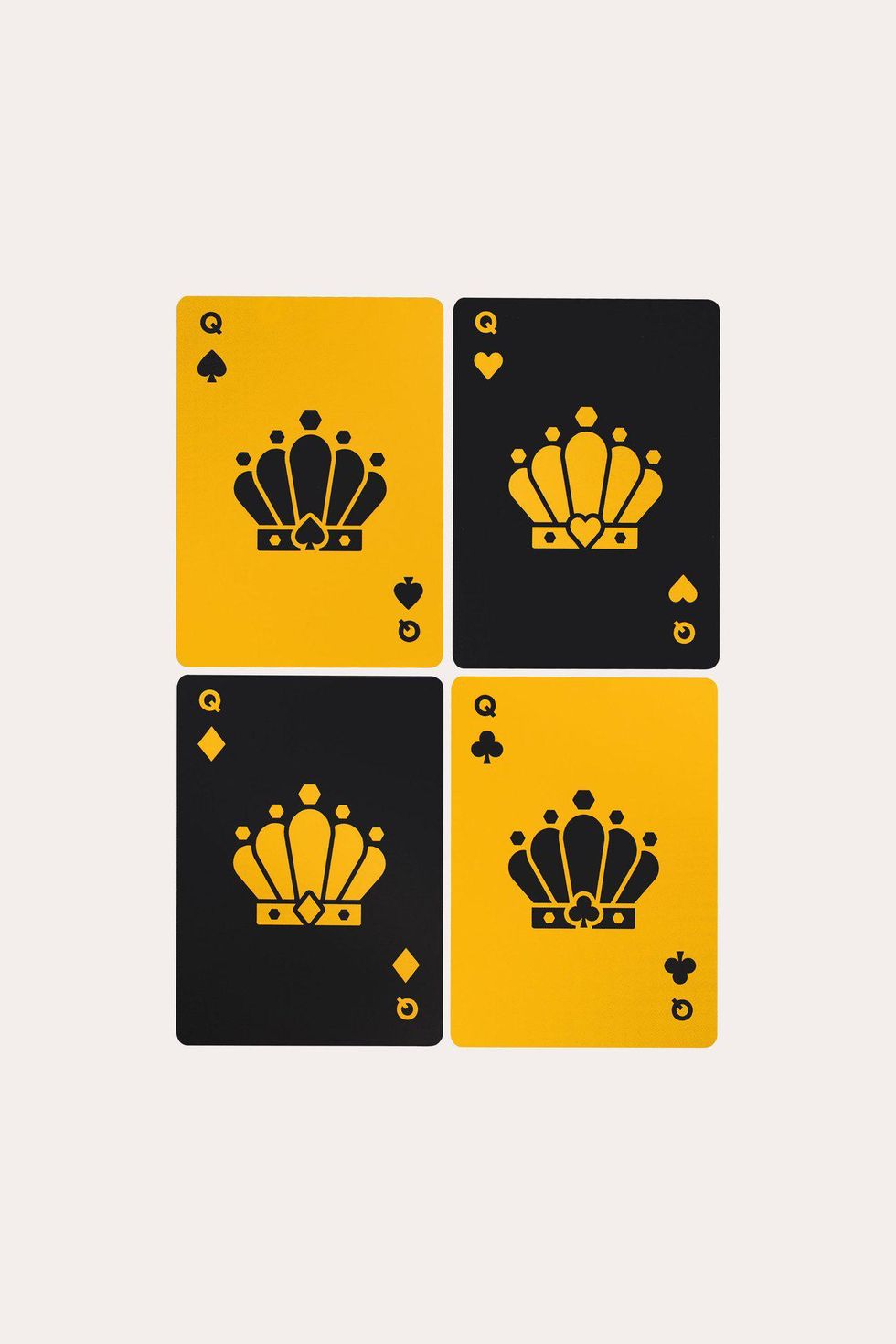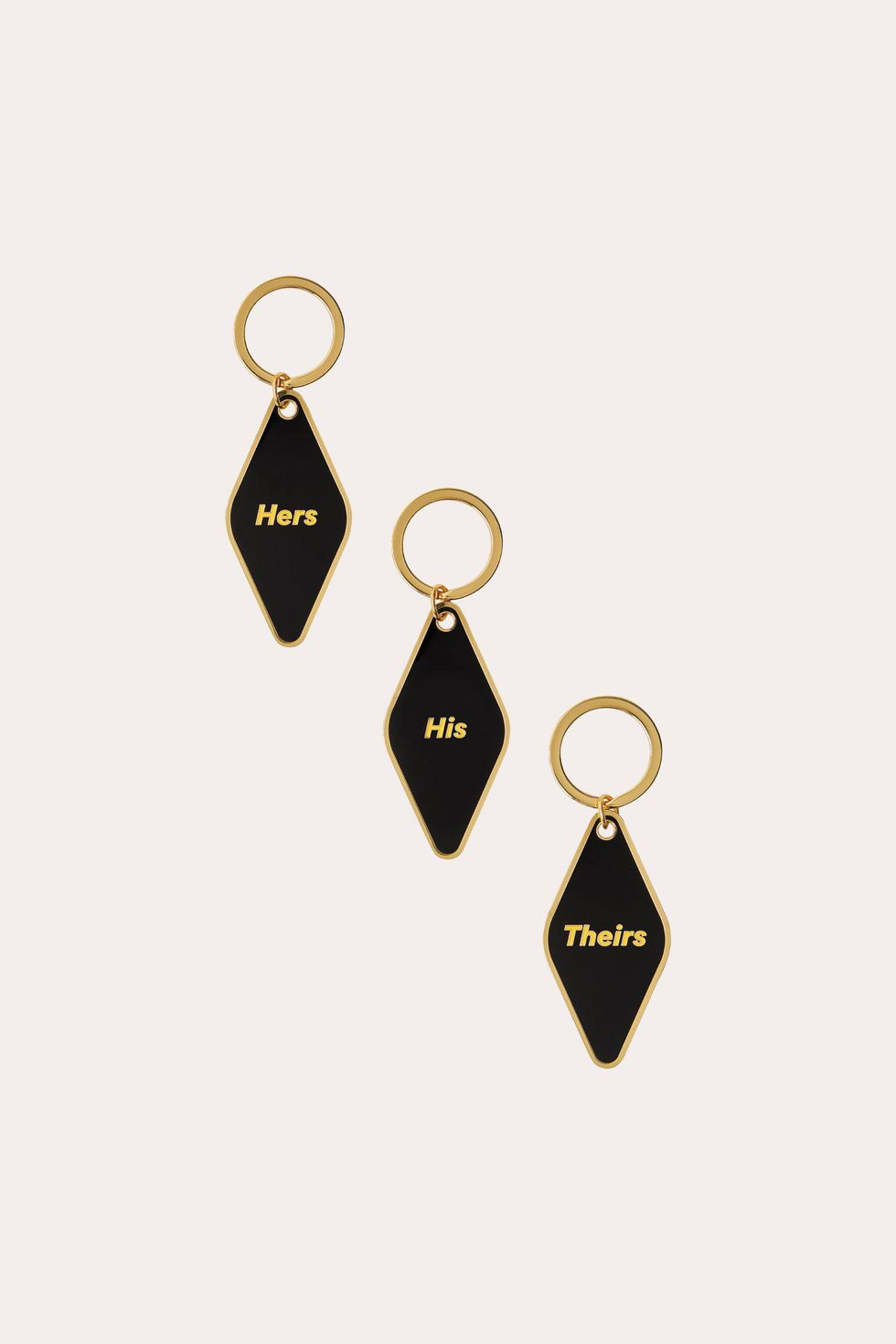 Bumble has already begun that venture with pronoun keychains, a playing card deck and its Question Game, which gives players topics to talk about to "push past small talk." The capsule collection tends toward the more affordable side: $68-79 for the long sleeve shirts, $25-30 for the hats and tees, and $14-16 for everything else.

The capsule collection is indefinite but Aviator Nation's collection is limited edition, lasting until the next quarter. Sizes range from XS-XXXXL.