Get connected with our daily update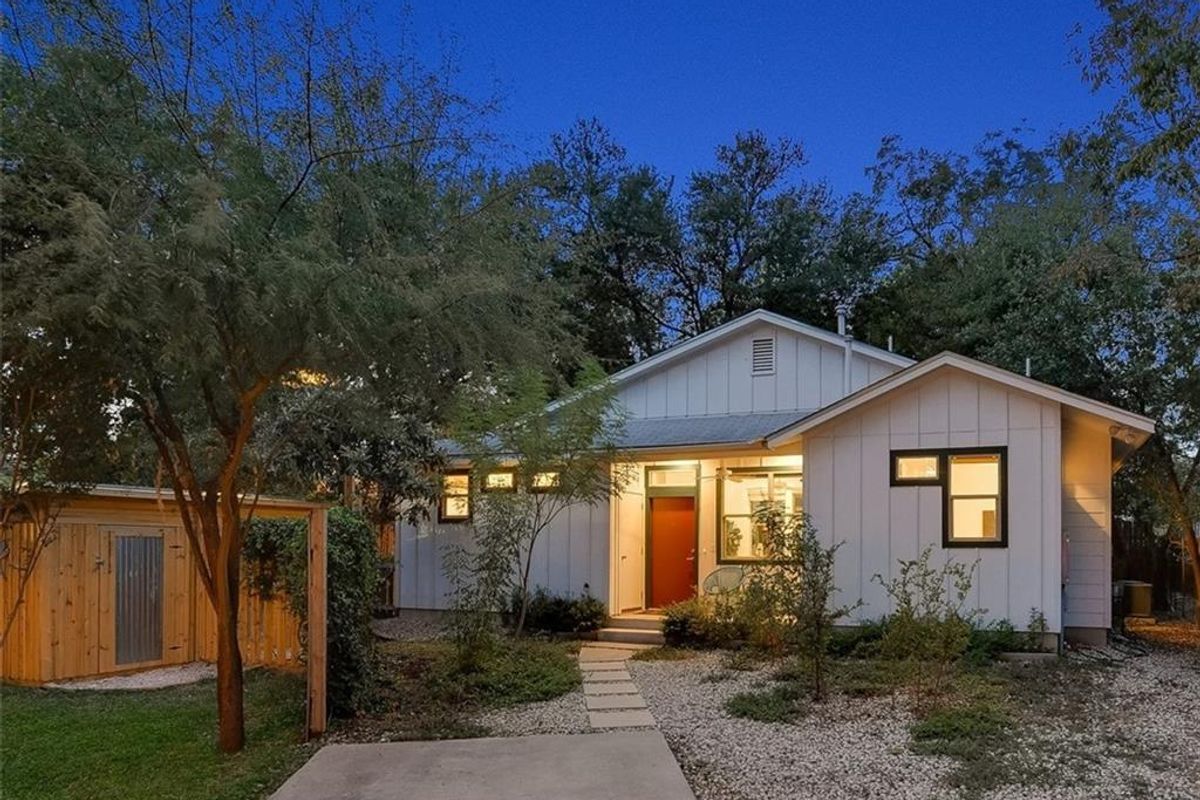 Despite housing costs steadily hiking, it's still possible to find bungalows—from unassuming modest homes to opulent hideaways—around the Texas capital. a low house with no complete upper floor and a broad front porch
---
These bungalows, defined as a low house with no complete upper floor and a broad front porch, may look small, but don't write them off: there are often plenty of secrets hidden inside.
Here are three different bungalows that on the market in Austin:
This centennial treasure is a trip back in time to a younger Austin and has held onto the features that make it unique—wavy glass windows, beadboard ceilings, pinewood flooring and plenty of natural light.
A pleasant butter-yellow exterior sets a sunny tone for the rest of the Hyde Park house, which comes with two bedrooms and one bathroom across an unpretentious 832 square feet. A petite living room gives way into a kitchen that embraces southwestern vibes with saltillo tile floor and natural wooden cabinets. French doors in the kitchen lead to a raised deck in a large backyard, perfect for a springtime garden party.
This house was updated with a new steel pier foundation and stucco skirt in 2015, a new hot water heater and stove in 2020 and will have a new roof by this month.
This listing is held by
Jenny Cureton of Compass.
Though 1170 Angelina Street has been updated since it was built in 1910, the two homes that sit on the lot seamlessly integrate the charming historic features that still remain.
With four bedrooms and three bathrooms across two houses on the property, altogether the homes span 2,104 square feet and boast even more when you count the 9,365-square-foot lot they sit on.
Inside, the East Austin-nestled home's retro wood paneling fits with the green space surrounding the homes and the vintage cabinets are back in style. The beauty in this home is the opportunity it presents to make it all your own—maybe you use the smaller house as a studio, rent it out, add a pool or even open a bed and breakfast.
This listing is held by
Lisa Harrell.
In the heart of quiet, cozy Tarrytown, 2405 Westover Road is a three-bedroom, two-bathroom bungalow that carries over the 1950s charm it was built with.
After you park in the covered carport, stop and admire the resort-style backyard complete with an outdoor kitchen, lounge space, putting green, saltwater pool and hot tub. The interiors of the house are modestly spacious at 2,447 square feet and designed with readers in mind—built-in shelves line a wall in the living room to show off your collection of tomes.
The home has a host of rustic, yet modern finishes: solid wooden doors, refinished hardwood floors, a gas log fireplace, marble bathroom counters and massive walk-in closets for all your dress-up dreams.
This listing is held by Monica Fabbio of Compass.
The house hunt continues!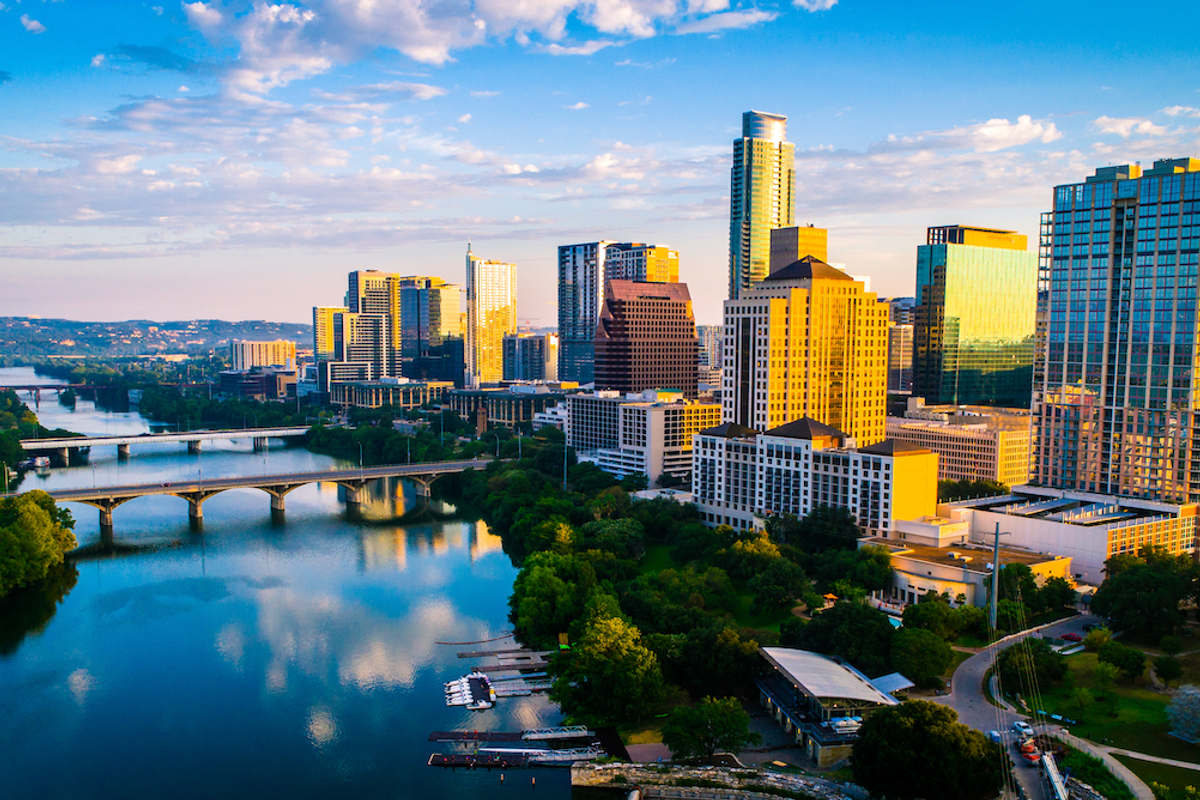 For years Austin has been one of the top 5 places to live in the U.S., according to an annual ranking from U.S. News and World Report. But this year, Austin dropped out of the top 10.
The publication ranked Austin at No. 13, down from No. 5 last year, No. 3 in 2020 and No. 1 in 2017, 2018 and 2019. Cities ranking in the top this year were No. 1 Huntsville, Alabama, No. 2 Colorado Springs and No. 3 Green Bay, Wisconsin.
So why did it rank lower this year?
The hot housing market is part of the reason. The report states "Austin offers a lower value than similarly sized metro areas when you compare housing costs to median household income."
Still, Austin was the highest-ranked Texas city on the list. Adding to its desirability are its live music capital roots and the growing tech scene. The next Texas area on the list was Dallas-Fort Worth coming in at No. 32.
U.S. News says it analyzed 150 metro areas in the U.S. to make the list based on the quality of life, the job market, the value of living there and people's desire to live there.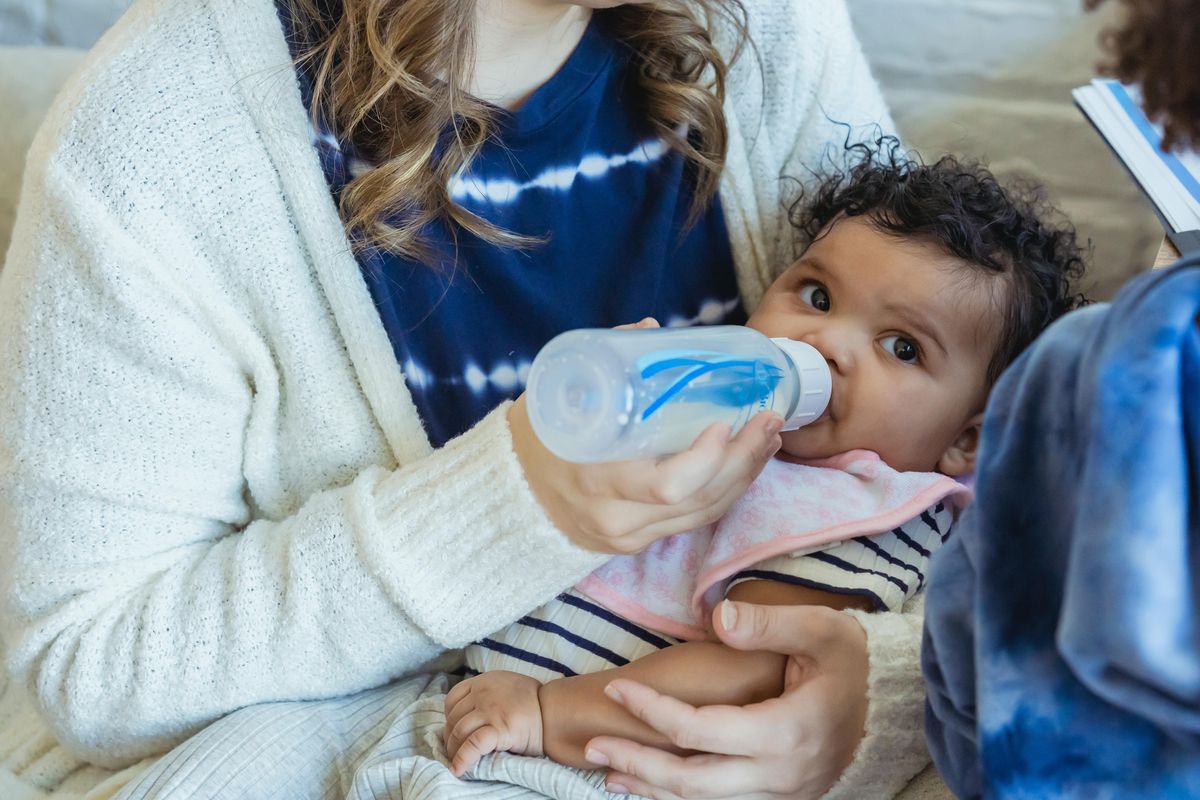 Austin parents and grocery store shelves are feeling the effects of a nationwide baby formula shortage.
Caused mostly by a February recall due to contamination issues, followed by the Abbott Nutrition factory closure in Michigan, the shortage has left Austin shelves barren. However, earlier this week, U.S. officials announced a plan with the facility to restart production.
In the meantime, local parents in crisis have turned toward the Mother's Milk Bank to keep their babies fed.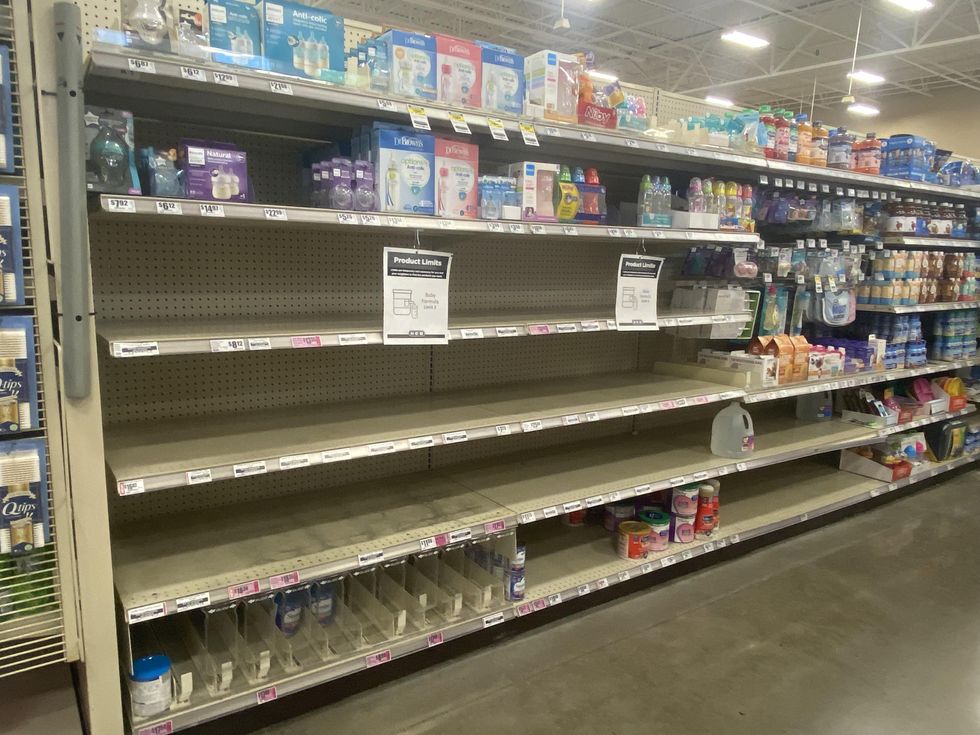 HEB on East 7th has been picked clean of formula and is limiting purchases. (Laura Figi/Austonia)
The milk bank—which takes donations from lactating mothers and dispenses milk to babies in the NICU—has been helping feed upwards of 30 families in need as the formula supply tightens.

According to the bank's executive director Kim Updegrove, Mother's Milk Bank has seen an uptick in calls from parents with healthy babies in need of help since the shortage began.
"We aren't used to hearing from families with healthy infants," Updegrove said. "They're typically very upset, angry, frustrated, sobbing—it's scary to not be able to feed your infants. So in the past few weeks, those calls have been significantly increasing."
Mothers are only able to donate if they are within a year postpartum, so Updegrove said they are constantly bringing on and retiring donors. While donors had been on a 30% decline leftover from 2021 when the shortage began, Updegrove said the shortage has led to mass community interest and more than 90 prospective donors in just the past few days.
"We and other milk banks are experiencing significant interest from the community—becoming milk donors and helping to turn around this crisis," Updegrove said. "Every infant needs to be fed, every one of us can relate to that need, and we need to make sure as a community that it happens."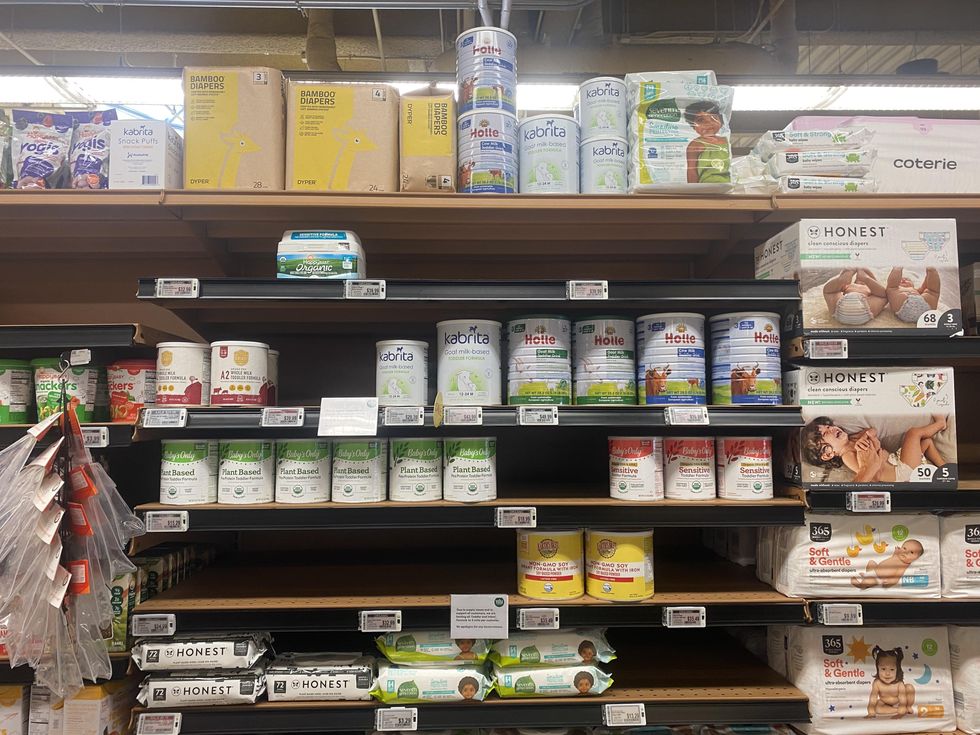 Whole Foods downtown was also cleaned out of typical formula. (Laura Figi/Austonia)
While you may still be able to find formula at places like Whole Foods—which currently has goat milk, soy and plant-based formula in stock—Updegrove said it might not be what a baby needs.
Updegrove said it is best to buy types that say "infant formula," as they are FDA approved and will provide the nutrients, vitamins and minerals a baby needs. Plant-based, homemade, non-cow's milk or diluting formula may not provide the same nutritional value.

As the community navigates the shortage, Updegrove said the most important way to help out is to not panic buy or stockpile.
"This is a crisis for families," Updegrove said. "This is the time for the community to gather together and figure out what everyone can do to help families with young infants."