Get connected with our daily update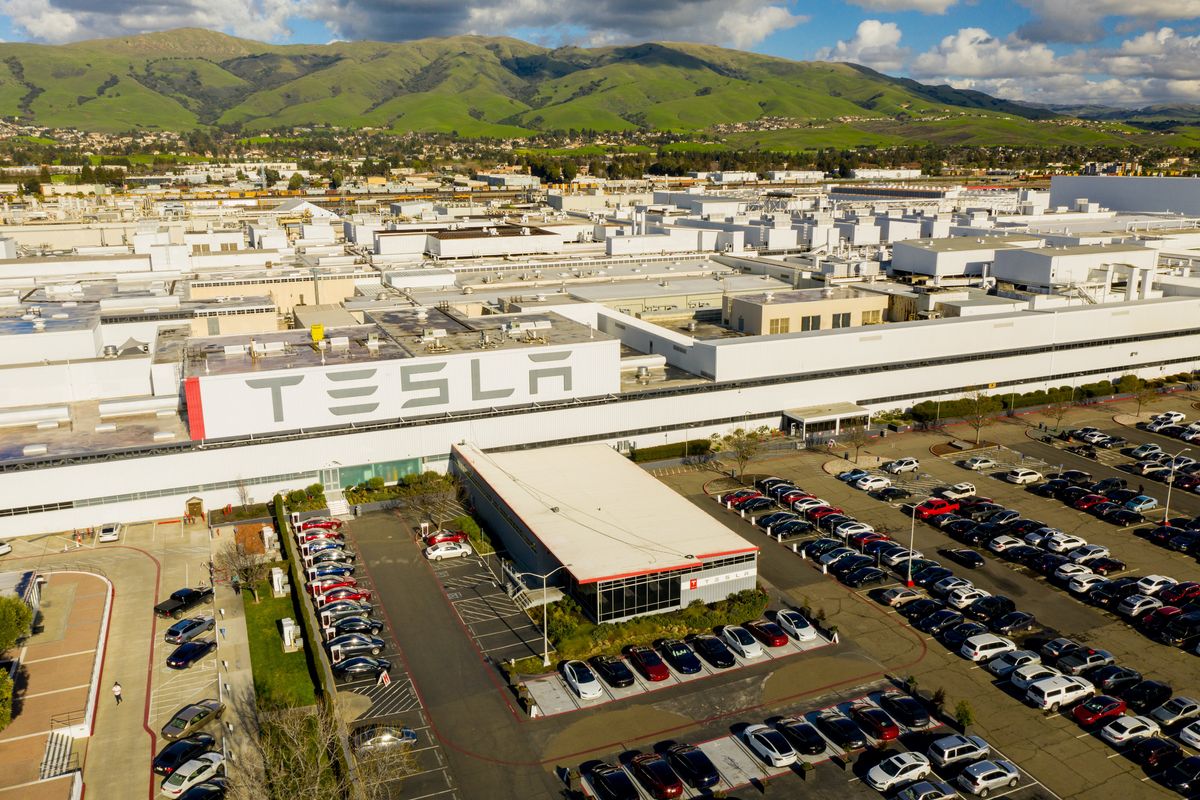 (Felix Mizioznikov/Shutterstock)
Travis County commissioners approved a 20-year economic incentive agreement with the electric carmaker Tesla to bring a billion-dollar "Gigafactory" to a site in Southeast Austin.
---
The deal would, at minimum, provide a 70% tax rebate in exchange for a $1.1 billion investment from the company. The proposed factory, according to the agreement, would provide at least 5,000 jobs and produce both the Tesla Cybertruck and its Model Y.
The county's vote, which follows an agreement with the Del Valle ISD school board, brings the Tesla project one step closer to Austin, though the company has not yet said where its next factory will be. At least one other city is still under discussion.
New terms
The terms of the deal changed since commissioners last discussed it publicly and now tie tax rebates to increased investment.
Originally, Tesla applied for an 80% property tax rebate on its factory property for the first decade and a 65% rebate for the next. The approved deal provides a 70% rebate for the first $1.1 billion invested over five years. Further investment triggers a higher rebate rate: 75% for $1.1-$2 billion and 80% for anything over $2 billion.
"The structure of the baseline incentive has been reworked to encourage greater overall investment," Travis County Executive Jessica Rio wrote in a summary.
Assuming a $1.1 billion investment over 10 years—and the current operations and maintenance tax rate—Tesla would get rebates of more than $24 million and Travis County would reap around $10.3 million in property tax revenue.
The proposed site of the factory is currently a sand and gravel mining operation. It generates around $6,400 in annual property tax revenue for Travis County.
What Tesla offers
The approved deal also requires Tesla to create a certain number of jobs annually and hire Travis County employees for at least 50% of them under penalty of reduced rebates. The company must also pay a minimum wage of $15 an hour, including to janitorial and food service staff as well as construction workers, even if they are employed by contractors and subcontractors.
If Tesla does not reach at least 75% of the job creation or investment target for a given year, the rebate will be scrapped entirely. If Tesla breaches the contract, it is required to return the last two years' of rebate dollars.
County staff and supporters of the deal argue the rebates are worthwhile not only because of the additional tax revenue that will result from such a sizeable investment but also because of the factory jobs that will be created.
There could also be long-term benefits.
Norris Sebastian, coordinator of DVISD's career and technical education program, called into the Commissioners Court to express his support for the deal. "Tesla … will drive interest and participation in STEM careers for underrepresented student groups," he said. "Remember, Tesla has the cool factor."
Other considerations
But opponents of the deal said it doesn't do enough to protect workers and chastised the county for presenting new terms at the last minute.
Juan Pedro Munoz, a construction worker, said there are no provisions for independent on-site monitoring to protect construction workers against wage theft and other abuses. He also questioned why the county didn't require Tesla to adhere to its own Better Builder standards.
This article has been updated from the original.


Want to read more stories like this one? Start every day with a quick look at what's happening in Austin. Sign up for Austonia.com's free daily morning email.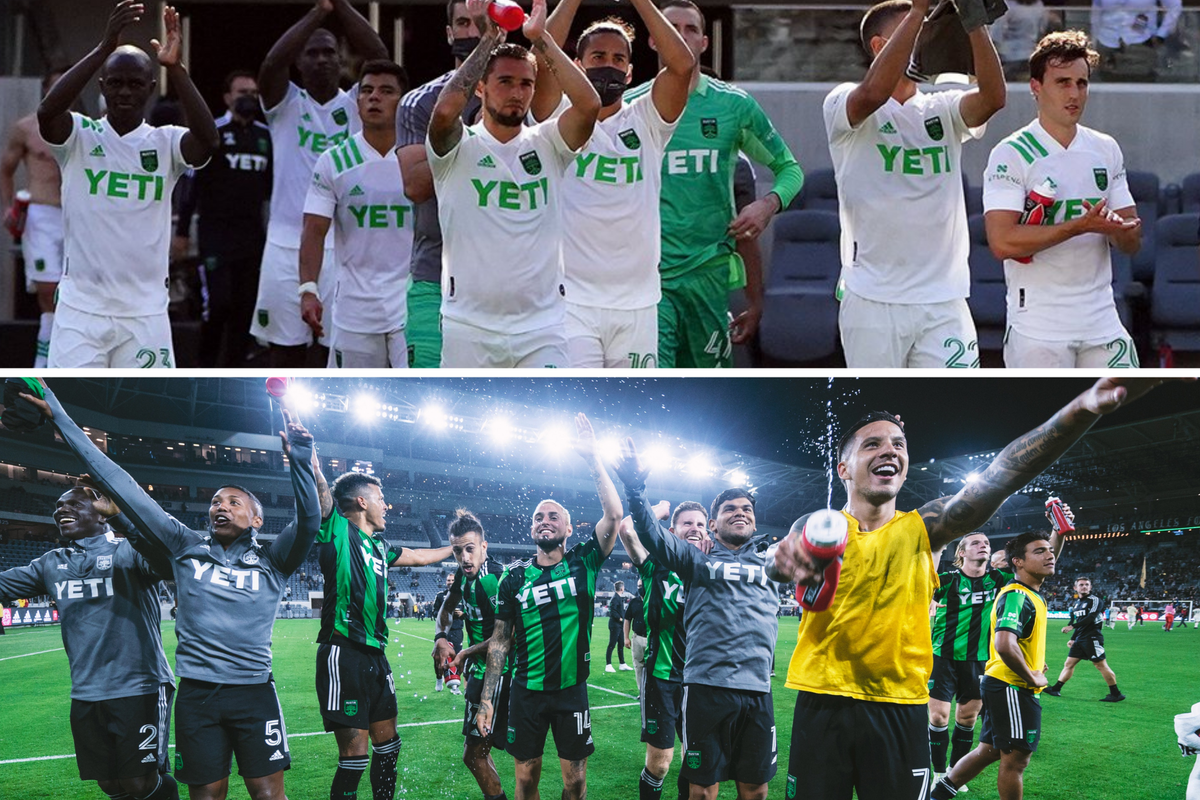 Over a year after they took the stage for the first time in Los Angeles, Austin FC returned to Banc of America Stadium to snatch the No. 1 spot from LAFC in a 2-1 statement win late Wednesday night.
Austin FC, which has flirted with the top spot in the MLS West this season, has now solidly reached the summit just a year after its second-to-last first season finish. The new top dogs are now 7-2-3 overall.
Here's a look at three highlights from the match: