Get connected with our daily update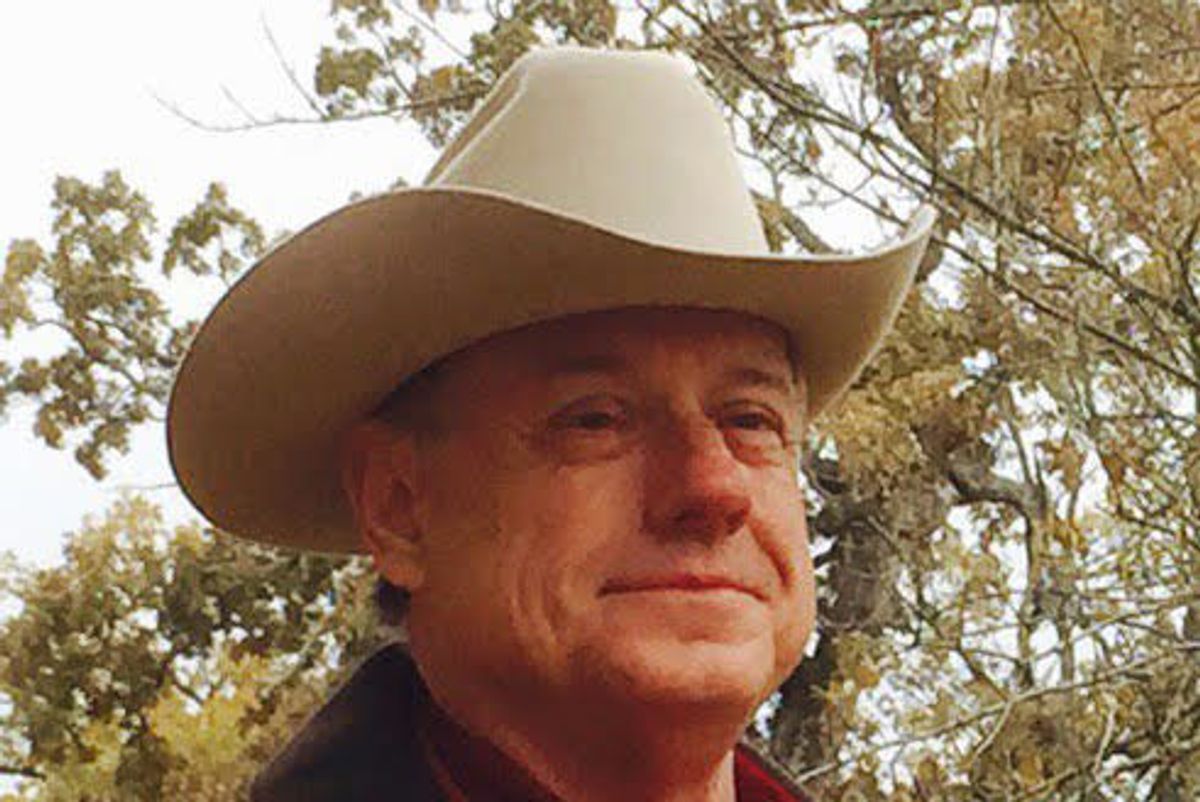 (Jim Schwertner)
Jim Schwertner, CEO and president of Capitol Land & Livestock, says his business has had its ups and downs because of the coronavirus epidemic. But it's a hardy enterprise and can weather storms.
"We are an essential business," said the Austin resident, "As soon as word came out on shelter-in-place, the meat market went up about 10%, because everyone was hoarding."
Three weeks later, it dropped 20%.
---
"Everybody's freezer was full," said Schwertner. "So, we disrupted the supply chain, as for all commodities. Just like toilet paper. But that'll change. Our business is fine."
Capitol Land & Livestock occupies a 20,000-acre ranch on the other side of I-35 from Jarrell. You can find the ranch on most maps identified as Schwertner, Tex. Schwertner makes the 40-mile drive from his home in Northwest Hills most days.
Jim is the son of Eugene Schwertner, who established the business in 1946. Jim's son Jimmy is vice president. Capitol Land & Livestock buys 400,000 calves a year—it is one of the largest cattle dealers in the United States. Cattle are trucked in each night and most are sold and shipped the next day. Through a year, 175,000 are kept on the ranch to be weaned and given supplemental feed, a process that adds value to the calves.
Schwertner is led to believe by his experience with cattle that we are going to get through the COVID-19 epidemic. "When it starts getting hot, a lot of the viruses in cattle die off. I think when we get warm weather people will start coming out."
He added, "The hardest hit businesses will be restaurants and hotels until people gain confidence that they're doing the right thing to sanitize. Then, once we get people out and mobile, I think the whole world will feel more optimistic. It's depressing to sit home and watch the news and worry about your family."
He added, "I'm pretty optimistic that the worst is just about over."
From Your Site Articles
Related Articles Around the Web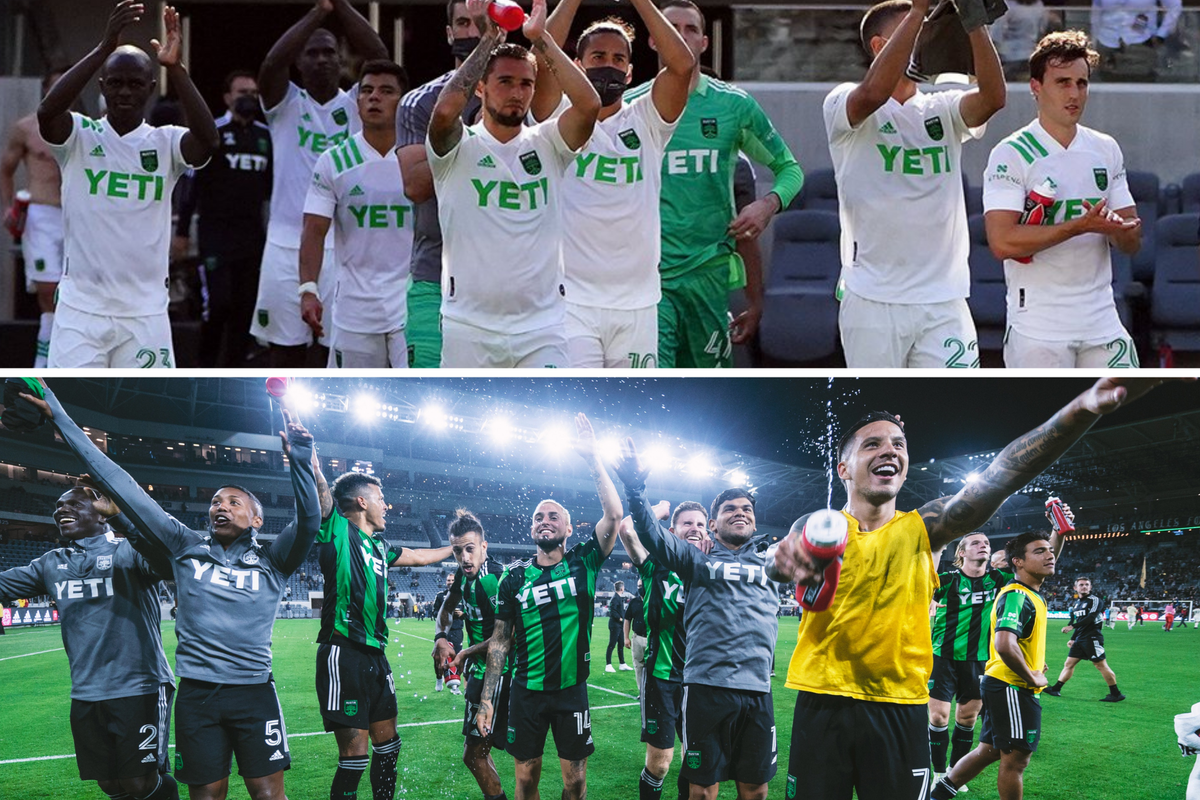 Over a year after they took the stage for the first time in Los Angeles, Austin FC returned to Banc of America Stadium to snatch the No. 1 spot from LAFC in a 2-1 statement win late Wednesday night.
Austin FC, which has flirted with the top spot in the MLS West this season, has now solidly reached the summit just a year after its second-to-last first season finish. The new top dogs are now 7-2-3 overall.
Here's a look at three highlights from the match: