Get connected with our daily update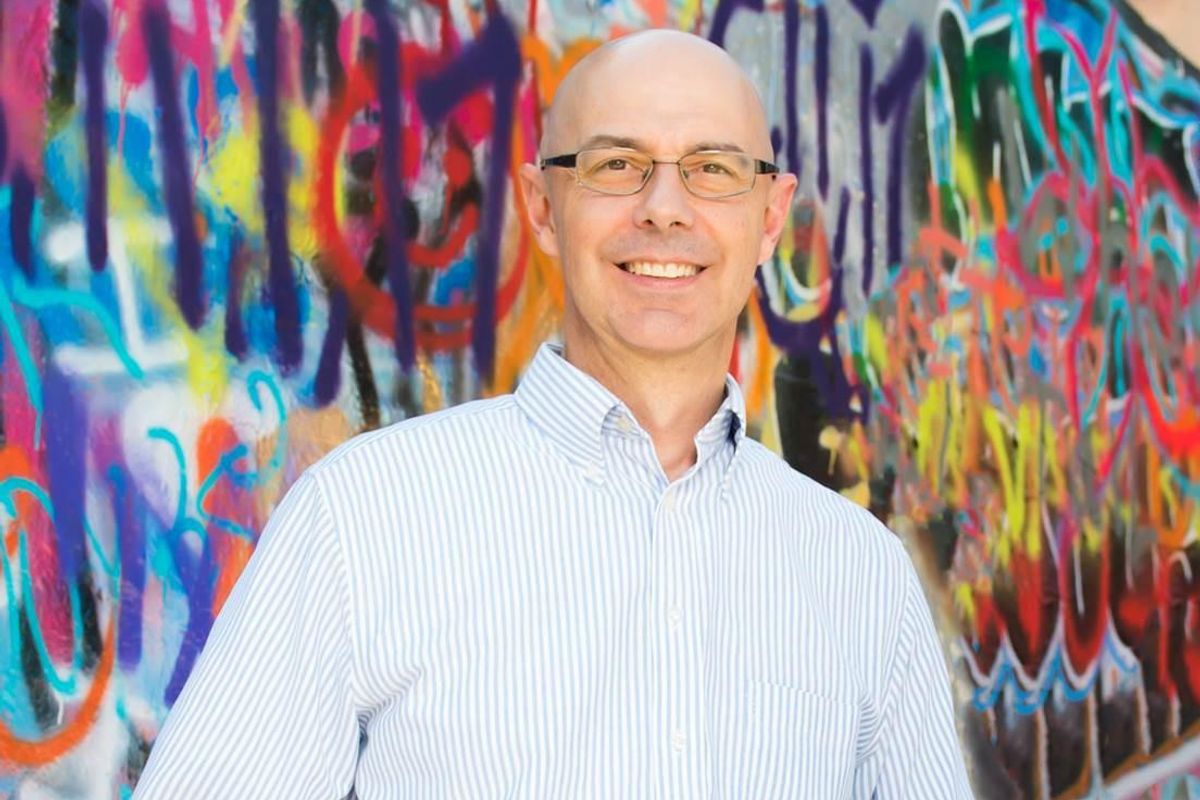 One by one, millionaires and tech giants—and all their employees—have made Austin home. In fact, in 2020, Austin topped LinkedIn's list of cities that gained the most newcomers.
So, what's all the fuss about Austin from West Coast tech stars?
---
In short, it's friendly business climate, low taxes and workforce, says Texas Gov. Greg Abbott when he welcomed software giant Oracle to the state. But it's more than that, as Austonia found out by talking with multiple techies who've moved to Austin.
For business reasons or not, the trend of moving to Austin has moved electric vehicle manufacturer Tesla and possibly richest man Elon Musk, DropBox CEO Drew Houston, hardware producer Hewlett Packard Enterprises, and venture capital firm 8VC, among others, in 2020 alone.
Between business and lifestyle, techies have found there's no place like Austin.
Business-friendly culture
Years ago, local techie Frank Coppersmith predicted tech would eventually flee the Bay Area.
Coppersmith was a factory production manager for a San Jose, California technology company focused on the semiconductor manufacturing supply chain. Prompted by the semiconductor sector's move outside of the area, he followed suit, landing in Round Rock in 2005. He now is the CEO of software development company, Smarter Reality, located in the Domain.
"As much as I liked California, it was clear that the direction of the way the industry was moving and the way California was moving, that there would just be more opportunity elsewhere," Coppersmith said.
Austin's relationship with tech can be traced back to the 1950s, when Austin sought to become a technology town in an effort to replace the city's reliance on oil jobs. IBM relocated its Selectric typewriter facility to Austin in 1963, followed by Texas Instruments in 1967 and Motorola in 1974, and the city eventually grew its own giant in 1984, Dell Computers. Like a ripple effect, big names have attracted more names to follow, with some of the biggest arriving in 2020.

Austin Technology Council CEO Amber Gunst says the state's "business-friendly" culture is an attractive draw, not just due to the lack of a state income tax but for how its local and state governments foster the growth and expansion of new and existing companies.
"That's not the case in California, especially in the Bay Area," Gunst said.
According to Gunst, the pandemic has exacerbated the migration of tech companies into Austin, with Bay Area and East Coast employers permitting staff to work anywhere. Gunst's group is a resource for new transplants, helping tech workers transition through the organization's job board and member connections, she said.
"That's the one difficulty that we face right now," she said. "Without being able to physically come together, we do have people who feel a bit isolated when they first move here and try to meet new people."
Living in paradise
California-native Adam Prishtina was prompted to move to Austin by the quality of life Central Texas offers. The Athena Health tech executive was living with his wife and one-year-old son in a 1,200-square-foot apartment in the heart of San Francisco in 2015.
"We said, 'this is crazy,'" Prishtina said. "We should look at an opportunity to be able to live in a house with a front yard and a back yard, to just have room for the family to grow and expand."
His Circle C neighborhood reminds him of Los Gatos, a wealthy Northern California suburb Prishtina couldn't have easily afforded, with his current 3,600-square-foot home he estimated to be priced upwards of $3 million there instead of the $500,000 he paid.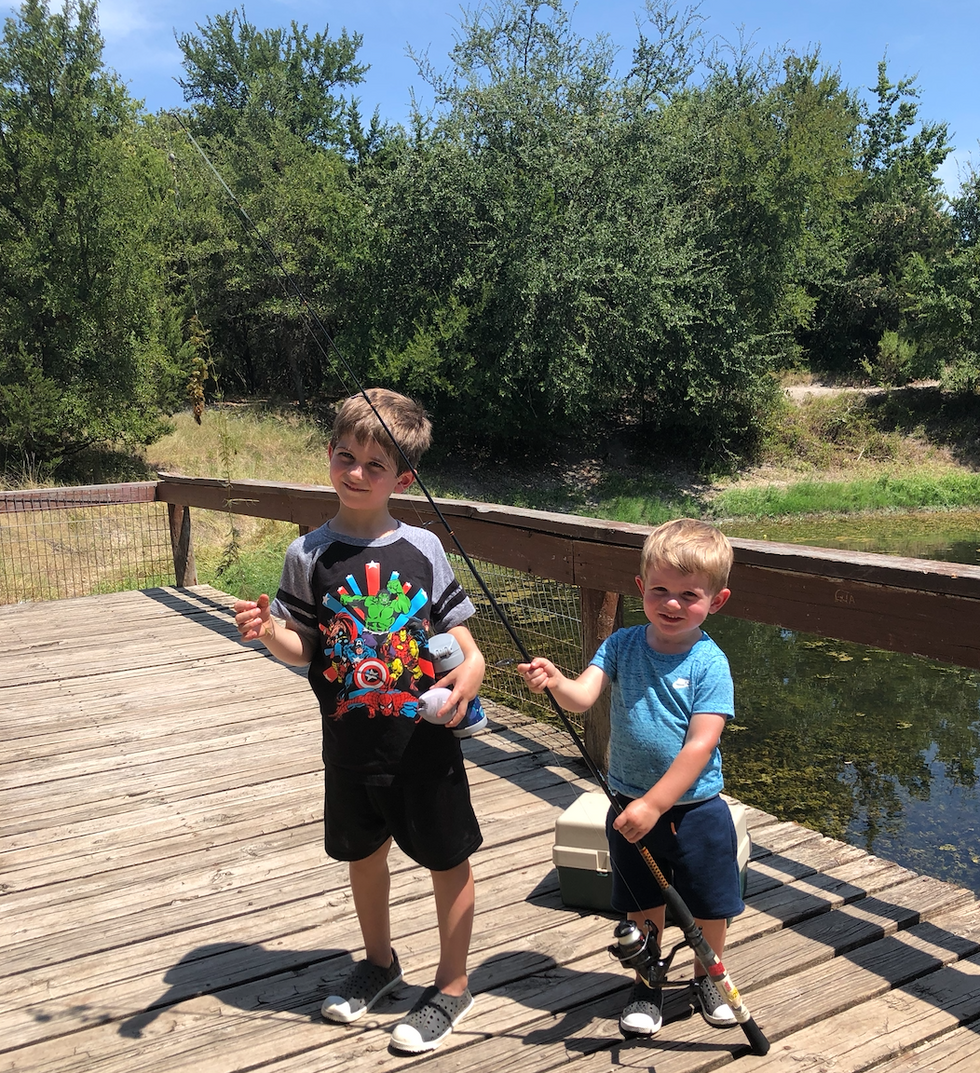 Tech exec Adam Prishtina's young sons enjoy fishing on a sunny day in Austin's Circle C neighborhood. The San Francisco-native moved to the area in 2015, prompted by a better quality of life. (Adam Prishtina)
And the same goes for technical writer Joyce Fee, who thinks of Central Texas life as "paradise."

Fee worked in the technology field for about 25 years when she considered moving, prompted by worsening traffic, skyrocketing cost of living and deterioration of public schools.
After a visit to Austin, she and her partner looked for houses in the area online, seeking privacy, a pool and a five-minute walk to the lake. With some trepidation, they chose the Hill Country.
"We were afraid because we are a gay couple and we thought, 'Oh, man, are we going to go to Texas and get murdered or something like that,'" she said. "I remember those first few months, the neighbors were so warm and welcoming, (asking), 'How y'all doing.'"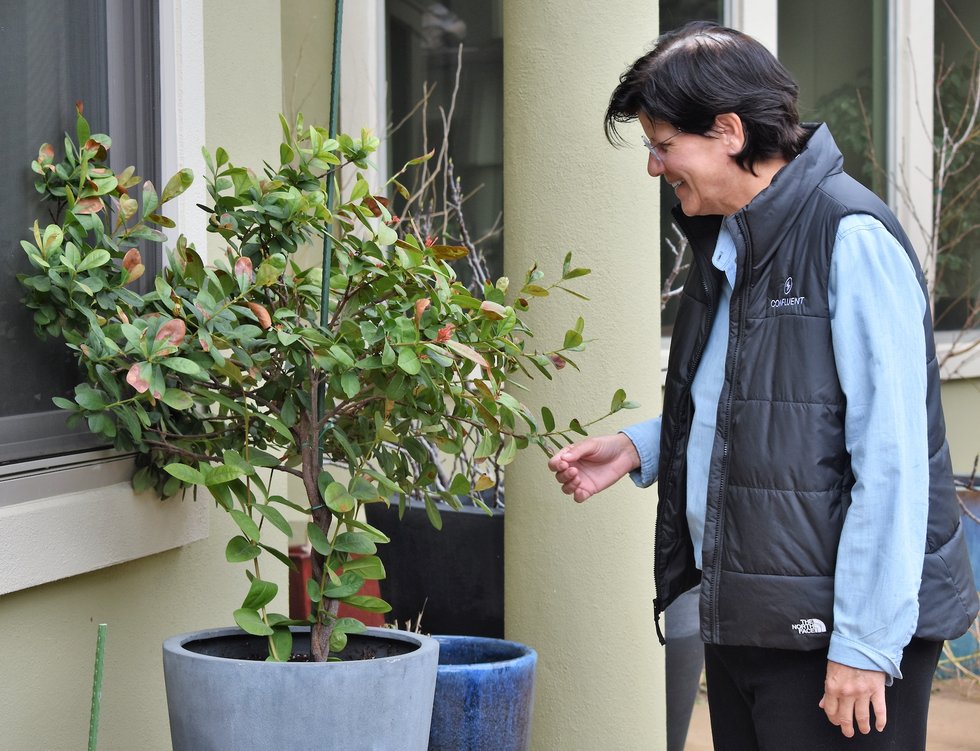 For California-transplant Joyce Fee, Central Texas is "paradise," given its lower cost of living and quality of life. (Leslee Bassman)
Transitioning

Both Prishtina and Fee said they've encountered local folks who weren't inclined to roll out the welcome mat for the former West Coast residents. Chastised for raising city property taxes, pricing out longtime residents from their homes, Prishtina suggested West Coast transplants make themselves more approachable.
"If they get to know you, then that's going to reduce the stereotypes native Austinites have about Californians who move here," Prishtina said.
Lakeway resident Malur Narayan, who works for an Austin-based global consulting firm, offers advice to California techies who might encounter differences in the cuisine, culture and politics of their adopted state.
"The key advice (to newcomers) is to adapt because Texas is not California," Narayan said. "Take the best of what you have and offer it here."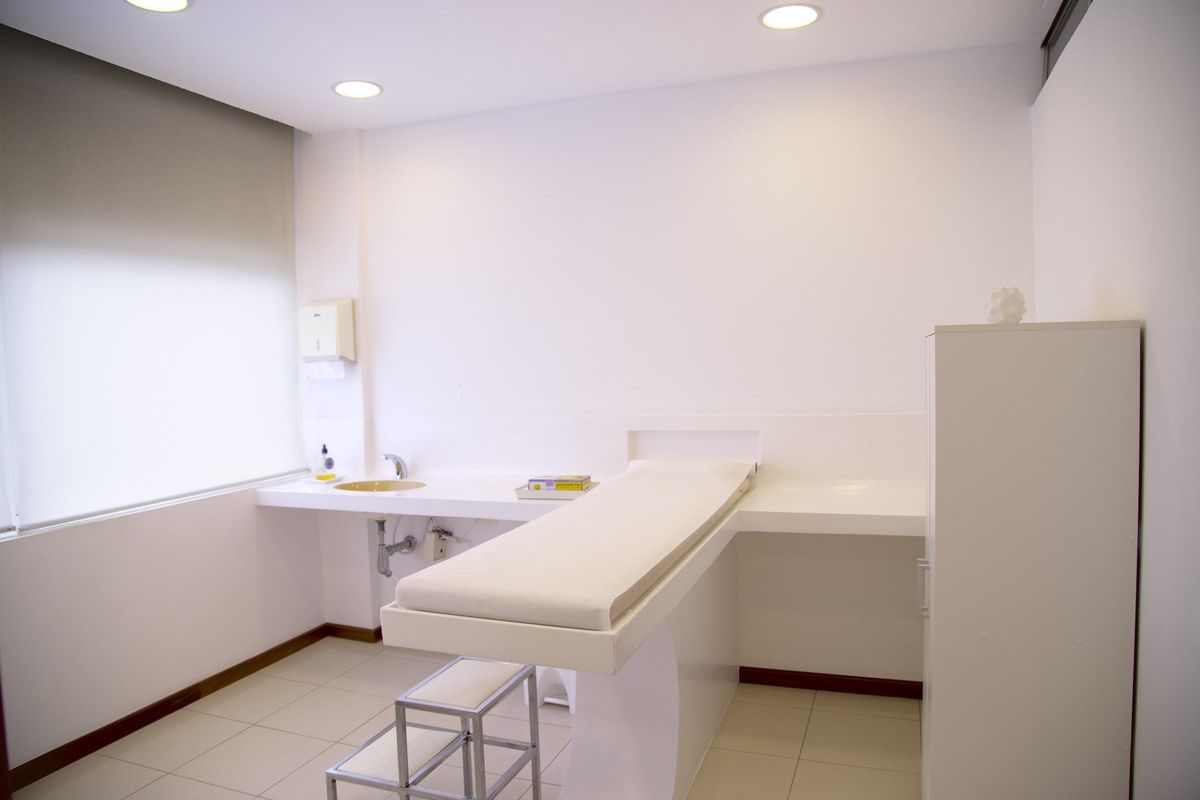 Austin Nicholson was ahead of the curve when he got his vasectomy in September 2021, saving himself a long line as Austin-area doctors say the demand for sterilization has seen a "significant" spike since Roe v. Wade was overturned on Friday.
Nicholson, 25, said he would prefer to adopt children, had felt the Supreme Court decision coming for a while, and, wary of the consequences, he decided to pull the trigger and make an appointment.
"A big part of it was the political climate. We could both potentially face consequences and she would definitely face more consequences, which I also personally would not want," Nicholson said. "I didn't want to be stuck in Texas and have a potential abortion on the mind when it's illegal."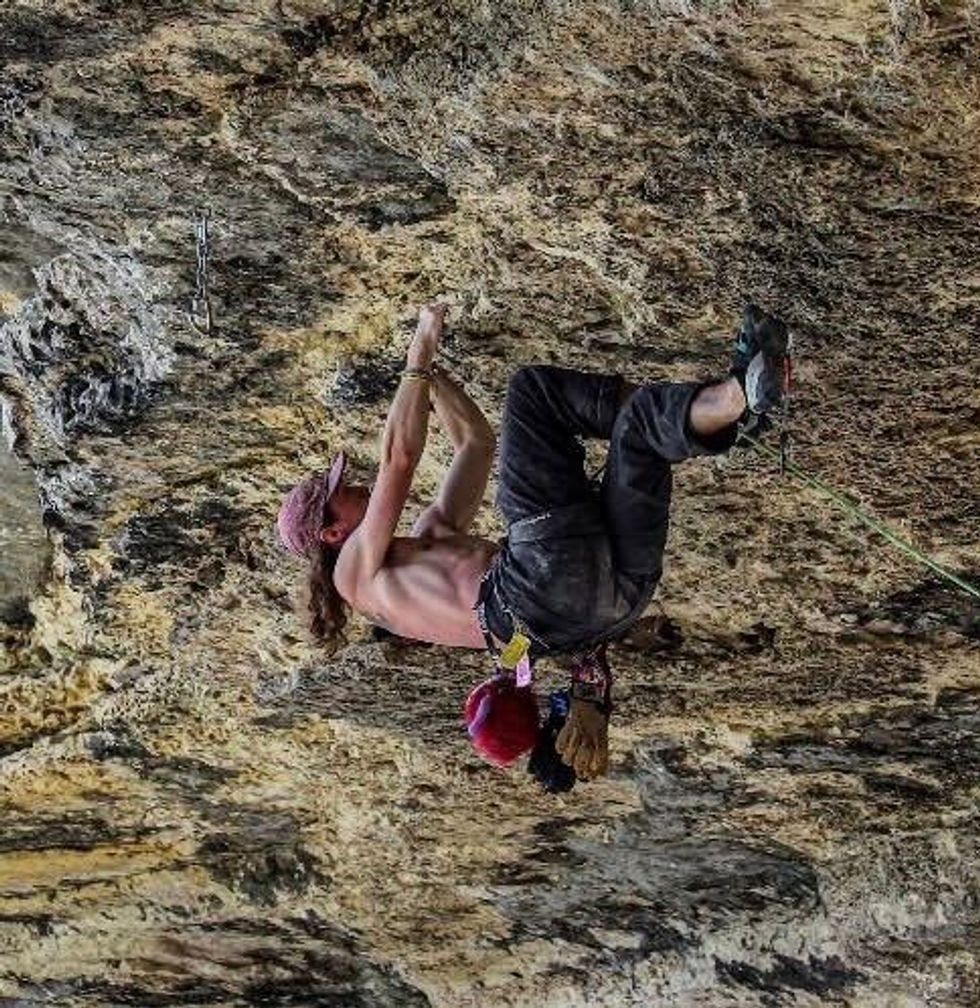 (Austin Nicholson)
According to vasectomy specialist Dr. Luke Machen of Austin Fertility and Reproductive Medicine, the clinic received over 150 vasectomy appointment requests combined on Friday and Monday following the ruling. Typically, the clinic performs 45-50 vasectomies per month.
The Austin Urology Institute reported that they received about 70 calls in the first hour after the ruling was released. OBYN at Women's Health Domain reported receiving over 100 requests from women interested in getting their tubes tied.
"I would say a significant number of patients who scheduled recently have mentioned the Supreme Court case," Machen said. "A lot of guys have said they were thinking about having a vasectomy over the last year or so, and the ruling was the final push to get it done."
The average patient at Austin Fertility who receives a vasectomy is about 37, though Machen said he has started to see an increased number of patients with zero children choosing to get a vasectomy. While they put together a study, Machen expects demand for the procedure to plateau but stay higher than before the ruling.
Machen said vasectomy is the most effective form of permanent birth control, requires only about a week of recovery time, is reversible with success rates of up to 95% and has no effects on sexual function or testosterone.
Nicholson said the procedure was less than $700, he was never in any pain, had very little recovery time and has never regretted the decision—in fact, he has happily recommended the procedure to friends.
"It helps me feel better knowing that I won't put a woman in that situation where she'd have to be faced with a potentially life-altering decision, or consequence even," Nicholson said. "I actually have had three of my friends ask me questions about it and tell me that they were considering it."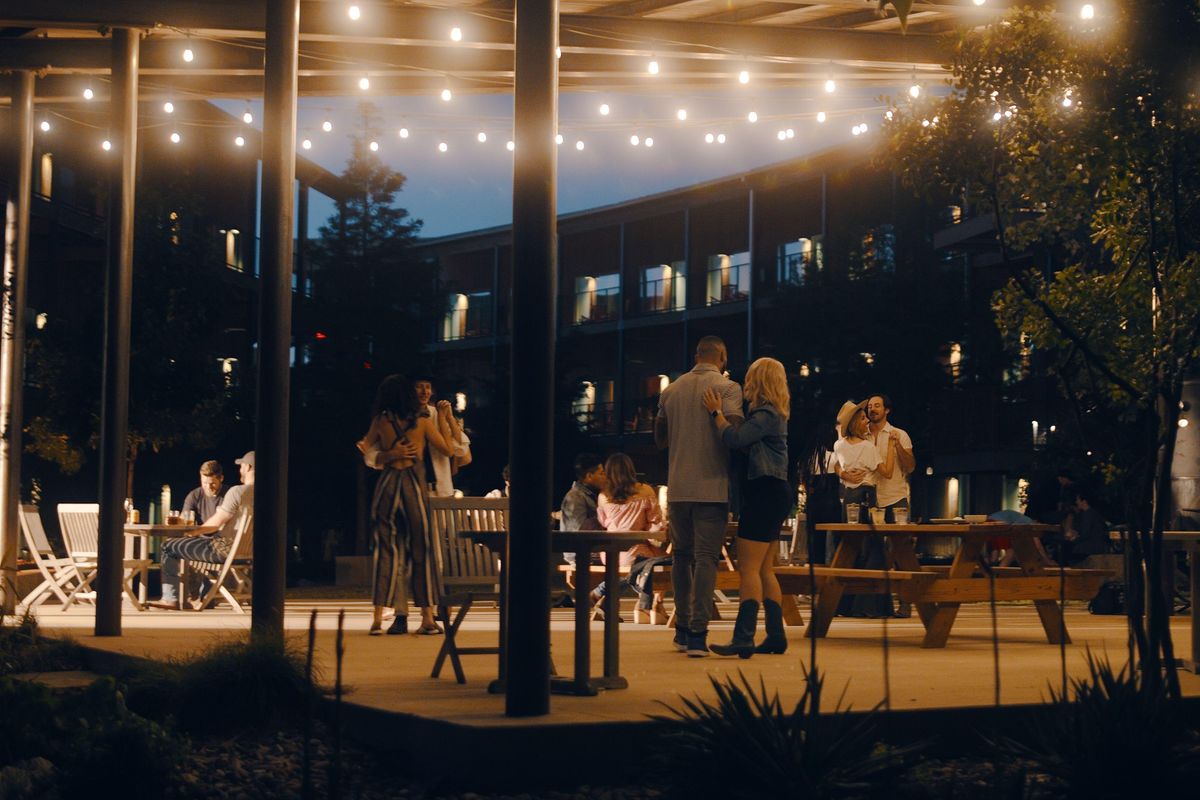 Live music and beer? Say no more. With a location in Austin, and others throughout Texas, the court hotels by the Valencia Hotel Group have a new offering for weekend stays: Live Music & Longnecks.
Enjoy live music all weekend long and check out the hotels' state-of-the-art amenities between sets. Make a splash in the pool, enjoy outdoor fire pits, or challenge your friends in a yard game while enjoying a weekend full of live music! Did we mention the package includes deluxe accommodations and a bucket of beer? Oh, and if you needed more convincing, this pet-friendly hotel means the whole family can join in on the fun.
The hotels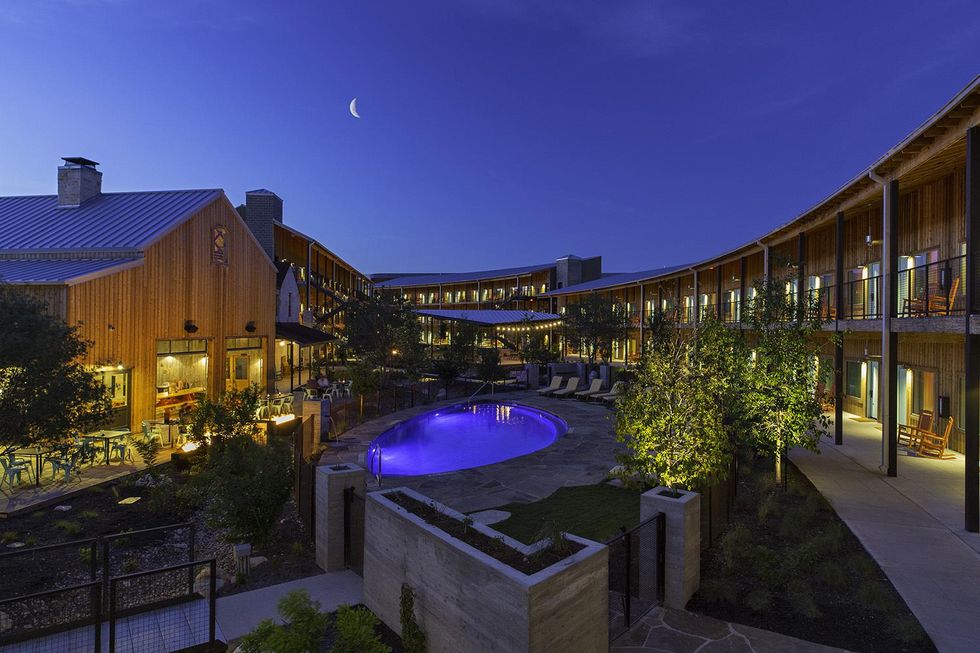 Explore any of the Court Hotels by Valencia Hotel Group for a memorable escape. Each property offers a unique experience remnant of yesteryear but with all of the modern amenities that make for a fun and comfortable stay. With acres of landscaped courtyards, relax and unwind in an outdoor environment perfect for doing everything or absolutely nothing at all. With locations in Austin, College Station, Irving, and Lubbock your urban retreat has never been so close.
The music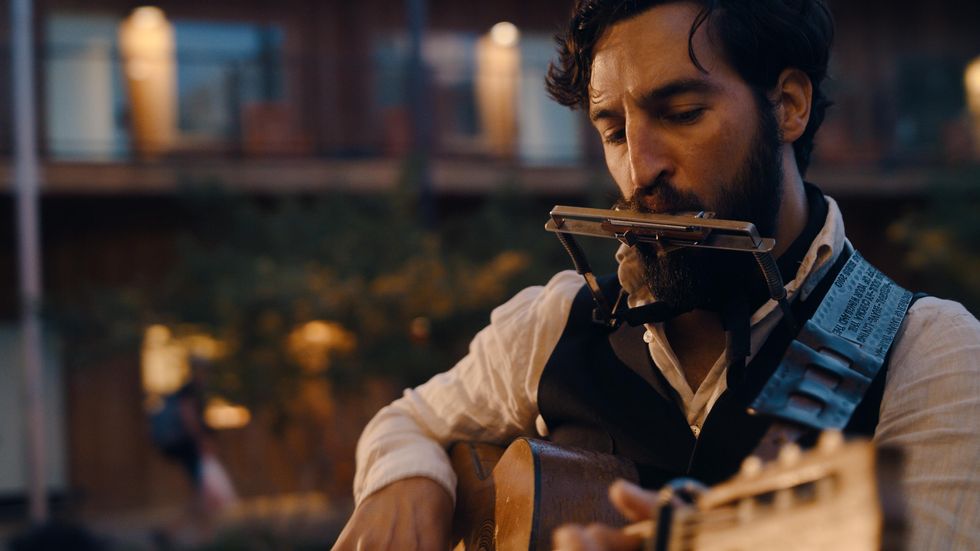 Locals and travelers alike are invited to enjoy the deep roots of Texas music all summer long with a robust lineup of live performances. From the banks of the San Antonio Riverwalk to Irving's manicured streets, Valencia's hotels are a place to gather and reconnect, offering uniquely Texan settings for the weekly performances.
"We're proud of the community we've fostered among Texas musicians and the many rising stars who perform at our properties," says Amy Trench, corporate director of brand marketing & PR for Valencia Hotel Group.
In Austin, you can catch good ol' fashioned Texas country by Drew Moreland and Clayton Gardner, bluegrass by Reagan Quinn, and much, much more.
With unique programming at each of Valencia's properties, there's something for everyone to enjoy all summer long.
The perks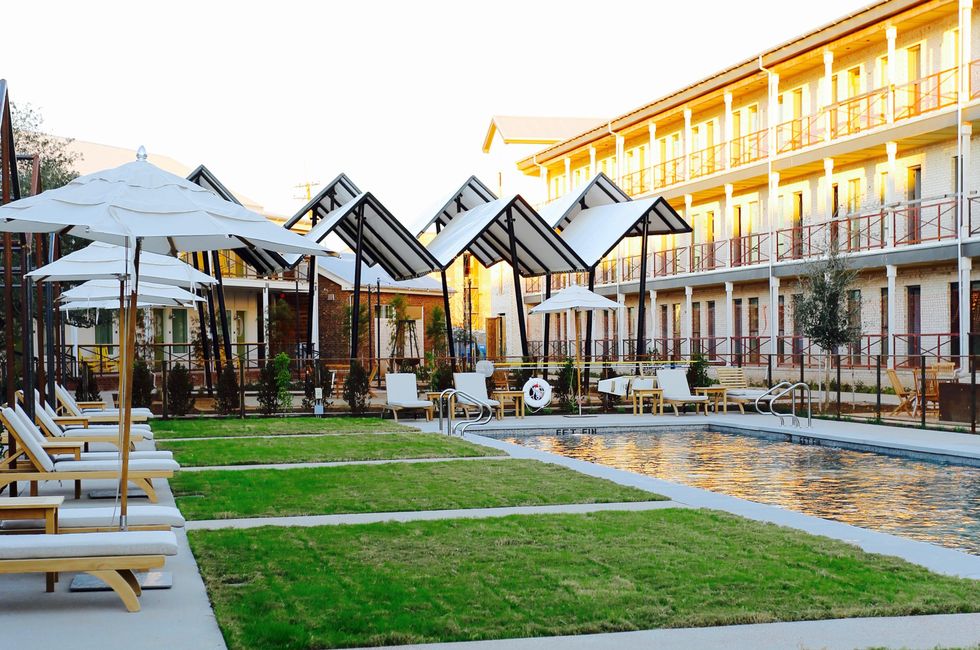 If you're a Valencia Hotel Group Rewards member, the perks are plentiful. Enjoy up to 10% off the Best Available Rate, and for a limited time, members can save up to 15% off a stay of 2 nights or more, for select stays in 2022.
But that's really just the beginning. At select locations, you can enjoy discounts on weeknight stays, a complimentary third night, or curated packages for a romantic getaway or a night of watching the Verde at Q2 Stadium. You'll also find special rates for AAA and AARP Members, educators, and front-line heroes including military, law enforcement, fire, and rescue workers.