Get connected with our daily update
Move over Hollywood, Austin is taking the movie industry by storm, one indie film at a time.
---
SNL cast member and native Texan Andrew Dismukes stars alongside Christina Parrish in the film "Call Me Brother," an awkward, self-titled "incestuous comedy." The movie opens nationwide in "virtual theaters," or video-on-demand streaming services, on Nov. 6.
The film is a coming-of-age romantic comedy about a brother, Tony (Dismukes), and sister, Lisa (Parrish), who are reunited after years of separation for one weekend and struggle to confront feelings for each other. In unfortunate circumstances like divorced parents and immature friends, the teen siblings find comfort in each other.
While Dismukes often stars on SNL, this was his first appearance on the big screen.
Director David Howe said "Call Me Brother" is a raunchy film about the importance of sibling love and family.
"It's a story that balances taboo with legitimate sentimentality and challenges the audience to root for love in the face of adversity and awkwardness," Howe said. "Try to think of it as if John Waters made 'Napoleon Dynamite.'"
Written by Parrish, who is also from Austin, the film debuted at the Florida Film Festival in 2018 where it won a special jury award for Best Performance. It has since played at a host of other festivals, including the Chain Film Festival, where it won best ensemble, cast, director and narrative.
"This film features the best of Austin comedy all in one place and is a glimpse into the mind of Christina Parrish, Austin's freshest and most twisted stand-up comic," Howe said. "The world of the movie is unique and offbeat and was an absolute thrill to work in throughout filming and beyond."
Virtual theaters for Austin Film Society Cinema, Laemmle Theaters, Alamo Drafthouse Cinemas and The Violet Crown Theater will run screenings of "Call Me Brother" throughout November and December.
According to producer David Bukstein, details are being finalized for in-person screenings at Galaxy Highland 10 and the Blue Starlite Drive-In.

More entertainment: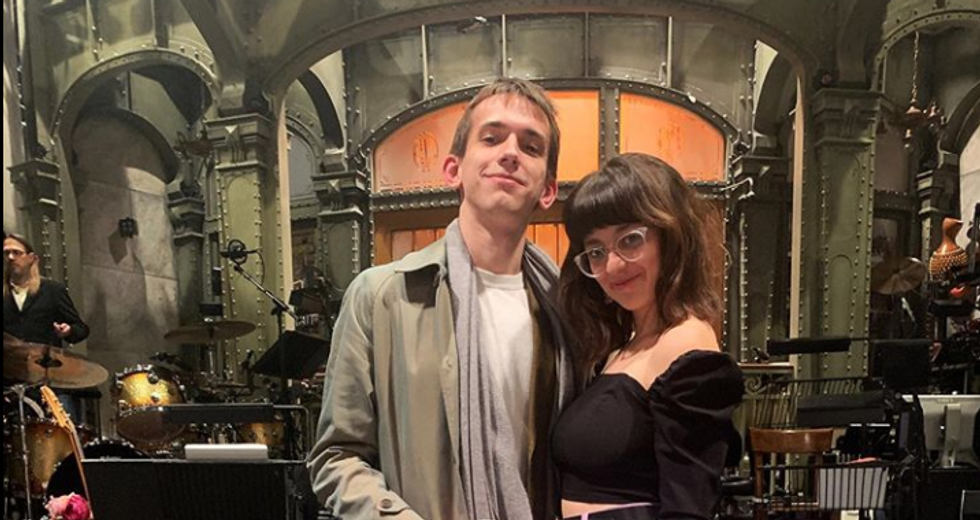 Saturday Night Live adds UT alumnus to cast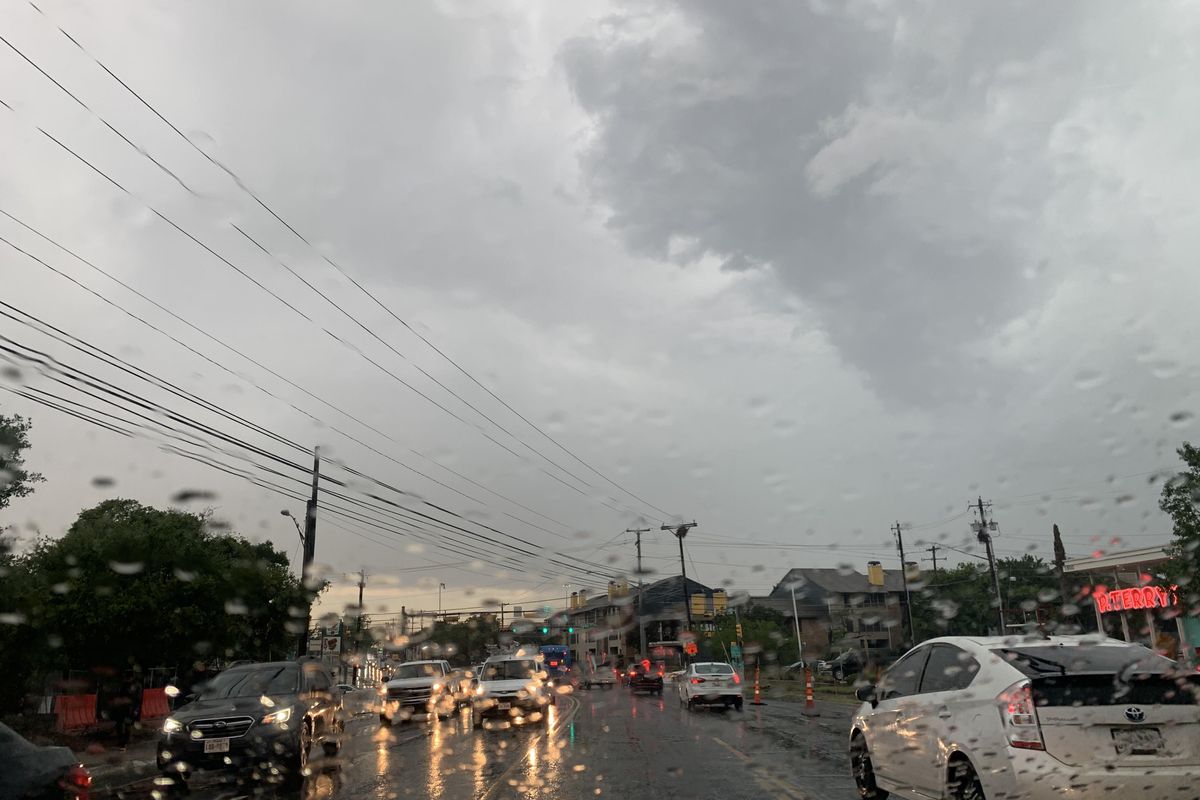 The record-breaking heat seen last week is officially coming to a halt as some much-needed rain is expected in Austin from Monday through Wednesday.
The National Weather Service has issued a Hazardous Weather Outlook for Central Texas as thunderstorms headed this way could be strong to severe.
Thunderstorms are forecast to begin in the west around 6 p.m. Monday, bringing about a half-inch of rain through the night. Then Tuesday, thunderstorms will likely begin after 1 p.m. lasting through the night. Temperatures on Monday and Tuesday will be in the mid-80s before dropping to the mid-70s on Wednesday. Wednesday will also bring rain and thunderstorms in the morning before clearing out.
Rainfall chances will increase today beginning in the west before spreading east. Rain chances remain elevated through tonight and then again tomorrow and tomorrow night. Strong to severe storms and locally heavy rain will be possible from the stronger activity. pic.twitter.com/f8OpN50dkX
— NWS Austin/San Antonio (@NWSSanAntonio) May 23, 2022
The rain comes after a dry spring that has pushed drought conditions from moderate to severe, according to the U.S. Drought Monitor. Lake Travis has dropped to its lowest level in almost 4 years as a result.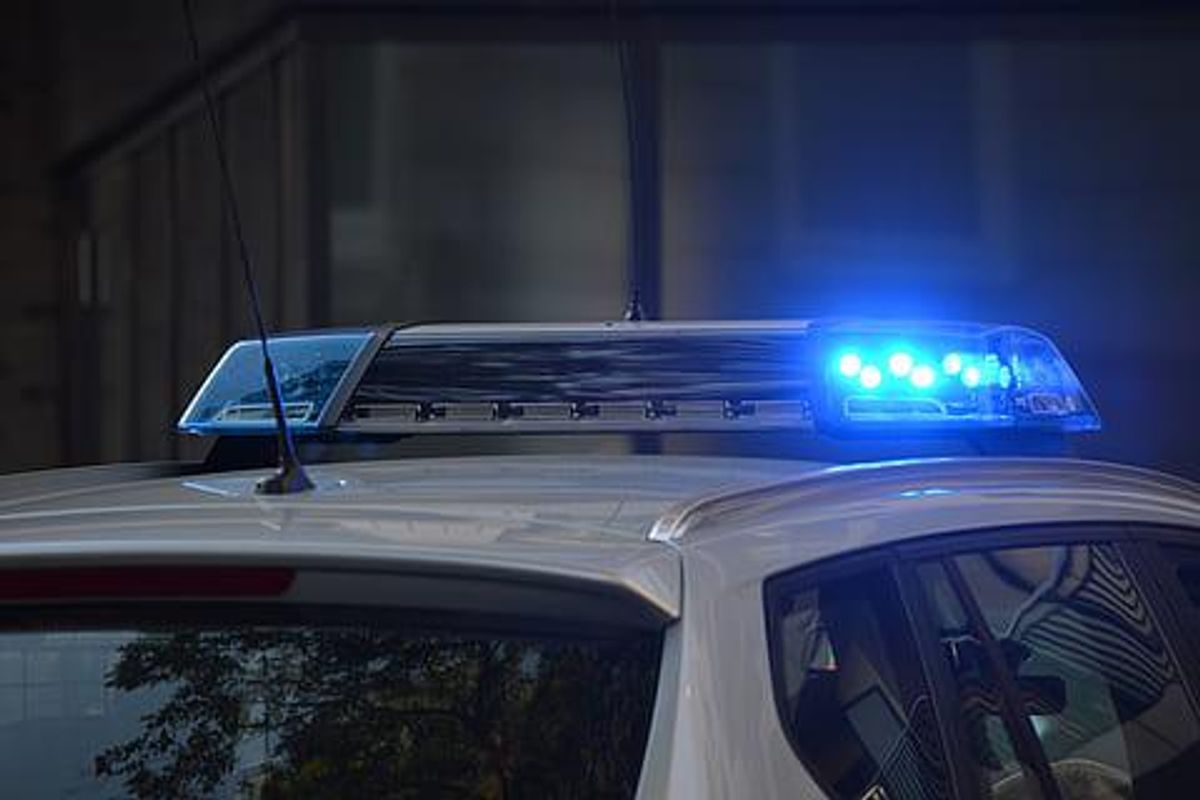 A suspect is in custody after two were shot near Republic Square Park in downtown Austin Monday morning.
The Austin Police Department responded to a call at Fourth and Guadalupe streets just before 7:45 a.m. According to Austin-Travis County EMS, both were taken to the hospital. One person sustained life-threatening injuries while the other did not.
APD then conducted a search for the suspect, who was found and brought into custody at around 10:15 a.m.