Get connected with our daily update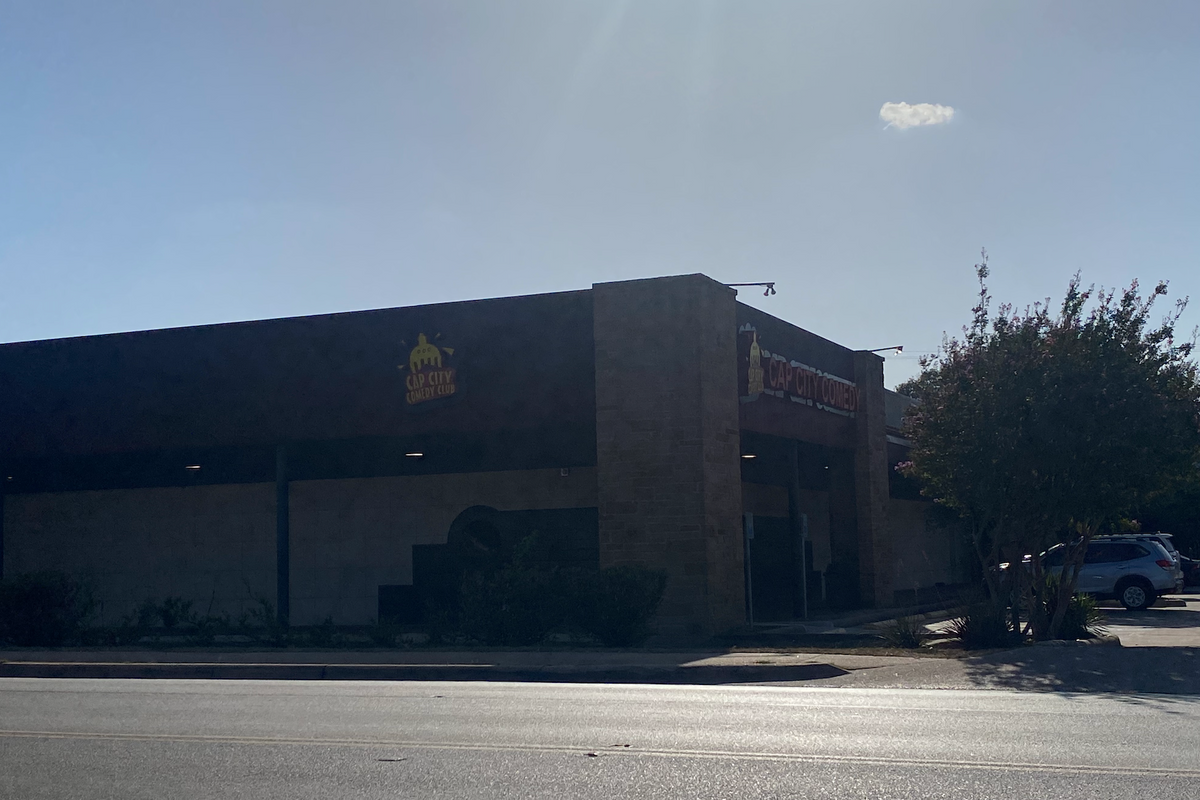 After nearly two years of closure, Cap City Comedy is ready to reopen its doors, this time at The Domain.
---
The new location, 11506 Century Oaks, will officially open with a show from actor and touring comedian Mary Lynn Rajskub on Tuesday at 7:15 p.m.
Cap City originally closed in September 2020, a casualty of the pandemic, and was picked up by Philadelphia-based Helium Comedy Club owners Brad and Marc Grossman in February 2021.
Original co-owner Colleen McGarr stayed on board and the trio decided not to rebrand the club as a new Helium location, as to keep the national acclaim the club had already earned.
Cap City had teased other opening dates, originally planning for October 2021, then early June before it was ready. The club will begin holding shows regularly starting Tuesday, with a few acts already announced.
On the main stage:
July 12: Mary Lynn Rajskub
July 14: Ben Palmer
July 15-17: Corey Holcomb
July 22-24: Noel Miller
July 28-30: Bryan Callen
In the Red Room, which is dedicated to local acts:
July 15-16: Kelsey Cook
July 22-23: Chris O'Connor
July 24: Avery Moore
July 28: Home Base - The Best of Austin Comedy with Zac Brooks and Taylor Dowdy
July 29-30: Alingon Mitra
Tickets are available at
capcitycomedy.com.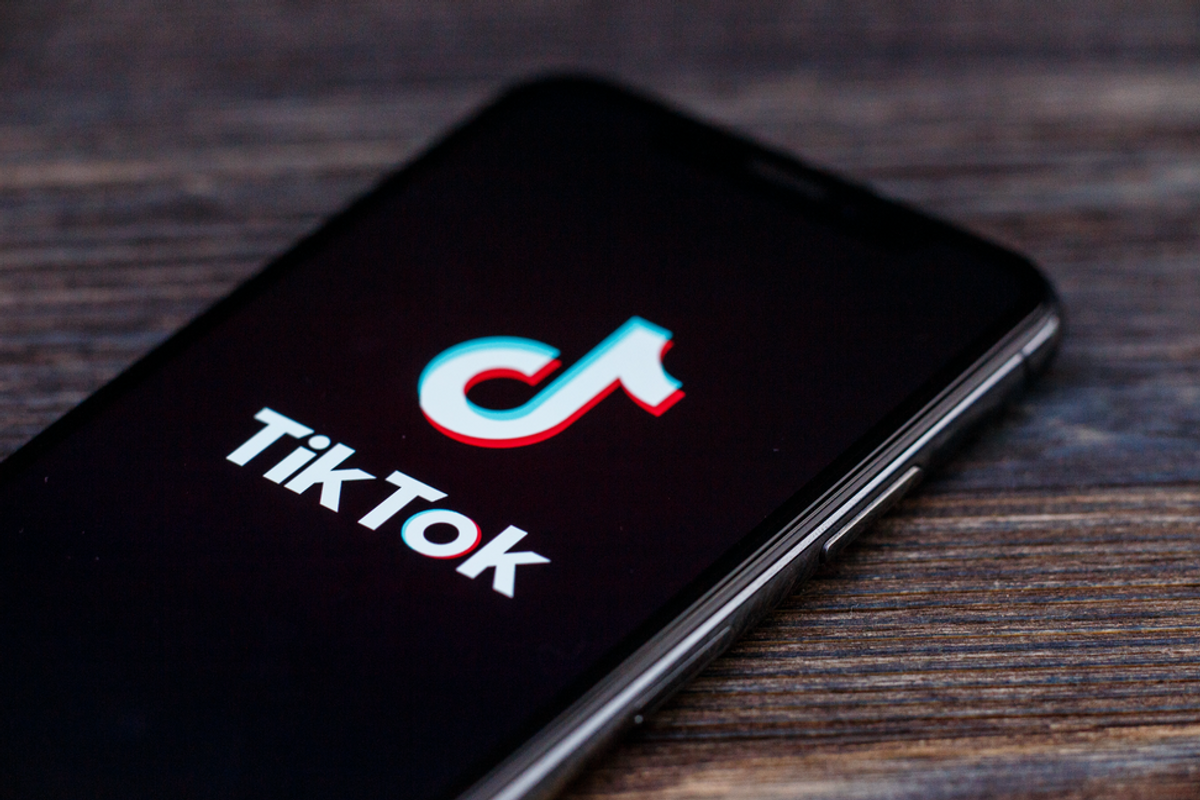 School is back in session—do you know the latest TikTok trends?
With Austin ISD resuming session on Monday, school officials are keeping tabs on the newest TikTok trends that could pose classroom disruptions and property damage.
TikTok trends swept through Austin-area schools last year with the "Devious Lick" challenge, which encouraged students to steal from school property and reportedly caused $15,000 in damages at Round Round ISD; and the "slap a staff member" challenge.
On the distraction end, a substitute teacher was dismissed from Bowie High School in December after bringing in a karaoke machine to class and singing Britney Spears' "Toxic" for the class on TikTok.
Officials told KXAN they are staying aware of the trends as they change during the 2022-2023 school year and the district will investigate perceived threats. Since TikTok trends vary in severity, they will also evaluate to see which trends could cause harm or not.
Finally, the school district said it does not tolerate violence or bullying and will focus its efforts on protecting students both physically and digitally.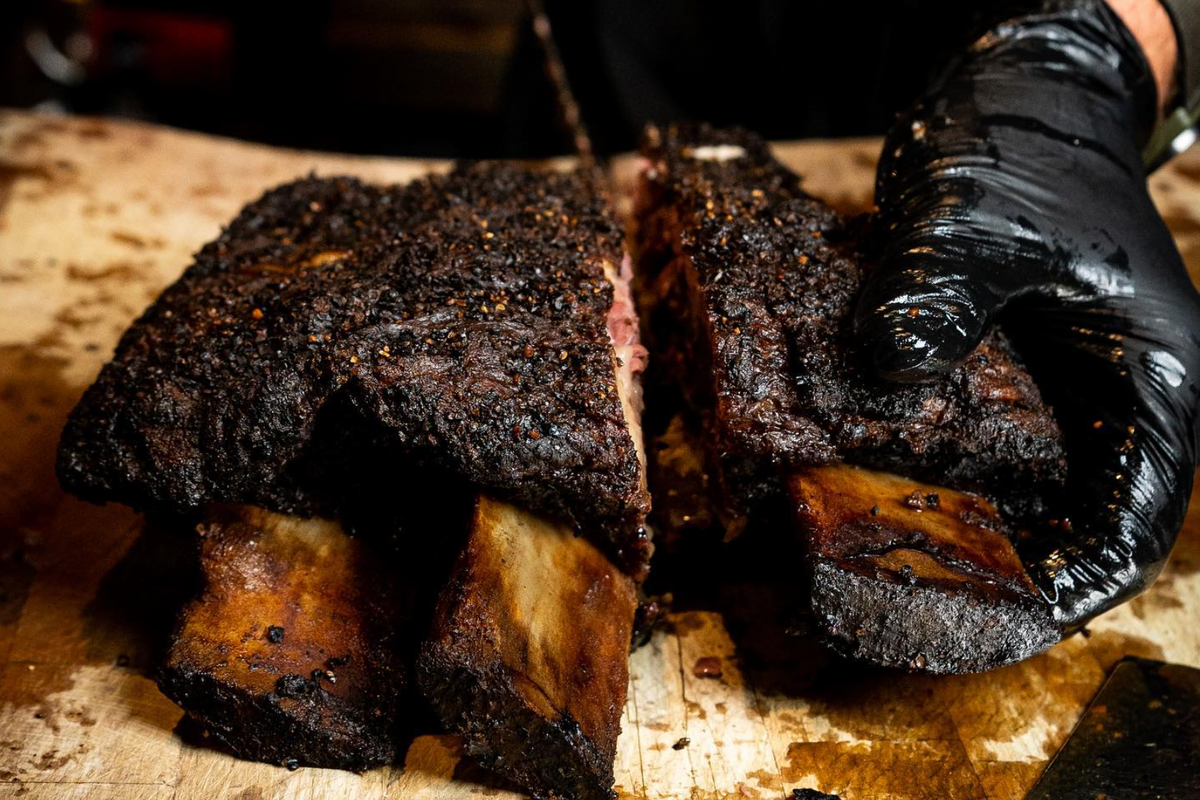 Austin and fellow Texas cities unsurprisingly dominated a new list ranking the top U.S. cities for barbecue.
In a ranking by Clever Real Estate, the capital city ranked No. 2, only beat out by San Antonio. San Jose, California; Nashville, Tennessee; and Las Vegas, Nevada all rounded out the top 5 with Dallas at No. 12 and Houston at No. 18.
The ranking used different metrics to curate the ranking, including restaurants per capita, average Yelp rating and major barbecue events.
Central Texas is a hotbed for famous barbecue joints. Places like Franklin Barbecue promise a line almost year-round and others like Leroy and Lewis Barbecue offer a new school take on the classics.
According to the report, Austin had the second-highest average Yelp rating for BBQ restaurants (4.2 stars out of 5) and scored a 95 out of 100 in our Google Trends metric, which measures how often people search the web for BBQ-related terms. It also had more than double the average amount of barbecue joints per city studied.