Get connected with our daily update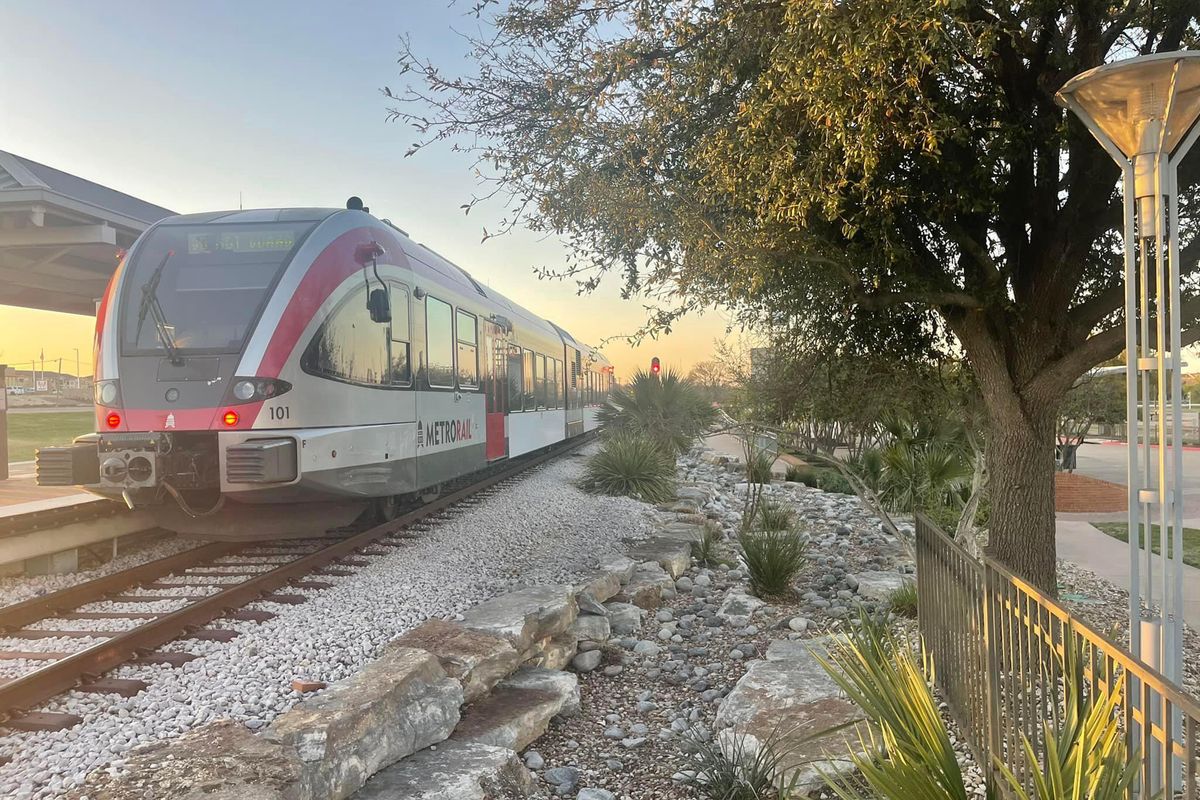 James Larsen's routine and that of other Leander residents who ride the train into Austin could soon change. With early voting for the May 7 election underway, voters will decide whether to remain a member city of Capital Metro.
---
Living in southwest Austin years ago, a commute to his downtown Austin job wasn't a problem for Larsen. But with a wife, four kids, a dog and a cat, a larger house became ideal. But it was too expensive for the family and they made the move to Leander. It was good for the wallet but would require a two-hour commute downtown by car.
"My wife said, 'hey, there's a train.' I was skeptical, but she loaded up the kids and the dog in the van and from downtown, she raced me—I took the train," he said. Larsen won in their test to see who got to the Leander station first.
Now, he takes the train regularly, saying it allows him to connect to the WiFi on the ride and relax.
But others in Leander aren't as keen on a Cap Metro partnership. Plastering signs around the city saying "Stop wasting taxes on CapMetro," some are pushing to leave due to the 1% sales tax the transportation authority collects for providing service. It comes out to $10 million annually and is expected to grow with the population.
"That's hardly anything for access to a 32-mile commuter rail that connects us to Project Connect," Larsen said.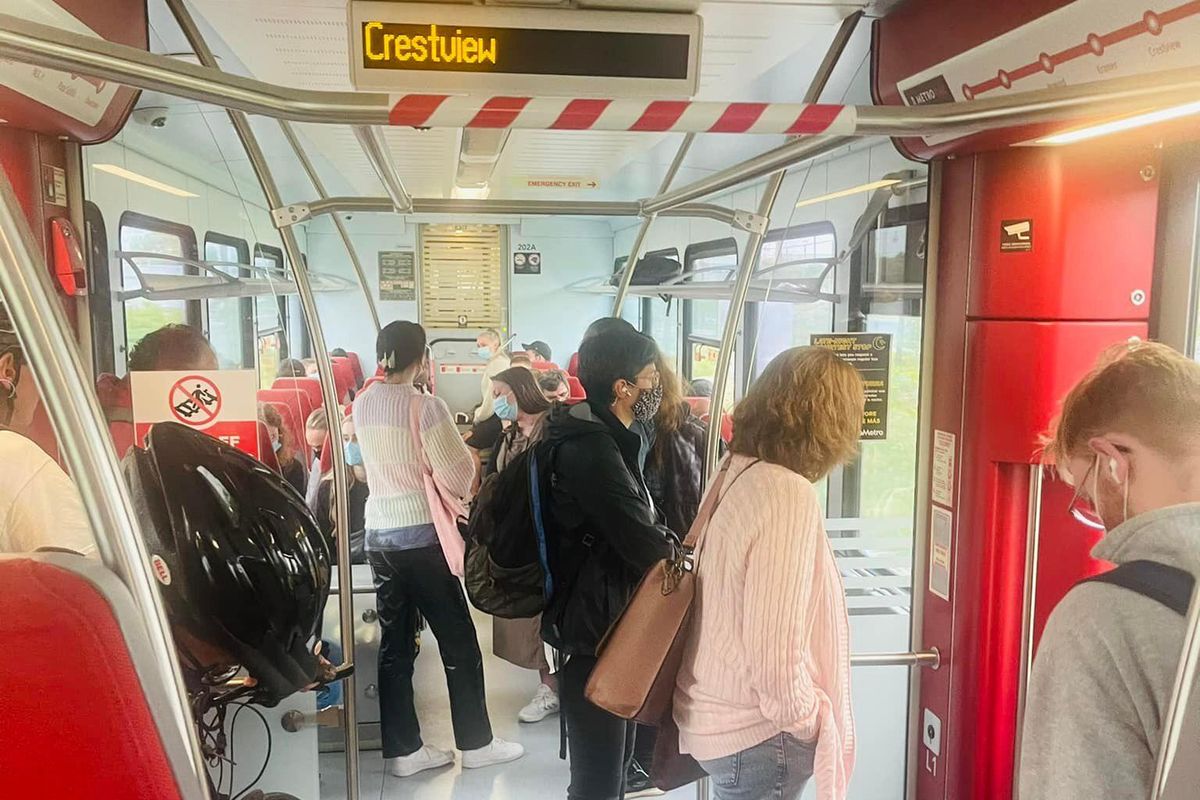 (Keep Leander Connected)
Project Connect, a $7.1 billion transit system expansion voters approved in November 2020, is underway with designs being explored, like the Blue Line light rail that has a path from the airport to downtown.
Larsen noted the future convenience of that, especially when family visits. "They'll be able to take a train from the Austin airport to Leander one day," Larsen said.
Larsen says that efforts to carry on with business as usual with Cap Metro are with the rest of the community in mind, noting that seniors, students, and people with disabilities rely on public transit. He also says people from Burnet and even Georgetown come to Leander to use the train and that they could be shredded of a way into the Greater Austin area.
Leander's CapMetro partnership has existed since 1985 when voters there and other cities like Manor and Jonestown voted to join. There's also a team designated for regional partnerships and regional expansion via contract service with other cities in Central Texas.
Now, CapMetro anticipates that "Project Connect will benefit thousands of Central Texans, not just those who live or work in Austin."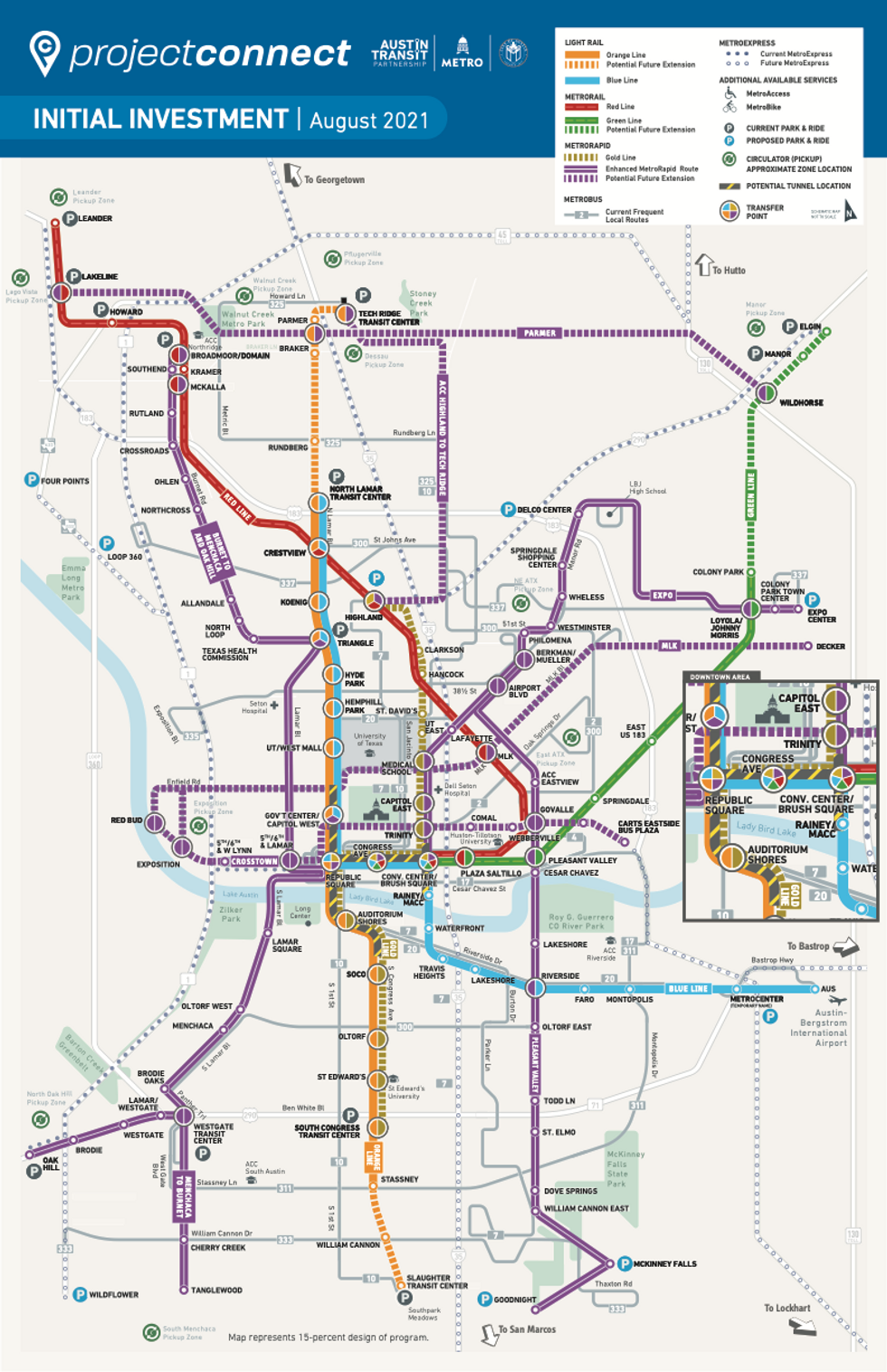 Even if Leander leaves, Project Connect is expected to reach other areas outside the city. The proposed Green Line will run along Capital Metro's existing freight line between downtown Austin to Colony Park, with future extensions to Manor and Elgin.
"Improvements would include developing transit stations along the corridor that will provide great places to connect the community to efficient, reliable transit," Tawaun Cole, CapMetro Communication and Public Information Officer said in an email to Austonia.
With company relocations and expansions to Central Texas, Larsen also wonders how cutting ties with CapMetro could affect Leander economically.
"It might send a signal that Leander is not open to business, that we're being a little bit illogical here," Larsen said.
A backup plan is already in place. In March, city council members signed a resolution laying out how the additional 1% general revenue sales tax would be used. It involves creating a dedicated economic development fund, providing public transportation services and expanding city infrastructure.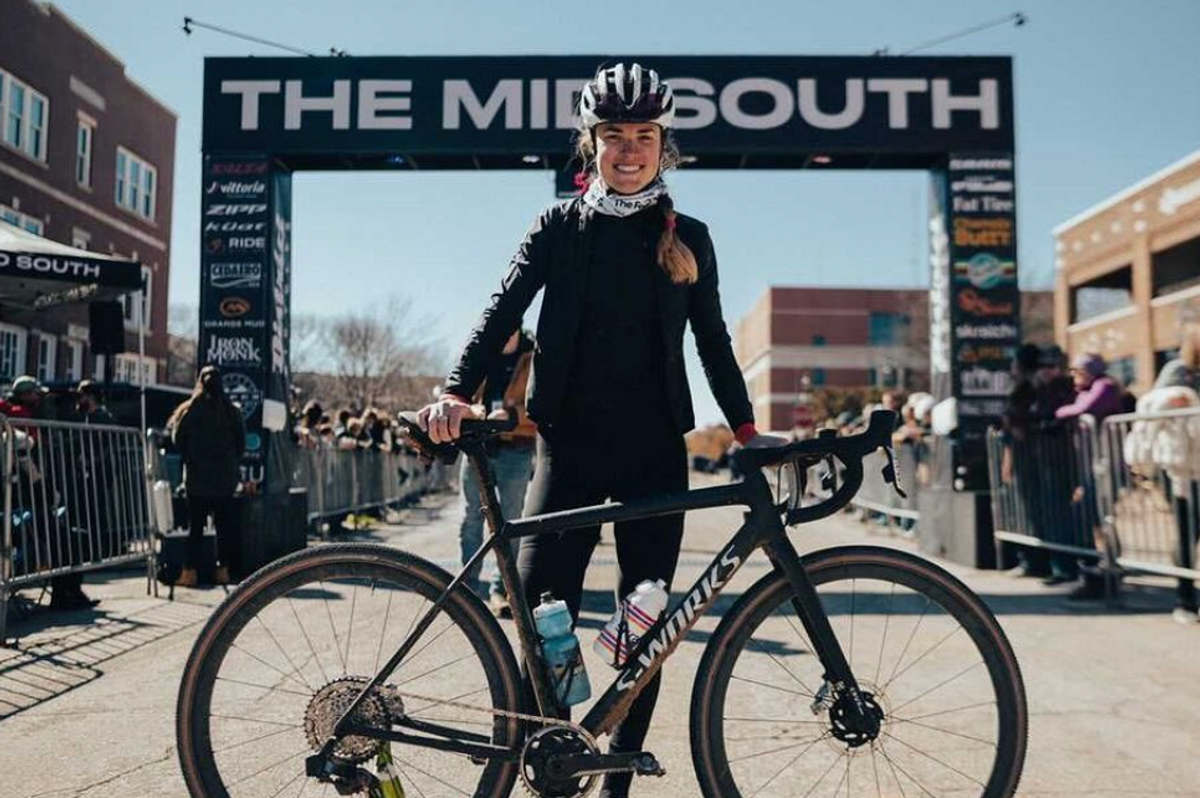 Austin police are investigating the killing of Moriah "Mo" Wilson after she was found with gunshot wounds inside an Austin home.
Wilson, a gravel and mountain bike racer, was visiting Austin from Colorado in preparation for the Gravel Locos race on Saturday taking place in Hico, a small town 2 hours from Austin.
On Wednesday, her roommate came home and found Wilson unresponsive with "a lot of blood near her," police said. It is now being investigated as a suspicious death. No further information on the suspect or motive behind the killing are available at this time.
Wilson recently had become a full-time biker after winning a slew of races in the past year.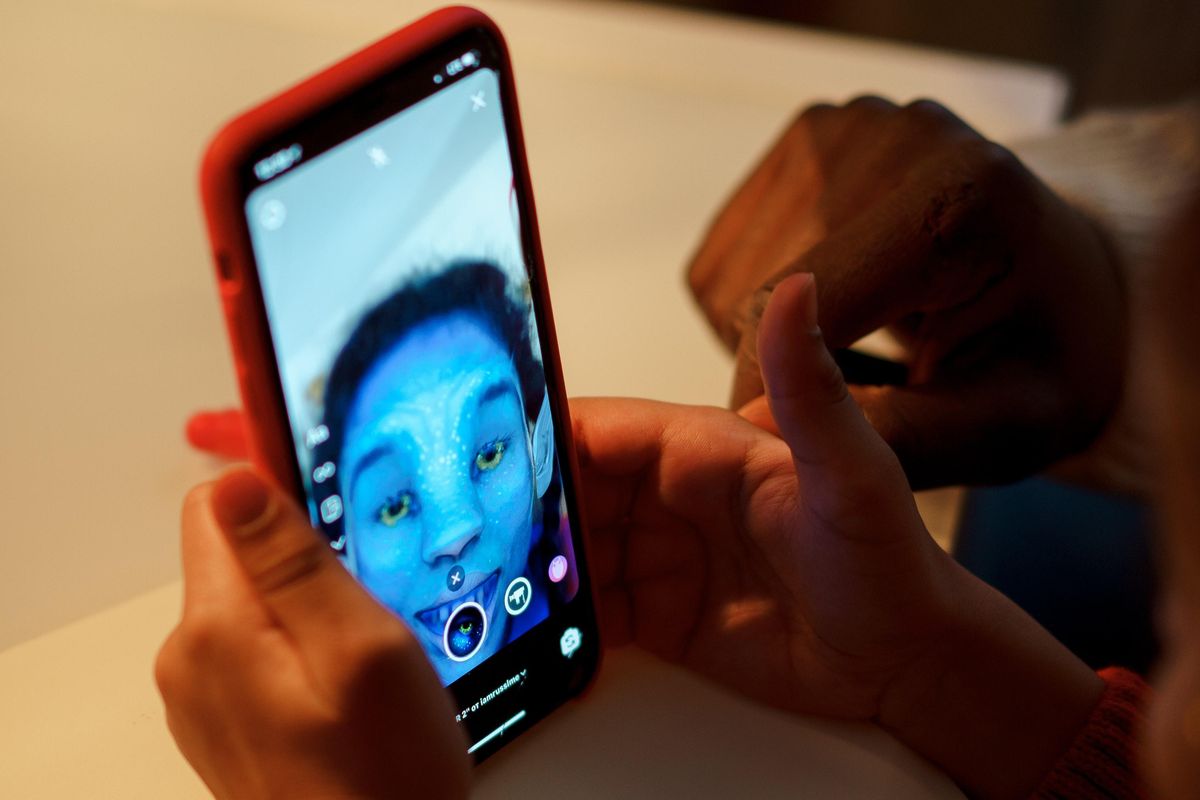 Some of your favorite Instagram filters can't be used in Texas anymore and Austinites are sounding off on social media.
Meta, Facebook and Instagram's parent company, announced on Wednesday that certain filters would no longer be available in Texas.
The change is a result of Texas Attorney General Ken Paxton's lawsuit against Meta, alleging the company uses facial recognition technology that violates laws in Texas. A release from Meta says it stopped using facial recognition tech in November 2021 and denies Paxton's allegations.
Some Austinites bemoaned the shift, saying some of their favorite filters were now unavailable.
But more often than not, locals joked about the ban.
And some in-between chose to show off some natural beauty.
Finally, some are trying to cash in on the opportunity.
Meta said it plans to create an opt-in system for both Texas and Illinois residents, who are facing the same issues.