Get connected with our daily update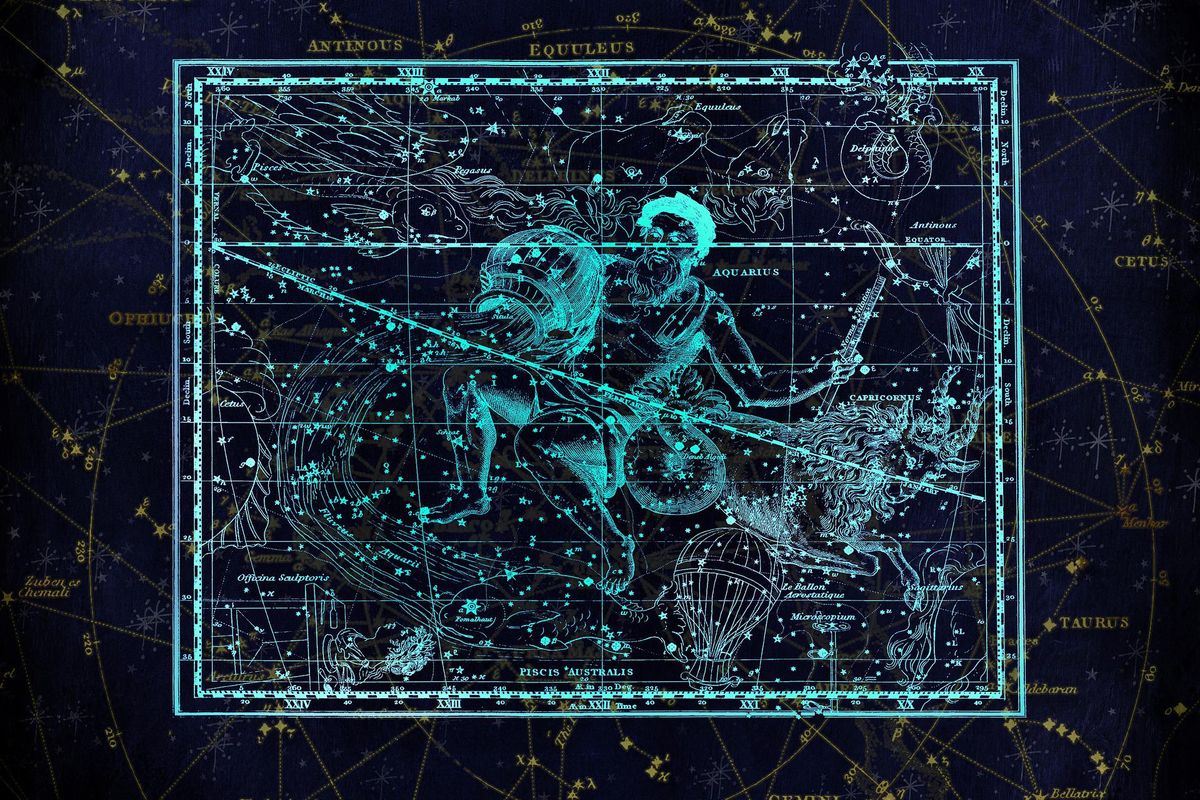 It's time to say, "fare-the-well" (and for some, "good riddance!") to 2021. Winter has 'officially' arrived with the sun in the sign of Capricorn.
Shortcuts: Aries, Taurus, Gemini, Cancer, Leo, Virgo, Libra, Scorpio, Sagittarius, Capricorn, Aquarius, Pisces
---
We now are charged with focusing on grounding, producing and finishing up loose ends as the year comes to an end. This Earth sign is driven by success and the upholder of tradition. This is the time of year we not only focus on completion but how we desire to design the architecture of our lives in the New Year ahead.
Venus really has something to say over the next few weeks. The planet of love, beauty and the senses started its retrograde on Dec. 19, (ending on Jan. 29), so the L-word is in the air, albeit possibly intense and a bit confusing. Each of us may face old relationship issues we thought we had dealt with or old flames may even suddenly reappear and then disappear equally as fast. Be open to something real but don't bet the farm this month in a Vegas-style whirlwind matchup. Just be ready for the lessons it brings.
(*Note: When reading your monthly horoscope, it is always good to read not only your "SunSign" but also your "Ascendant"— referred to as your "Rising Sign.")

Capricorn: Dec. 22-Jan. 19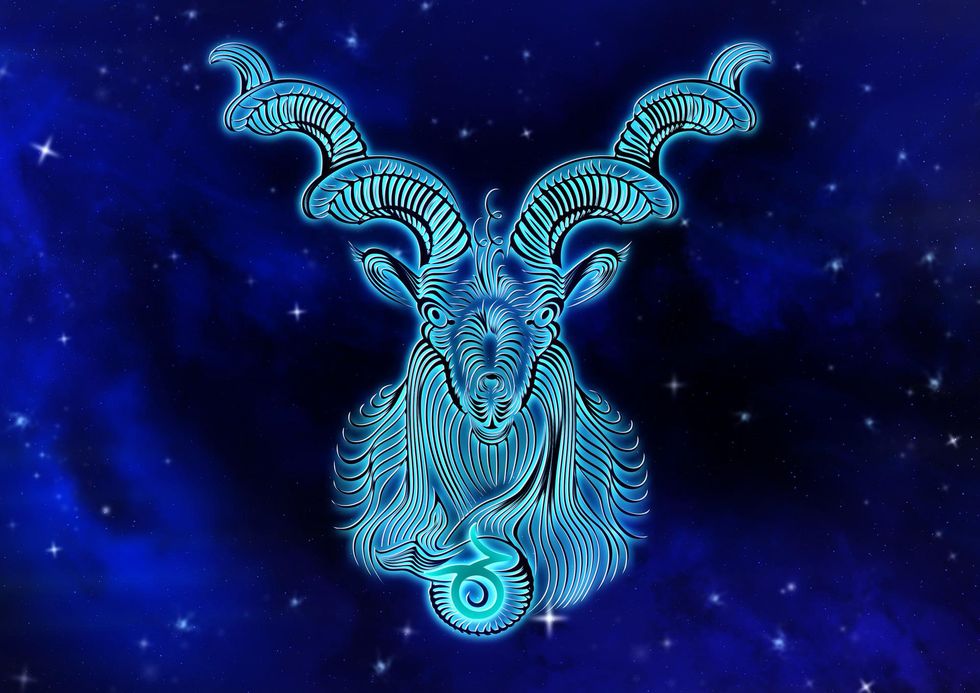 Capricorns, you are the bridge for the outgoing and the incoming. By the end of the month of the sea-goat, your inner and outer personal relationships should clarify and improve your personal nature overall. Here is your dilemma for the next 30 days: you need to step up your game with a partner (or the pursuit of one) and at the same time take a more observing role with work and output, at least until the 17th, then start upshifting your gears again with career goals. You are a randy one and a steadfast initiator but remember to be gentle with those around you, especially in matters of the heart. Be playful.
Aquarius: Jan. 20-Feb. 18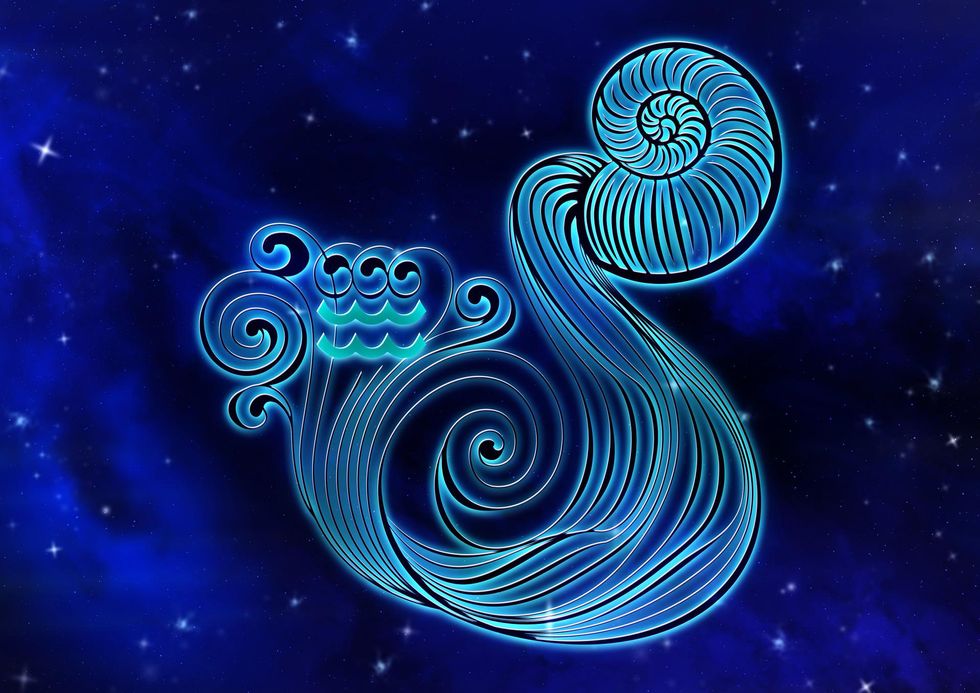 Forward-looking Aquarians, "May the Odds be Ever in Your Favor," this one's for you. You should be able to take any old lemons that you have been dealing with and turn them into lemon-flavored mixed drinks with a lot of panaché for all your friends. But don't get too punchy and over-inflated by the luck you may be awarded this month; 'keep it real'. Be sure not to let things wane with an existing stable partner unless of course your freedom and self-liberty are at stake. Just as Capricorn ends and Aquarius begins on the 21st, you may need to cut loose on an unplanned outing, trip or even a little bit of a wild adventure.
Pisces: Feb. 19-March 20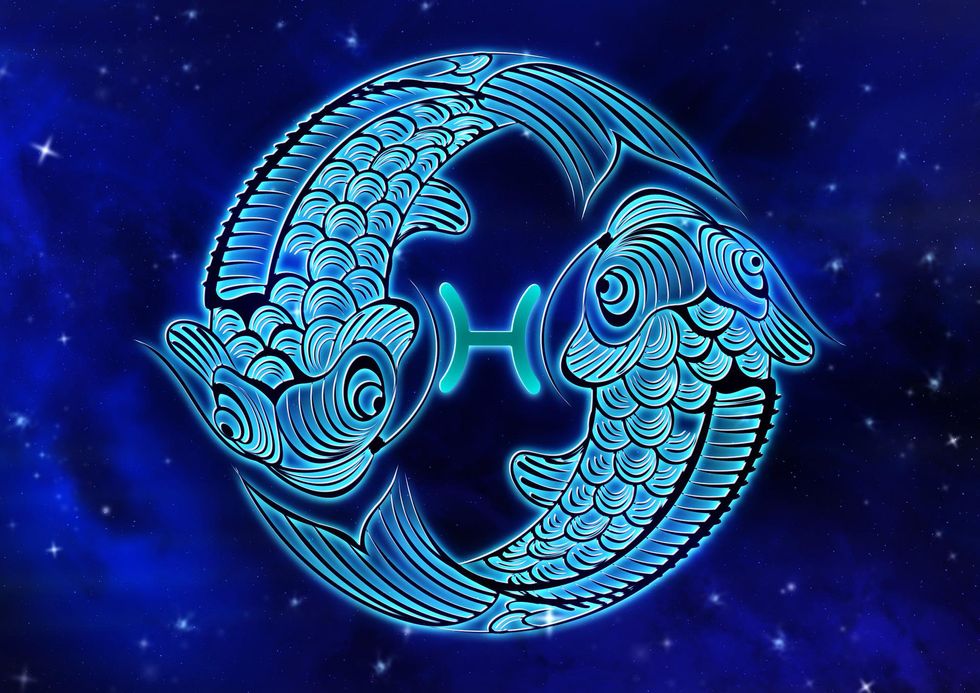 If you hear a voice that tells you to check social media for some unloved object in the digital marketplace, pursue the homeless animal shelters for the next family pet or to sign-up for a dating app (if single… or maybe not); stop what you are doing, right then and there and do it. Trust your gut instincts now, especially if you are coming off of an even extra-confusing year. Remember, your connection to the unknown is your 'superhero superpower'! You may not take home that new heirloom piece, the long-term pet, or even the next mate-to-be but there is something for you to assimilate in this process. Remember, you were born to swim!
Aries: March 21-April 19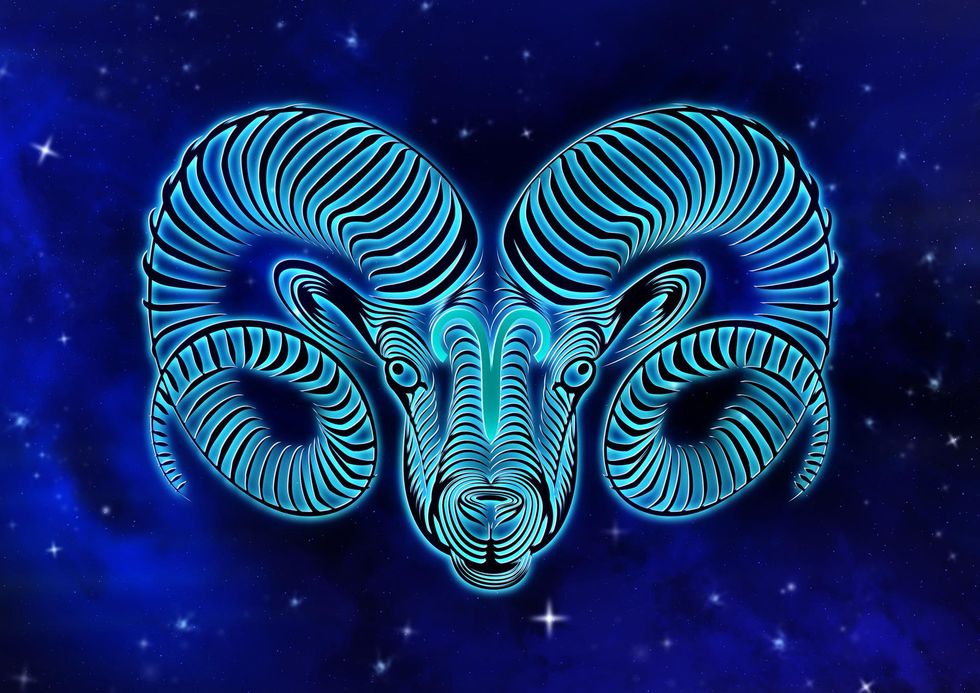 This year, may have a repeating and common theme for you, that you may take too many initiatives and too much for granted. Where others may be out on romantic adventures, you may need to slow your roll and find some patience, which is not a usual Arian virtue. Not that you will listen to this advice because you probably think that you and you alone know what's best for you. There may be extra tension brewing around you, particularly until mid-January. You might even want to take an extra-long holiday. Whatever you choose to do, do so with compassion for the 'other self' in the equation.
Taurus: April 20-May 20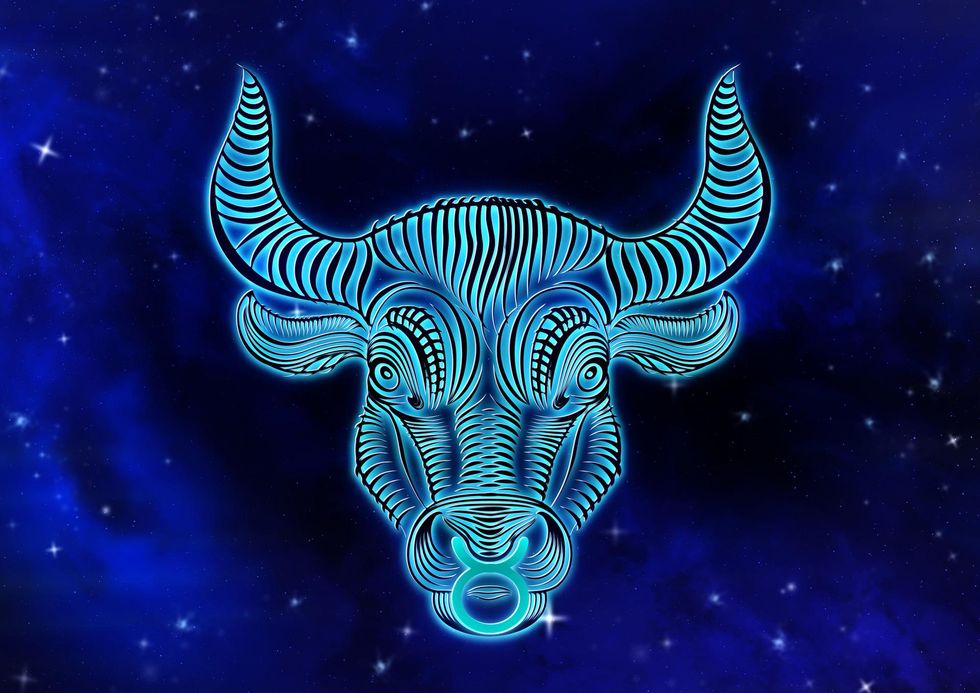 My bullish friends, do you feel it? It's either unusually exciting or extremely uneasy for you right now. Do something around the home off-beat. Paint a wall hyper-orange or buy a plasma ball for the bedroom. Make it the old Taurean you, yet in a new way! With this Venus energy, analyze some new investment strategies, diligence will deliver in your favor in the long-term. If someone tries to feed you a load of bull crap now, let it bounce off of you and toss a load of your truth in their direction. You do you.
Gemini: May 21-June 20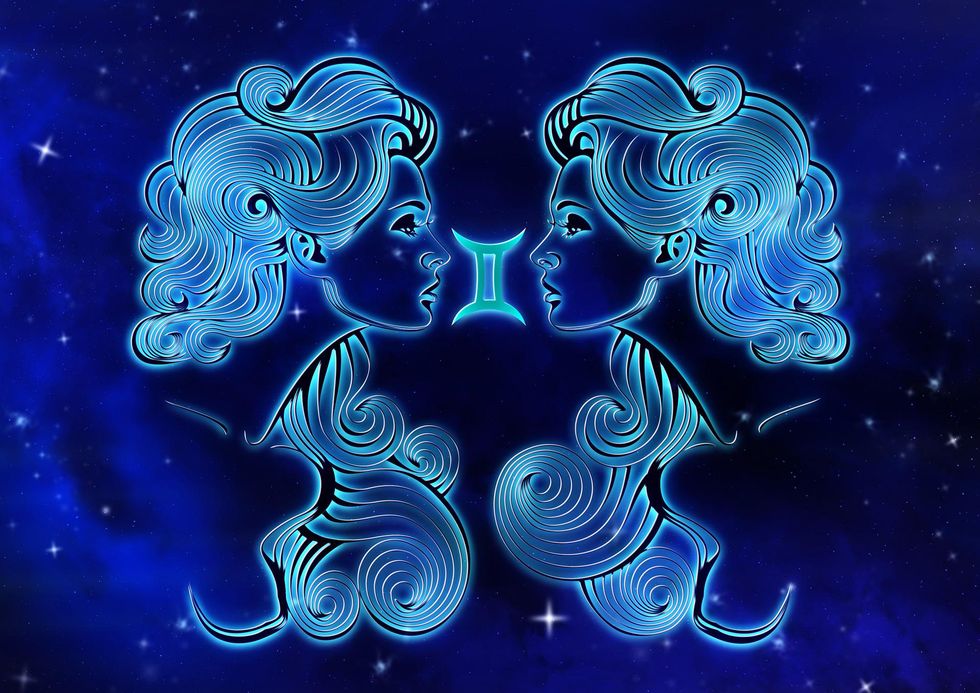 You are actually very good at managing contradictions so you should be pretty good at managing the month ahead. Does the proverbial 'cat got your tongue' resonate? Not likely, even when it should! You may not be at a loss for words but you may find your words and thoughts quantumly entangled more than usual. Take a triple booster shot of Zen to get clear and set a slower pace. As you enter the third week of January, take off your mask and get oral. Obsessions in love behind the scenes may mean more to them than to you. Ask questions and be sure to check-in.
Cancer: June 21-July 22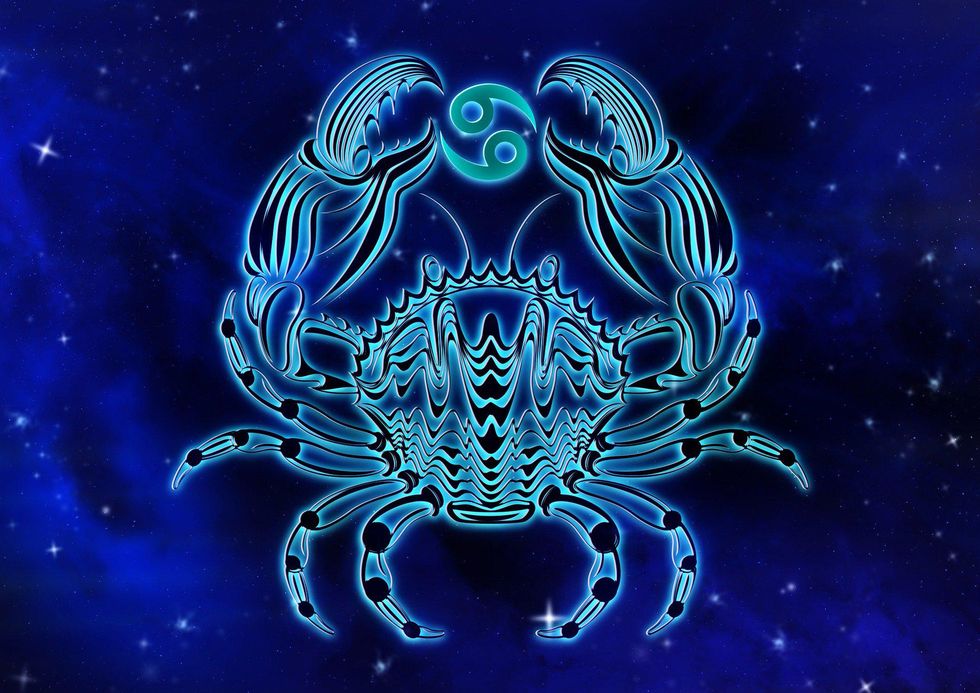 Crabs, did you know that 'crab' and 'crib' are related etymologically? Yes, we can get crabby and cry like babies. We can be cynical and sentimental at the same time. We are all about 'the nostalgia' and personal history but sometimes you just gotta cut some old baggage loose. You may need a social confidence booster right now but you don't want to leave the house; so throw a dazzling post-holiday party at home. People will still be craving connection. Freedom from the past will actually bring you more calm than you may realize. You will be feeling the Cancer full moon on the 17th but don't get too wild; tattooed names of party partners are hard to get rid of.
Leo: July 23-Aug. 22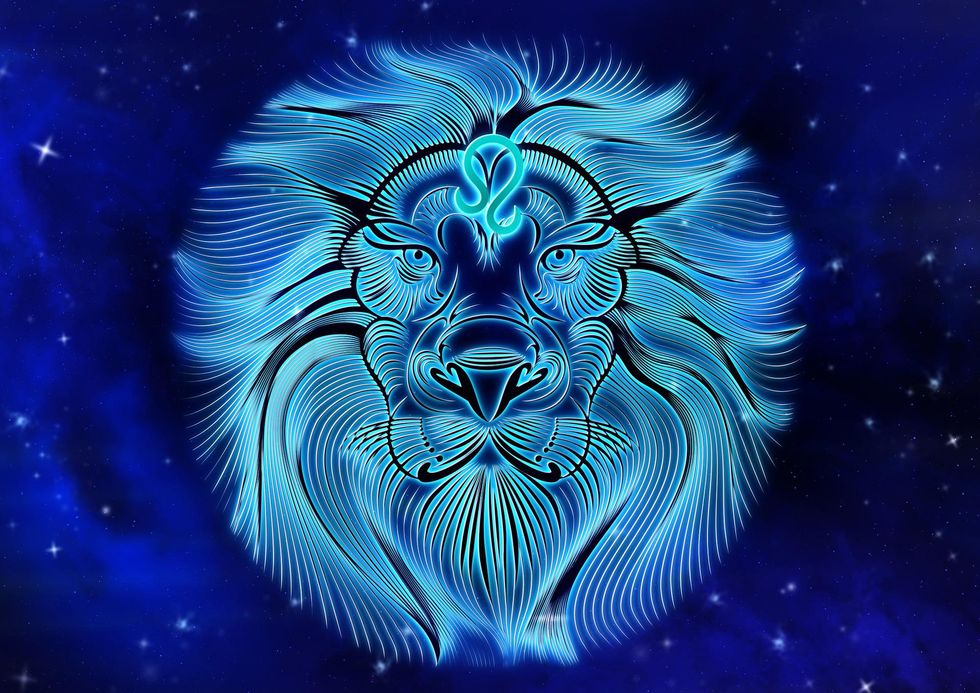 With much adieu, fanfare and accolades, enter Leos. Been waiting patiently for some stage time?! Well, now is a great moment to take back any limelight you may have lent out to others, loving Lions! But purring loudly gets the best attention; not the pouncing on people with your claws out and scratching up the furniture, no matter how playful you think you can be. Toward the end of the month, you should be ready to go back out and roar with more authority. Shine on Leos, shine on!
Virgo: Aug. 23-Sept. 21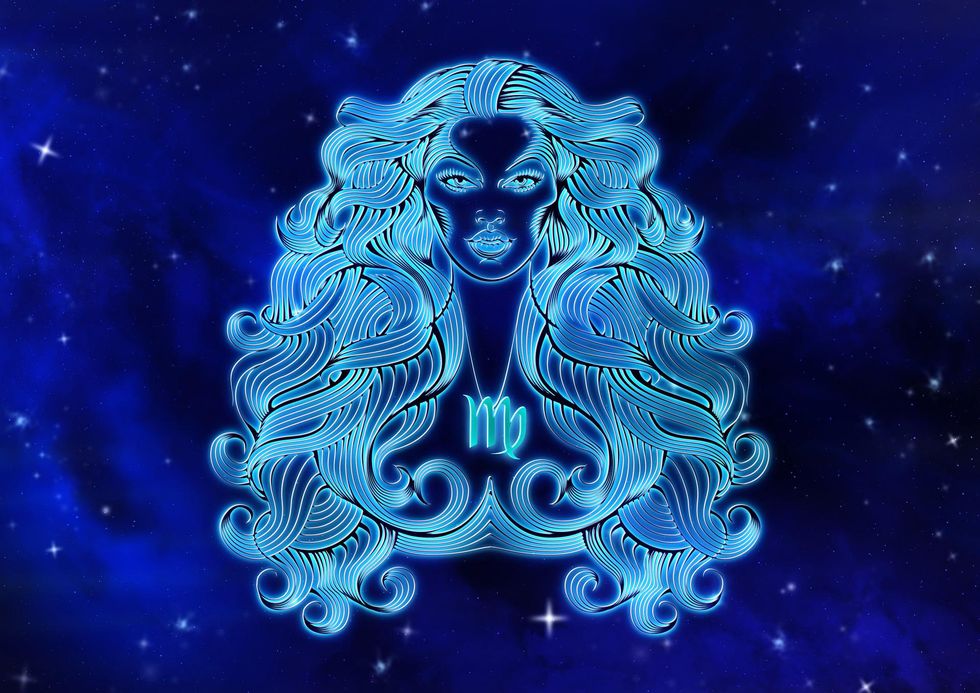 Earthy Virgos, have you been busier than usual, making your lists and checking them twice and even thrice? If they haven't been nice, weeks ahead are generally good for you as the Sun is shining and supporting the more grounded traits of your sign. Rather than the more usual, "Why-oh-why?" you should be more about, "Why-the-hell-not?" You Virgos do know how to wear Venus energy well. If you are a more conservative native of Virgo, do something on impulse. If you are a more liberal member of the sign take it up a notch to, dare I say, 'radical'. When you do, there may even be a doorway that opens to something totally unexpected in the larger scheme at the Aquarian Sun shift.
Libra: Sept. 22-Oct. 23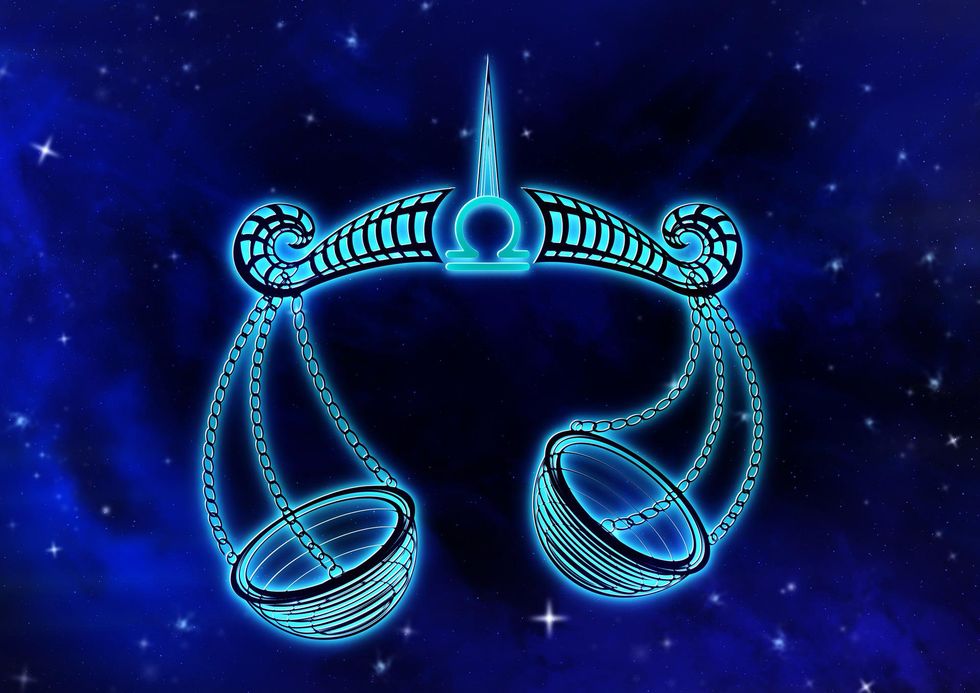 Decisions, decisions the bane of the Libran existence. Oh, why must you have to decide anything? You may feel that your social life is too legit, to have to commit—to anyone or anything. Remember, if you have asked for too many extensions or the cause of delays, the bill still always comes due at some point; this applies even to love. You will have to start paying off some of the interest now. Use the rest of December to draw up a real plan, with real goals and real deadlines. Luckily you are a child of Air, and you can change things swiftly when pressed to do so. Make a few resolutions, and with some balanced willpower, you will be able to keep them.
Scorpio: Oct. 24-Nov. 21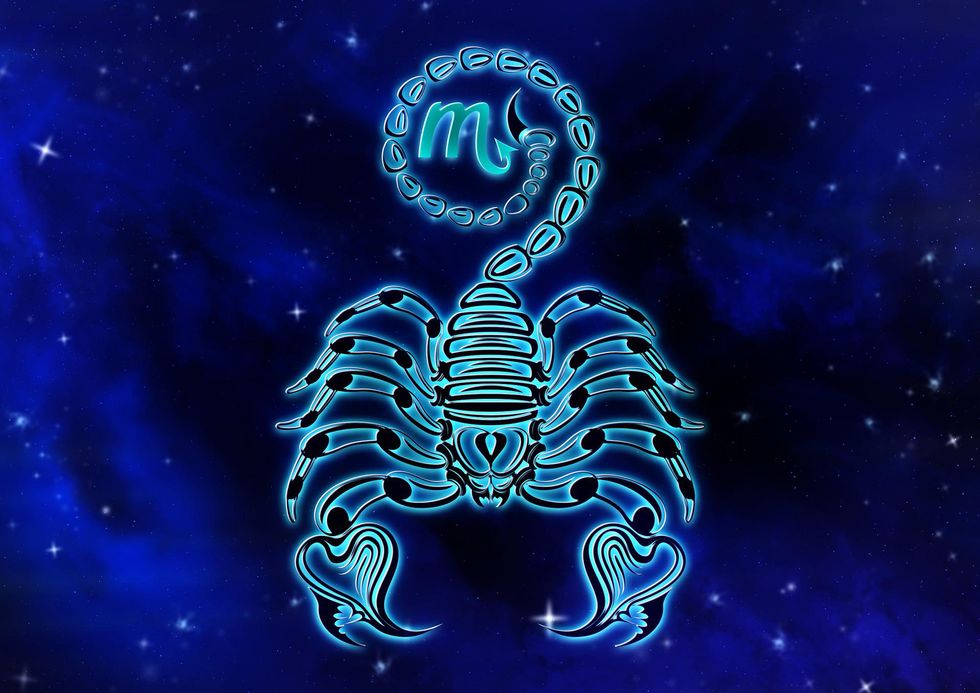 You may be a bit less notoriously Scorpionic and a bit more ironic over the next few weeks. Like a cat meowing at the screen door; do you want inside or outside? Since you probably already have someone holding the door open for you, either way things will line up for you nicely in some attractive ways. At the New Year party, you might want to make it a 3-4 day event. Toward the changing of the signs into Aquarius and the end of the month, you may want to find some extra fun private reasons to play the indoor cat. Remember to shut the door behind you. In your special case, a 'good bedfellow' might make an easy business partner as well.
Sagittarius: Nov. 22-Dec. 21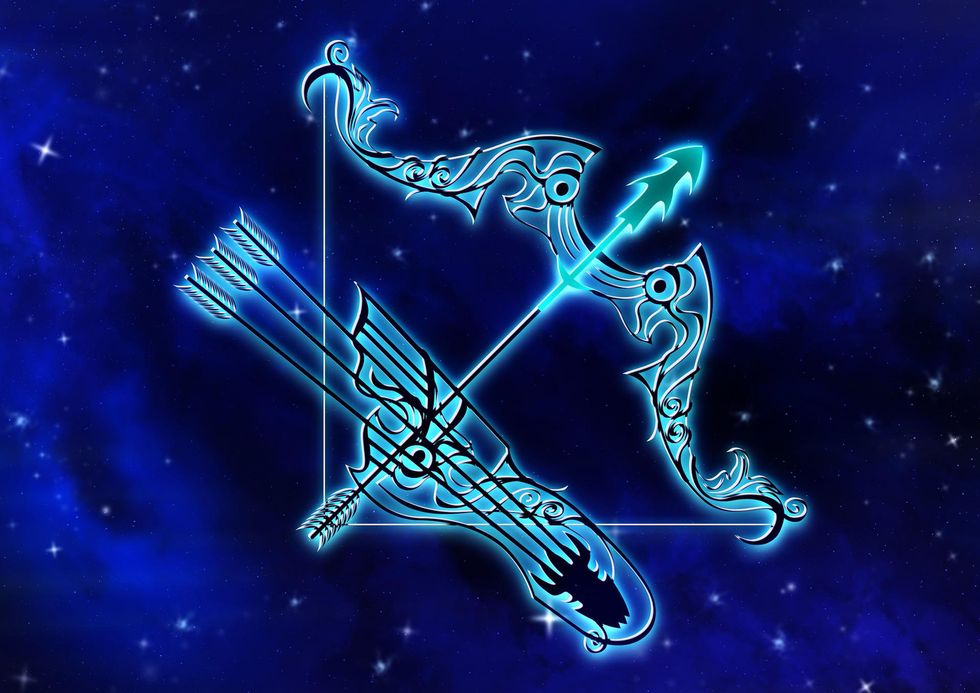 Your noble quest, dear Sagittarians, is simple, don't get distracted! The watchword right now for you is 'opportunity'; of which you should have many. If your mind has been on fire lately (and it probably has), January just after the holiday celebrations have waned is a good time to ground that mind-fire in something substantive. Get creative! Communicate, disseminate, educate, illustrate, cultivate don't hesitate. You may feel extra generous but it's not a good time to spend unwisely. There is really no need for luxuries, even though you may feel some inclination to excess, nature provides its beauties in abundance. Move your equine legs; run, work and as always—dance!
Shannon Gill is a local Evolutionary Astrologer, Jungian Counselor, and the co-founder of 'The Shift Foundation' at Samadhi Retreat Center. To learn more about her work, or to schedule a personal session, you may contact her at shannonleigill.com.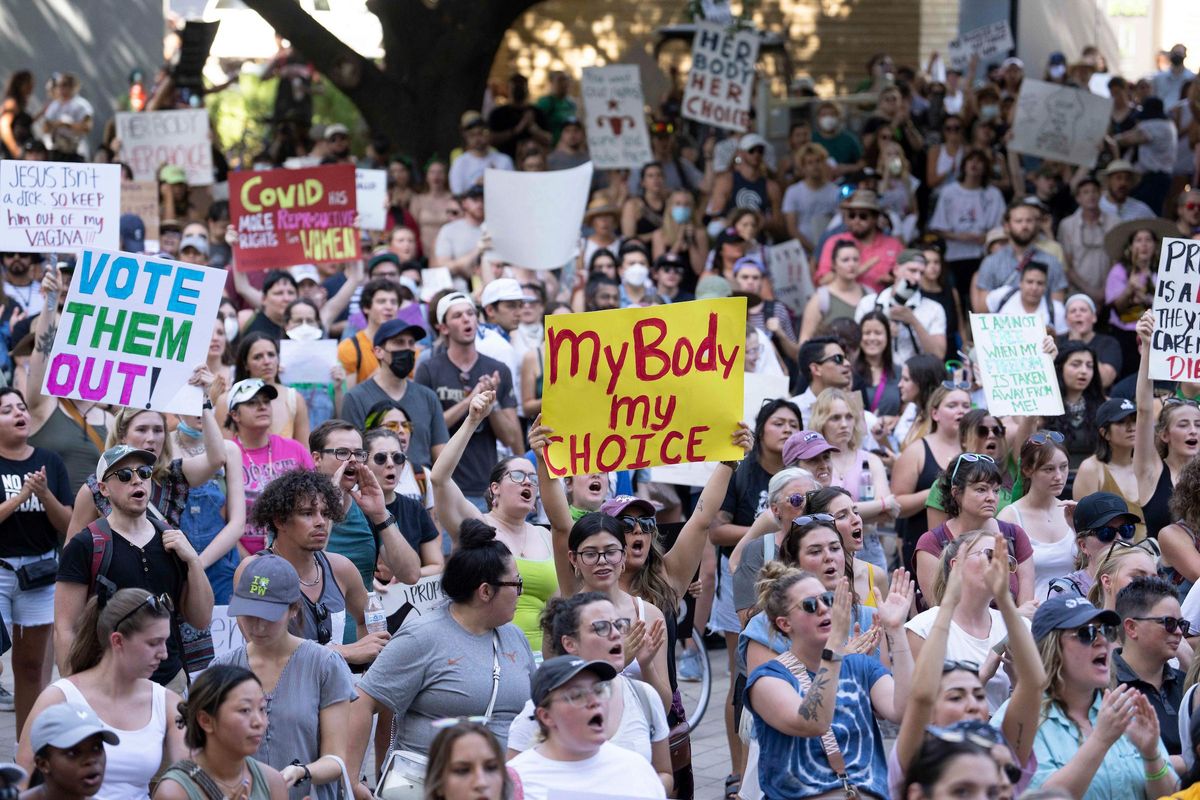 Hours following the U.S. Supreme Court's ruling to overturn Roe v. Wade, the landmark ruling that guaranteed a constitutional right to an abortion, on Friday, about 1,000 people gathered in Republic Square with signs calling for change.
The rally, organized by the group Rise Up 4 Abortion Rights Texas, started at the federal courthouse on Republic Square on Friday at 5 p.m. before the crowd marched to the Texas Capitol. More protests are expected to ensue over the weekend.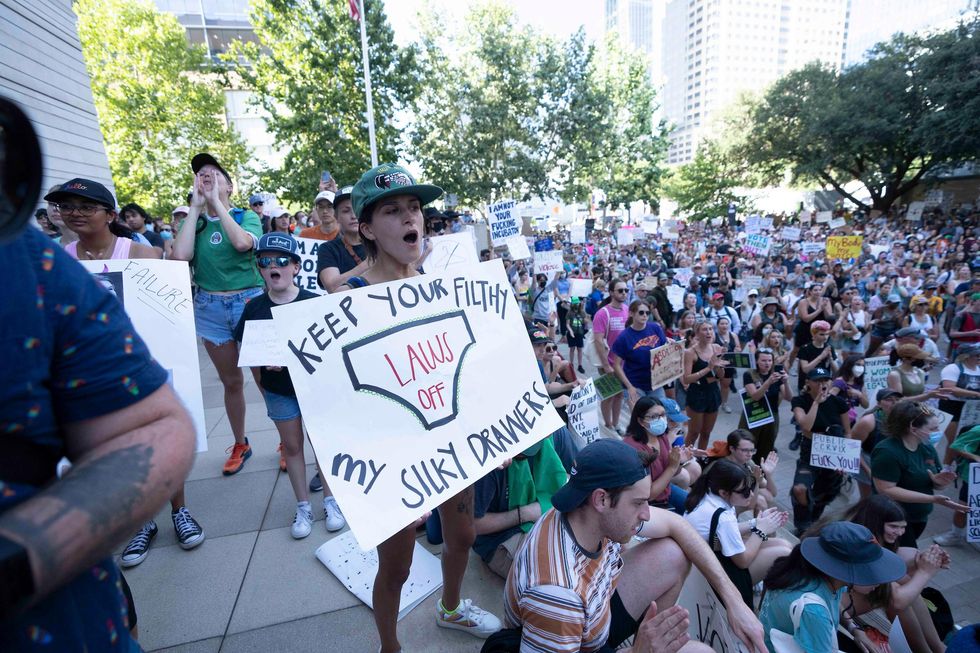 People showed up with all types of signs like Mindy Moffa holding up, "Keep your filthy laws off my silky drawers."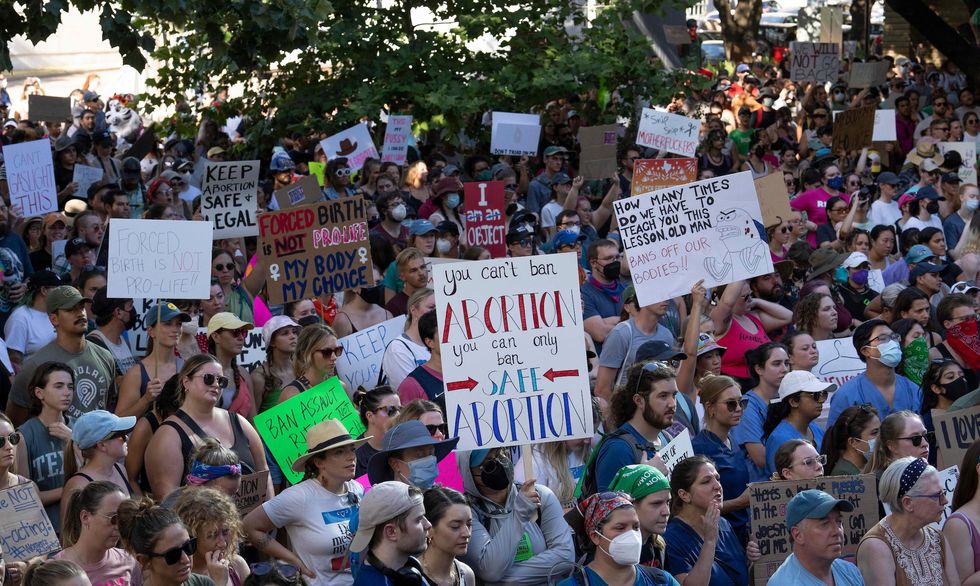 Austin joined cities across the country that saw protests for a women's right to an abortion after the ruling.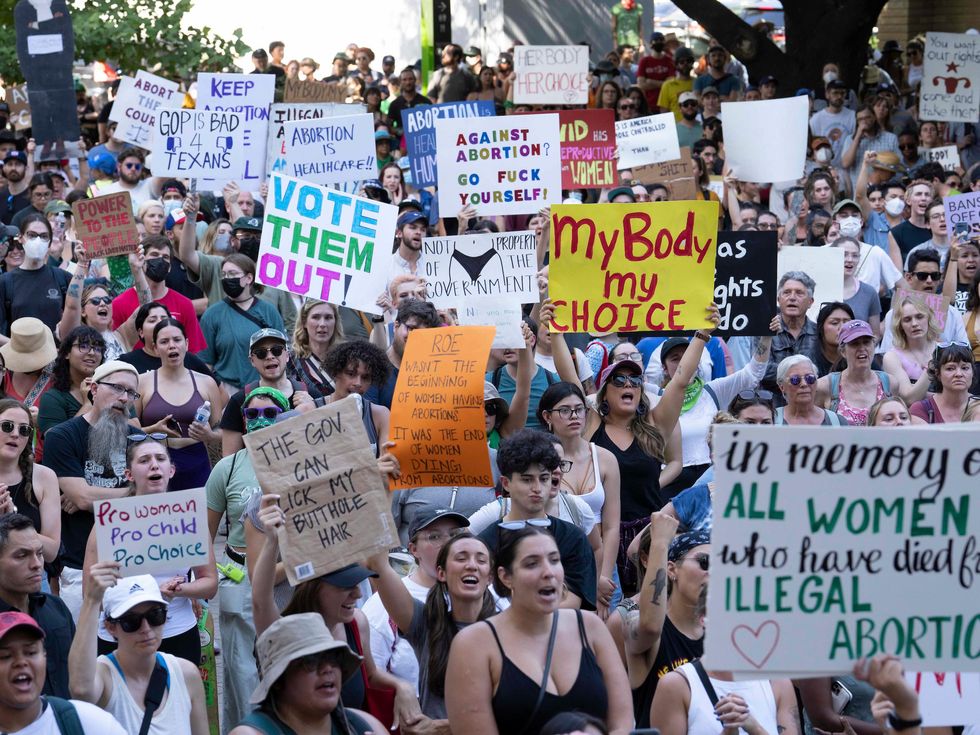 According to a recent UT poll, 78% of Texas voters support abortion access in most cases.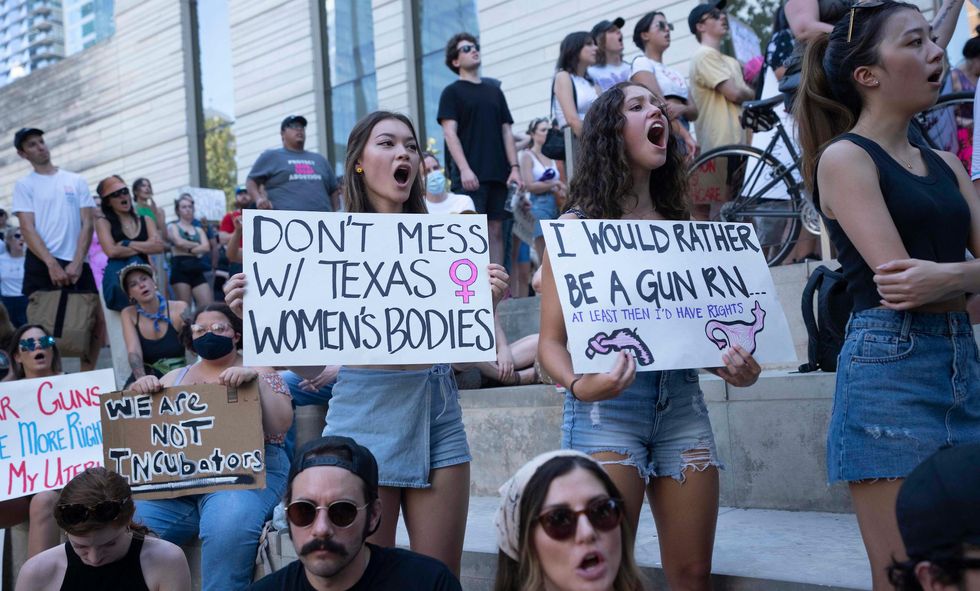 Sabrina Talghade and Sofia Pellegrini held up signs directed at Texas laws. A Texas trigger law will ban all abortions from the moment of fertilization, starting 30 days after the ruling. When state legislators passed the trigger law last summer, it also passed laws for more protection of firearms, including the right to open carry without a permit.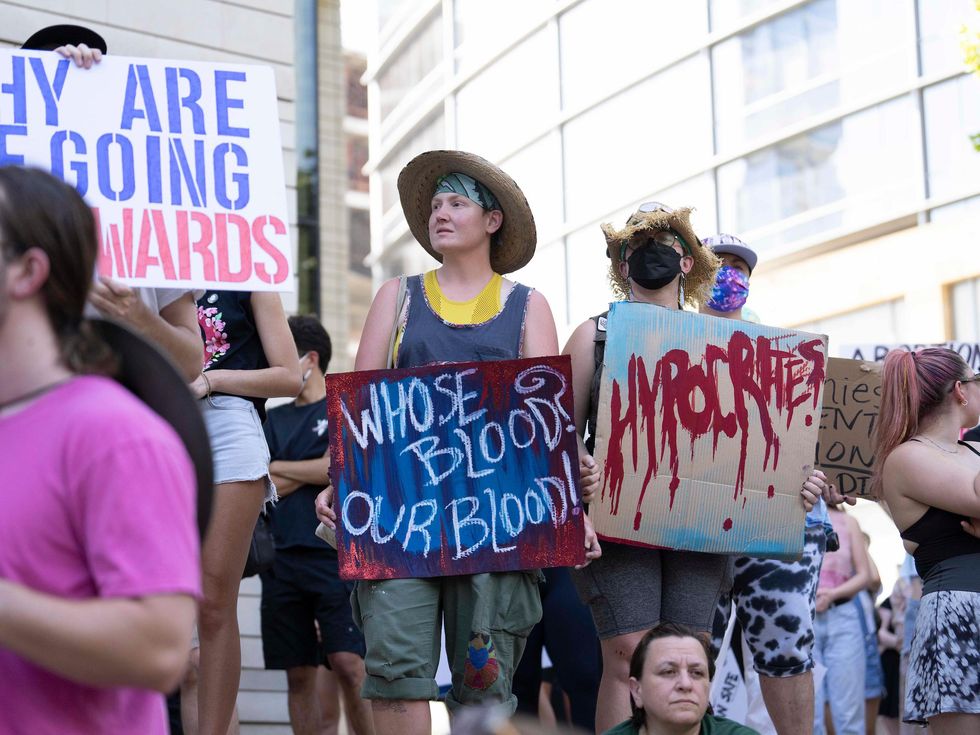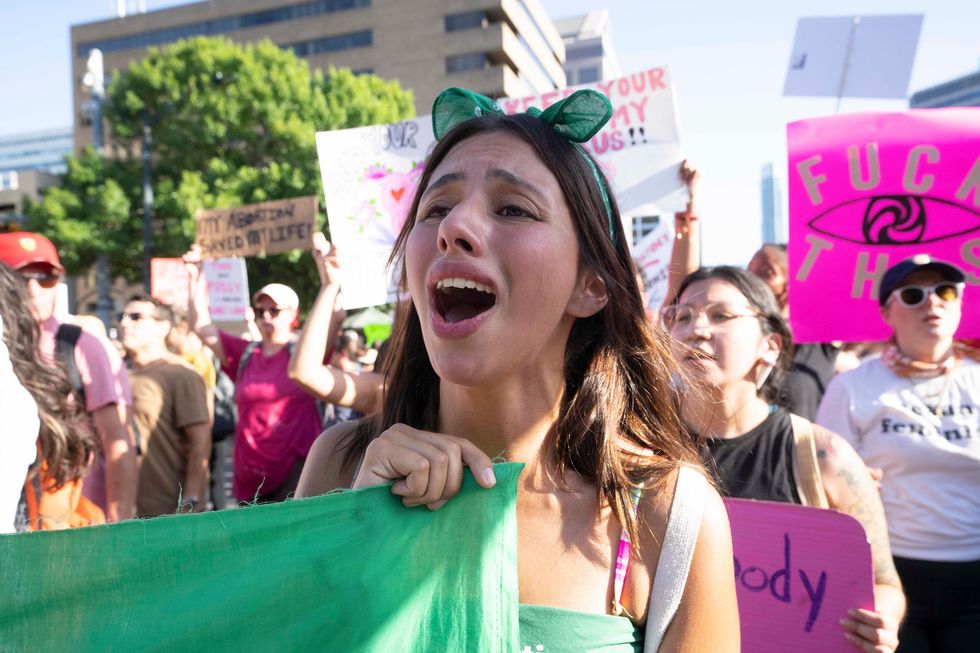 Lili Enthal of Austin yells as around 1,000 Texans marched to the Texas Capitol.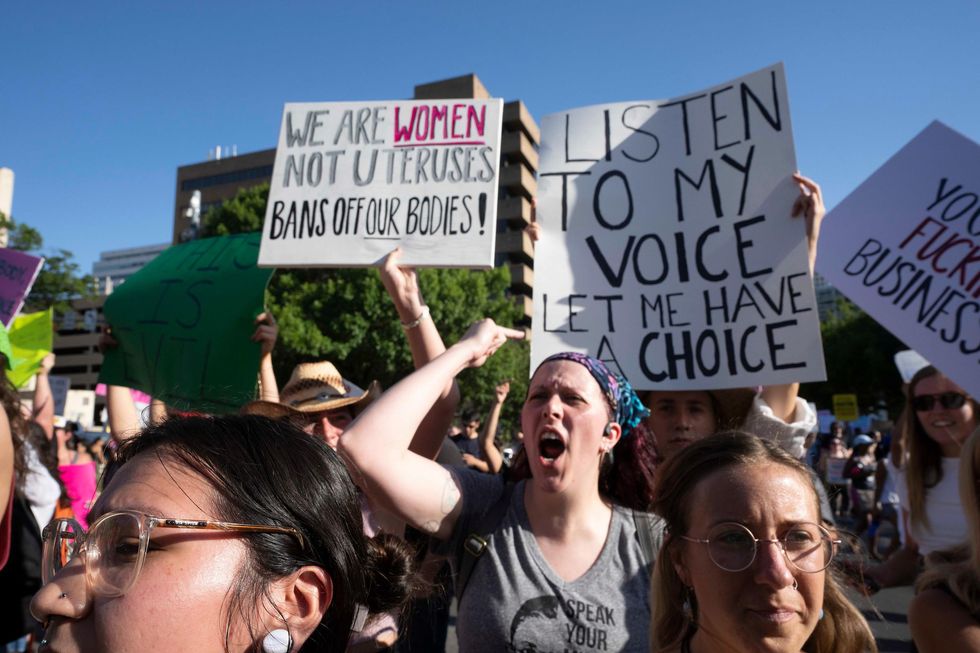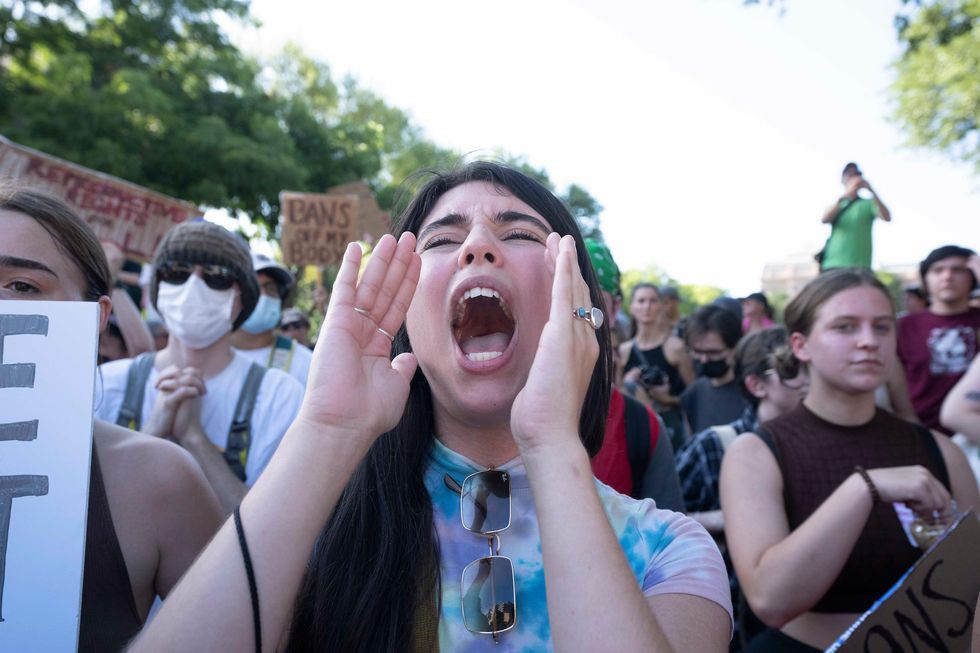 From the Texas Capitol, Zoe Webb lets her voice be heard against the Supreme Court ruling.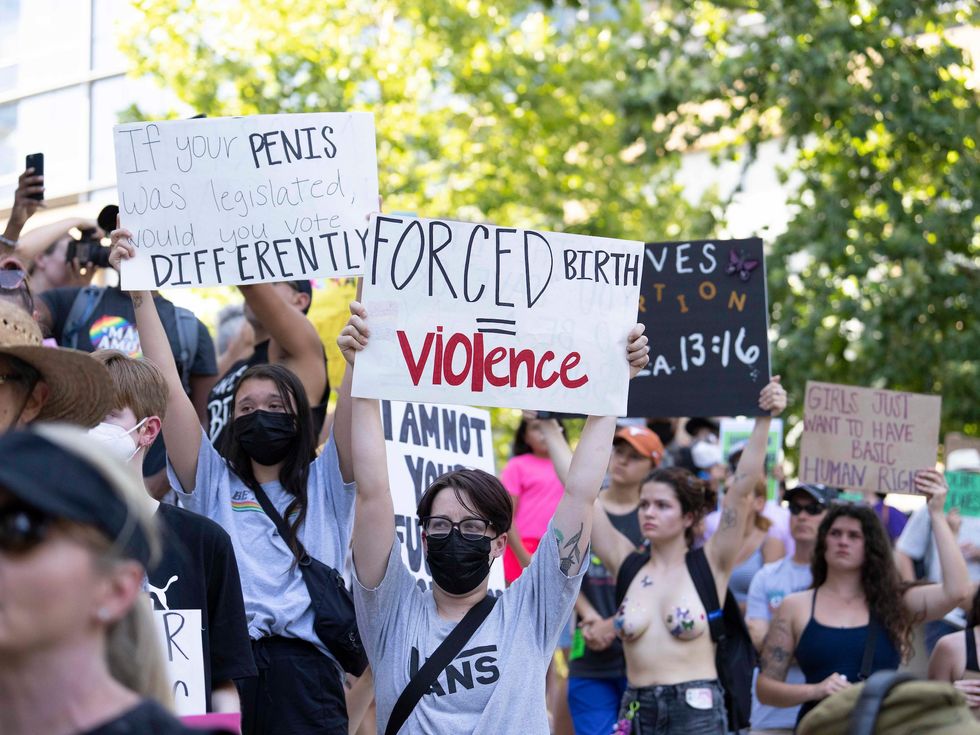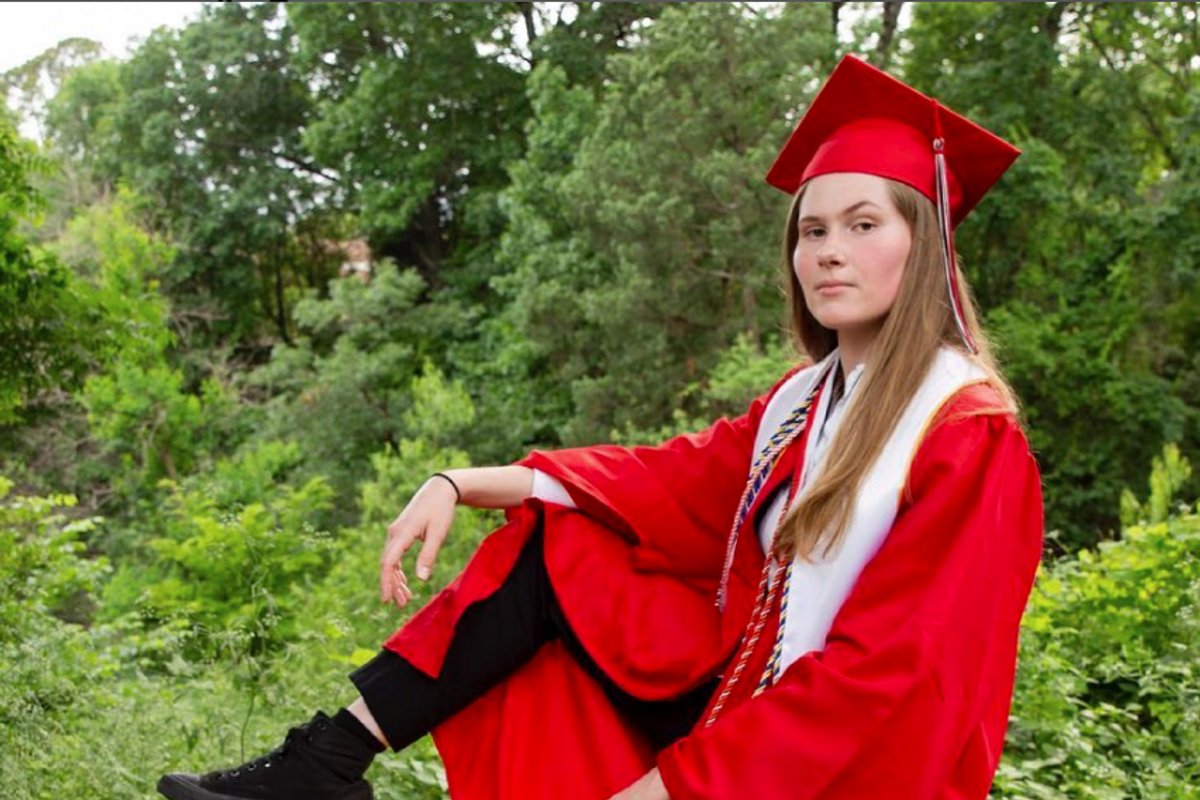 Paxton Smith's 2021 valedictory speech at Lake Highlands High School in Dallas wasn't the same speech she had previously shared with school administrators. She dropped the approved speech and made a case for women's reproductive rights after lawmakers passed the Texas "Heartbeat Bill."
Her advocacy made news on NPR, YouTubeTV and in The Guardian. Just over a year later, the "war on (women's) rights" she forewarned has come to a head as the U.S. Supreme Court voted Friday morning to overturn Roe v. Wade, ending constitutional protection for abortion access.
"It is up to the people to show up and show the courts and the politicians that we won't sit back and let this happen," Smith told Austonia Friday morning. "We will show up, we will fight back. Before, we were scared of them, now they should be scared of us."
Now a University of Texas sophomore and abortion rights activist, 19-year-old Smith said she wanted to give the same speech in the "the most public way possible" to reach "as many people as possible who don't agree that I deserve this right."
However, she says the response was "actually overwhelmingly positive" and supportive of her cause. According to a recent UT poll, 78% of Texas voters support abortion access in most cases.
The speech opened up further opportunities for activism: she advocated for reproductive rights at the International Forum on Human Rights in Geneva, interviewed with Variety magazine and spoke to tens of thousands at Austin's Bans Off Our Bodies protest at the Texas Capitol in May.
Smith also serves on the board of directors for the Women's Reproductive Rights Assistance Project, a national nonprofit organization that helps fund abortions or medication abortion—like Plan C pills—in all 50 states. Most recently, Smith has been attending protests in Washington, D.C. leading up to the ruling.
"This is land of the free. This is where you get to choose how you live your life," Smith said. "Overturning Roe v. Wade violates everything that we have come to believe about what it means to live in this country. I think a lot of people aren't willing to accept that this is a human right that is most likely just going to be gone for over half of the country within the next couple of weeks."
Bracing for the next steps, Smith gave some tips for supporters:
Find a protest to attend.

"I would say invite somebody to go to those protests with you, invite a couple of friends, invite people into the movement," Smith said.

Talk about the issue on social media—use the platform you have.

"Have these kinds of conversations where people can just talk about their fears and then find ways to go and advocate for yourself," Smith said.

Volunteer at a nonprofit near you.
"I feel like a lot of the reason things have gotten as bad as they have within the abortion rights world is that people are not making a scene, not protesting, not putting the effort into ensuring that the government doesn't take away this right," Smith said. "I want to emphasize that if you're not doing anything, don't expect the best scenario, expect the worst because that's the direction that we're going in."