Get connected with our daily update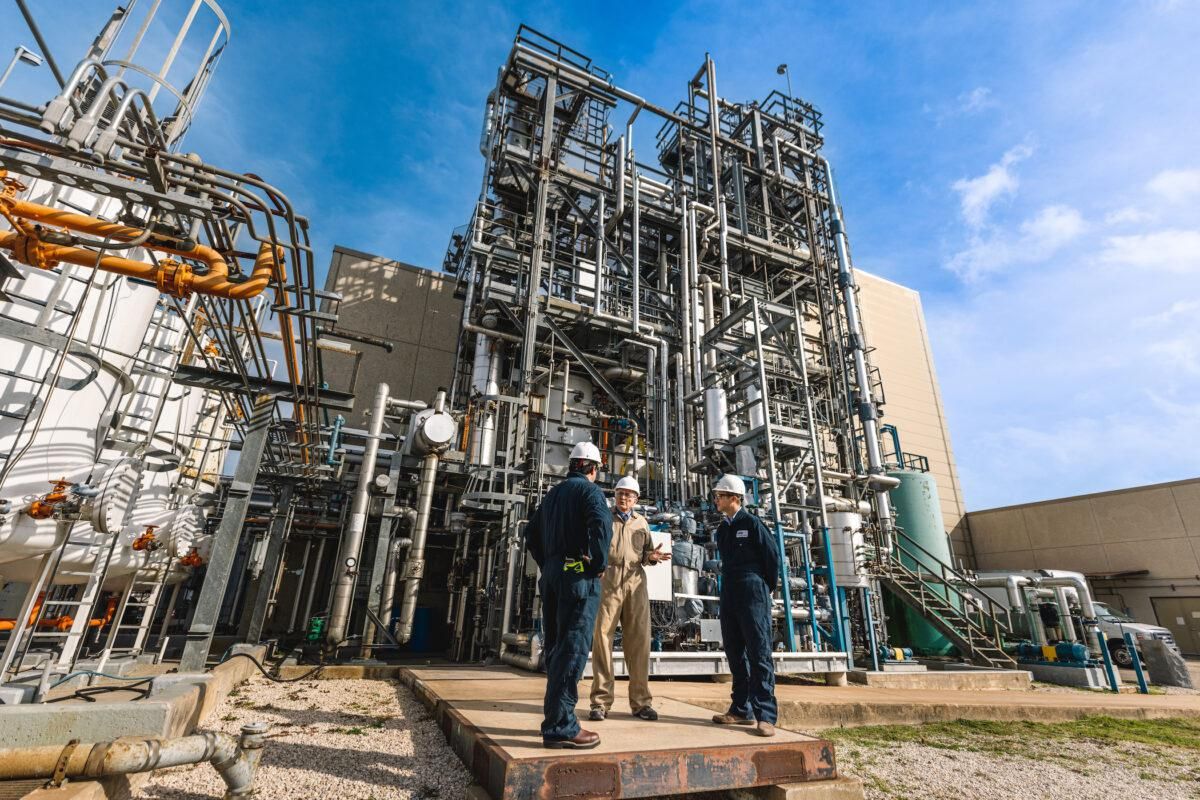 On Thursday, the Supreme Court limited the Environmental Protection Agency's authority in regulating greenhouse gases, a move that comes at a time when experts have warned about the need to take action on climate change.
---
The ruling was brought after a challenge to a lower court opinion brought by Texas and more than a dozen other states.
Vaibhav Bahadur, an associate professor in the Cockrell School of Engineering at the University of Texas at Austin called the SCOTUS decision significant, noting that Texas is the biggest energy producer in the U.S., and produces more energy than the United Kingdom.
"Power generation accounts for a significant fraction of U.S. carbon emissions, and the EPA loses its ability to control what's happening in about half of that sector," Bahadur said. "And it's not just the U.S., I think people and environmentalists on pretty much anywhere on the planet will be disappointed because this is going in the wrong direction. We know we want to be decarbonizing, and this is essentially putting a roadblock on progress toward decarbonization."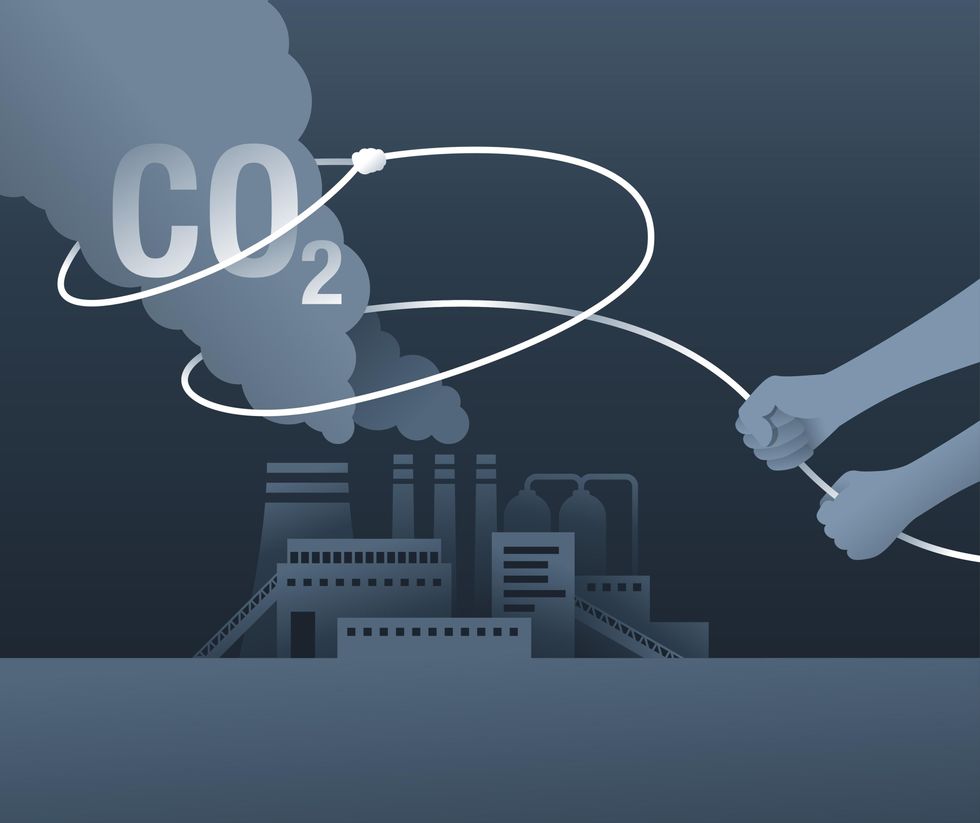 So, we're going to need some insurance, Bahadur says. He's carrying out work that'll act as such through his research on carbon capture and sequestration (CCS), the process of sucking carbon from the air and burying it.
For the past five years, he's been working on a novel approach to storing carbon. It involves supercharging the formation of carbon dioxide-based crystal structures and storing billions of tons of carbon under the ocean floor.
"If all of this is successful, then we will have another option for safely and responsibly storing carbon at the bottom of the seabed for essentially eternity," Bahadur said.
Still, Bahadur talked about a different approach to responsibly cutting down emissions in the next decade, and doing so in a meaningful and substantial way, then the environment will eventually heal itself and we might not need CCS.
But that's not the path we're headed down.
"We're already starting to see temperature records being shattered this year, and we're still to hit peak summer," Bahadur said. "All of this just makes me think that we need CCS to a larger extent, and possibly sooner than what a lot of scientists anticipate, especially if we can't keep our emissions in check."
Gary Rochelle, a professor in the department of chemical engineering at UT, thinks CCS was ready to be deployed in 2010 and those 12 years have made a difference.
"But now we've emitted all that CO2," Rochelle said. "And unfortunately, unlike other pollutants, when you emit CO2, it's there. It's not going away."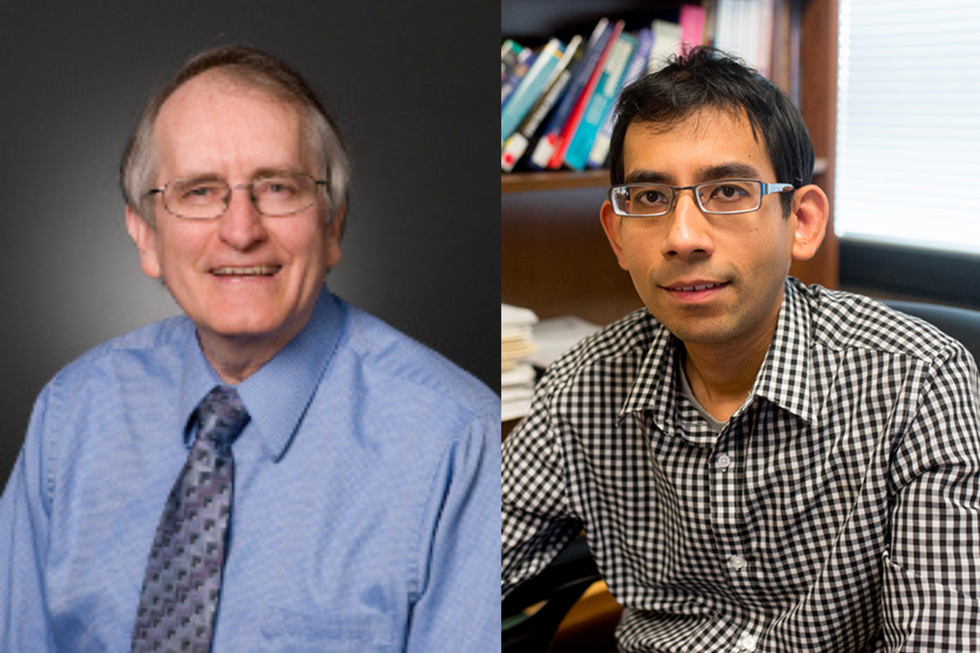 Gary Rochelle and Vaibhav Bahadur are both researching technology to address carbon emissions. (UT)
Still, the delay is good in that now researchers like him have had time to learn about and improve the technology, allowing for fewer problems once it's deployed.
In December, UT announced a licensing agreement with advanced technology company Honeywell. The technology from that is targeted at power, steel, cement and other industrial plants to lower emissions.
Rochelle has been working on the technology since 2000 as part of an international collaborative effort. When he talked to Austonia on Thursday, he had just had calls with collaborators in Germany and Norway. Currently, he's working with some Ph.D. students on addressing a chemical reaction that can happen with the technology known as oxidation that could lead to ammonia emissions and cause problems for a large-scale commercial unit.
Rochelle says he's driven to this work because he wants to make a contribution.
"We're trying to develop this technology so that we can make a difference," Rochelle said. "It's a nice problem to work on. The students are motivated and those are the primary things which drive us."
Meanwhile, Texas Gov. Greg Abbott celebrated the high court's decision which acted as a blow to President Joe Biden's plan to reduce emissions.
"Today's landmark victory against an out-of-control administration is also a big win for Americans who worry about skyrocketing energy costs due to expensive federal regulations that threaten our energy industry," Abbott said. "President Biden cannot keep attacking the energy industry and the hardworking men and women who power our nation."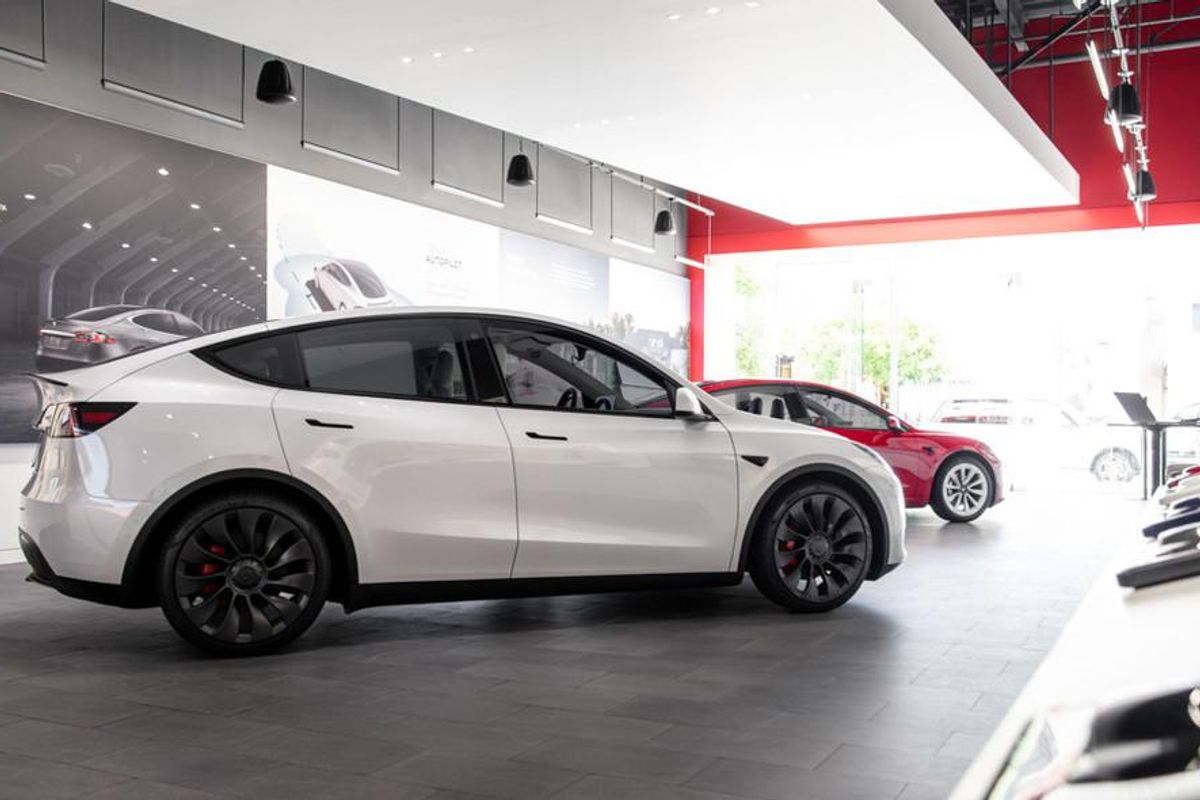 Tesla's Austin presence is becoming even greater as the automaker plans for a nearly 52,000-square-foot showroom in northeast Austin.
A filing with the Texas Department of Licensing and Regulation reveals Tesla will have the dealership at 2323 Ridgepoint Drive, near the intersection of 290 and 183. It'll serve as Tesla's fourth Austin showroom once it reaches its expected completion in February next year.
Boyd Watterson Asset Management is listed as the owner of the one story building that will undergo renovations and alterations totaling $1.5 million. Illinois-based Chipman Design Architecture is listed as the design firm.
Tesla's other Austin showrooms include one at the Domain, another off of Research Boulevard in northwest Austin and at The Yard in South Austin. The site on St. Elmo Road was built just last year with an estimated $2.5 million price tag.
News of the showroom comes shortly after Tesla applied for expansions at its headquarters in southeast Travis County. According to filings, Tesla may build a 500,000-square-foot building for two general assembly lines at Giga Texas.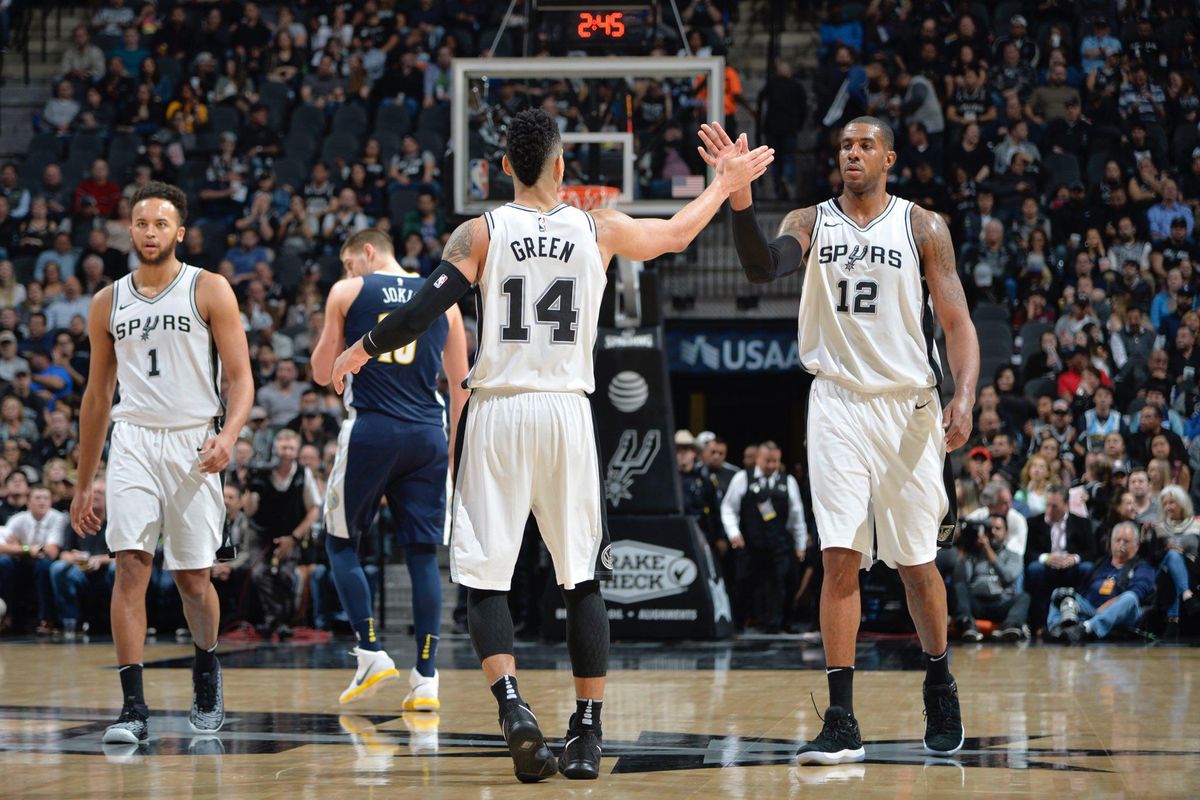 Now's your chance to see a Spurs game without a trip to San Antonio.
The 2022-23 NBA schedule has been released and it includes the "I-35 Series," with two games at The Moody Center April 6 and April 8. For the first game, the Spurs will be playing the Portland Trail Blazers and the next will be against the Minnesota Timberwolves.
Season ticket holders can secure their seats on Sept. 21 and all other tickets will go on sale Sept. 28.
The Spurs already have a significant Austin presence both through their minor league affiliate, the G-League Austin Spurs, and its ownership, which announced Austin billionaire Michael Dell as a new "strategic partner" in June 2021. You'll also see a new logo on this season's jersey: Austin-based fin-tech company Self Financial.
During a May Bexar County commissioner's meeting, The San Antonio Spurs were approved in a 3-2 vote to move some of its games out of San Antonio and its current home stadium, the AT&T Center. The plan came as a way to boost revenue and cater to its far-reaching fan base.
By the 2023-2024 season, two games will be allowed within 100 miles of AT&T Center as part of the two-year "pilot program." Bexar County Judge Nelson Wolff said those games could take place in the Alamodome or San Marcos but that Austin would likely be the top contender.
The multi-purpose stadium in San Antonio has a 65,000 capacity, which the team says could allow them to break an attendance record for an NBA regular season game.
While some have taken their coming Austin games as a sign of a future move for the Spurs, the team was quick to shut down those rumors.
The team, which is celebrating 50 years in San Antonio after relocating from Dallas, said it is not looking for an exit but made the plans for games in other cities after stumbling sales amid the pandemic.

While average home attendance plummeted to 27th among the 30 NBA teams this season, the team has a pricey non-relocation agreement through the 2031-2032 season and has recently embarked on a $500 million mixed-use facility in San Antonio's La Cantera area.
The Spurs will also have a game in Mexico City on Dec. 17 and a Jan. 13 game at the Alamodome. Tickets for those go on sale Sept. 10 and Sept. 1, respectively.