Get connected with our daily update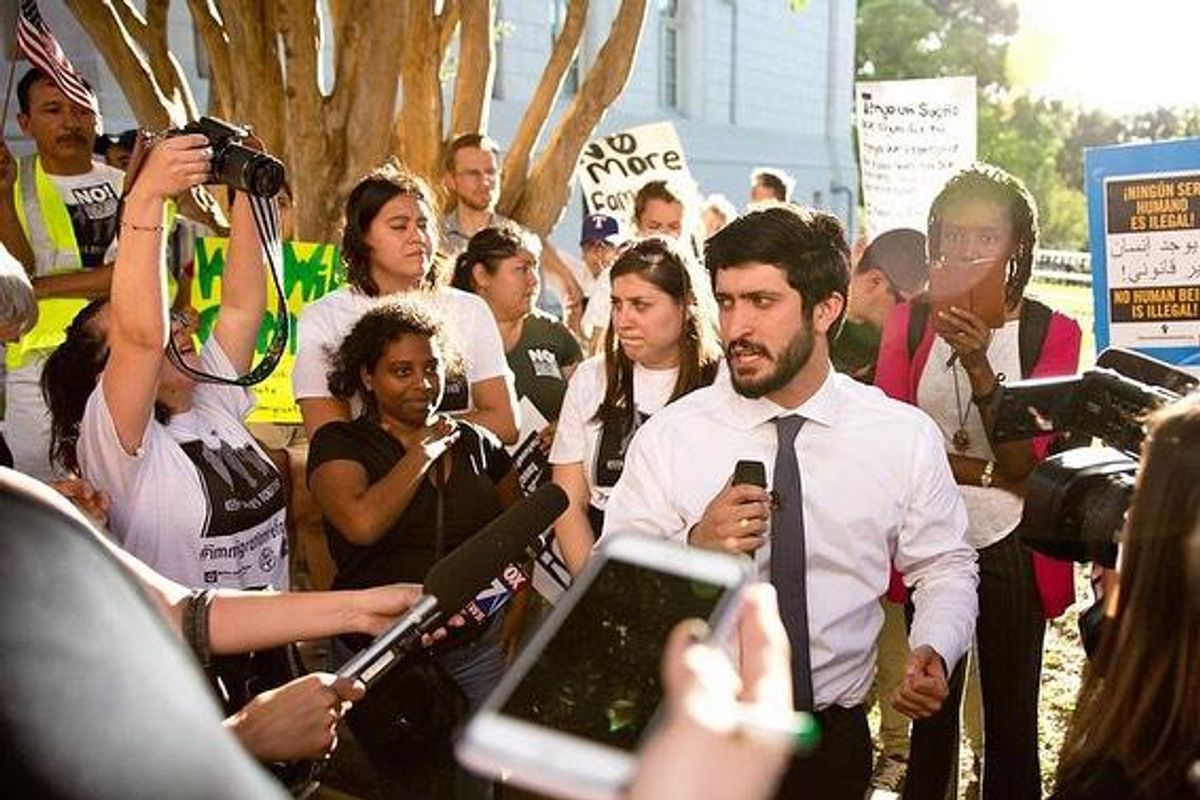 Gregorio "Greg" Casar, Austin's City Council member with the most celebrity status—and maybe the most sway in city affairs—will no longer be hanging his hat in City Hall come Monday.
---
Casar, who announced his bid for U.S. Congress representing Texas' District 35 in November, had his three-term tenure come to a slippery end as Council met for his final meeting in icy conditions Thursday. He'll have his last official day Monday before devoting all of his time to the campaign trail.
His new campaign amassed more than $100,000 in its first 72 hours and now has big-name endorsements like Rep. Alexandria Ocasio-Cortez and Sen. Elizabeth Warren in its repertoire. But it wasn't so long ago that Casar was an outsider at City Hall.
A decade ago, Casar first walked into City Hall, representing the Workers Defense Project in front of council for a soon-to-be-passed bill requiring rest areas at construction sites. At 25, Casar became the youngest-ever Council member in 2014, was reelected twice, and earned a reputation as the voice of City Council—for better or for worse, depending on who you ask.
He'll leave the post to mixed reviews. But Casar's outspoken progressive activism has further cemented Austin as the most liberal stronghold in Texas politics, earning him both praise and ire from community members and state and federal politicians.
With City Council, Casar continued to champion his previous efforts on workers' rights, helping to implement paid-sick-days laws that passed in Austin, San Antonio and Dallas but was thwarted by state governments. Arguably the most progressive Austin politician to date, Casar helped clear the backlog of sexual assault evidence kits within the Austin Police Department, fought for affordable housing and immigration policies and worked to decriminalize certain nonviolent crimes.
Casar became the face of many movements, including pushing for police budget cuts and reallocations during the Black Lives Matter protests in 2020. He found a strong opponent to his policy in Save Austin Now's Matt Mackowiak, who successfully dismantled Casar's 2019 reversal of the city's homeless camping ban in May 2021. Casar, who would represent the opposing side to SAN, won the battle against Mackowiak's proposal for increasing police staffing in November 2021.
His supporters admired his outspoken political strategy as much as his detractors viewed it with contempt; enemies, including Mackowiak, often criticized Mayor Steve Adler for following Casar's whims too closely. Highly-publicized spats with state government, often with the help of Adler, drew both positive and negative publicity to the city's policies.
But even when his relentless pursuits lose out, or opponents label his policies divisive, Casar has been undeterred, and his work has gotten the attention of Democratic politicians including governor hopeful Beto O'Rourke.
His work likely won't be lost anytime soon: at least some of Casar's policies should bleed into the tenure of Jose "Chito" Vela, a Democratic immigration and criminal defense attorney who will take Casar's seat after a January Special Election.
Meanwhile, Casar will take his ever-growing following to San Antonio on Saturday, Feb. 12 alongside Ocasio-Cortez and fellow Congressional candidate Jessica Cisneros as the campaign race continues ahead of the primaries in March.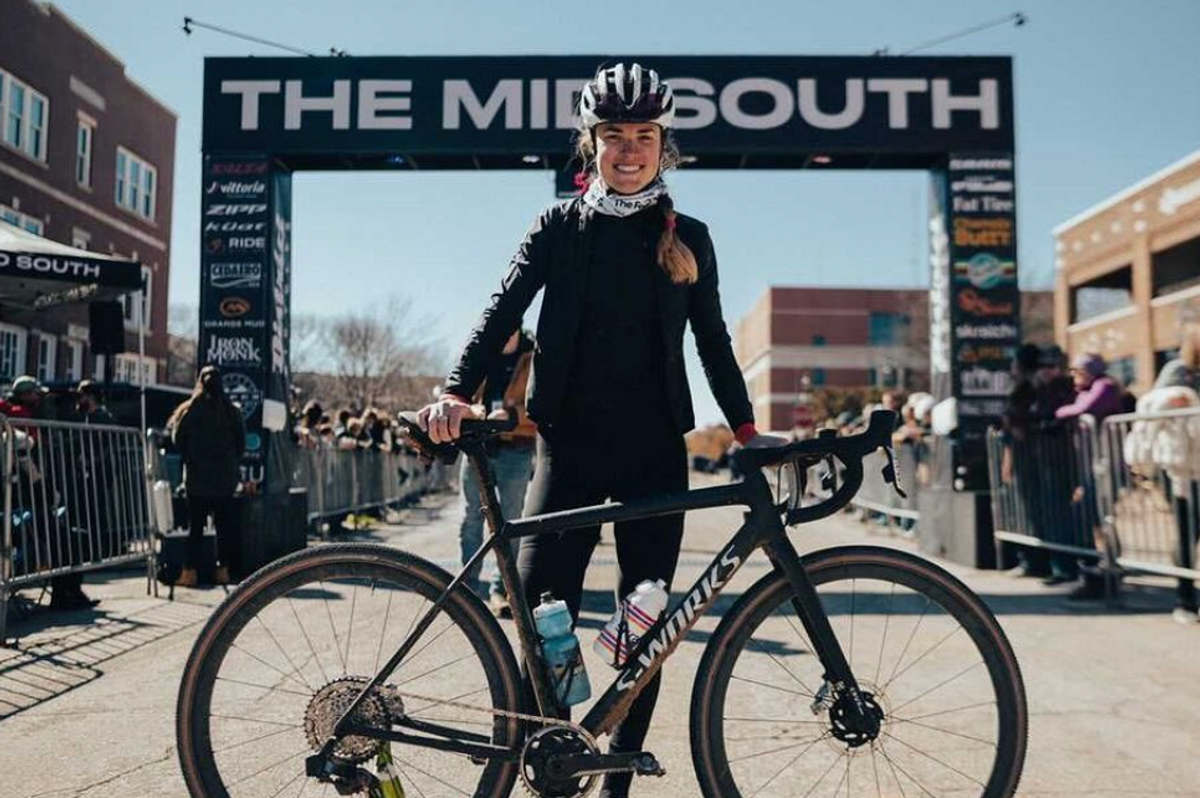 Austin police are investigating the killing of Moriah "Mo" Wilson after she was found with gunshot wounds inside an Austin home.
Wilson, a gravel and mountain bike racer, was visiting Austin from Colorado in preparation for the Gravel Locos race on Saturday taking place in Hico, a small town 2 hours from Austin.
On Wednesday, her roommate came home and found Wilson unresponsive with "a lot of blood near her," police said. It is now being investigated as a suspicious death. No further information on the suspect or motive behind the killing are available at this time.
Wilson recently had become a full-time biker after winning a slew of races in the past year.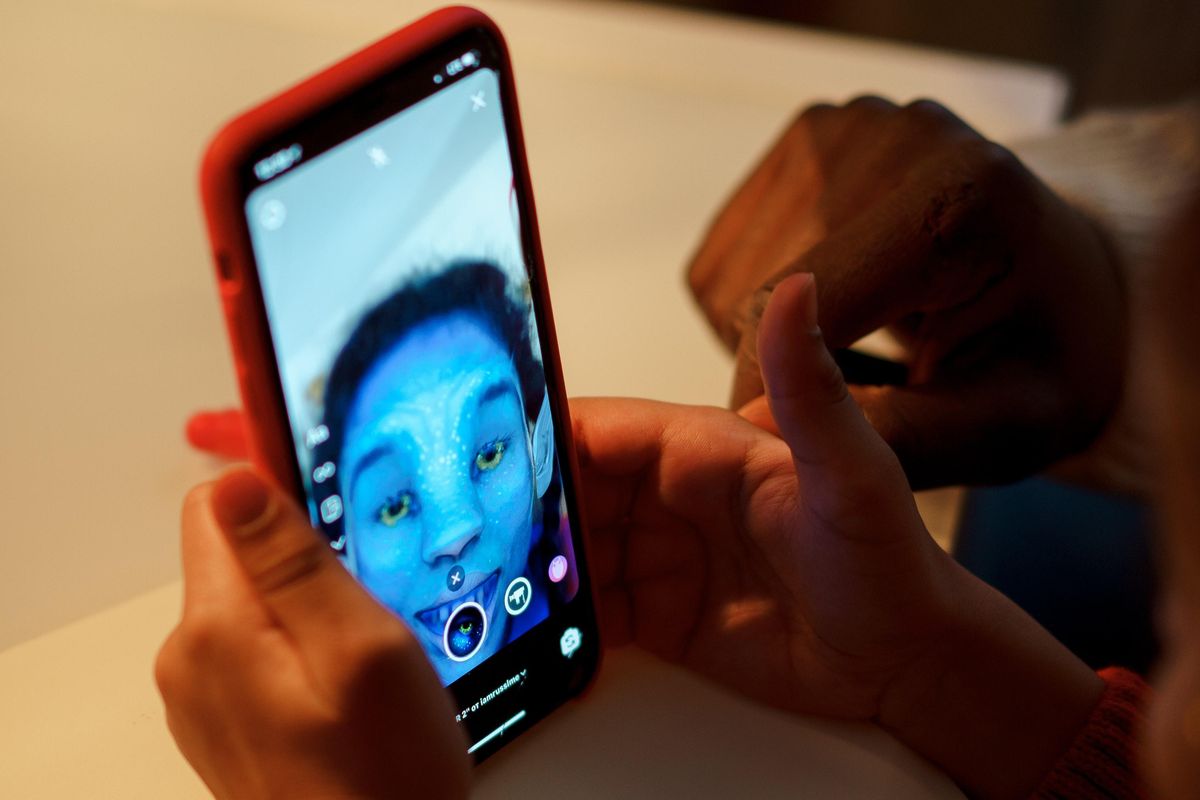 Some of your favorite Instagram filters can't be used in Texas anymore and Austinites are sounding off on social media.
Meta, Facebook and Instagram's parent company, announced on Wednesday that certain filters would no longer be available in Texas.
The change is a result of Texas Attorney General Ken Paxton's lawsuit against Meta, alleging the company uses facial recognition technology that violates laws in Texas. A release from Meta says it stopped using facial recognition tech in November 2021 and denies Paxton's allegations.
Some Austinites bemoaned the shift, saying some of their favorite filters were now unavailable.
But more often than not, locals joked about the ban.
And some in-between chose to show off some natural beauty.
Finally, some are trying to cash in on the opportunity.
Meta said it plans to create an opt-in system for both Texas and Illinois residents, who are facing the same issues.