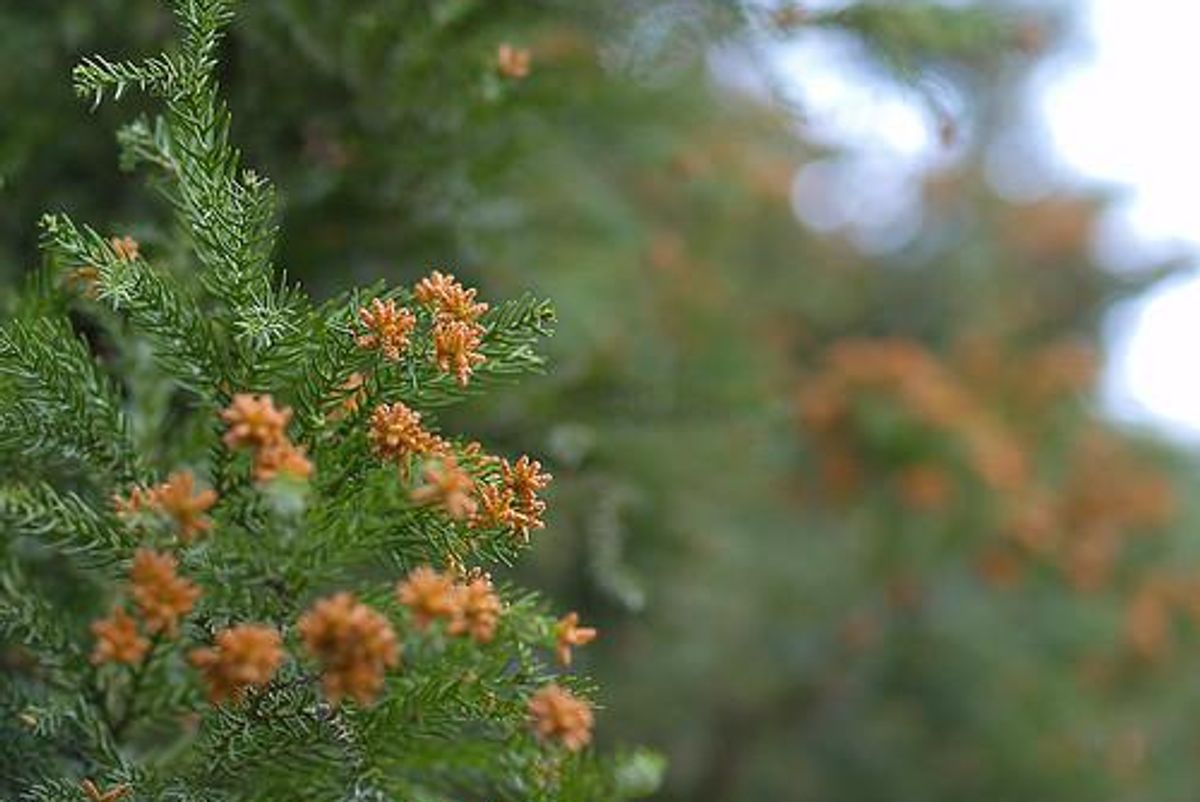 Austin has seen high cedar pollen counts for much of the new year thus far—and today is no exception.
---
The pollen count is currently at 20,268 grains per cubic meter of air, as reported by KXAN. While it may not be a record, the high concentration of pollen is still expected to stir up allergies for those who suffer from them. The pollen count isn't expected to decrease until possible rain on Tuesday.
In light of yet another high-pollen day, Twitter users have been using reaction memes to vocalize their discontent.
Others however, are just thankful they don't have COVID-19.
If you or someone you know suffers from allergies, it is recommended to remain indoors as much as possible, use a neti pot, take over-the-counter allergy pills and purchase a HEPA filter for home, if you have access.