Get connected with our daily update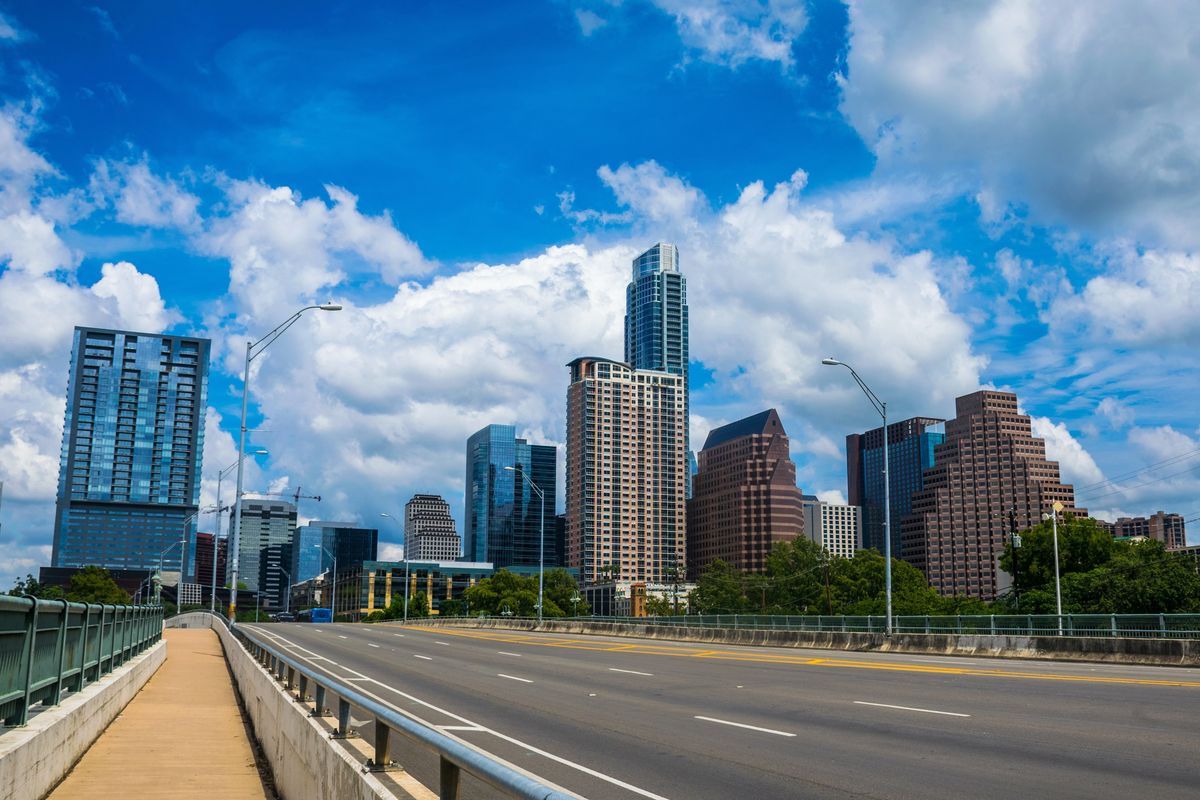 (Roschetzky Photography/Shutterstock)
The Dallas-Fort Worth metroplex is on the short list of "five serious contenders" to play host to the Republican National Convention in August, Texas GOP Chairman James Dickey told Austonia on Tuesday.
---
Historically blue Austin didn't make the cut. But politics aren't part of it.
"It's 100% the facilities and the lack of available hotel room space," Dickey said.
While Dickey wasn't specific about which city in the Metroplex, which includes both Dallas and Fort Worth and several communities in between, was being looked at, what may ultimately rule out Dallas its a decided lack of interest on the part of Dallas County Judge Clay Jenkins.
The convention was scheduled for Charlotte, N.C. but leaders there blanched at the idea of gathering an expected 19,000 visitors during a pandemic—particularly as President Donald Trump has been adamant that the convention not be curtailed.
Trump announced last week that the convention was looking for a new home.
Scheduled for Aug. 24-27, the National Republican Convention gathers 5,000 delegates and alternates from all 50 states for a weeklong meeting and party pep rally. The number of attendees swells dramatically with guests, staff, journalists, logistical teams, speakers, political groups, planners protesters.
Delegates nail down platforms, hear from inspirational speakers, host celebrity events and prayer breakfasts and parties, and—most importantly—officially nominate the party's candidate for the November election.
The Democratic National Convention is set for the week before, Aug. 17-20, at a Milwaukee convention center but may be held virtually.
In addition to logistics, Dickey said, the city has to want the convention to come.
"Local politics, per se, doesn't play into it," Dickey said. "What is considered for the national convention is the strong desire of the local community to be involved in making it happen. That is required. Because the national convention is a major event and takes major local involvement."
But Dallas may be ruled out sooner rather than later, if that's the case.
Jenkins, a Democrat, said over the weekend that county health officials "strongly recommend against" bringing the convention to Dallas, according to a report by the Dallas Morning News, citing COVID-19 concerns. He also tweeted in late May that it would not be a good idea, given the pandemic concerns.
"I made my peace early on to follow the lead of doctors and so I would respect that," Jenkins told journalists during the online state Democratic convention, according to the report. "And that would be my position on that."
Dickey said on Tuesday that Texas showed it could turn on a dime when it rescheduled its state convention—which is bigger, in terms of delegates, than the national event—from March to July with very little notice after the pandemic caused nationwide shutdowns.

"It was miraculous," he said.
So it should come as no surprise, he said, that the North Texas metroplex be on the short list given that it was also a serious contender for the 2016 convention, when Trump accepted the party nomination in Cleveland.
"The facilities in the Metroplex are top notch and, as I've said repeatedly, if anyone can pull off doing a national convention of this size and scope, in this short of a period of time," he said, "Texas can certainly do it."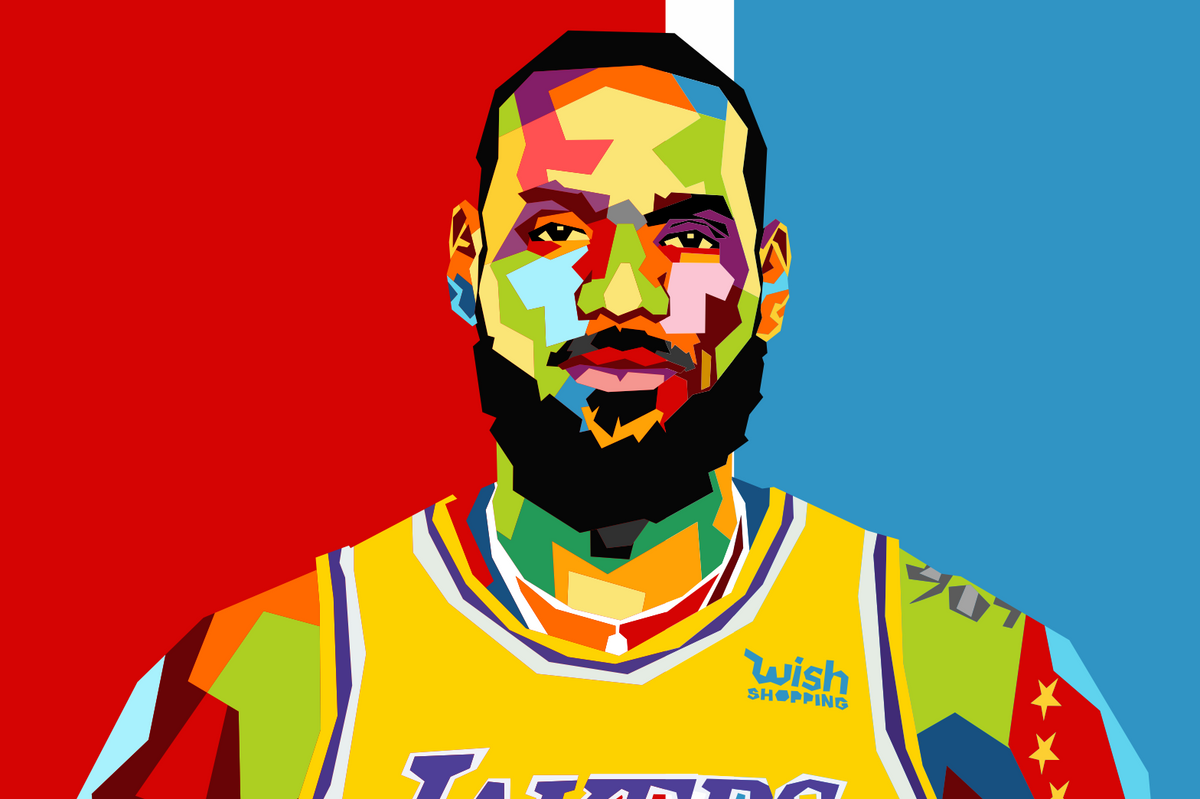 Shutterstock
It's not on the level of LeBron signing with the Spurs, but who knows, maybe you'll see him at Guero's one day, having a Rob's Especial marg and a No. 1 dinner?
LeBron James, Draymond Green, Kevin Love, LeBron's business partner Maverick Carter, and a bunch of other sports-related investors are buying a Major League Pickleball expansion franchise.
Oddly, MLP teams aren't associated with places, so at this point it's just "an expansion team."
But Major League Pickelball is based in Austin, created, according to the Austin Business Journal, by Dreamland and Richard's Rainwater owner Steve Kuhn.
League investors include familiar Austin names like C3 Presents founders Charles Attal and Charlie Walker, Parsley Energy founder and partial Austin FC owner Brian Sheffield, Silicon Labs Chairman Nav Sooch, and pickleball enthusiast Brené Brown.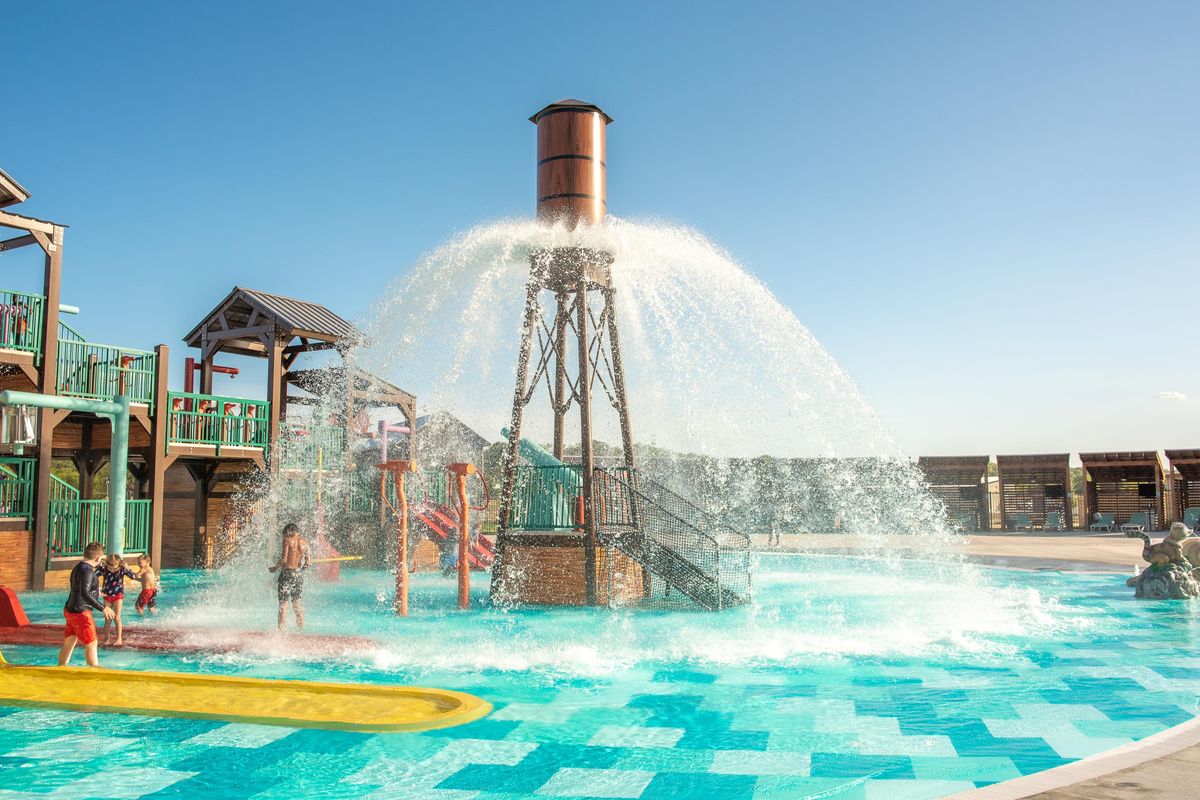 Camp Fimfo Waco
Camp Fimfo Waco, a brand new camping resort, is kicking off football and fall camping season in style! With top-notch amenities, premium accommodations, and 10 weekends of fall fun, there's no better place to have a fall camping getaway, especially if you're a Baylor football fan!
Fall promises to be a one-of-a-kind camping experience. From Sept. 16 to Nov. 24, weekends will be packed with fall-themed activities, including special Halloween weekends in October. Campers can enjoy activities like fall crafts, campground trick-or-treating, costume contests, site decorating, outdoor movie nights, and more!