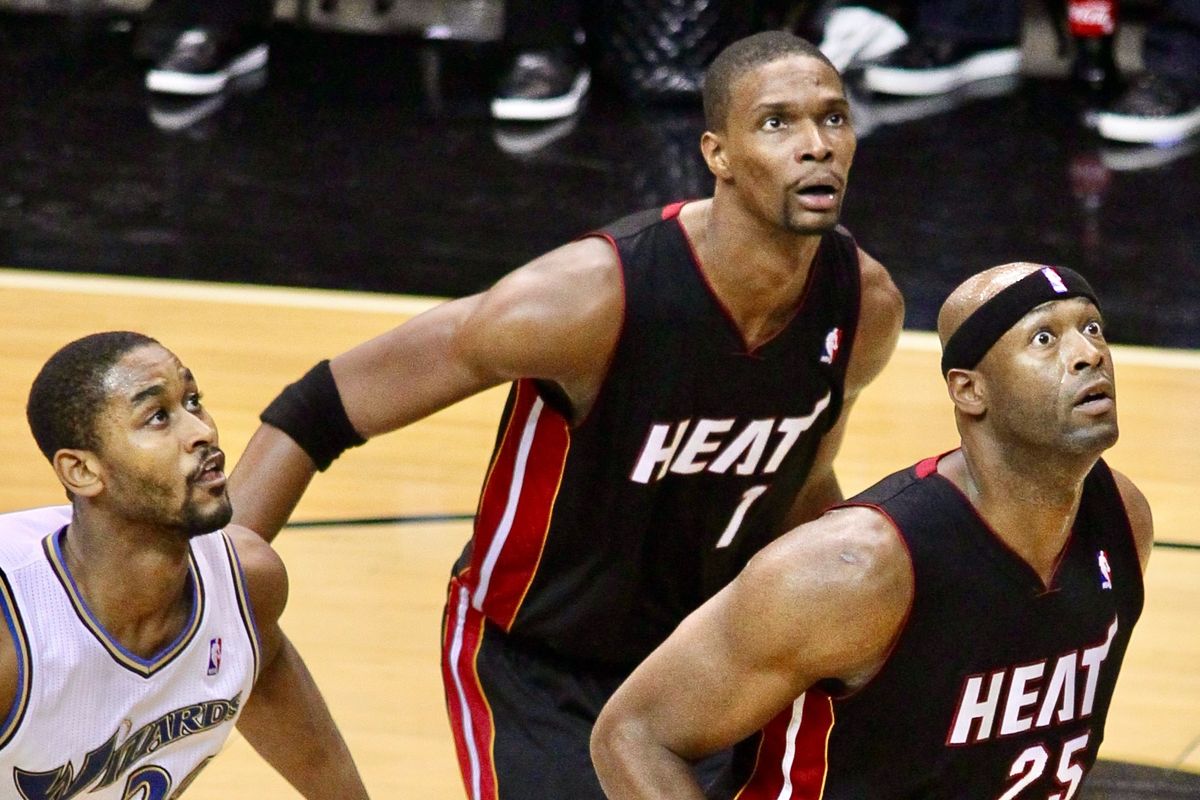 Former NBA Championship winner and current Austin resident Chris Bosh just launched a newsletter, "The Last Chip," with proceeds from the first month going toward Color of Change, a racial justice organization.
---
The newsletter will consist of stories and lessons Bosh recounts from the Big Three's last championship run. From 2010-13, the Big Three⁠—Lebron James, Dwayne Wade and Bosh himself—dominated the court, leading the Miami Heat into the NBA Finals for four consecutive seasons, winning the championship twice.
Over 10 weeks, Bosh said in his announcement, the newsletter will go behind the scenes of huddles, parties and an infamous Harlem Shake video.
🚨Big News🚨

Introducing: The Last Chip

A newsletter where I spill stories from The Big Three's last championship season.

Subscribe for the laughs, the tears, and the lessons learned: https://t.co/ScMhSli9q3

First month's proceeds donated to @colorofchange. #BLM

— Chris Bosh (@chrisbosh) June 24, 2020
Bosh posted he was inspired by the latest protests to donate to a Black Lives Matter organization, writing, "I saw millions of Americans—not only in big cities, but in small towns across the country—rise up to fight for change that's long overdue; change my grandfather, Daddy Jack Bosh, who lived his life in Texas at the height of Jim Crow, never could have imagined. And I began to think this might be the moment for which we've been waiting, the moment when we right the wrongs of the past and build a more just and more equal future."