Get connected with our daily update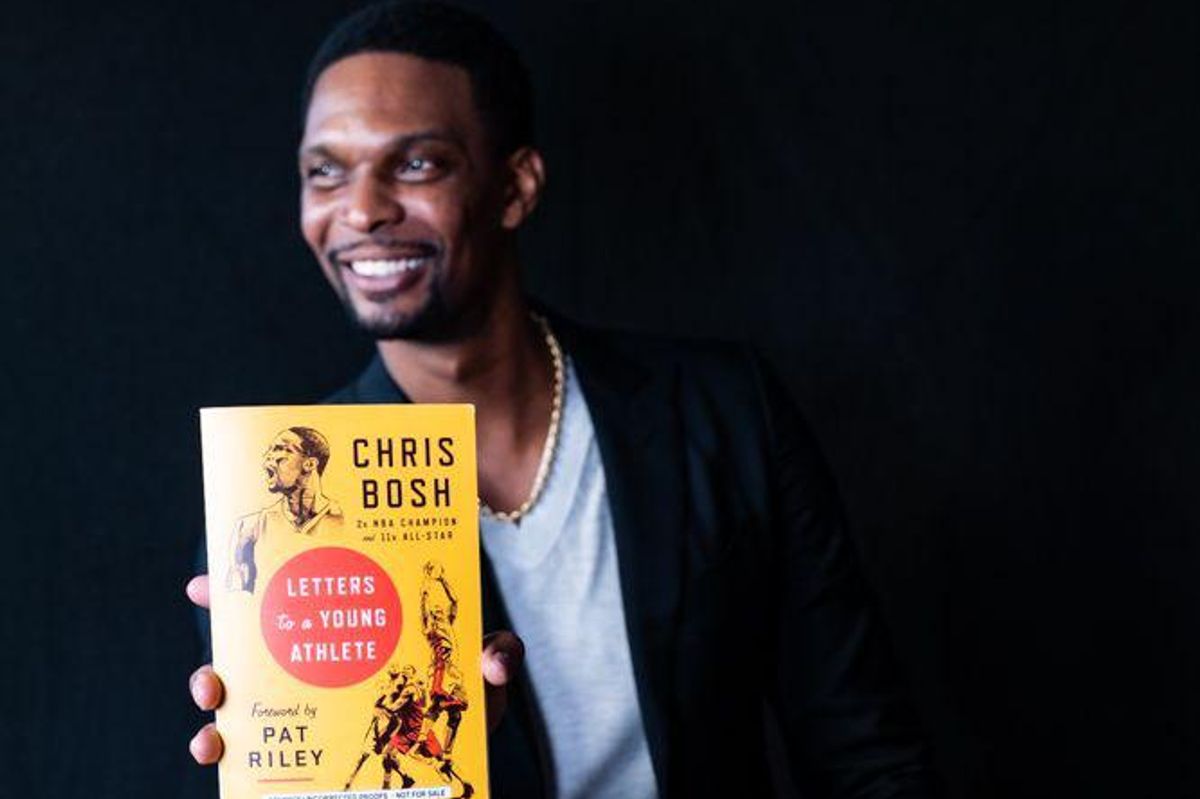 (Chris Bosh/Twitter)
Former NBA superstar and Austin resident, Chris Bosh, announced on Tuesday that he is releasing his first book, "Letters to a Young Athlete" in June.
---
In his debut book to be released June 1, Bosh takes his experiences with basketball, illness and life, in general, to reflect on the lessons and experiences that defined his career in the NBA and his overall personal growth.
"The health issues I faced, that changes you—shifts your perspective on what truly matters and teaches you to count your blessings when you can," Bosh said in an interview with
Austin Monthly
. "With the promise of a better year ahead of us, we just have to put in the work and find those things that inspire us."
BIG NEWS 🚨🚨🚨 I'm so excited & proud to share my new book! Letters to a Young Athlete is filled with the things that… https://t.co/lyotSkwSw8

— Chris Bosh (@Chris Bosh) 1612303668.0
Bosh moved to Austin in 2018 with his wife and five children after a blood clot in his lungs ended his NBA career two years prior with Miami Heat. Since moving to Austin, he has started his own record label, Daddy Jack Records and released four songs under the label in 2020.
"Letters to a Young Athlete" isn't Bosh's first foray into writing. In June 2020, he started a newsletter, "The Last Chip" where he spilled stories from the Big Three's (consisting of Lebron James, Dwayne Wade and Bosh himself playing with Miami Heat) last championship season. The newsletter was only supposed to run for 10 weeks, however, Bosh has branched into new angles with "The Last Chip" and continued to release newsletters regularly.
According to a description on the "Letters to a Young Athlete" pre-order site, Bosh didn't write this just for sports fans.
"This is not a book for athletes per se," the description reads. "It is for anyone with a hunger to do the inner work to be better, to identify the mental constructs that get in the way of an honest pursuit of excellence, whatever the field."
Bosh's memoir is available for pre-sale on his site. And after pre-ordering, you can show proof to receive an exclusive video from Bosh himself.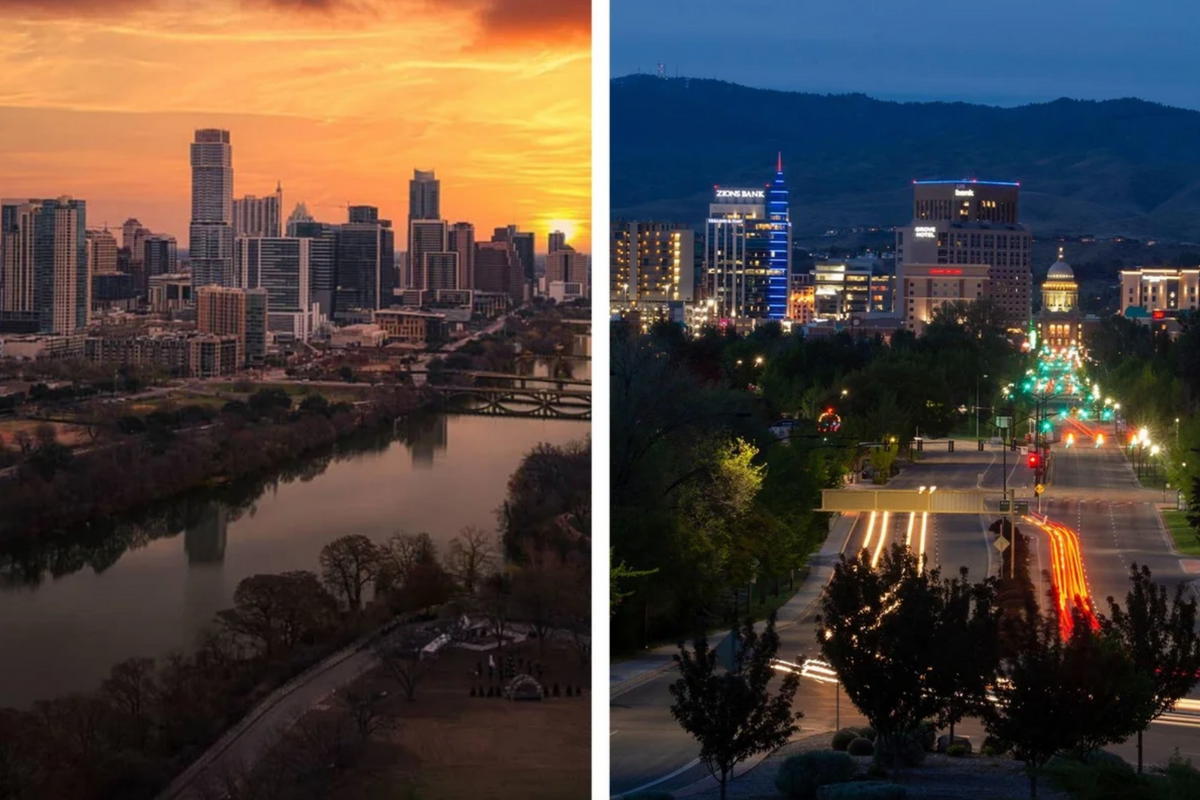 Last year, we examined how Austin has an unlikely lookalike in Boise, Idaho, a fast-growing metro that, like Austin, has earned both praise and ire as thousands flock to the city.
But while Boise and its suburb, Nampa, were named the two best-run cities in America by WalletHub, Austin ranked 85th—below fellow hubs Phoenix and Miami and six fellow Texas cities.
The study, which measures 150 US cities across 38 metrics, compared each metro's quality of city services to its city budget per capita. While Boise ranked third in both categories, Austin's 12th-best quality of services was offset by a city budget that ranked 112th per resident.
Here's a look at how the Sun Belt's former pride and joy fell so far below its tinier "twin":
Booming economies—both cities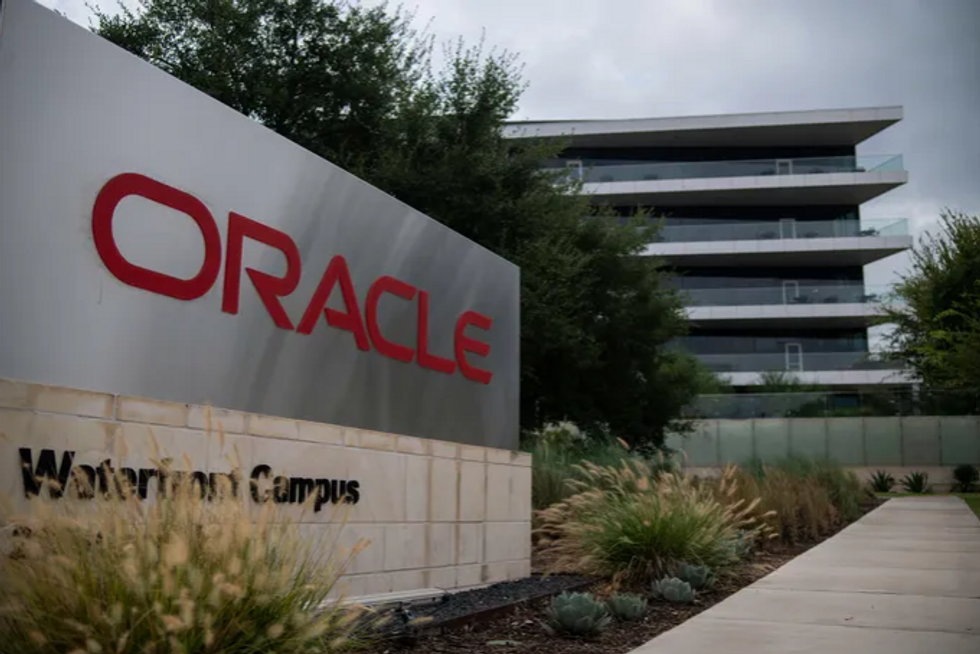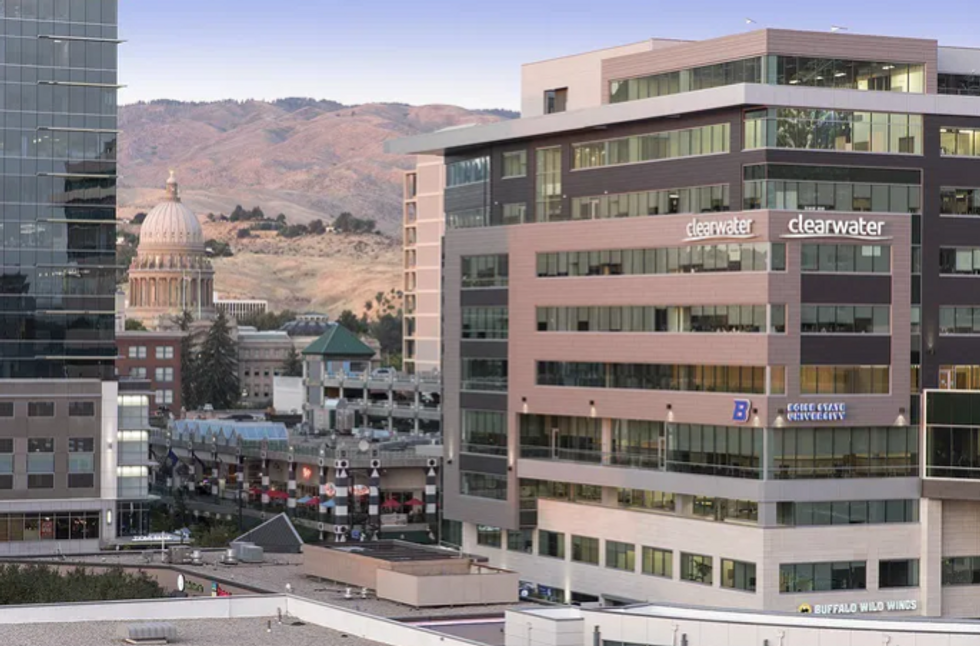 Both Boise and Austin ranked in the top 5 for their economies, with Austin taking the cake.
Bolstered by a mass pandemic migration and tech influx, both metros are caught "mid-metamorphosis" as they quickly transform into major cities. While Austin suburbs Georgetown and Leander both saw the fastest growth of any metros from July 2020-2021 with double-digit growth, three Boise suburbs—Meridian (5.2%), Caldwell (5.2%) and Nampa (5.0%) rounded out the top 10.
Tech giants like Tesla and Oracle, alongside other developments in tech and business, helped Austin produce one of the fastest-growing economies in 2021. And with employers like Albertson's, Hewlett-Packard and Micron Technology, Boise's unemployment rate sat at 2.4% in April—well below the national average of 3.6%.
City budget, safety—Boise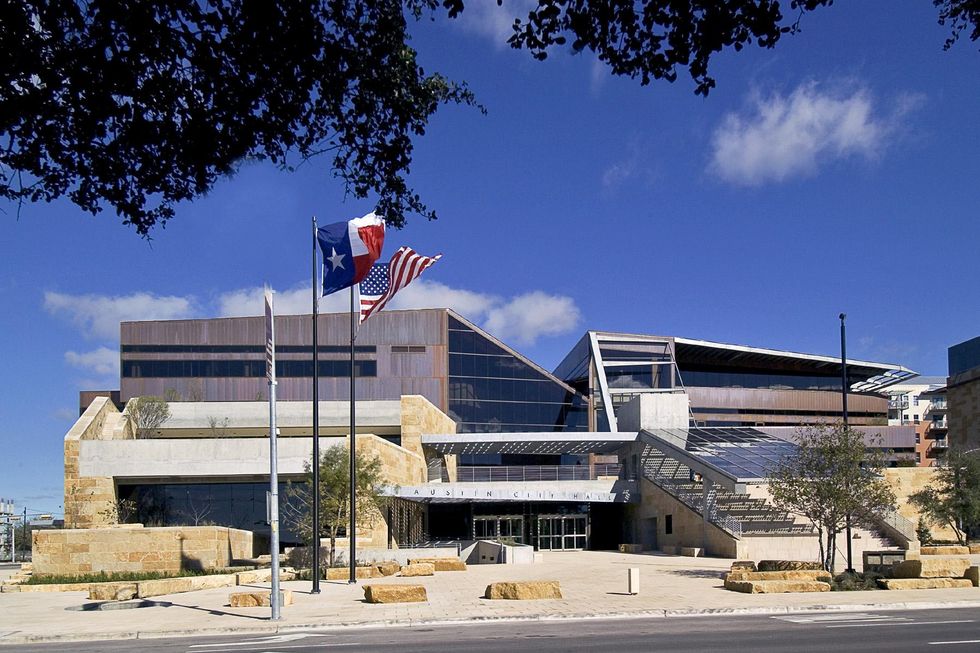 Austin's city budget for 2022 was around $1.2 billion. (Hensel Phelps)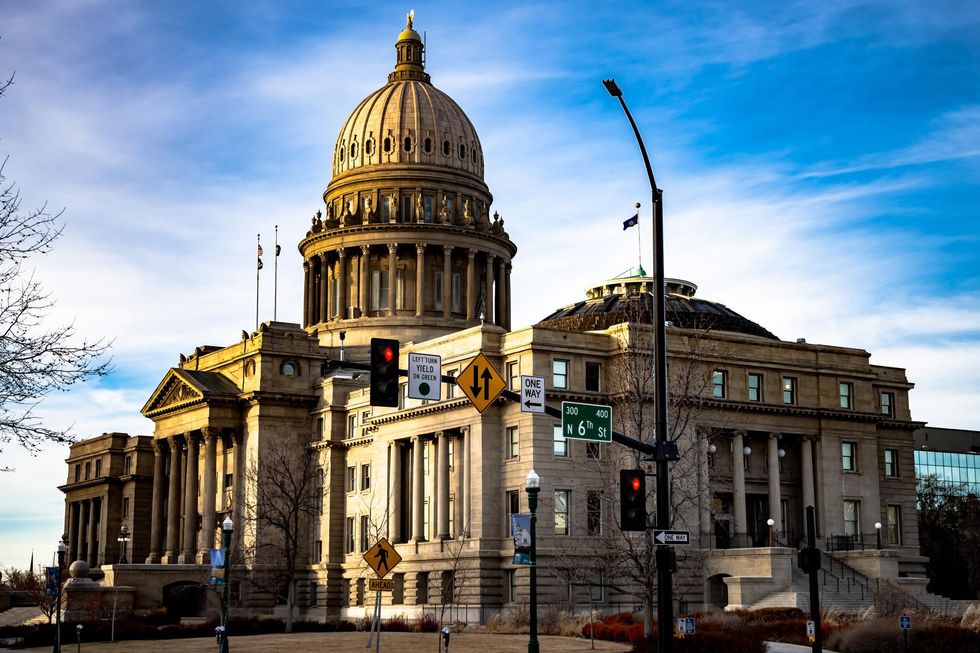 Boise's City Hall offers 42% of its budget to general funds. (Boise City Council/Facebook)
With a $661.8 million budget and a projected population of just over 235,000, Boise has the third-best city budget per capita.
As the city experiences rapid change, city leaders said their budget priority was community-oriented, including "housing, transportation, environment, and more," and that 42% of the budget went to general funds.
And while Austin had a $4.5 billion budget this year, the city had to stretch that among its nearly 1 million residents. 1.2 billion—or 26%—of the budget was placed in general allocation, with two-thirds of that slotted toward public safety.
Austin remains one of Texas' safest cities, according to Police Chief Joseph Chacon, but pales in comparison to Boise. While Austin ranked 71st in safety, Boise clocked in at eighth. Boise's crime rate per 1,000 citizens was 35.5 in 2020, a 2.4% decrease from the year prior, while Austin's was 40.98 in the same time period.
Education, health—Austin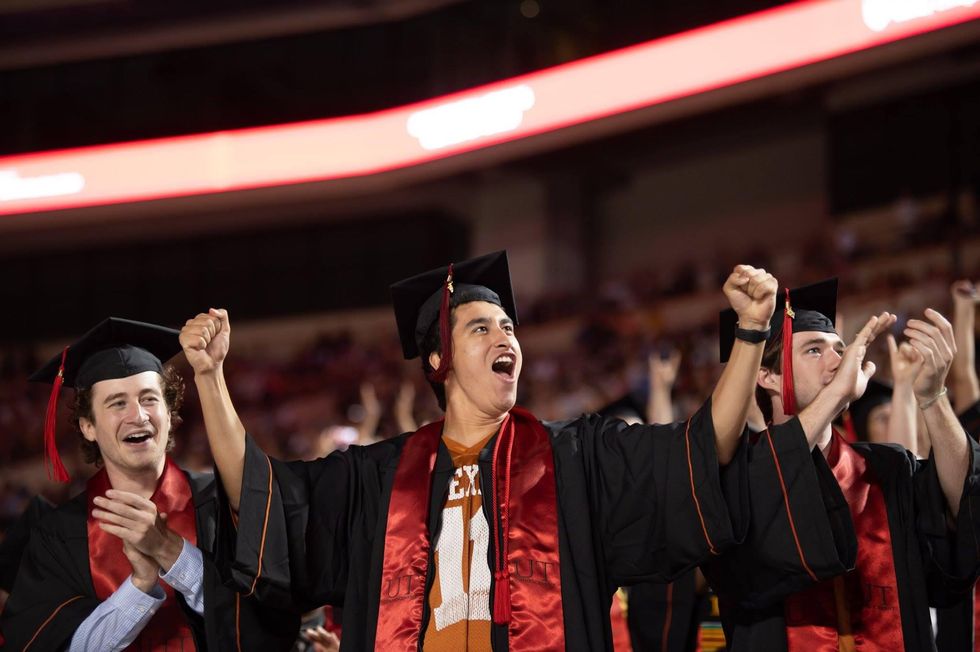 Austin has become known as a "brain drain" in part thanks to the University of Texas. (University of Texas at Austin/Facebook)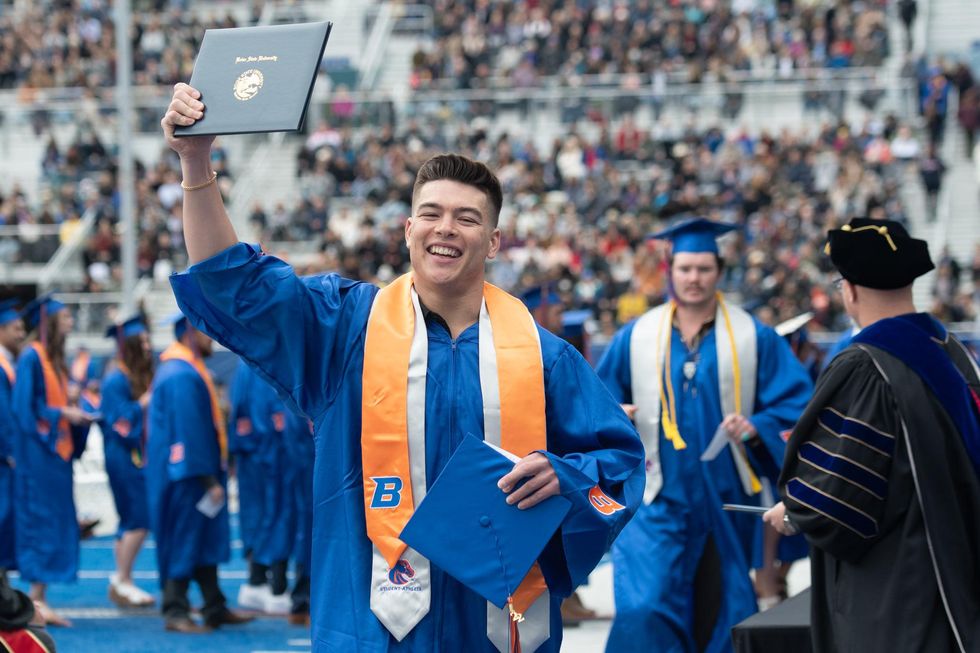 Boise's biggest university is Boise State University. (Boise State University/Facebook)
Aside from its top economy ranking, Austin also shone in its high school graduation rate, which clocked in at 1st in the US. Known as a "brain drain" city, Austin's college-town status and wealth of job opportunities have created one of the most educated populations in the U.S.
Three of the top 25 public high schools in Texas are located in Austin, and the city's education system ranked 16th. And while four of the top 10 high schools in Idaho are located in Boise, the city's overall education earned just 41st place.
Both cities are known as fitness and health havens thanks to robust outdoor amenities and health-conscious residents. But Austin still edged out its Idahoan lookalike, ranking 7th overall to Boise's 10th.
Affordability and infrastructure issues—both cities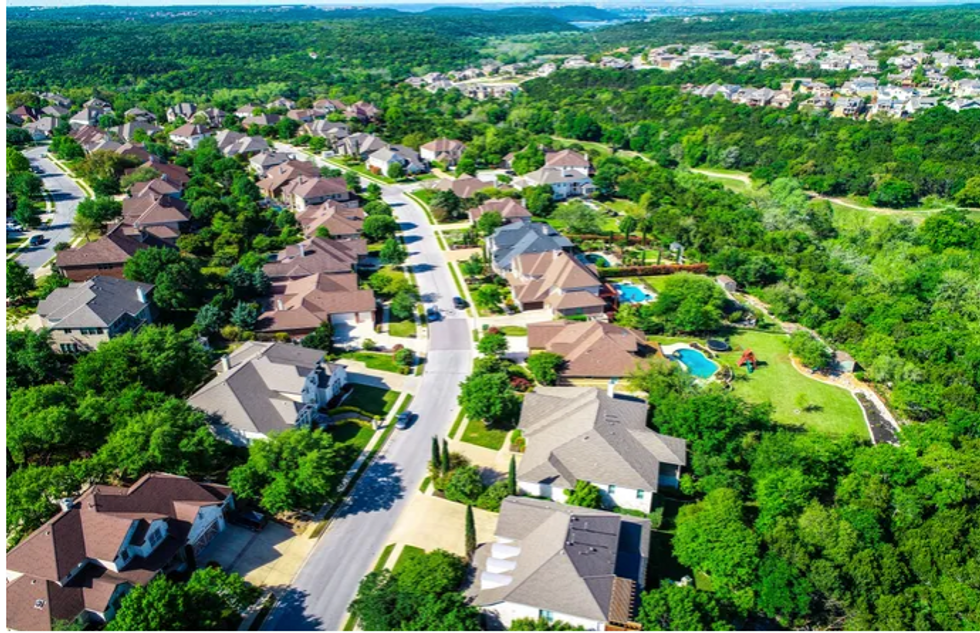 Housing has become a scarce commodity in Austin.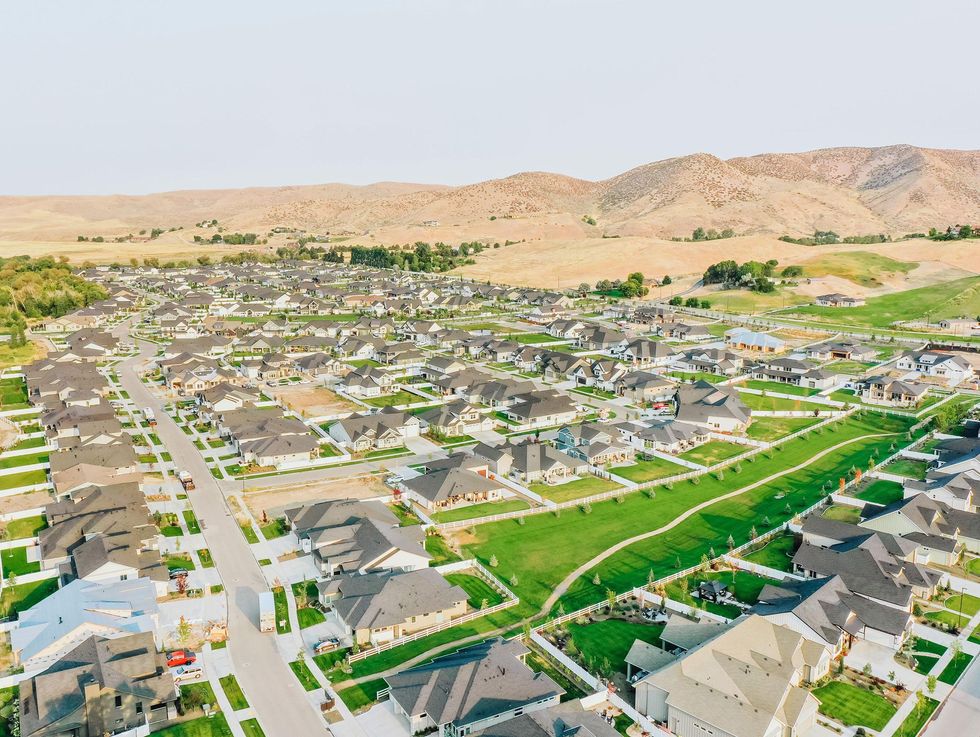 Both Boise and Austin are experiencing affordability issues thanks to an overpriced housing market. (Boise New Construction/Facebook)
Still, the effects of high-speed growth have done some major damage to both formerly sleepy cities.
Both cities pose higher than average incomes relative to their state. But thanks to a rapidly diminishing number of available homes for both new and old residents, both Boise and Austin ranked as the top two most overvalued housing markets in the country, according to a Florida Atlantic study.
With more and more residents priced out of homeownership and burdened with a higher cost of living, both Boise and Austin ranked below the top 30 in the financial stability index.
Both cities have seen even more development in neighboring suburbs—like Boise's Nampa, which was named the US's best-run city for the sixth year in a row—while its inner-city infrastructure often struggles to keep up with the times. While Boise's infrastructure and pollution ranked 32nd overall (Nampa ranked 77th), Austin's car-centric infrastructure ranked 45th.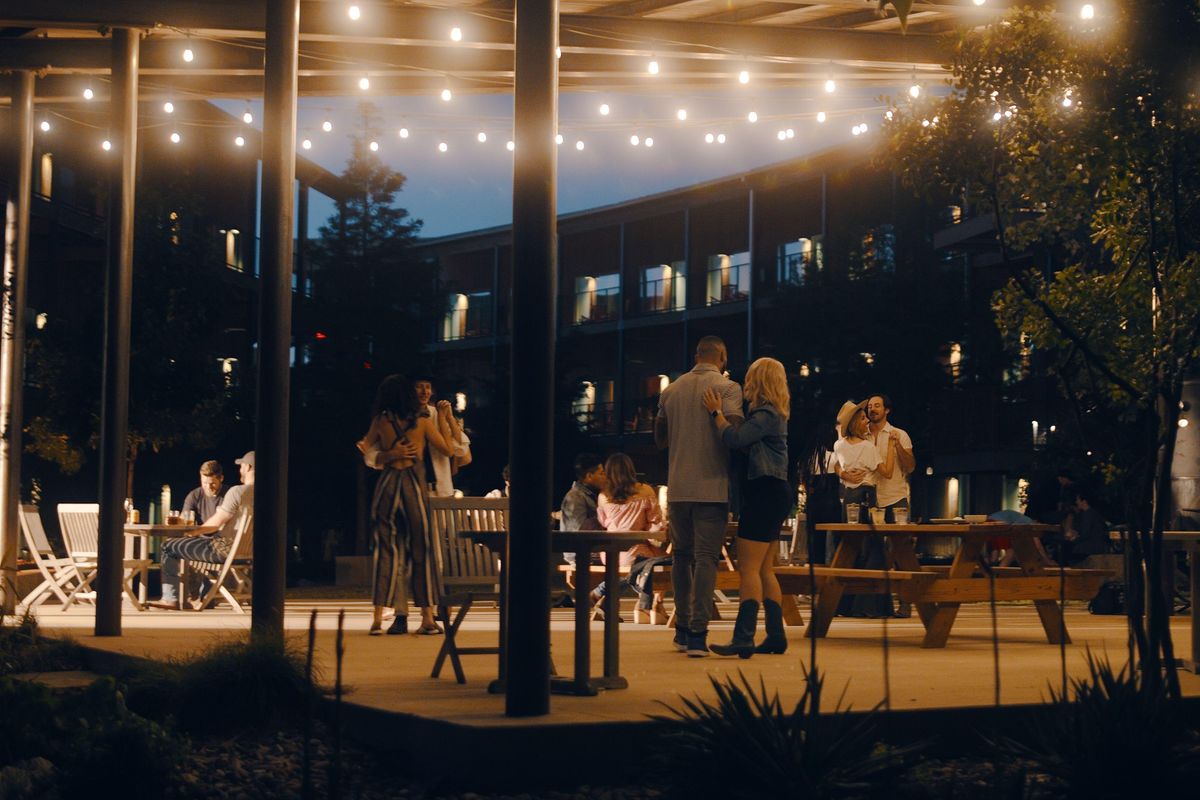 Live music and beer? Say no more. With a location in Austin, and others throughout Texas, the court hotels by the Valencia Hotel Group have a new offering for weekend stays: Live Music & Longnecks.
Enjoy live music all weekend long and check out the hotels' state-of-the-art amenities between sets. Make a splash in the pool, enjoy outdoor fire pits, or challenge your friends in a yard game while enjoying a weekend full of live music! Did we mention the package includes deluxe accommodations and a bucket of beer? Oh, and if you needed more convincing, this pet-friendly hotel means the whole family can join in on the fun.
The hotels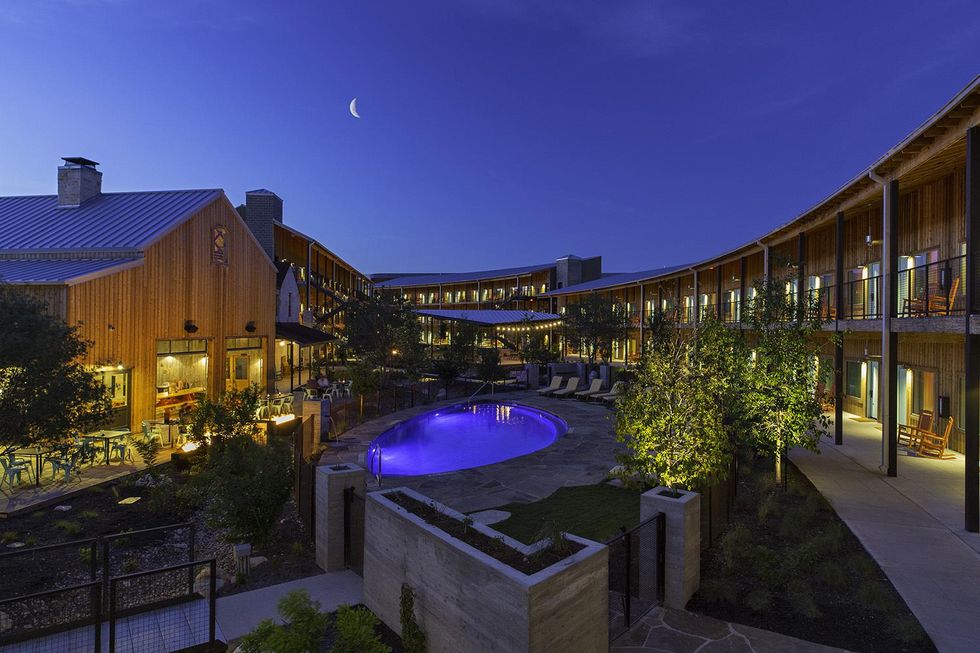 Explore any of the Court Hotels by Valencia Hotel Group for a memorable escape. Each property offers a unique experience remnant of yesteryear but with all of the modern amenities that make for a fun and comfortable stay. With acres of landscaped courtyards, relax and unwind in an outdoor environment perfect for doing everything or absolutely nothing at all. With locations in Austin, College Station, Irving, and Lubbock your urban retreat has never been so close.
The music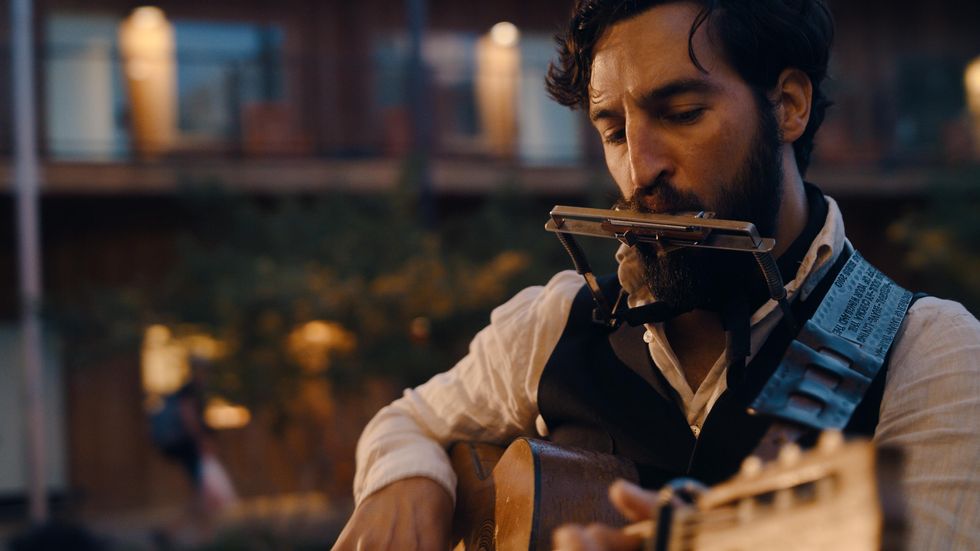 Locals and travelers alike are invited to enjoy the deep roots of Texas music all summer long with a robust lineup of live performances. From the banks of the San Antonio Riverwalk to Irving's manicured streets, Valencia's hotels are a place to gather and reconnect, offering uniquely Texan settings for the weekly performances.
"We're proud of the community we've fostered among Texas musicians and the many rising stars who perform at our properties," says Amy Trench, corporate director of brand marketing & PR for Valencia Hotel Group.
In Austin, you can catch good ol' fashioned Texas country by Drew Moreland and Clayton Gardner, bluegrass by Reagan Quinn, and much, much more.
With unique programming at each of Valencia's properties, there's something for everyone to enjoy all summer long.
The perks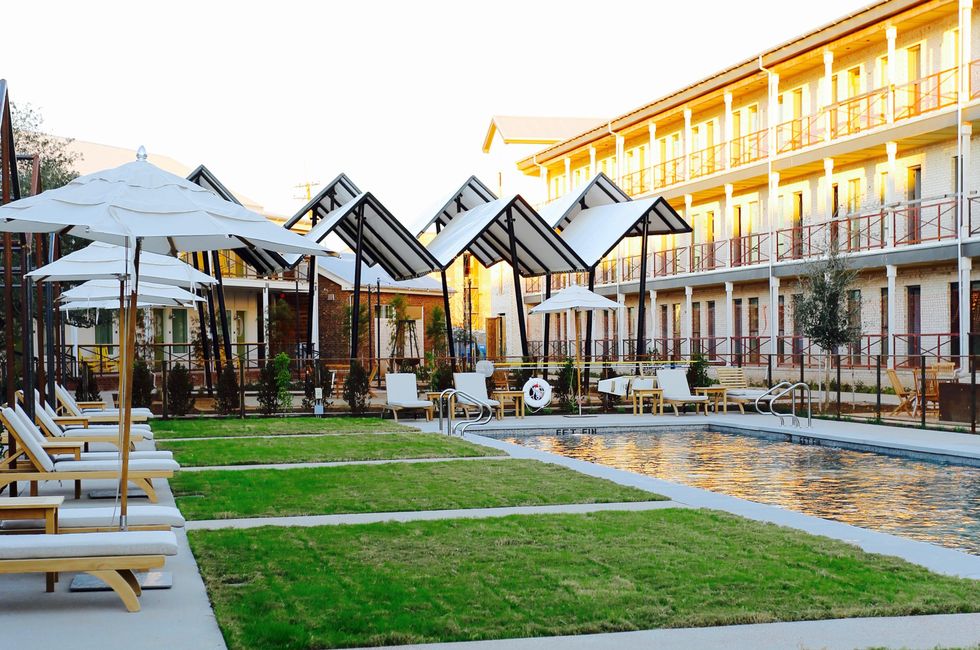 If you're a Valencia Hotel Group Rewards member, the perks are plentiful. Enjoy up to 10% off the Best Available Rate, and for a limited time, members can save up to 15% off a stay of 2 nights or more, for select stays in 2022.
But that's really just the beginning. At select locations, you can enjoy discounts on weeknight stays, a complimentary third night, or curated packages for a romantic getaway or a night of watching the Verde at Q2 Stadium. You'll also find special rates for AAA and AARP Members, educators, and front-line heroes including military, law enforcement, fire, and rescue workers.