Get connected with our daily update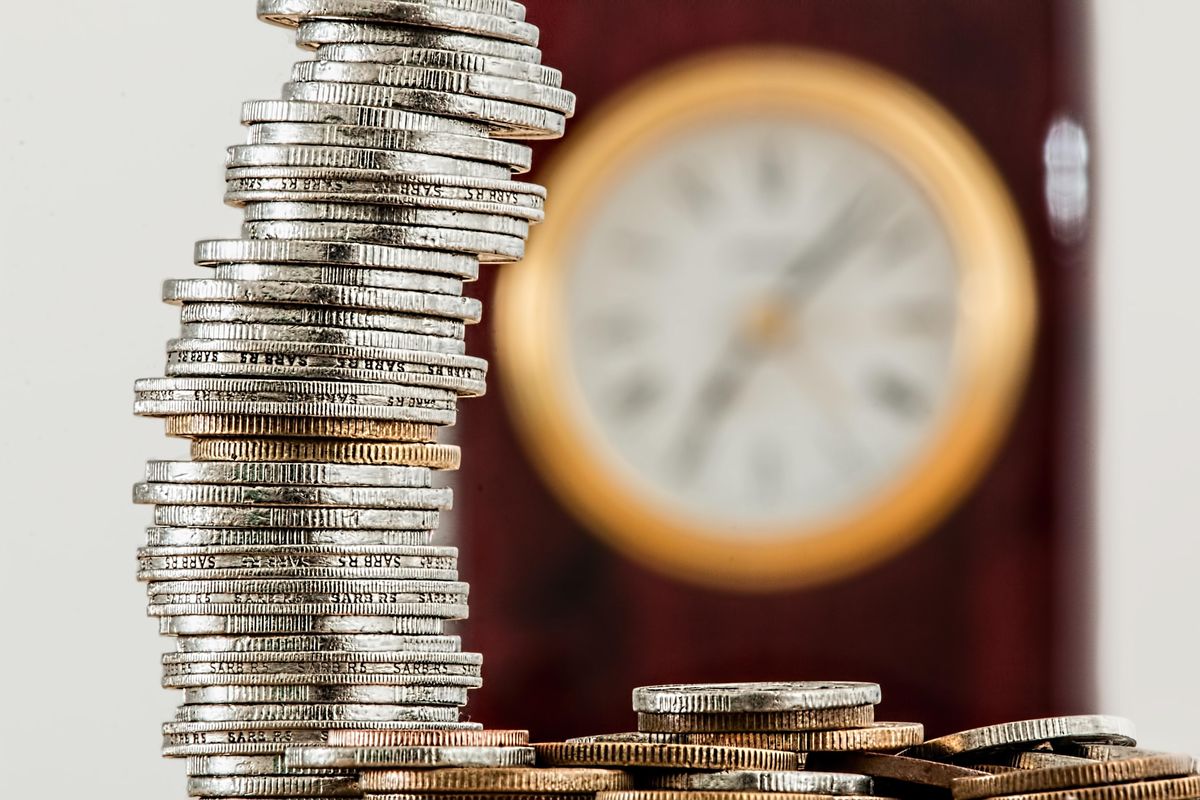 By Jo Clifton
Mayor Steve Adler is proposing a raise for City Council members and the next mayor starting in 2023 after he has left office. His proposal will be considered as part of the City Council budget adoption process, which starts tomorrow – although it's hard to know whether they will complete the job the same day.
---
Council will also be considering and will likely approve Council Member Vanessa Fuentes' amendment to raise the city's minimum wage to $20 per hour for all employees except for employees of the summer youth program. They will also be looking at a long list of other proposals for spending and raising money.
According to Adler's proposed amendment, the last time city elected officials got a major adjustment in their pay was in 2006. Council members currently make about $83,000 a year, while the mayor makes $97,000. Adler does not take home his salary but uses it to augment his office budget and salaries for his staff.
A recent market study of salaries of Council support staff recommended increases in their compensation.
In some cases that would mean the staff member had a higher salary than the elected official who employed him or her. Also, Council members receive considerably less than Travis County commissioners, who are paid $140,000 a year. The county judge receives $160,000.
Council Member Kathie Tovo has numerous proposed amendments, including a plan to use more than $400,000 in the Rainey Street Historic District Fund to celebrate the area's Mexican American identity, heritage and history. According to Tovo, there are already sufficient funds, but Council needs to pass an amendment to spend more than $200,000 of the Rainey fund at one time.
Tovo is also proposing to increase City Hall parking garage fees from $5 to $10 per hour. This would have no impact on people who visit City Hall for Council or commission meetings, but would increase revenues from those who merely use the garage as a convenient place to park.
Council Member Paige Ellis has a variety of proposals related to parks and the environment, including lifeguard retention. In addition, Ellis seeks to eliminate city regulations that seem designed to discourage former city employees from returning to their jobs. She also proposes to encourage city employees to stay longer by making their benefits packages more attractive. In her message board post, Ellis said she would like to make the Fiscal Year 2022 winter holiday bonus permanent and offer a third personal holiday per year. She also proposes expanding the city's tuition reimbursement program.
Like Ellis, Council Member Chito Vela wants to encourage more people to become lifeguards. Staff members have proposed adding four full-time lifeguard positions for the city's pools. Vela would like that number to be 19 permanent positions. He wrote on the Council message board, "Adding these 15 new employees to the 4 new full-time positions in the proposed budget brings us to 19 new FTEs to help keep our year-round pools open and safe. … These full-time permanent positions will help us address the lifeguard shortages that led to pool closures during the summer."
Vela proposes allocating an additional $5 million of one-time funding into the Housing Rental Assistance Program, and he is seeking $125,000 for environmental testing around the Fayette Power Project Area. In his message board post, Vela wrote, "The testing program seeks to evaluate the danger to people in the surrounding area as a result of possible contamination from the operation of the coal plant. For implementation, we request that the Austin Public Health department develop a set of testing parameters and guidelines for bids so we can issue a request for proposals."
He also has a number of ideas about improving city parks. One of those would direct the city manager to allocate about $140,000 to PARD's budget for facilities maintenance and one additional employee. He proposes to direct the city manager "to prioritize infrastructure to provide necessary shade, including planting trees, for already existing and future community activity spaces including but not limited to playscapes, splash pads, basketball courts, and skating spaces to the extent feasible."
Mayor Pro Tem Alison Alter has a number of budget proposals, including several related to emergency medical services. EMS has had difficulty keeping up with its billings in the past, and even though the situation has apparently improved, according to Alter's post on the message board, "there remains an estimated EMS billing backlog of 19,000 despite initial actions taken by city staff." She wants to direct the city manager to recruit additional EMS employees using "additional revenue captured by improvements in billing processes."
On the other side of the equation, Council Member Ann Kitchen is seeking an increase in the property tax exemption for senior and disabled homeowners. Kitchen wants to raise the amount not taxed from $113,000 a year to $124,000. According to her calculations, that would offset the impact of the proposed housing bond with an estimated savings of more than $50 per taxpayer.
Fuentes is also proposing finishing construction of the Goodnight Ranch Fire and EMS station in her district. She suggests funding that construction with $17.75 million in certificates of obligation. In a message board post, Fuentes says building this station will help the fastest-growing area of the city by funding its safety infrastructure needs.
Council Member Mackenzie Kelly is proposing to fund two modified police cadet academies for FY 22-23 "if funding is available in the Police Department budget," she wrote on the message board. Council members Kitchen and Leslie Pool are listed as supporters of this amendment. Kelly says APD has 270 vacancies and the extra officers would help reduce response times and increase officer retention.
Kelly also proposes hiring a full-time animal behavior specialist to work with the city's Animal Services Office. That person would work directly with cats and dogs to facilitate their adoption.
In addition to the various budget proposals, Council will be considering and possibly arguing over the proposed parkland dedication fees for commercial development as well the police department's request to fund a contract for license plate readers.
This is not an exhaustive list of proposals from Council. If they do not conclude adoption of the budget by the end of the day on Wednesday, Council has already posted a similar agenda, starting at 10 a.m. on Friday.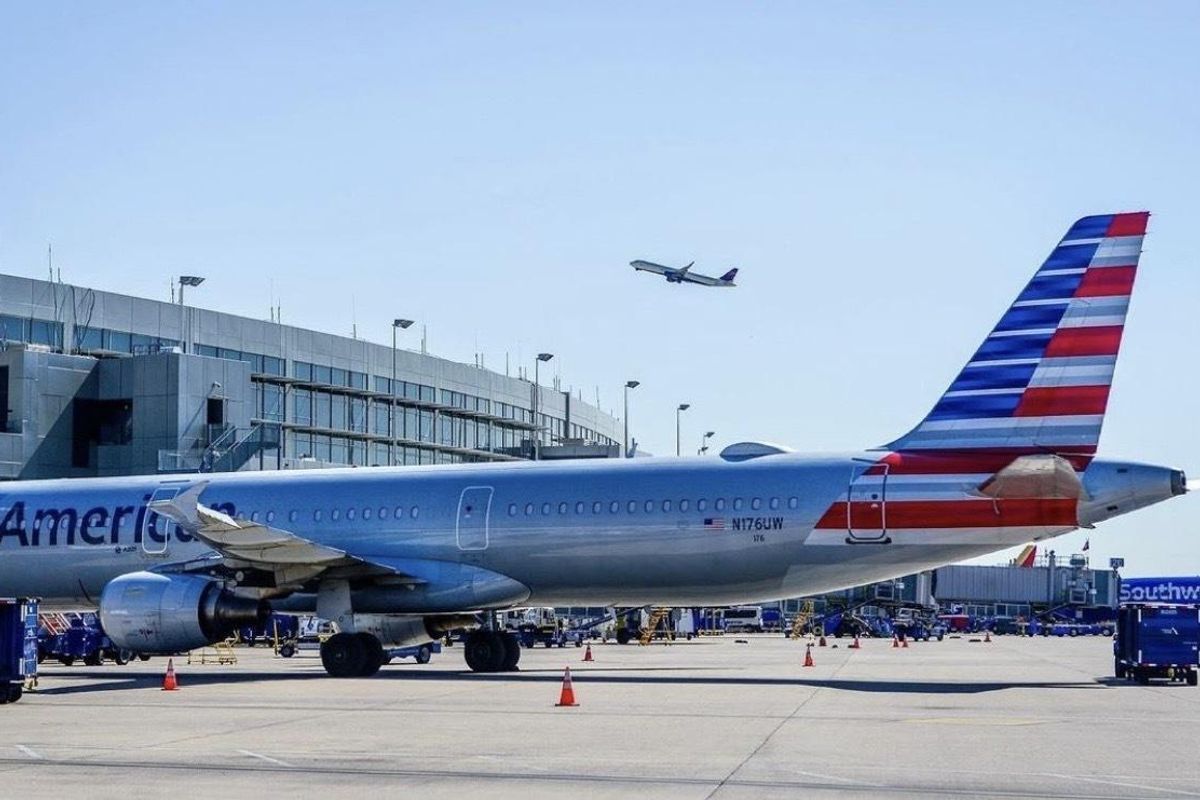 With major entertainment events slated for October, the Austin-Bergstrom International Airport is gearing up for a busy month.
Artists and music lovers are set to pack into Zilker Park for The Austin City Limits Music Festival in the coming two weekends. Following that, Formula One will bring racing fans to the Circuit of the Americas.
For those two events, the airport is anticipating high passenger days with 30,000 or more people departing flights.
ABIA recommends arriving at least two and a half hours in advance for domestic flights on those days. For ACL, it's expected on both Sundays of the festival along with the Monday and Tuesday after. The F1-driven high passenger days are expected on Oct. 20-21 and Oct. 23-26.
\u201c#AustinCityLimits visitors, you\u2019re in for a weird and wild ride \ud83e\udd18\u262e\ufe0f \n\nFlying in or out of our airport? We got firm and fun tips for you: https://t.co/RawVRalOXN\u201d

— Austin-Bergstrom International Airport (AUS) (@Austin-Bergstrom International Airport (AUS)) 1664894083
F1, especially, could draw in loads of travelers as the three-day event saw 400,000 attendees last year. ABIA warns that highways leading to the airport may see even higher traffic than usual around the event and that travelers should plan their route accordingly.
Bailey Grimmett, a spokesperson for ABIA, said travel numbers come in 24 hours in advance. So, it's hard to predict if the airport will see travel volumes at the same levels that have happened around previous F1 races or if it'll top ACL's flight traffic.
Still, she says historical knowledge points to a chance for it.
"We've had that Monday after F1 break the record for single busiest in airport history," Grimmett said. "So context clues I would say yes, but I can't confirm that. But the historical background points to that."
In anticipation of the high volume of flyers, the airport received additional TSA officers for security screening through the end of October. To prepare even further, the Department of Aviation and partners hosted a job showcase and hiring fair to address the continued labor shortage the airport has experienced.
Relief from hectic travel days is on the horizon with November likely to see a slowdown.
"I don't anticipate it will be as busy as October just because we don't have as many events going on," Grimmett said. "Thanksgiving is kind of our primary holiday that we see a lot of passengers coming in and out of the airport."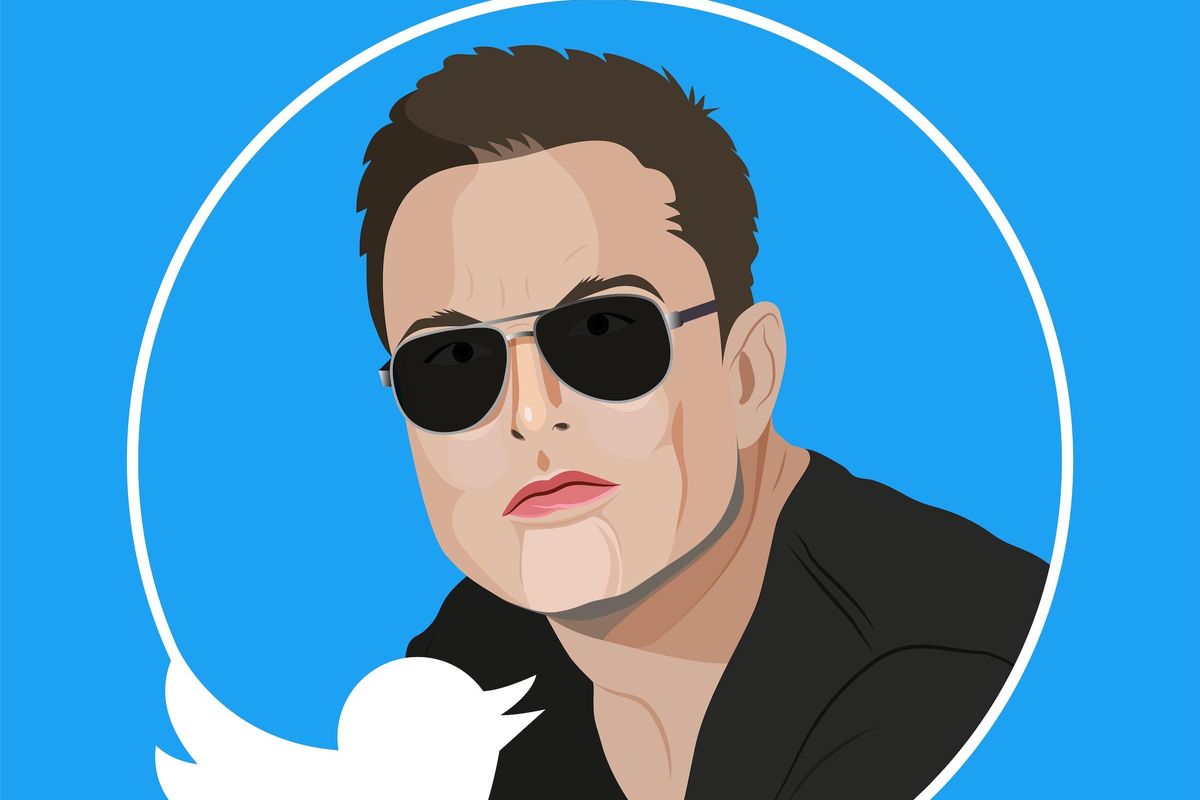 Shutterstock
Elon Musk has proposed once again to buy Twitter for $54.20 a share.
The news that Musk is offering to carry on with the $44 billion buyout was first reported by Bloomberg. Now, a filing with the Securities and Exchange Commission shows Musk made the proposal in a letter to the tech giant on Monday.
The New York Stock Exchange temporarily halted trading in Twitter stock twice Tuesday, first because of a big price move and the second time for a news event, presumably the announcement of Musk's renewed offer.
While the per share offer price on this latest proposal remains the same as the original offer, it's unclear if Musk has made other term changes or if Twitter would reject it. According to other reports, a deal could be reached this week.
The stock closed at $52.00/share Tuesday, indicating market uncertainty around the $54.20 offer.
After Musk informed Twitter of plans to terminate the original agreement in July, Twitter sued. A trial has been expected in Delaware Chancery Court on Oct. 17.
With the proposition of a buyout on the table again, it revives the question of whether Musk might move Twitter from San Francisco to Central Texas.
He's done so with some of his other companies. Tesla's headquarters in southeast Travis County had its grand opening earlier this year and tunneling business The Boring Company moved to Pflugerville. At least two other Musk companies, SpaceX and Neuralink, have a Central Texas presence without being headquartered here.
Technology journalist Nilay Patel this afternoon voiced concerns that owning Twitter and Tesla together could be problematic for Musk, as his Tesla manufacturing facilities in Germany and China are both in countries that have disputes with Twitter over content moderation and censorship.
Telsa shares fell after the Twitter news became public, before rallying to close up, at $249.44.