Get connected with our daily update
(Emma Freer/Austonia)
The three Austin residents arrested in connection with looting, burglary and property damage at the Capital Plaza Target off I-35 near Hwy. 290 are members of the anti-gentrification group Defend Our Hoodz, according to Austin Police Department investigators.
---
The press release sent by the Travis County District Attorney's office after the arrests on Friday identified the trio as "known members" of a local antifa, or anti-fascist, group.
A spokesperson for the DA's office confirmed the APD investigator's conclusions in an email to Austonia.
"The looting at Target was promoted via the Mike Ramos Brigade Facebook page on a live video feed," per APD. "There is crossover between [Defend Our Hoodz] and Mike Ramos Brigade but the 3 arrests are in DOH."
Outraging video of Brad Ayala, the 16 year old targeted and shot in the head by @Austin_Police with a rubber bullet… https://t.co/sGaMq1SGu0

— Defend Our Hoodz - Austin (@Defend Our Hoodz - Austin)1591110941.0
Both Defend Our Hoodz and the Mike Ramos Brigade frequently describe police officers as "pigs" on social media; their activities are covered by the WordPress sites Incendiary News Service and Tribune of the People, respectively, which share at least one writer.
We interrupted APD's publicity stunt taking a knee and 8 minutes of silence today. These pigs don't deserve any sil… https://t.co/f1BX6UVVfu

— Mike Ramos Brigade (@Mike Ramos Brigade)1591475877.0
Brenda Ramos, whose son Mike was shot and killed by an APD officer on April 24, said the brigade is not associated with her family at a protest organized by the Austin Justice Coalition yesterday.
APD estimates around 20 to 30 people participated in the looting, which took place on May 31 following a protest in downtown Austin. The damage and stolen merchandise is valued at more than $20,000.
As part of an ongoing investigation by APD, the DA's office and the FBI, APD arrested three suspects on June 5.
Lisa Hogan, 27, was arrested on charges of riot and burglary, both of which are state jail felonies. She is suspected of live streaming the looting on Facebook and encouraging others to join in. Her bonds are set at $25,000 each.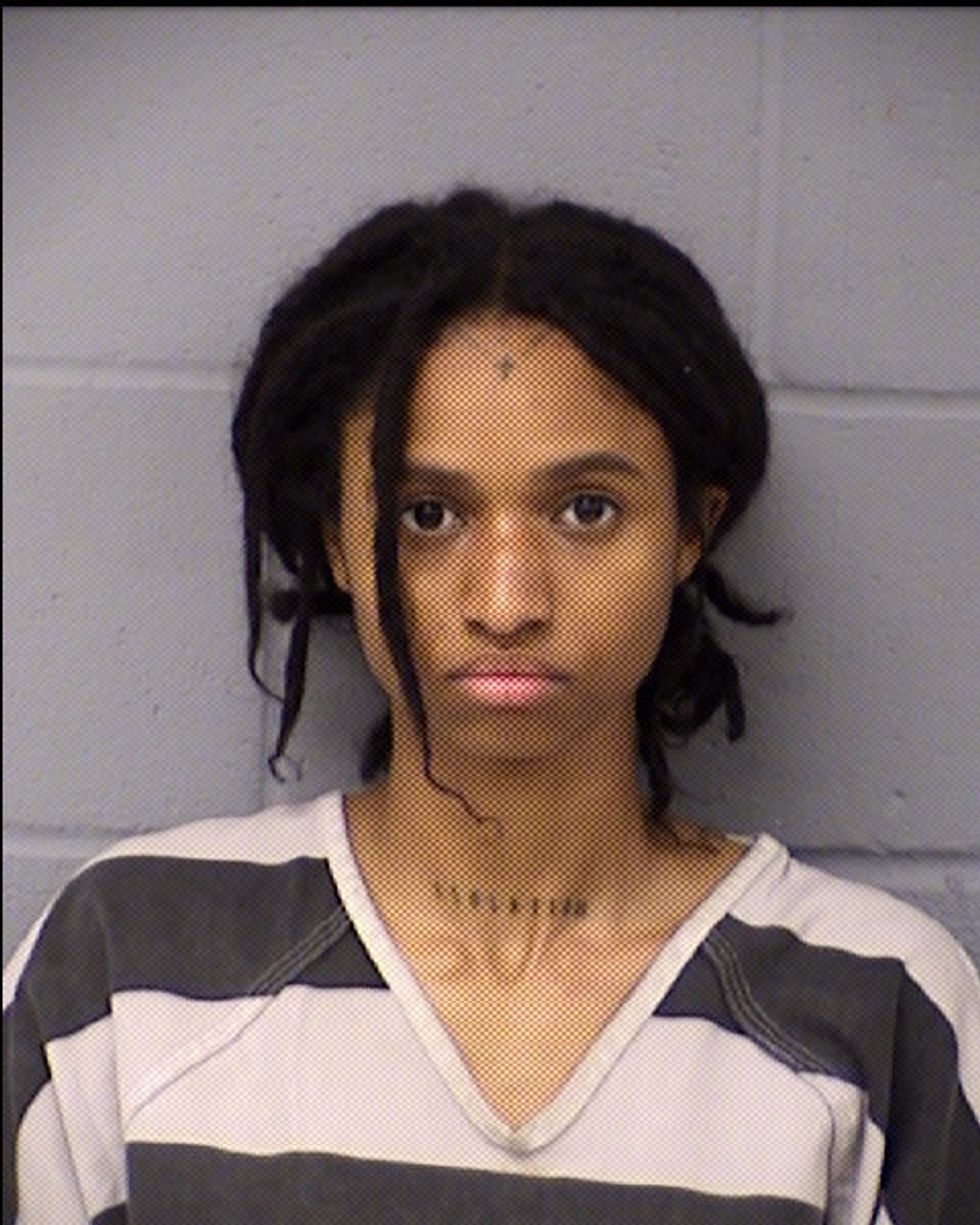 (Austin Police Department)
Samuel Miller, 22, was arrested on charges of criminal mischief and burglary, both of which are state jail felonies. He is also accused of destroying surveillance cameras outside the store. His bonds are set at $25,000 each.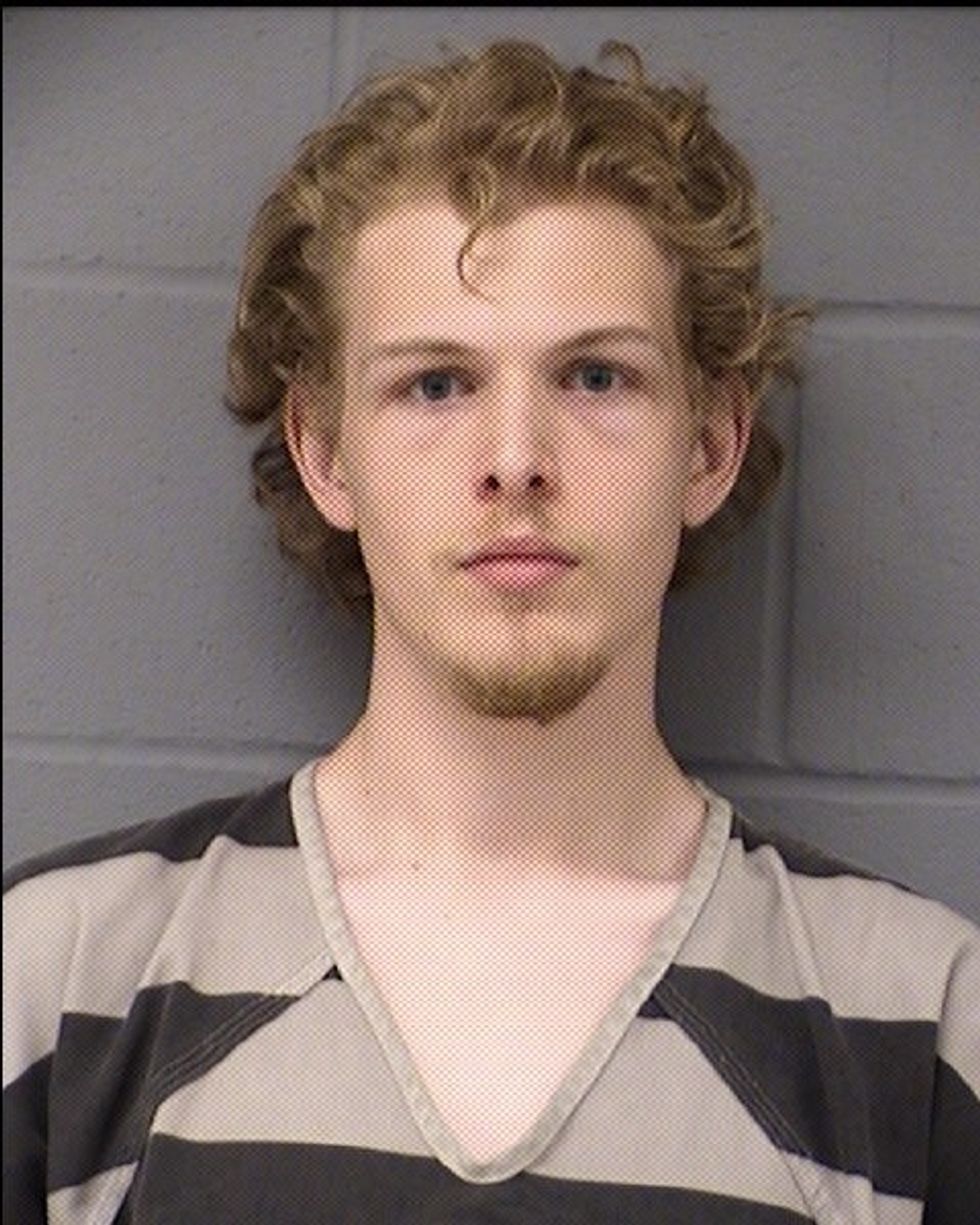 (Austin Police Department)
Skye Elder, 23, was arrested for burglary, and bond is set at $25,000.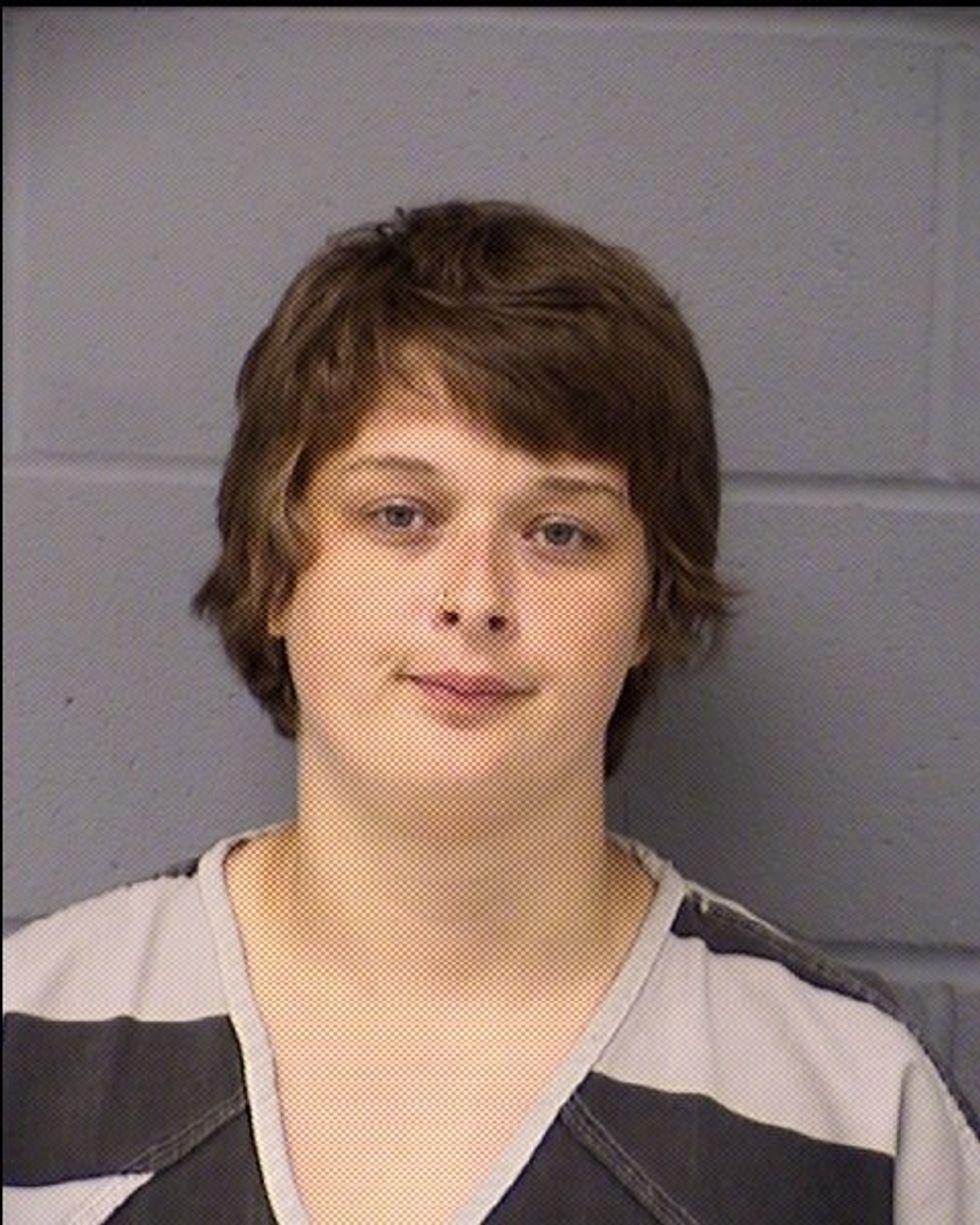 (Austin Police Department)
The Mike Ramos Brigade has hosted at least two protests outside of APD headquarters in the wake of George Floyd's death. After one on May 30 ended with police violence and vandalism, the Austin Justice Coalition announced it would cancel a march it had planned for May 31.

"The safety of black lives is always our main concern and we cannot in our right mind send people out in the current climate," the local criminal justice reform organization posted to Instagram hours before the event was scheduled to begin.
Five Austin companies joined Google's second Startups Black Founders Fund on Wednesday, earning $100,000 each as part of the $10 million initiative geared toward giving Black entrepreneurs access to funding for their startups.
The fund gave $100,000 to 50 founders nationwide, including Austin companies CustomerX.i, Journey Foods, Sandbox Commerce, The Mentor Method and Tadeblock.
The founders will receive the funding without giving up any ownership of their startups and will gain access to Google technical support including up to $120,000 in donated search Ads from Google.org and up to $100,000 in Google Cloud credits. The Austin companies will also join a select few—the fund is only two years old and last year rewarded 76 Black-led startups with up to $100,000 as well.
Google's Startup funds can be used to boost Black founders' companies into success—last year, founders raised up to $50 million in capital after recieving the funds, and 80% of the companies used their funds to create jobs.
Founders from last year's batch then paid it forward by nominating new companies and announcing the winners via Zoom.
Here's a look at those 5 founders in Austin:
A member of the Independent Citizens Redistricting Commission (ICRC) contacted council members asking for their home addresses despite a charter provision prohibiting the ICRC from considering such information in its mapping process, according to emails obtained by the Bulldog through a public information request.
Four council members or their staffers replied providing home addresses: Alison Alter, Paige Ellis, Mackenzie Kelly, and Leslie Pool, according to the emails dated August 9th to Aug. 17.
Austinites will once again be able to take a nonstop flight to London as Austin-Bergstrom International Airport resumes transatlantic travel this fall.
Starting Oct. 13, British Airways will offer its direct flight from ABIA to London-Heathrow Airport three times a week on Wednesday, Friday and Sunday. The airline, which has been operating in Austin since 2013, had halted service at the start of the pandemic over a year ago.
"We can't wait to welcome our customers back on board our Austin flights and we are honored to be playing our part in reuniting families and friends with their loved ones after such a long time apart," said Marie Hilditch, British Airways' head of North America sales.
Safety protocols the airline is taking include:
social distancing measures
wearing of facemasks
providing hand sanitizer stations
cleaning all surfaces after every flight
fully recycling the air once every two to three minutes through HEPA filters, which remove microscopic bacteria and virus clusters with over 99.9% efficiency
The announcement comes as COVID-19 testing requirements to enter the UK are scheduled to stop on Oct. 4. for vaccinated Americans.
Additionally, a Monday White House announcement allows fully vaccinated international travelers to enter the U.S. starting in early November with proof of a negative COVID-19 test. The ban, which was implemented in 2020, restricted travelers from a number of European countries, Iran and China throughout the pandemic.