Get connected with our daily update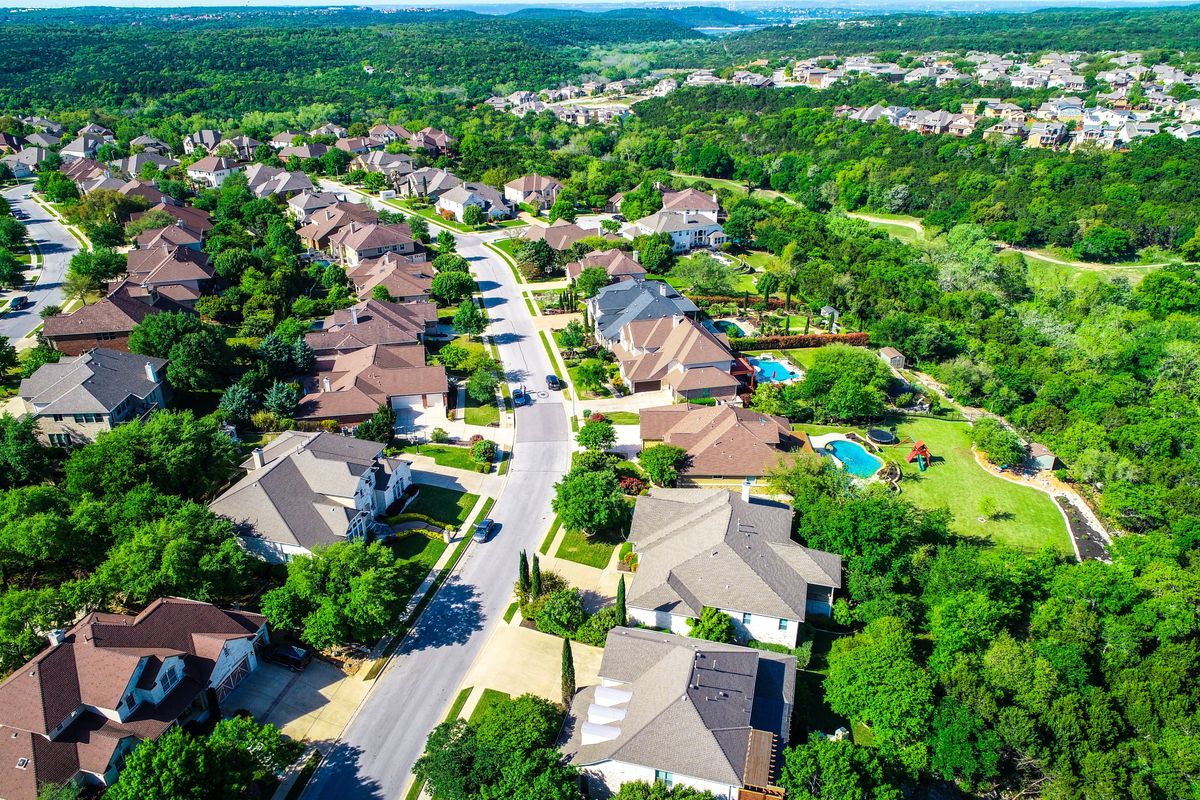 (Roschetzky Photography/Shutterstock)
It would be easy for Cedar Park Mayor Corbin Van Arsdale, whose community is more than 80% white, to look at the unrest happening in larger metro areas like Austin and decide it's not his problem.
---
The large protests and, in some cases, violent rioting during the past week over police brutality, touched off by the killing of George Floyd by four white Minneapolis officers, have been largely confined to diverse metropolitan population centers.
Austin, where some demonstrators were hospitalized after weekend clashes with police, is no exception.
But Van Arsdale and other city officials and police chiefs in Austin's overwhelmingly white and affluent suburbs see signs that the Black Lives Matter movement and its attendant demands for change are reaching into these communities—most of which have never before had to openly grapple with the issue of police brutality.
In Georgetown on Wednesday, Police Chief Wayne Nero greeted a crowd of about 200 mostly white residents carrying signs in front of the courthouse supporting the Black Lives Matter movement.
In Lakeway, more than 90% of residents are white, while nearly 30% of the police officers are people of color. Local residents staged a peaceful demonstration outside the police department on Saturday and another one in the city on Tuesday night, said city spokesperson Jarrod Wise.
In Leander, residents are asking police how they can protect citizens from racial violence, opening conversations about the department's policies on body cameras, complaints and racial profiling, said Assistant Police Chief Billy Fletcher.
Police in Bee Cave are helping a group of teens from Lake Travis High School stage a Black Lives Matter rally in front of City Hall on June 13.
"We have been listening and learning," reads a message on the Cedar Park Police Department's Facebook page.
Bee Cave Police Chief Gary Miller said while he disagrees with violence, he believes most protesters are trying to peacefully find a way to express their anger, and rightfully so.
"I don't know any officer who believes the actions by any of the four officers in Minneapolis [are] anything other than criminal," he said.
Asked if the suburbs have a responsibility to engage in the conversation about race and police, Van Arsdale and Fletcher had the same answer: "Absolutely."
"Dr. King said, 'Injustice anywhere is a threat to justice everywhere.' This includes our suburbs," said Van Arsdale, a white former Republican Texas state lawmaker. "We need to speak clearly and with one voice: This is not 1862. This is not 1962. We don't want any of that part of that America again."
Suburban police say they are prepared for outside agitators disrupting their mostly quiet communities.
Miller, for example, has extra officers near the Galleria in the evenings to protect against potential looters.
West Lake Hills Police Chief Scott Gerdes said his department hadn't gotten any specific threats, but he has put extra officers on call.
"I certainly can't predict where these things may go," Gerdes said Tuesday, as chatter about suburban protests ramped up on social media.
The violence didn't come. Instead, there is conversation—with the potential for action.
Leander business owner Gus Gordon on Monday organized a meeting between local police and black business and civic leaders, which he saw as a good "first step" toward sowing support and empathy in a community that may not fully understand the recent anger on the streets. He's planning a more public and social community event later in the month, he said.
"For a lot of people in these majority white or affluent communities, this is not an issue that directly affects them, so it can be overlooked and seem exaggerated," said Gordon, who is black, and who owns Cappelliera's Barber Salon. "This is a national issue. Even if it doesn't directly touch Leander, Georgetown, Cedar Park, we should still have the support of people that are for justice—for all people."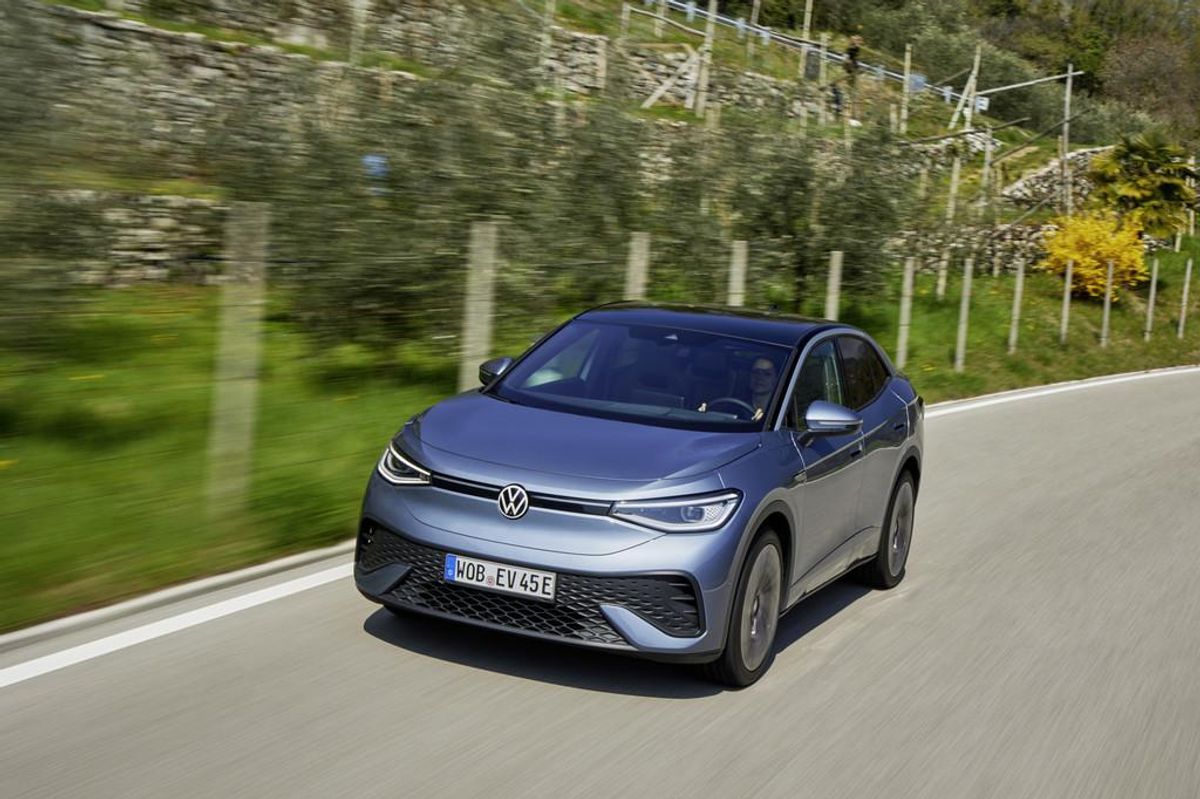 Whether you're making the switch out of a gas-powered car or thinking of adding another EV into the mix, tax credits could go away for your desired car.
The climate-health-tax package could become law soon. And while Democrats had aimed to expand consumer tax credits for battery-powered vehicles Sen. Joe Manchin called for some supply chain requirements in order to go along with the broader bill.
The Alliance for Automotive Innovation estimates that'll cut vehicles eligible for the credits from 72 to 25. Brands eligible for a tax credit include BMW, Ford and Rivian. As Electrek reports, sales can push manufacturers over the predetermined threshold of qualified sales, and Tesla is part of that group.
For some EV owners, however, this incentive wasn't an influence on their decision anyway.
Anuarbek Imanbaev, VP of the Tesla Owners Club Austin, said the credit played very little role in his decision to get a Tesla.
He views his first Tesla as a more luxurious type of purchase that's a different approach than what other car shoppers have.
"That's a different segment," Imanbaev said. "I think in that segment, it was nice to have, but it wasn't anything that affected whether I would buy the vehicle or not."
Still, Imanbaev thinks for those shopping for vehicles up to about $65,000, the tax credit could increase demand.
Reginald Collins, a sales professional at Onion Creek Volkswagen, has talked to the clients who weigh cost more when buying a vehicle and he said the tax credit is a "huge deal."
"On top of the fact that you're not paying for any gas. And you're saving Earth, it's not a combustion vehicle," Collins said, referring to Volkswagen's ID.4 that people can buy with a $7,500 tax credit.
What's its appeal over a Tesla or other electric vehicles?
"Just the flexibility of it, it's much less expensive," Collins said.
And while EVs require some wait—Collins estimates the ID.4 taking about 8 to 10 months— he also said that the plant in Chattanooga, Tennessee is making for faster production.
"If you need parts, you can order them from the states instead of ordering them in Germany," Collins said. "So if you have customer issues they can get parts quicker."
So if you're trying to get a deal on an EV, you may need to act quickly. The Senate sent the plan, known as the Inflation Reduction Act, to the House earlier this week meaning it could be headed to President Biden's desk soon.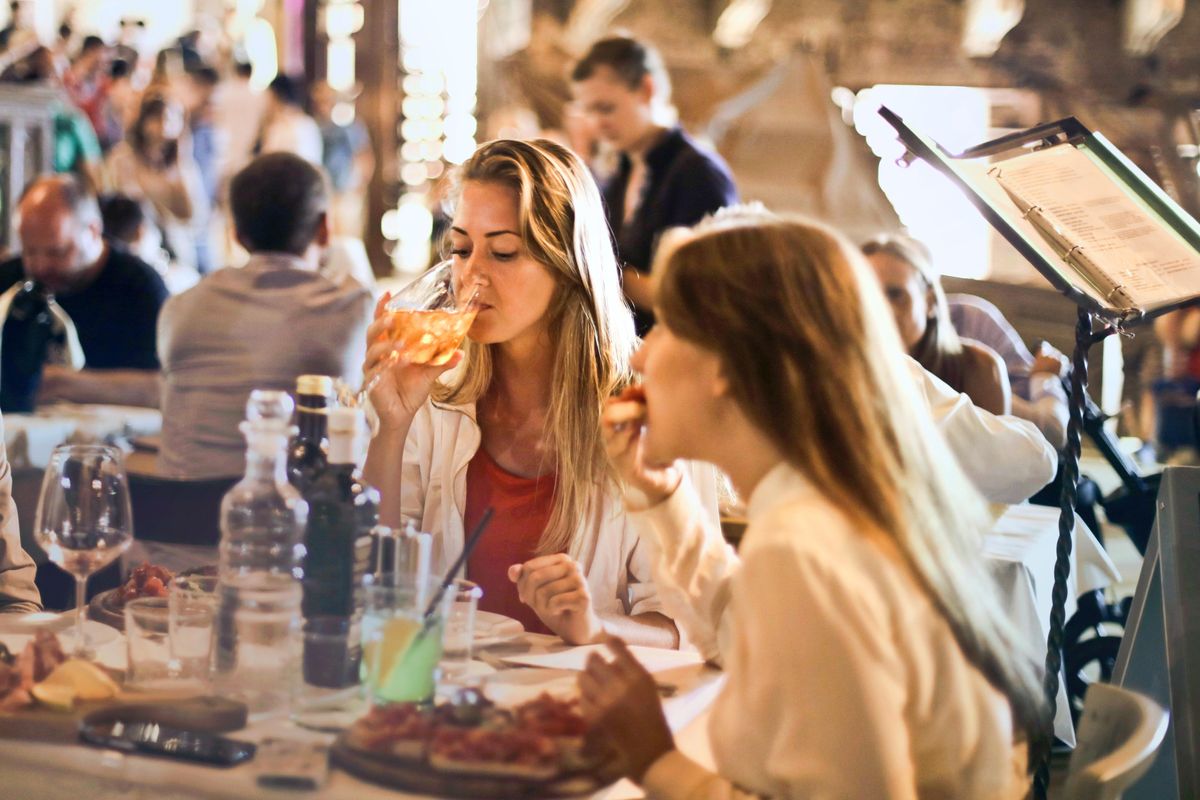 A chain of plant-based restaurants and wellness centers is getting its start in Austin.
Following time in executive-level positions with Austin-started Whole Foods Market, Betsy Foster, former senior vice president, retiring co-founder and CEO John Mackey and former Whole Foods co-CEO Walter Robb are onto their next project: a startup called Healthy America LLC.
The venture raised $31 million from investors earlier this year to create a national network of wellness centers and vegetarian restaurants.
Bloomberg reported on a now-closed job posting for Healthy America, which described it as "an evidence-based lifestyle company, leading the convergence of culinary, healthcare, and wellness."
The posting mentions an aim to "meaningfully transform the health and wellbeing of individuals." Aside from food, educational, fitness and spa services may also be offered.
Incorporated in 2020, Healthy America seems to be at an office near 38th Street and Lamar Boulevard, the
Austin Business Journal
reports.