Get connected with our daily update
As Austin continues to grapple with the coronavirus pandemic, it looks like we'll all be wearing masks for the foreseeable future. Check out these five local businesses selling unique face masks.
---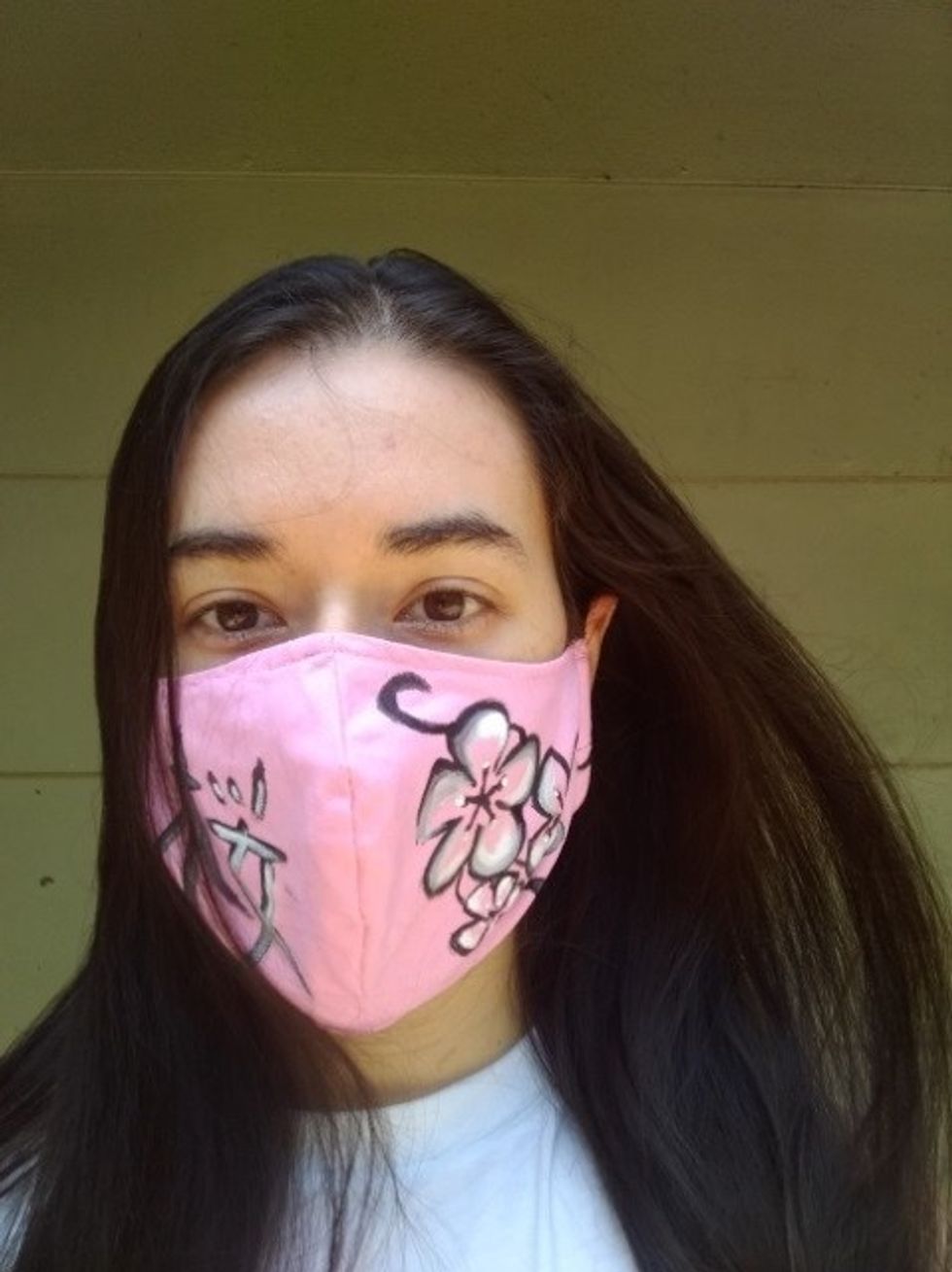 Kimberly Grau, a local artist and designer, hand-paints the designs on each mask she sews. This cherry blossom mask is selling for $25.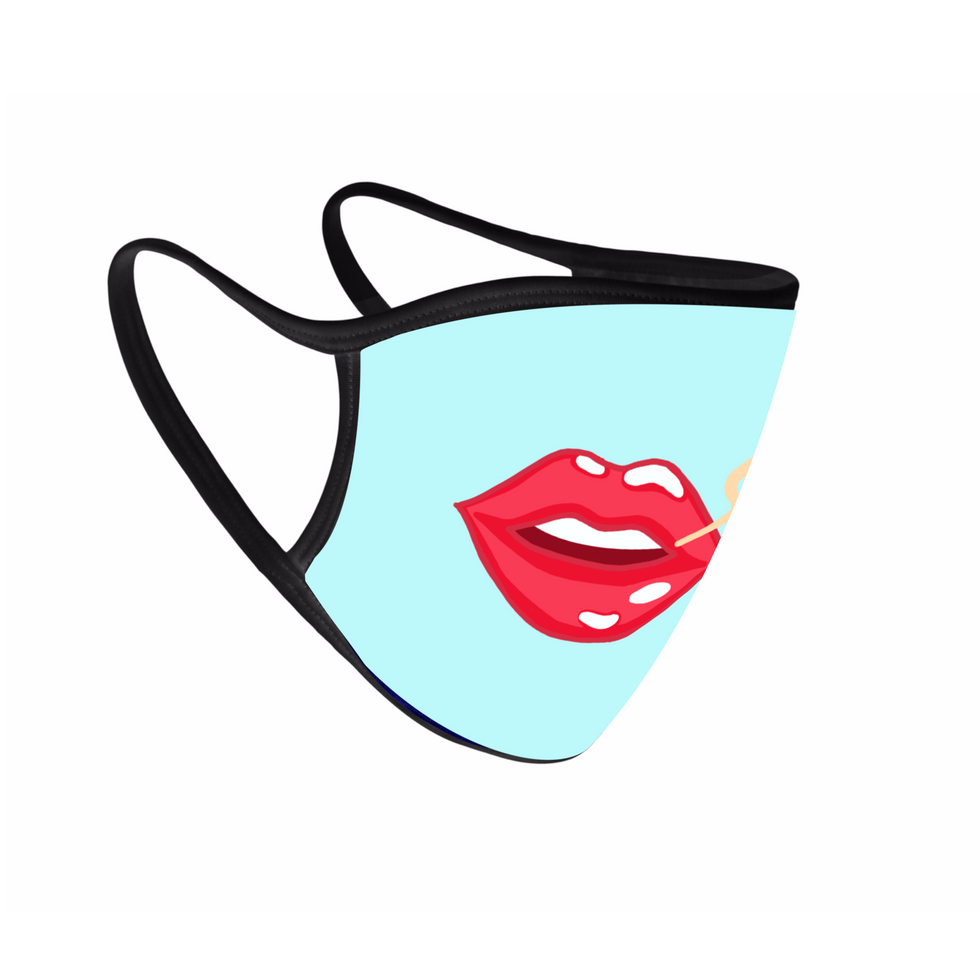 UCARE masks are designed by artists in Austin and New York, and every mask purchased helps provide masks for frontline workers. This mask is on sale for $12.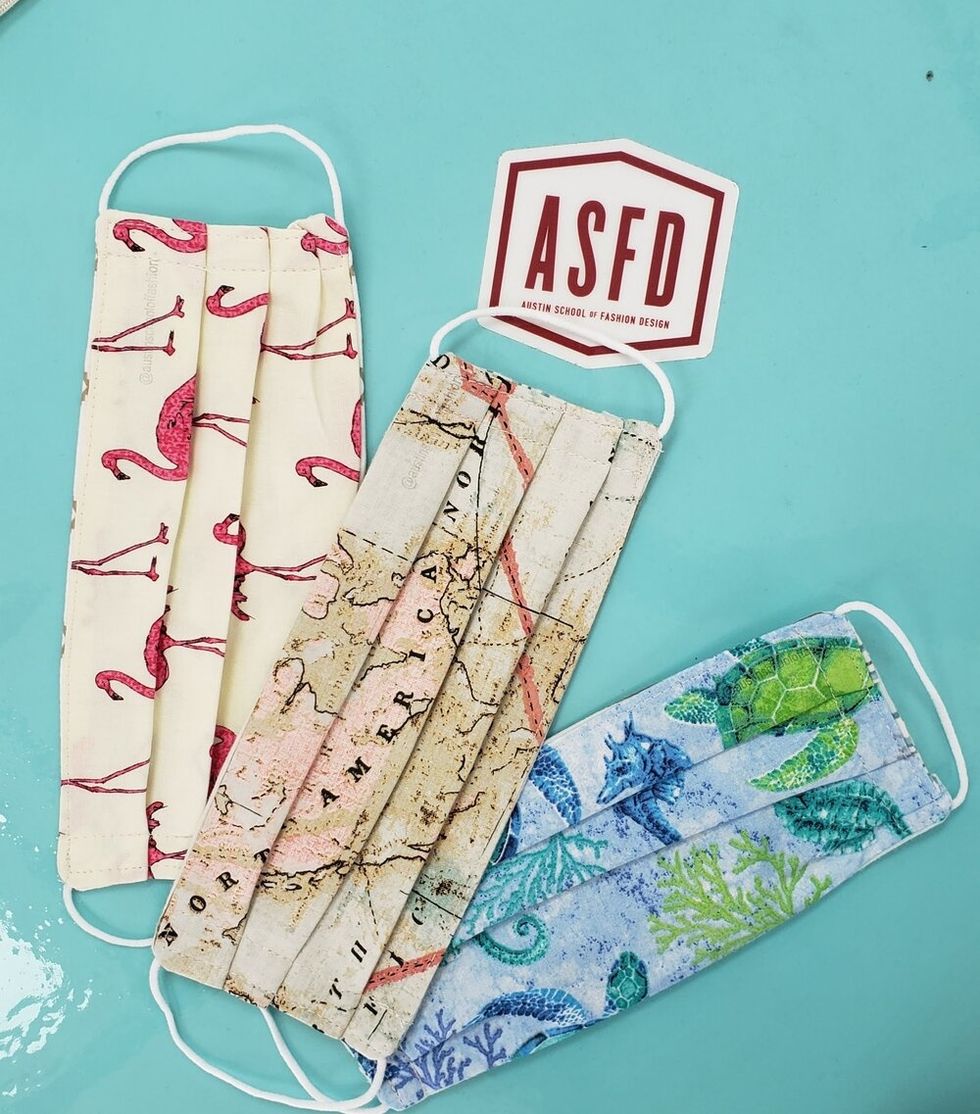 Austin School of Fashion Design is selling handmade masks starting at $10.

For every mask purchased from May Designs, a mask will be donated to a frontline worker. This mask is selling for $22.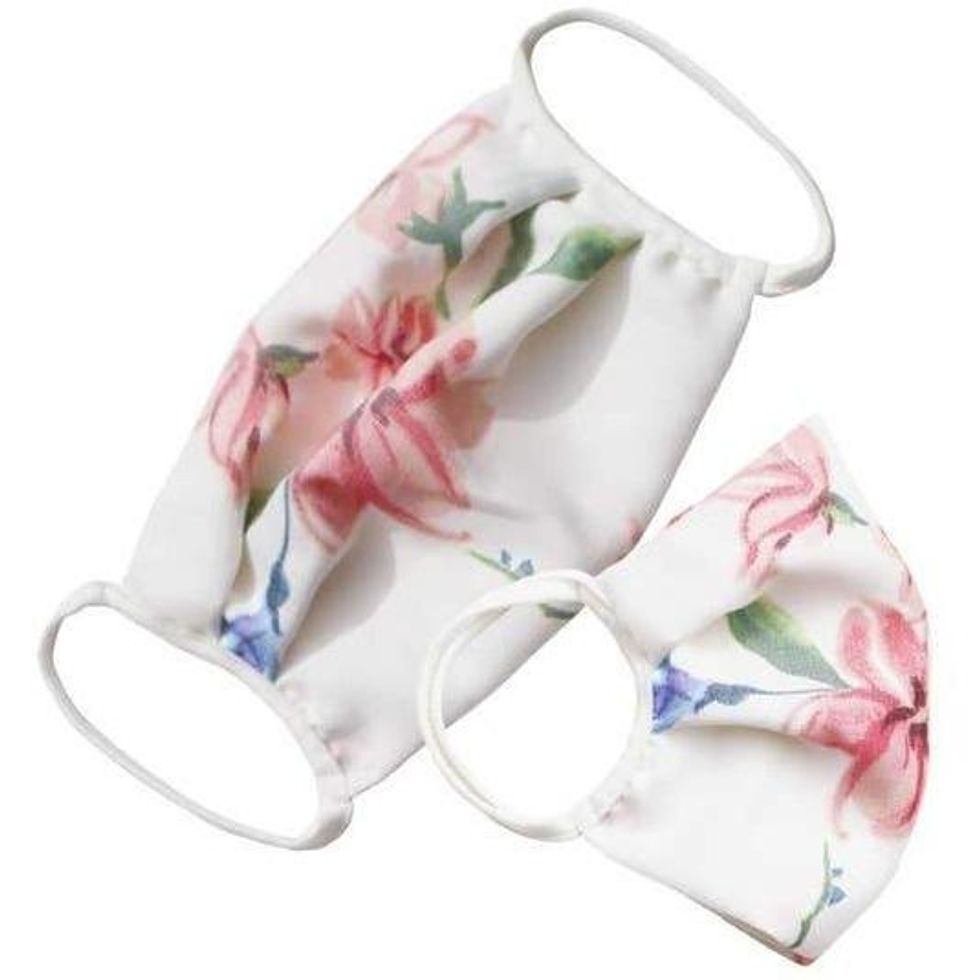 This floral mask from Mama Bird & Co., a family-owned and -operated business, is listed for $12.95.
Want to read more stories like this one? Start every day with a quick look at what's happening in Austin. Sign up for Austonia.com's free daily morning email.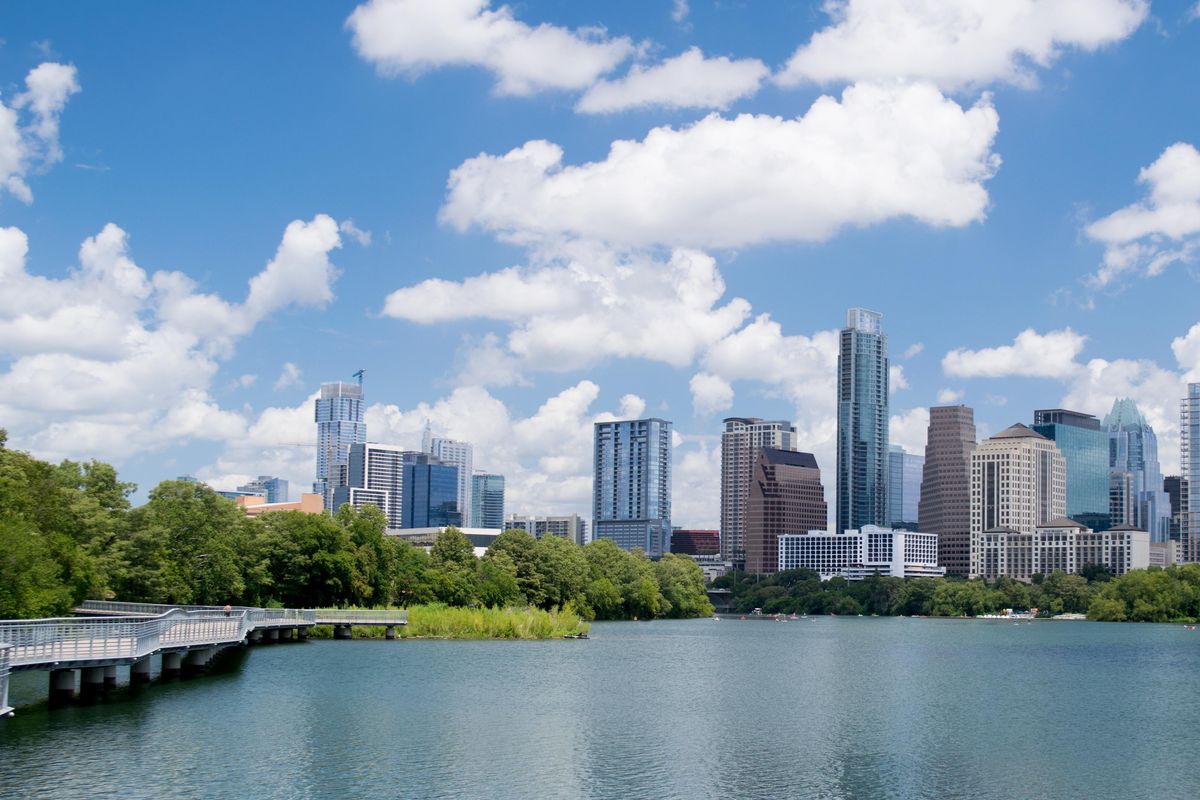 Days after Memorial Day, it officially feels like summer in Austin with a Heat Advisory Monday and a slew of 100+ degree weather on track for the week.
Triple-digit temperatures are expected in Central Texas for at least seven days straight, with near-record temperatures expected Tuesday, Friday and Saturday, according to the National Weather Service.

Increasing clouds tonight for most of the eastern part of south central Texas with lows in the 70s. For the rest of the week, the story is dry and heat weather conditions with highs in the upper 90s up to 107 degrees. #txwxpic.twitter.com/i19NMZDAaT
— NWS Austin/San Antonio (@NWSSanAntonio) June 6, 2022
That near-record heat, coupled with almost nonexistent cloud coverage, could exacerbate a drought that has reached extreme levels. Lake Travis is at its lowest level since 2018.
Austin also just came out of its hottest May in 125 years. Austin-Bergstrom International Airport saw 1.8 inches of rain in May, down from an average of 5.1 inches.
At San Antonio International Airport, only 4.58" of rain has fallen between Jan 1 and June 5. This is their 9th driest start to a year. Some folks are drawing comparisons w/ 2011 in TX. Drought is not as bad/widespread as it was at this time that year, but it'll be a hot summer! pic.twitter.com/Nw9oxsEj3b
— NWS Austin/San Antonio (@NWSSanAntonio) June 6, 2022
Austin still hasn't reached 2011 records, when an extreme drought scorched Austin with 27 straight days of 100+ triple-digit days. Still, the city typically doesn't reach 100 degrees until July 4, and the Climate Prediction Center said that Central Texas will continue to see above average (93.1-93.7 degrees) temperatures through June 19.
When triple-degree heat sets in and heat indexes rise high enough for a Heat Advisory, the National Weather Service recommends that residents limit strenuous activity outside, stay hydrated, stay out of the sun whenever possible and keep children and pets out of unattended vehicles.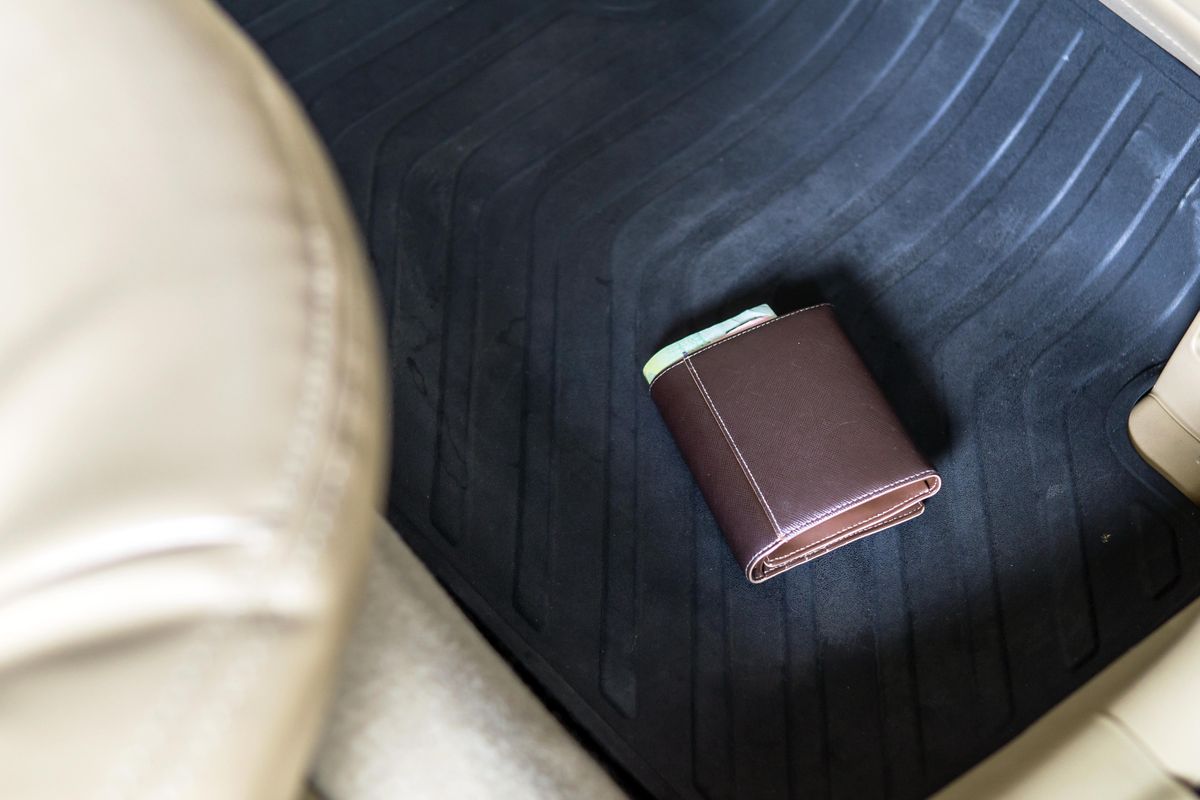 In his three years as an Uber driver in Austin, Salai Ya has seen a range of items left behind in his car: cell phones, wallets, sunglasses and bags.
It's become such a pattern that Ya started reminding riders before they leave to check that they collected all of their belongings. Ya's experience is quite common in Austin, as the city topped the list of the most forgetful cities for the second year in a row on Uber's Lost & Found Index.
But it's not just an Austin trend. Other Texas cities that made the top 10 most forgetful include Houston and Dallas at No. 3 and No. 5, respectfully.
Ya said the people who forget stuff are commonly those who request rides downtown on weekend nights.
"It's the time most people drink, hang out," Ya said.
While Ya said the dark could add to the likelihood of riders leaving items behind, Uber reports 5 p.m. as being the most forgetful time of day.
On weekends, cash, fanny packs, IDs and clothing are the items likely to be left behind.
But there are also some unique items Uber reports people leaving behind including a brown tortoise, a spray tan machine, part of a soft-serve ice cream machine and even an urn with pet ashes and an urn with family member ashes.
If you plan on taking an Uber this Independence Day, make sure you're mindful of your stuff. St. Patrick's Day and July 4 were the most popular two days of the year to leave possessions in the back seat.