Get connected with our daily update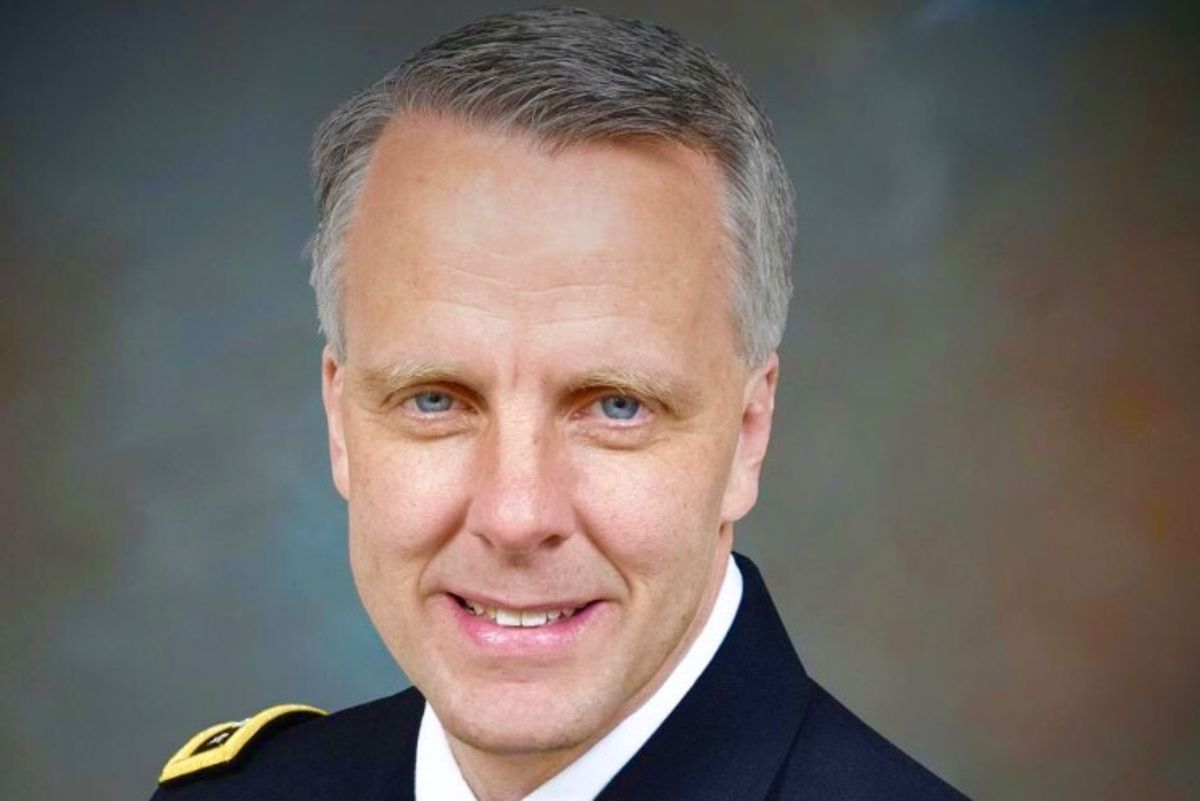 Austin Police Department Chief Brian Manley will remain in his position for the moment.
---
At a meeting of the Austin City Council's Public Safety Committee on Thursday, City Manager Spencer Cronk told committee members that he has had "several pointed conversations" with Manley about the need to reverse the types of police procedure and policies that lead to the actions sparking calls for his removal.
"I assure you that both Chief Manley and the entire public safety team are committed to this transformational change," Cronk said.
Cronk's position overseeing the city's 13,000 employees makes him responsible for decisions regarding Manley's job. He remains under pressure to replace Manley after repeated calls for the chief's ouster and after the unanimous council resolutions that included a no-confidence vote.

City spokesman David Green confirmed that although Cronk's statement didn't mention Manley's status specifically, it does mean that Manley is keeping his job, although council members who had called for his ouster did not move off their position that he should be replaced, a decision that could come at any point—or not at all.
"As I have always said, Spencer's job is harder than mine, but council could not be clearer with our perspective on this question, and our belief that the manager's job is to reflect the will of the council," Flannigan said.
Here's Cronk's entire statement the council:

"Thank you, councilmember and committee and council members. I really appreciated the opportunity to get your feedback and the commitment to ensuring that we were moving forward with the transformational changes that we are making for the city and how you will be holding me accountable. So I will in turn hold my entire leadership team accountable, including our leadership. That includes our chief and I've had many pointed conversations with him over the past several weeks. I assure you that both Chief Manley and the entire public safety team are committed to this transformational change and as we move forward we up hold everything that we need to do to move forward in that manner."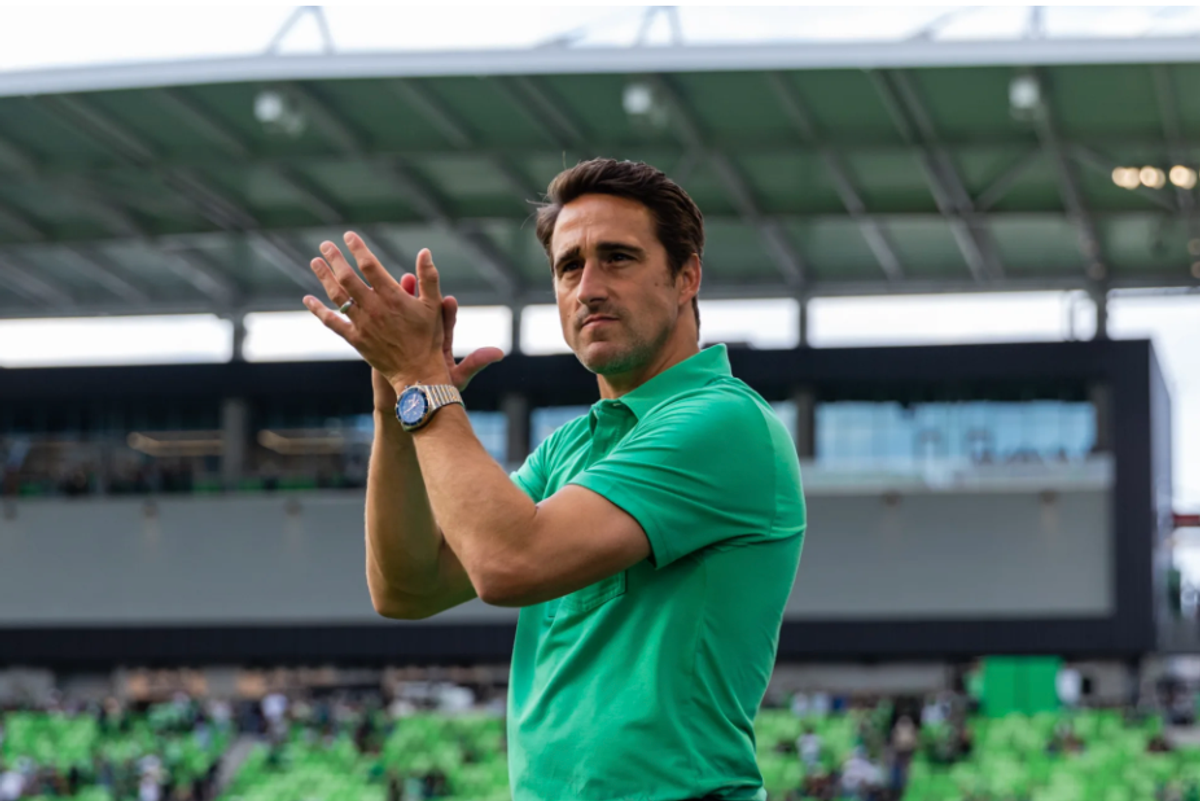 Austin FC head coach Josh Wolff is here to stay as the Club announced he signed a three-year contract extension.
Wolff, who was previously an assistant coach for the U.S. Men's National Team, will coach Austin FC through the end of 2025 under the new contract.
Wolff has been the Austin FC head coach since November 2019. In the team's first year, some hoped to oust Wolff as the team was at the bottom of the Western Conference. But this year, the team is at the top, ranking No. 3.
"This is still a young, growing Club but seeing our vision for Austin FC come to life on and off the field has been one of the great honors of my career. My staff and I will keep working every day to represent the city, and to develop our team both competitively and as human beings. The best is yet to come," Wolff said.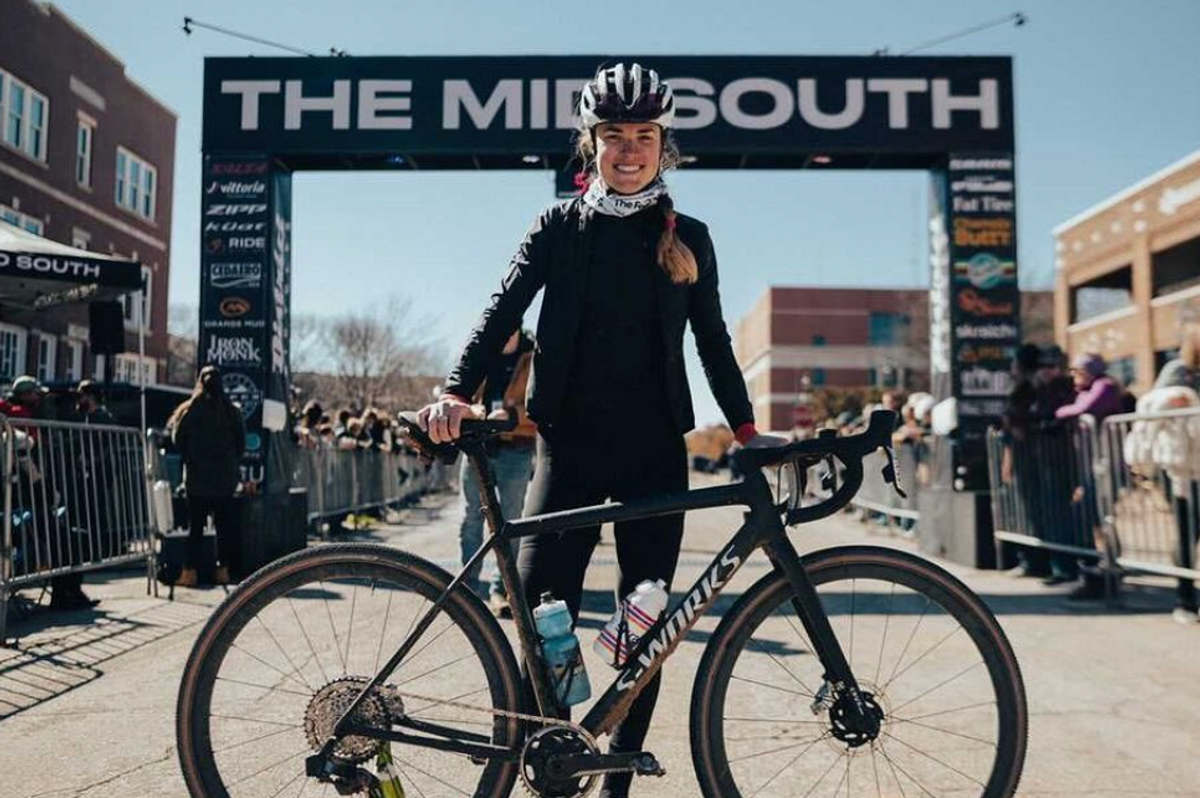 Austin police are investigating the killing of Moriah "Mo" Wilson after she was found with gunshot wounds inside an East Austin home.
Wilson, a gravel and mountain bike racer, was visiting Austin from Colorado in preparation for the Gravel Locos race on Saturday taking place in Hico, a small town 2 hours from Austin.
On Wednesday, her roommate came home and found Wilson unresponsive with "a lot of blood near her," police said, on Maple Avenue near East 17th Street. Officers and EMS performed life-saving measures before she was declared deceased at 10:10 p.m.
The Travis County Medical Examiner's office conducted an autopsy and determined the official cause of death to be multiple gunshot wounds, and the manner of death was a homicide. It is being investigated as a suspicious death and as of Saturday, police said they have a person of interest.
Wilson, 25, recently had become a full-time biker after winning a slew of races in the past year.
This story was updated on May 15 to include that police have determined a person of interest.