Get connected with our daily update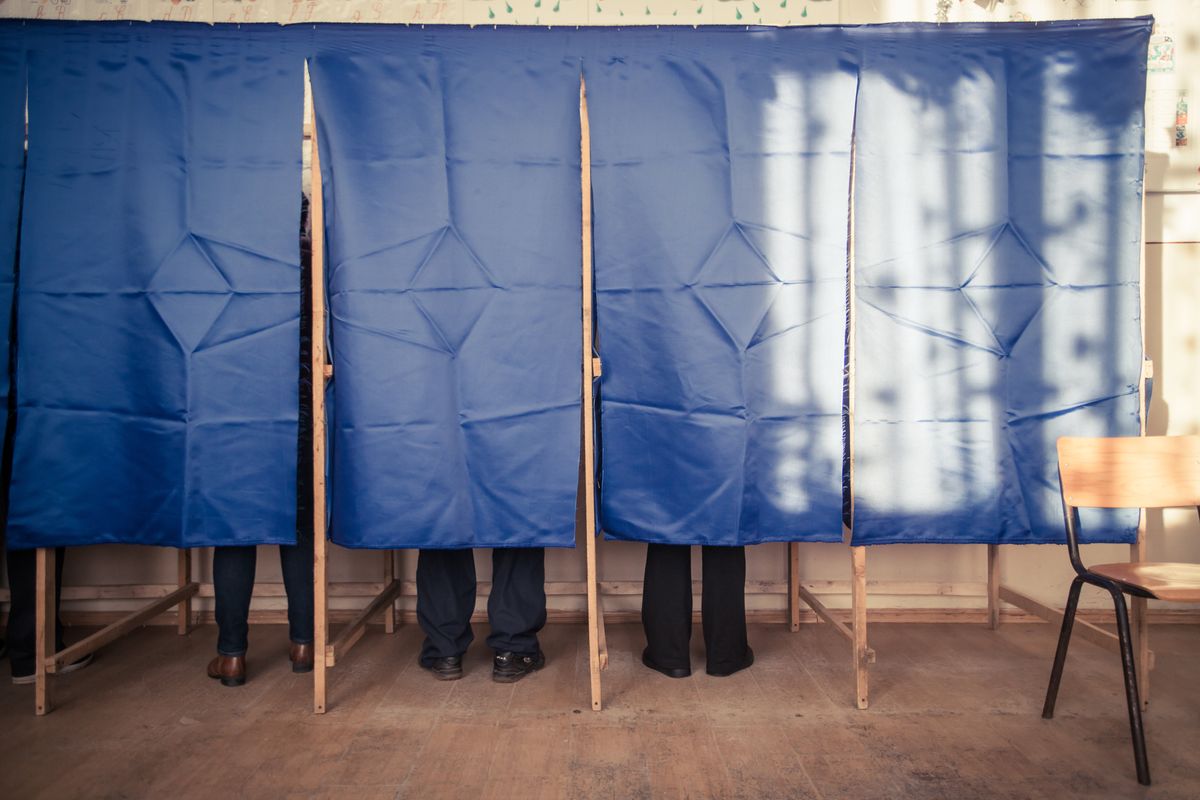 (Bizoo_n/Adobe)
Working at the polls for the primary runoff and special election in downtown Austin could have been smoother.
---
I served as an alternate judge on Tuesday, helping the election judge with any issues at the site, as well walking voters through the process. The Travis County elections team employed a positive scrappy attitude in trying to help us navigate the myriad issues that we encountered while setting up, but it was still a challenging day.
As someone who was new to poll working, I figured I might be scheduled alongside a veteran of the process. Instead, my location had four workers, three with no prior experience and one with a week's worth of early voting expertise. We were supposed to be a team of seven, but the three dropped out for reasons that were not disclosed—they may or may not be among the 15 that quit due to COVID.
The poll at the William B. Travis building was difficult to find, and we received little instruction on how to get there or where to park. In fact, the location seemed to be so obscure that only one candidate, Margaret Chen Kercher, had put up signage.
By about 2 p.m. we got additional "Vote Here" signs, but the complaints about being hard to find persisted throughout the day.
Our team could relate, as none of us could immediately find the room we were supposed to be in when we arrived, and we were late in getting the various voting machines set up. We managed to open our poll location in time for our first voter at 8:15 a.m. (but we were supposed to be open at 7 a.m.).
However, that voter might not have actually been our first, as the outside doors were locked and there didn't seem to be anyone onsite to resolve the issue. As it was a government building, it required badge access 24 hours, 7 days a week.
We used a garbage can to prop open the door, but the wind repeatedly knocked it over, closing and locking the door. Then we wedged a tape roll, which seemed to work slightly better.
After that, we had to get our poll site's cell phone working, and that had its own set of issues.
Needless to say, we could have used more help.
But the good thing about our shrunken team was that we all had access to personal protective equipment, like face shields. This was not guaranteed during training, as we were told, "PPE items and quantity might differ from what is shown in this video due to availability."
Another plus of the location was the massive room size, which allowed us to space registration desks, ballot marking devices (where you make voting selections), and the ballot box far apart.
After the chaotic opening, we only saw a trickle of voters. This could have been a result of the inaccessibility of the site or maybe that it catered to people who usually work downtown—and a lot of people are not going to the office.
Our small pool of voters seemed largely unfazed by the pandemic. Everyone that came through wore a mask of some sort. However, I only heard the occasional passing comment about voting in the middle of a spike in COVID-19 cases. The majority of voters already had started working from their offices downtown, so they were potentially acclimated to the risks of being inside with other people.
On the note of PPE, the "finger condoms" (officially finger cots) along with the always loved "I Voted" stickers were the stars of the day. Voters seemed to get a kick out of slipping on the finger cots to sign and vote. Some even asked if they could grab a few extra.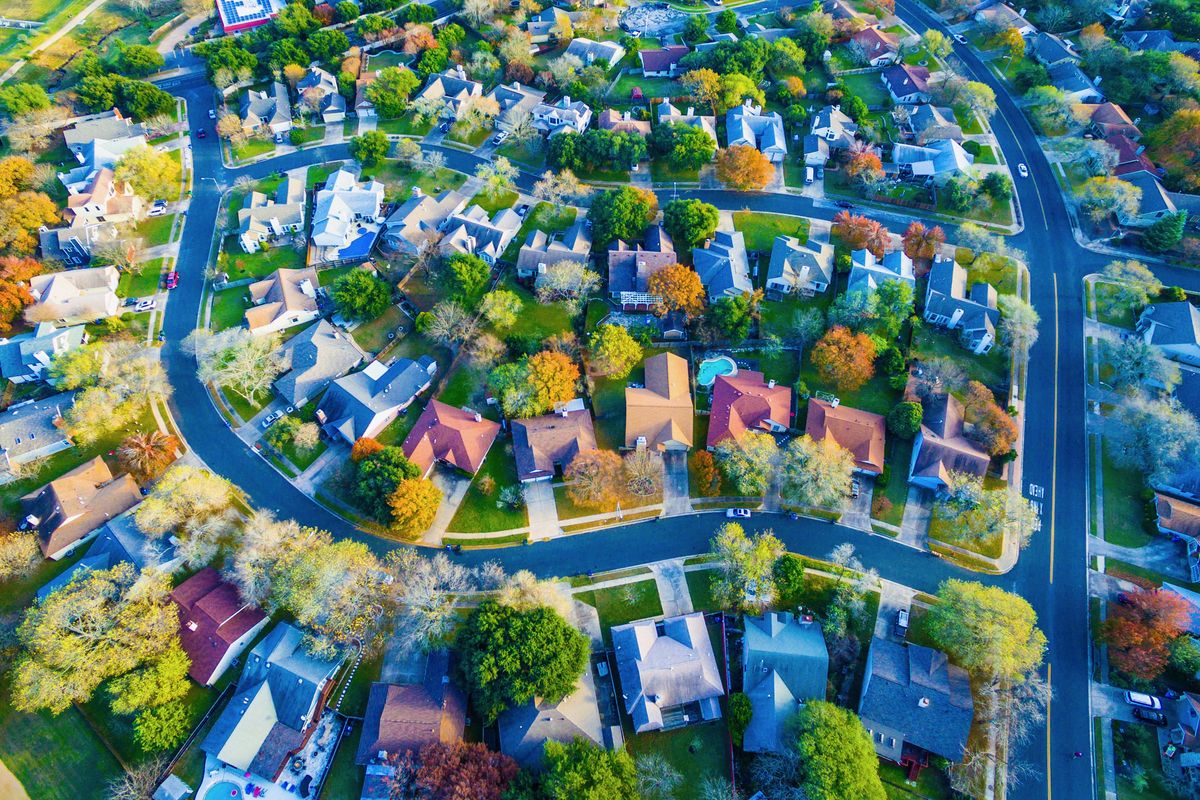 Shutterstock
So you want to buy a house?

To anyone trying to get on the "housing ladder," it's been a discouraging couple of years as prices skyrocketed in a market crowded with buyers bidding against each other for just about any available home.

Things may be calming down, with the Austin Board of REALTORS reporting fewer sales and more available homes this summer.

Mortgage rates have more than doubled in the last year, from around 3% to well over 6% on a 30-year fixed rate loan, getting even more of a bump this week after the Federal Reserve raised bank rates on Wednesday.

So how affordable are homes right now? That, of course, depends on what you want and how much you're able or willing to pay, but here are some rough estimates of what a typical buyer would pay to buy a $650,000 home, which would be considered "mid-price" in today's market.

Mortgage banker Chris Holland (NMLS 211033) of Austin's Sente Mortgage ran some numbers for Austonia to illustrate a typical purchase.


Holland says that while the 30-year fixed rate mortgage is often mentioned in the media, the most popular loan that he's seeing now is a 7/1 adjustable rate mortgage, which has a fixed rate for 7 years and then adjusts every year based on market rates, with a limit on how much it can increase each year. The interest is amortized over a 30-year period. Adjustable Rate Mortgages (ARMs) offer lower rates than fixed rate loans.

Here are the numbers, which are examples. In practice, exact numbers vary with a buyer's credit rating and overall financial situation, and with the rate, which can move up or down at any time.
$650,000 home purchase price
7/1 ARM at 5.875%
5% down payment, equals $32,500
95% financed, equals $617,500
$4,990 payment, including principle and interest (P&I), insurance, and property tax
Typically, a borrower's debt to income ratio needs to be at or below 45%. So for this mortgage, a borrower, or borrowers, would need income of roughly $11,100/month, or $133,200/year. That number could be higher, depending on the buyer's outstanding credit balances on things like credit cards and car loans.
Not included are closing costs, moving costs, maintenance, and any changes a new buyer might want to make to the home.

Holland says he's had a lot of clients approved for loans who were house hunting but have put that on hold, hoping prices come down.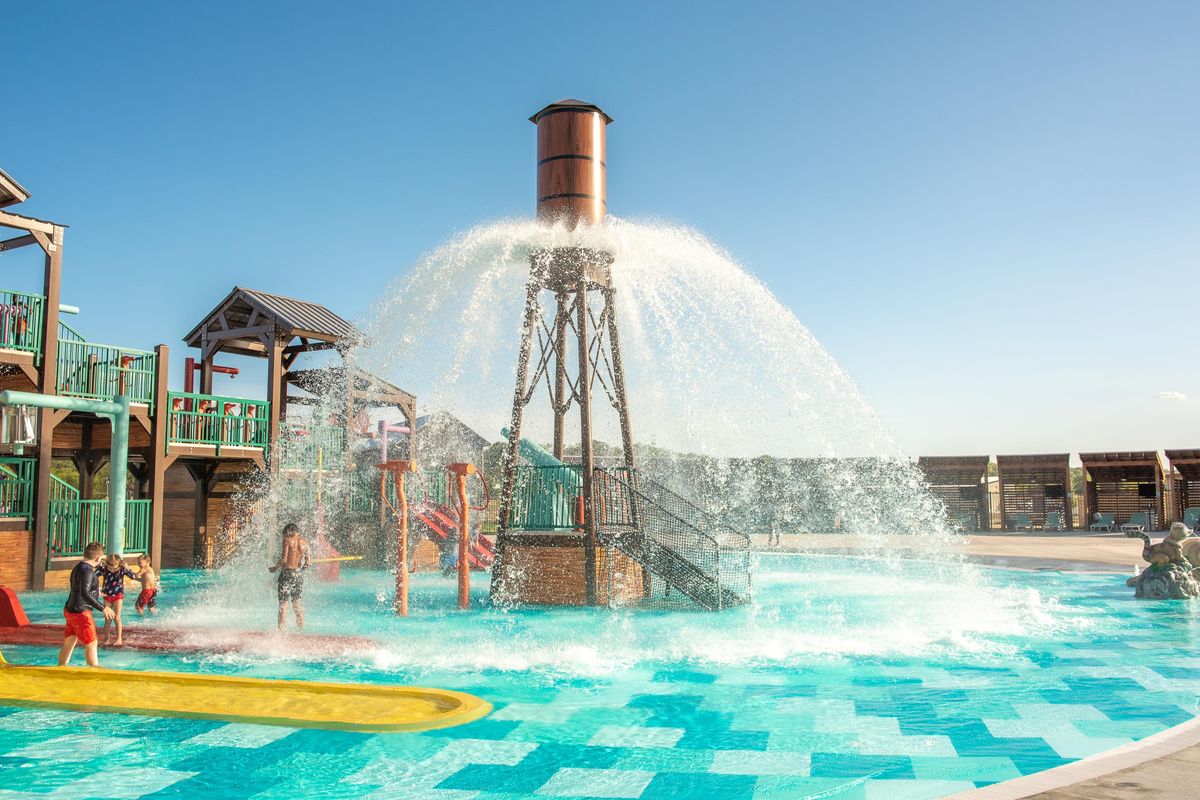 Camp Fimfo Waco
Camp Fimfo Waco, a brand new camping resort, is kicking off football and fall camping season in style! With top-notch amenities, premium accommodations, and 10 weekends of fall fun, there's no better place to have a fall camping getaway, especially if you're a Baylor football fan!
Fall promises to be a one-of-a-kind camping experience. From Sept. 16 to Nov. 24, weekends will be packed with fall-themed activities, including special Halloween weekends in October. Campers can enjoy activities like fall crafts, campground trick-or-treating, costume contests, site decorating, outdoor movie nights, and more!