Get connected with our daily update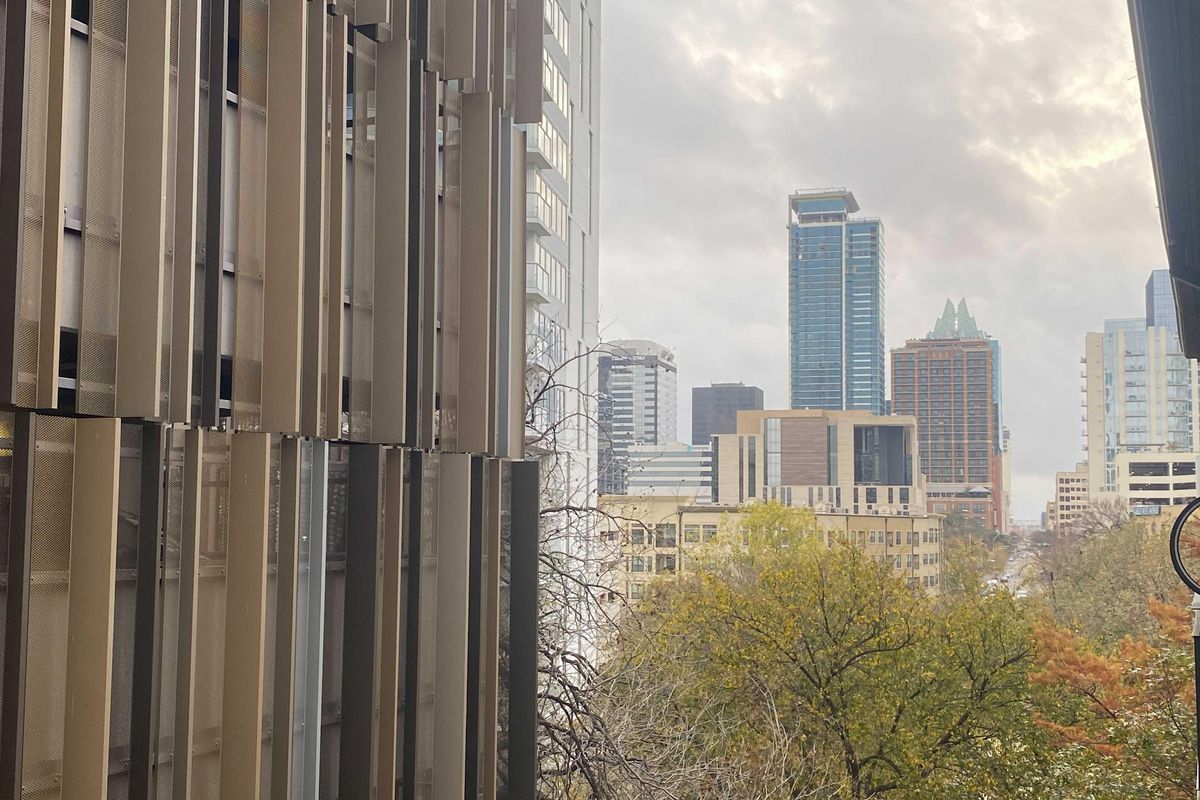 The warm December weather is about to be disrupted this weekend with temperatures dropping to a low of 39 over the weekend.
---
The past two weeks, Austin has had some record hot days for this time of year, including Thursday's new 82-degree record. Friday won't look too different with a high of 80 degrees, likely to feel warmer. But like last weekend, a short-lived cold front will roll through over the weekend.
As showers and thunderstorms are expected to hit Austin, temperatures will drop down to 57 degrees Friday night. While it may not feel so chilly Saturday morning, temperatures will go from 69 degrees midday to 54 by 5 p.m. And with the cold front and rain will come strong gusts of wind up to 30 mph. New rainfall amounts between a half and three-quarters of an inch are possible, according to the National Weather Service.
Another mostly cloudy and warm day ahead of the strong cold front expected to move through tomorrow morning. Showers and Thunderstorms will be possible along and behind the front along with much cooler temperatures! pic.twitter.com/pw2599MBys
— NWS Austin/San Antonio (@NWSSanAntonio) December 17, 2021
Saturday night will be a cold one with temperatures dropping to 39 degrees. Then rain could return Sunday with a 30% chance of showers; temperatures will see a high of 51 and low of 40.
The cool temps will stick around through early next week but the NWS says the warm weather should return soon after.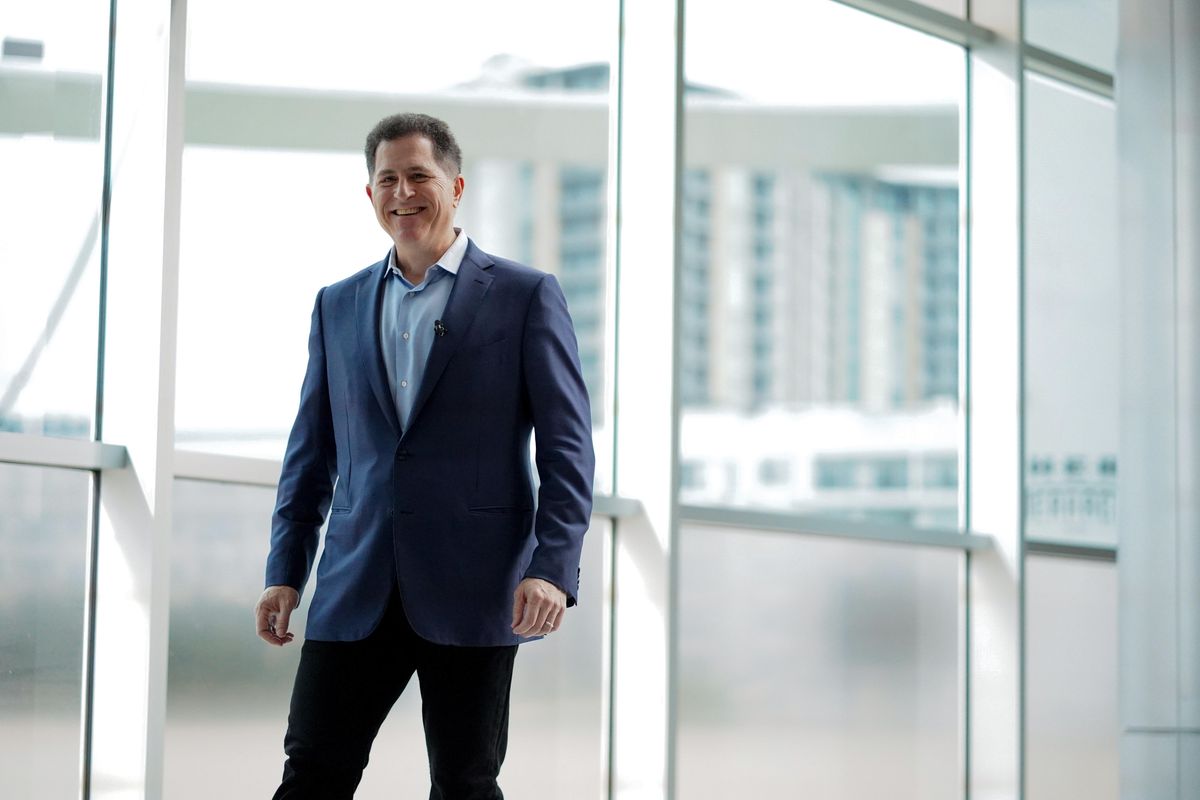 Michael Dell has gone from a dorm room on Guadalupe Street to high rises and luxurious penthouses. It's fitting for the former University of Texas at Austin student who is now CEO of Dell Technologies. Just last month, the company announced a record quarter with $26.1 billion in revenue.
So while Dell may keep his Texas ties with a residence in Austin, he's also made himself at home on the east coast and outside the continental U.S. Here are the properties of the occasionally local man who may someday be a trillionaire.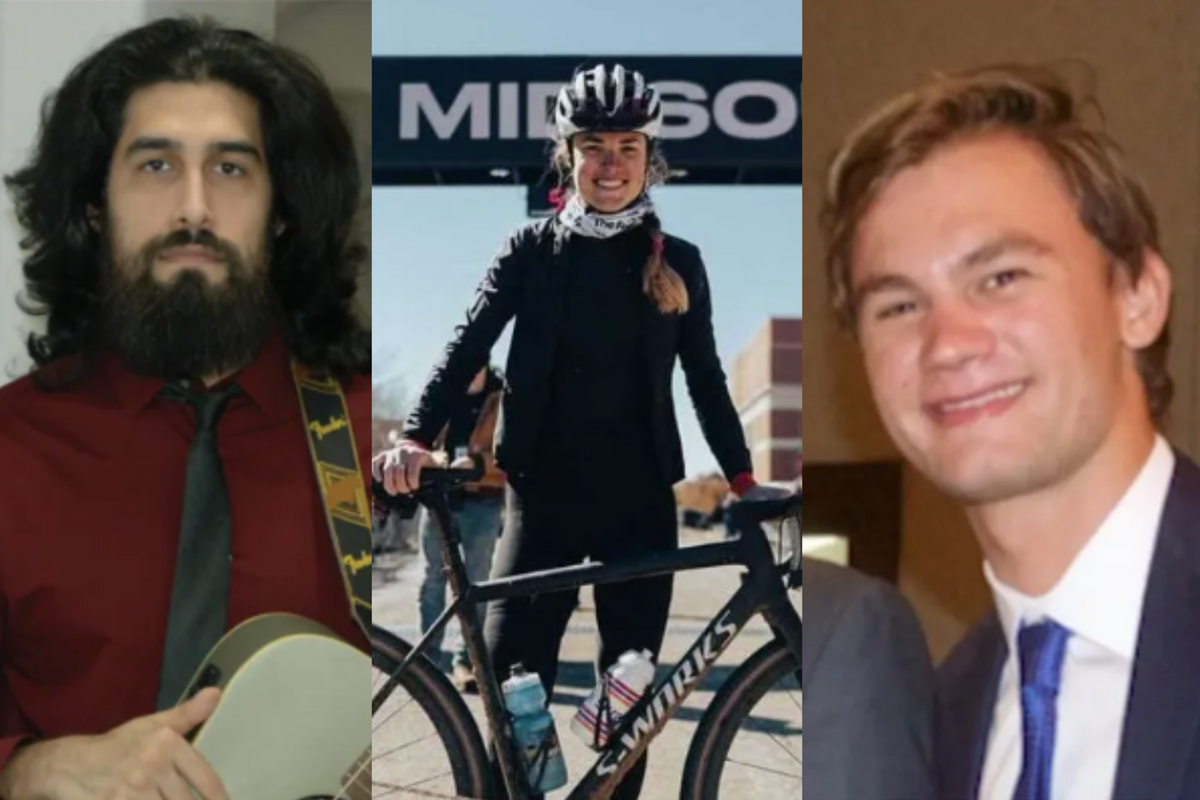 Austin has been in the national spotlight for more than extreme growth—the last two years have brought a handful of violent crimes, missing persons cases and shootings.
Some of the most heartbreaking cases have yet to be solved. Here's a small update on some ongoing, high-profile cases in Austin.