Get connected with our daily update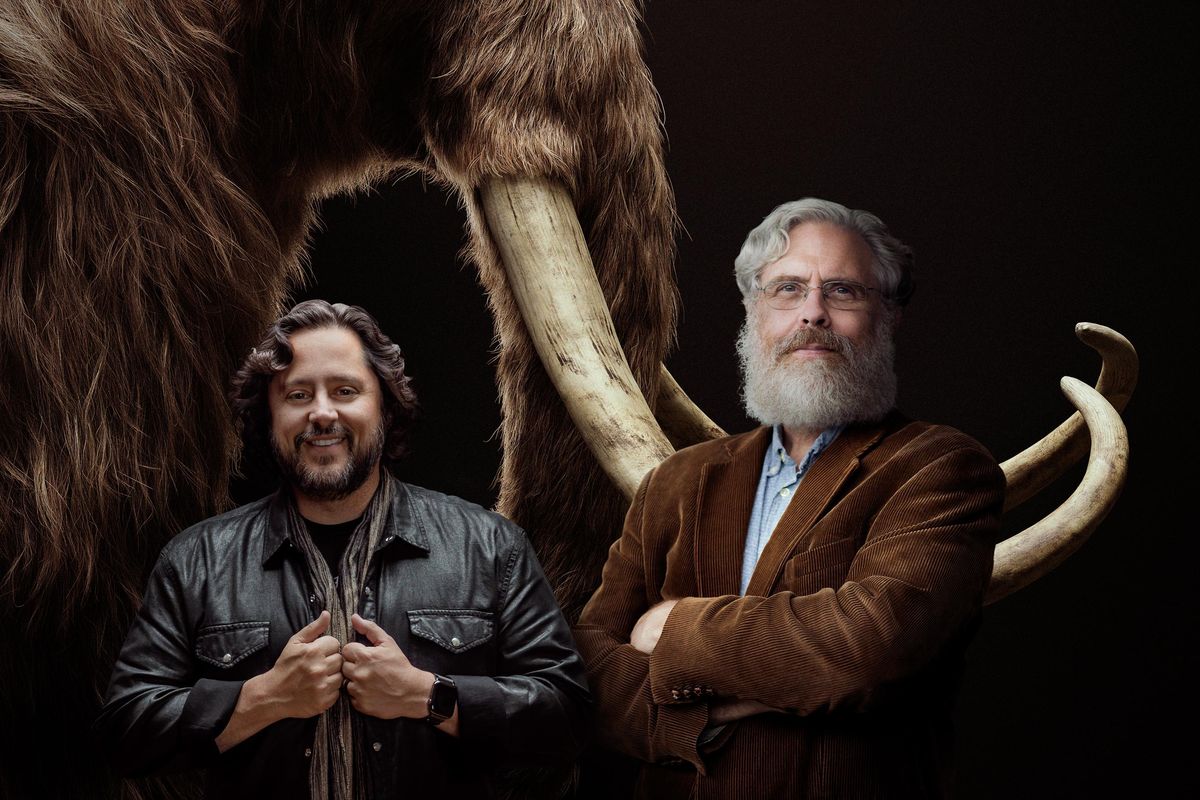 The mighty woolly mammoth may walk again if Austinite, entrepreneur and multi-CEO Ben Lamm has anything to do with it.
---
Outspoken about the effects of climate change and inspired by the idea of the possibility of bringing back the woolly beast by Harvard University's Dr. George Church, Lamm, former CEO of Austin AI company Hypergiant, used his business-building expertise to put the hypothesis to the test.
Thus, the company Colossal Biosciences was born, spearheaded by the entrepreneur and geneticist. After raising $15 million in venture funding and hiring a team of technologists, operations were kept under wraps for the past two years until the company was ready to reveal itself.
The 19-person team is split between three cities: software and hardware in Austin, biology work led by Church based at Harvard in Boston, and commercialization for biomedical industries in Dallas.
Colossal plans to resurrect the mammoth using CRISPR technology "to apply advanced gene-editing techniques" on genomes of existing Asian elephants. According to Lamm, Colossal will birth its first batch of mammoth calfs in four to six years, after an 18-month artificial gestation period. Once Colossal has mastered the mammoth, the company has the potential to pioneer the preservation and de-extinction of other species.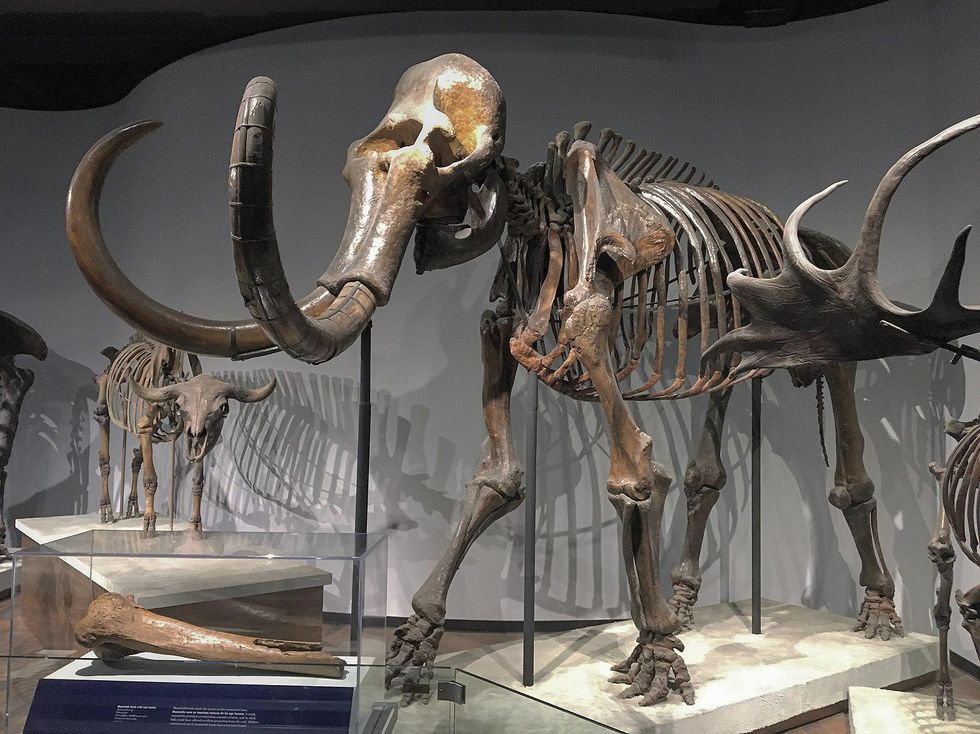 Wooly mammoth fossil skeleton on display at the Field Museum of Natural History in Chicago. (CC)
"Never before has humanity been able to harness the power of this technology to rebuild ecosystems, heal our Earth and preserve its future through the repopulation of extinct animals," Lamm said. "In addition to bringing back ancient extinct species like the woolly mammoth, we will be able to leverage our technologies to help preserve critically endangered species that are on the verge of extinction and restore animals where humankind had a hand in their demise."
More than 1 million animals, plants and fungi are at risk of extinction worldwide, according to a 2019 report from the United Nations. The company says reintroducing previously extinct species will help revitalize and recover lost ecosystems and have the potential to reverse the effects of climate change.
"If you look at the loss of biodiversity in this terrible tragedy that's upon us with man-made climate change, one of the things that sticks out is that between now and 2050 we're gonna lose 50% of biodiversity," Lamm said.
Reintroducing the mammoth will help restore the Arctic grasslands, which have climate change-combatting properties including carbon sequestering, methane suppression and light reflection. The Asian elephant's DNA is 99.96% similar to a mammoth, so the hybrids will be genetically prepared to withstand the cold and likely share the same physical characteristics, like its long coat.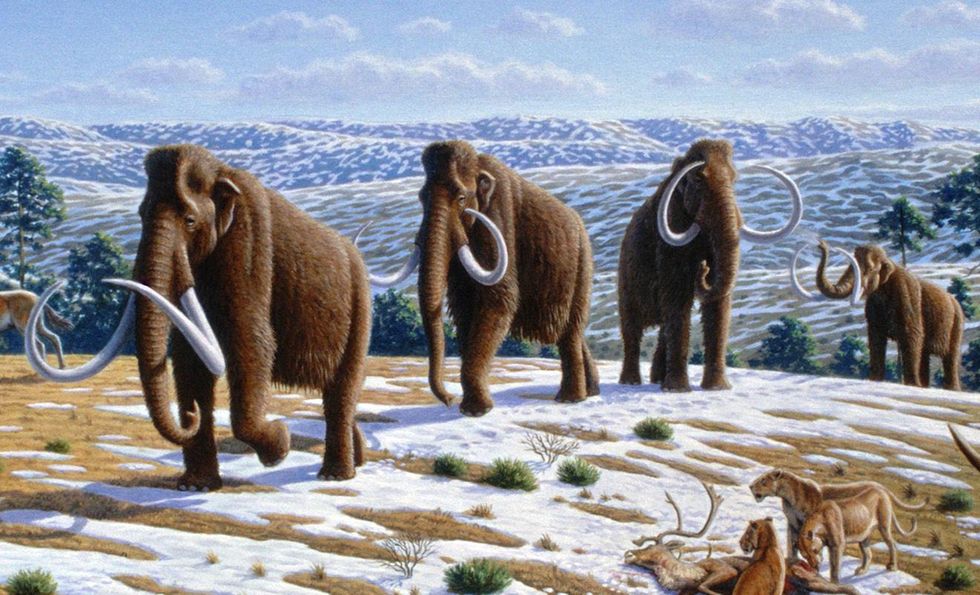 Woolly mammoth's will help restore the Artic grasslands if brought back. (CC)
"Technologies discovered in pursuit of this grand vision–a living, walking proxy of a woolly mammoth–could create very significant opportunities in conservation and beyond, not least of which include inspiring public interest in STEM, prompting timely discussions in bioethics, and raising awareness of the vital importance of biodiversity," Church said.
The mission will be funded by a host of investors including Thomas Tull, the billionaire businessman of Tulco LLC and former CEO of Legendary Entertainment, Breyer Capital, Draper Associates, Animal Capital, At One Ventures, Jazz Ventures, Jeff Wilke, Bold Capital, Global Space Ventures, Climate Capital, Winklevoss Capital, Liquid2 Ventures, Capital Factory, Tony Robbins and First Light Capital.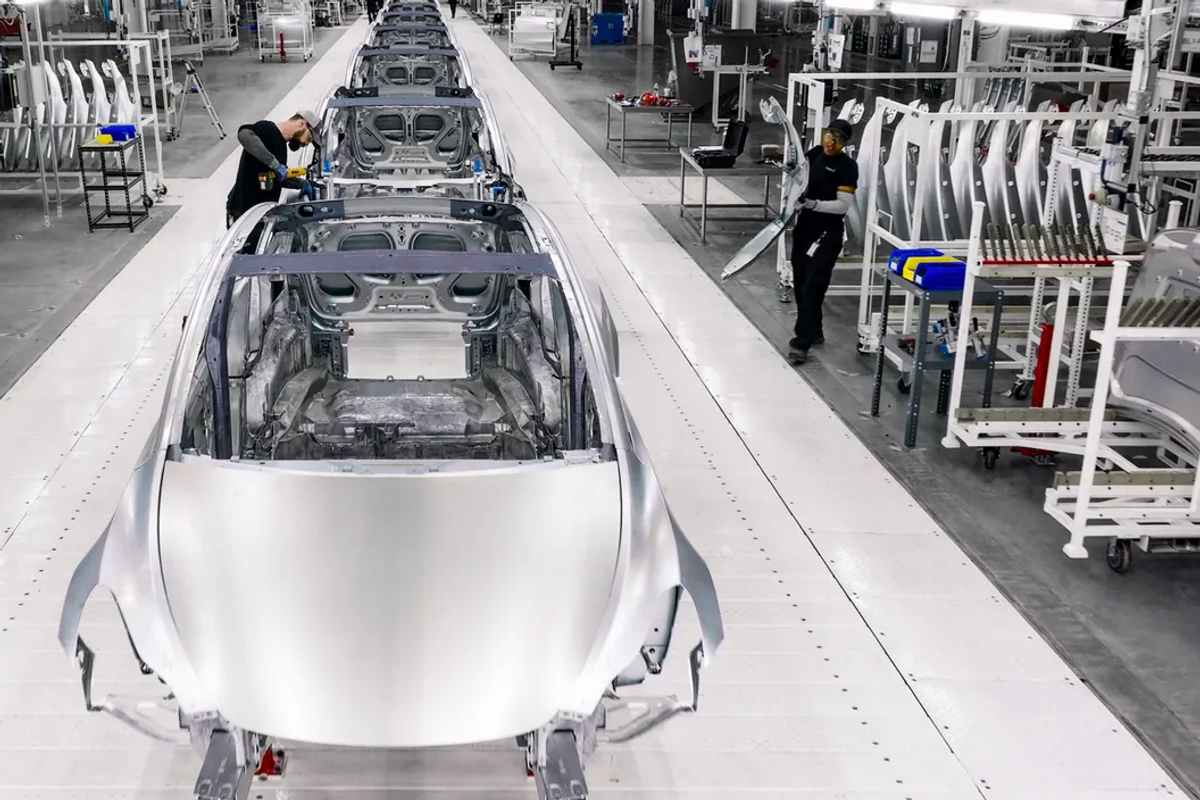 Giga Texas, the massive Tesla factory in southeast Travis County is getting even bigger.
The company filed with the city of Austin this week to expand its headquarters with a new 500,000-square-foot building. The permit application notes "GA 2 and 3 expansion," which indicates the company will make two general assembly lines in the building.
More details about the plans for the building are unclear. The gigafactory has been focused on Model Y production since it opened in April, but the company is also aiming for Cybertruck production to kick off in mid-2023.
While there is room for expansion on the 3.3 square miles of land Tesla has, this move comes after CEO Elon Musk's recent comments about the state of the economy and its impact on Tesla.
In a May interview with Tesla Owners Silicon Valley, Musk said the gigafactories in Berlin and Austin are "gigantic money furnaces" and said Giga Texas had manufactured only a small number of cars.
And in June, Musk sent a company wide email saying Tesla will be reducing salaried headcount by 10%, then later tweeted salaried headcount should be fairly flat.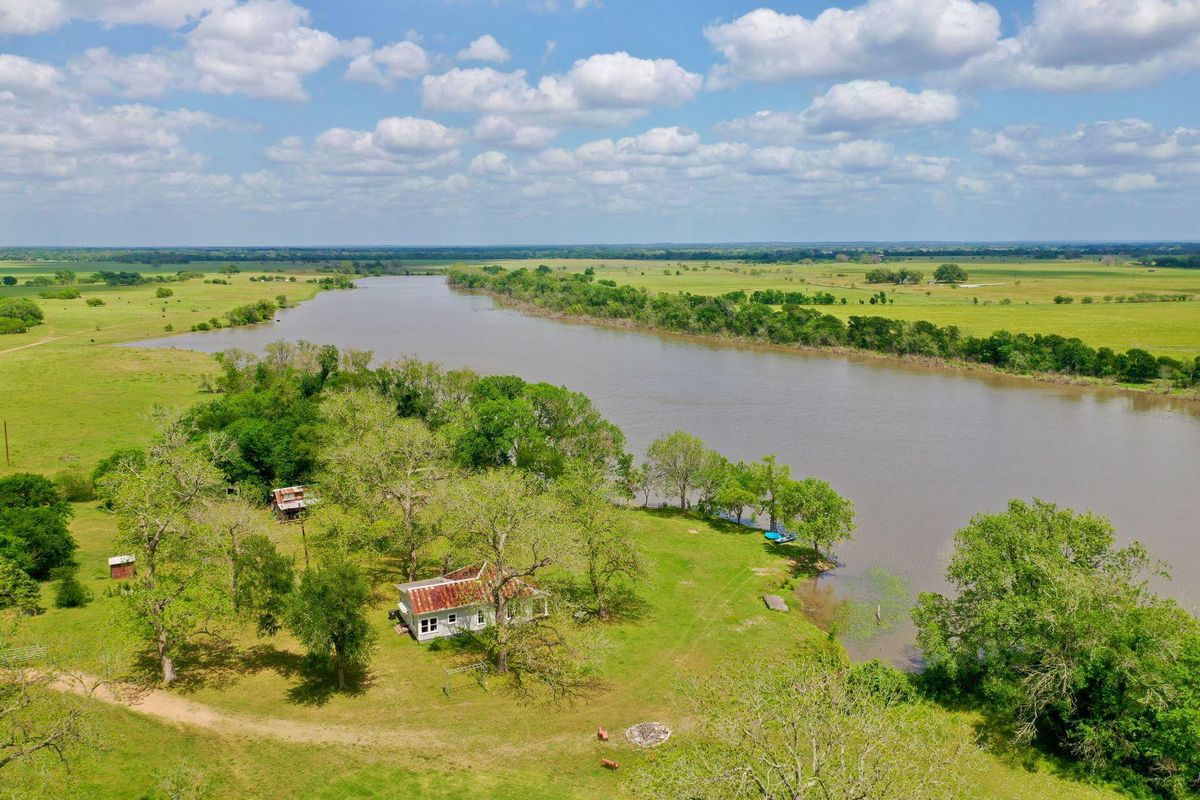 It's been a record-breaking hot summer already and Austin still has a few months of heat to weather. But the heat doesn't have to be so bad if you've got a swimming hole in your backyard, like these three ranches.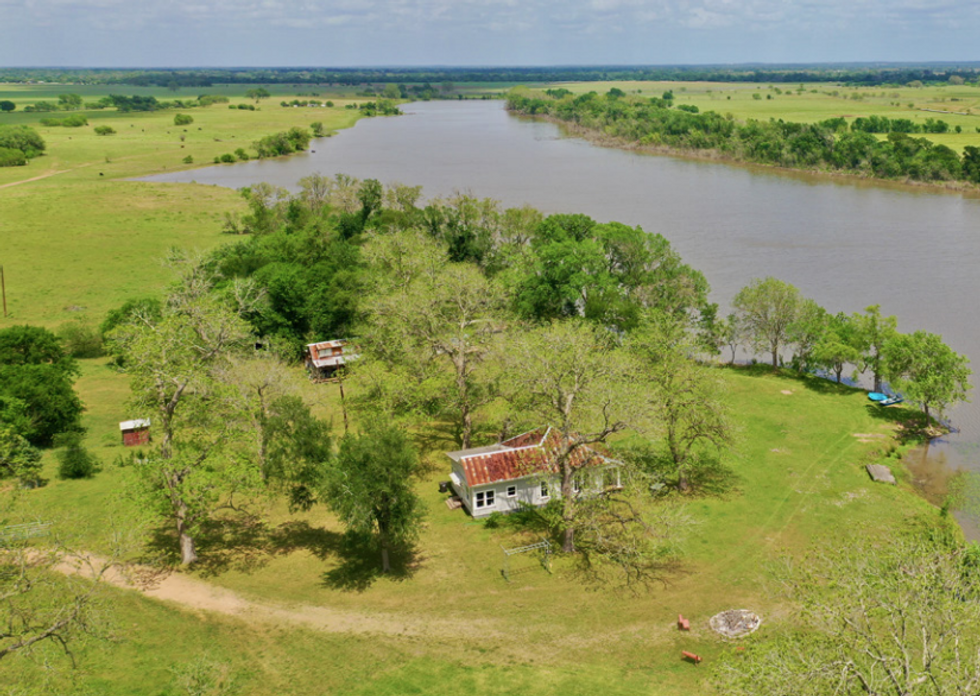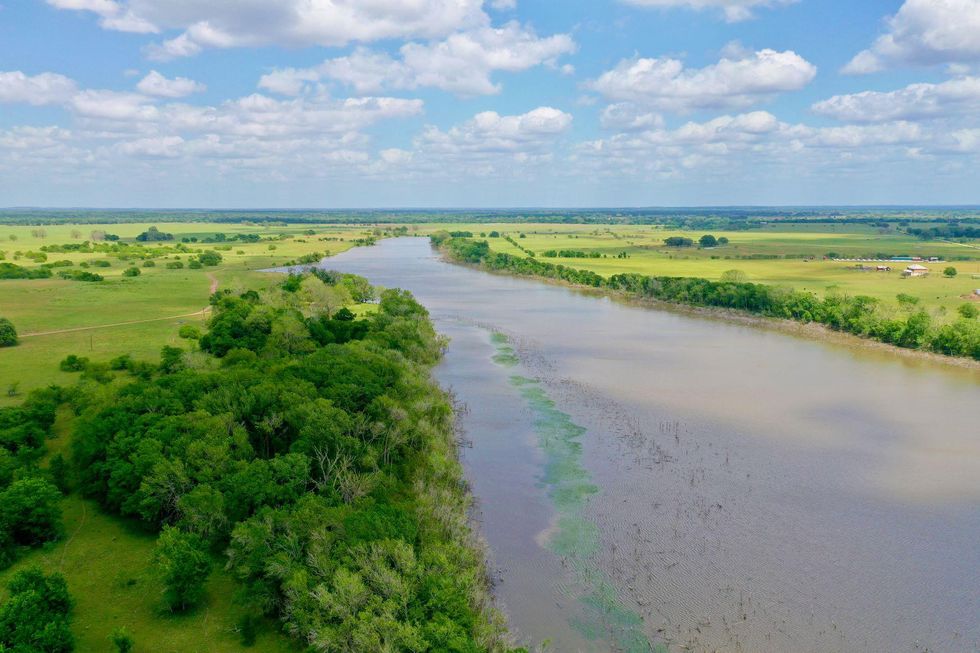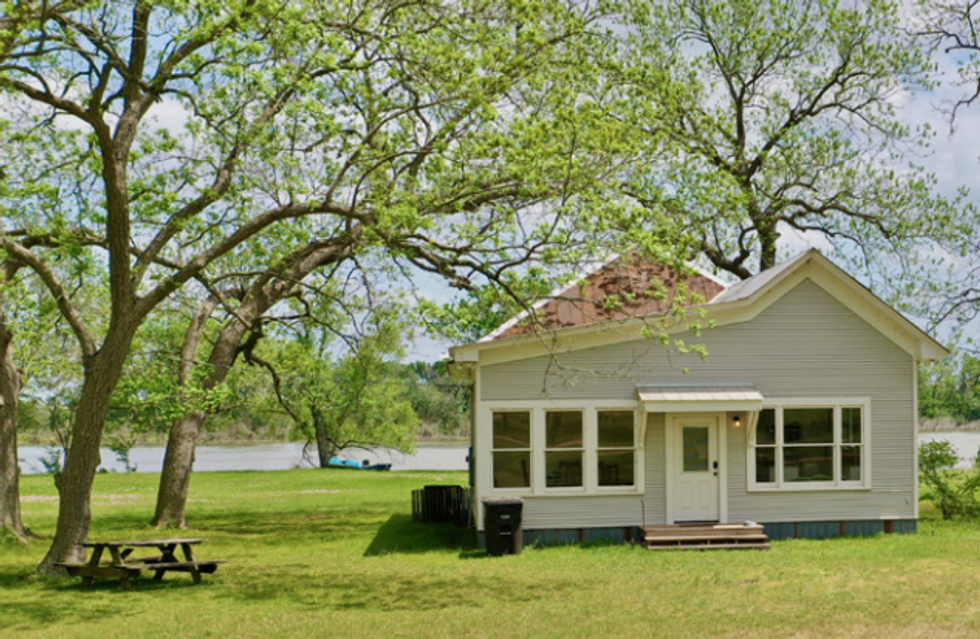 You'll have to leave city limits if you're looking for a proper ranch property like 417 Acres Shipp Lake Ranch, aptly named for its acreage. The property comes built out with three farmhouses, one of which has bedrooms and two bathrooms and two of which have two bedrooms and one bathroom. The nearly untouched property, which surrounds the 100-plus-acre Shipp Lake, has remained in the same family since the early 1900s and gives you picturesque views for the making of a dream home. In fact, the previous owners ran a water ski camp on the property.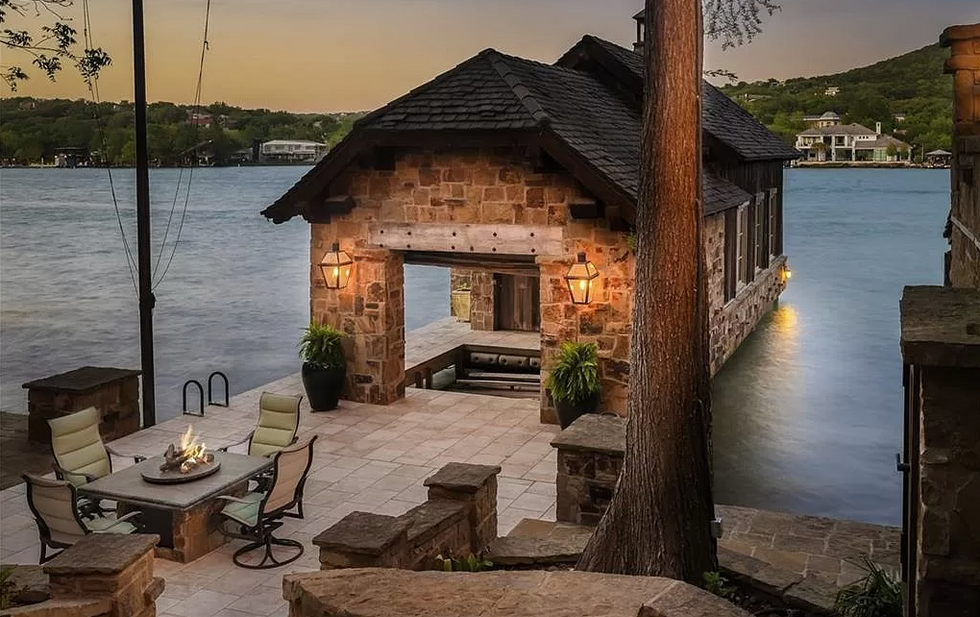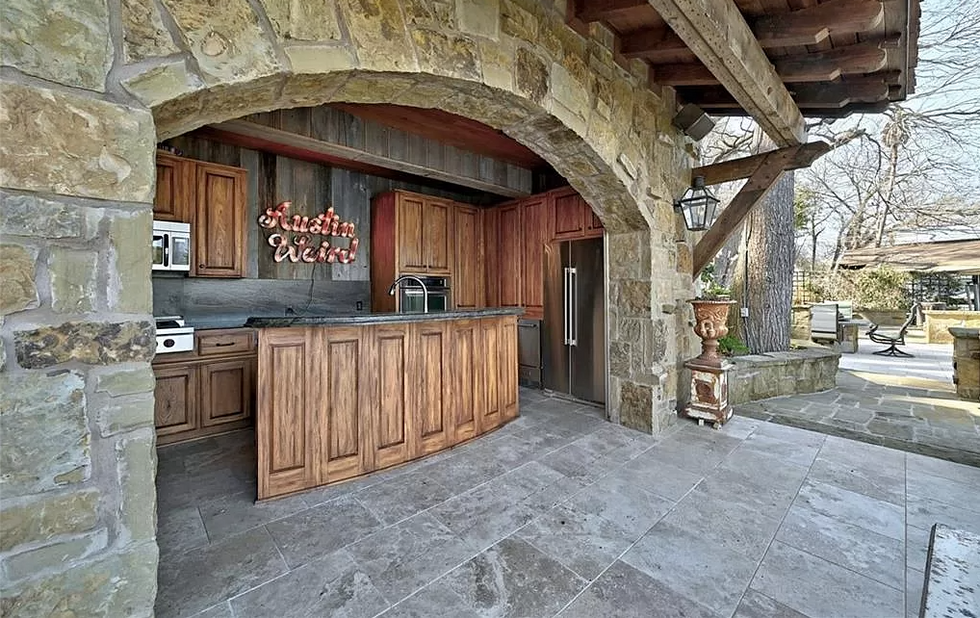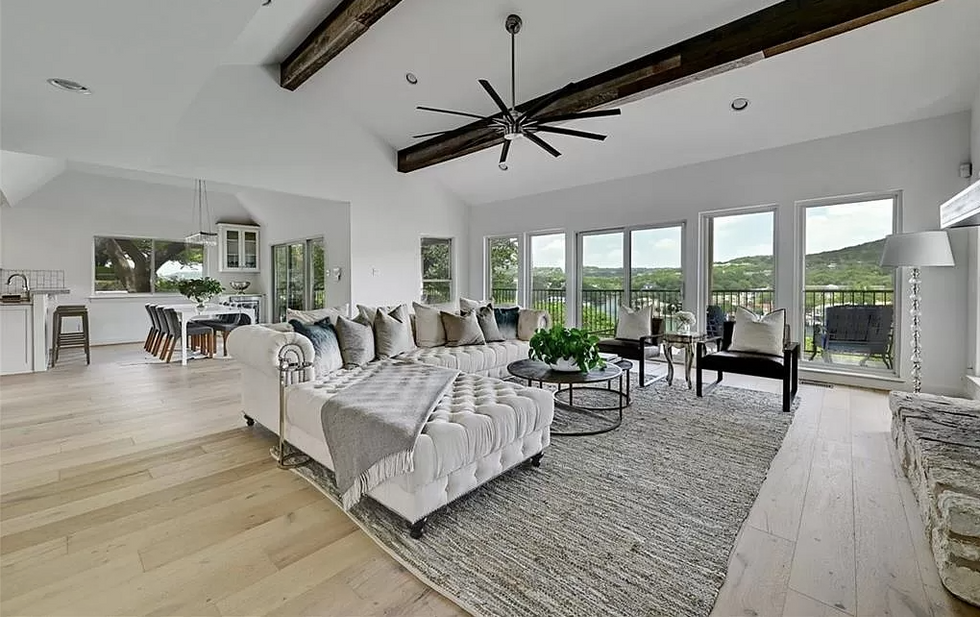 Sitting waterside on Lake Austin, this home gives you the unique opportunity to own a piece of the lush Hill Country with views of Mount Bonnell. The 2,750-square foot, three-bedroom, four-bathroom house allows you to integrate indoor and outdoor life with large windows opening to an outdoor living area. The crown jewel is the .76-acre parcel of land that tapers off to your own lakeside resort, featuring an covered outdoor kitchen, fire pit, stone boat house to store your water sports supplies and veranda sitting at the mouth of the water, perfect for an entertainer.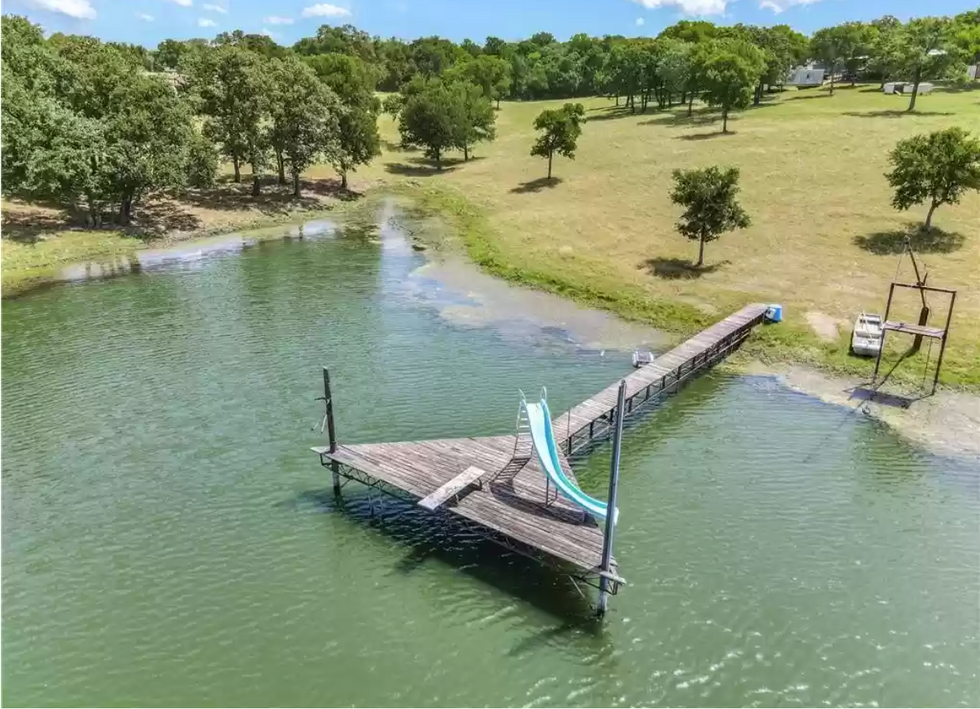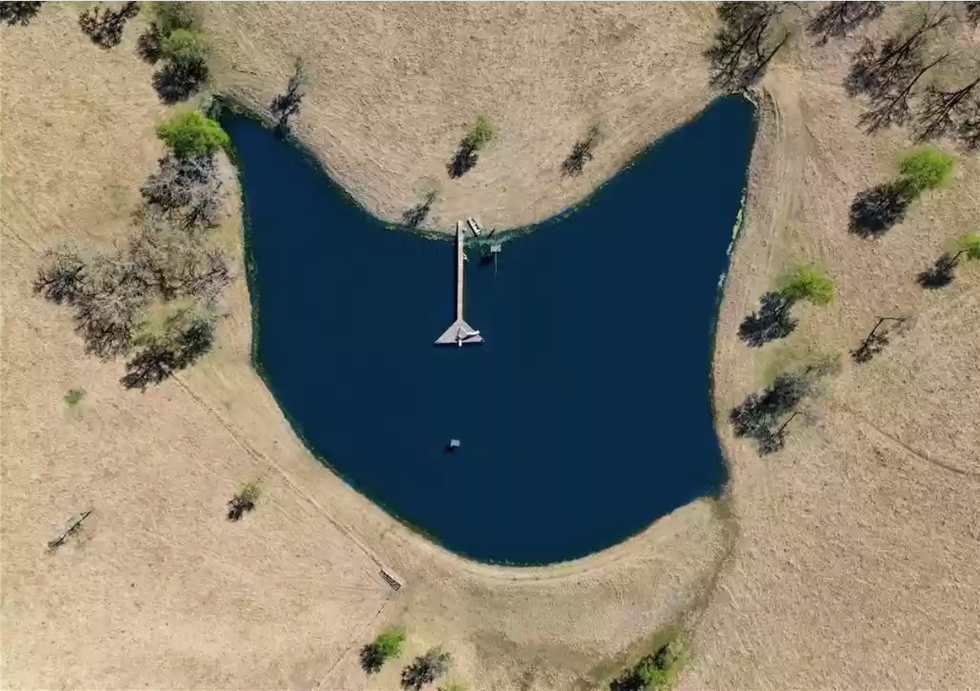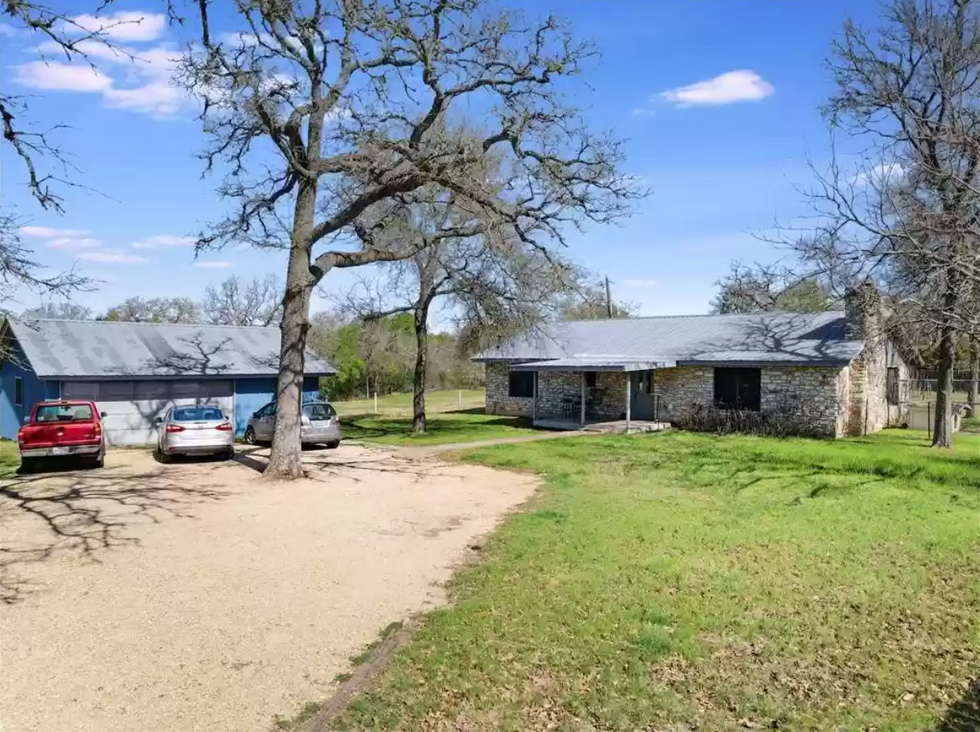 Got dreams of becoming a real Texas rancher? 7814 Brown Cemetery Rd. is the perfect place to start with 40 rolling acres of land and its very own swimming hole. Just east of Austin in Manor, the modest-on-the-outside home clocks at 4,412 square feet with five bedrooms and five-and-a-half bathrooms, but there are an additional two living structures on the property. The horseshoe-shaped pond sits in the heart of the property and comes equipped with a water slide, diving board and a fishing dock.