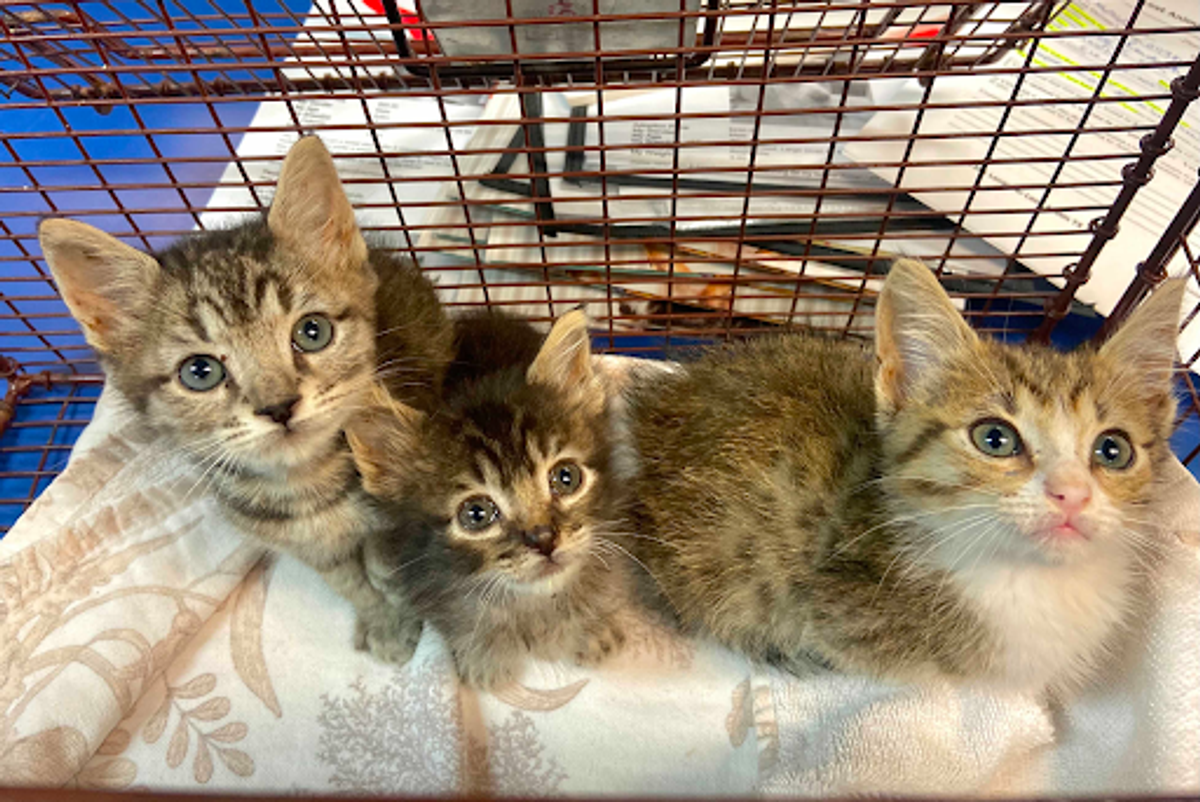 No Austinite is complete without a fluffy friend! The fact is locals love all their pets; studies rank Austin as one of the most dog-friendly cities in the U.S.
---
In 2010, Austin City Council passed a No-Kill Implementation Plan that pledged to increase live outcomes by more than 90%. According to community relations officer Suzie Chase, APA! was able to bring the euthanasia rate from 87% to 5% or less.
The result of becoming a No-Kill city means shelters are often stretched thin—Austin Humane Society typically takes in 11,000 animals per year, APA! often takes in more than 10,000 cats and dogs per year, with intake hitting 982 in November—and they encounter new challenges on the daily.
Though the pandemic drove adoptions up as working from home became more prevalent, the demand to put animals in safe homes has bounced back with shelters sending out pleas for adopters and fosters in recent weeks. Here's how you can get started.