Get connected with our daily update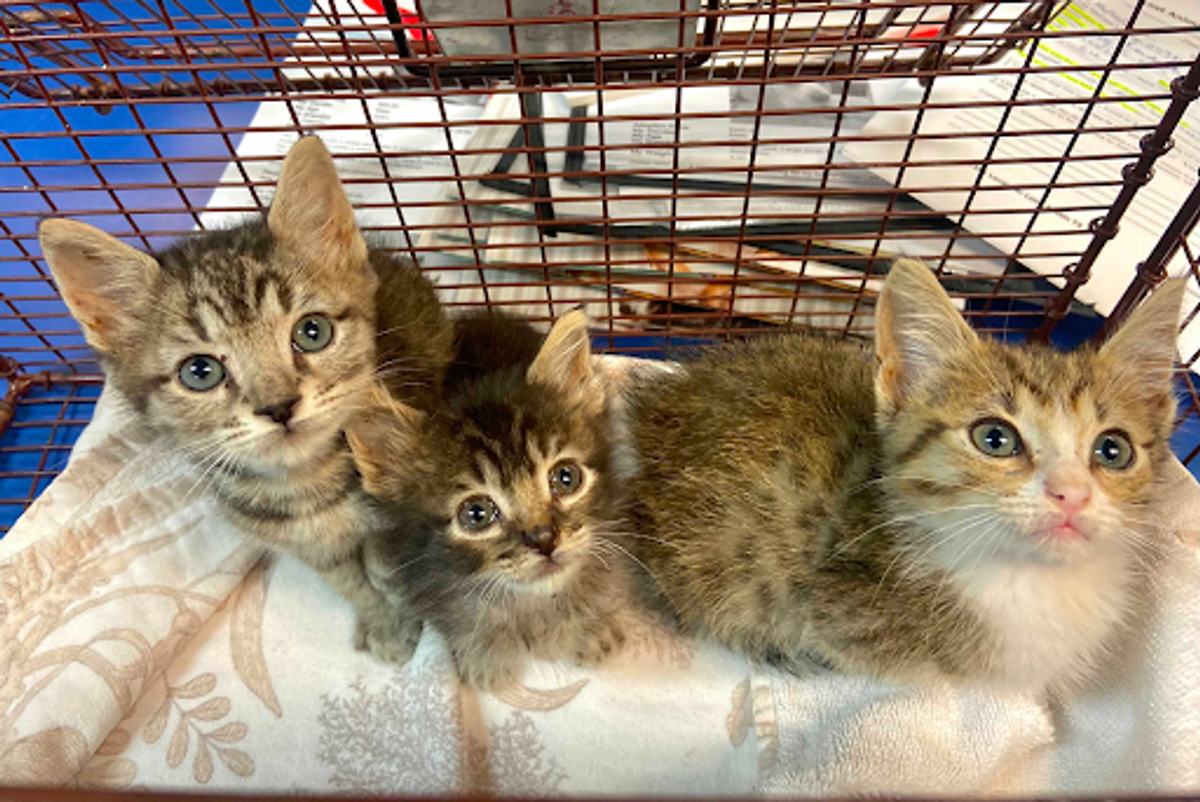 No Austinite is complete without a fluffy friend! The fact is locals love all their pets; studies rank Austin as one of the most dog-friendly cities in the U.S.
---
In 2010, Austin City Council passed a No-Kill Implementation Plan that pledged to increase live outcomes by more than 90%. According to community relations officer Suzie Chase, APA! was able to bring the euthanasia rate from 87% to 5% or less.
The result of becoming a No-Kill city means shelters are often stretched thin—Austin Humane Society typically takes in 11,000 animals per year, APA! often takes in more than 10,000 cats and dogs per year, with intake hitting 982 in November—and they encounter new challenges on the daily.
Though the pandemic drove adoptions up as working from home became more prevalent, the demand to put animals in safe homes has bounced back with shelters sending out pleas for adopters and fosters in recent weeks. Here's how you can get started.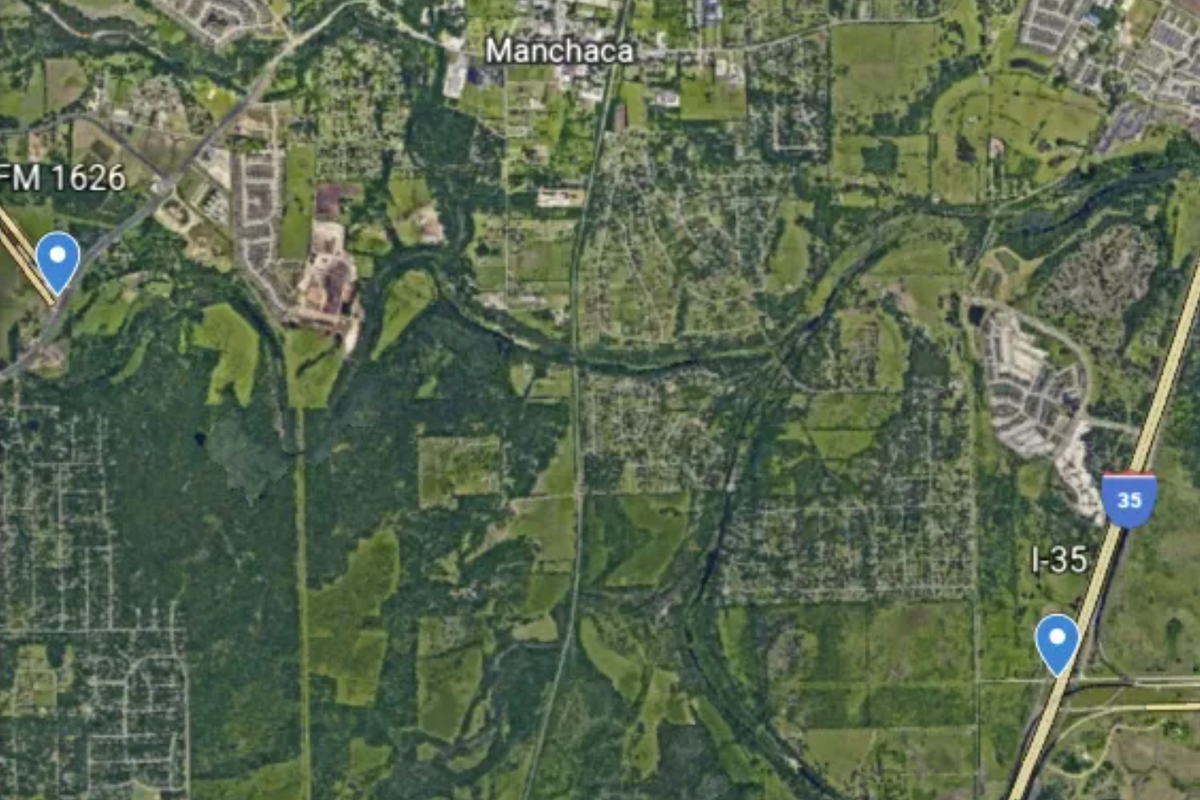 The final link on the SH 45 Loop chain is approaching a roadblock.
Travis County Commissioners have asked Hays County Commissioners to halt the State Highway 45 expansion project, which would create a 3.5-mile stretch connecting I-35 to FM 1626, feeding South Mopac.
Travis County Commissioners said they haven't been part of the discussion, citing the impact that the "missing link" would have on the area's traffic and growth.
"Making the connection from I-35 to FM 1626 would effectively make Mopac an I-35 bypass, dramatically increasing vehicular and truck traffic," the letter read. "The traffic impacts of this decision by Hays County would have a profound and detrimental effect almost entirely on Austin and Travis County."
Commissioners also cited environmental concerns. With traffic increasing on Balcones Canyonlands Preserve lands, City of Austin Water Quality Protection lands, the Edwards Aquifer and endangered species habitat, Travis County said the area's water quality and environment are at greater risk.
Hays County's Position
But Hays County has a different perspective. Around 40% of the county's residents work in Austin, while around 20% of Texas State University's commuters come from Austin. To access Mopac, many of those metro residents rely on FM 1626—a two-lane rural roadway—to go to school or work, causing congestion in the South Austin neighborhood of Shady Hollow.
"What it will do is relieve the pressure on 1626, and some of these in some of the eastern parts of the county that will have that connection between 1626 and 35," Hays County Commissioner Mark Jones told KXAN.
Travis County expressed concerns that the area would experience rapid growth if the 3.5-mile stretch is built. Citing Hays County's 60% growth from 2000 to 2010 and a Texas Transportation Institute study, the county said growth has already occurred. Now, they say it's time to play catch-up.
"SH 45 can be built with access restrictions that limit sprawl along the roadway. It can be built with all of the environmental protections our ingenuity can contrive. It can be built with all the associated green space, landscaping, and neighborhood protections we desire. But it must be built," Hays County's website said.
Hays County Judge Ruben Becerra said he hopes to discuss the move between the courts and hear from the community. Becerra also said the Travis County letter will be discussed at the next Hays County Commissioners' Court meeting.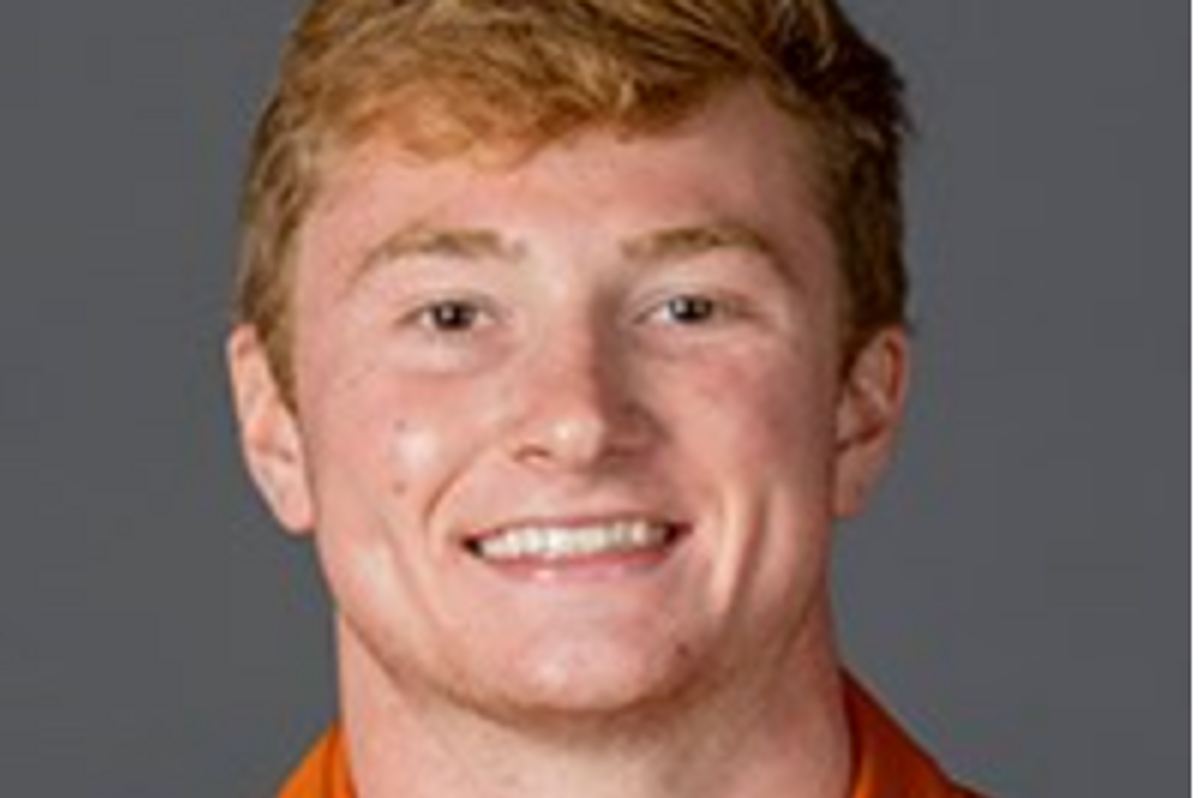 texassports.com
Texas is going deeper into the QB depth chart after Saturday's tough home loss to Alabama left Quinn Ewers with a shoulder sprain and his backup Hudson Card with a right ankle sprain. Ewers is said to be week-to-week and Card day-to-day.
Next up, at third string, is Austin's Charles Wright. Wright ran the first team offense in practice early this week, according to Justin Wells of Inside Texas. Coach Steve Sarkisian wouldn't comment on that, but said that Wright was "next man up" during the Alabama game, when it wasn't clear Card could continue.
Wright was recruited by former coach Tom Herman, who said he expected him to be a starter someday. Wright decommitted from Iowa State to join the Longhorns.
He's played in two games, Texas Tech last year and Louisiana-Monroe in the opening game of this season. Wright has not yet thrown a pass in a game.
Who's behind Wright? That would be freshman QB Cole Lourd, and another Austinite, former Hyde Park QB Ben Ballard.