Get connected with our daily update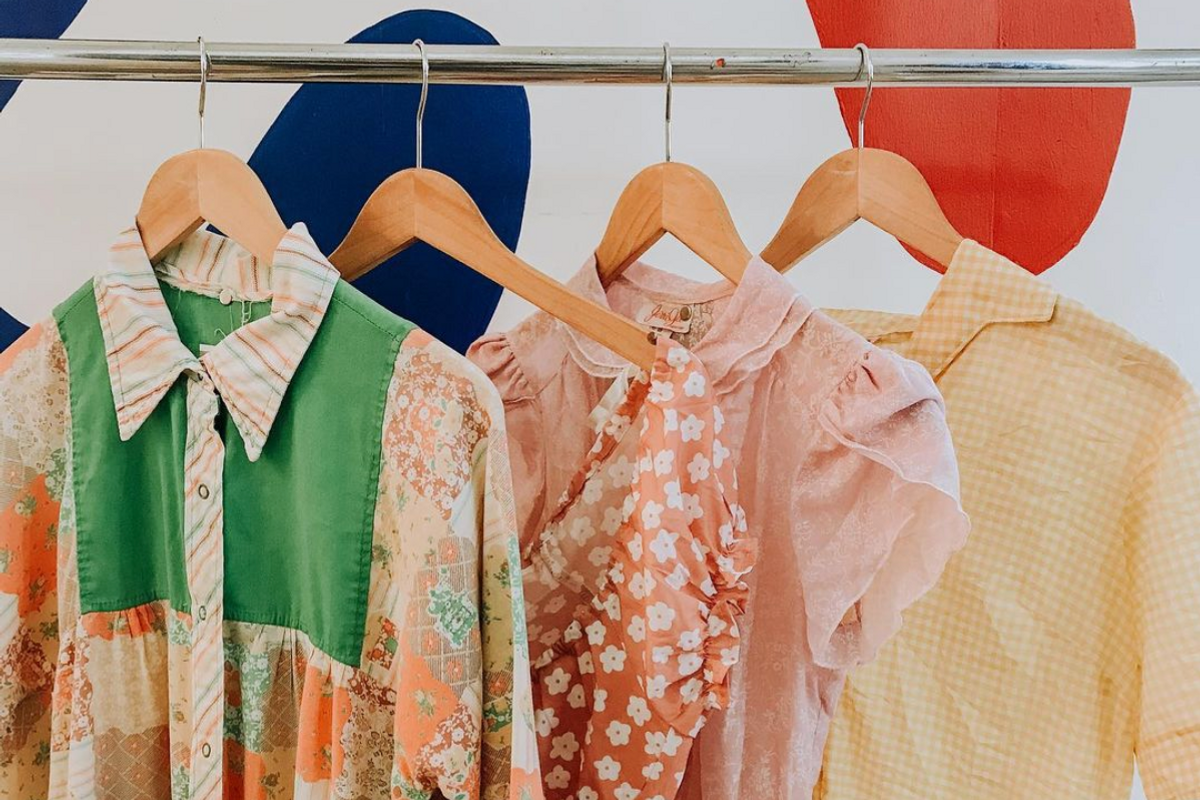 Why pay full price when you have next-to-new Austin fashion at your fingertips? Thrift shopping is nearly as ubiquitous to Austin as live music and food trucks, but it can be hard to get your foot in the thrifting door.
No need to fear: we've got a complete guide to the smorgasbord of Austin thrift shops right here.
---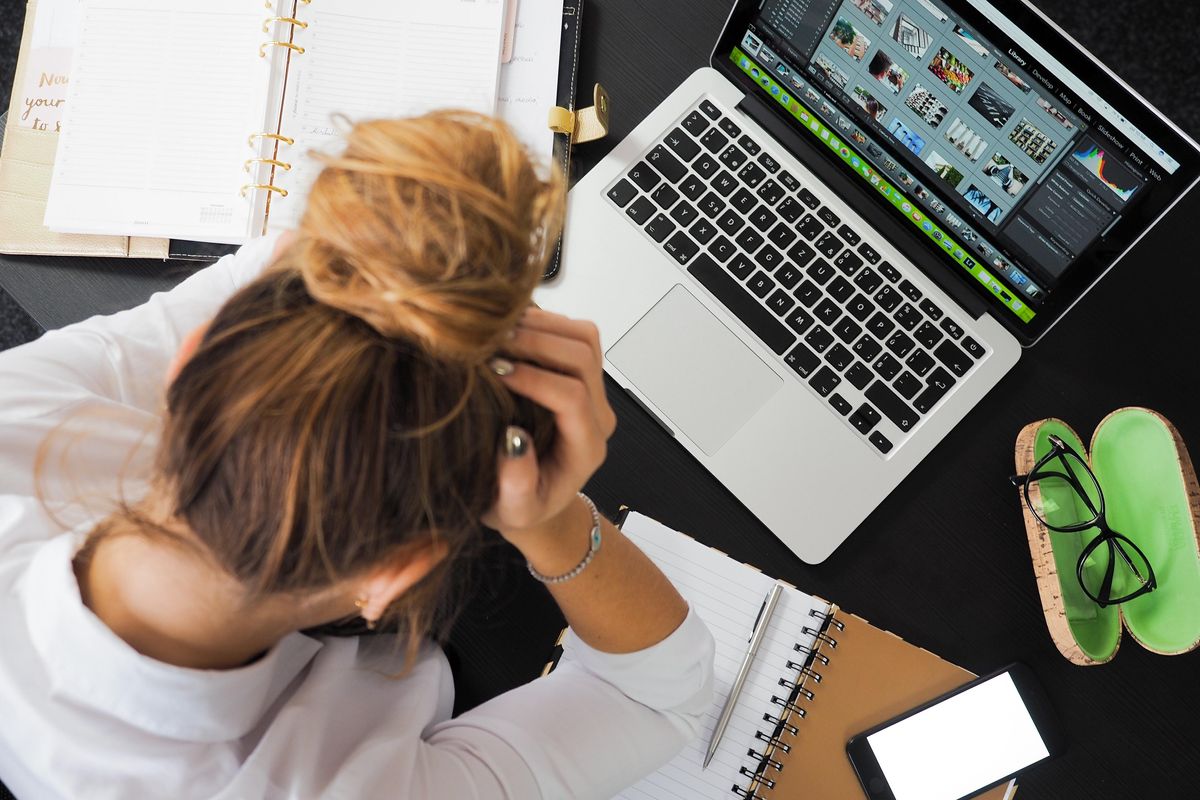 Some workers are done being overachievers.
Whether they're consultants or software engineers, they've noticed they can get a full day's work done and even if they have time to do more, they're not going to. It's a practice that has lately come to be known as "quiet quitting," or not going above and beyond the required tasks at work.
Jill Chapman, a local expert with HR solutions company Insperity, talked about how different definitions of the phrase might come down to the employee's attitude. Whereas one worker might be disengaged, another could be practicing some work-life balance.
"From an employer's point of view, if you're paying somebody you're paying them to deliver the results that you agreed upon, right?" Chapman said. "As long as people are meeting their deliverables, if they close down their computer at five o'clock, that's kind of the expectation."
In Austin, a major tech hub and city that has flooded with knowledge workers in recent years, conversations around quiet quitting might be heightened.
"The tech workers would very often be the ones that were kind of leading the charge, with new ideas and new ways of working—we'd see them kind of permeate their niche before it went out to the rank and file," Chapman said. "So I think that there is a significant number of people who are talking about this in that community."
Still, this approach to work isn't all that new even if the phrase is. Essentially, people are doing what they're being paid to do, explains Andrew Brodsky, a professor at the McCombs School of Business at the University of Texas at Austin.
"When you come from a society… where you get as much work from your workers as you possibly can for as little compensation as possible, it shouldn't be surprising when you have workers take the same perspective and try to do as little work as possible," Brodsky said.
He's studied idle time in the office and remote work and says that for many jobs, eight hours isn't needed some days.
"On the days you have less to do, should you just sit there moving your mouse every so often so that Microsoft Teams shows that you're active to your boss or should you try to find a way to view that time productively?" Brodsky said. "Maybe further your career training, or just taking a break and recovering from work so that you can come back fresh or on a day that you are busier."
With Gen Z's recent entrance into the workforce, young workers have been tied to the "quiet quitting" trend. The hashtag for the term has racked up 12.9 million views on TikTok and The Wall Street Journal said professionals of that generation "are saying no to hustle culture."
But Brodsky says it's likely more to do with how our employment psychological contract has changed. Boomers enjoyed rewards for being long-term employees with promotions and continual raises. Now, there's less reward for staying loyal and giving 110%. For companies looking to reduce quiet quitting, however, Brodsky has some ideas.
"Many of these people feel like, whether they're Gen Z or otherwise, that they're doing what the company is doing. Organizations are using us, so we're going to use them," Brodsky said. "In cases where you actually find ways to reward employees as opposed to paying external hires more… I imagine it would potentially make you stronger."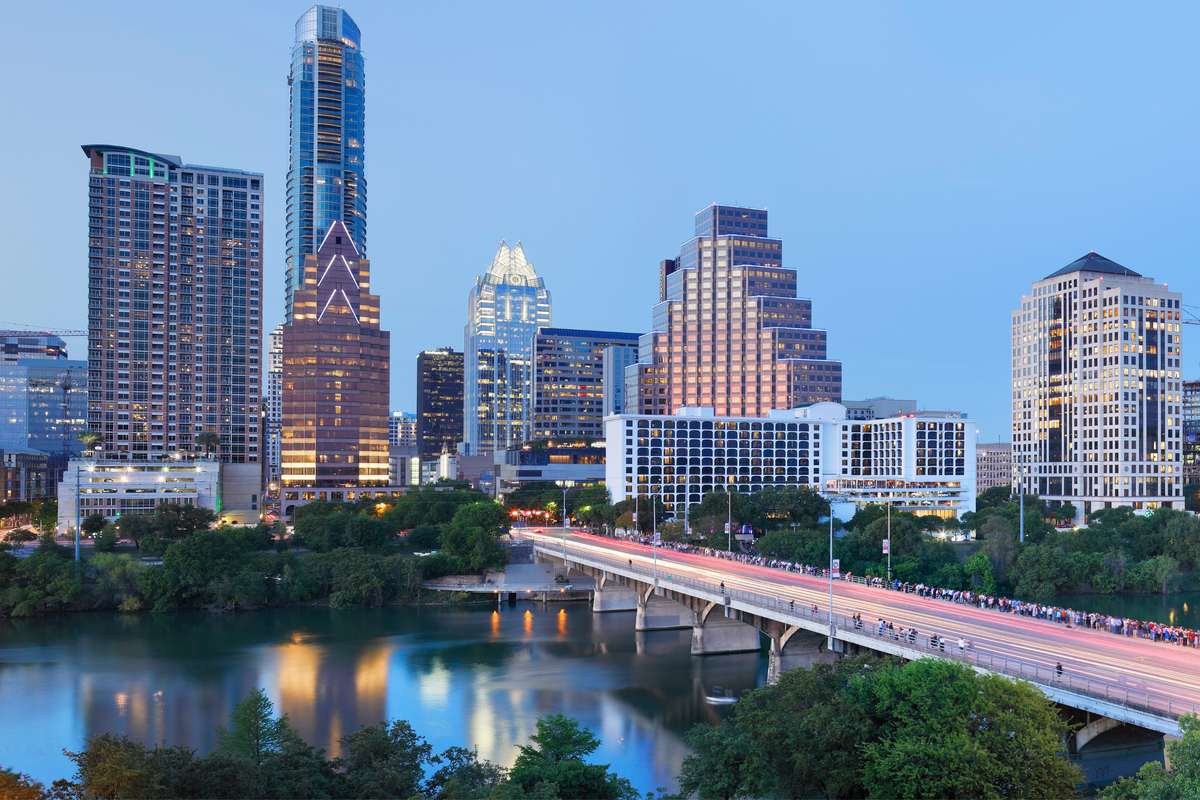 Austin is the top city in Texas for Gen Zers to settle down and eighth across the U.S., according to a new study.
The study, released this month by CommercialCafe, ranked which cities had the highest potential to be "Generation Z havens" based on affordability, unemployment rate, potential for remote work, recreation establishments and percentage of Gen Z population.
In eighth place, Austin scored 53.03 out of 100 total points with three other Texas cities joined the rankings: El Paso in ninth place, Houston in 11th place and San Antonio in 18th place.
A peek at the top 10 cities for Gen Z:

Atlanta, GA, scored 66.9 points and has the most parks per resident
Minneapolis, MN, scored 63.8 points and has the third-highest percentage of Gen Zers
Boston, MA, scored 63.2 points and has the highest Gen Z school enrollment
Tucson, AZ, scored 59.1 points and has the highest percentage of Gen Zers
Raleigh, NC, scored 56.3 points and has the sixth-highest Gen Z school enrollment
Columbus, OH, scored 53.7 points and sixth-best in affordability
Seattle, WA, scored 53.6 points and has the second-lowest unemployment rate
Austin, TX, scored 53 points and has the fifth-lowest unemployment rate
El Paso, TX, scored 51.7 points and scored fifth-best in affordability
New York City, NY scored 49.92 points and has the fastest internet speed
Austin scored relatively high in affordability compared to the rest of the U.S. with 16.43 points out of 20, though it ranked lower than the fellow Texas cities. El Paso scored 19.12 points for affordability.
The high percentage of Zoomers getting educated—the eighth-highest in the U.S. with almost half of residents 20-24 in school—have a good chance at getting a job since Austin has a 3.9% unemployment rate and high internet speed.