Get connected with our daily update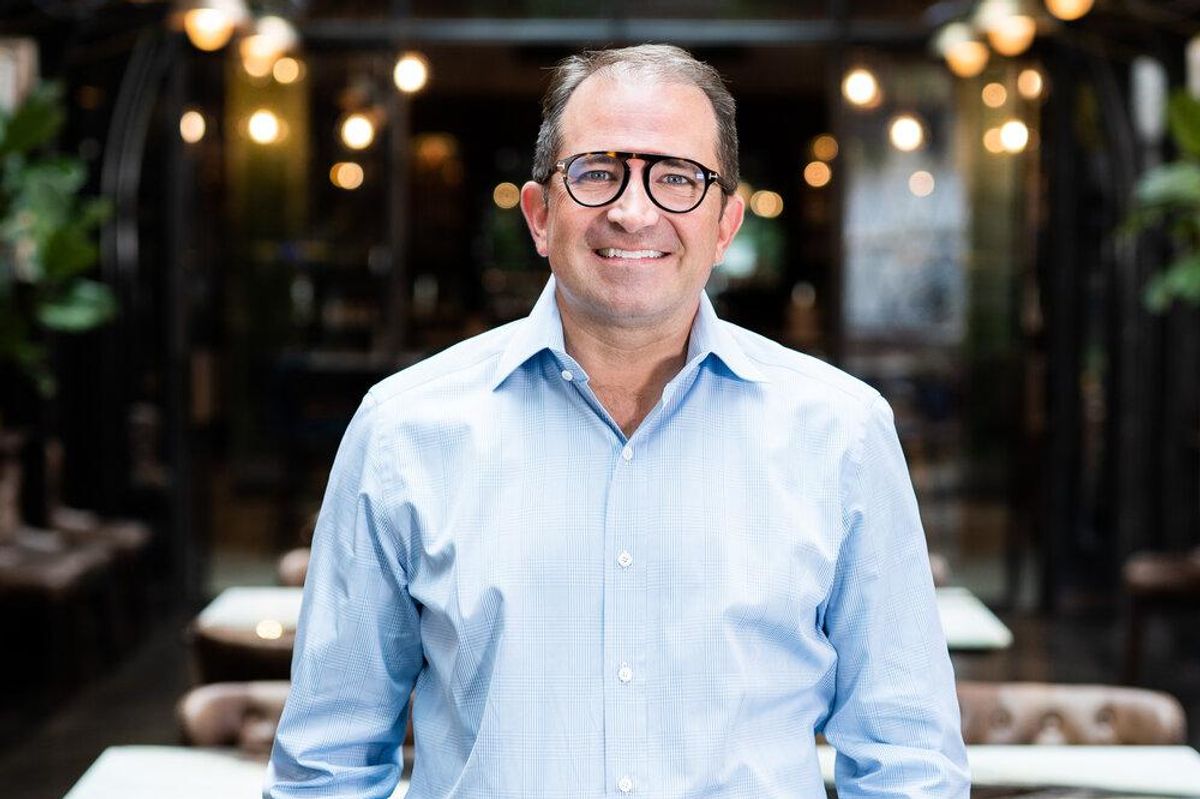 The Austin Board of Realtors has elected longtime Austin-based luxury realtor Cord Shiflet as its next president taking office on Jan. 1, replacing Susan Horton in the yearly-elected position.
---
Shiflet has had a storied career as a realtor, working with Moreland Properties for almost 25 years and frequently ranking among the top 1% of agents in the city. He's been a member of the Luxury League and the Elite 25 multiple times, which rank realtors on their sales prowess.
A lifelong Austinite, Shiflet said being a native has really allowed him to thrive in the real estate scene.
"What makes me good at what I do and unique at what I do is that I'm born and raised here," Shiflet told Austonia. "I have knowledge of every school and every road, I can introduce you to every person and I can't just pick up in New Orleans or New York or Los Angeles. I truly can't do my job anywhere else."
Though he's long been a realtor, Shiflet has some notable ventures into the entrepreneurial sphere: as a college student Shiflet started Concord Limousine, which later sold in 2013, and founded a real estate magazine called ReFine that is still in print to this day. He's also the creator and a routine competitor in the annual Fool's Roll, a cannonball run-style event, which consists of teams decked in themed cars and costumes racing from Austin to Las Vegas.
This is hardly Shiflet's first rodeo with ABOR—he's been a member for more than two decades and previously served on the board of directors from 2015-2017. Shiflet and fellow board member Brian Talley were abruptly removed from the board when they began asking questions about a controversial merger with the San Antonio Board of Realtors, he says.
Shiflet and Realty Austin co-founder Jonathan Boatwright responded with a lawsuit on the grounds that ABOR was holding "illegal elections" that violated bylaws. The pair won the suit, allowing Shiflet and Talley to run for their seat on the board again.
"2017 was a very tough year," Shiflet said. "I felt there were some issues with transparency within the board, certainly within our membership, and that's just not how I think the board should be run."
The whole experience left a bad taste in his mouth, Shiflet said, and the only reason he ran for ABOR president was because if he didn't, the board would have to reelect a previous president. Shiflet was one of the few people that met the qualifications.
"I didn't want to take a step back in history. I really wanted our board to keep moving forward," Shiflet said. "So I signed up for a position that I always promised I would never do but it was needed. It was necessary."
In the four years since the power shift happened, Shiflet said he's very proud of the changes he's seen. Shiflet said he's seen a huge increase in member engagement, his election saw about five times more voters than typical, and ABOR's new CEO Emily Chenevert has made Austin a "shining star in the industry."
Going forward, Shiflet is "cautiously optimistic" that 2022 will bring just as much growth to Austin as the past two years have but is hopeful that inventory will increase. He's also hoping to bring more awareness to Texas REALTORS' political action committee to promote homeownership, TREPAC, during his tenure.
"What I would like to do is let go of the reins and let the people that we've put in place do what they know how to do," Shiflet said. "You're always told to surround yourself with people smarter than you and we have done that."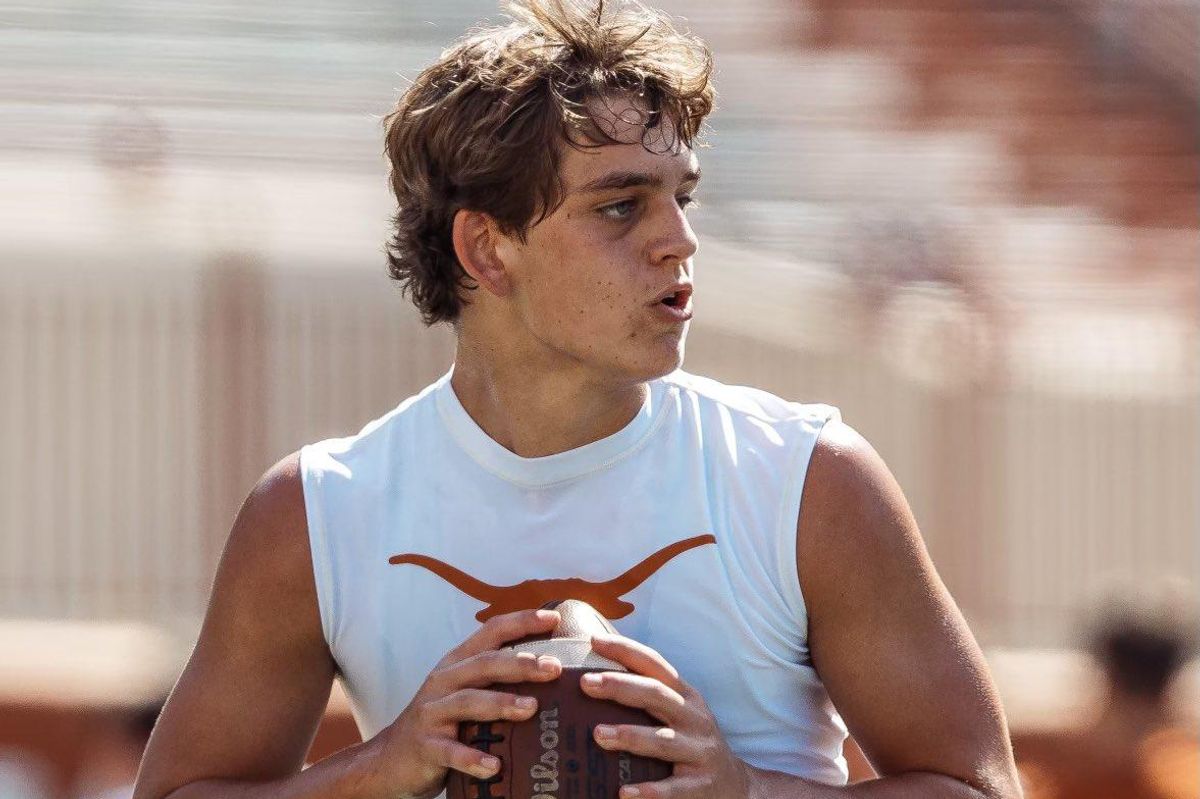 Arch Manning, the latest prospect in the Manning football family and No. 1 recruit in the class of 2023, has committed to the University of Texas.
Manning is the nephew of Eli and Peyton Manning and the son of Cooper Manning, a former wide receiver for Ole Miss. The Manning football legacy began with Archie Manning, Arch Manning's grandfather and namesake who played for the New Orleans Saints throughout the 1970s.
Manning joins head Texas football coach Steve Sarkisian's program after a disappointing 5-7 first season. Manning, who has been the starting quarterback at New Orlean's Newman High School since he was a freshman, was the No. 1 recruit in the 2023 class, according to 247sports.
Manning had plenty of SEC suitors, including Georgia, Alabama and LSU, but committed to Texas after a recent visit to Austin.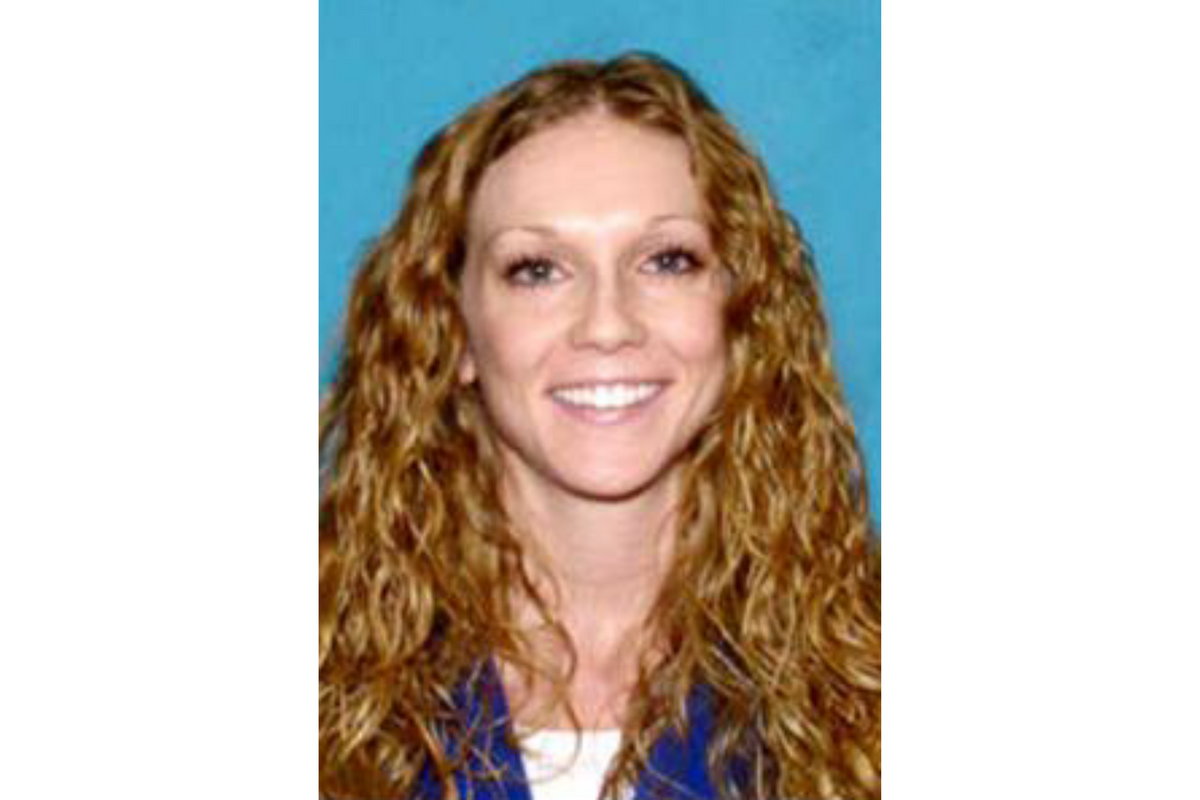 The Lone Star Fugitive Task Force has found the Jeep belonging to Kaitlin Armstrong, the accused murderer of professional cyclist Moriah "Mo" Wilson.
Armstrong is suspected to have killed Wilson—who was visiting Austin for a race in Hico, Texas last month—in a crime of passion after Wilson met up with her short-term ex-boyfriend Colin Strickland.
The Task Force said the black Jeep Cherokee was sold to a South Austin CarMax dealership on May 13, one day after being questioned by the Austin Police Department, for $12,200.
Armstrong was spotted at Austin-Bergstrom International Airport the next day, en route to LaGuardia Airport, but officials said they lost her trail after she was dropped off at Newark Liberty International Airport on May 18.
Investigators were unable to find any flight reservations under the name "Kaitlin Armstrong" and believe she may be using her sister's name, Christine.
The case has been designated as a U.S. Marshals Service major case, which brings in more resources to the investigation; officials consider Armstrong dangerous. According to an anonymous tipster, Armstrong became "furious," when she found out about Wilson and Strickland's meeting and wanted to "kill" her.
Authorities believe the longer Armstrong is evading arrest, the more dangerous she may become, so anyone who sees her is encouraged to call 911 instead of approaching her. A $6,000 reward, along with an additional $15,000 from an anonymous donor, has been issued for information leading to her capture.